CLA's regional strength has seen corporate growth that presently spans 12 cities across 9 countries.
As a company, CLA is an industry leader in offering innovative lighting solutions, quality lighting products and expert technical and engineering support services covering a wide range of lighting projects and applications.
CLA has exclusive distribution agreements with a number of leading international lighting manufacturers for the Asian markets.
Creative Lighting Asia – Asia's premier project lighting solutions and service provider
Creative Lighting Asia – Hotel Lighting Solutions
Group CEO, Mr. Eddie Tang started within the lighting industry back in 1990, with a local Hong Kong company called Friendly Light. Successfully achieving his goal Mr. Tang went on to lead Asia's most famous, locked at lighting system integrator. Along the journey Mr. Tang became a partner in Friendly Light, in which later would become sole owner. 
In 1999, the company entered the new world of lighting, with an innovation which has truly transformed the lighting industry as we see it today, "Light Emitting Didoes" (LED). 
This is where life began, and where lighting become more than filaments. 
THE BIRTH OF AN LED PIONEER – Friendly Light supplied and installed two of Asia's first dynamic LED projects; firstly Dickson Cyber Express, and secondly the first LED facade lighting project, with animation at the New World Centre in Hong Kong. 
In 2003, Mr. Tang rebranded Friendly Light and created Creative Lighting Asia (CLA) with its head office based in Hong Kong, and the rest is history. 
The group has grown from strength to strength developing approaches, strategies, capabilities, with professional teams placed throughout the region that are fully equipped to support any project, whether locally or across the region.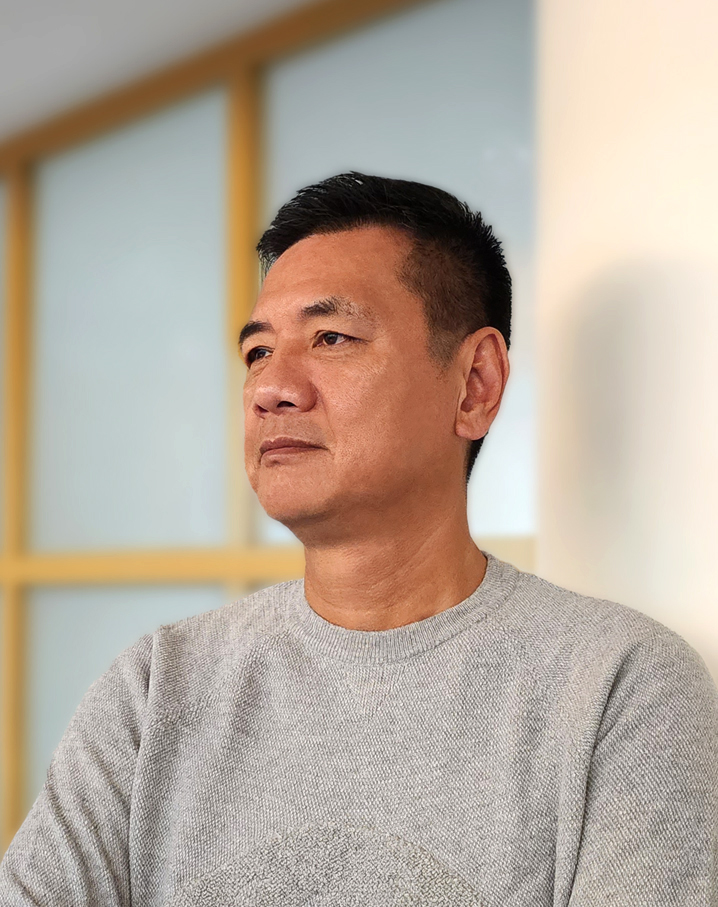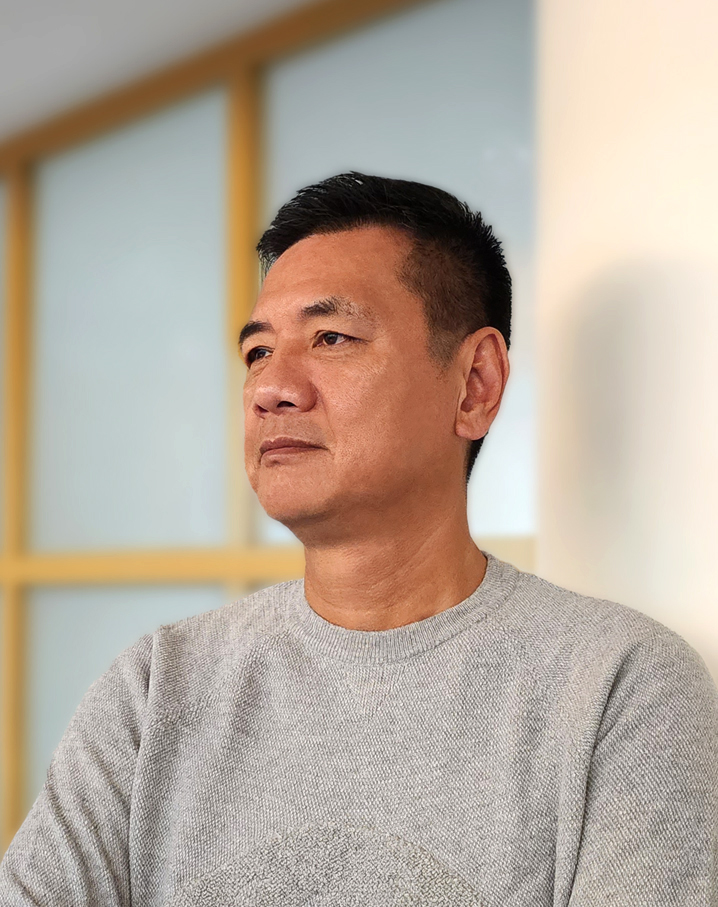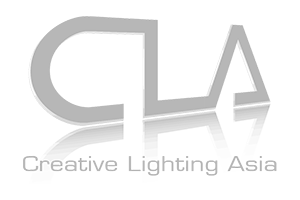 CREATIVE LIGHTING ASIA
8/F, International Trade Centre,
11-19 Sha Tsui Rd, Tsuen Wan,
New Territories, Hong Kong
+852 2815 9168
contactus@cla.asia
© 2023 Creative Lighting Asia. All Rights Reserved.