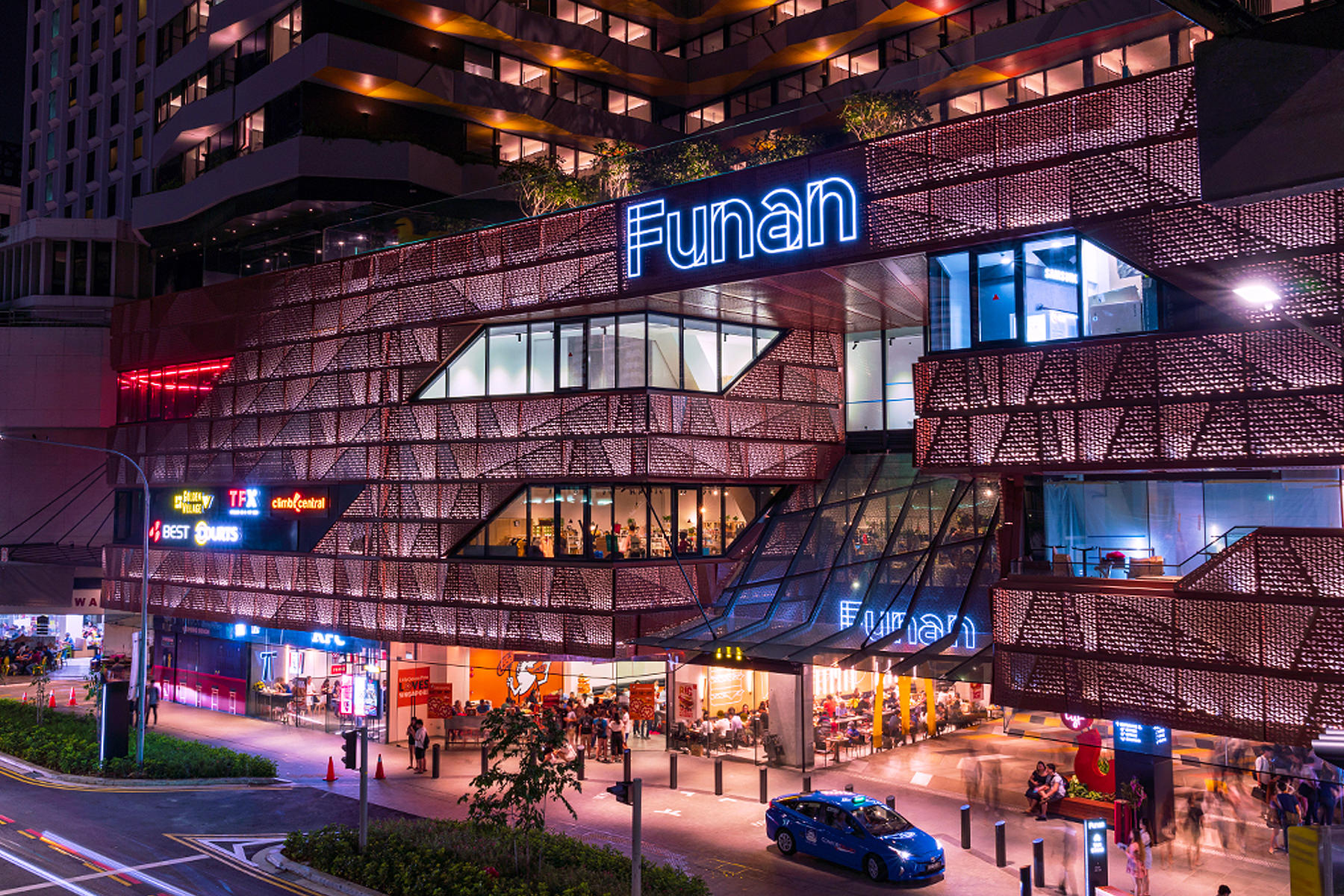 PROJECT: Funan Mall, Singapore
CLIENT: Funan Woh Hup Obayashi                                     Joint Venture
DESIGNER: Nipek
MANUFACTURER: Philips Color Kinetics
Designed by millennials for millennials, the Funan Mall sits in the heart of Civic District as one of CaptiaLand's trendy mixed-use developments. As a new paradigm for life, work and play, Funan offers a synergistic combination of retail, office and serviced residence components that is designed to appeal to savvy consumers pursuing quality of life in a socially conscious and creative environment.
Funan, "The Tree of Life", was designed by renowned designers WoodsBagot, and RSP Architects with Nipek applying their expertise to the lighting of the interior and exterior. The wonderful crafted, laser cut panels of the podium façade breath nature during the day in a dark wooden color, then during the night the panels softly glow from within, utilizing intelli-white, intelligent light source technology, and control.
Reassuring the design team that the appropriate lighting solutions were selected, Creative Lighting Asia, worked closely with the lighting designer Nipek, to proactively support the product with advice, system development, through to on site engineering, and lighting effect programming.
"The key façade lighting component is the back-lit cut panel, softly lit-up with concealed light source. The façade lighting is programmed to slowly "breathe: and visualizes the outflowing energy of the electrifying interior space to the exterior." – NIPEK (Singapore based lighting design collective)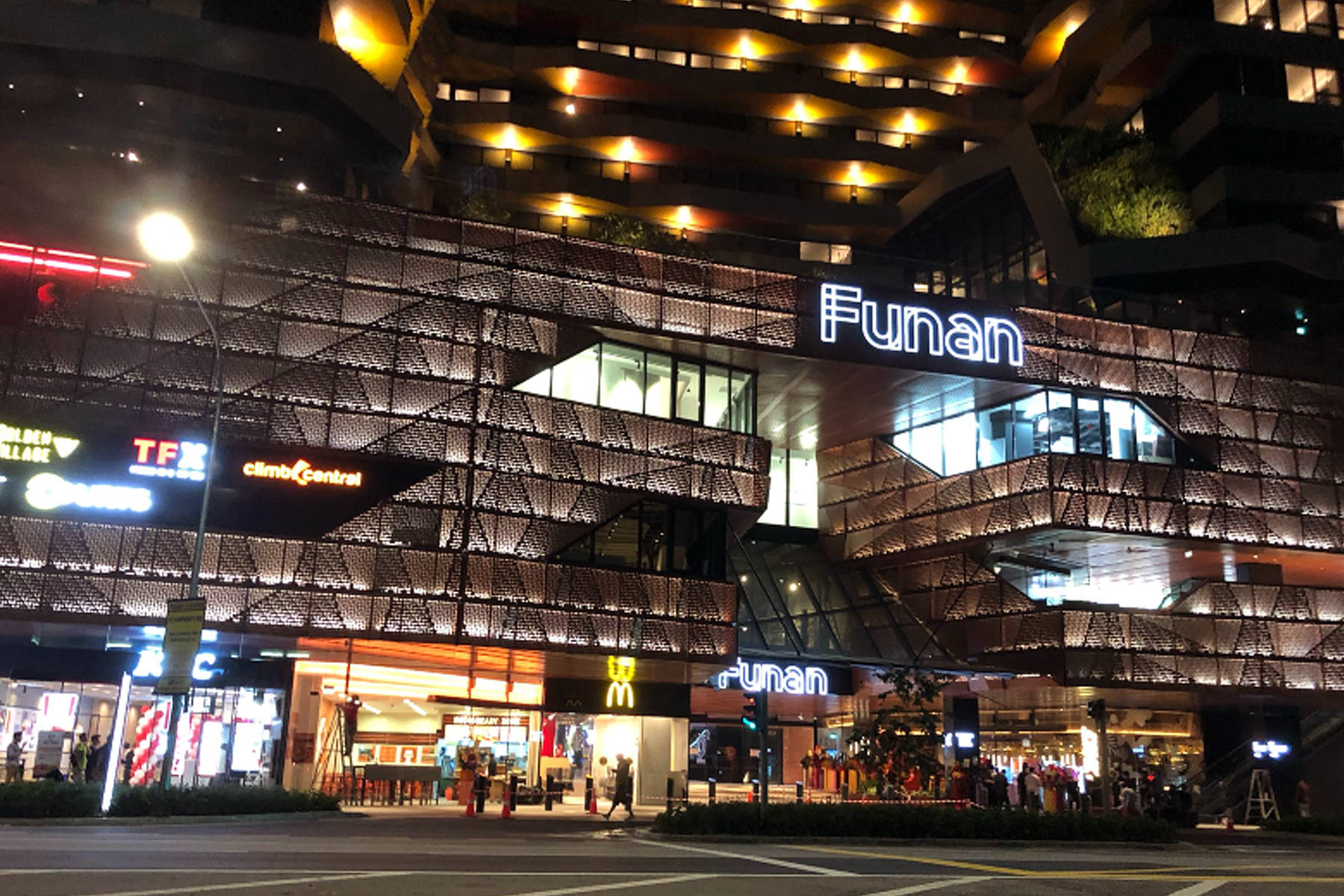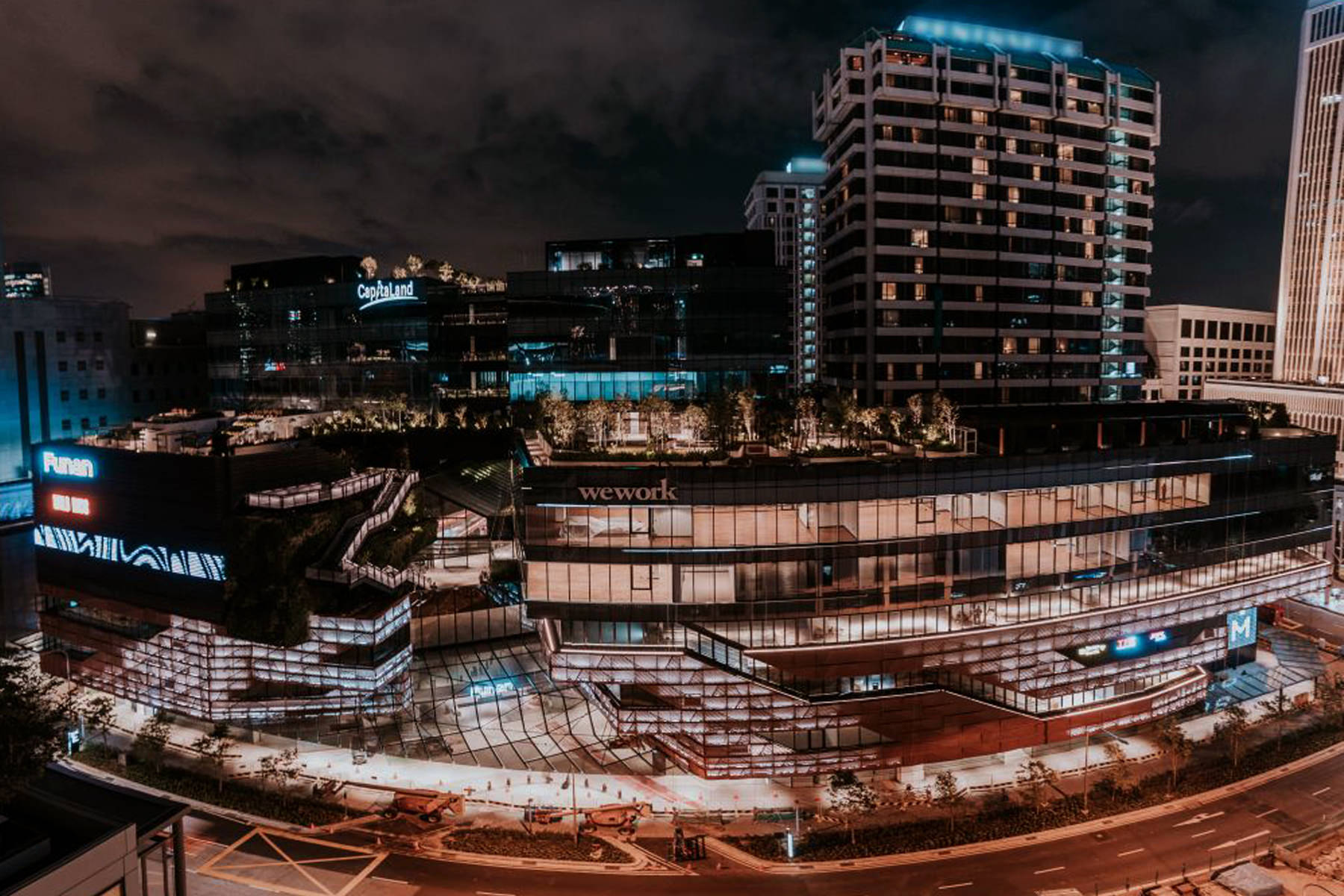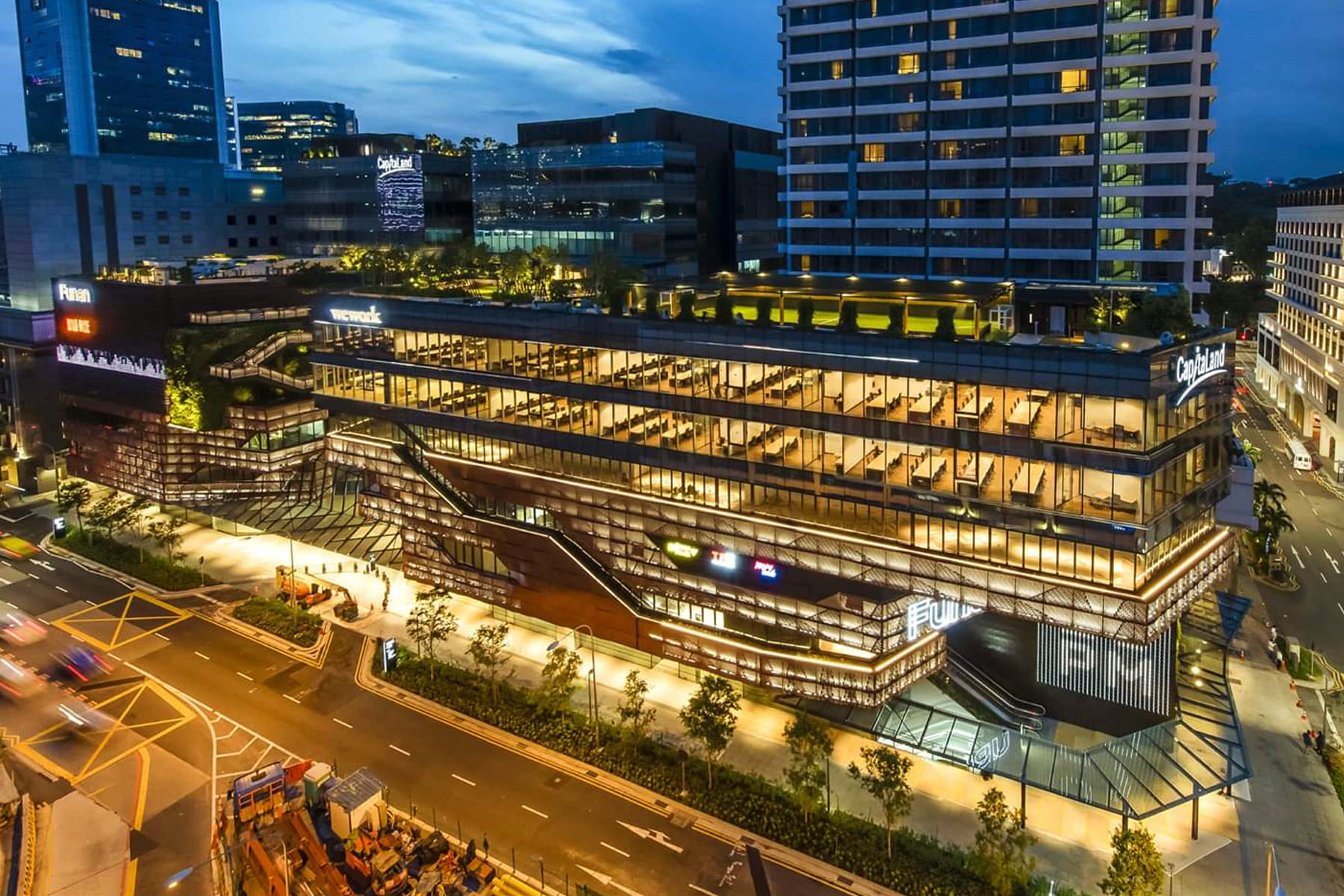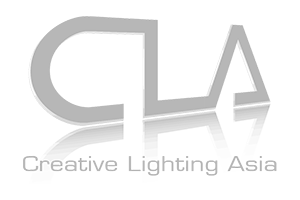 CREATIVE LIGHTING ASIA
8/F, International Trade Centre,
11-19 Sha Tsui Rd, Tsuen Wan,
New Territories, Hong Kong
+852 2815 9168
contactus@cla.asia
© 2023 Creative Lighting Asia. All Rights Reserved.