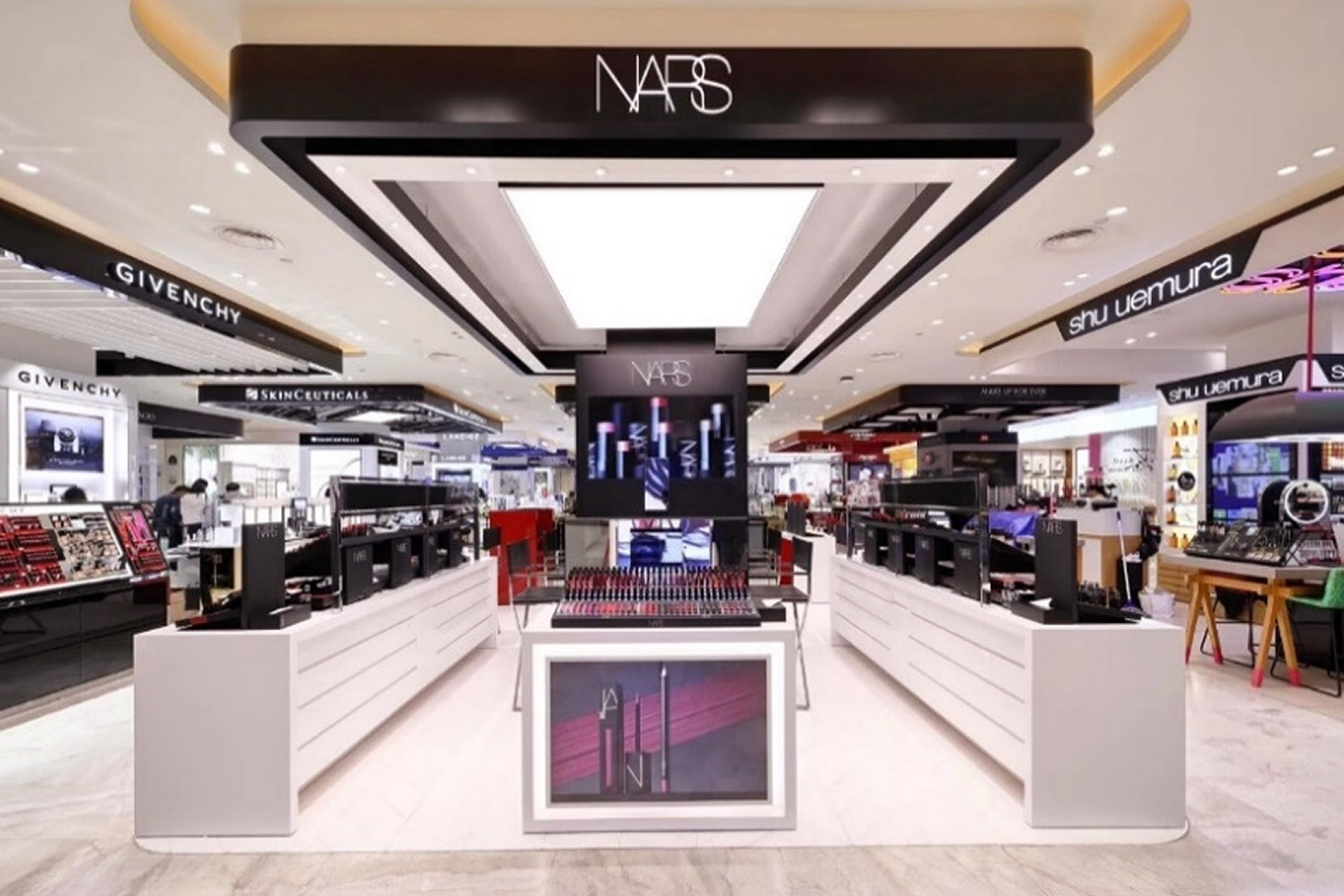 PROJECT: NARS Cosmetics, China
CLIENT: Shiseido
DESIGNER: Fisher Marantz Stone (FMS)
MANUFACTURER: Cooledge, IBL
As part of the Shiseido Company, NARS has been producing various cosmetics, makeup and skincare beauty products since 1994, selling their collections all over the world. In assisting NARS with their Asia store expansion, Creative Lighting Asia has worked closely with the brand lighting designer, Fisher Marantz Stone to provide luminaire solutions, and technical services that have helped the lighting design meet both the local supply, and country regulation expectations.
The stores roll outs have presented challenges that the Creative Lighting Asia teams have been able to overcome, in delivery lead times; and of the particular LED color spectrum. Through planning, and communication with the lighting designer, manufacturers, the team has been able to maintain the high level demands.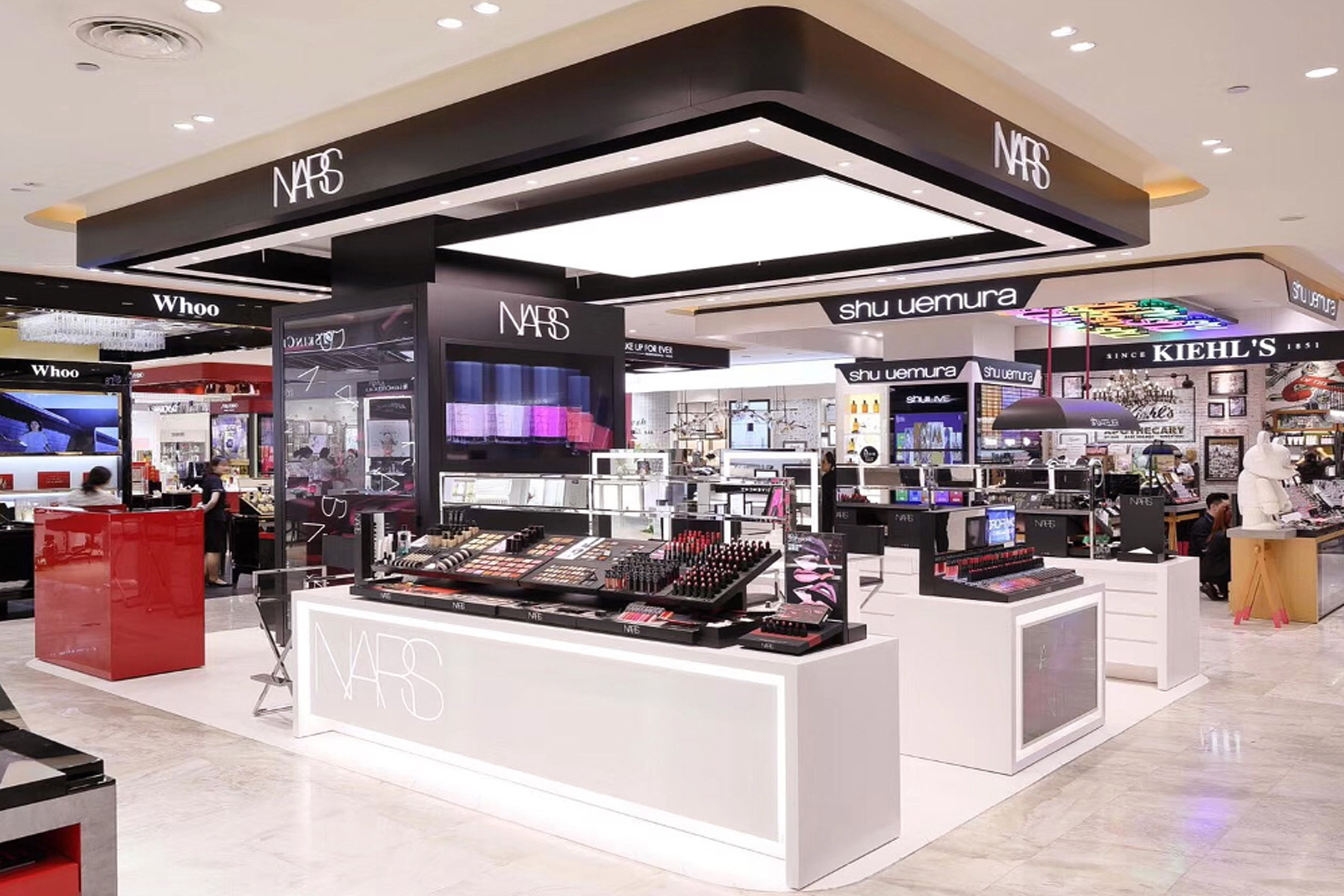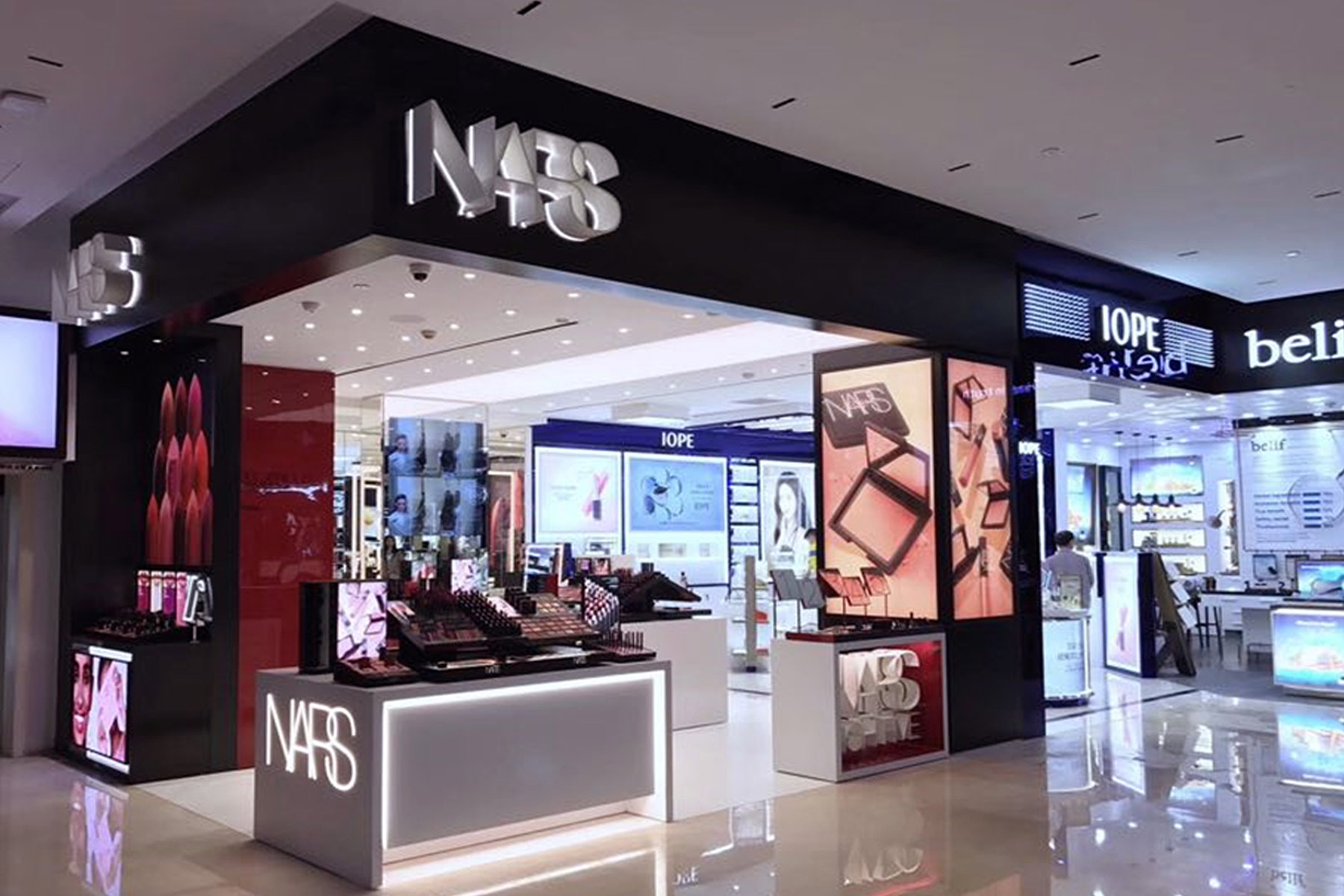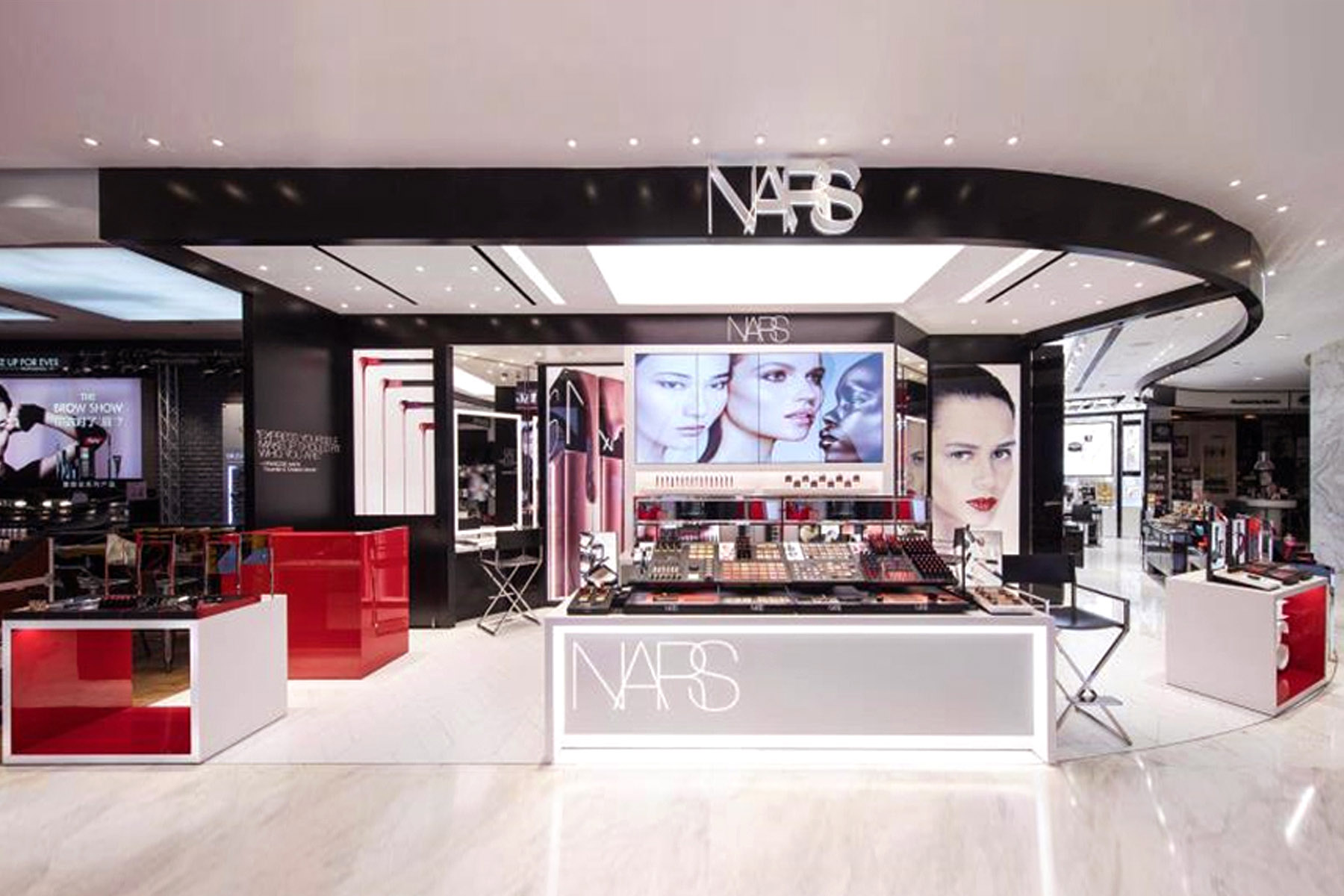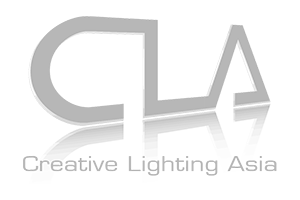 CREATIVE LIGHTING ASIA
8/F, International Trade Centre,
11-19 Sha Tsui Rd, Tsuen Wan,
New Territories, Hong Kong
+852 2815 9168
contactus@cla.asia
© 2021 Creative Lighting Asia. All Rights Reserved.