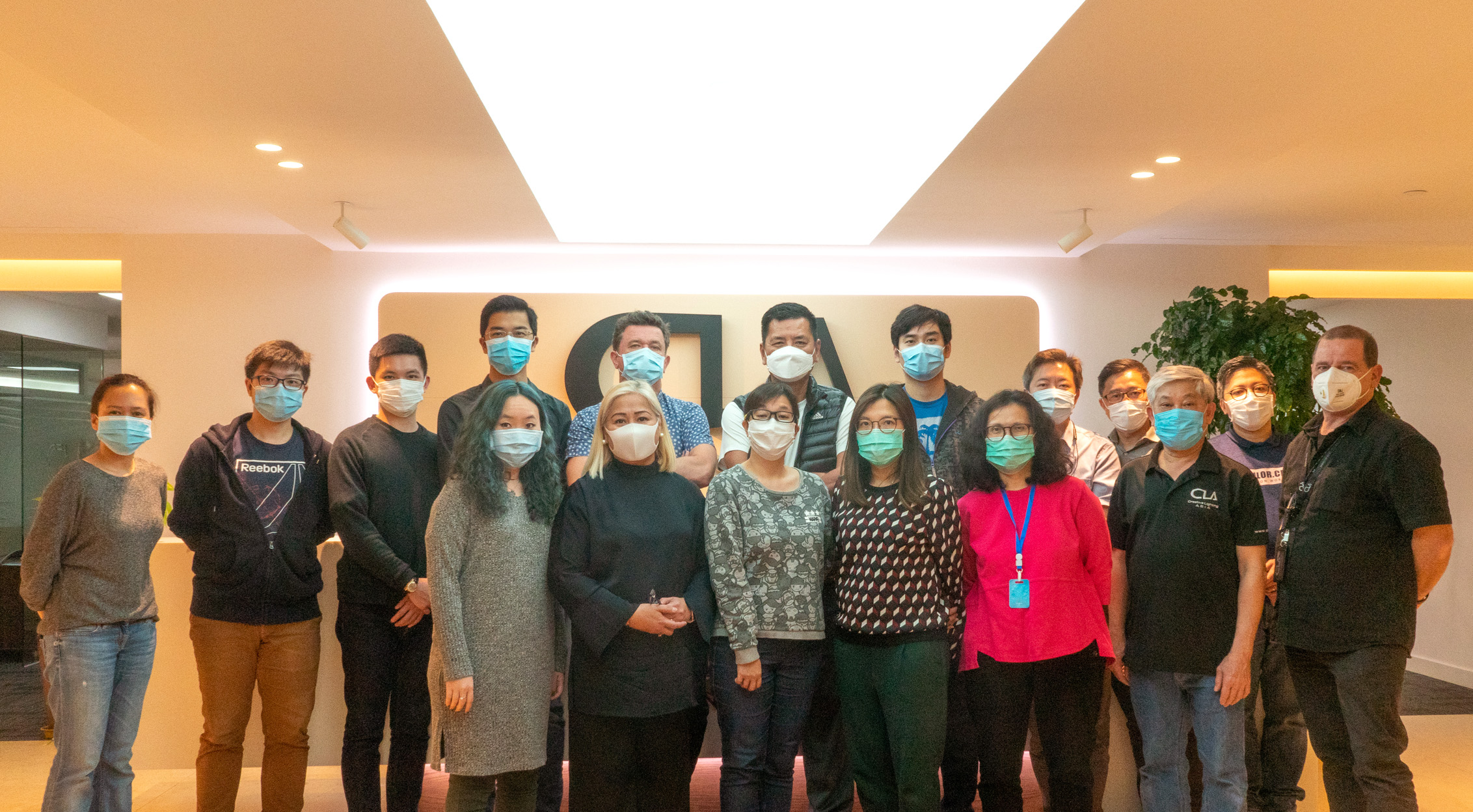 Creative Lighting Asia is operational!
It has been such an unbelievable time as this COVID-19 pandemic has put a change in our lives.  During these uncertain times, the health and safety of our employees and customers are of utmost importance to us. 
In accordance to official advise and regulation, CLA is doing our part by adjusting work schedules and adopting alternate "Work from Home" schedule until further notice.  We remain operational and we shall do our best to keep the business running, especially with our ongoing projects needing our attention.
We are currently advising our clients to arrange deliveries with us in advance, so that we can well prepare and plan our deliveries, making sure that exposure to our Logistics Team is done at a minimum. 
We are thanking you for your understanding and flexibility during this very serious situation.
In the meantime, we are doing our part to combat the disease by maintaining hygiene standards.  The situation is fluid and evolving, so we will continue to communicate any operational changes on our social media platforms and our website.
We hope to continue to serve you with our utmost dedication to complete project contracts, deliverables, and quotations in the most timely manner possible.
Let us all stay positive and be safe always!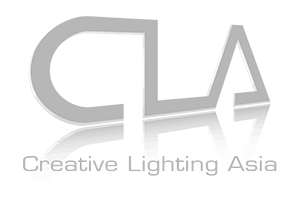 CREATIVE LIGHTING ASIA
8/F, International Trade Centre,
11-19 Sha Tsui Rd, Tsuen Wan,
New Territories, Hong Kong
+852 2815 9168
contactus@cla.asia
© 2020 Creative Lighting Asia. All Rights Reserved.
Disclaimer           Privacy Policy