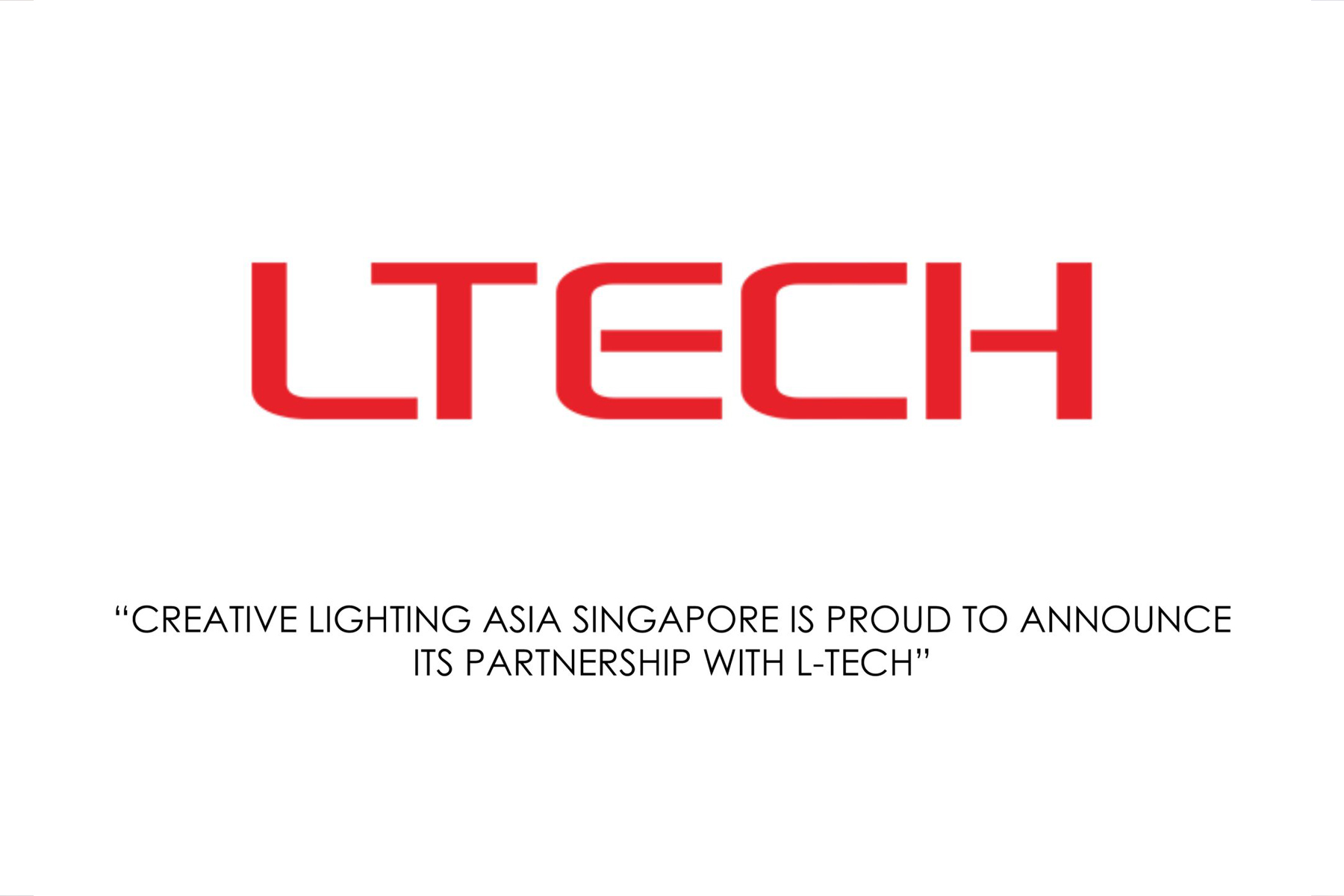 CREATIVE LIGHTING ASIA SINGAPORE PARTNERS WITH LTECH
We are pleased to announce that our Singapore office has become an official partner with the intelligent LED control pioneers "LTECH". The partnership enables us to support LTECH projects & distribution throughout Singapore strengthening our own, or your project system capabilities and control offerings. LTECH offers complete range intelligent lighting control products of LED Dimming, IoT Wireless, Smart Home (Bluetooth 5.0 Mesh), as well as others.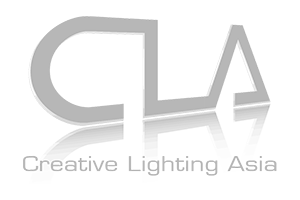 CREATIVE LIGHTING ASIA
8/F, International Trade Centre,
11-19 Sha Tsui Rd, Tsuen Wan,
New Territories, Hong Kong
+852 2815 9168
contactus@cla.asia
© 2020 Creative Lighting Asia. All Rights Reserved.
Disclaimer           Privacy Policy