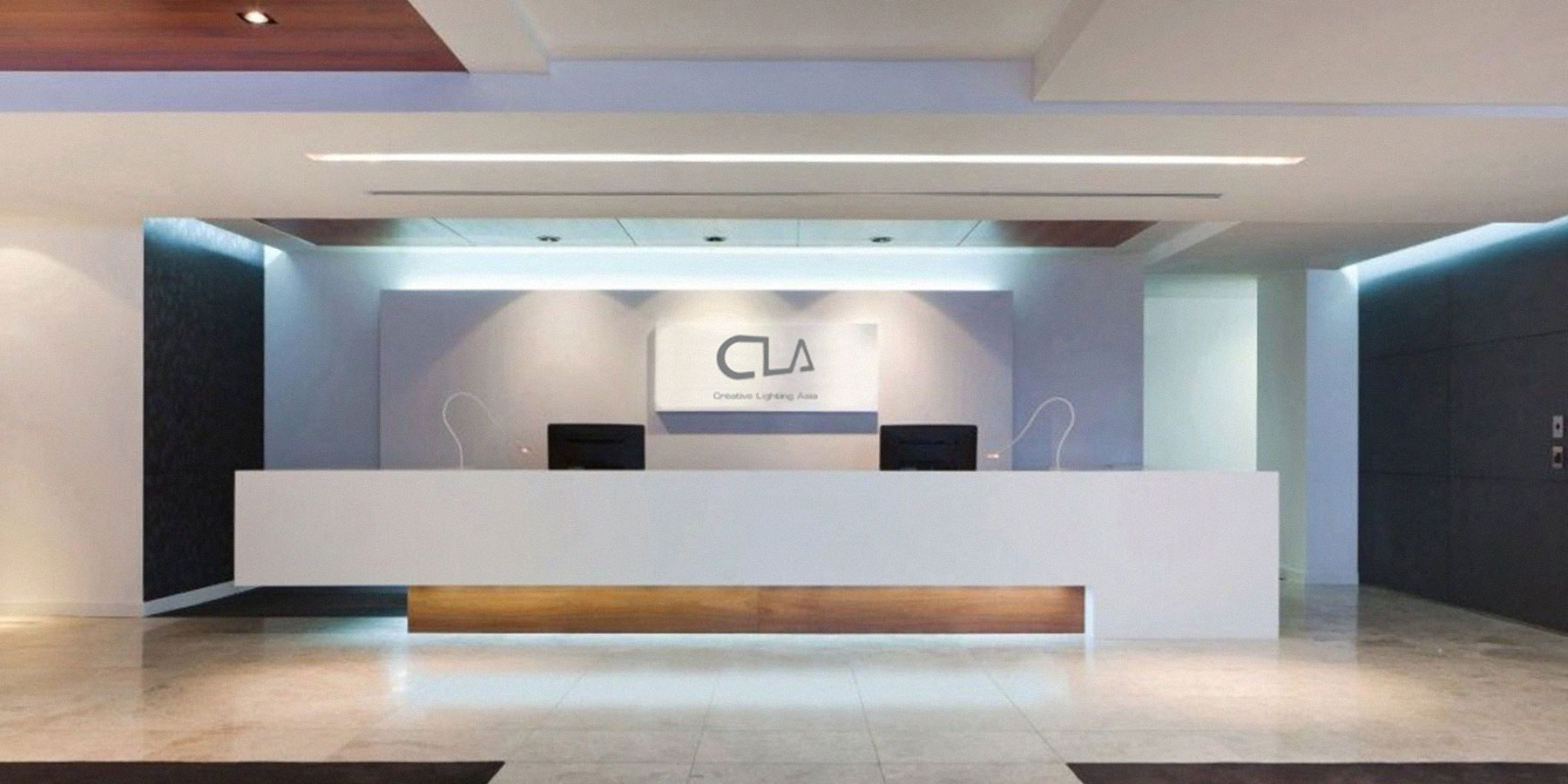 SINGAPORE
Ms. Vasu Ganen / Mr. Satesh Nair
3 Ang Mo Kio Street 62, #07-11/12
Link@AMK Singapore 569139
Tel: +65 6483 3968
Fax: +65 6483 3963
singapore@cla.asia
Please use the contact form, if you have any general questions or requests about our services. We will try our best to respond back to you within 24 hours.
Fields marked with * are required.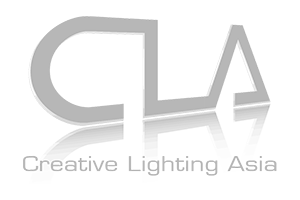 CREATIVE LIGHTING ASIA
8/F, International Trade Centre,
11-19 Sha Tsui Rd, Tsuen Wan,
New Territories, Hong Kong
+852 2815 9168
contactus@cla.asia
© 2023 Creative Lighting Asia. All Rights Reserved.