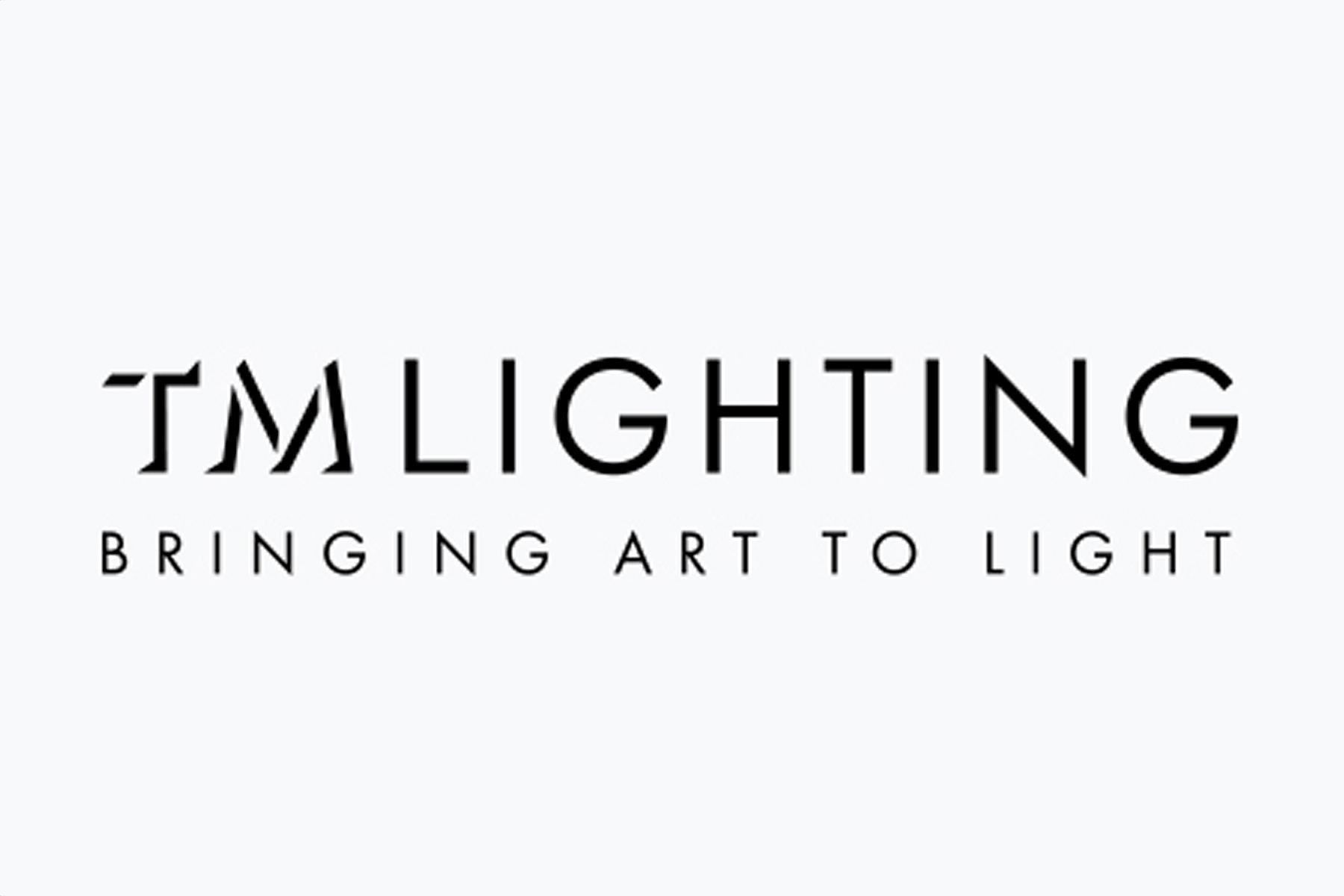 CREATIVE LIGHTING ASIA – Bringing Art to Light – with new exclusive partnership with TM LIGHTING
Creative Lighting Asia are pleased to announce their exclusive agreement with TM Lighting to market and promote their products across Asia.
TM Lighting is the UK's leading art lighting specialist. The company specialises in the design and manufacture of exceptional LED products that transform works of art within private residences, stately homes, galleries and museums, with commissions for high-end commercial spaces.
Creative Lighting Asia, headquartered in Hong Kong, has regional offices across 9 Asian countries and are a specialist product and services provider, supplying lighting and control products to all project sectors.
In London last month to meet with TM Lighting, CLA's Sales and Marketing Director – Paul Rees commented:                                                                      "CLA are extremely pleased to be able to add TM Lighting to our portfolio of exclusive lighting brands. Their products, which are market leading for hospitality and art lighting application, will be a great addition to our range of products and I have no doubt that the lighting and interior design community in Asia will agree.
Harry Triggs, Co-Founder of TM Lighting further commented:                                                                                                                                                             "TM Lighting is delighted to partner with Creative Lighting Asia to introduce its industry-leading art lighting products to audiences across Asia. This partnership will enable us to help 'bring art to light' for clients throughout the region, to meet the clear rise in demand across the continent for high quality art lighting from galleries, museums, interior designers and private residences. We look forward to using our position as a global producer of art lighting products to meet the growing art lighting demands of APAC-based clients in future.