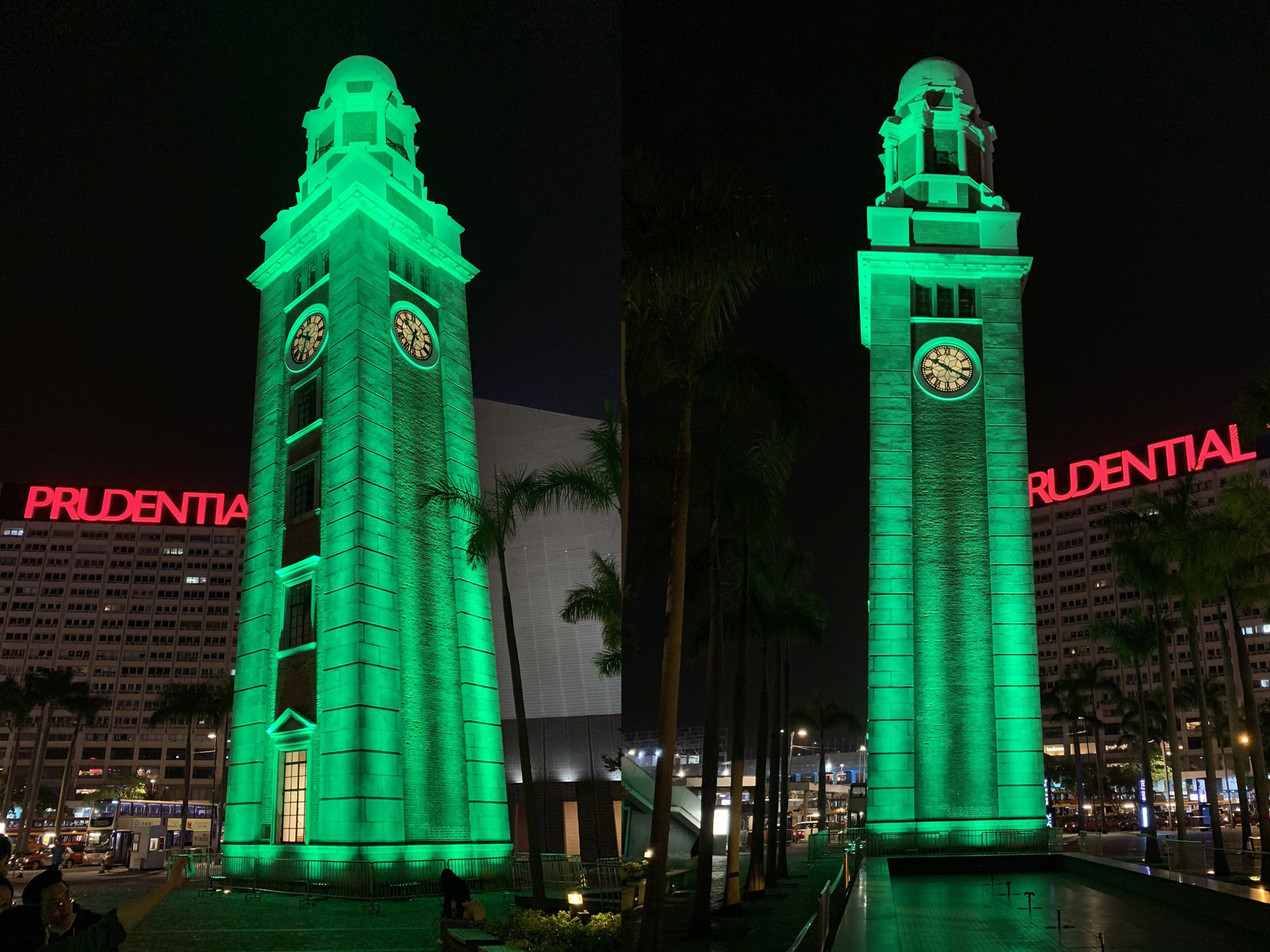 Creative Lighting Asia, working with the Irish Consulate of Hong Kong, once again lit the famous Clock Tower of Tsim Sha Tsui as part of the St. Patrick's Day Global Greening celebration.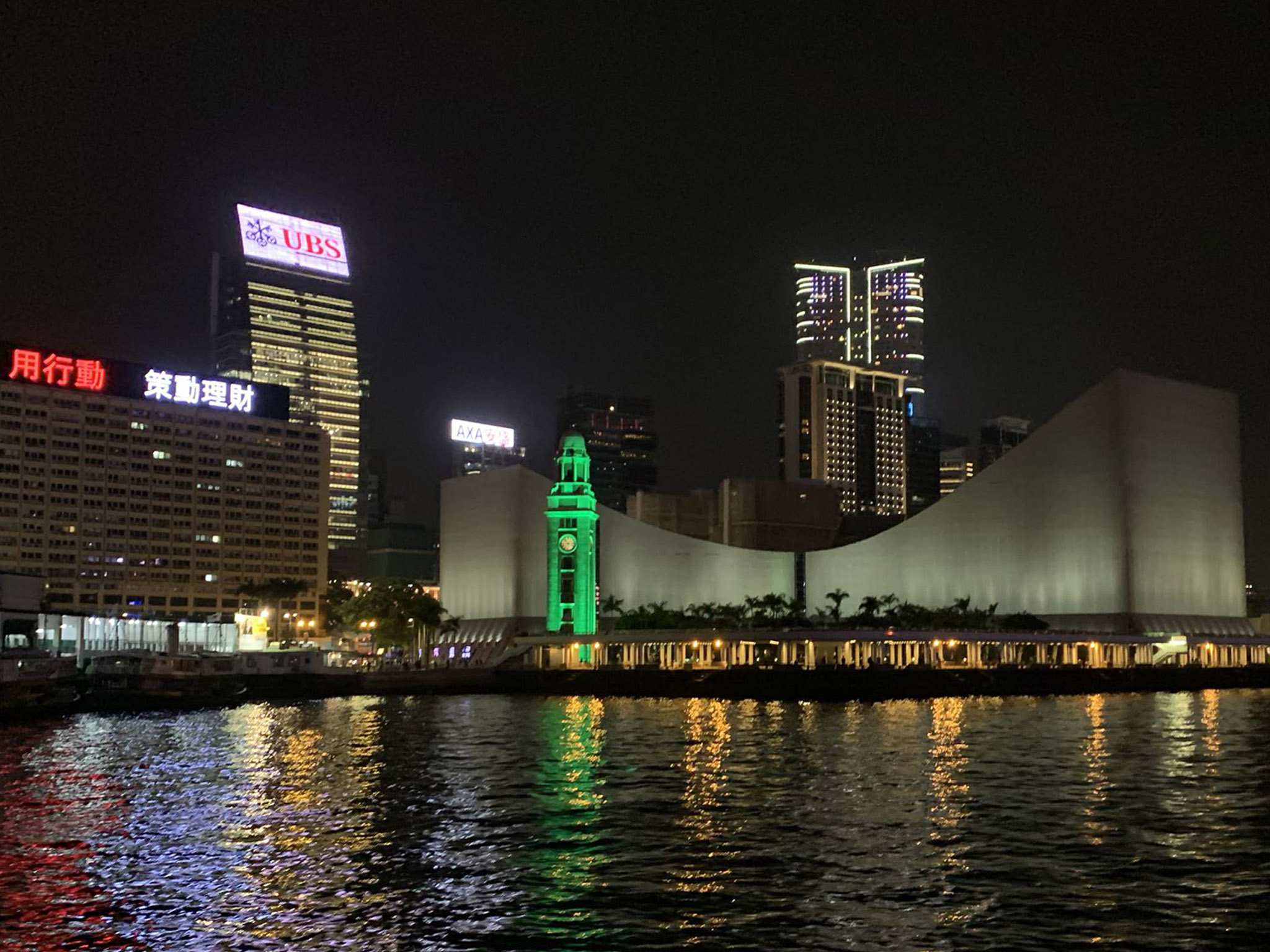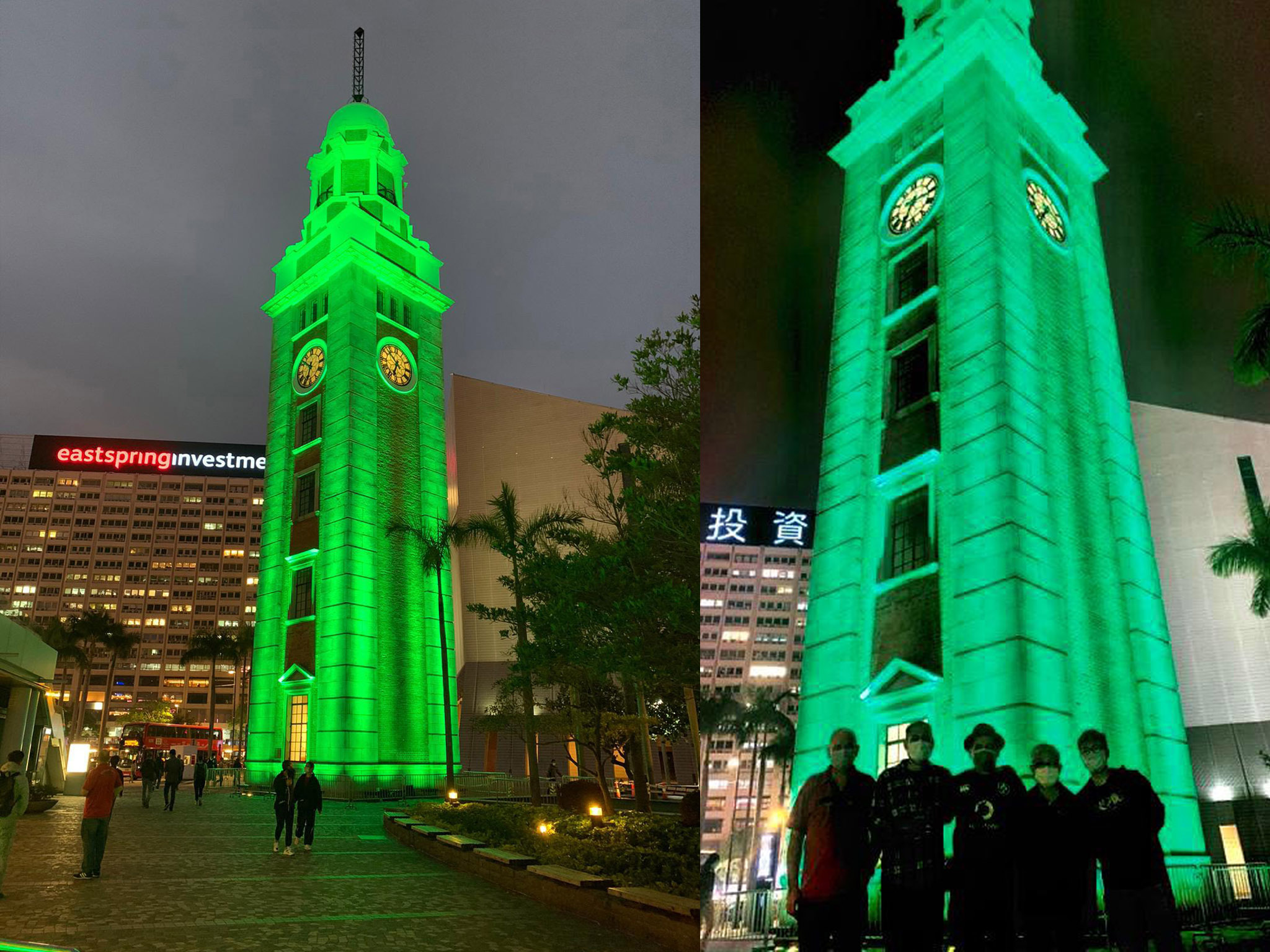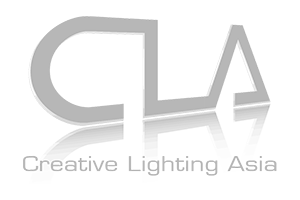 CREATIVE LIGHTING ASIA
8/F, International Trade Centre,
11-19 Sha Tsui Rd, Tsuen Wan,
New Territories, Hong Kong
+852 2815 9168
contactus@cla.asia
© 2020 Creative Lighting Asia. All Rights Reserved.
Disclaimer           Privacy Policy