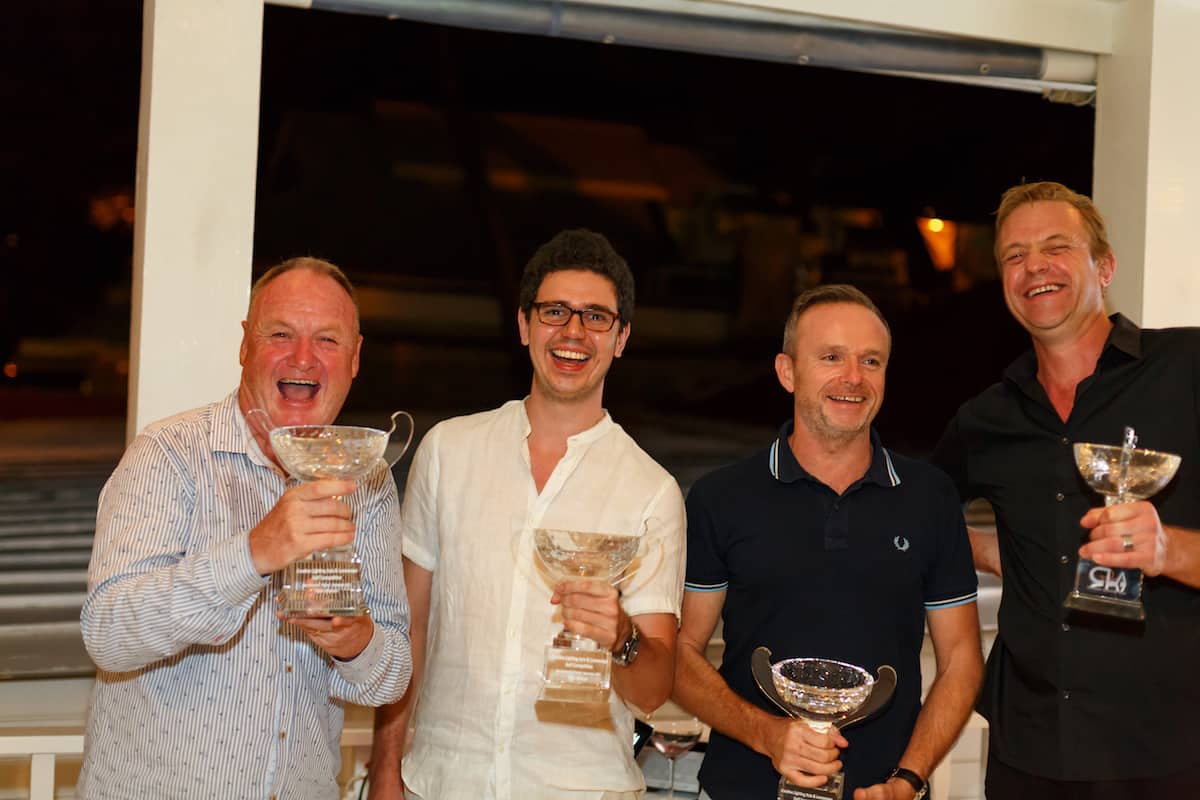 On behalf of Creative Lighting Asia & Lumascape, we thank you very much for taking time out of your busy schedule to join us for our industry event in Phuket.
It was a very successful event and we look forward to organising more over the years to come. Please enjoy the below videos from the event, shown below as well as the photo galleries.
CLA & Lumascape Golf Competition
CLA & Lumascape Zipline Tour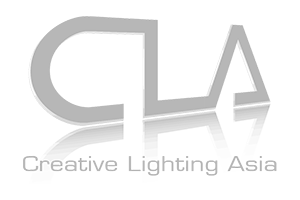 CREATIVE LIGHTING ASIA
8/F, International Trade Centre,
11-19 Sha Tsui Rd, Tsuen Wan,
New Territories, Hong Kong
+852 2815 9168
contactus@cla.asia
© 2020 Creative Lighting Asia. All Rights Reserved.
Disclaimer           Privacy Policy