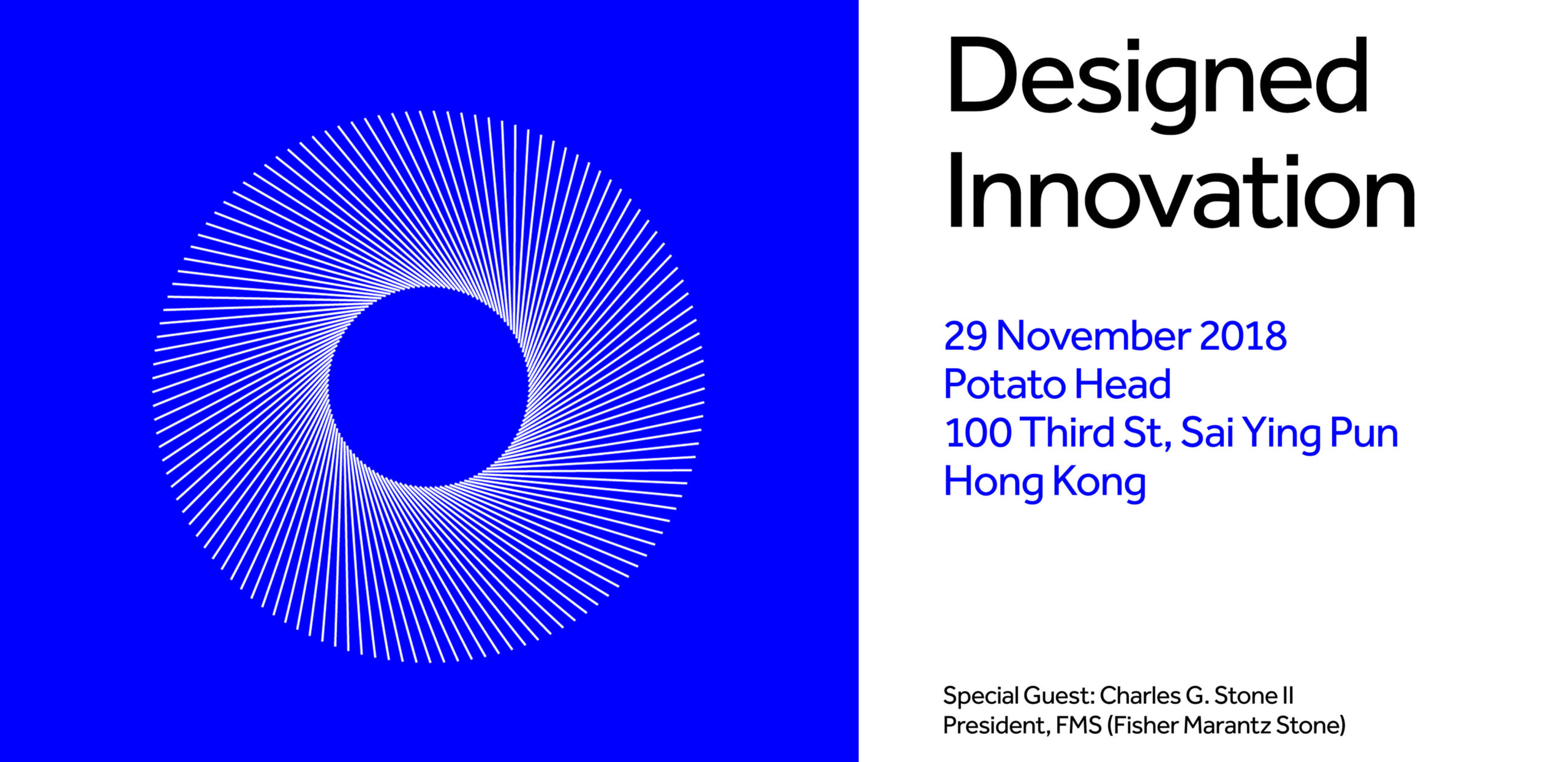 On behalf of Creative Lighting Asia & Regianni we would like to thank you for spending time out of your busy schedule to join our lighting event Potato Head Restaurant in Hong Kong. It was a very successful event and we look forward to organising more over the years to come. Please enjoy the photo gallery below of the event.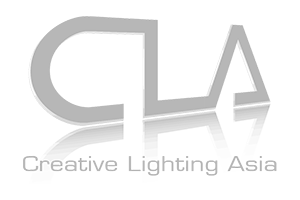 CREATIVE LIGHTING ASIA
8/F, International Trade Centre,
11-19 Sha Tsui Rd, Tsuen Wan,
New Territories, Hong Kong
+852 2815 9168
contactus@cla.asia
© 2023 Creative Lighting Asia. All Rights Reserved.