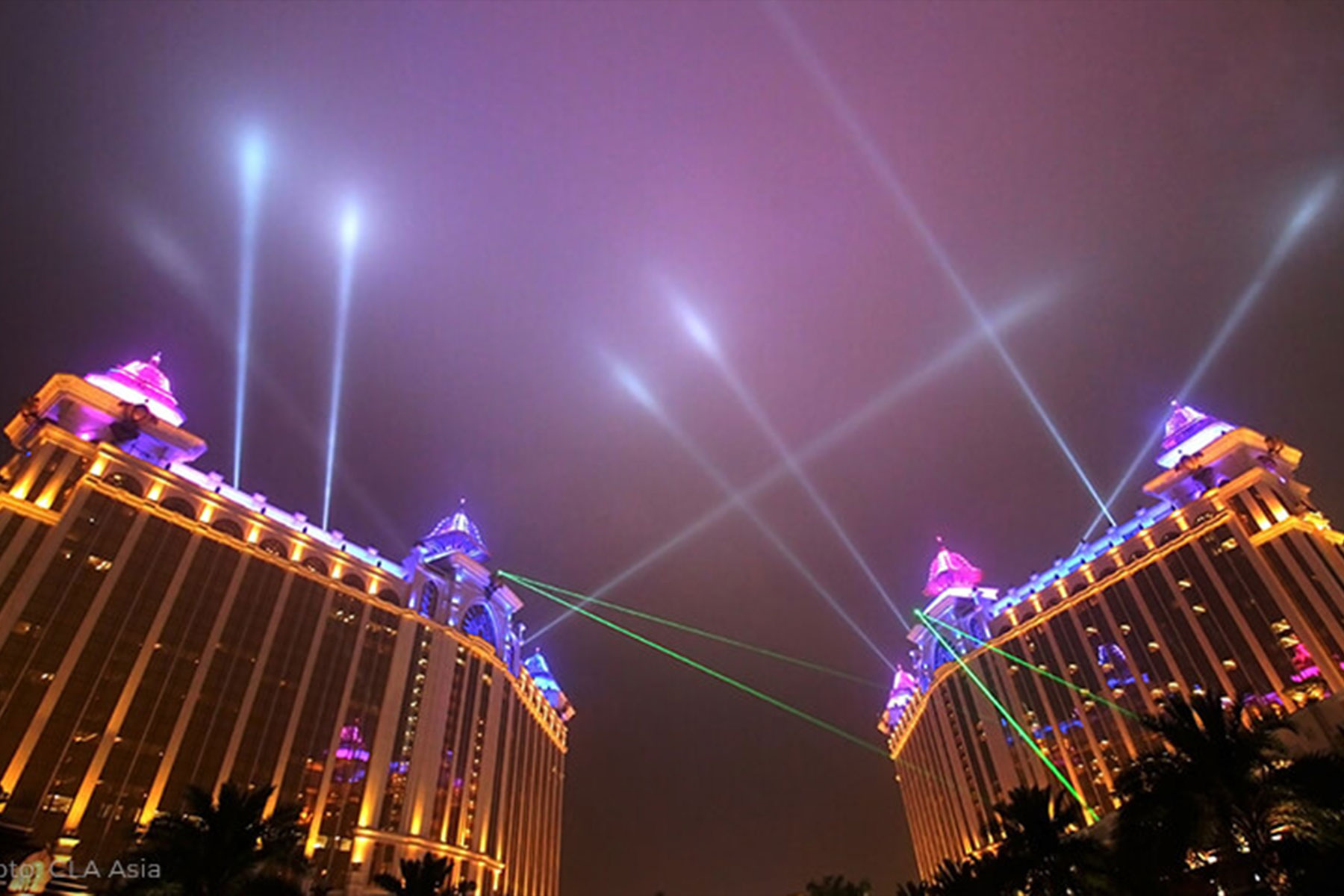 In the gamblers' paradise Macau, the lighting show "Laserama" of the Galaxy Macau lures its visitors to the casino at the Cotai strip. By order of the Asian project partner Creative Lighting Asia, A&O Technology produced and delivered FALCON BEAM ARC white 8.000W as well as FALCON STATIC ARC white 7.000W to Macau for a permanent installation.
In the tropical warm land with an air humidity between 73 and 90% the FALCON xenon floodlights 'Made in Germany' now showing gamblers the right way. The floodlights are installed at the roof of the luxury hotel and casino building and were controlled by DMX.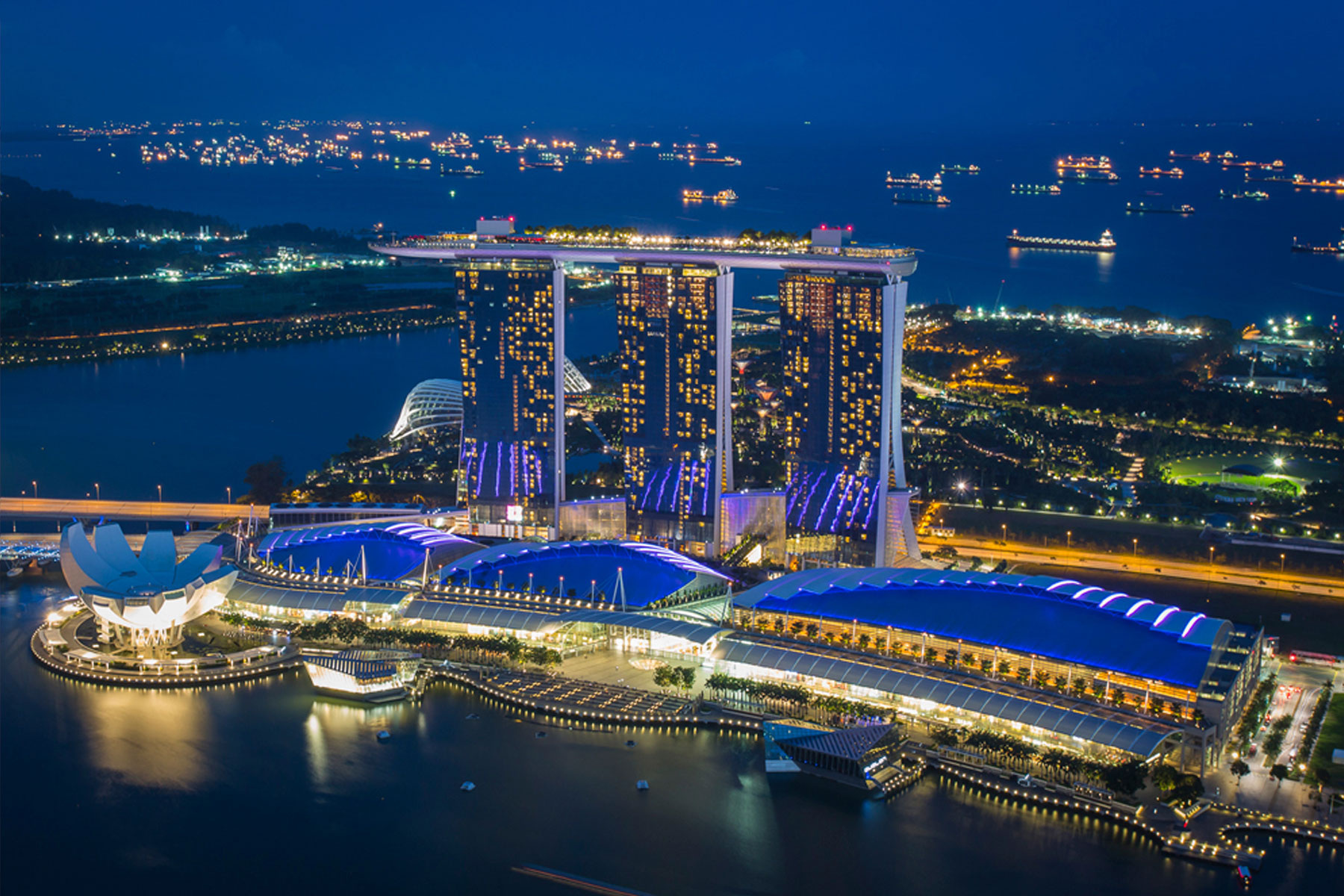 Marina Bay Sands
Singapore
For the integrated resort Marina Bay Sands which saw its soft opening in April 2010, A&O Technology was being commissioned to deliver a large quantity of Xenon Search­lights FALCON® BEAM colour 7.000W and 3.000W to Singapore. The highly luminous FALCON® Searchlights are equipped with Xstage bulbs from Osram.
A distinctive feature of this project is the delivery of some of the FALCON®'s in white finishing in addition to the remaining fixtures that are being delivered in the standard black colour. Laservision has also provided the lighting design for this project.
A&O
Arts Outdoor Lighting Technology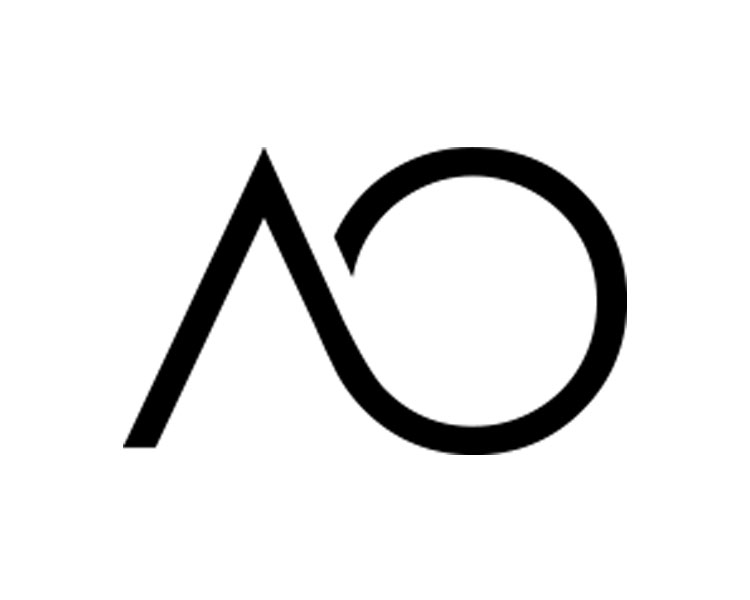 After more than 20 years in the market, AO Lighting is an internationally sought-after project partner for lighting effects that linger long in the memory. We have compiled here a collection of particularly impressive references from the fields of architecture, entertainment and "architainment".
No project is ever too small for us, none ever too big. AO Lighting provides regional and international illumination with a wealth effects of even the most demanding projects in the field of architectural and events lighting: from the supply of equipment – whether, sale or rental – to the elaboration of creative concepts, to the provision of full-service support in the role of general contractor.
The clear division of the company into sales, rental, creative and manufacturing departments guarantees customers communication backed by expertise and efficient solutions at every stage of a project.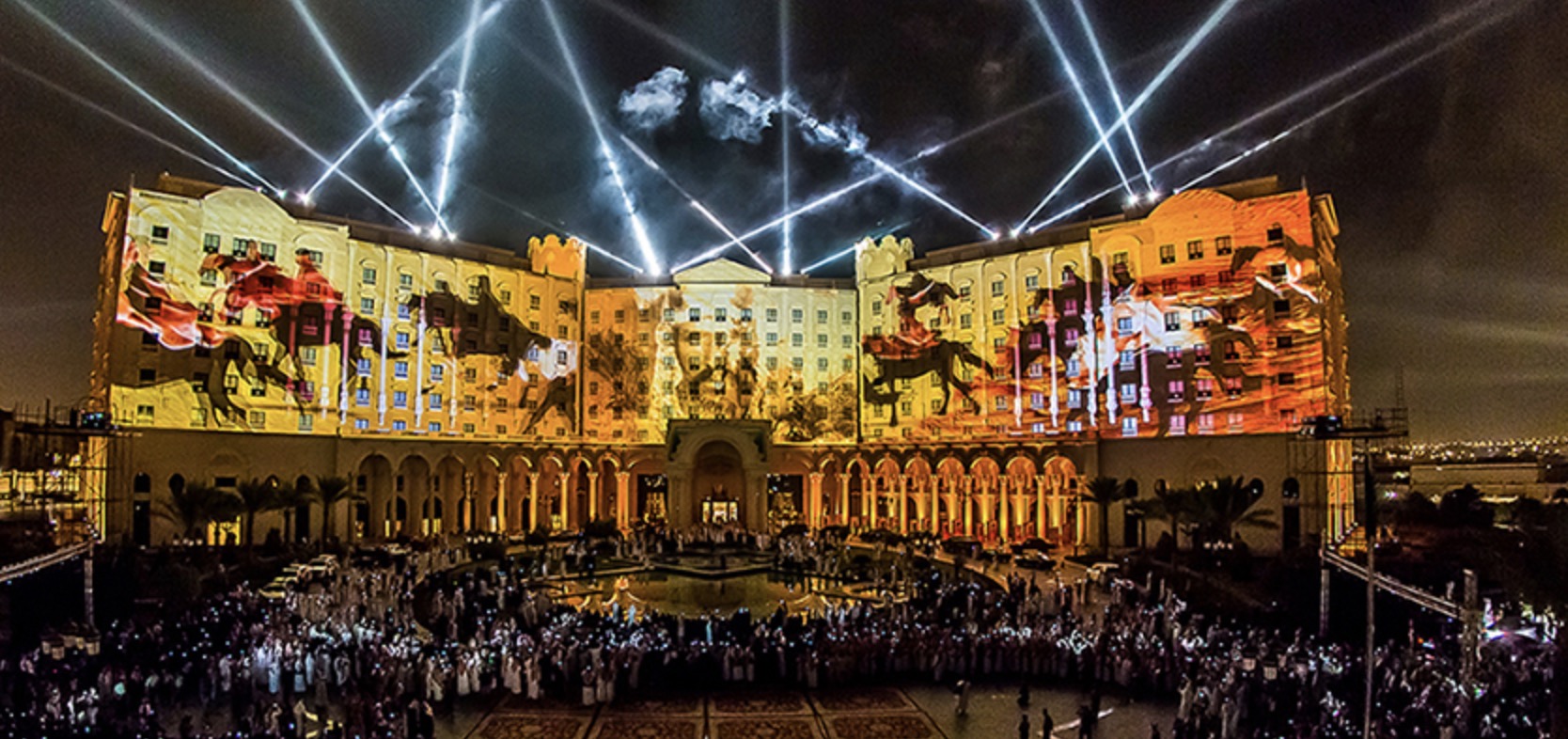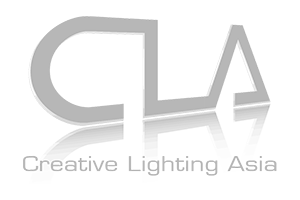 CREATIVE LIGHTING ASIA
8/F, International Trade Centre,
11-19 Sha Tsui Rd, Tsuen Wan,
New Territories, Hong Kong
+852 2815 9168
contactus@cla.asia
© 2023 Creative Lighting Asia. All Rights Reserved.