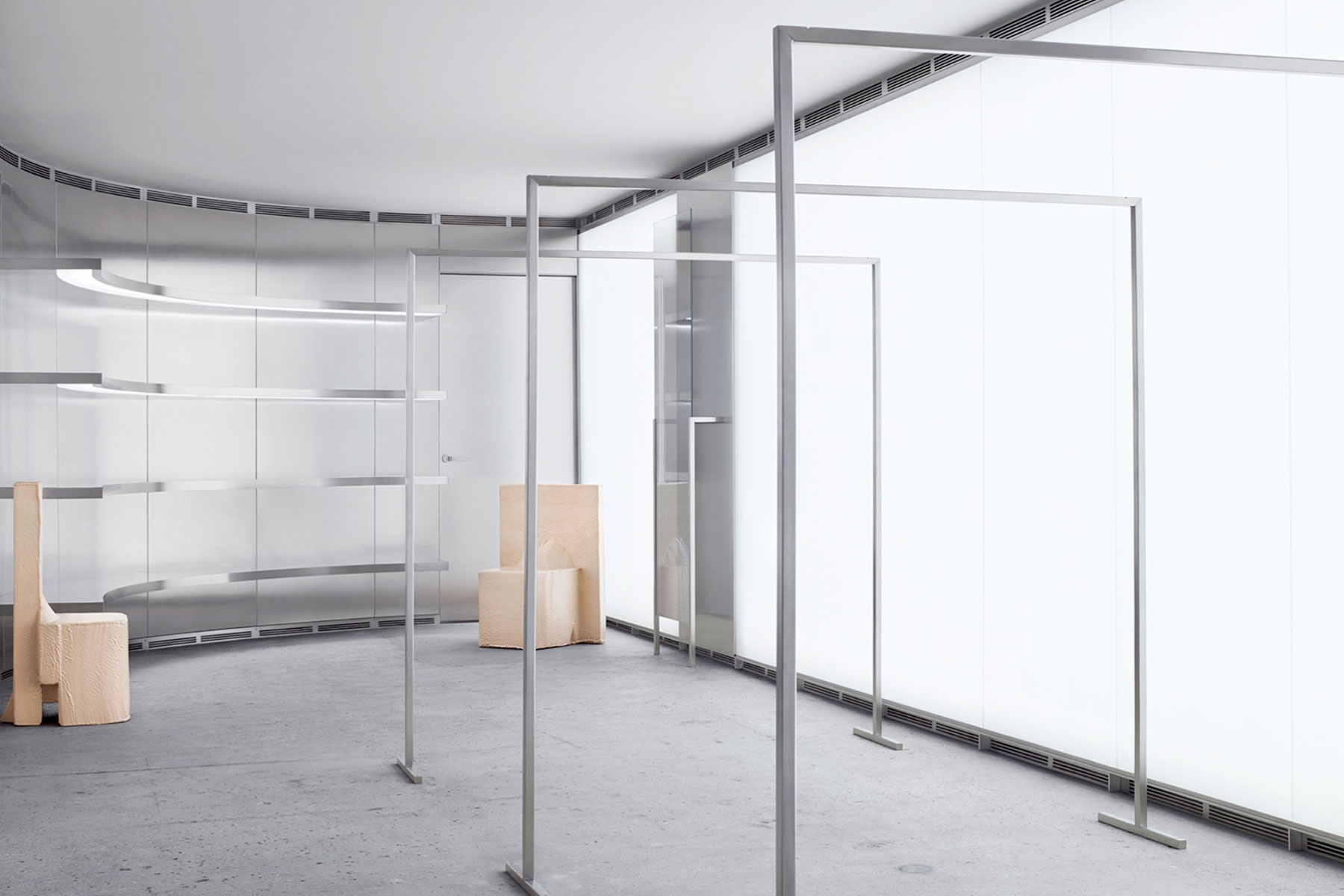 The lighting design objective for Acne's NYC store was to maximize the retailer's interior space and fill it with natural light without the constraints of bulky traditional luminaires.
The solution was to provide illumination by integrating floor-to-ceiling luminous surfaces directly into the walls using frosted glass to create an effect similar to the daylight streaming through the windows at the storefront, thus ensuring the space was open and bright to align with the brand's aesthetics.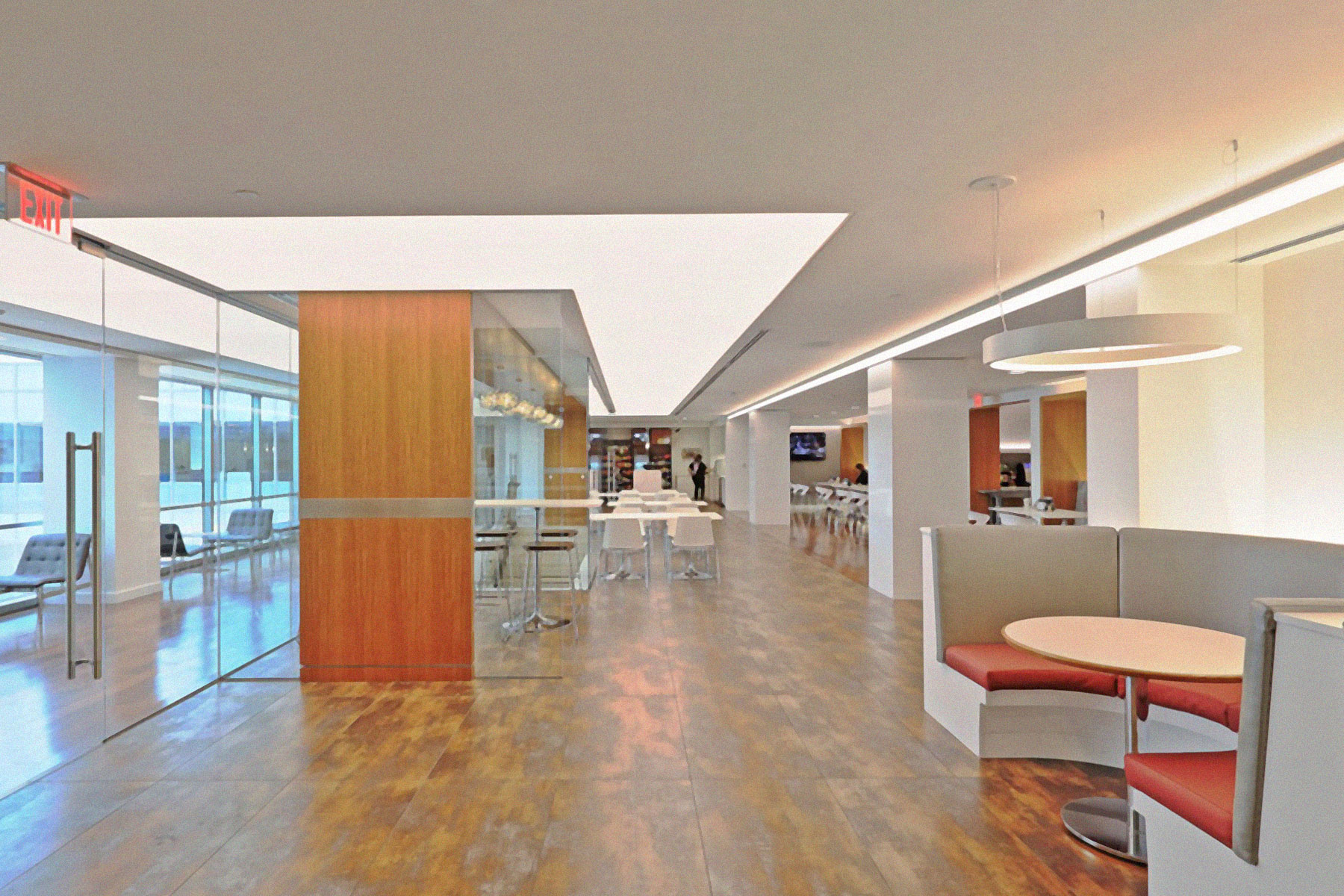 White & Case
Washington, DC
Natural and diffused light played an integral role for the renovation of global law firm White & Case's Washington, DC location demonstrating how today's corporate interiors can be remodelled to maximize opportunities for incorporating luminous surfaces that seamlessly blend with daylight harvesting.
An inner atrium courtyard provides a natural centre for daylight which flows unobstructed through carefully designed glass partitions into the interior. Carrying the same theme of light and transparency into the space, Cooledge TILE was specified throughout this renovation project to provide the primary ambient illumination – a model solution for scalable and sustainable lighting applied without compromise to design continuity.
Cooledge
"Where the Art of Design Meets the Science of Light"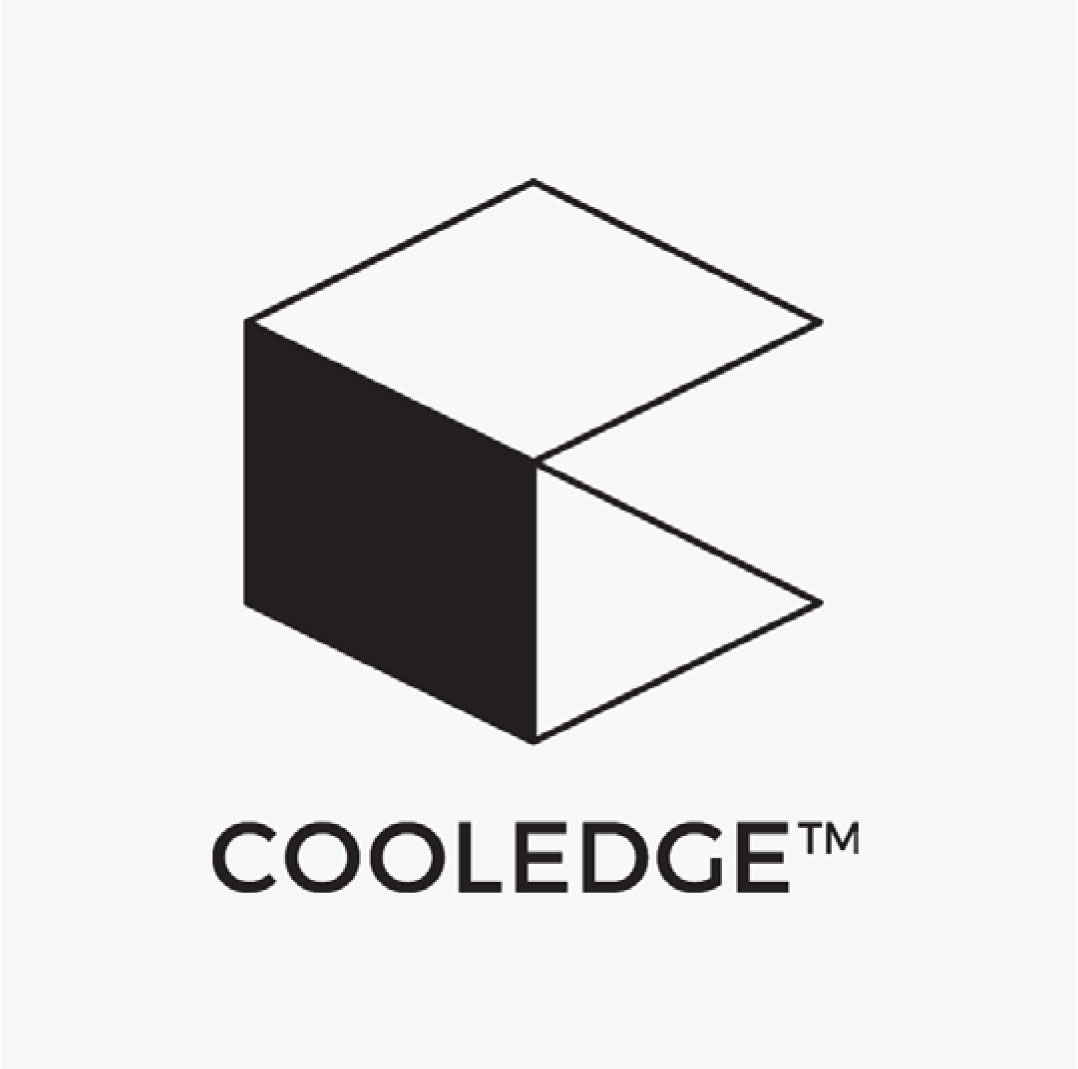 Cooledge exploits the full potential of LEDs to fuse light with architecture itself. By supplanting bulbs and fixtures with fully luminous surfaces, we allow the design industry to rethink common spaces as highly customizable and dynamic environments – where illumination is the primary influencer on how we feel, work, shop and interact. Backed by proprietary technologies, award-winning products and thousands of installations, our vision is to give light a new role in the built environment; integral to the design, unhindered by staid infrastructure and essential to our experience of space.
Our innovative products and solutions have received international acclaim from lighting and design industries for advancing the art and science of light with groundbreaking solutions that, perhaps for the first time, truly unites form with function.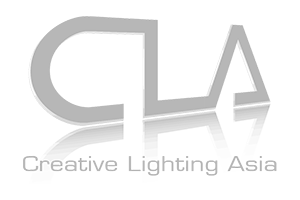 CREATIVE LIGHTING ASIA
8/F, International Trade Centre,
11-19 Sha Tsui Rd, Tsuen Wan,
New Territories, Hong Kong
+852 2815 9168
contactus@cla.asia
© 2023 Creative Lighting Asia. All Rights Reserved.