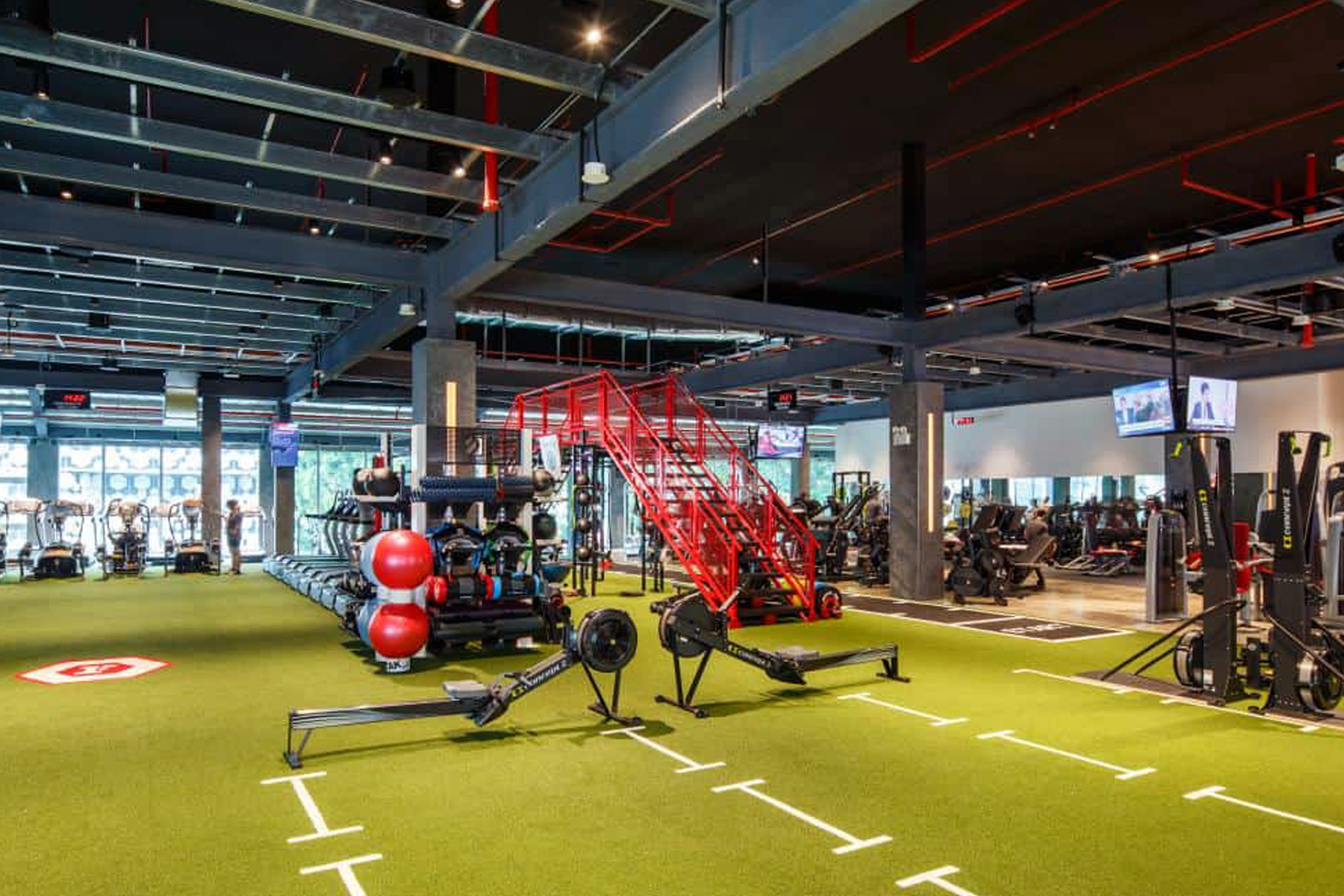 As one of the biggest gym and health club franchises in the world, Fitness First recognises that a gym has to be more than just a few machines in a dimly-lit room.
Going to the gym has to be a pleasant, warm experience where you can feel comfortable in your skin, whilst also ready to push yourself to the limit. This is exactly what Fitness First achieved with their new gym at Bugis Junction, Singapore.
With a mixture of linear LED strips, spots and downlights, IBL was able to help Fitness First create a welcoming and balanced environment throughout the entire complex, consistent from the concierge desk to the gym rooms.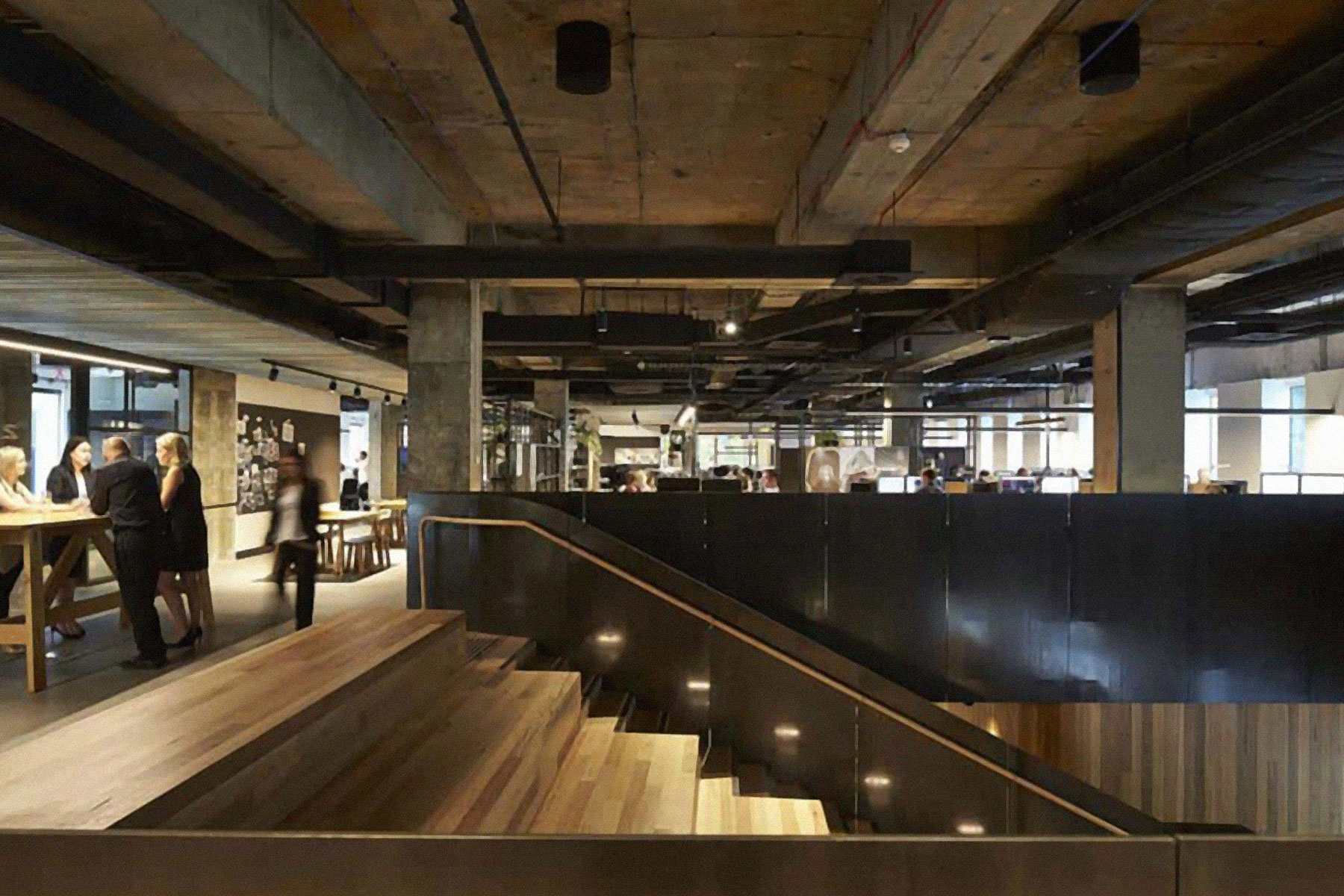 Woods Basgot Office
Melbourne
With a focus on bringing some domesticity to a workplace setting, the Woods Bagot Office used IBL Lighting to help enable social gatherings amongst staff. The aim of the project was to create a studio that was closer to a living space than that of a working space. This was accomplished by stitching together a variety of formal and informal workspaces to create a large, communal space.
INSPIRED BRITISH LUMINAIRES (IBL)
"Light constantly changes, and alters the atmosphere and beauty of things every minute." – Claude Monet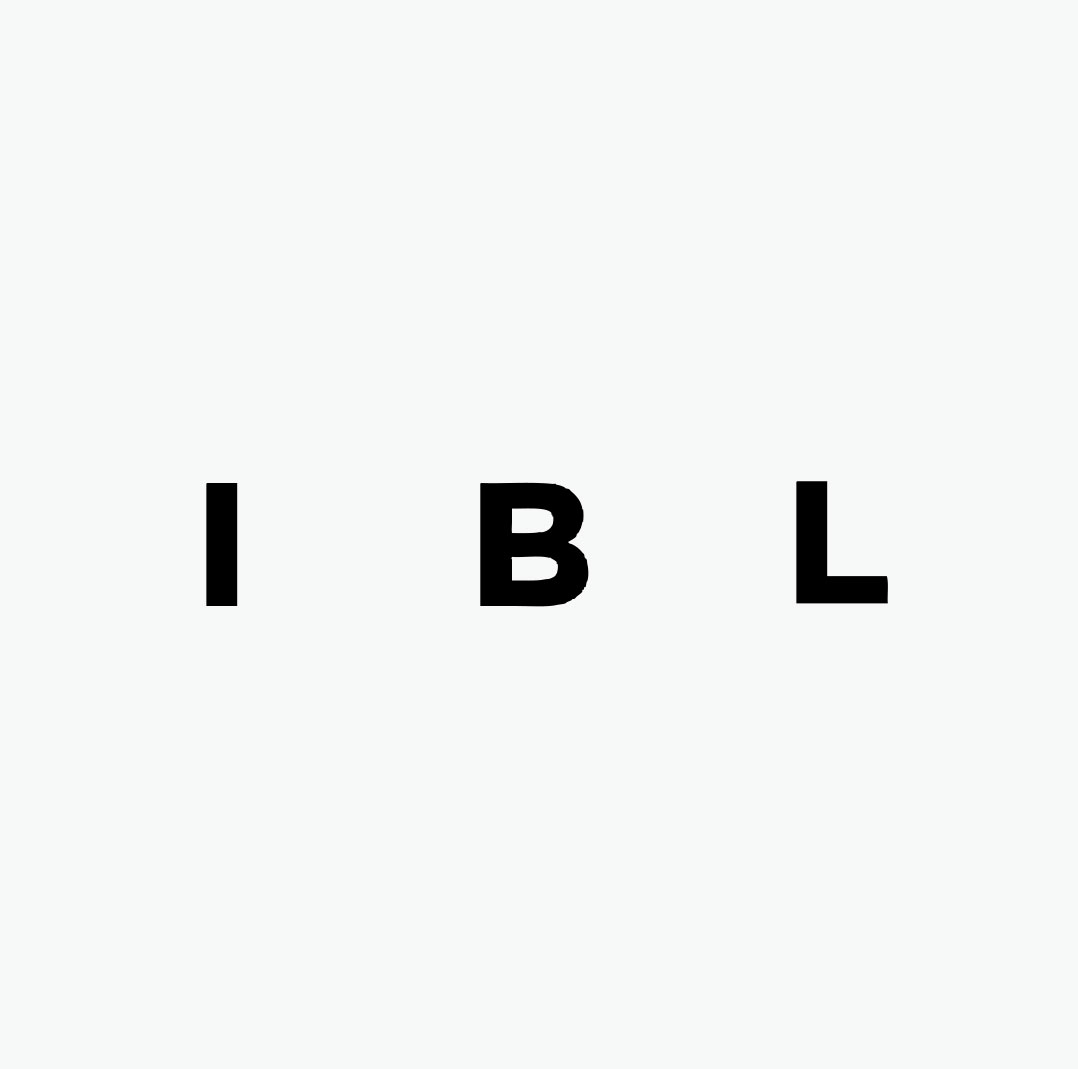 Incorporated in the UK in 1986, IBL pioneered the development of electronic lighting control equipment. By the late 1980s, most major UK and European lighting manufacturers were using IBL's control equipment. By the early 1990s, IBL Lighting had sold over 60 million electronic transformers worldwide.
IBL have always been innovators and leaders in the development of architectural lighting. Our technology has shaped the past and continues to influence the future.
The IBL lighting range represents the best of what the company embodies. IBL is driven by a mix of architectural lighting and engineering advances. Our clients continue to inspire us to develop solutions that utilise and embrace the latest technology in architectural lighting.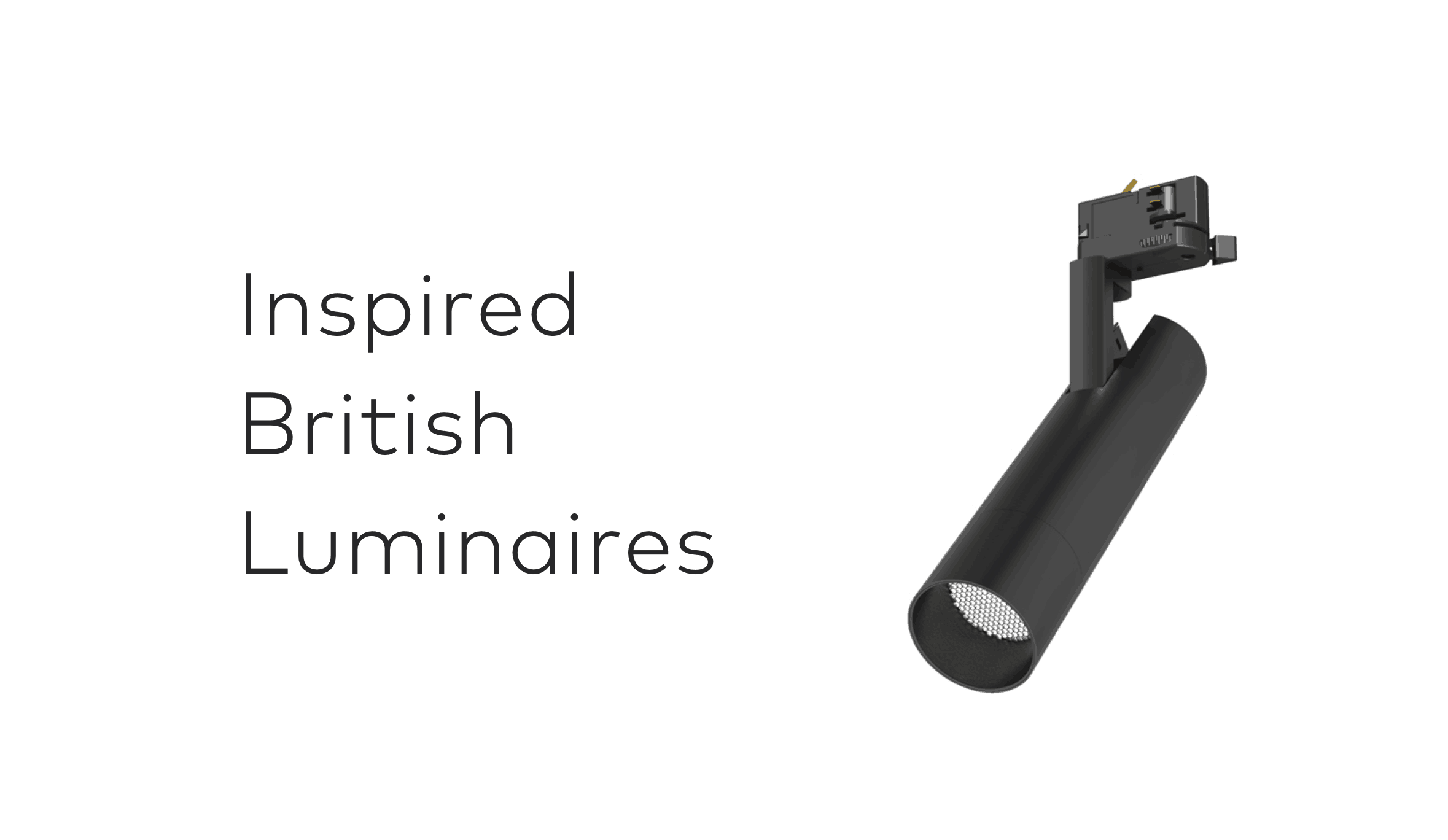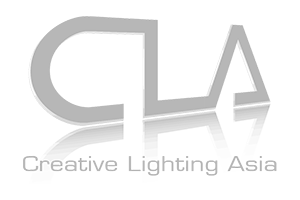 CREATIVE LIGHTING ASIA
8/F, International Trade Centre,
11-19 Sha Tsui Rd, Tsuen Wan,
New Territories, Hong Kong
+852 2815 9168
contactus@cla.asia
© 2023 Creative Lighting Asia. All Rights Reserved.