YongXin Plaza
Awarded the Sustainable and
Efficient Lighting Design
Located in People's Square, the YongXin Plaza is a prosperous business circle situated in the centre of Shanghai. It is a highly efficient and comfortable office environment and was China's first project to win the prestigious Leadership in Energy and Environmental Design (LEED) certification, awarded by the United States Green Building Council.
It was the clients' commitment to sustainability and design that led them to choose to collaborate with Lumascape on this innovative project.
To achieve the design goals set, Lumascape selected the LS793LED, which offered the technical performance that the green building required.
Subject to rigorous testing processes, the LS793LED is a compact, inground luminaire featuring a small aperture, and tilt, dimming, and RGB control. The low-profile design and remote controllability proved an optimal solution, as it allowed for dynamic lighting performance without appearing to dominate the building's architecture.
Majlis Oman
Combining Heritage with a
Classic Contemporary Style
Oman's vision for building a modern civilisation that has roots in the arts and culture of its nation is unsurpassed. The contemporary architecture utilises simple lines and arches found in the traditional forts and castles, together with precise cutting and carving technologies of the modern day, creating some of the most astonishing architectural sculptures found throughout the world.
Majlis Oman, the nation's new parliament building in the capital, is the latest of these landmark buildings. Situated in the prestigious Al Bustan area of the capital, Muscat, it overlooks the Gulf of Oman and is encompassed by a stunning mountainous backdrop.
The lighting was designed to accentuate the building's unique architectural features. It presented a challenge in that the solution had to light extremely large surface areas with minimal glare, whilst also being sustainable.
This huge outdoor project was successfully achieved thanks to Lumascape's high-performance, modern LED technology, in the form of LS3080 inground luminaires.
The LS3080 ingrade takes performance and control technology to a new level, whilst leveraging the industry-leading reliability of the Lumascape inground platform. The optional PowerSyncTM control technology for highly granular, individual control; EasyGlowTM visual comfort technology dramatically reduces the perception of glare; CoolDriveTM active thermal management engages as internal temperatures increase to keep light output consistent, and only under extreme conditions will the luminaire take control and dim the output gradually and smoothly. These technological advancements ensure the best in class performance of the LS3080 continues throughout its working life.
LUMASCAPE
Transforming architecture through light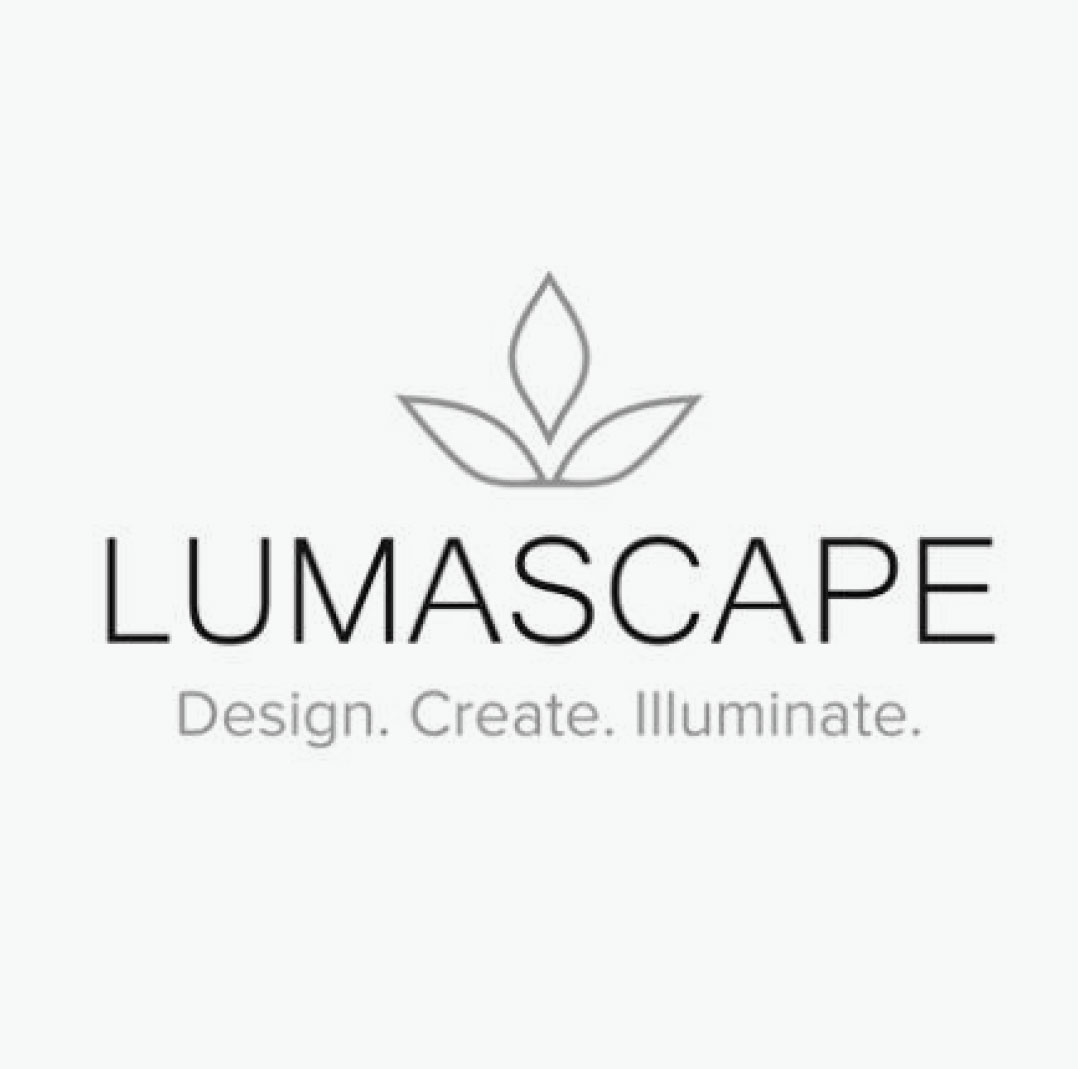 Creativity and performance are essential when it comes to harnessing the power of light.
At Lumascape our innovation and technology have transformed buildings, bridges, and monuments throughout the world.
Our evocative lighting technology gives you control over mood and ambience and allows you to make your lighting project come to life.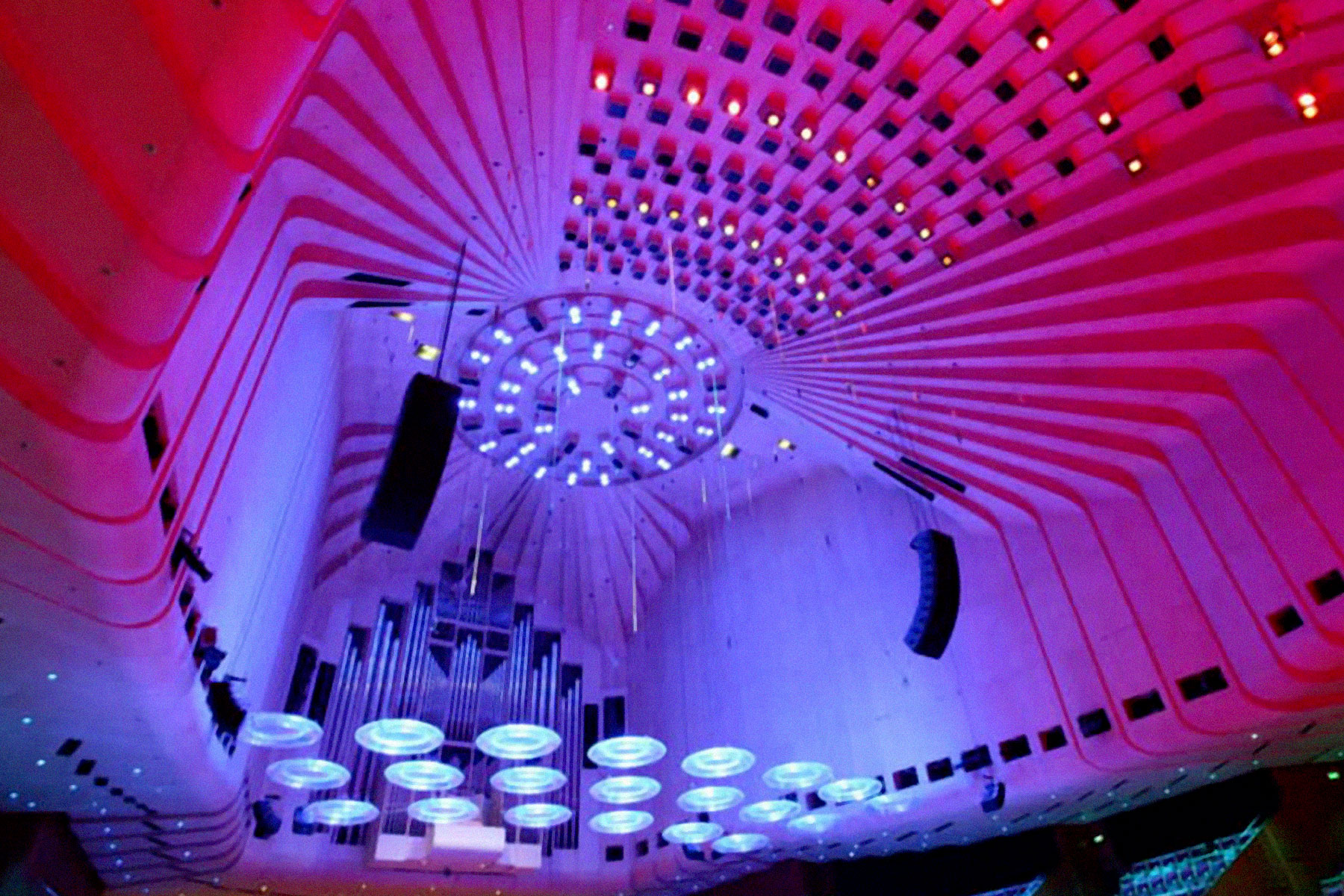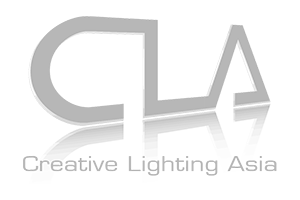 CREATIVE LIGHTING ASIA
8/F, International Trade Centre,
11-19 Sha Tsui Rd, Tsuen Wan,
New Territories, Hong Kong
+852 2815 9168
contactus@cla.asia
© 2023 Creative Lighting Asia. All Rights Reserved.