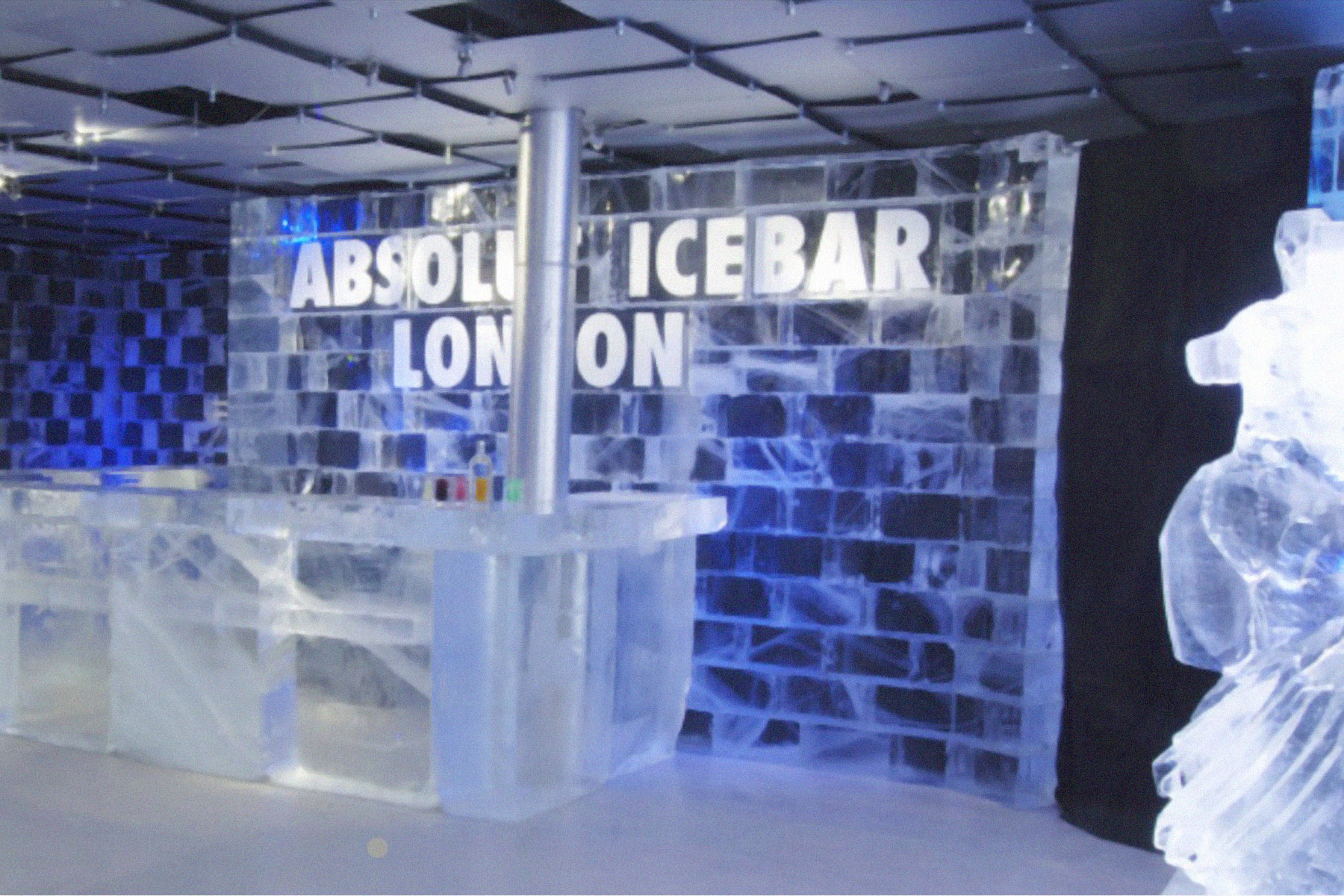 Our Evolution range of equipment was supplied at IceBar, the UK's only permanent bar made of ice. One of the main criteria for the lighting control scheme was the ability to be flexible in its programming and type of load being controlled as every autumn a new unique theme is created by the Ice Hotel's artists and ice designers.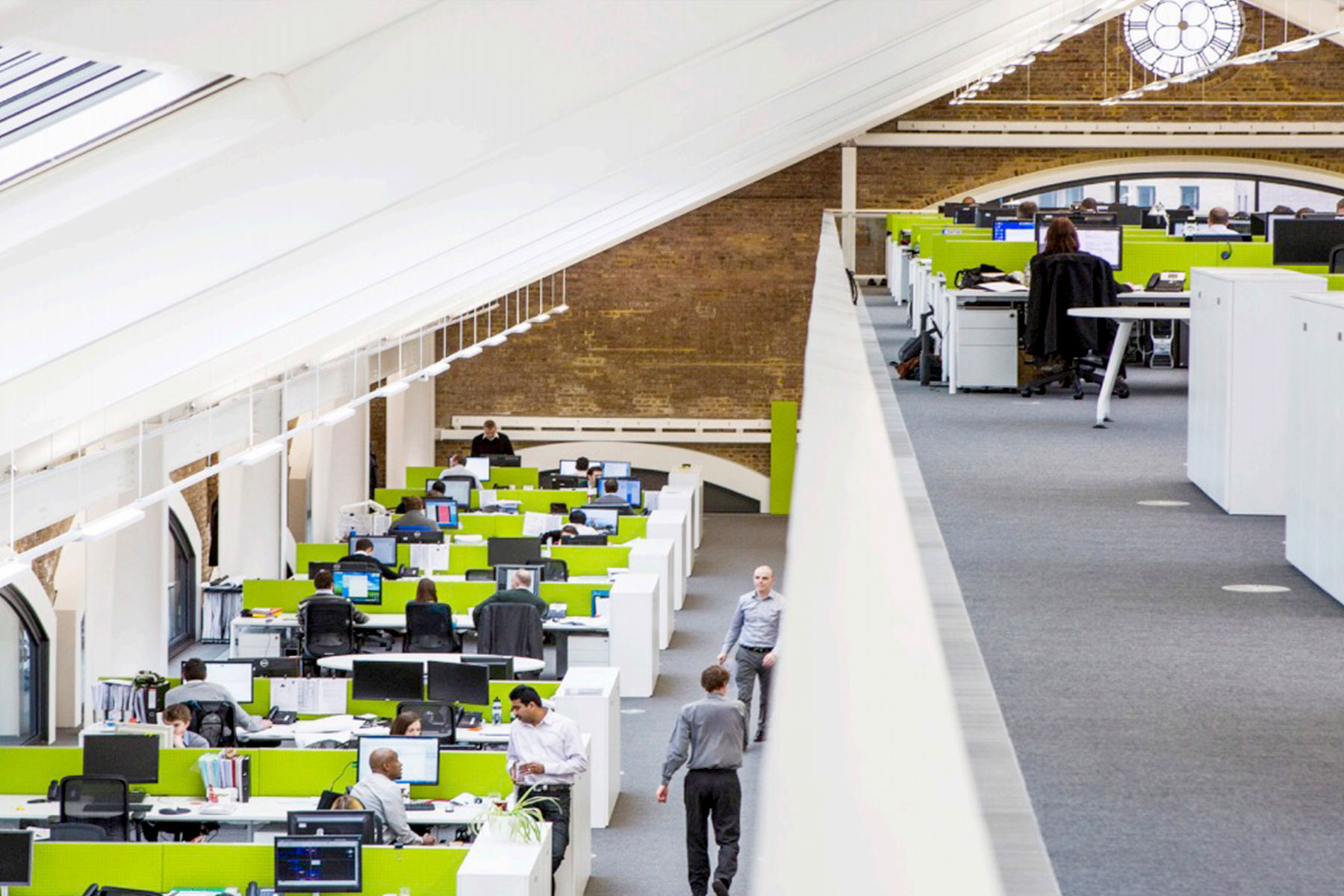 When Hoare Lea one of the UK's largest M & E consultancy practices made the decision to move their London head office to a new prestigious location in the Western Transit Shed complex behind Kings Cross Station, it was important that the design and operation of this office reflected their expertise in the M & E world.
Mode Lighting
Controlling the Future of Lighting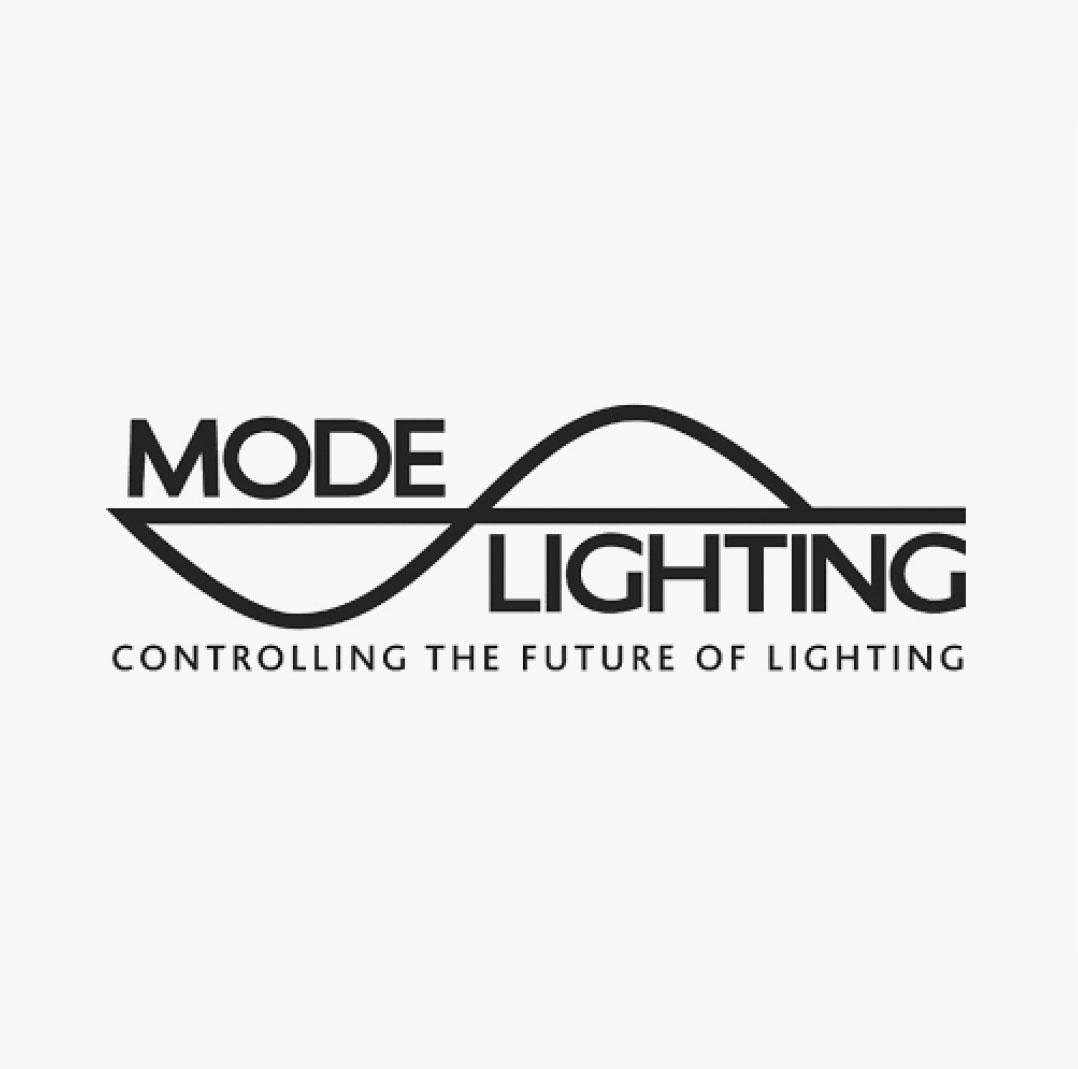 With over 40 years experience in the lighting industry Mode Lighting are well placed to provide support in the implementation of lighting controls, LED Drivers and components.
Services range from the selection, design and development of lighting control solutions to the specification of LED Drivers, low voltage transformers and cold cathode convertors.
We also offer contract design and assembly services providing full turn-key service for lighting and non-lighting related applications.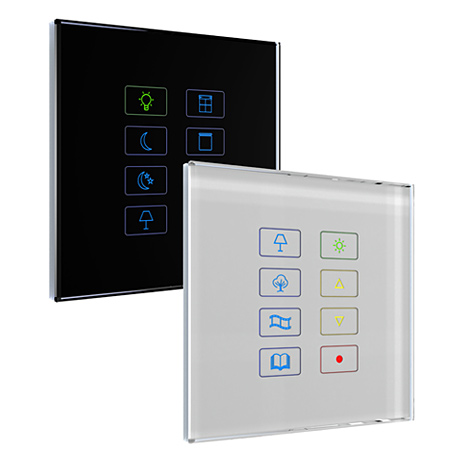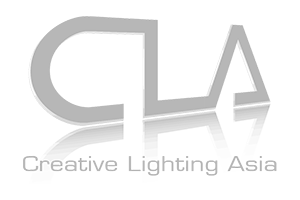 CREATIVE LIGHTING ASIA
8/F, International Trade Centre,
11-19 Sha Tsui Rd, Tsuen Wan,
New Territories, Hong Kong
+852 2815 9168
contactus@cla.asia
© 2023 Creative Lighting Asia. All Rights Reserved.