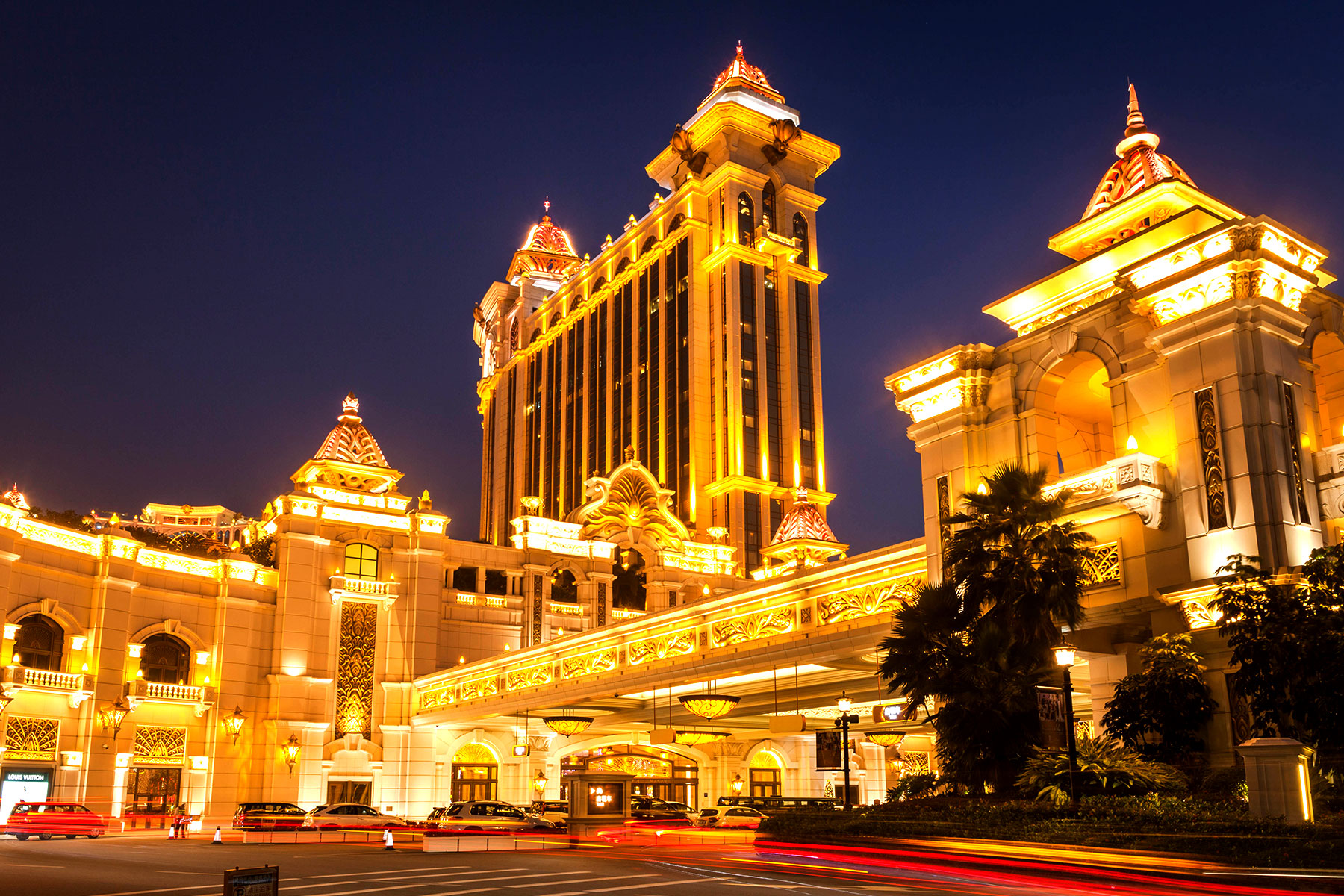 GALAXY PHASE I & II
Macau
As a design and install project for CLA, Project Manager Tony Ryan was the main man on the ground, doing all the mock-ups for the project. The challenge facing Tony was to match the sodium lighting with the existing RGB ColorReach CK had at the time. (Note: this is really before CK were doing anything with 4 channel or Intellihue fixtures)
Nothing was working until CK's Head of Engineering, Nadya Piskun who was coincidently over in Shenzhen, China at the same time was invited to Macau to work together with Tony to find a solution. As head of engineering for CK, Nadia is also an expert in colour science and LEDs.
While working together with Tony and his team on site, she was able to determine what LED combination was needed to make this happen. Once CK was informed us of this, they were able to get a sample made up, successfully complete the final mock-up and secure the project.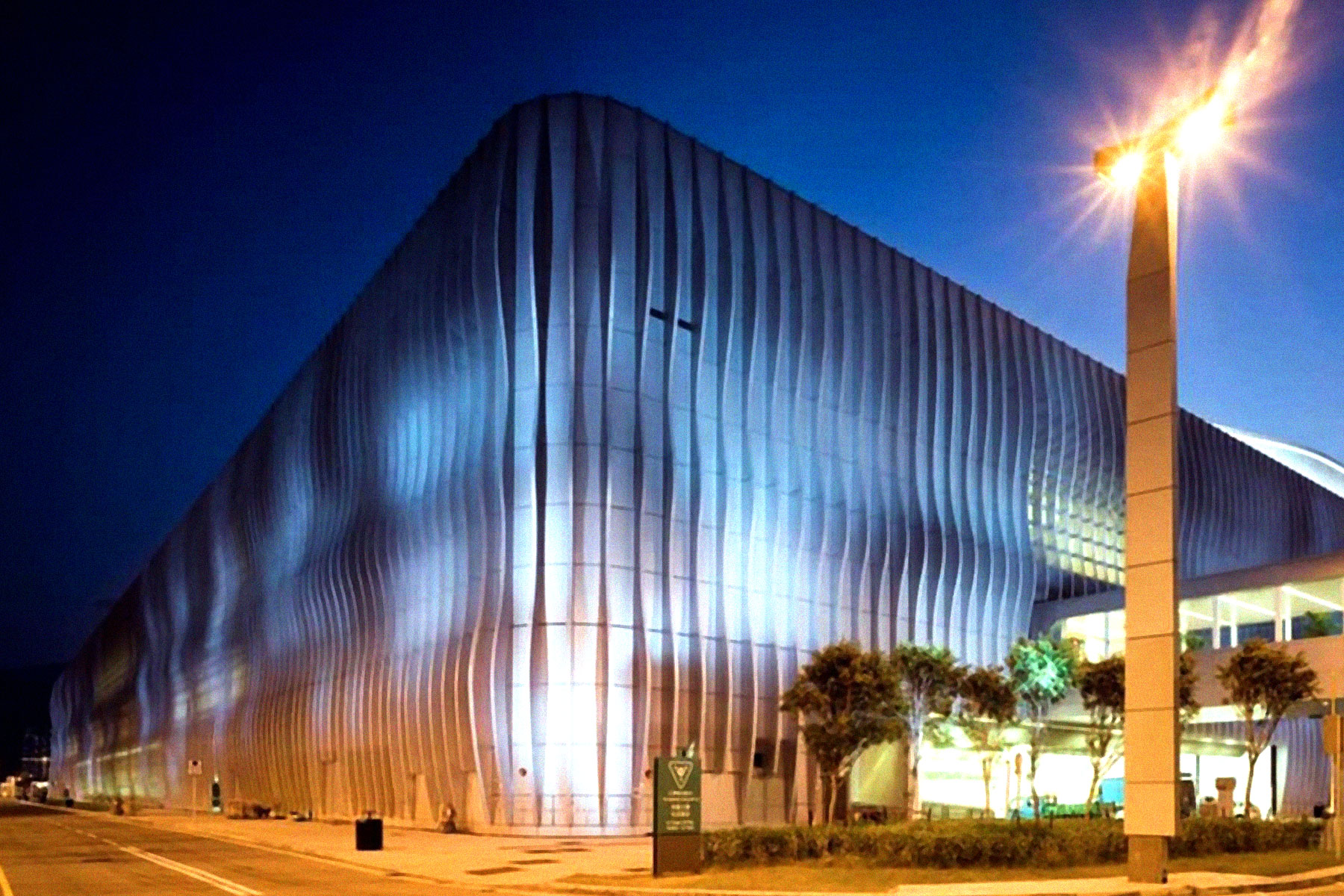 International Airport T2
Hong Kong
Officially opened in June 2007, the second airport terminal, called T2, is linked with the MTR Airport Express on a new platform.
The terminal also features a new shopping mall, SkyPlaza, providing a large variety of shops and restaurants, together with a few entertainment facilities. T2 also houses a 36-bay coach-station for buses to and from mainland China and 56 airline check-in counters, as well as customs and immigration facilities.
One Raffles Place
Singapore
One Raffles Place Tower 1, formerly known as OUB Centre, was designed by Kenzo Tange.
Standing strong for more than two decades, its presence in the Central Business District is consistently included in the list of top skyscrapers in the world. Situated on top of the bustling Raffles Place MRT station, two floors are added to Tower 1, making it one of the tallest buildings in Singapore.
The building, consisting of two triangular structures, provides tenants with regular column-free office space to ensure high efficiency in planning and utilizing of office space. The dramatic entrance is presented by an eight-storey high cutaway, coupled with skylights and other lighting effects to impress all who enters the building.
Philips Color Kinetics
We set creative minds free to explore the unique power of light.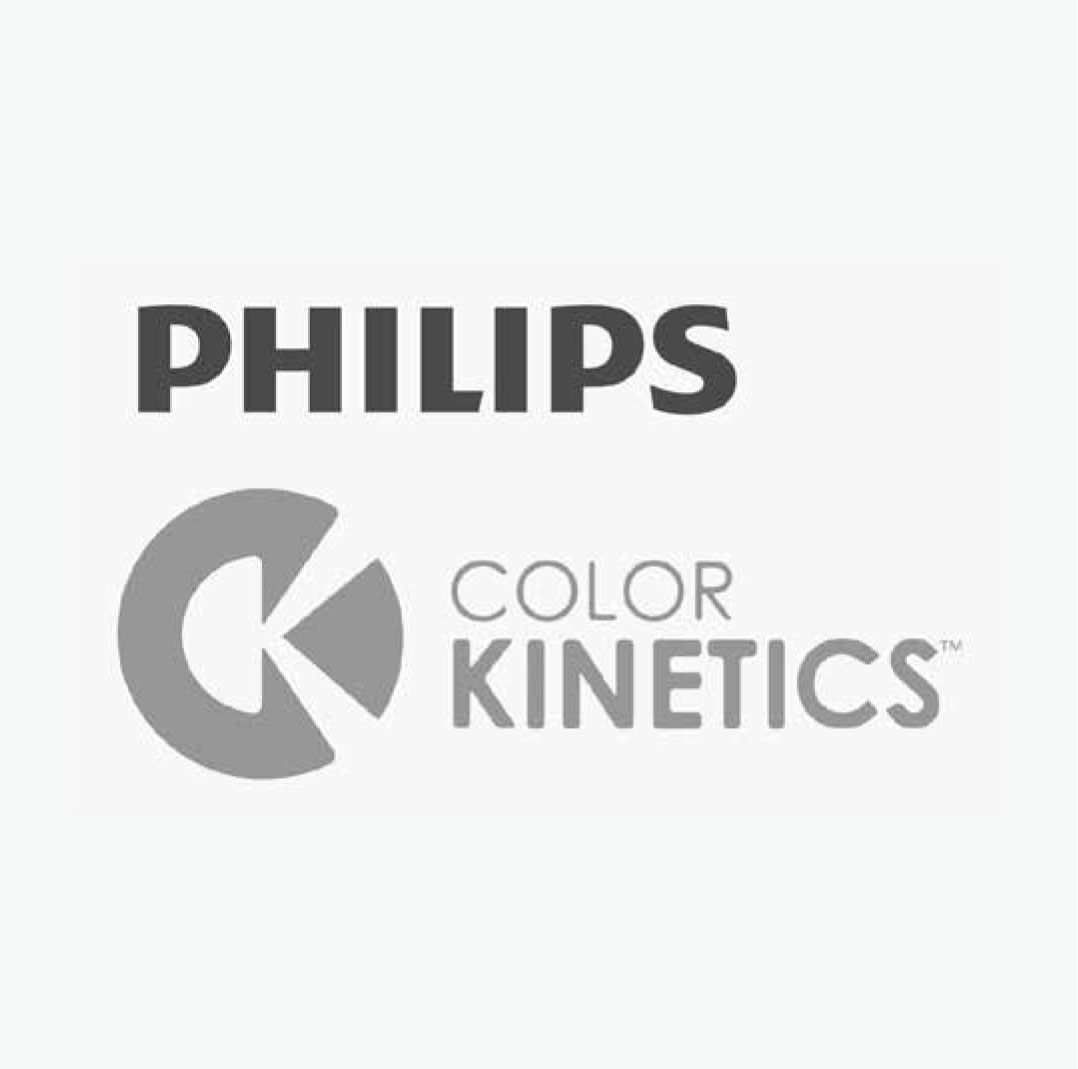 Philips Color Kinetics delivers high-performance professional LED lighting systems in a wide range of types, form factors, and output levels — empowering lighting professionals around the world to achieve their unique visions.
Our colour-changing, tunable white, solid white, and solid colour LED luminaires to provide high-quality, digitally controllable light with all major interior and exterior architectural and entertainment applications.
We complete the picture with a full line of DMX and Ethernet controllers, video servers, controller accessories, and power/data supplies that integrate seamlessly with our LED luminaires in any installation — from simple to complex.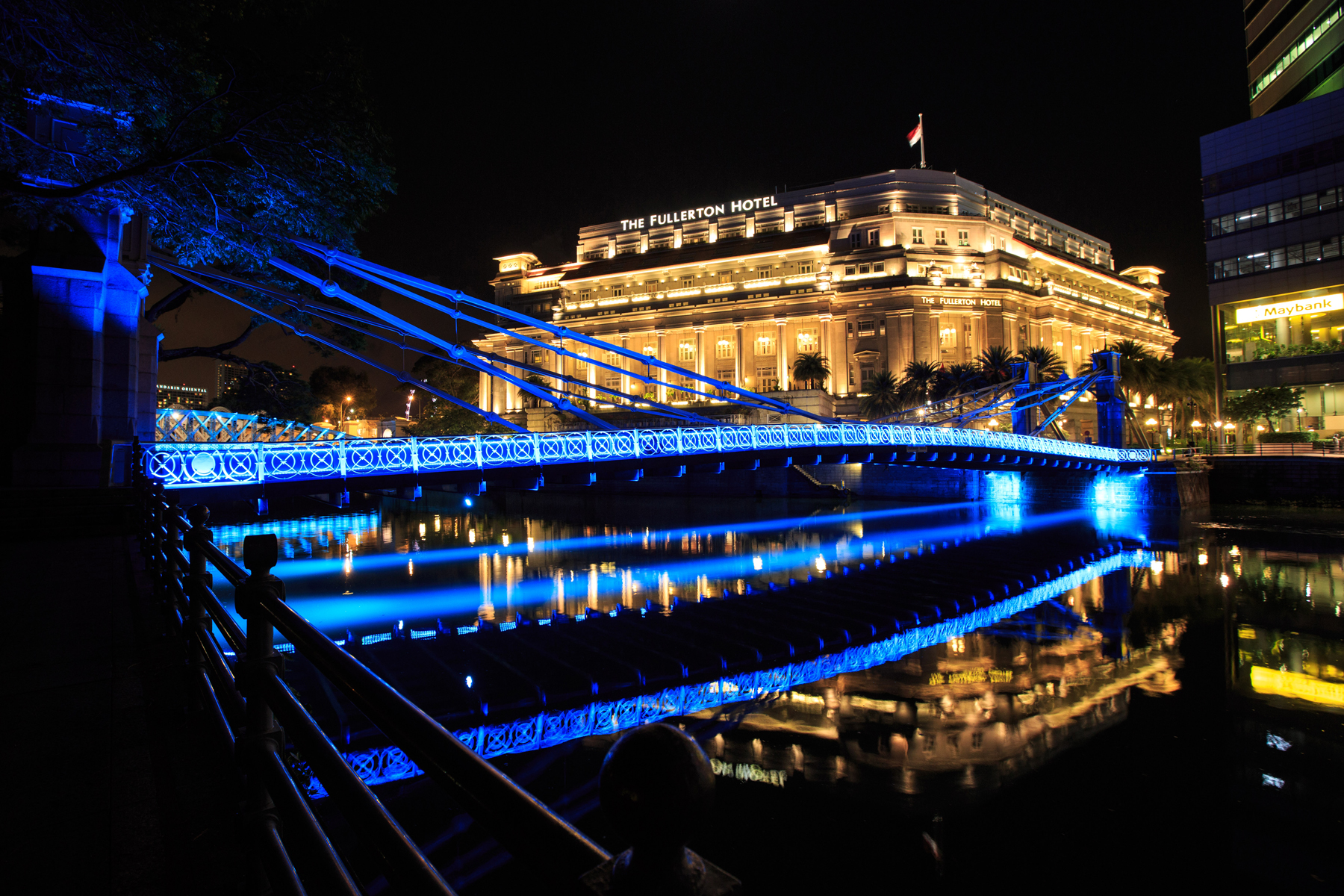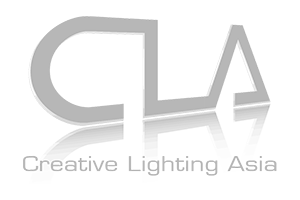 CREATIVE LIGHTING ASIA
8/F, International Trade Centre,
11-19 Sha Tsui Rd, Tsuen Wan,
New Territories, Hong Kong
+852 2815 9168
contactus@cla.asia
© 2023 Creative Lighting Asia. All Rights Reserved.