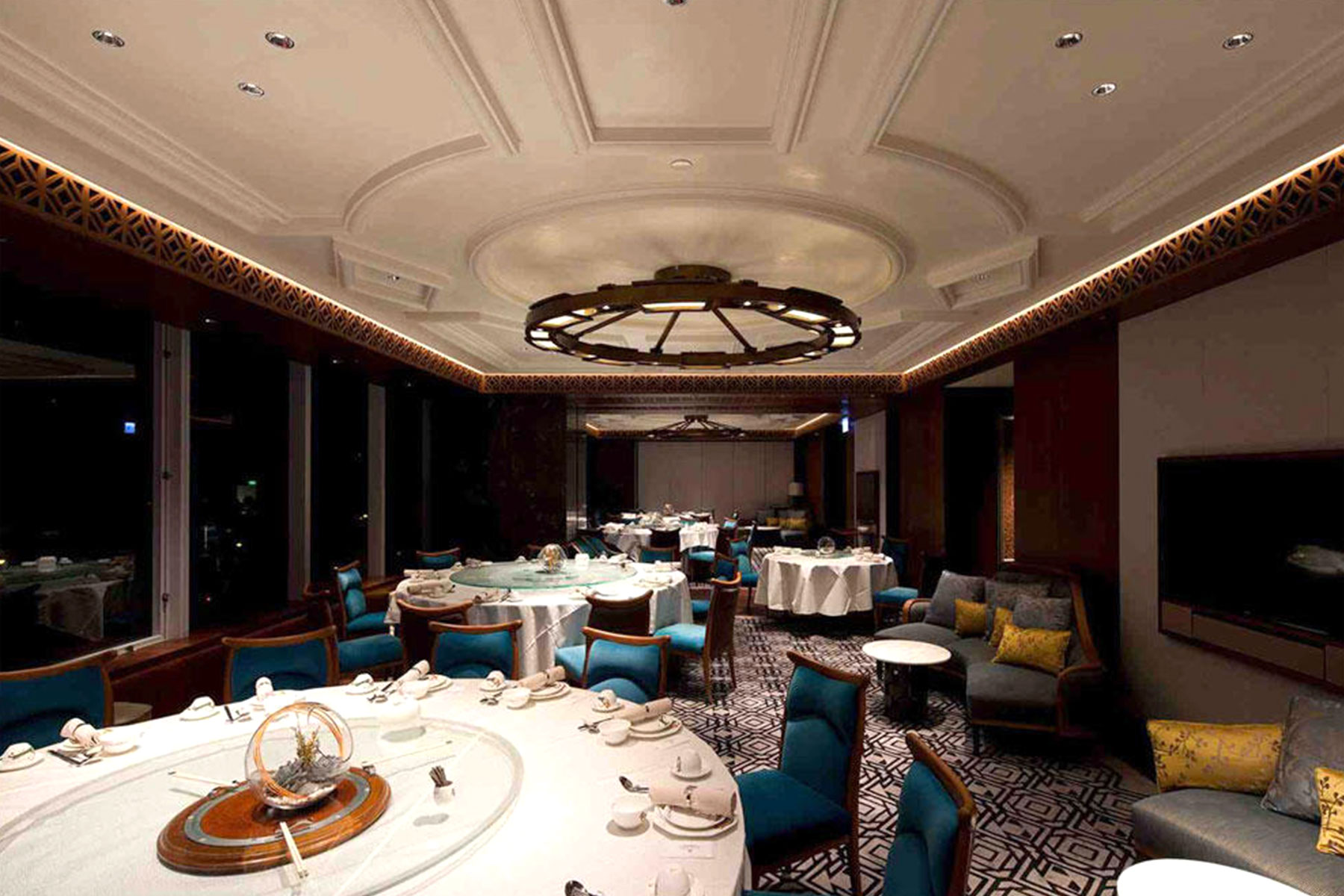 Dynasty Restaurant
Hong Kong
Showcasing authentic Cantonese cuisine, Dynasty, the award-winning Chinese restaurant in Wan Chai, creates a delightful destination for a unique dining experience. The dramatic dining hall has double height panoramic windows so patrons can experience stunning views of Victoria Harbour. The high walls and flood of natural light made lighting to create ambience and enhance the experience a challenge.
The Dynasty Restaurant worked with Koichi Tanaka, a lighting designer at LIGHTLINKS, who chose Soraa's Flicker Free MR16 VIVID LED technology. The VIVID LED lamps illuminate the surfaces in the eight low ceiling, private dining rooms to create an enjoyable ambience and highlight the world-class food. Soraa's Flicker Free MR16 LED lamps to eliminate the problem of stroboscopic effect, or invisible flicker, which plagues other companies LEDs.
The irrefutable benefit of Soraa is that their VIVID LED lamps can render all surfaces, materials and items in true colour, said Koichi Tanaka, CEO, LIGHTLINKS International Limited. Soraa's LEDs provide exceptional dimming capabilities and point source optics for uniform and high-intensity beams. Our ability to control the beam allowed us to create an intimate atmosphere for each table in this grand space.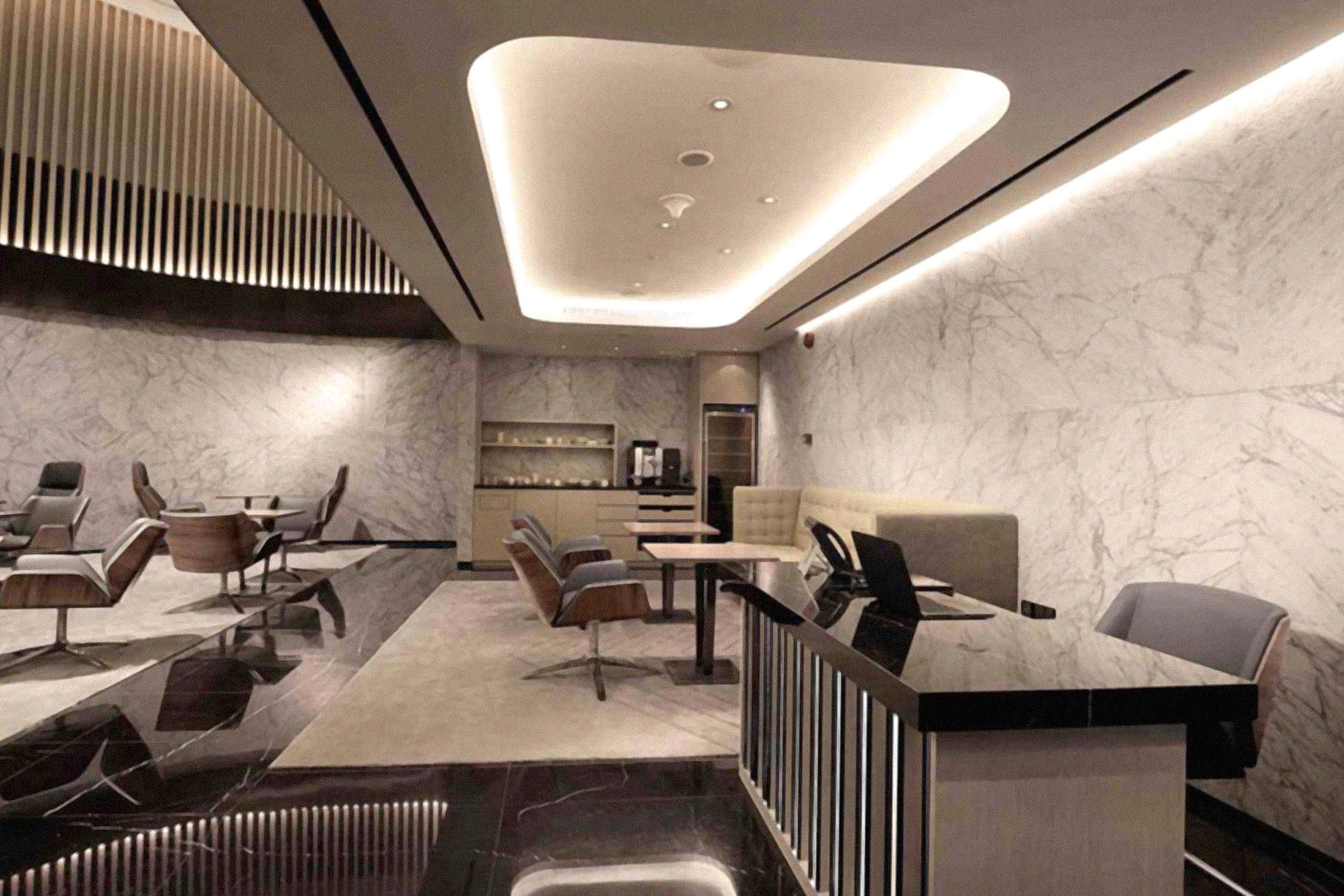 Gravity Club, Fitness First
Singapore
Gravity is a private members' club created for senior executives and individuals seeking an exclusive, highly personalised, holistic wellness experience. The club combines both exercise and health expertise with the latest technology and exceptional service, providing members with expert support dedicated to helping them stay in peak condition mentally and physically.
The premium, invitation-only fitness club is a new concept recently launched by the Fitness First Group in Singapore. With bold architecture and a striking interior, the club is designed to stand out and needed a lighting scheme to match.
Gravity Club owners Fitness First, which is one of the largest fitness brands in the world and the largest in Southeast Asia, worked with Illuminate Lighting Design to create an atmosphere where lighting helps define the club's sophisticated brand and style, and enhance the members' experience. Designers at Illuminate Lighting Design chose Soraa's LEDs for their colour temperature, high output, multiple beam options, and dimmability.
"Soraa's LED lamps perfectly illuminate the Gravity Club. Lighting is at the heart of creating an environment that combines upscale exercise facilities with beautifully designed social and business spaces in a single premium location. The successful integration of lighting as part of Gravity Club's holistic experience was the result of a fresh approach to lighting schemes that are rarely offered in a gym," said Claire Riley of Illuminate Lighting Design.
Specifically, the club chose Soraa's LED lamps for all its downlighting needs, as well as for spotlights throughout the space. In the social spaces of the Gravity Club, such as the lounge, there is a warmer colour temperature to create a calming ambience for members to wind down. The colour temperature then gradually increases towards the work-out area to aid high-performance activities. In the changing rooms, the company's LED lamps are positioned precisely at alternating locker lines to emphasise the linear interior design. Soraa's unique GaN on GaN™ LED technology allows its LEDs to operate at currents that are more than five times higher than other LED lamps, resulting in a narrow beam that can be controlled to illuminate any area with a single crisp shadow.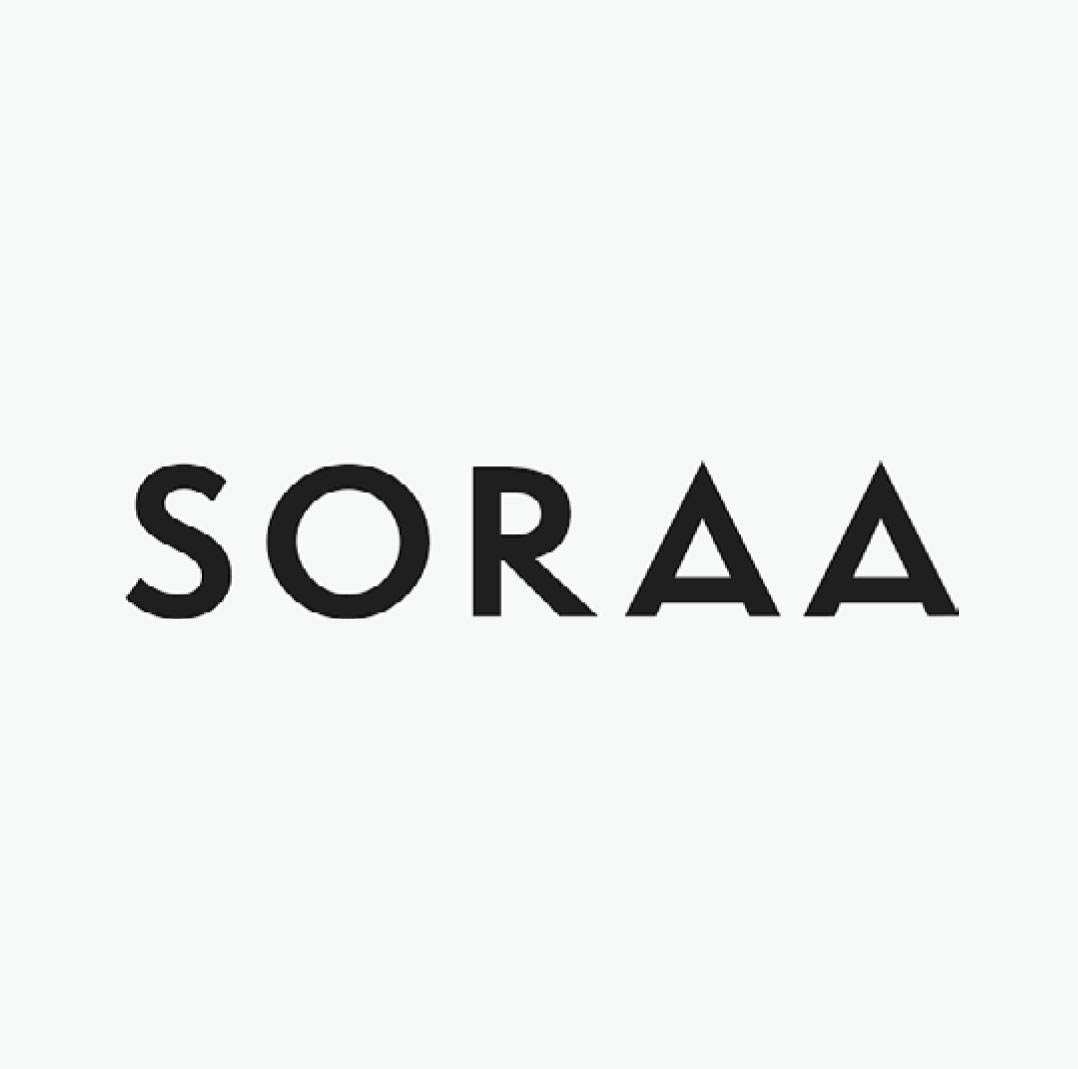 At Soraa, we use light to add a new dimension to every space and every human experience. We leverage science to produce unparalleled spectrum and quality, bringing nature's light indoors to make illumination something to see and experience.
If you've never heard of Soraa before, there's a good chance it has inspired you in your favourite museum, store, hotel or restaurant. Professionals choose Soraa for an unmatched quality of light, and how it helps bring atmosphere and emotion to life in the spaces they design.
Soraa pioneered full spectrum colour rendering LED light, the heart of which is our proprietary LED technology manufactured in California, a technological breakthrough that we further enhance by focusing on every aspect of producing the most natural light possible.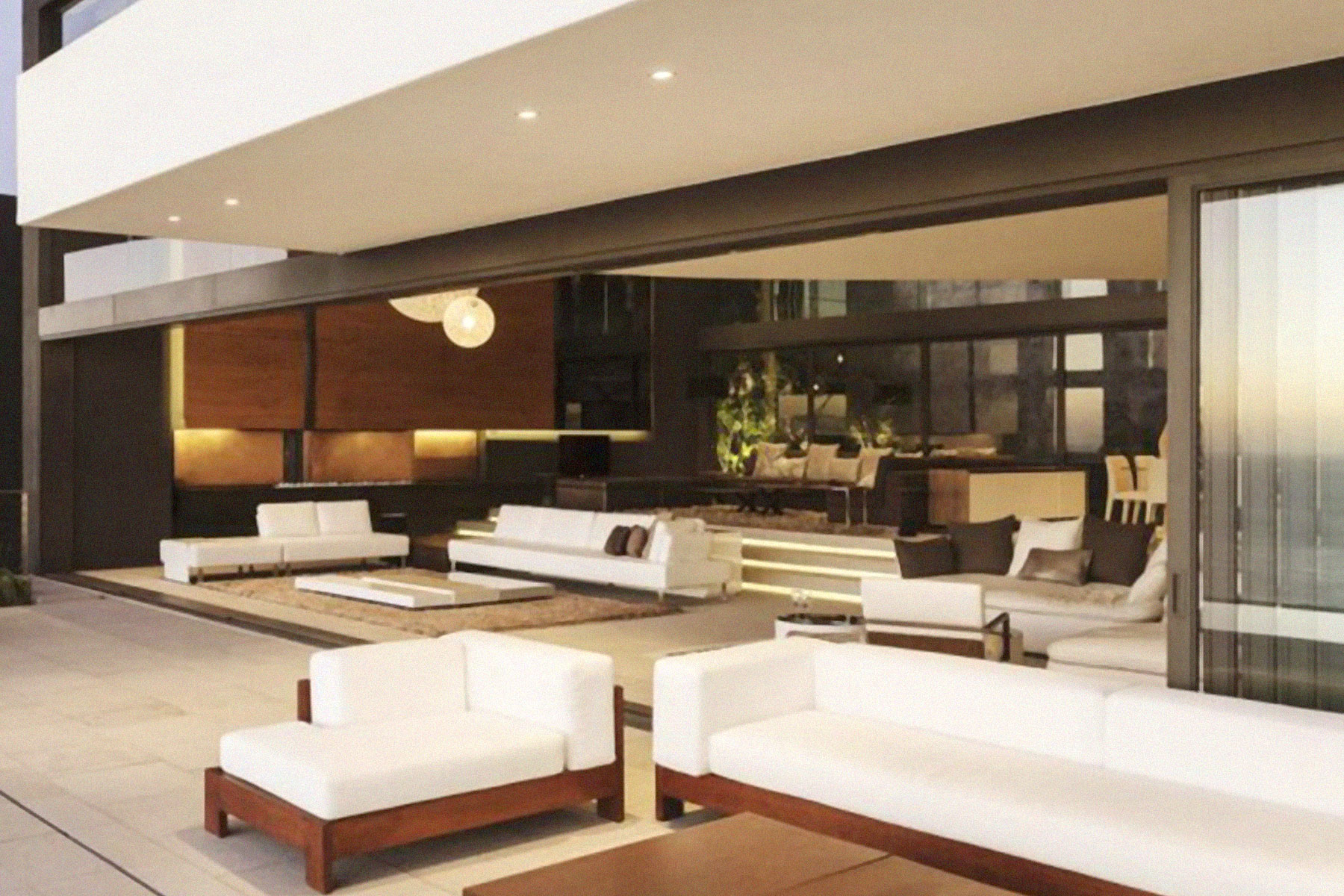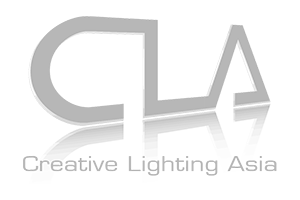 CREATIVE LIGHTING ASIA
8/F, International Trade Centre,
11-19 Sha Tsui Rd, Tsuen Wan,
New Territories, Hong Kong
+852 2815 9168
contactus@cla.asia
© 2023 Creative Lighting Asia. All Rights Reserved.