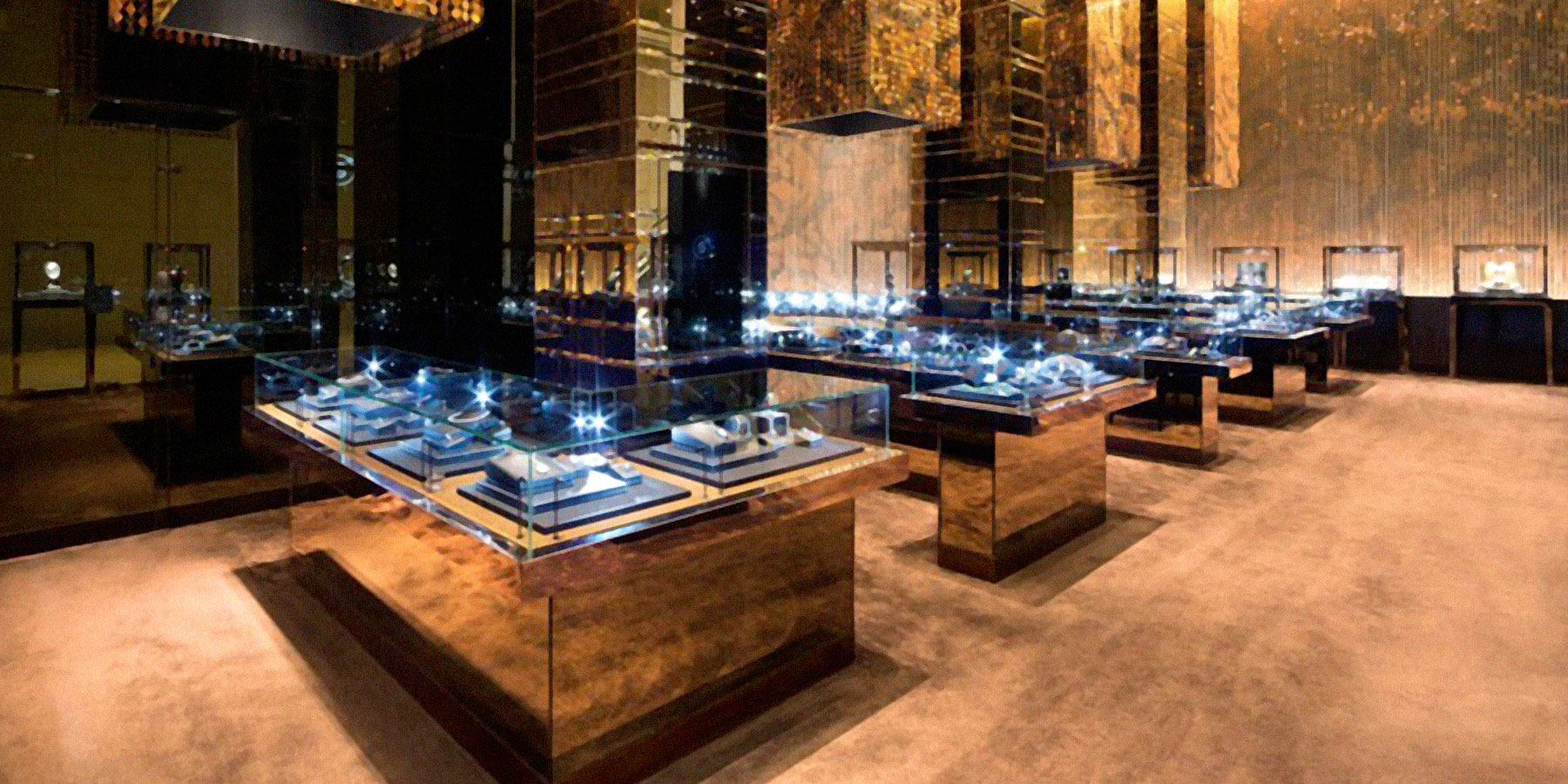 Tokistar's Micro Series features three uniquely designed systems to shed light on items and define Micro in a whole new way. All three systems are available in 2700K, 3000K, 4000K and 5000K. The optics package includes 16 ̊, 24 ̊ and 30 ̊ interchangeable lenses.
Micro Series fixtures are ETL Listed and CE marked. All systems operate from universal-input Class 2 power supplies and are dimmed with a PWM signal to ensure fluid and flicker-free operation at all light levels.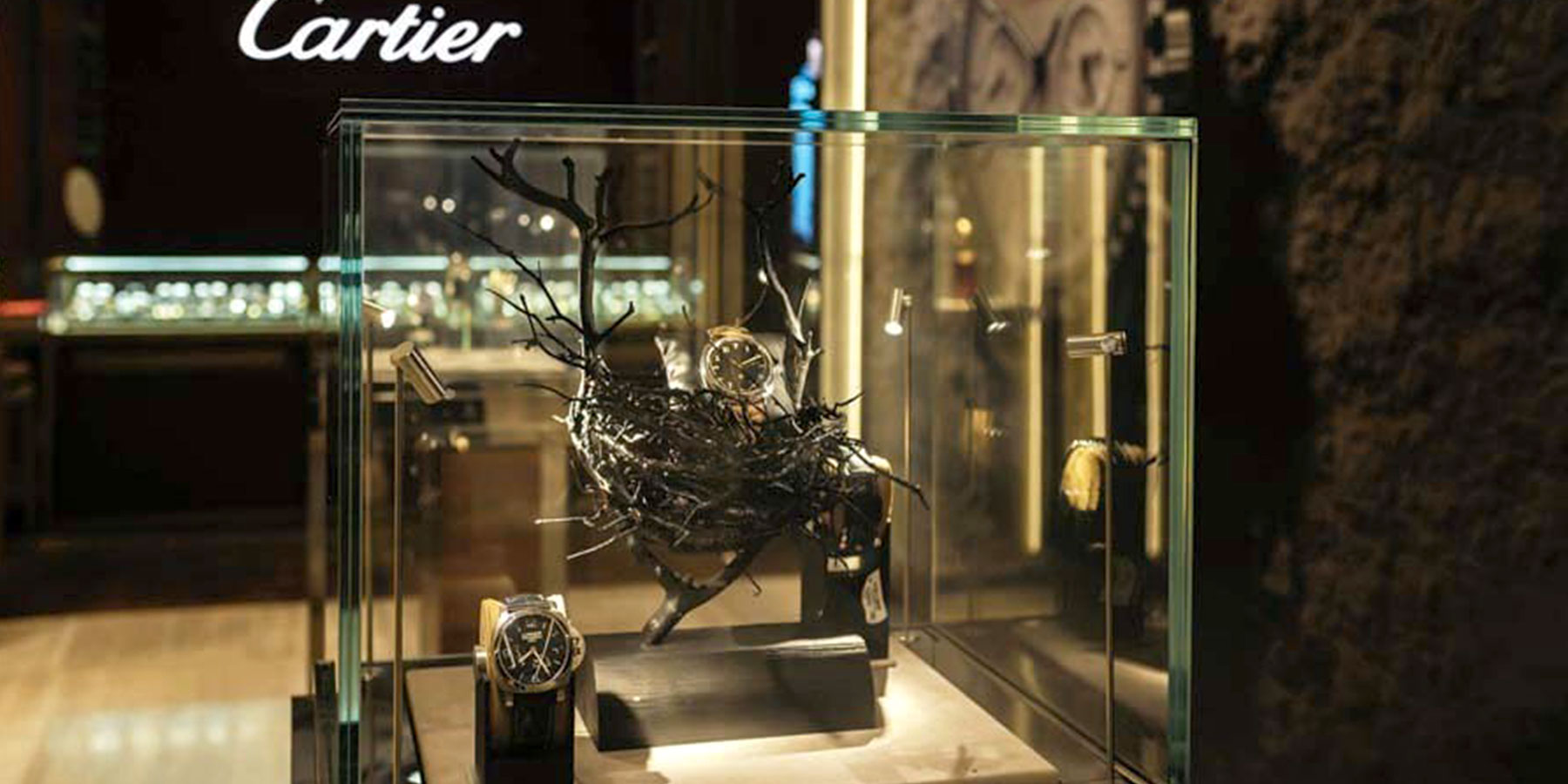 The quality of light and superior craftsmanship of Micro Spotlight make it ideal for highlighting fine jewellery and valuable artefacts in showcases and displays. Available in a silver or black finish, these slender fixtures discreetly blend into any setting and place the focus on the object being illuminated.
Focusing light precisely where desired is possible with an optics selection of 16°, 24°, and 30° interchangeable lenses. Standard fixture stem heights are 30mm, 150mm and 250mm with other sizes available upon request. Color selections include 2700K, 3000K, 4000K and 5000K 1.2 watt LEDs. Fixtures are constructed of sturdy stainless steel and aluminium spinnings. The entire system is ETL Listed/CE Certified and operates from universal-input 5 VDC Power Supplies.
Tokistar Lighting
"The art of lighting innovation"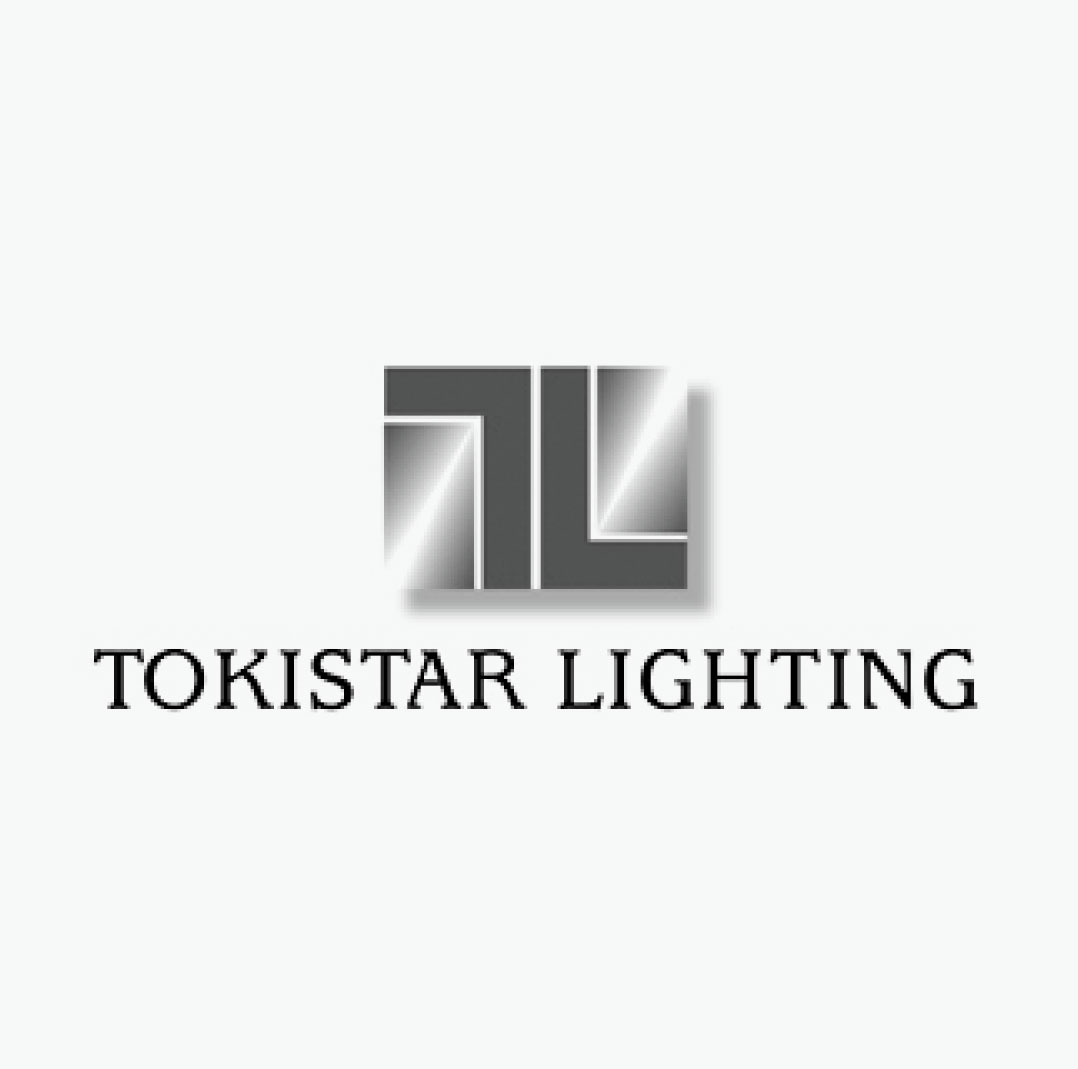 Tokistar Lighting was first introduced to the market in 1975. Tapelight, the company's first lighting system, set the pace with a pinpoint lighting product engineered to last for years in commercial applications.
The success of Tapelight led to the development of many other innovative products. Our lighting systems are installed worldwide in such settings as hotels, casinos, shopping malls, restaurants, amusement parks and luxury residences.
Today, demand is for energy efficiency. Tokistar Lighting has responded by incorporating LEDs into all of our product lines, making our systems more efficient and reliable than ever.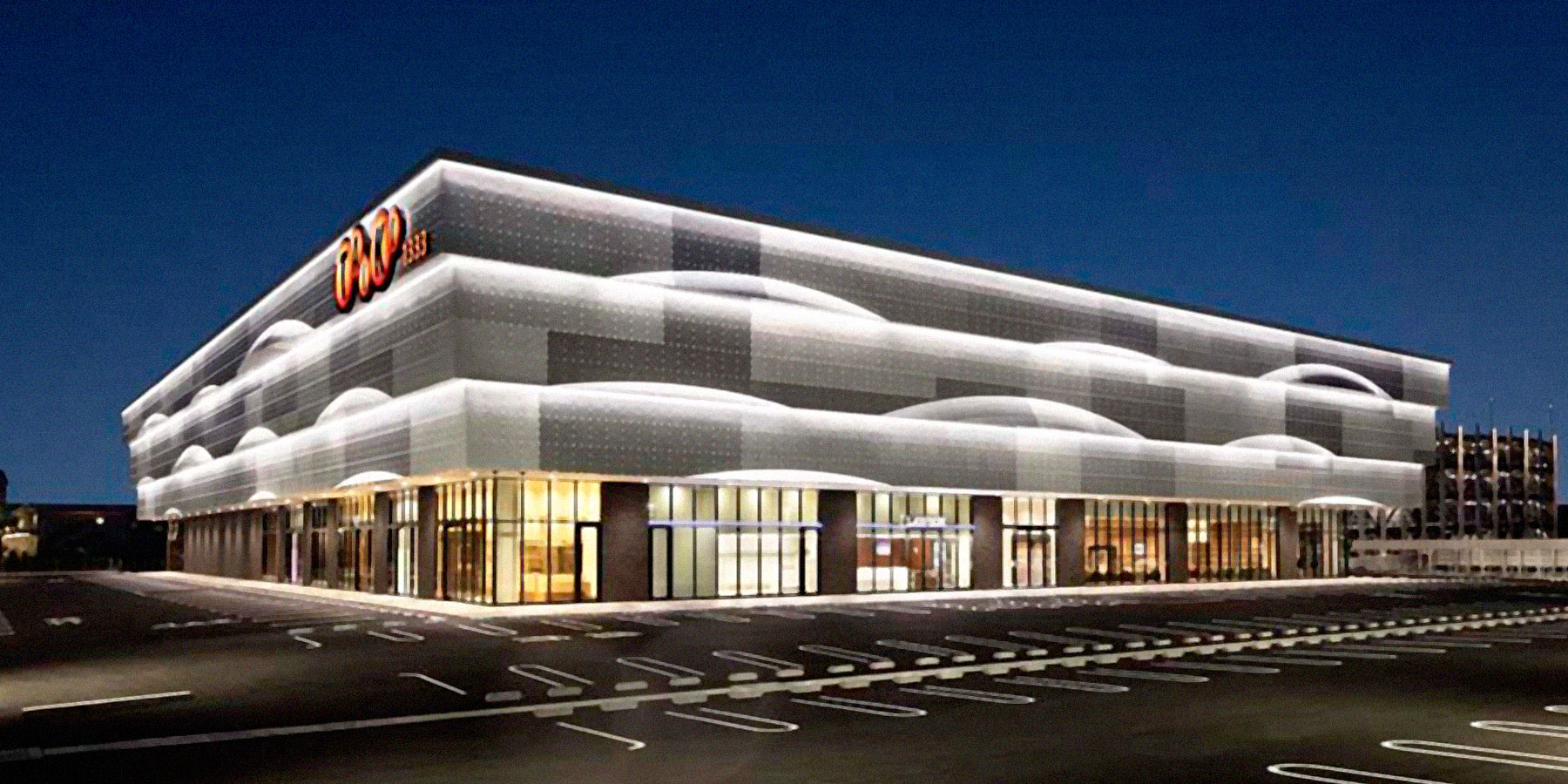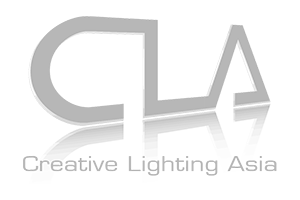 CREATIVE LIGHTING ASIA
8/F, International Trade Centre,
11-19 Sha Tsui Rd, Tsuen Wan,
New Territories, Hong Kong
+852 2815 9168
contactus@cla.asia
© 2023 Creative Lighting Asia. All Rights Reserved.