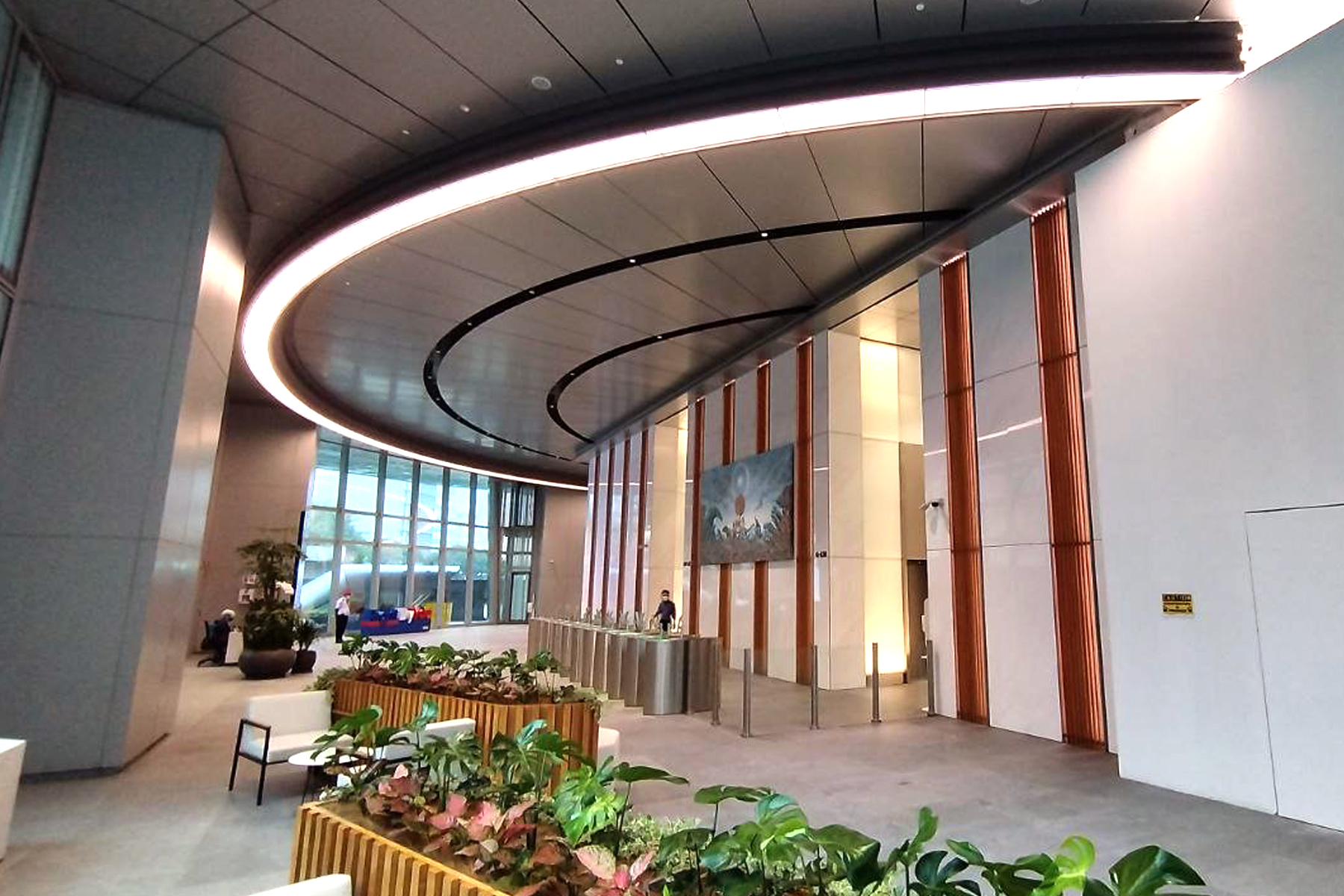 PROJECT: UOB2 Office Malaysia
CLIENT:
DESIGNER: Arup Lighting (Singapore)
MANUFACTURER:
Creative Lighting Asia Malaysia was pleased to be part of this prestigious project to supply the office building front of house lighting systems which included the lighting control with programming.
Contracted under the Main Contractor IJM, our team worked tirelessly with the project team especially the lighting designer Arup Lighting (Singapore), assisting from light documentation submissions, fixture supply, mock-ups, as well as monitoring of design changes, and control system programming.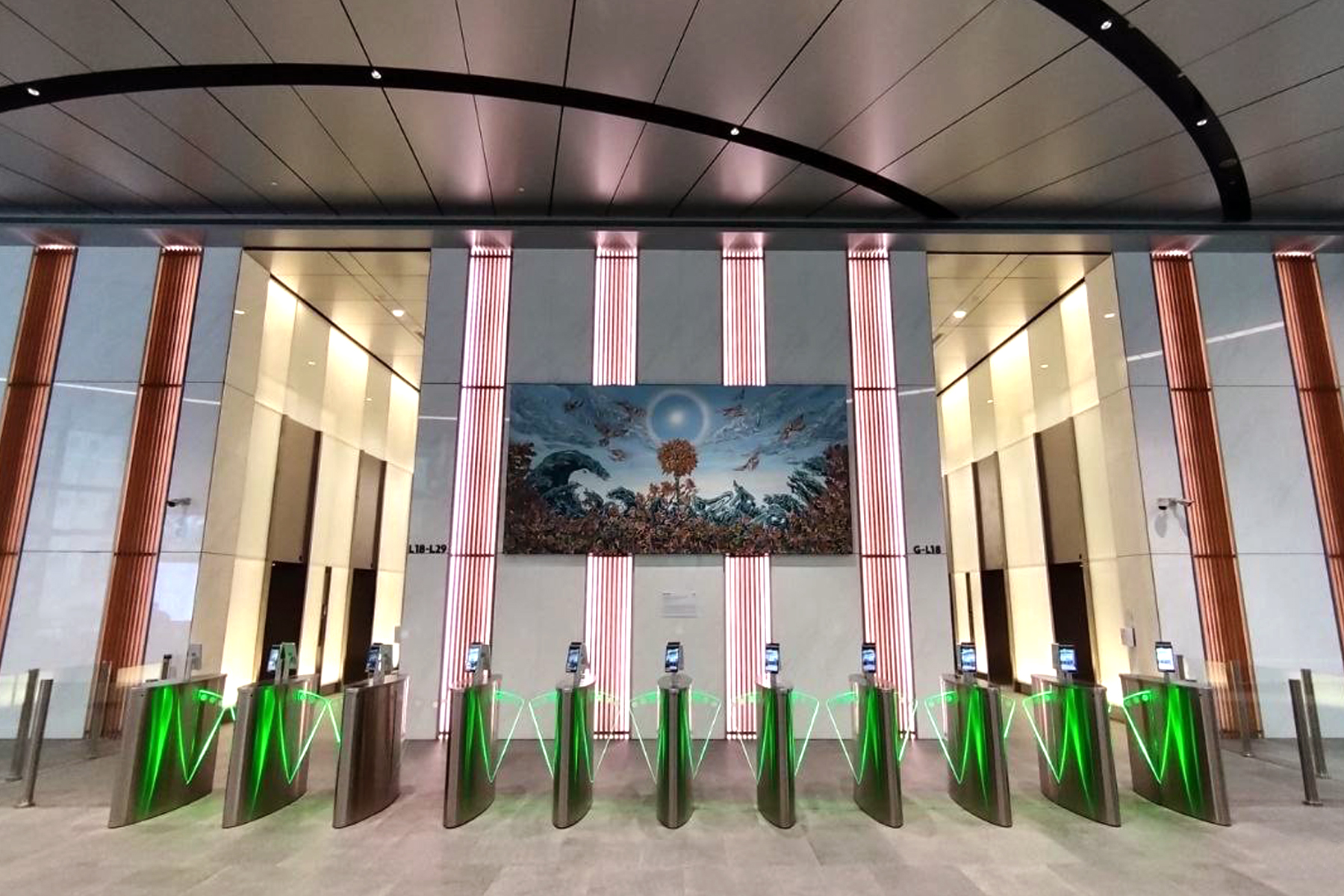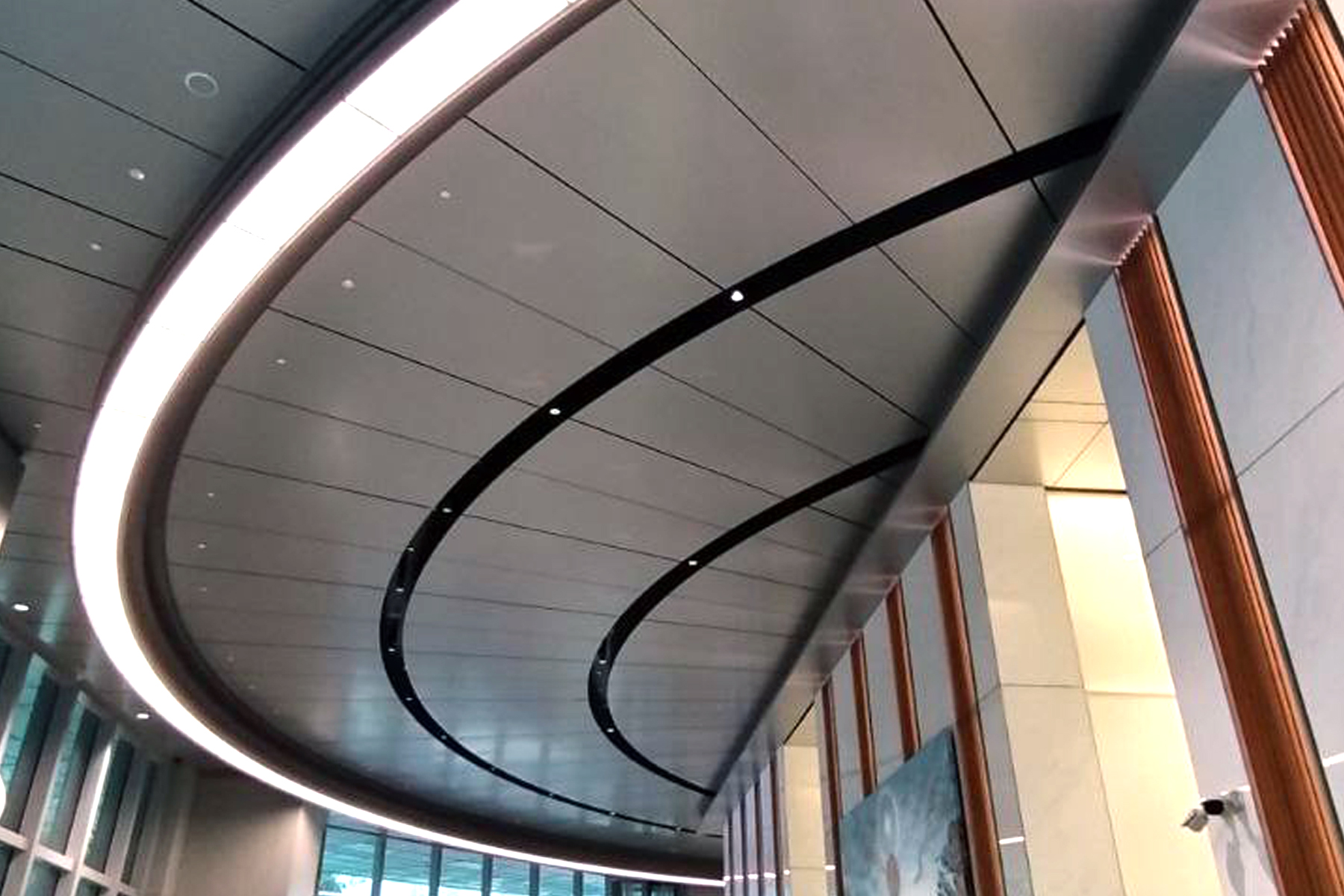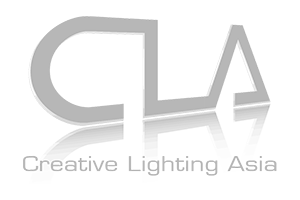 CREATIVE LIGHTING ASIA
8/F, International Trade Centre,
11-19 Sha Tsui Rd, Tsuen Wan,
New Territories, Hong Kong
+852 2815 9168
contactus@cla.asia
© 2023 Creative Lighting Asia. All Rights Reserved.