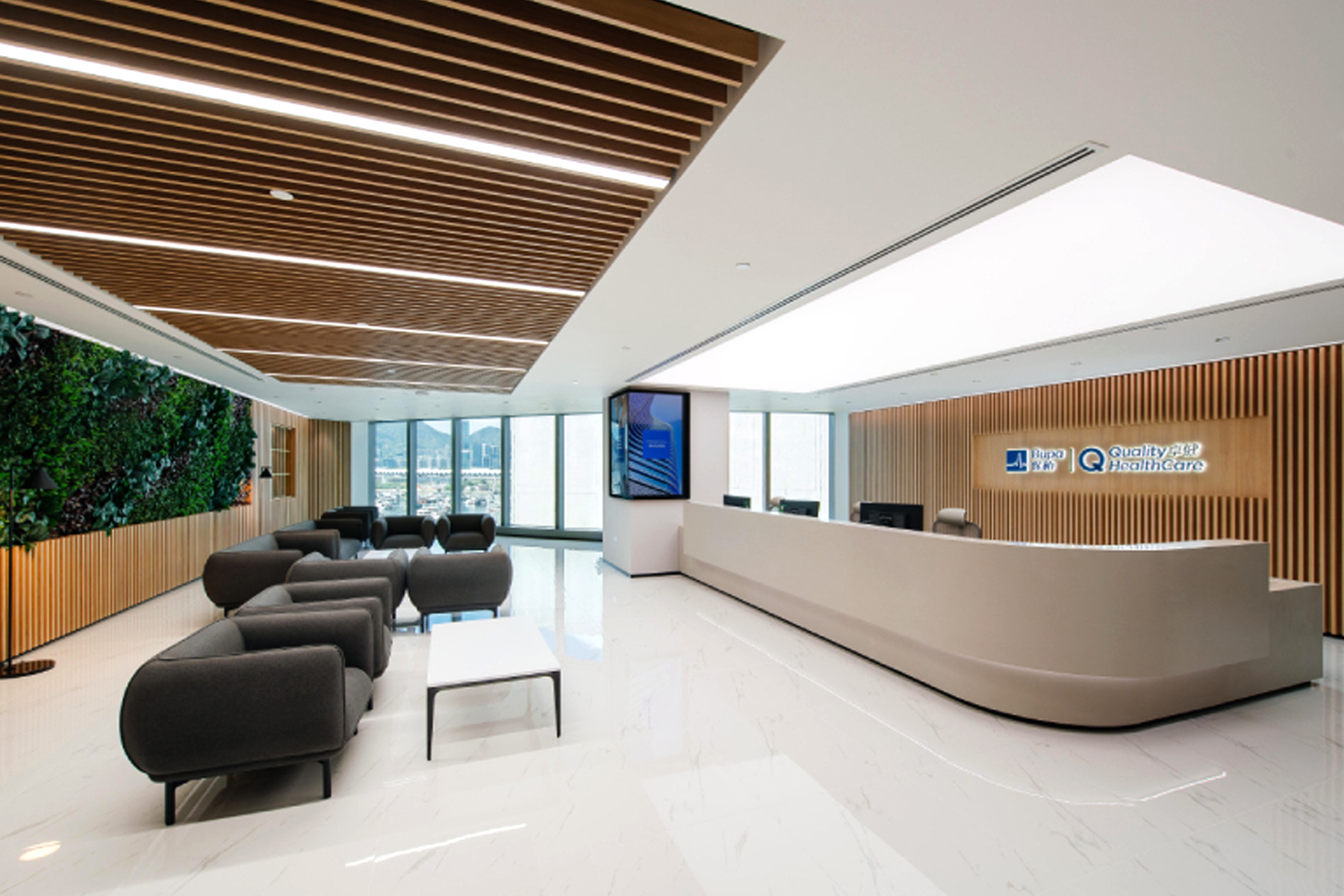 Bupa International Office Hong Kong
PROJECT: Bupa International Office Hong Kong
CLIENT: Bupa
DESIGNER: Light Realization
MANUFACTURER: Cooledge
Creative Lighting Asia were pleased to support this prestigious installation, the first office human centric lighting supply, "Cooledge's Specialty Illumination Solution".
Our team worked closely with the Lighting Designer "Light Realization" to ensure the lighting system met with the technical design expectations of Human Centric Lighting, building energy requirements, and to reassurances that system components were engineered and installed correctly.
The Lighting of the new office had been developed in achieving the buildings statutory requirements in "Leadership in Energy and Environment Design (LEED) Gold", through design, latest lighting technologies, materials, energy efficiency, and control, with key focus on users well-being through Circadian and Human Centric Lighting.
Intelligent light source technologies and controls were utilized to mimic natural daylight, which was created by mixing two coloured Light Emitting Diodes (LED) together called "Tunable White" providing a light colour from 3000k (natural light) to 5600k (sunlight).
The colours are measured to our Circadian Rhythm and are set to "Light Over Time" where Light Colour Profiles are created across the office ensuring the best performance is achieved.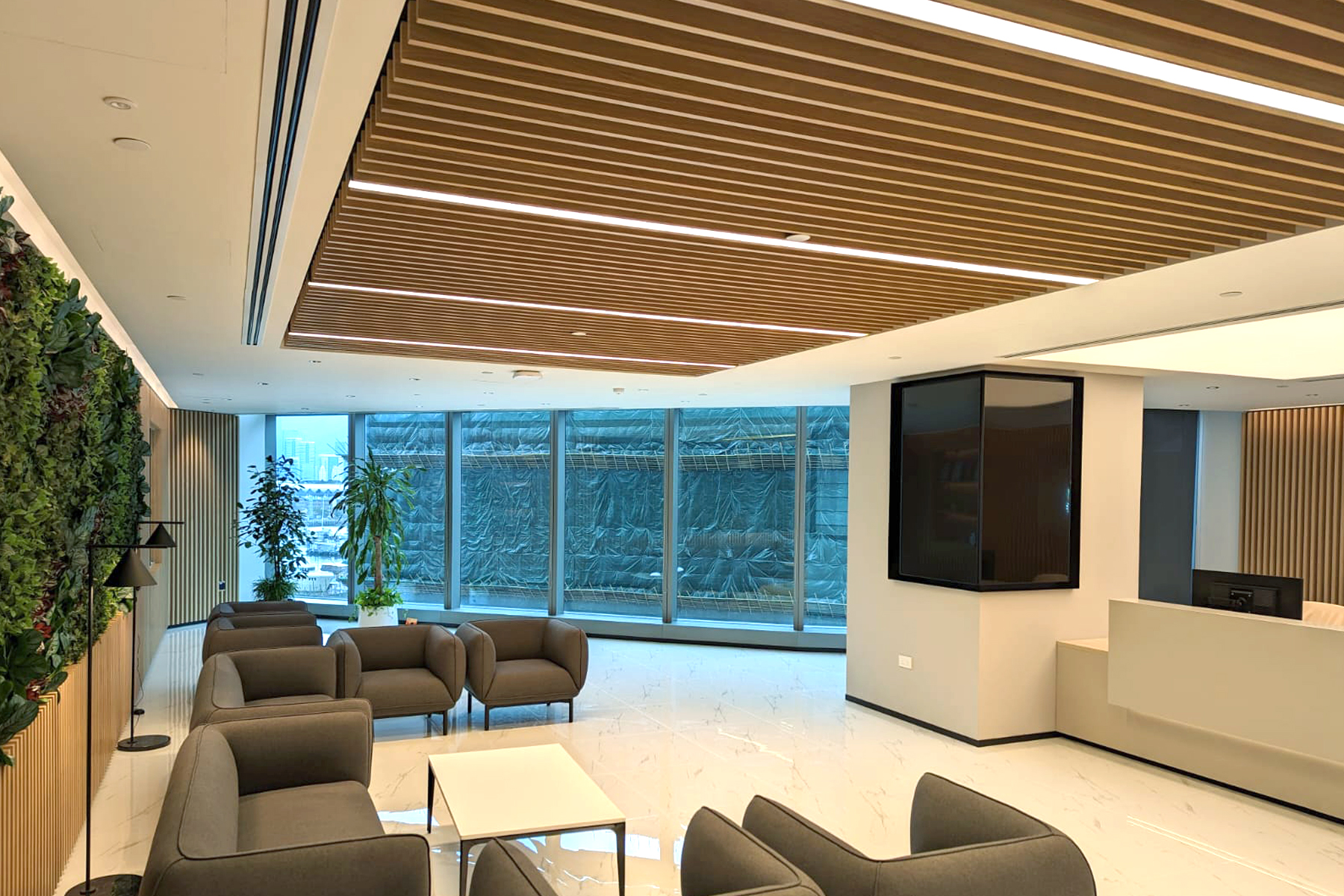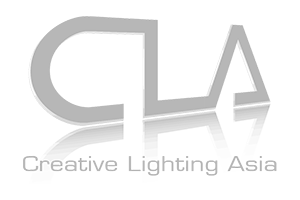 CREATIVE LIGHTING ASIA
8/F, International Trade Centre,
11-19 Sha Tsui Rd, Tsuen Wan,
New Territories, Hong Kong
+852 2815 9168
contactus@cla.asia
© 2023 Creative Lighting Asia. All Rights Reserved.