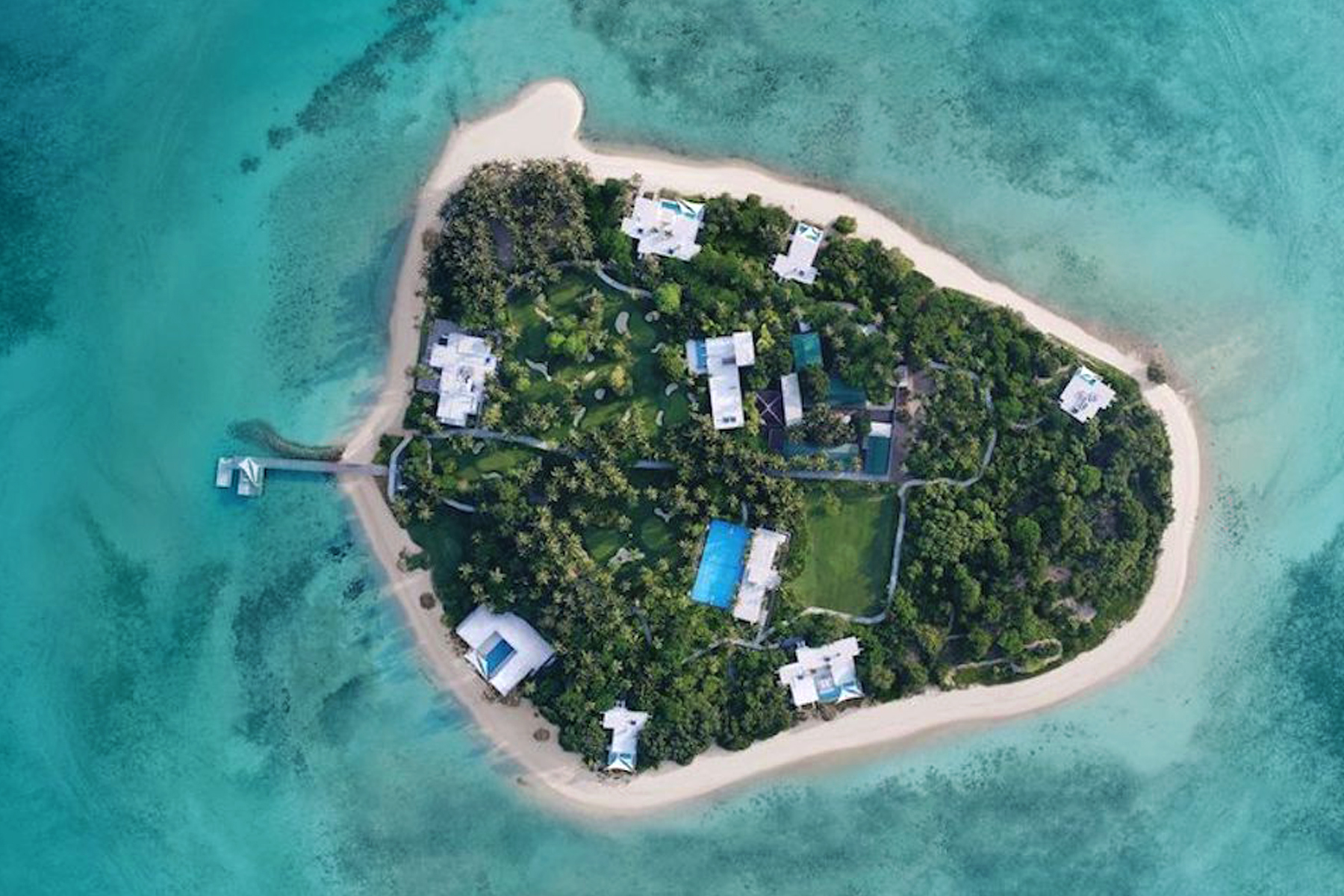 PROJECT: Banwa Resort Island Palawan, Philippines
CLIENT: EcoResorts Development Corp. (ERDC)
DESIGNER: Studio Eg
MANUFACTURER: Mode Lighting and Various Lighting Brands
A beautiful private island resort in the Philippines which allows you to charter for yourself, or as a private group. An island that provides sanctuary for those that can afford, that comprises of secluded villas, restaurants, and outdoor sporting activities.
This was the prefect project for the Creative Lighting Asia Engineers whom could relax on the beautiful white sands after a long days work. Forming part of the project team with the lighting designer Studio Eg from London, Creative Lighting Asia was the ideal partner for their project knowhow, control expertise, system engineering, programming and for local communication.
As the lighting supplier, control system integrator the team supplied various lighting products including the master resort lighting control system, Mode Lighting, which not only controlled the luminaires, yet connected with occupancy sensors, blinds, and island management through Wi-Fi. Voltage regulators were designed as part of the system allowing for that prefect lighting scene, creating the ideal picture prefect setting.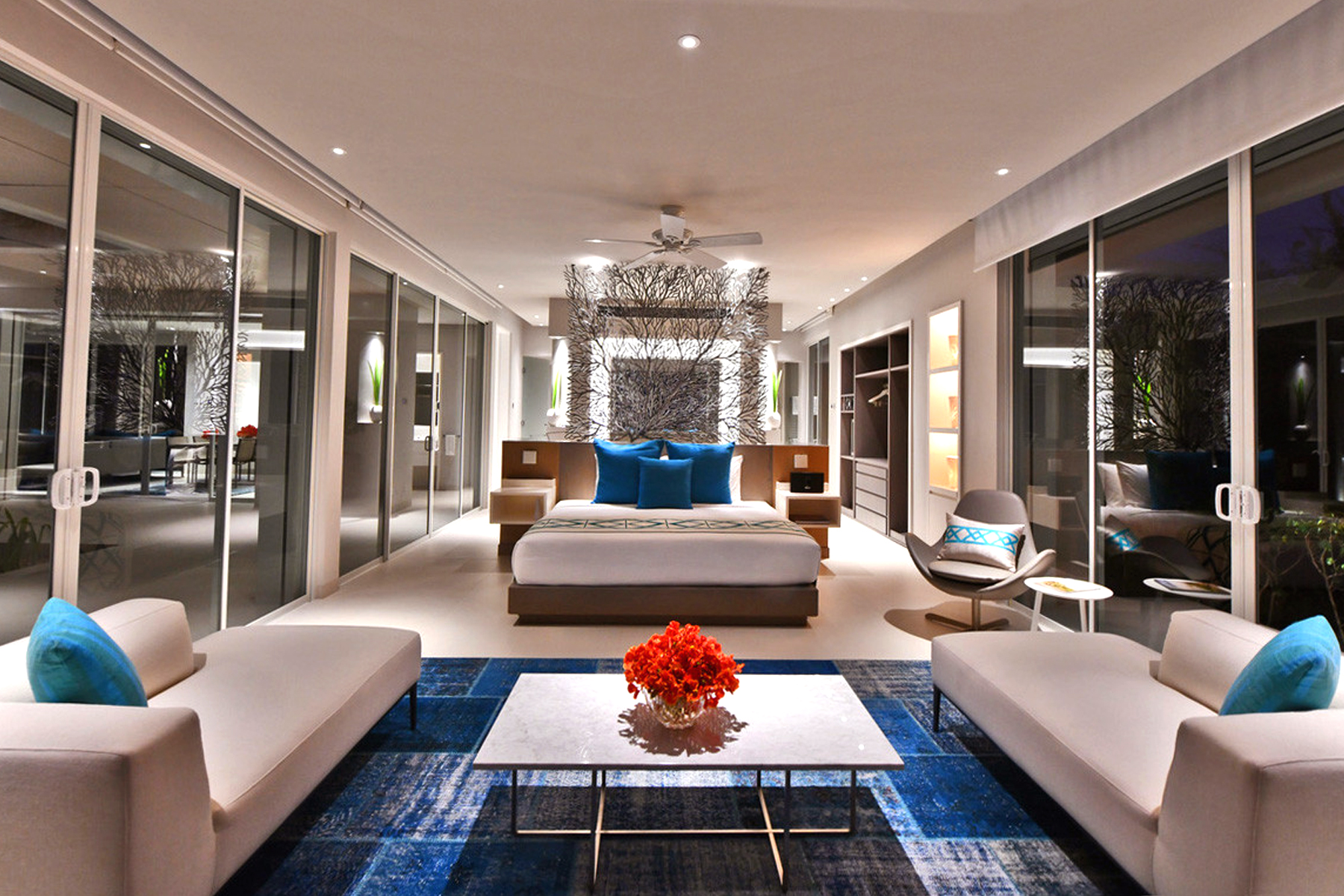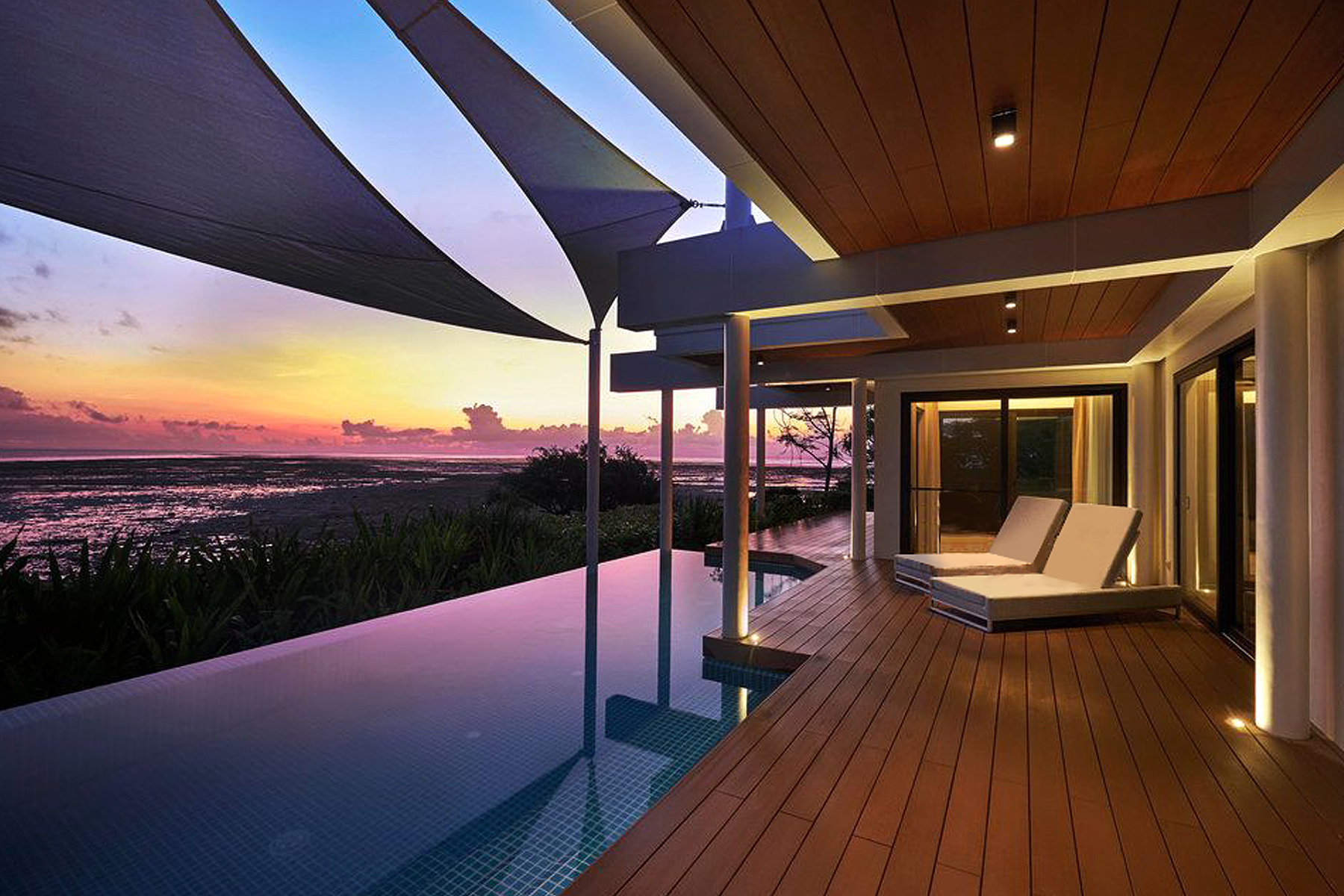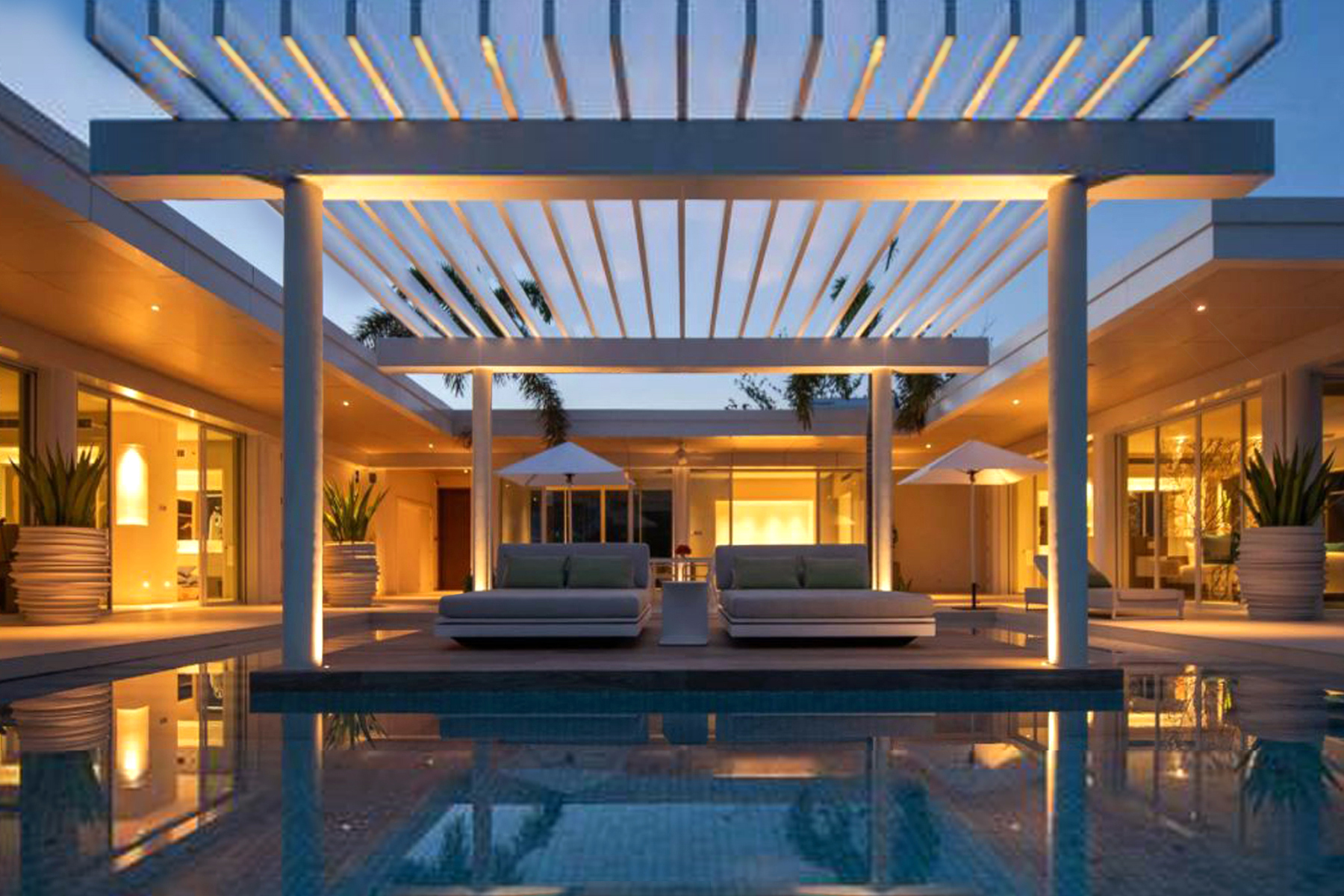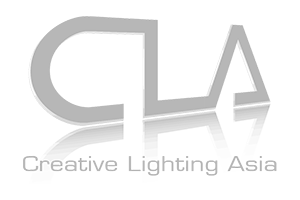 CREATIVE LIGHTING ASIA
8/F, International Trade Centre,
11-19 Sha Tsui Rd, Tsuen Wan,
New Territories, Hong Kong
+852 2815 9168
contactus@cla.asia
© 2023 Creative Lighting Asia. All Rights Reserved.