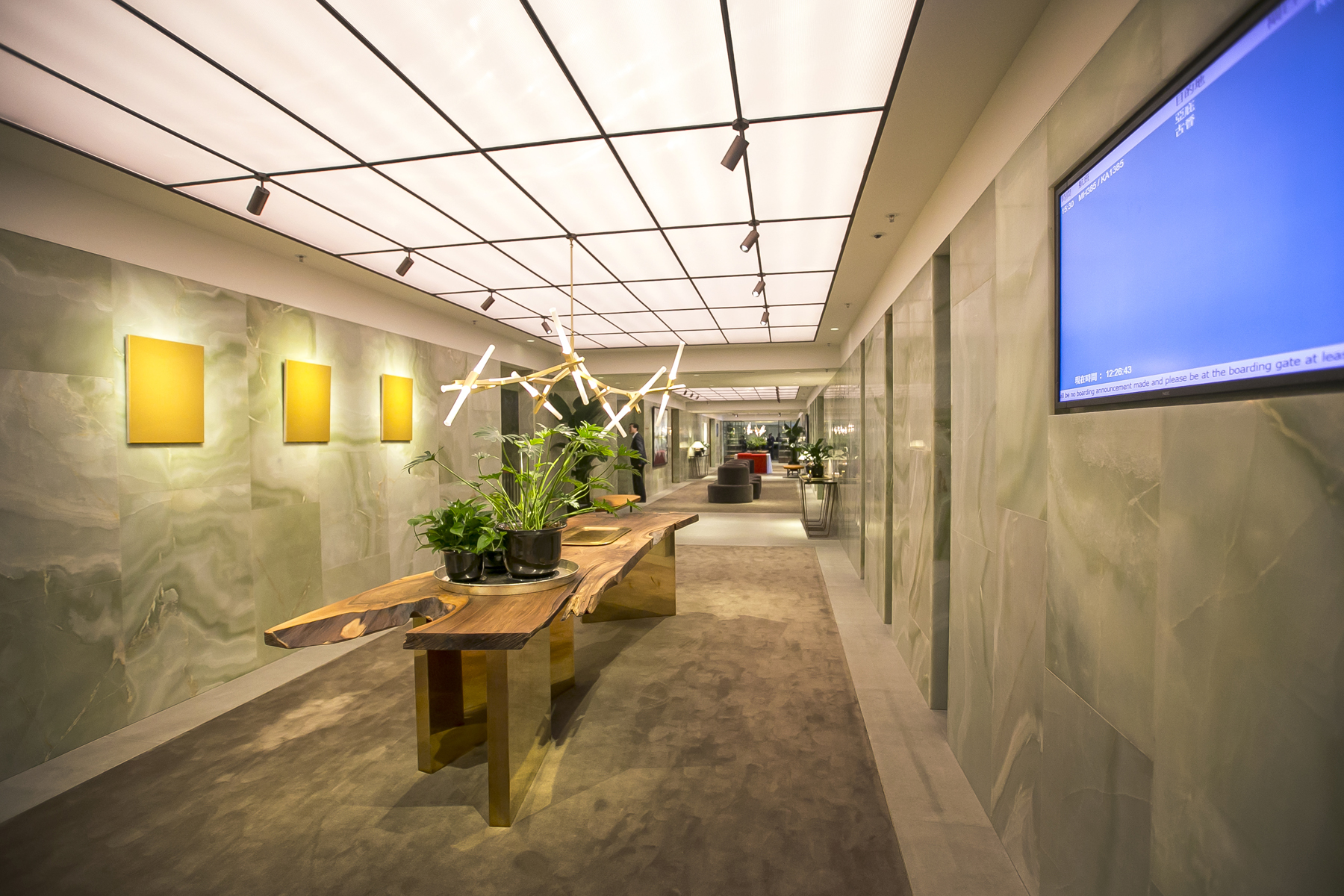 Cathay Pacific First Class Lounge
PROJECT: Cathay Pacific First Class Lounge
CLIENT: Swire Pacific International
DESIGNER: Firefly Lighting Design
MANUFACTURER: Lucent
Cathay Pacific Airways, is Hong Kong's flag carrier airline, and its proud to be one of the worlds major airlines, servicing international, and regional passengers to over one hundred and ten destinations. In keeping with its image, Cathay Pacific has always ensured its passengers, are entertained, at ease, and have had to relax, and feel comfortable before their journey, thus the importance of the whole experience, starting with pre flight.
International renowned lighting design practice Firefly Lighting Design (now Firefly Points of View (FPOV) were commissioned by the client, to create a lighting scheme roll out for all Cathay Pacific's newly renovated First Class Lounges around the Asian region. In working with, and supporting the designed specification, Creative Lighting Asia were able to provide local contact, regional advice, sales and pricing strategies that enable the design installation to be consistent throughout the newly designed, decorated lounges.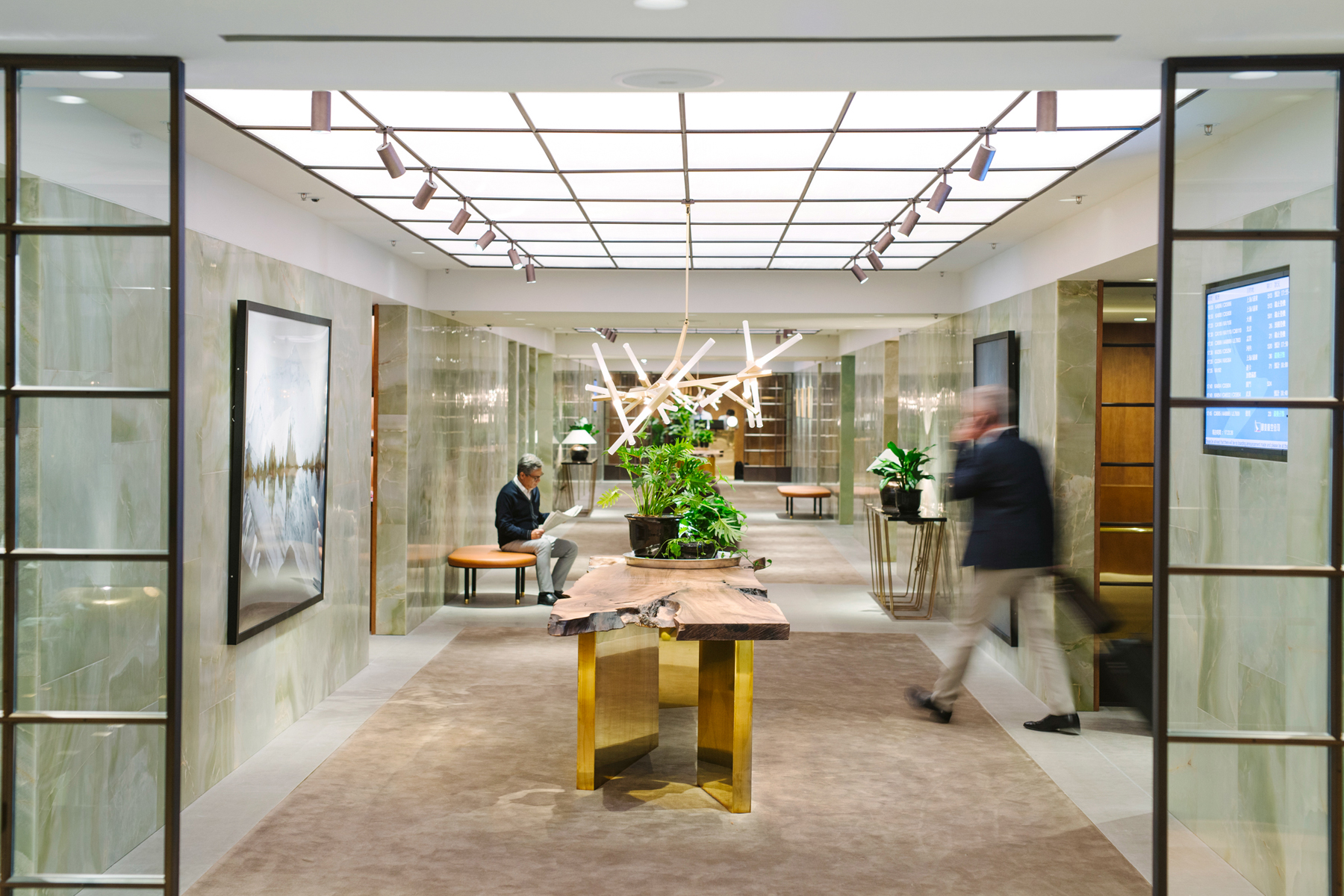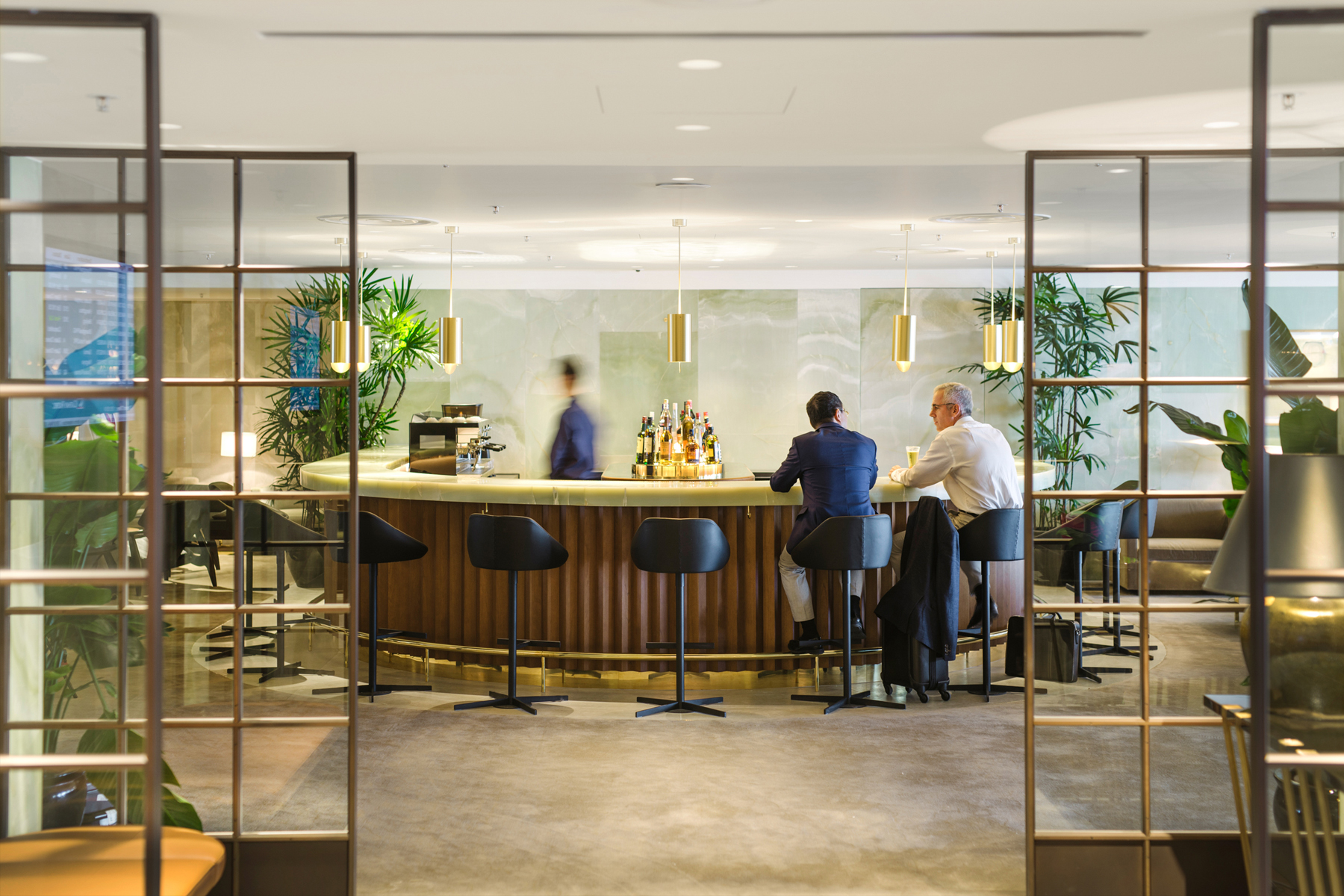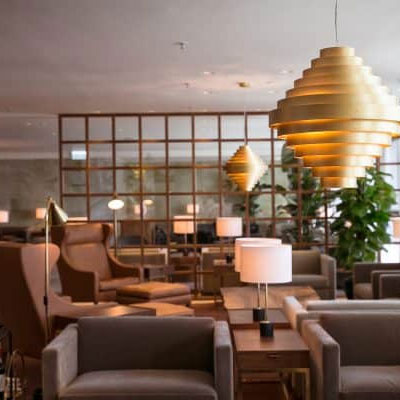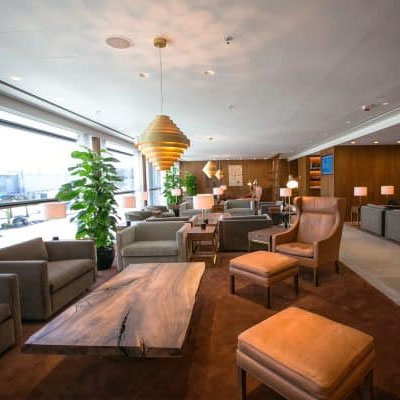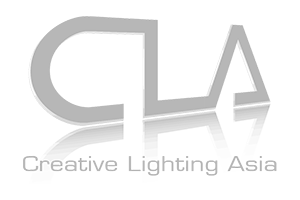 CREATIVE LIGHTING ASIA
8/F, International Trade Centre,
11-19 Sha Tsui Rd, Tsuen Wan,
New Territories, Hong Kong
+852 2815 9168
contactus@cla.asia
© 2023 Creative Lighting Asia. All Rights Reserved.