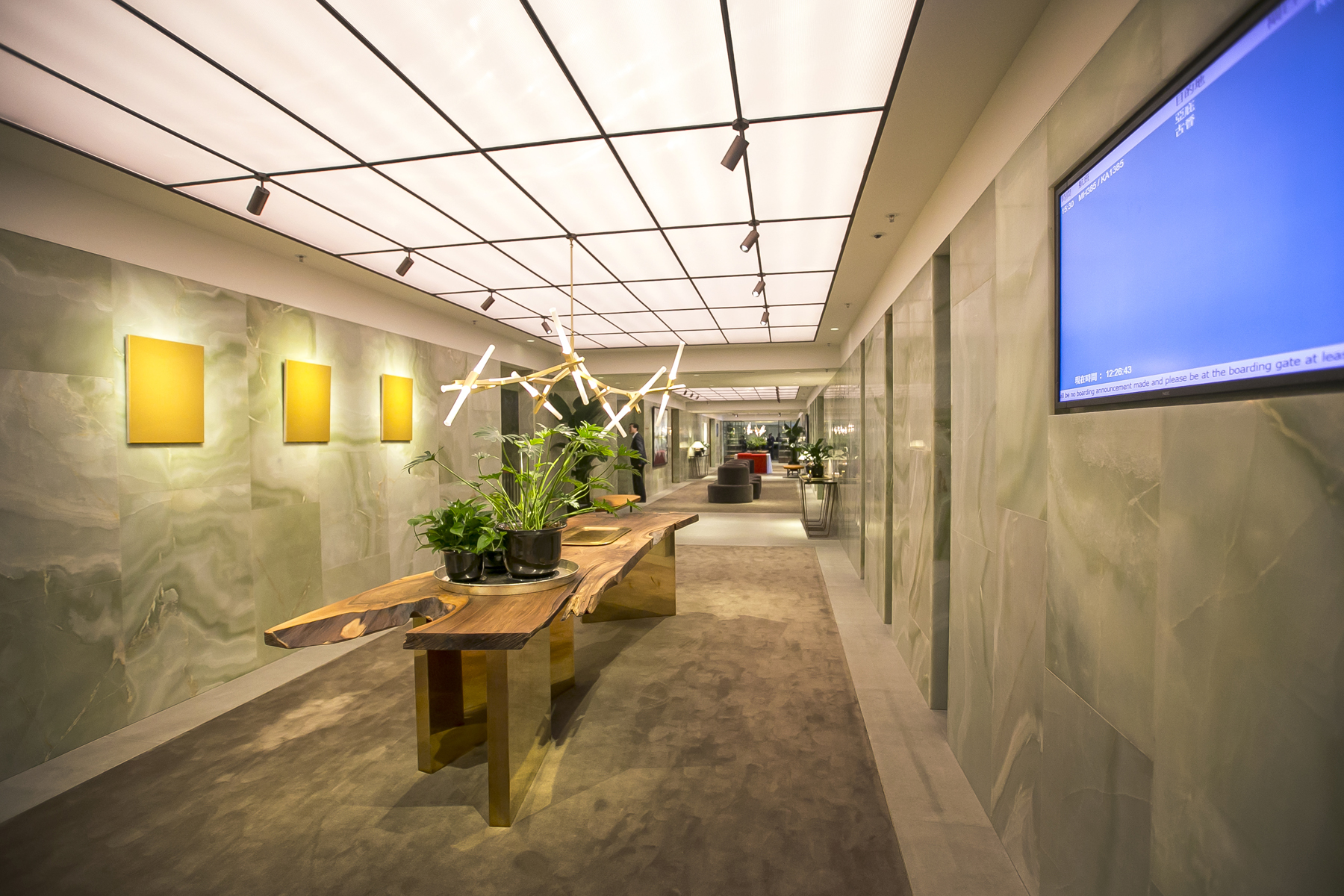 Cathay Pacific First Class Lounge
CLIENT: Swire Pacific International
DESIGNER: Firefly Lighting Design
MANUFACTURER: Lucent
Cathay Pacific Airways is an international airline registered and based in Hong Kong, offering scheduled cargo and passenger services to more than 110 destinations around the world.
Working with Firefly Lighting Design from their London offices, CLA supplied the Lucent ProSpex Plus with MR16 lamps for this project.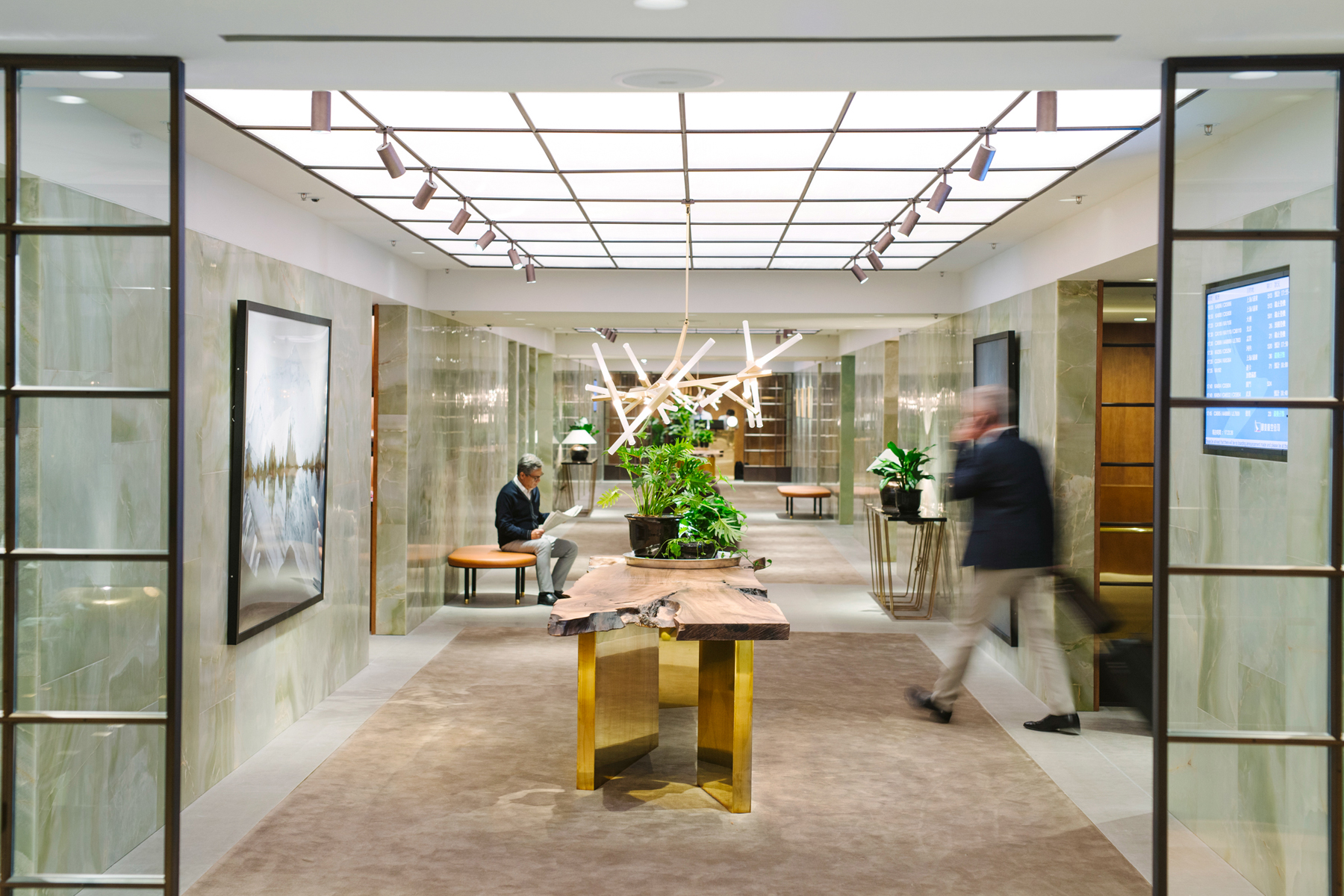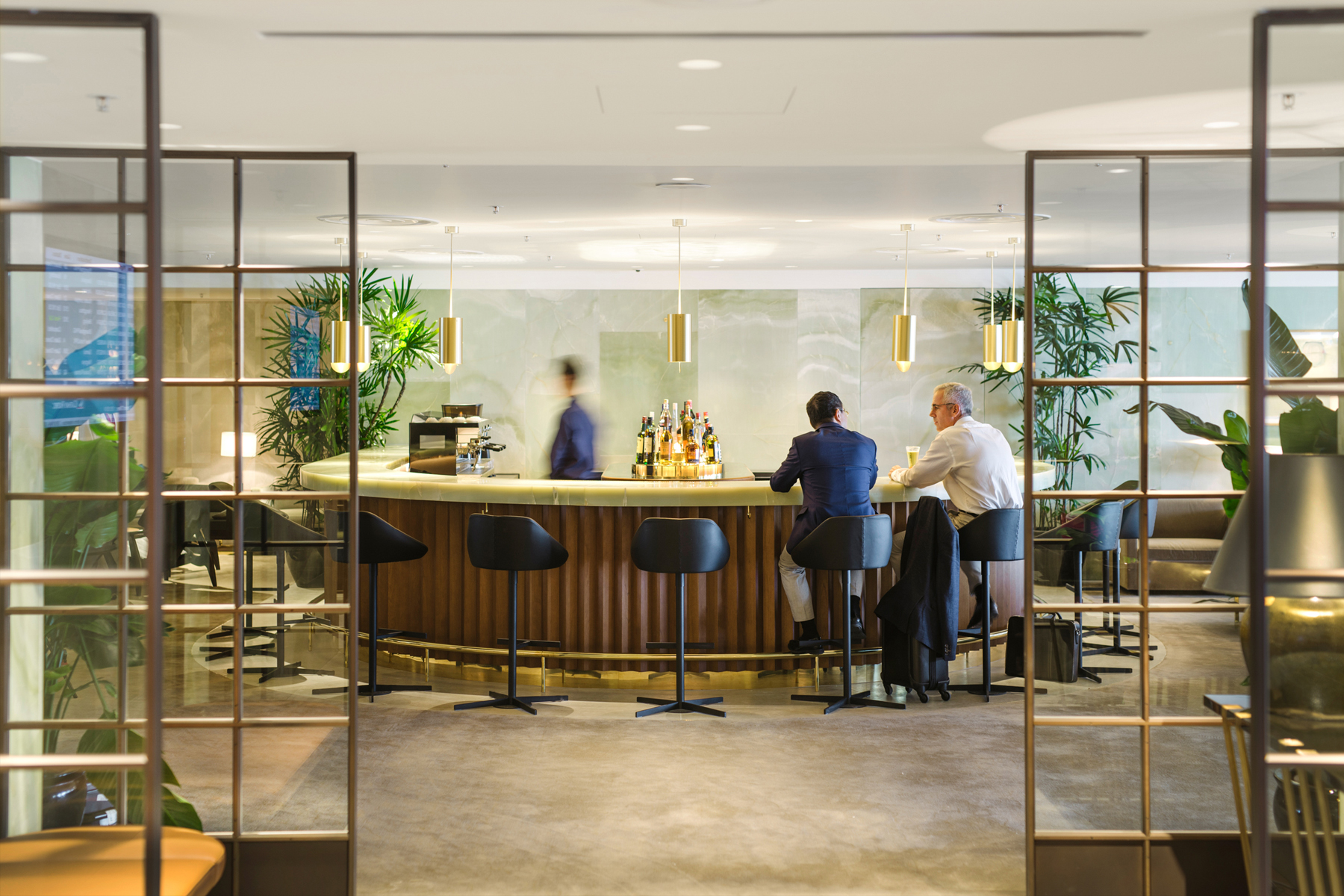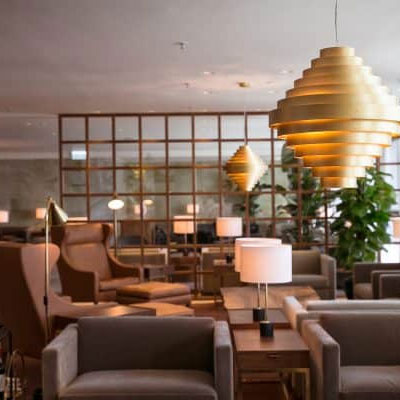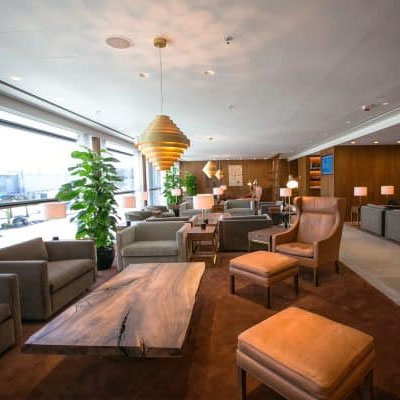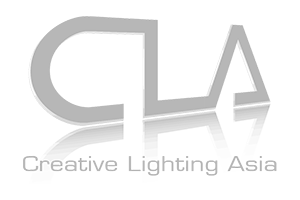 CREATIVE LIGHTING ASIA
8/F, International Trade Centre,
11-19 Sha Tsui Rd, Tsuen Wan,
New Territories, Hong Kong
+852 2815 9168
contactus@cla.asia
© 2020 Creative Lighting Asia. All Rights Reserved.