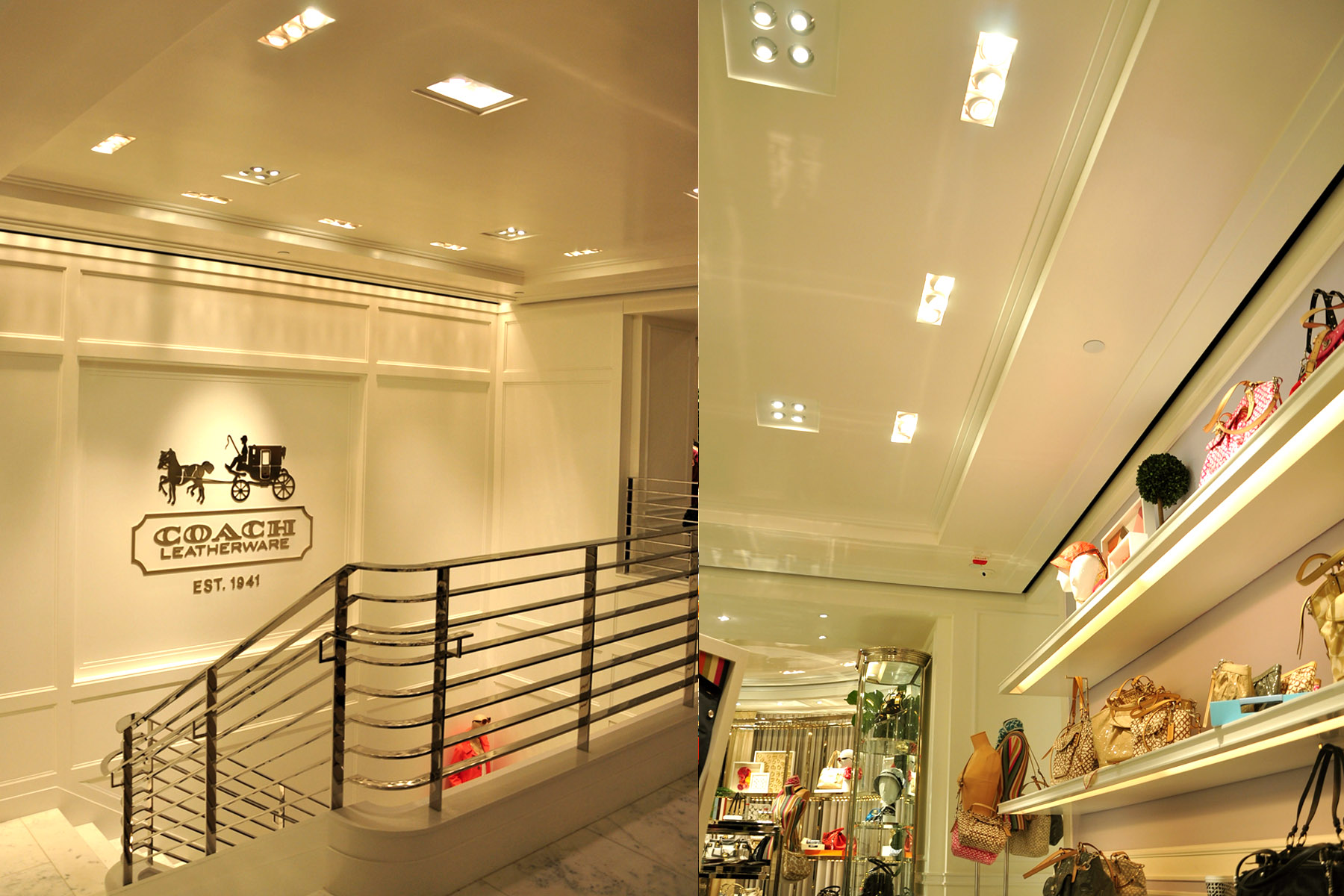 PROJECT: Coach Flagship Store, HK
CLIENT: Coach Inc.
DESIGNER: WorkTech Japan
MANUFACTURER: acdc
Coach, an American leading design house of modern luxury accessories and lifestyle collections, with a long standing reputation built on quality craftsmanship, with global designer stores, including Asia.
Japanese lighting design practice "Worktech" were given the responsibility in working with the Coach team to help design, a unique lighting scheme, and specification bible that could be duplicated throughout the new Asian Flagship stores.
In helping the lighting designer, and manufacturer to realize the installations throughout the Asian region, Creative Lighting Asia, was the ideal partner to provide, both sales and support services; covering local country support, local regulations and codes management, store roll out planning, logistics, and sales strategies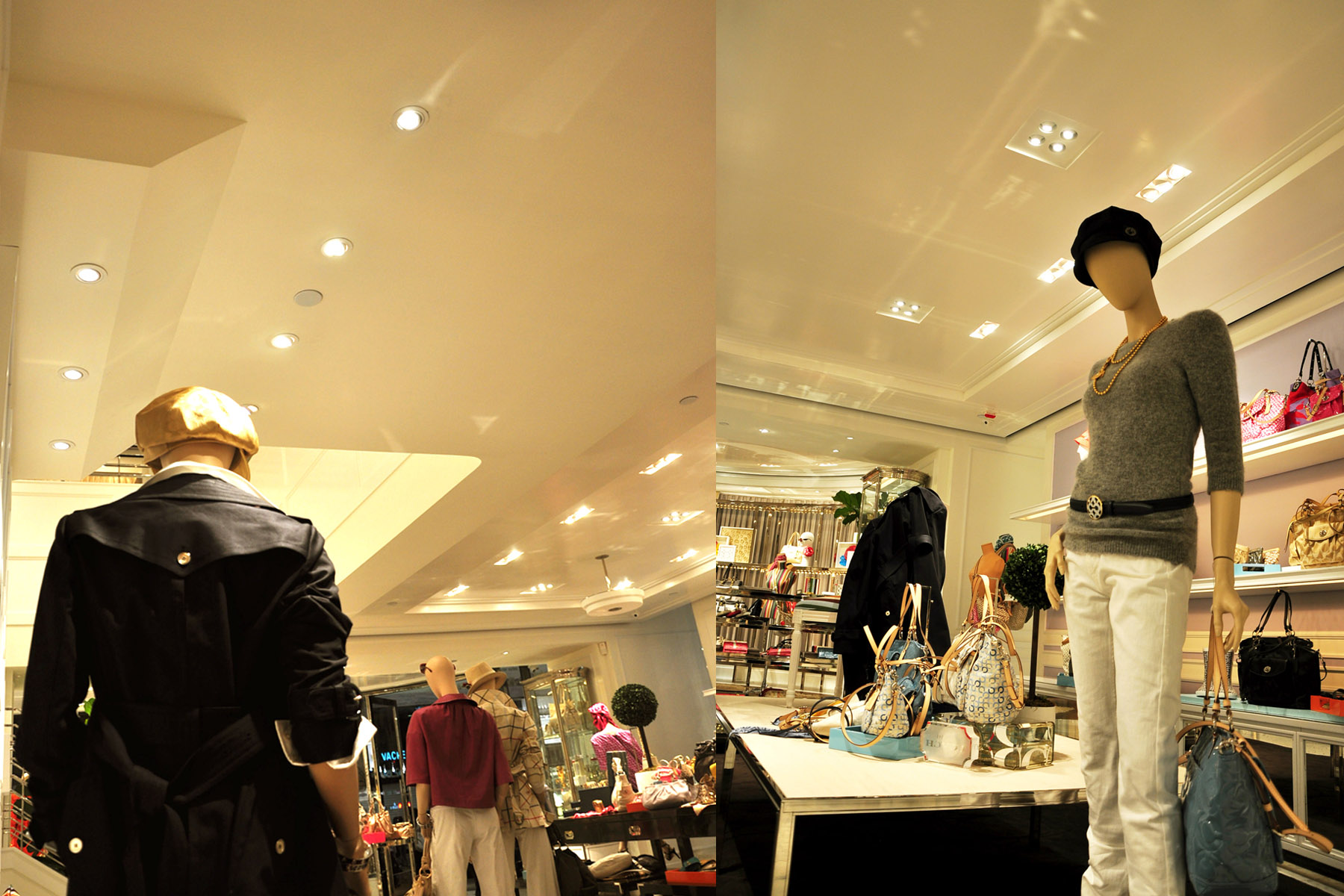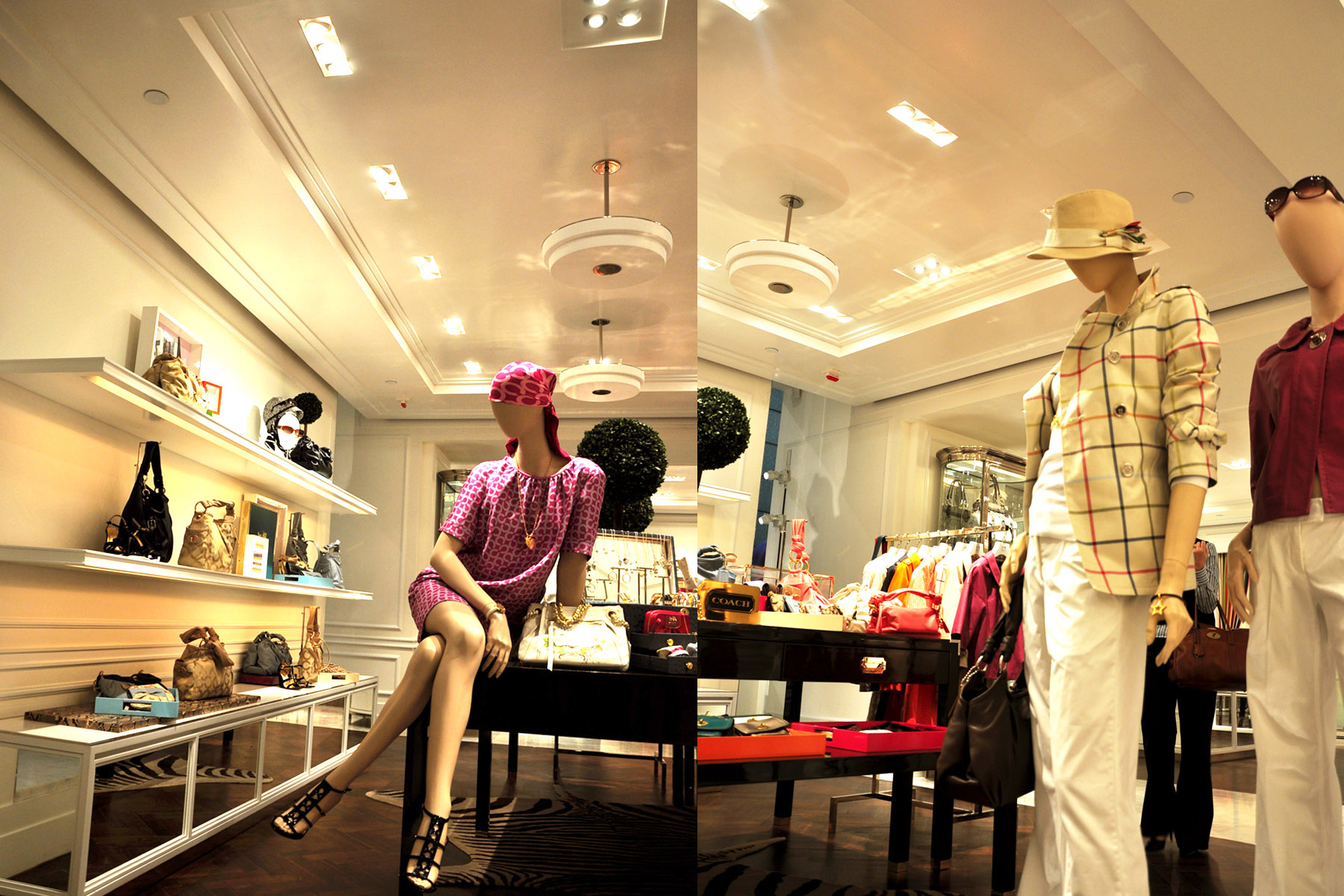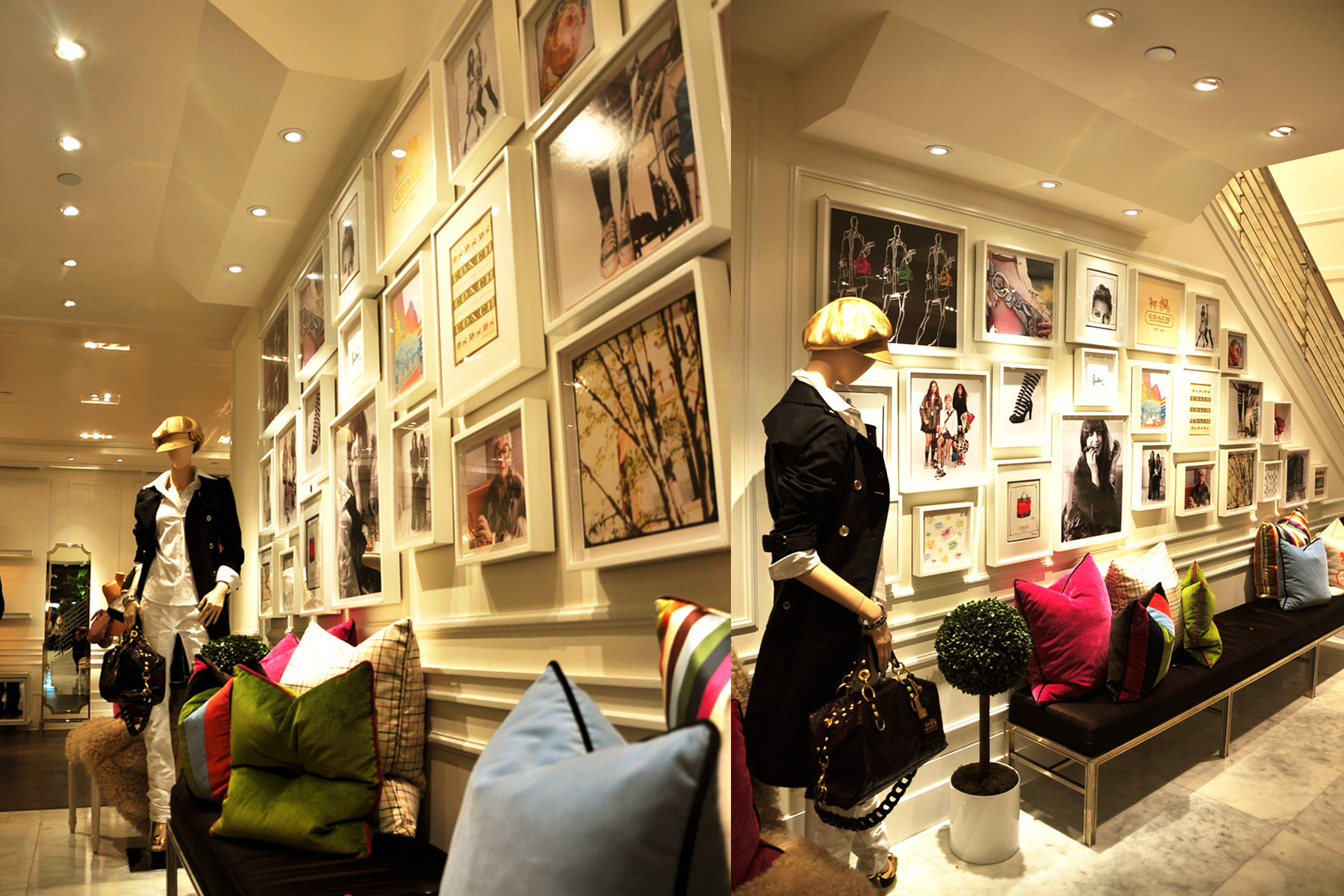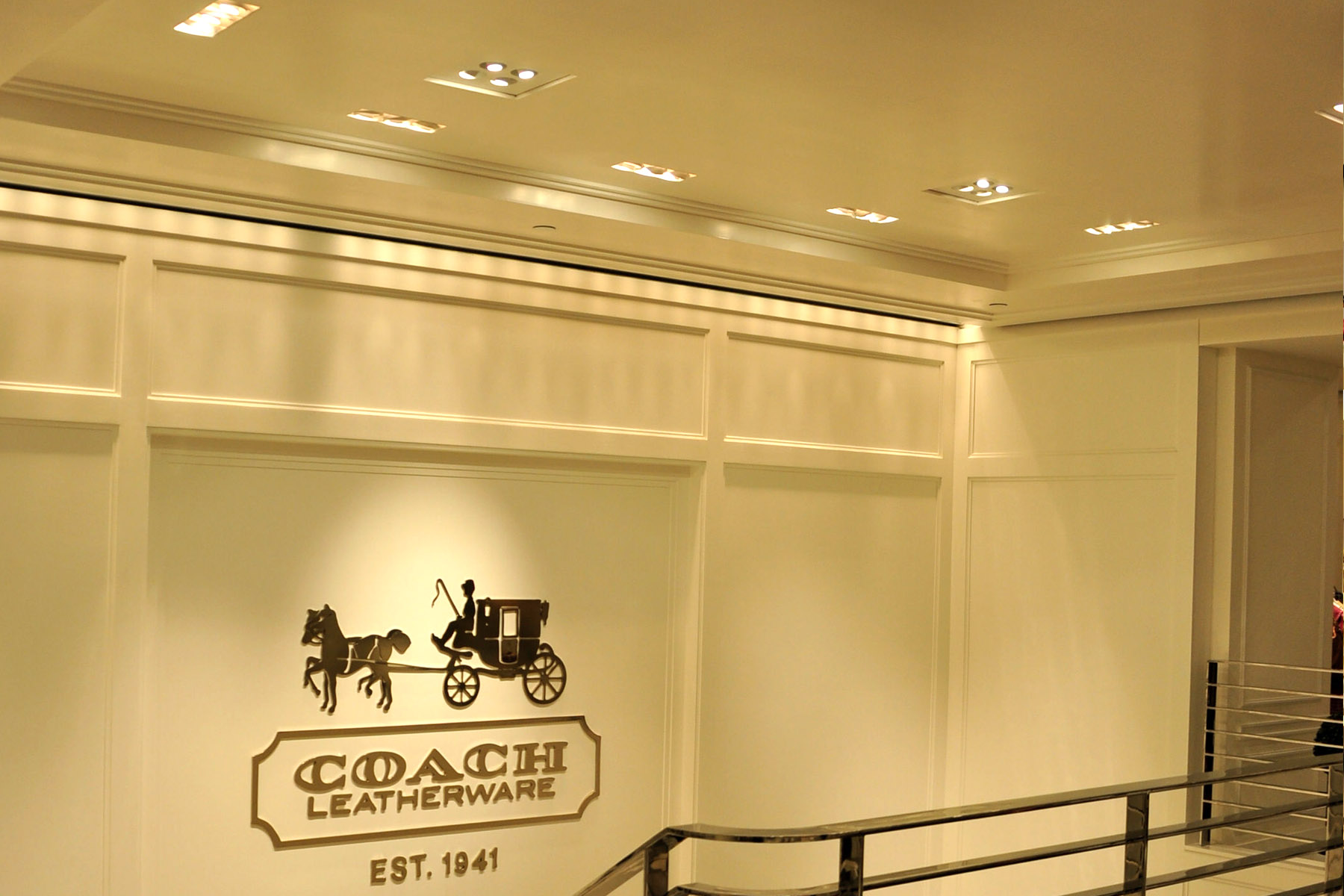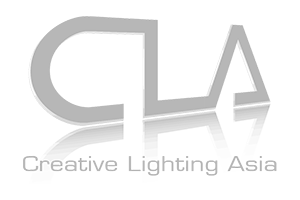 CREATIVE LIGHTING ASIA
8/F, International Trade Centre,
11-19 Sha Tsui Rd, Tsuen Wan,
New Territories, Hong Kong
+852 2815 9168
contactus@cla.asia
© 2023 Creative Lighting Asia. All Rights Reserved.