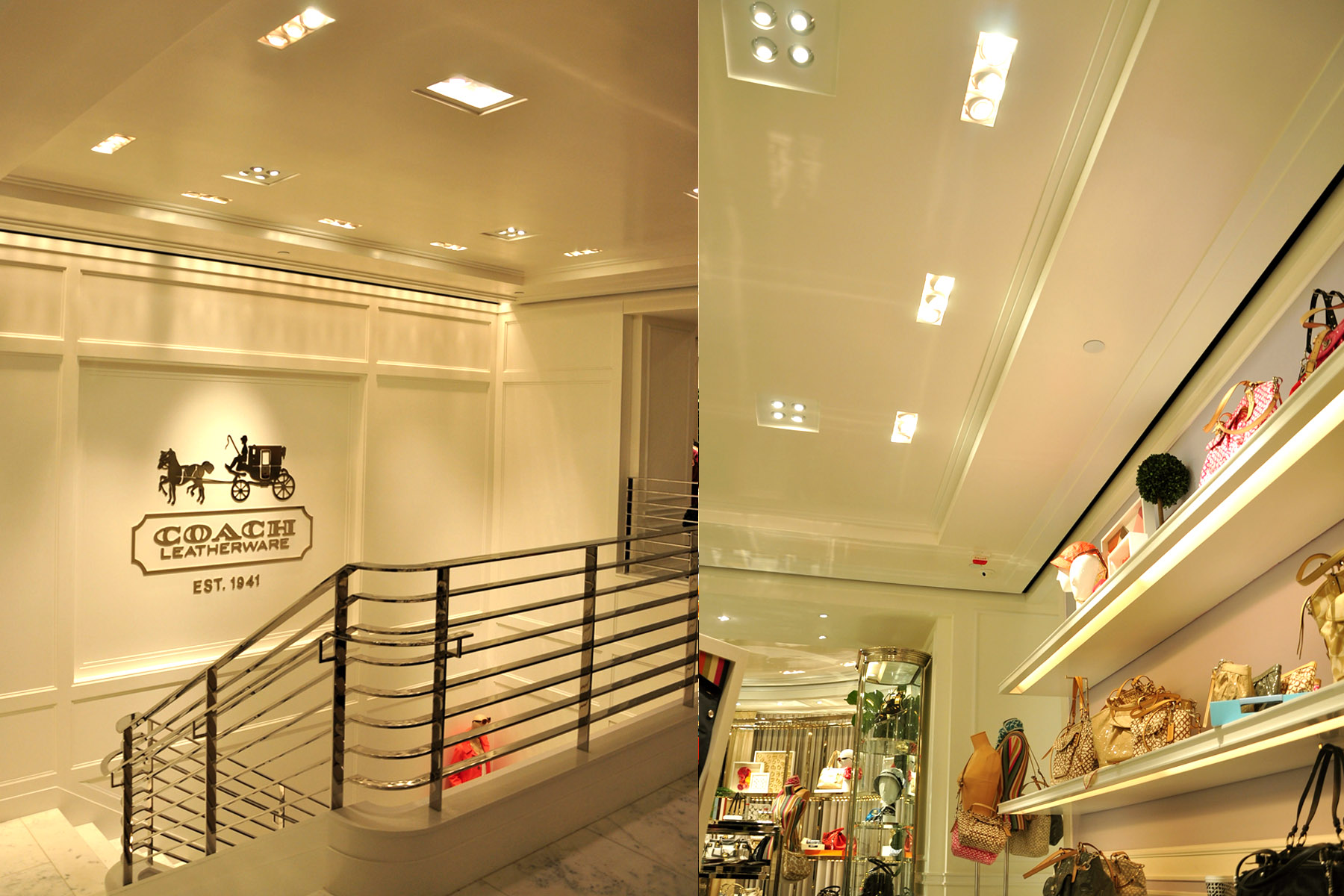 PROJECT:  Coach Flagship Store, HK
CLIENT:  Coach Inc.
DESIGNER:  WorkTech Japan
MANUFACTURER:  acdc
Coach, with headquarters in New York, is a leading American marketer of fine accessories and gifts for women and men, including handbags, men's bags, women's and men's small leathergoods, weekend and travel accessories, footwear, watches, outerwear, scarves, sun-wear, fragrance, jewellery and related accessories.
Coach is sold worldwide through Coach stores, select department stores and speciality stores, and through Coach's website at www.coach.com.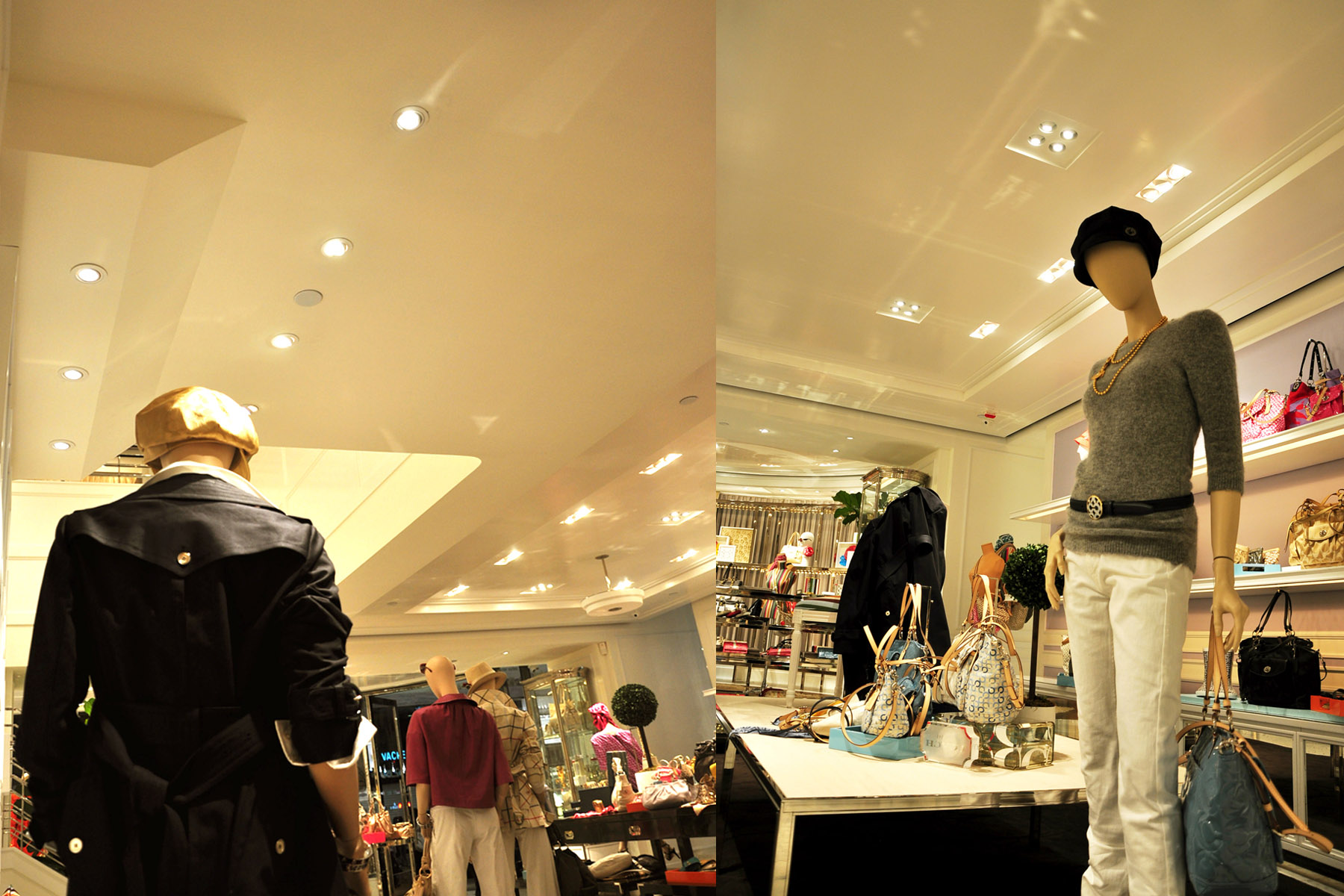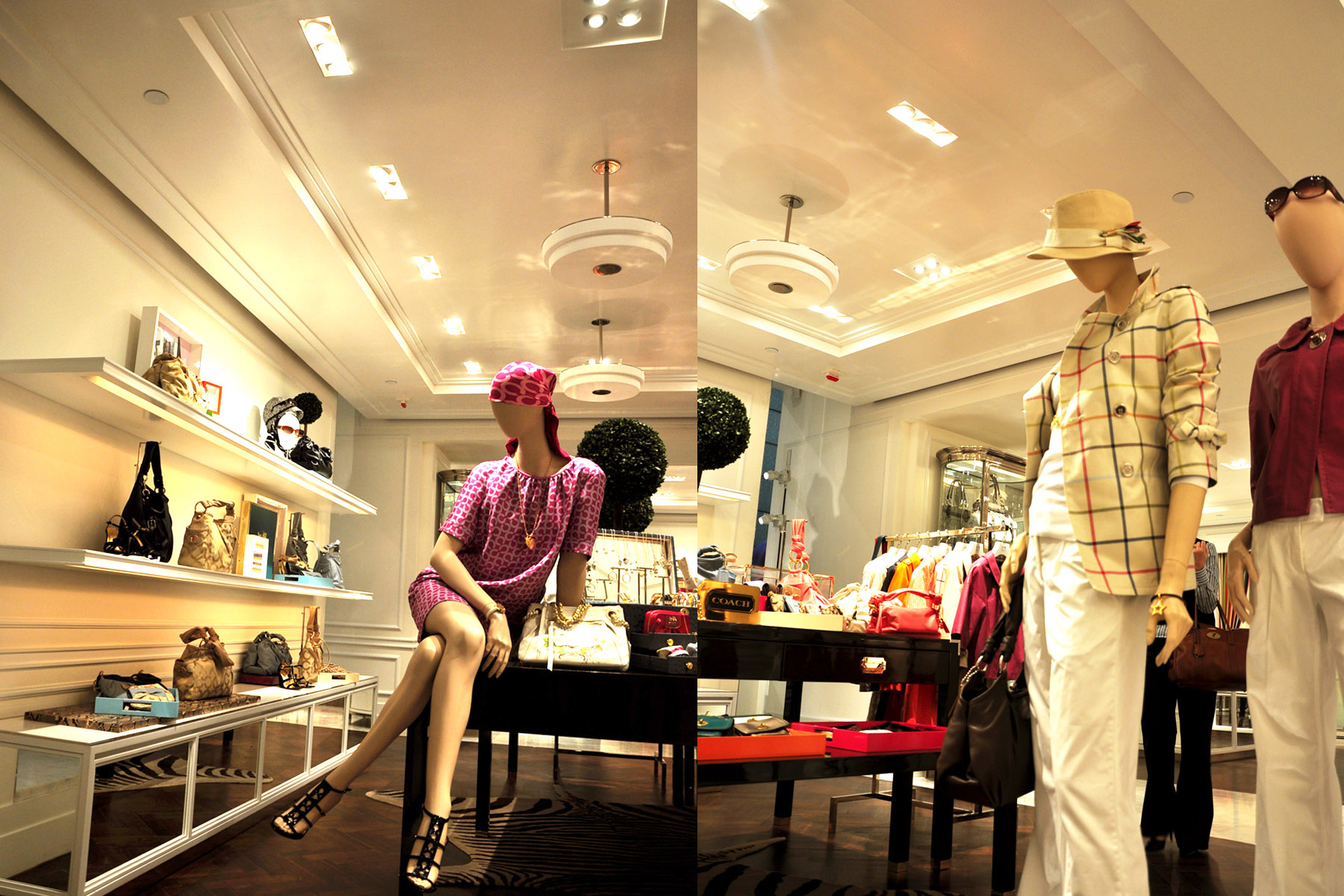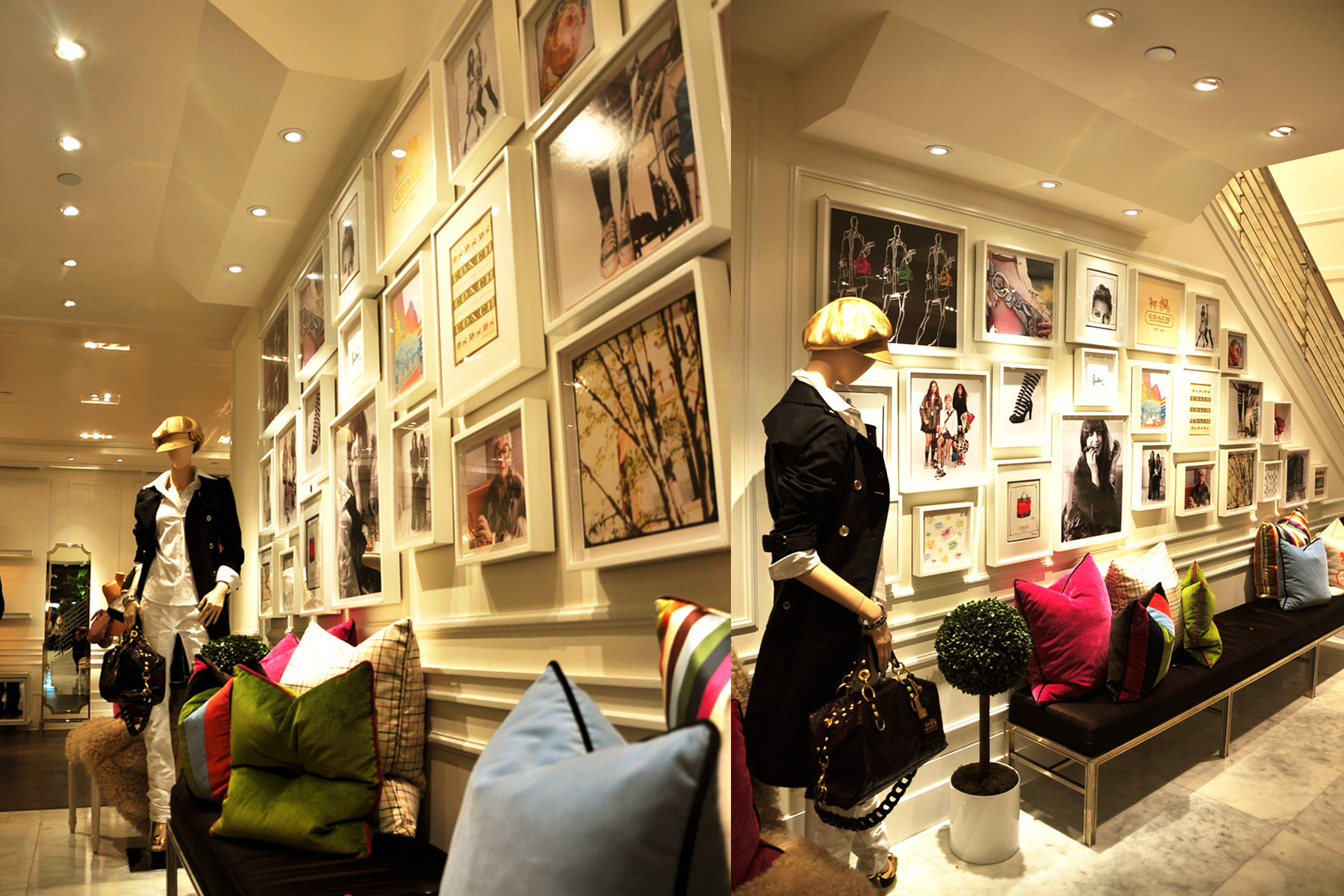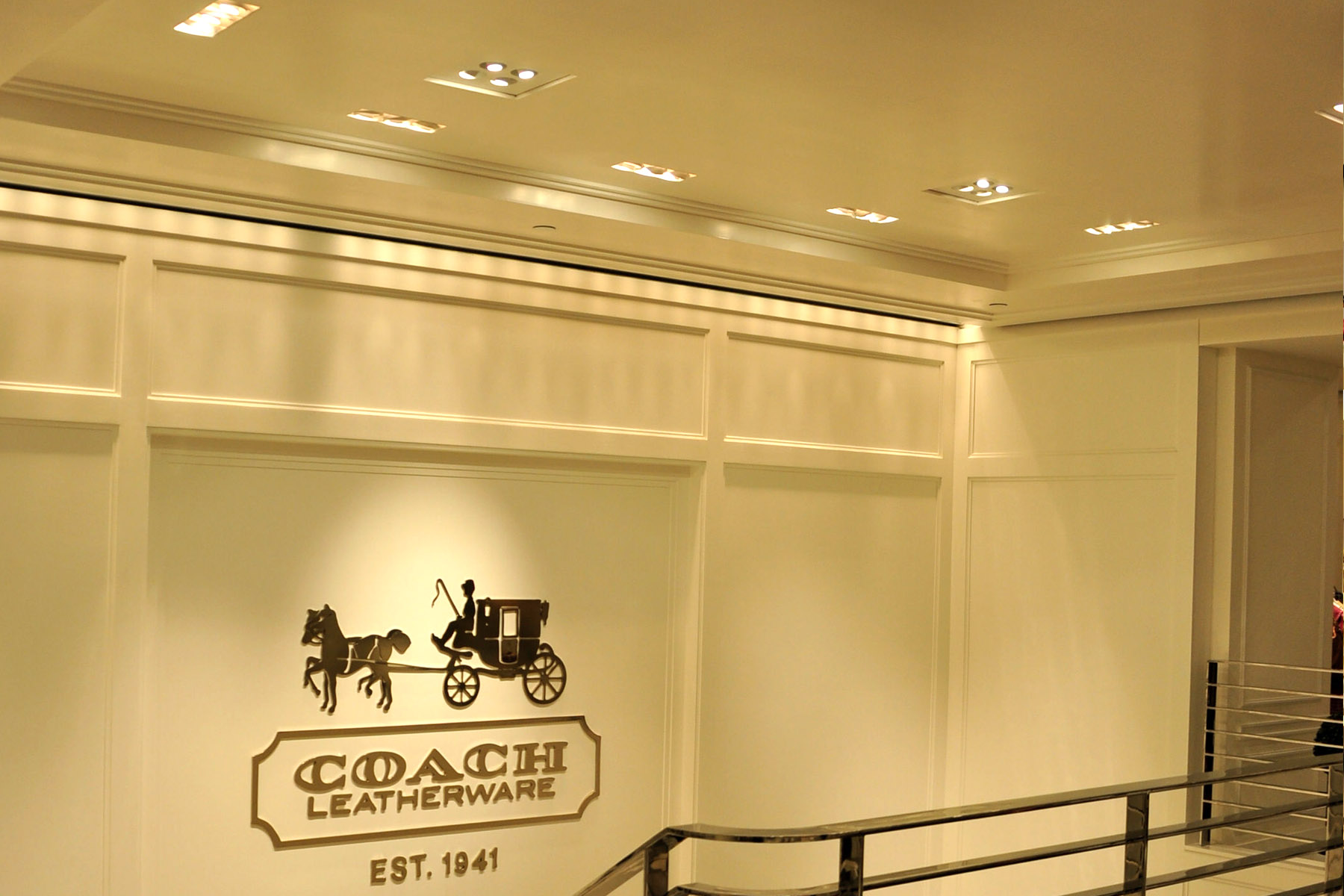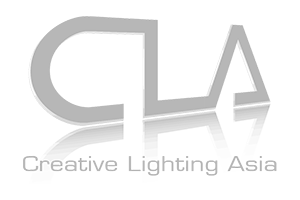 CREATIVE LIGHTING ASIA
8/F, International Trade Centre,
11-19 Sha Tsui Rd, Tsuen Wan,
New Territories, Hong Kong
+852 2815 9168
contactus@cla.asia
© 2020 Creative Lighting Asia. All Rights Reserved.