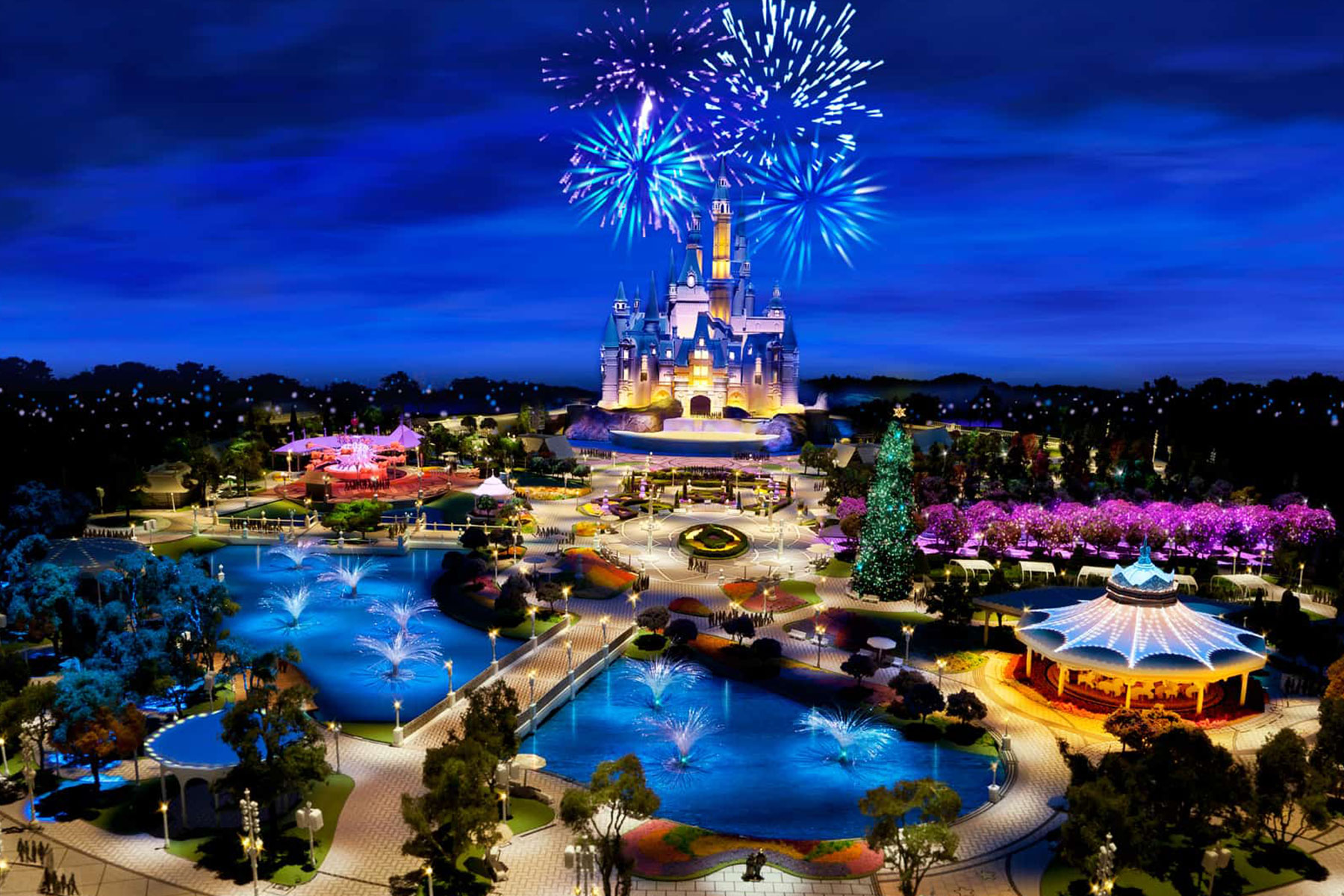 PROJECT: Disneyland Resort, Shanghai
CLIENT: Shanghai Disneyland Resort
DESIGNER: Walt Disney Imagineering
MANUFACTURER: Philips Color Kinetics Lumascape
Shanghai Disney Resort is the first Disney park resort in mainland China and the second in China, after the Hong Kong Disneyland Resort. The resort opened to public on June 16, 2016.
The resort features Shanghai Disneyland Park, an entertainment district, two themed hotels, recreational facilities, a lake and associated parking and transportation hubs. Additional phases will see the development of two additional theme parks at the resort.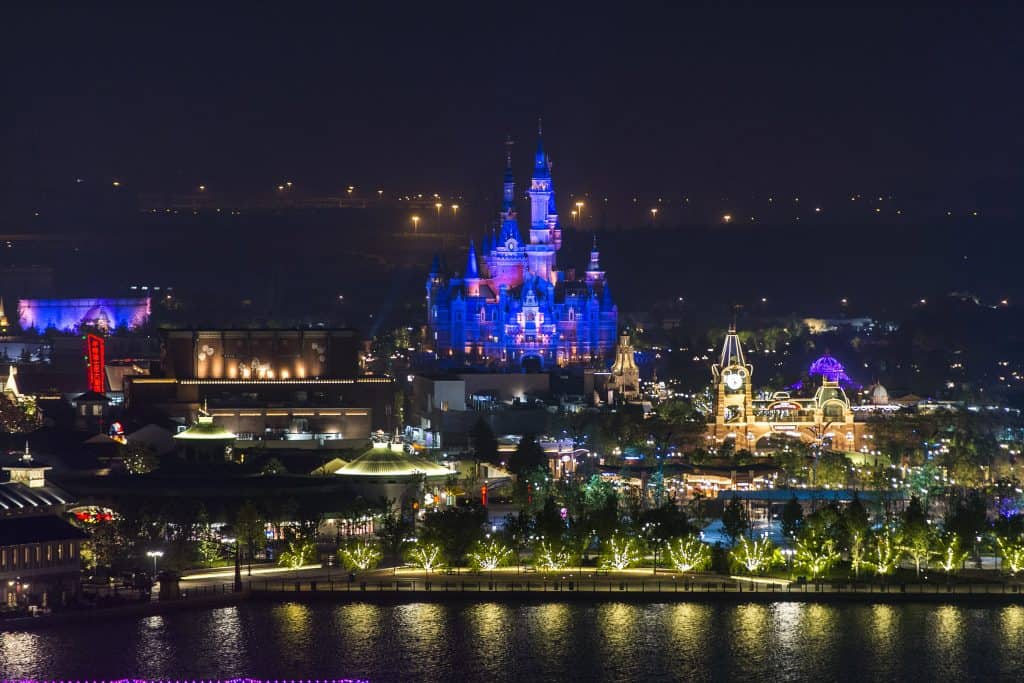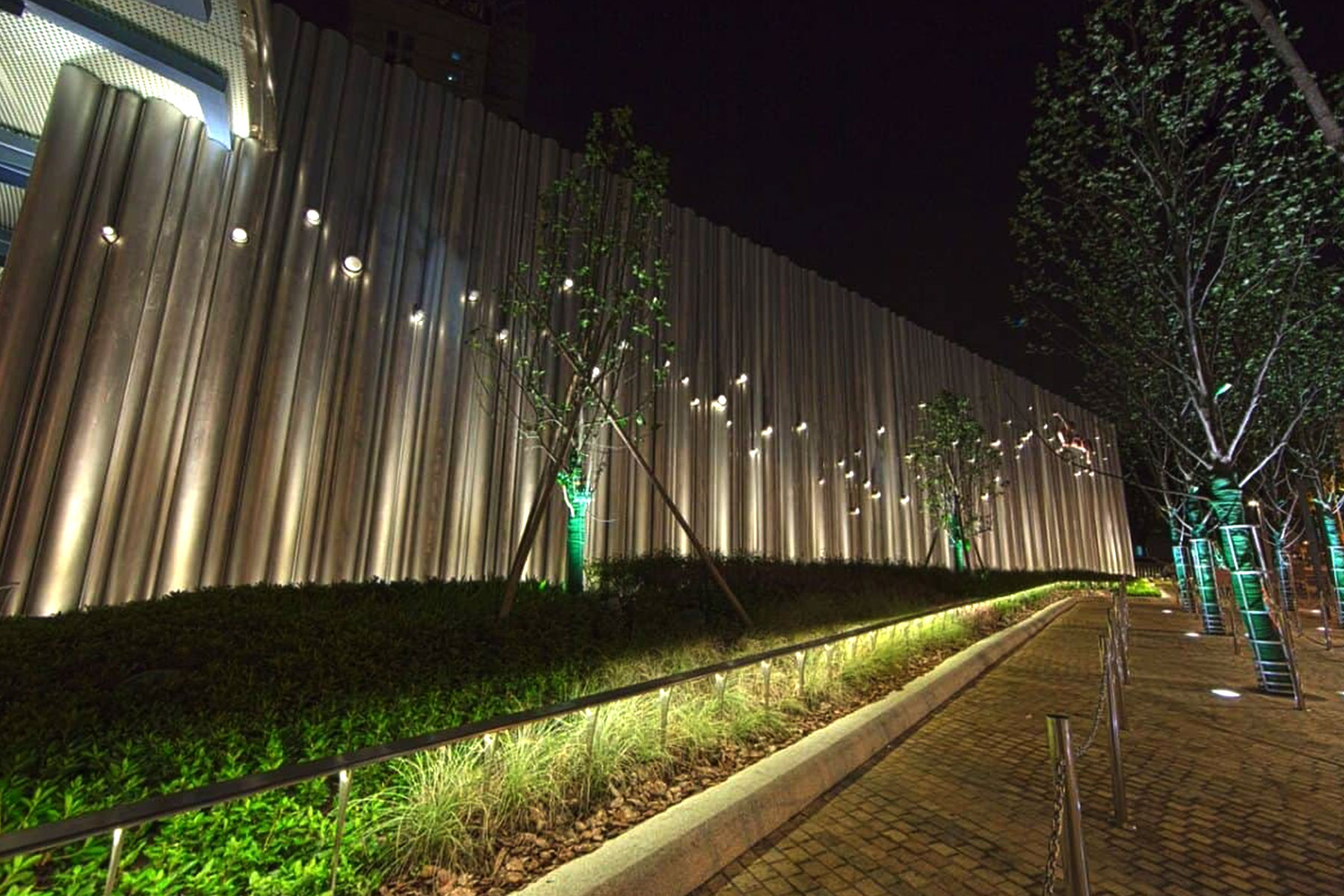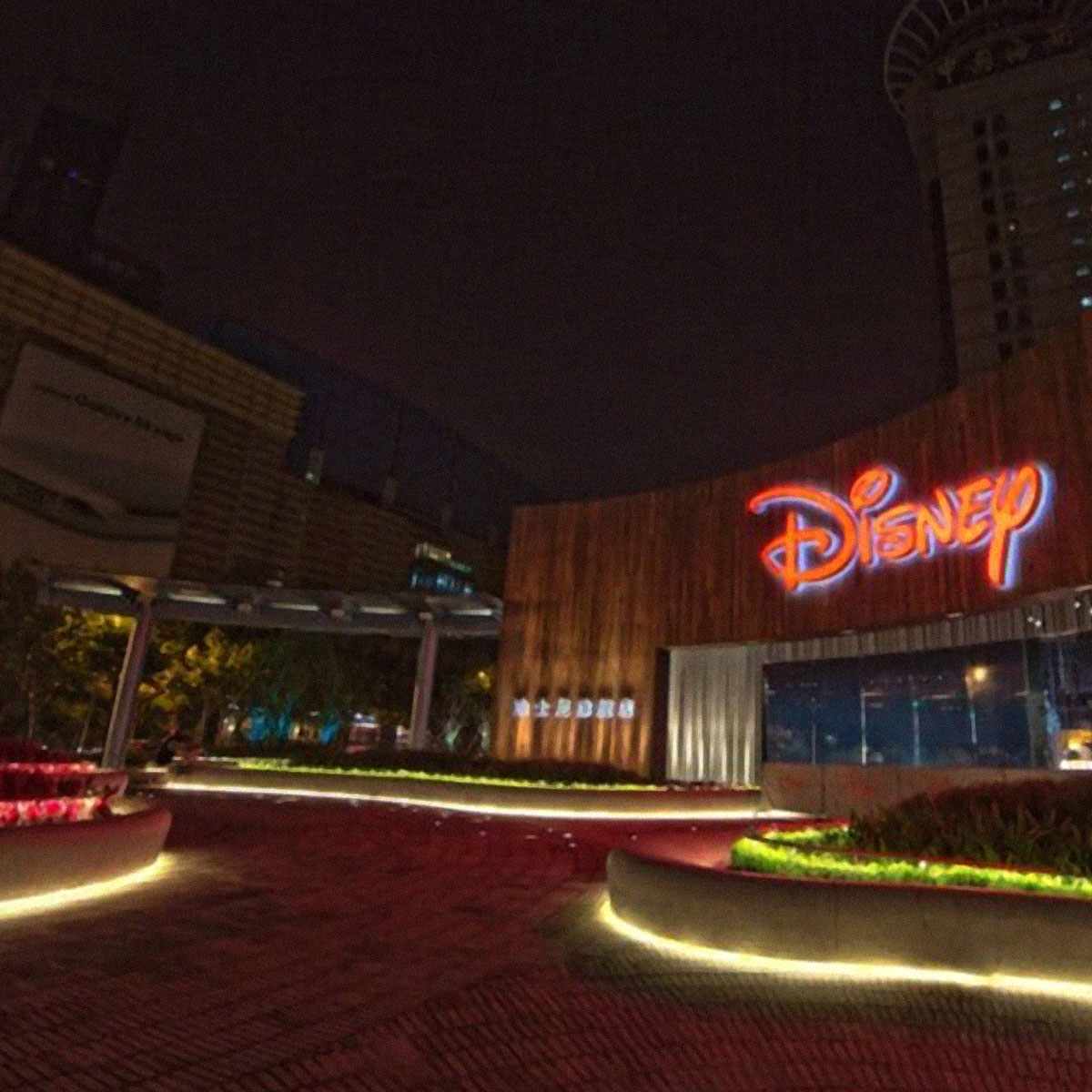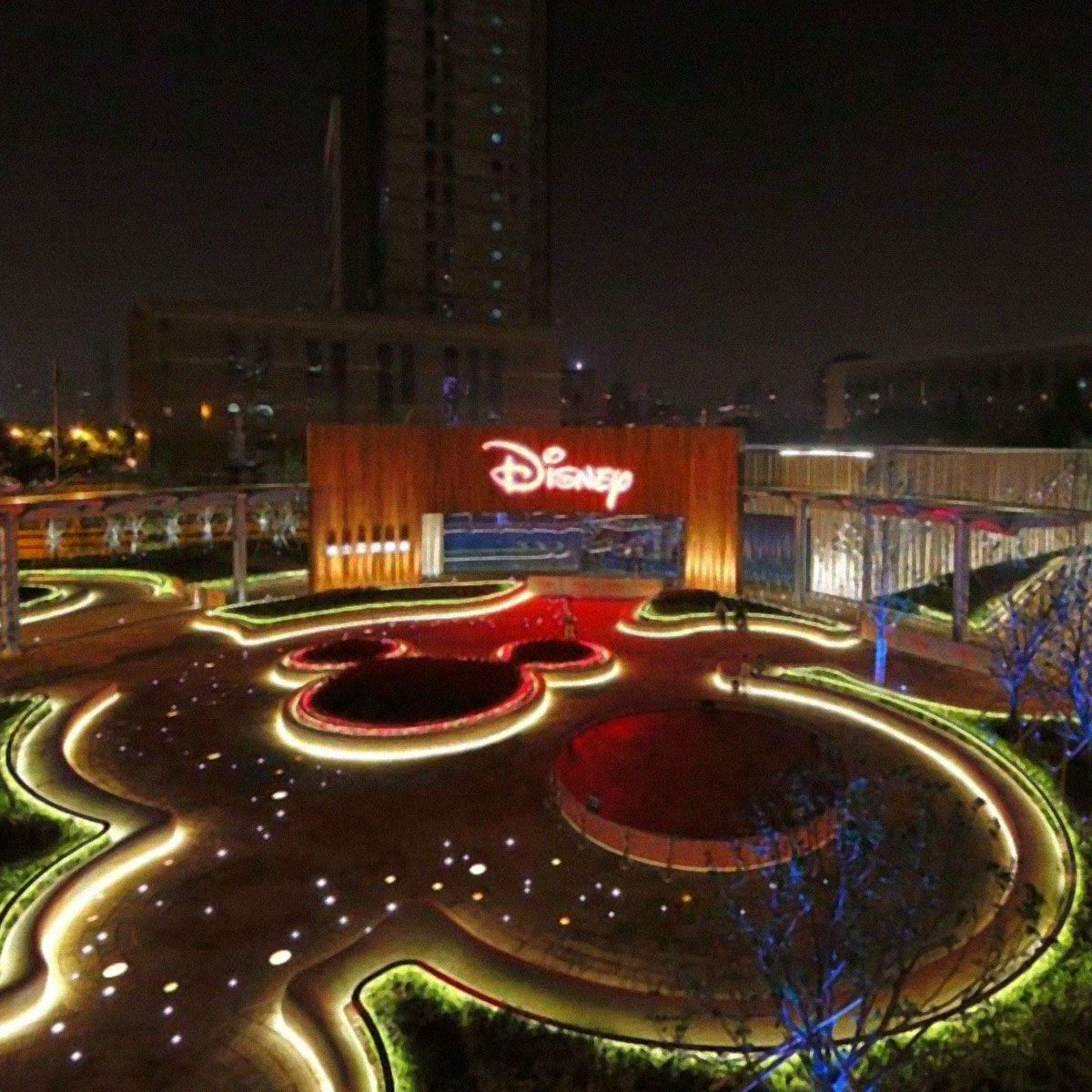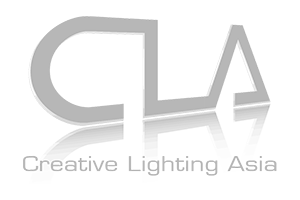 CREATIVE LIGHTING ASIA
8/F, International Trade Centre,
11-19 Sha Tsui Rd, Tsuen Wan,
New Territories, Hong Kong
+852 2815 9168
contactus@cla.asia
© 2023 Creative Lighting Asia. All Rights Reserved.