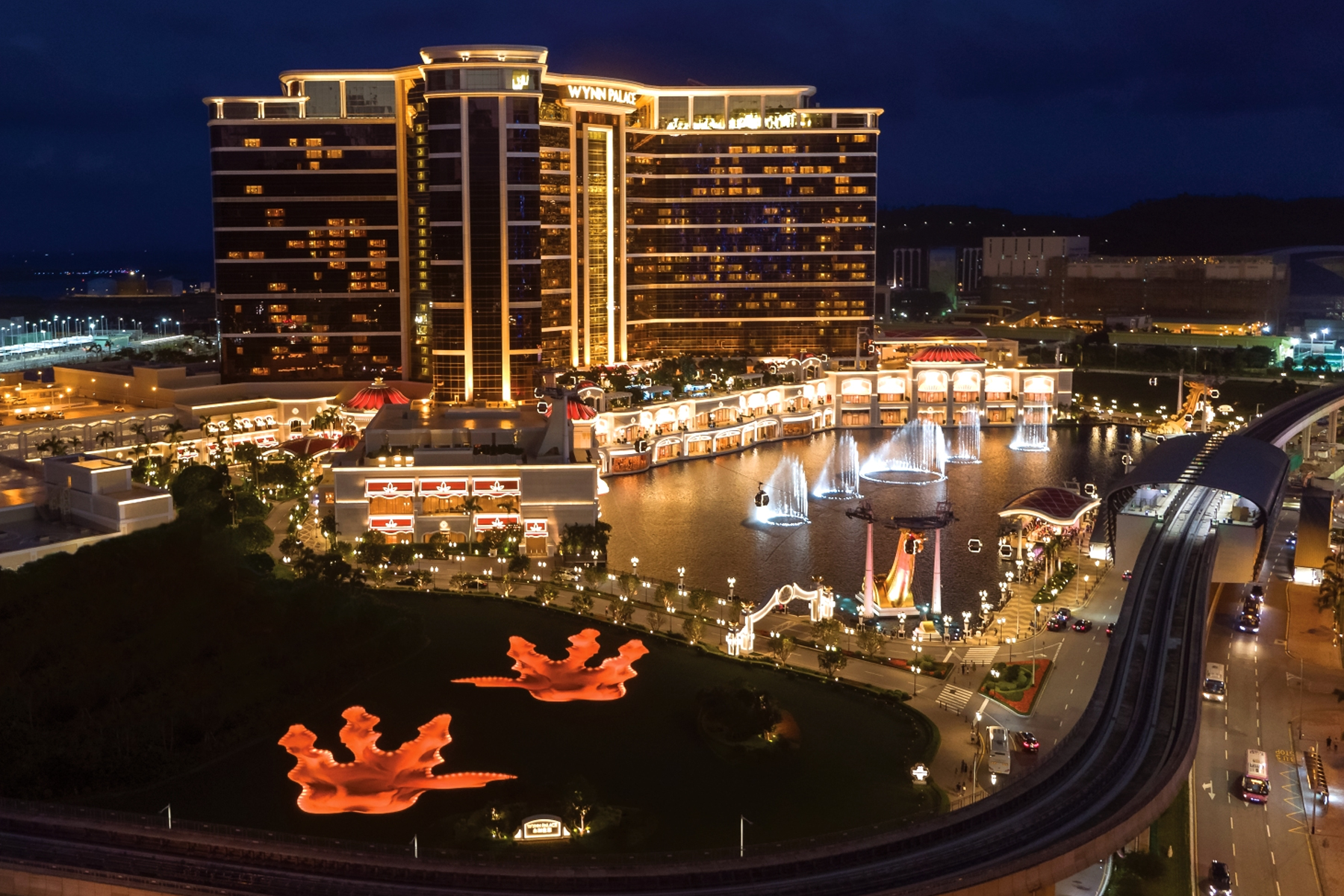 PROJECT: The Dragon's Footprint, Macau
CLIENT: Wynn Palace, Cotai
DESIGNER: Wynn Design Development
MANUFACTURER: Lumascape
Macao recently celebrated its 20th anniversary of the establishment of the Macao Special Administrative Region, and to further develop its status as world center of tourism and leisure, Macao held a mega international art and cultural event "Art Macao". Bringing together hotel and resort operators, consular missions in Hong Kong and Macao, Art Macao was held throughout Macao Museum of Art and various hotel and resort venues.
As a willing participant "Wynn Palace", contributed a masterpiece of "Dragons Footprints" within its property grounds. Wynn's piece of art consists of two large sunken footprints, which were internally lit by Wynn's in-house lighting design team.
Creative Lighting Asia, assisted the design team to supply, engineer, and program the Lumascape L3 lighting system. 100, 1ft pieces of L3 were placed in each foot around the perimeter to light across the sunken footprint and controlled by Pharos. CLA's Engineering team set about to carefully, and creatively program the light fixtures, creating the impression off feet movement.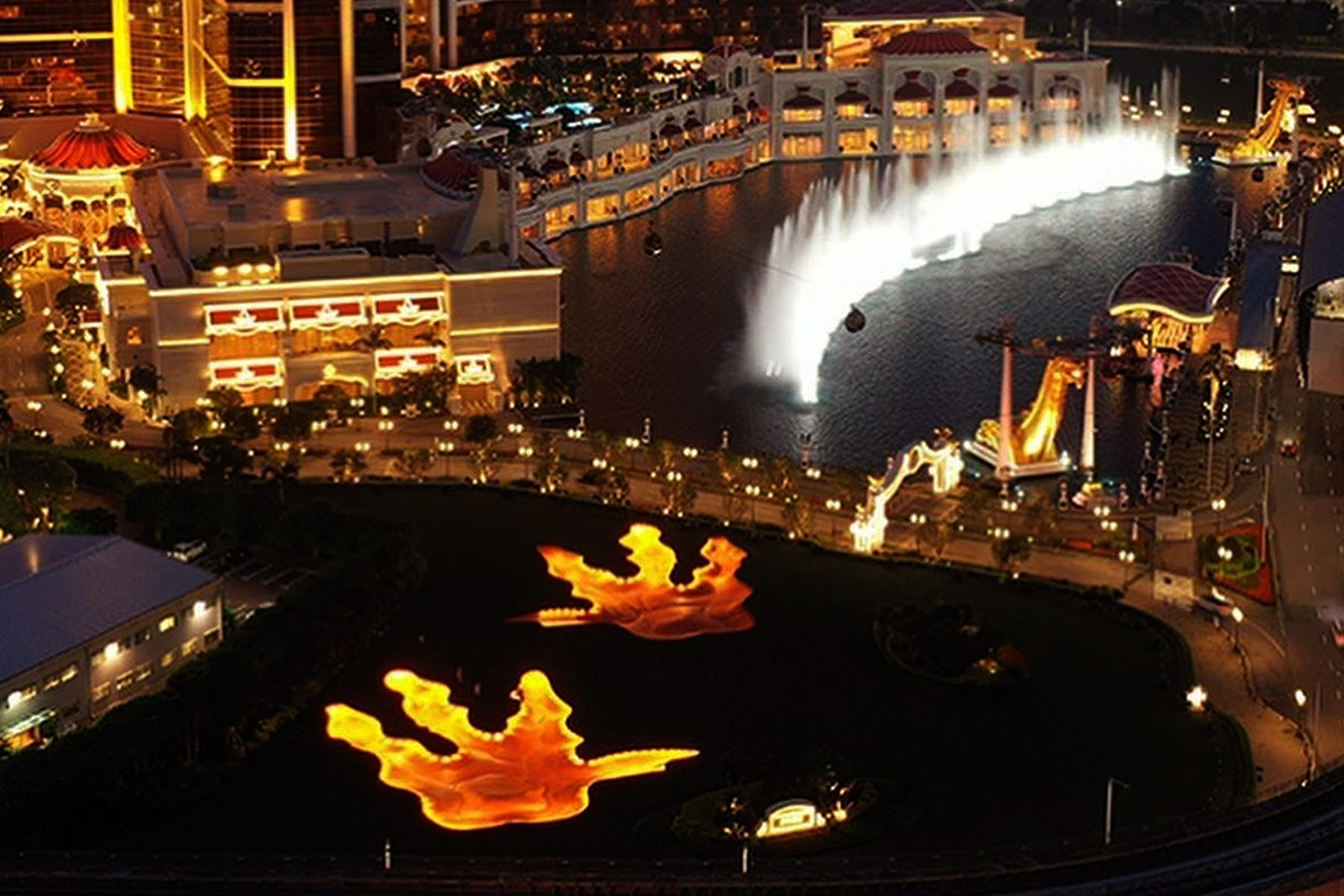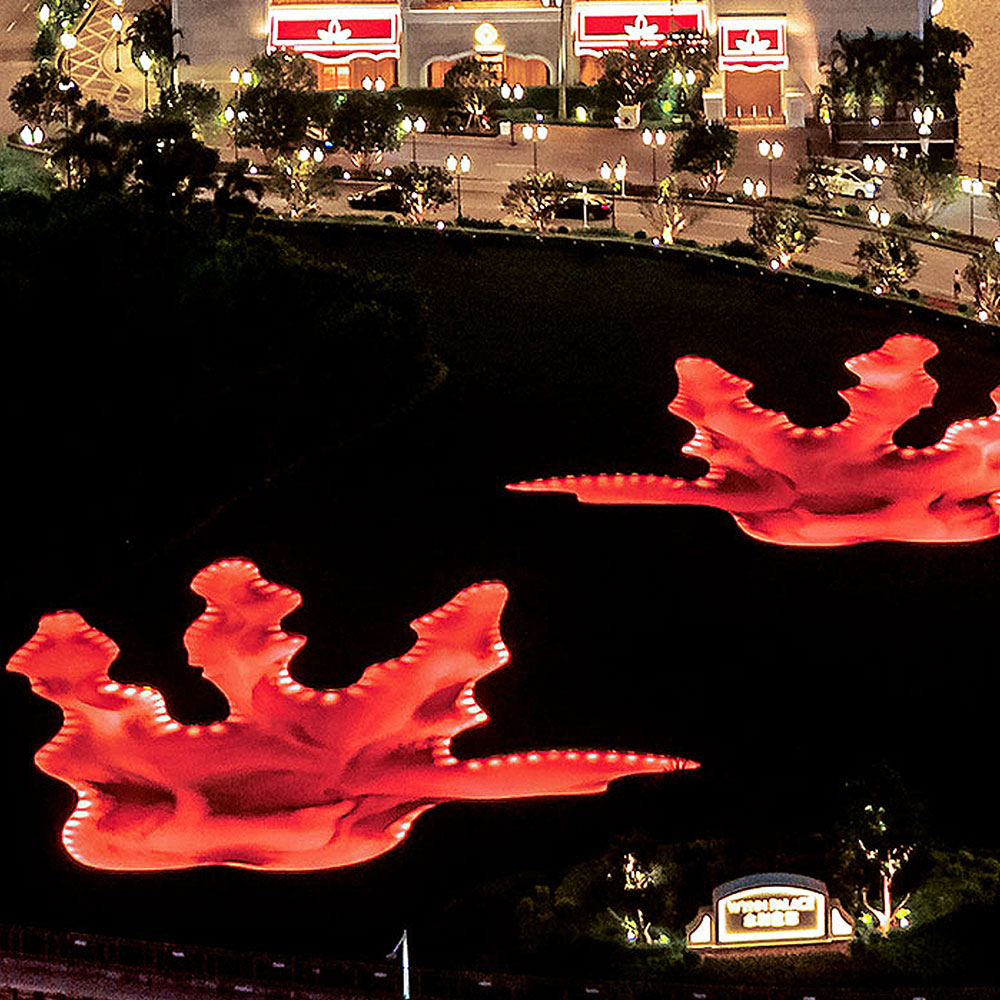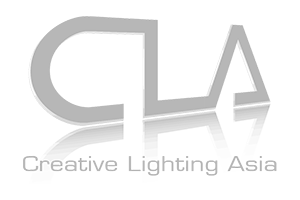 CREATIVE LIGHTING ASIA
8/F, International Trade Centre,
11-19 Sha Tsui Rd, Tsuen Wan,
New Territories, Hong Kong
+852 2815 9168
contactus@cla.asia
© 2023 Creative Lighting Asia. All Rights Reserved.