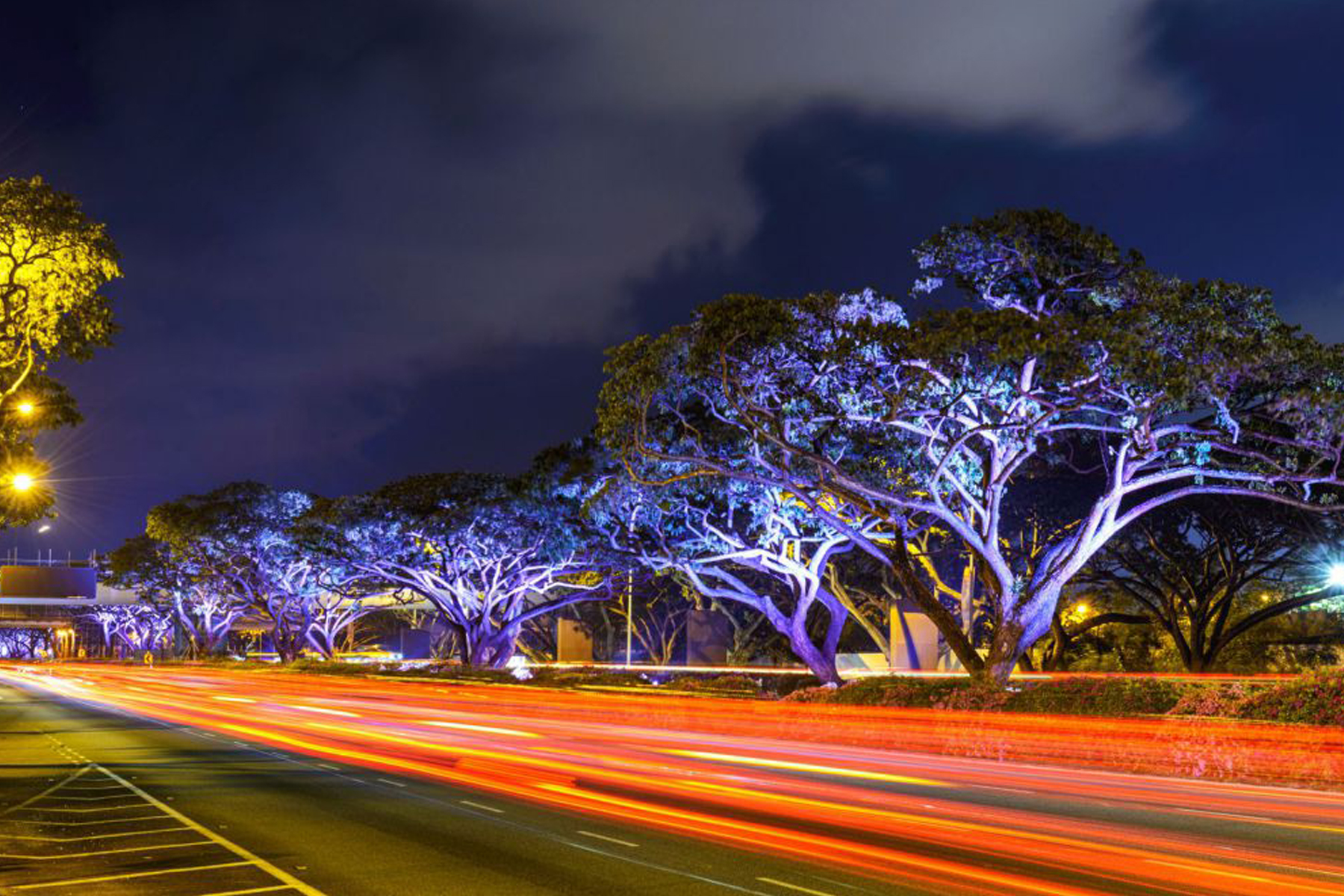 East Coast Parkway, Singapore
PROJECT: East Coast Parkway, Singapore
CLIENT: Land Transportation Authority, Singapore
DESIGNER: Landscape Eng Pte Ltd.
MANUFACTURER: Colorkinetics
The East Coast Parkway is one of the main expressways that runs through Singapore, connecting the city's Changi Airport to the heart of the CBD, running approximately 20 kilometers alongside some of Singapore famous destinations and landmarks; such as East Coast Park, the Singapore Flyer, and Marina Bay Sands.
CREATIVE LIGHTING ASIA (CLA) were appointed with the task to realize the "East Coast Parkway – Tree Illumination Scheme". CLA Singapore office worked closely with the Land Transport Authority and the project team in providing technical support of the Colorkinetics light fixtures, helping manage the process from logistics, engineering to installation.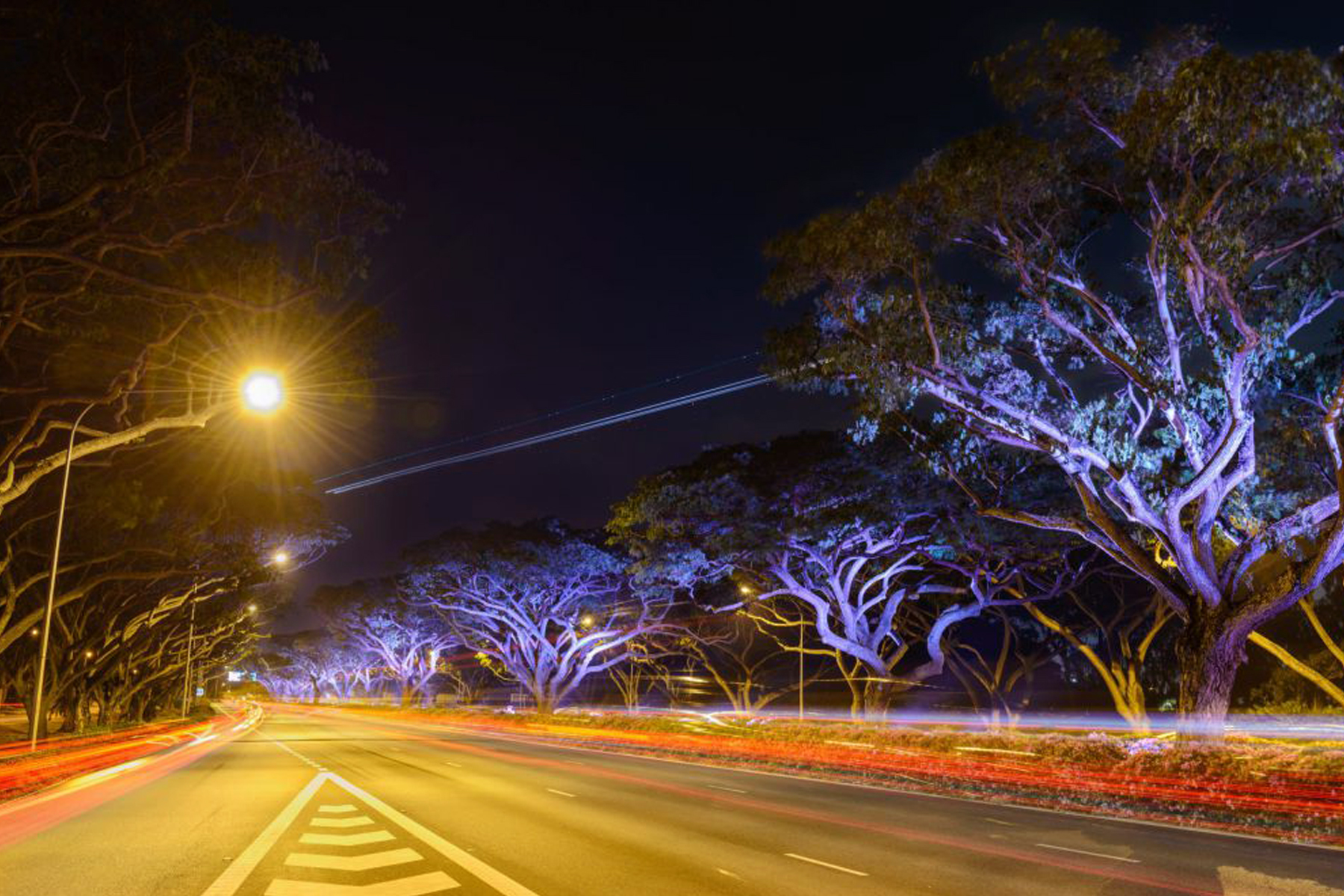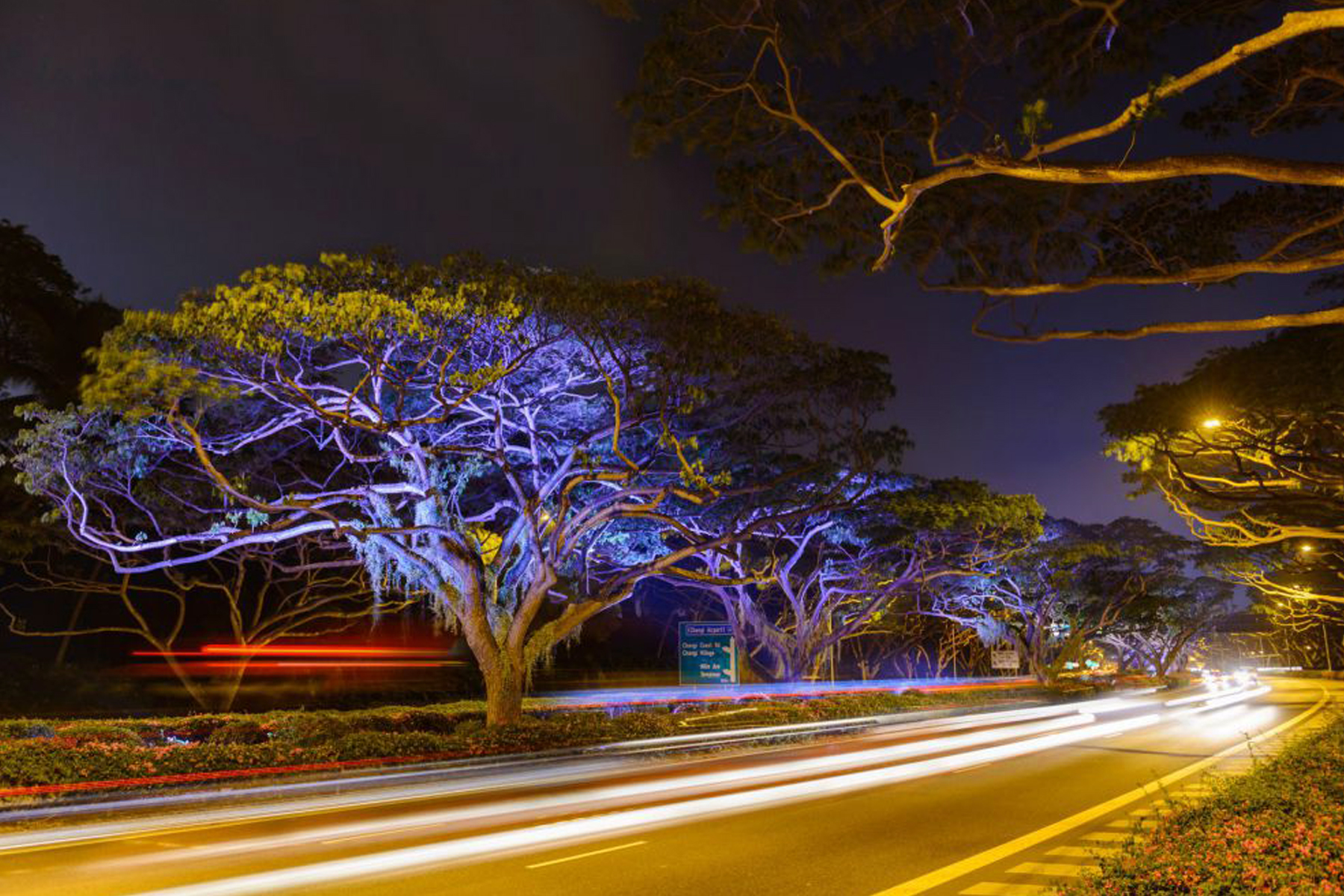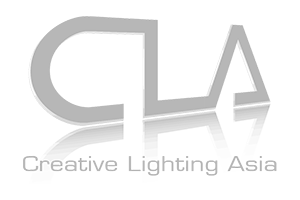 CREATIVE LIGHTING ASIA
8/F, International Trade Centre,
11-19 Sha Tsui Rd, Tsuen Wan,
New Territories, Hong Kong
+852 2815 9168
contactus@cla.asia
© 2023 Creative Lighting Asia. All Rights Reserved.