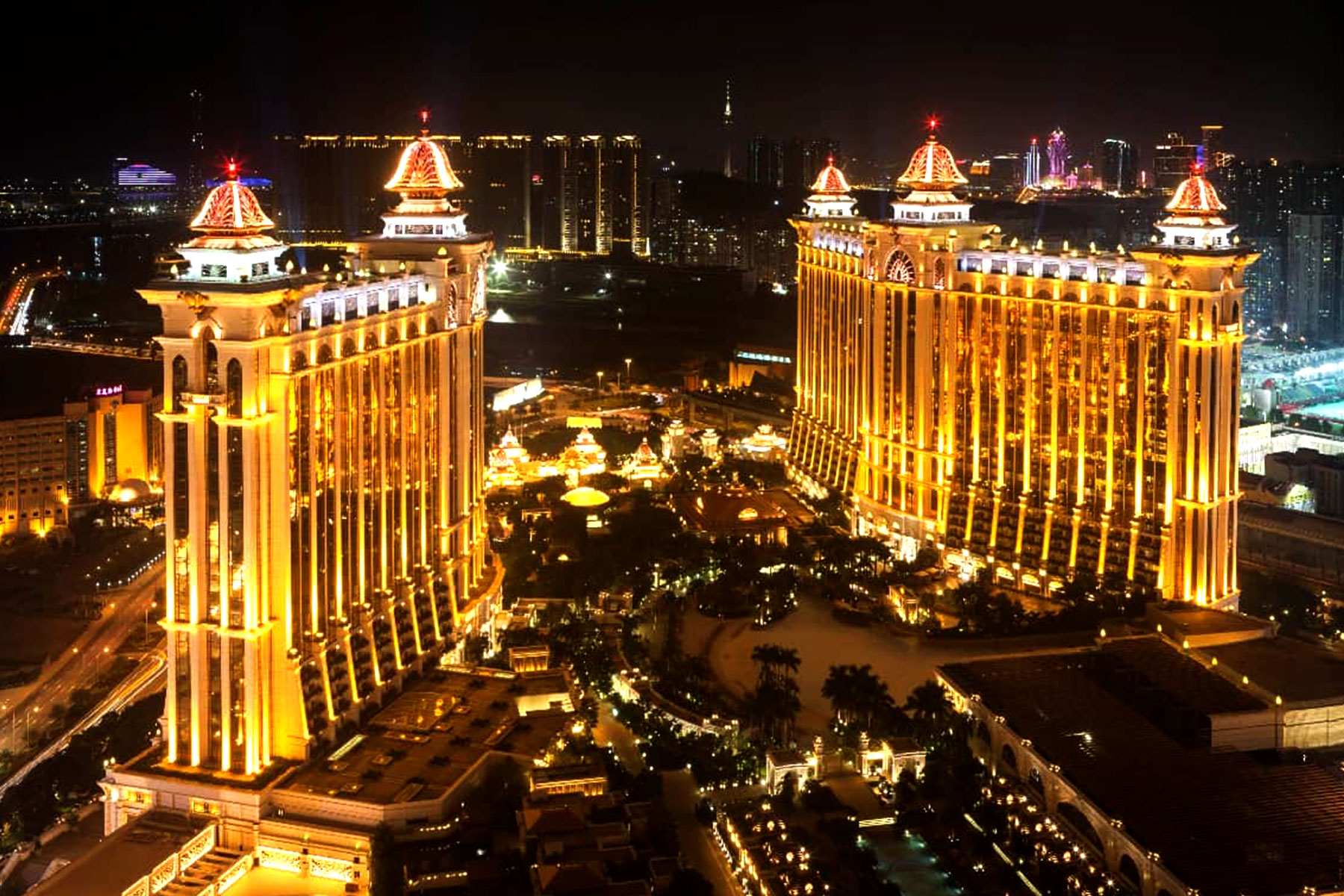 PROJECT: Galaxy Cotai Mega-Resort, Macau
CLIENT: Galaxy Entertainment Group
DESIGNER: Laser Vision
MANUFACTURER: Philips Color Kinetics
In architecture, Mega defines a shape, building as; large, great, powerful, and that is certainly a word that symbolizes "Galaxy Cotai Mega Resort", a casino, hotel development that never stops growing in stature.
Creative Lighting Asia became an integral part of the project lighting team from Phase 1 "renovation works", being appointed to replace the original roof crown lighting scheme; with various dynamic Philips Color Kinetics color changing systems; that connected with the new show lighting control, lasers, and searchlights. Reassuring the design intent remained, CLA undertook the role and scope of, system design, supply and installation. Having successfully completed Phase I, Phase II an extension came along, and the identical lighting system, team and installation was applied.
As Phase II evolved, so did the expansion of the lighting renovation, where the existing, aging, lower facade High Pressure Sodium floodlights were replaced, with a color matching LED solution. In demonstrating technical expertise, technology capabilities, CLA's Project Management, and Philips Color Kinetics Head of Engineering came together to provide the appropriate solution in light color; maintaining the desired lighting effect and performance, yet with the added bonus of control flexibility.
The project continues to grow.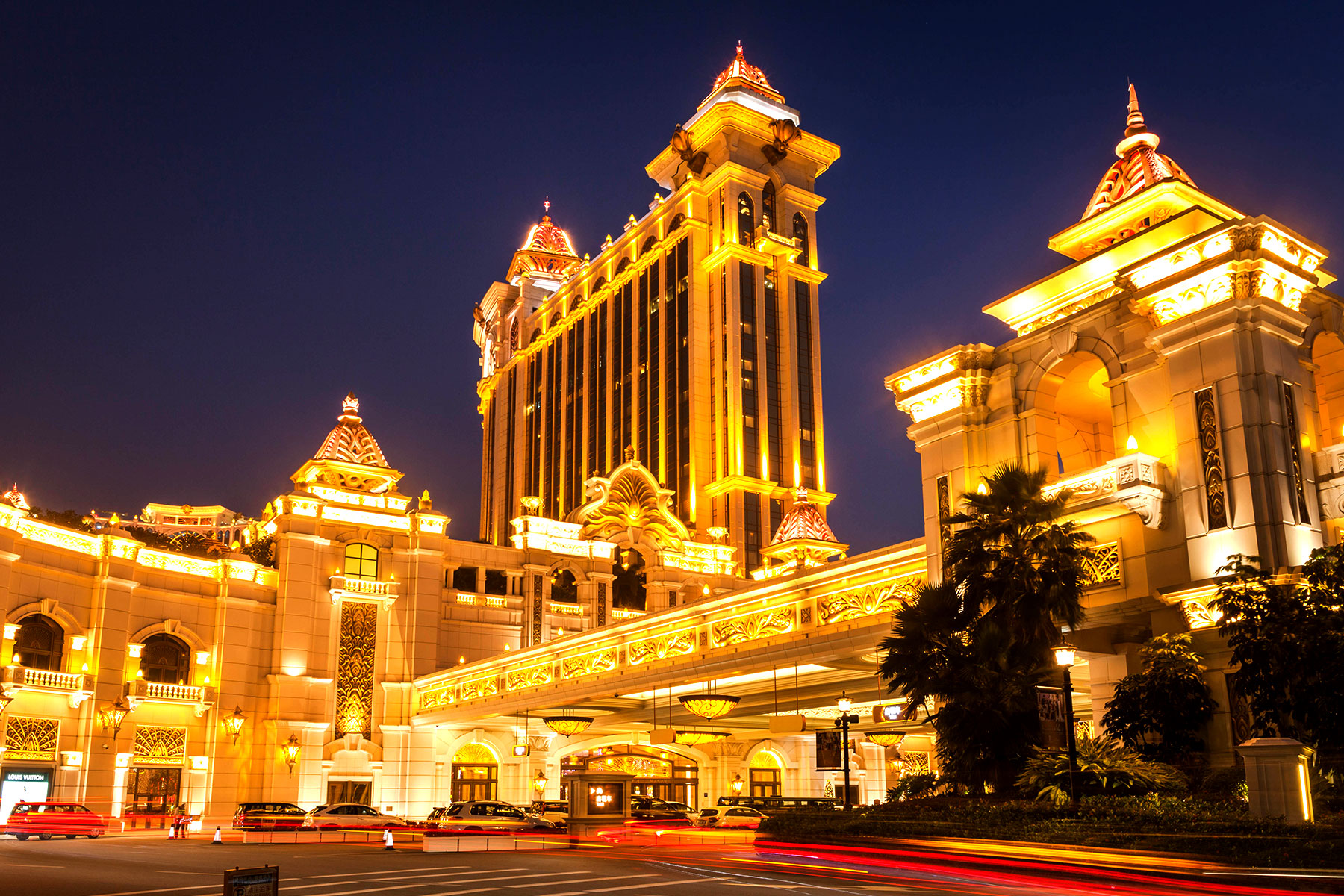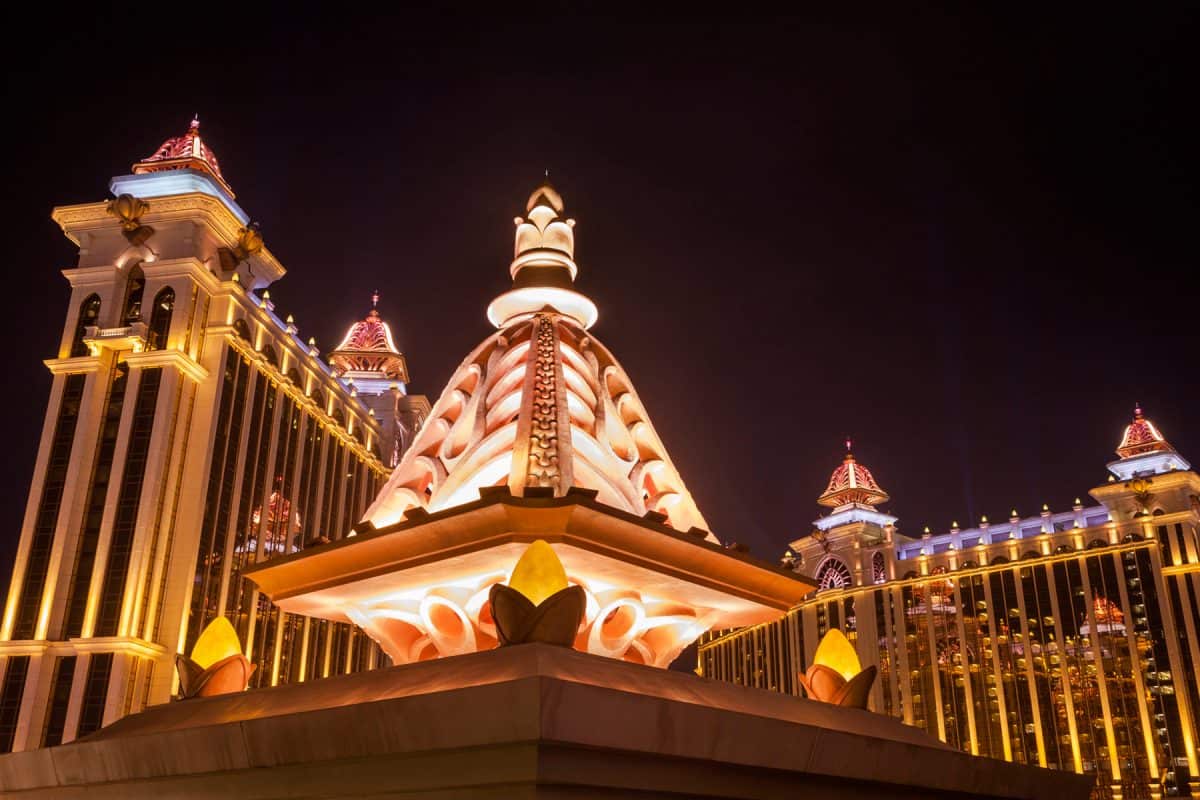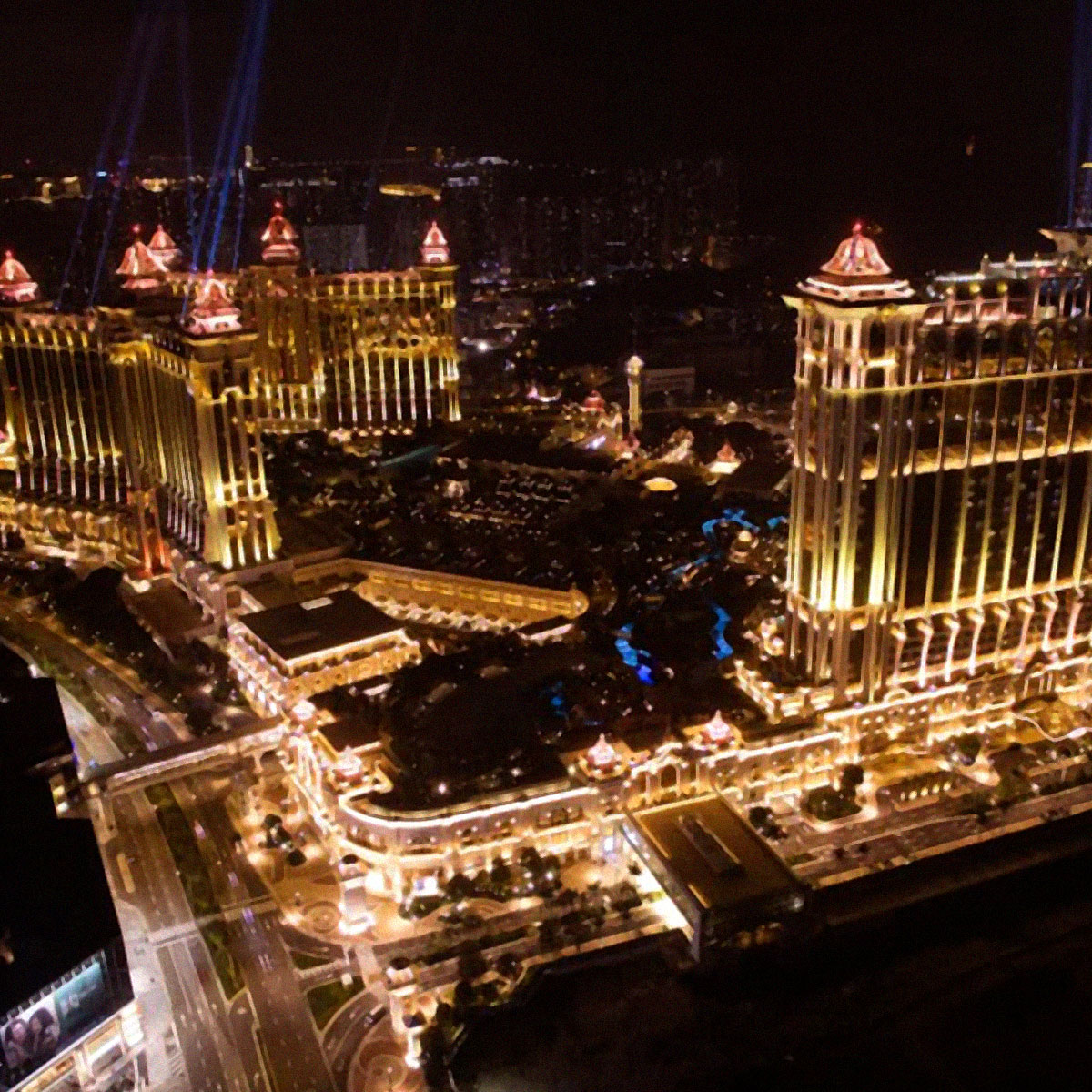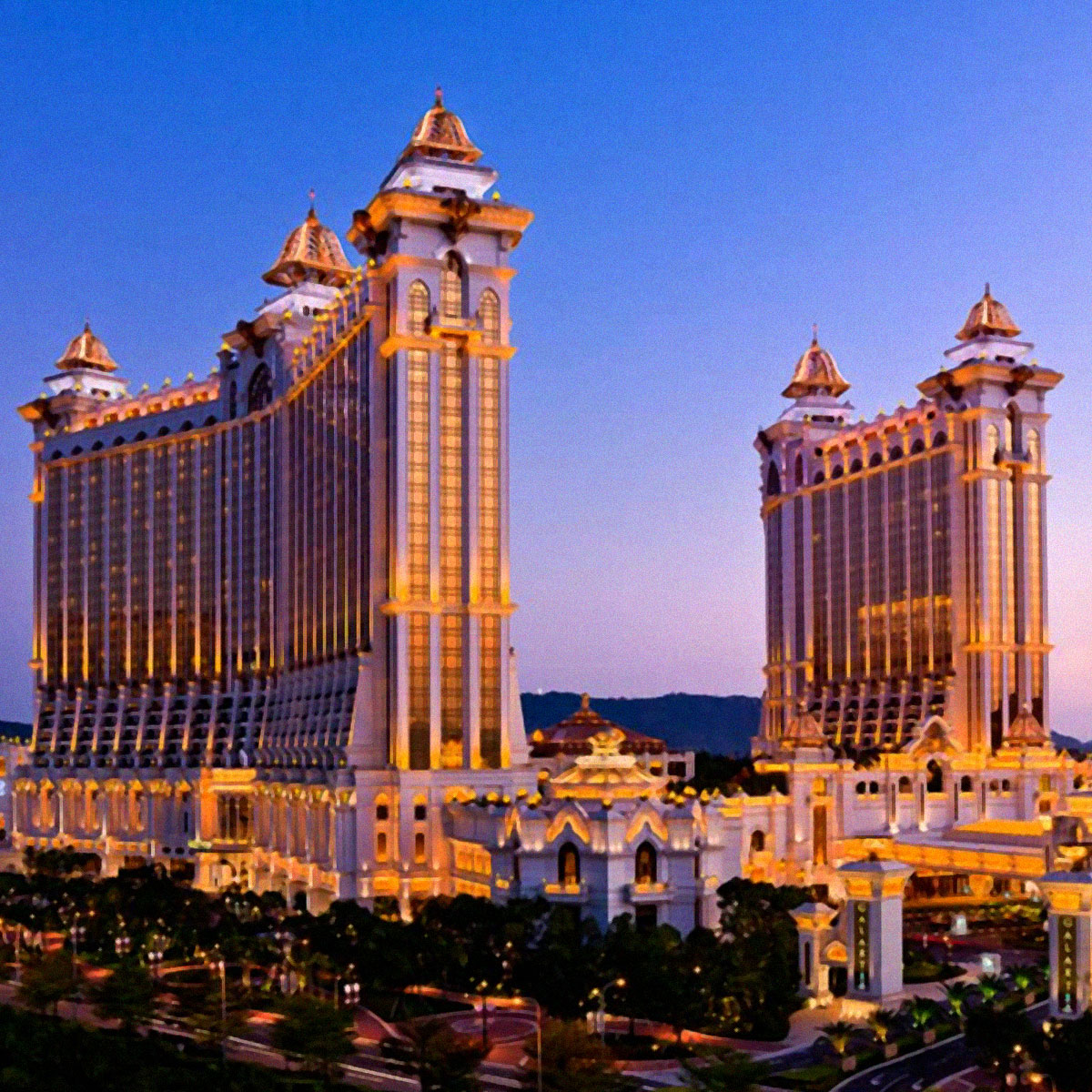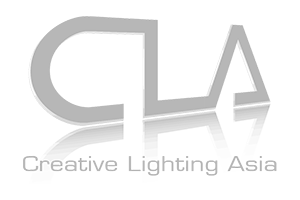 CREATIVE LIGHTING ASIA
8/F, International Trade Centre,
11-19 Sha Tsui Rd, Tsuen Wan,
New Territories, Hong Kong
+852 2815 9168
contactus@cla.asia
© 2023 Creative Lighting Asia. All Rights Reserved.