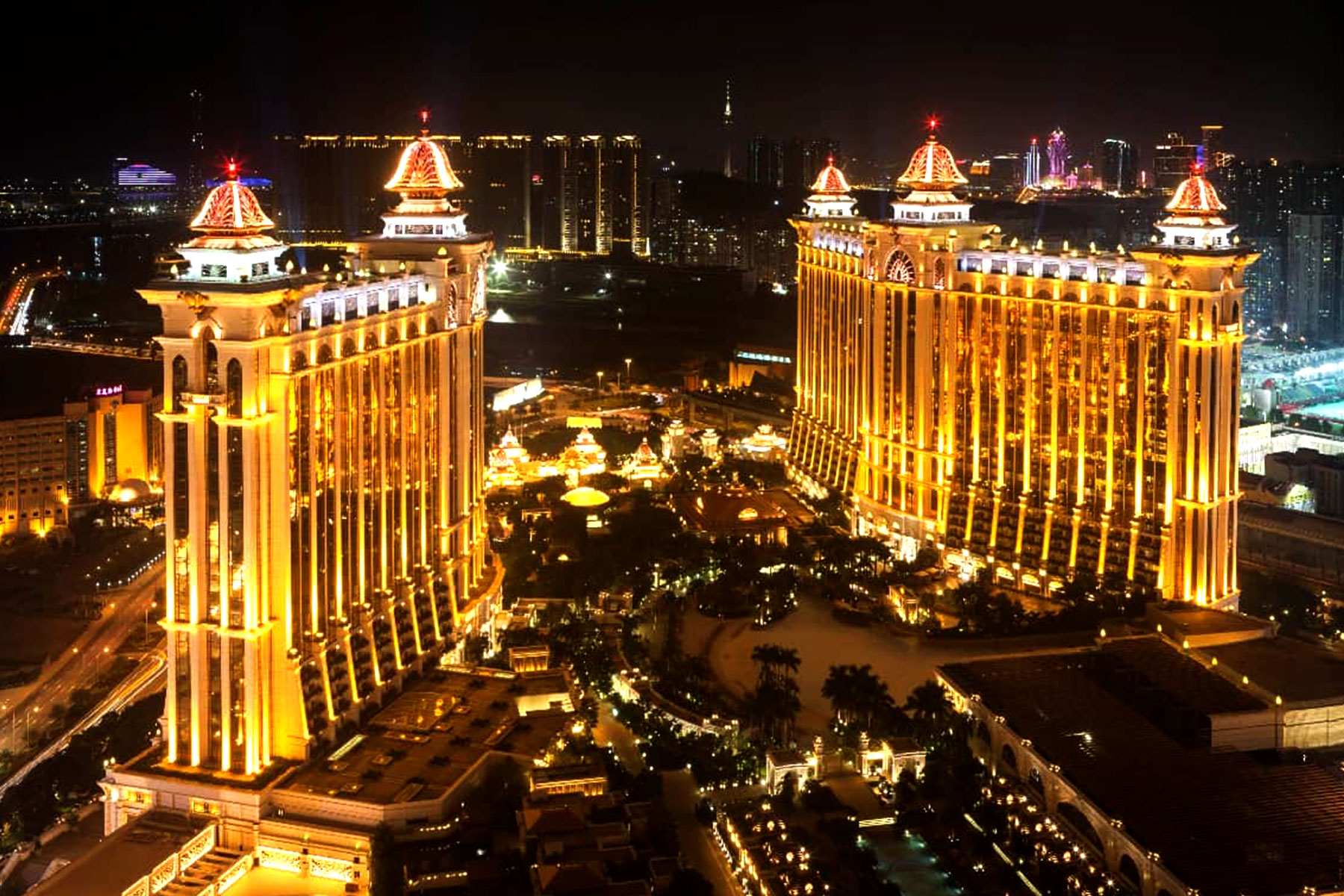 PROJECT:  Galaxy Phase I & II, Macau
CLIENT:  Galaxy Entertainment Group
DESIGNER:  Laser Vision
MANUFACTURER:  Philips Color Kinetics
As a design and install project for CLA, Project Manager Tony Ryan was the main man on the ground, doing all the mock ups for the project. The challenge facing Tony was to match the sodium lighting with the existing RGB ColorReach CK had at the time. (Note: this is really before CK were doing anything with 4 channel or Intellihue fixtures)
Nothing was working until CK's Head of Engineering, Nadya Piskun who was coincidently over in Shenzhen, China at the same time was invited to Macau to work together with Tony to find a solution. As head of engineering for CK, Nadia is also an expert in color science and LEDs.
While working together with Tony and his team on site, she was able to determine what LED combination was needed to make this happen. Once CK were informed us of this, they were able to get a sample made up, successfully complete the final mock up and secure the project.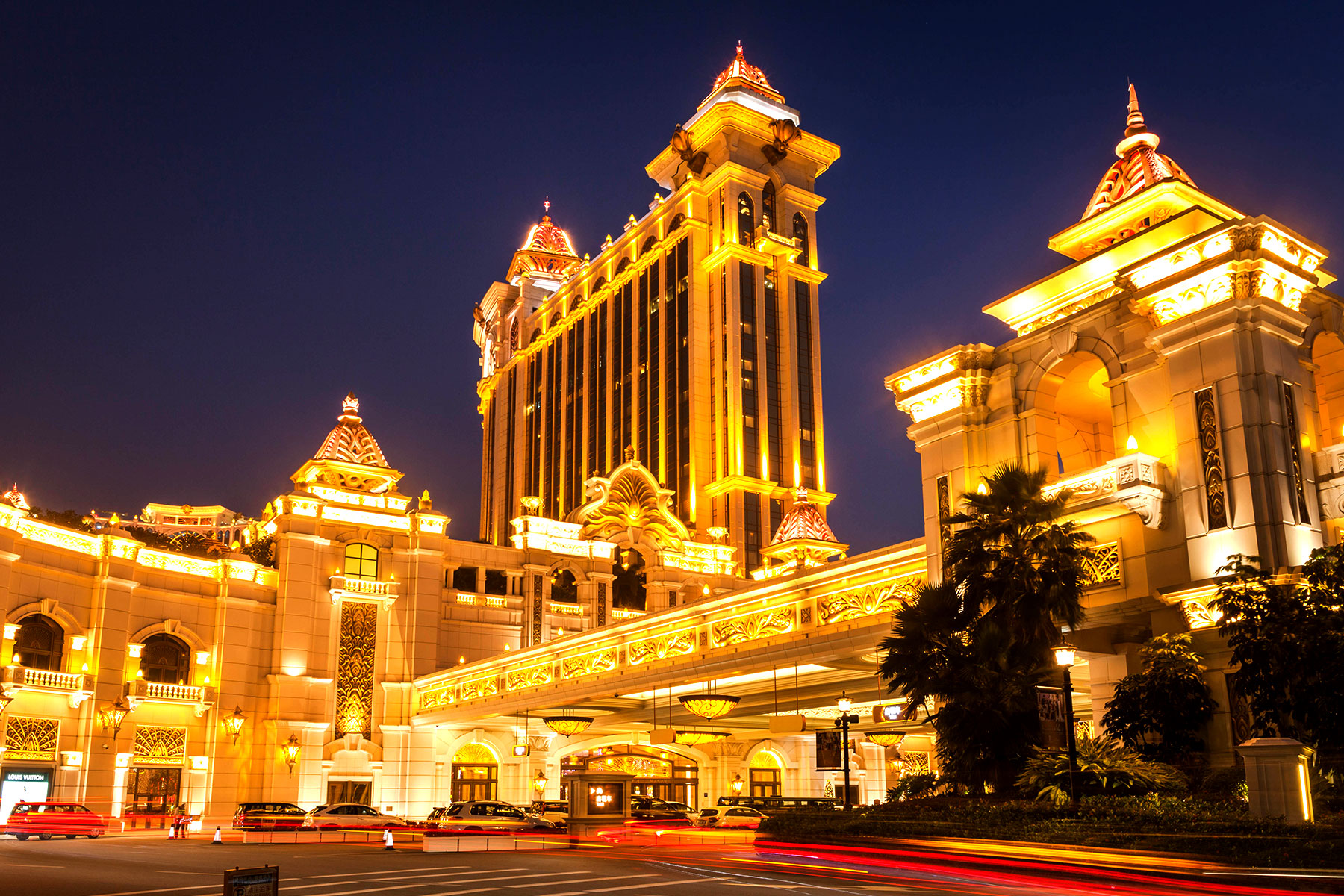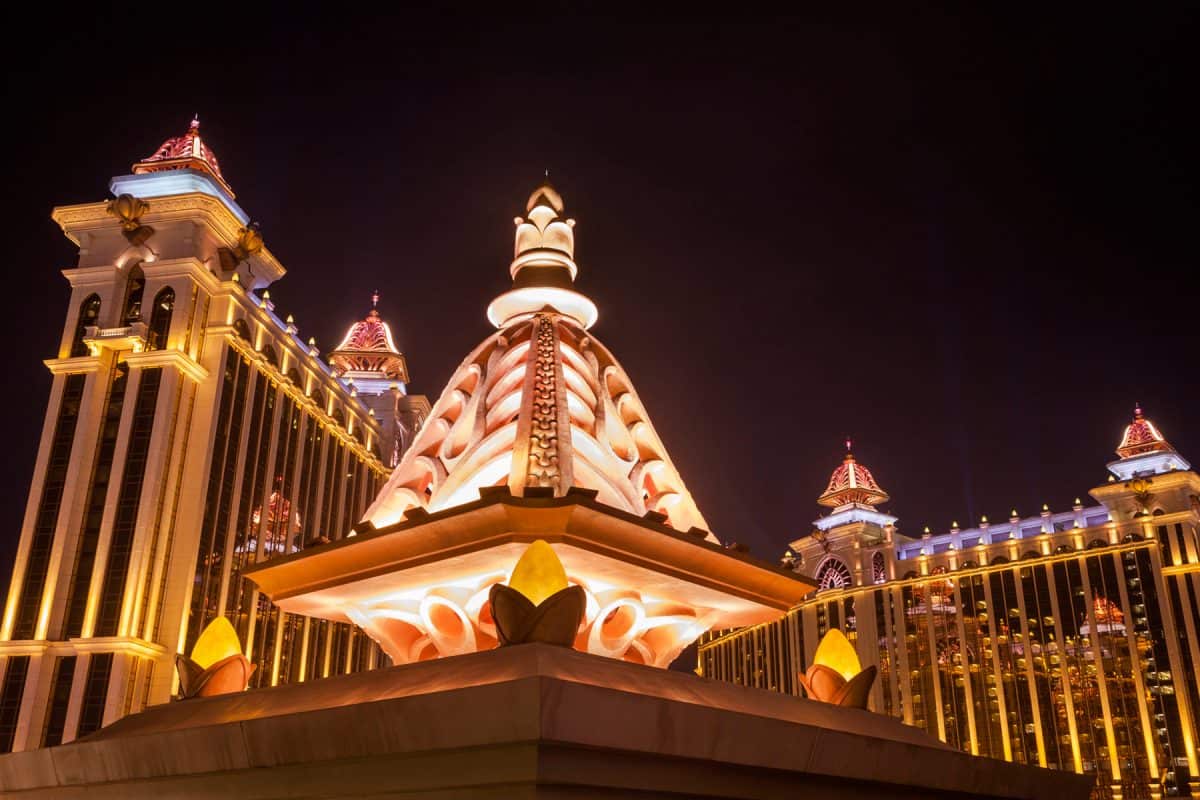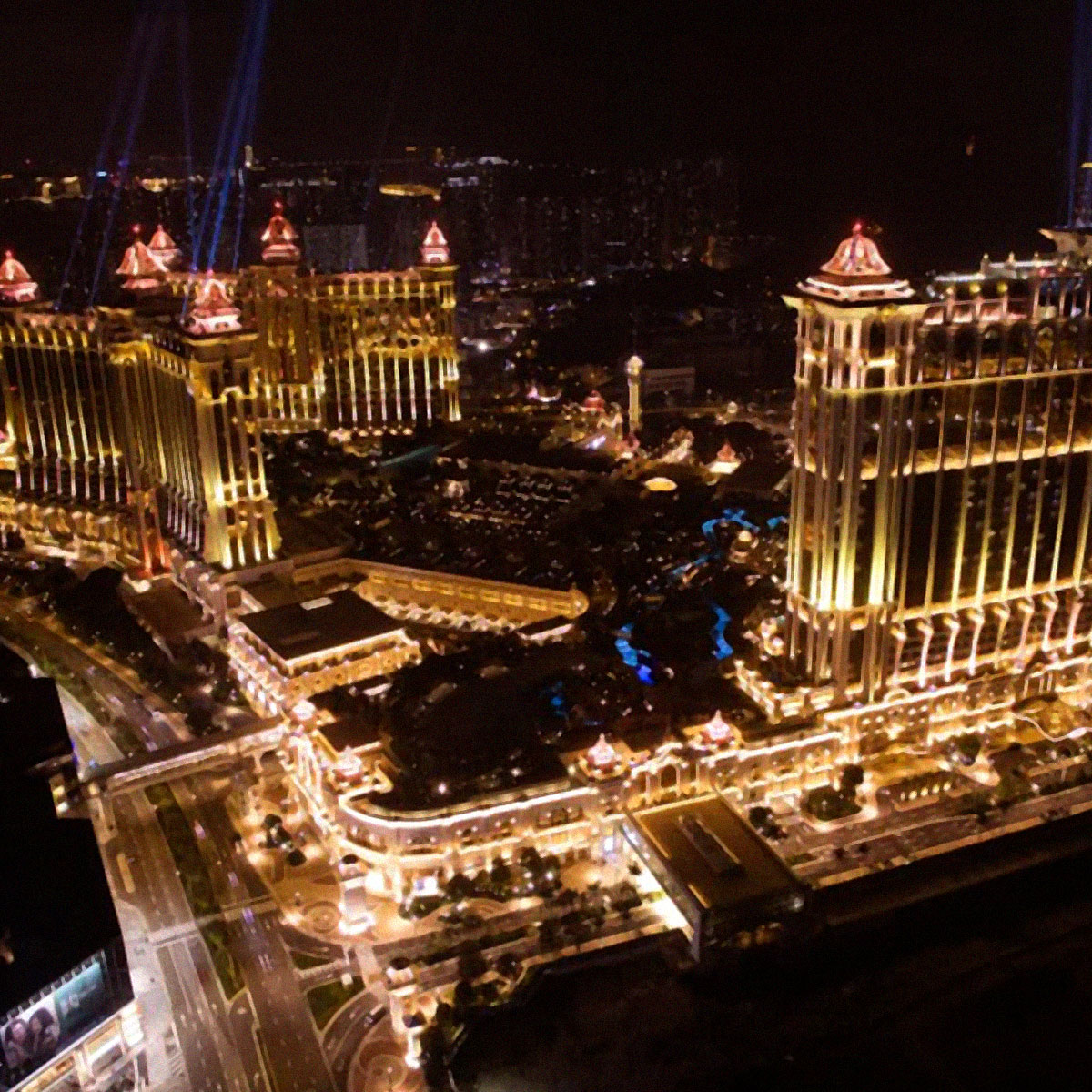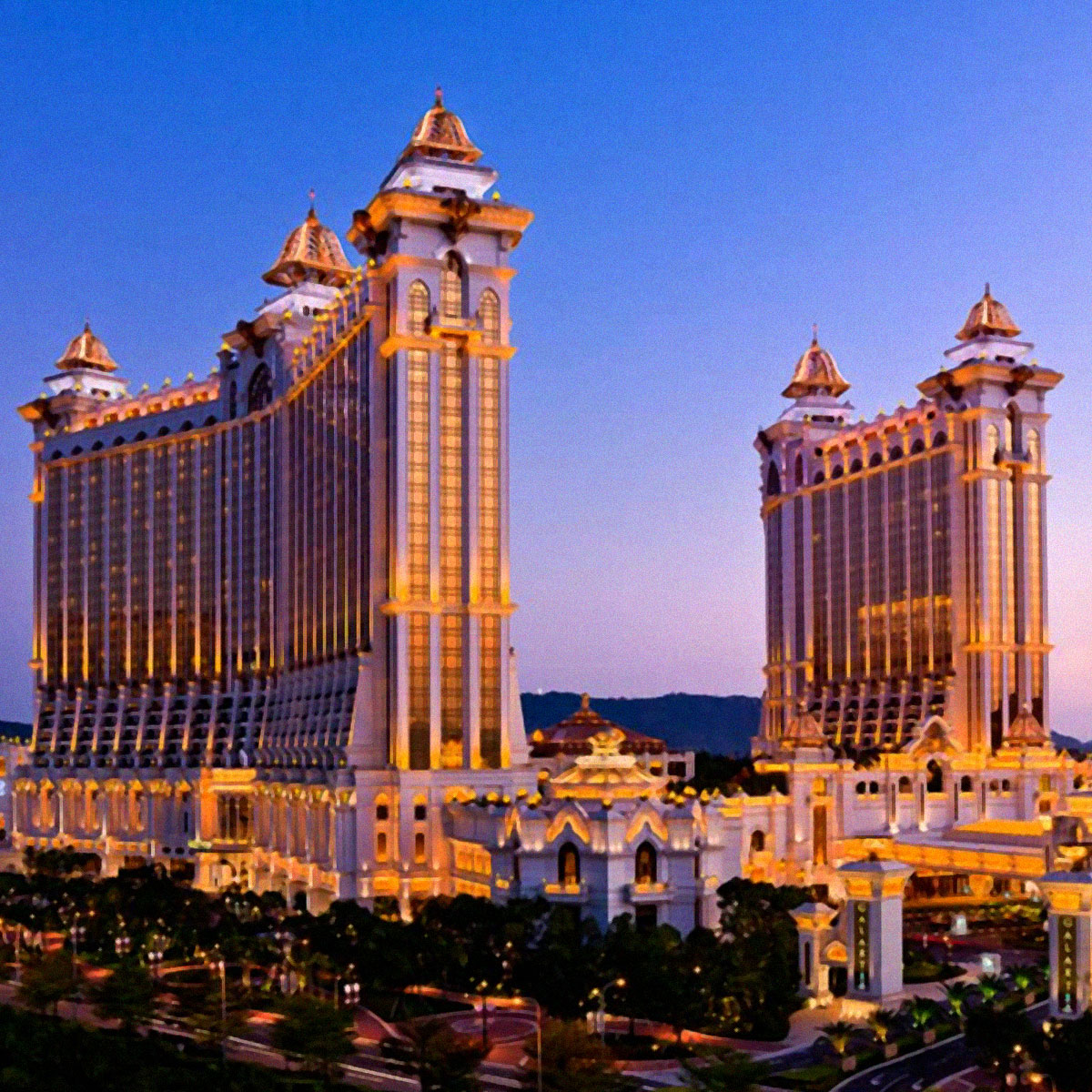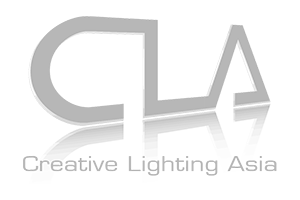 CREATIVE LIGHTING ASIA
8/F, International Trade Centre,
11-19 Sha Tsui Rd, Tsuen Wan,
New Territories, Hong Kong
+852 2815 9168
contactus@cla.asia
© 2020 Creative Lighting Asia. All Rights Reserved.