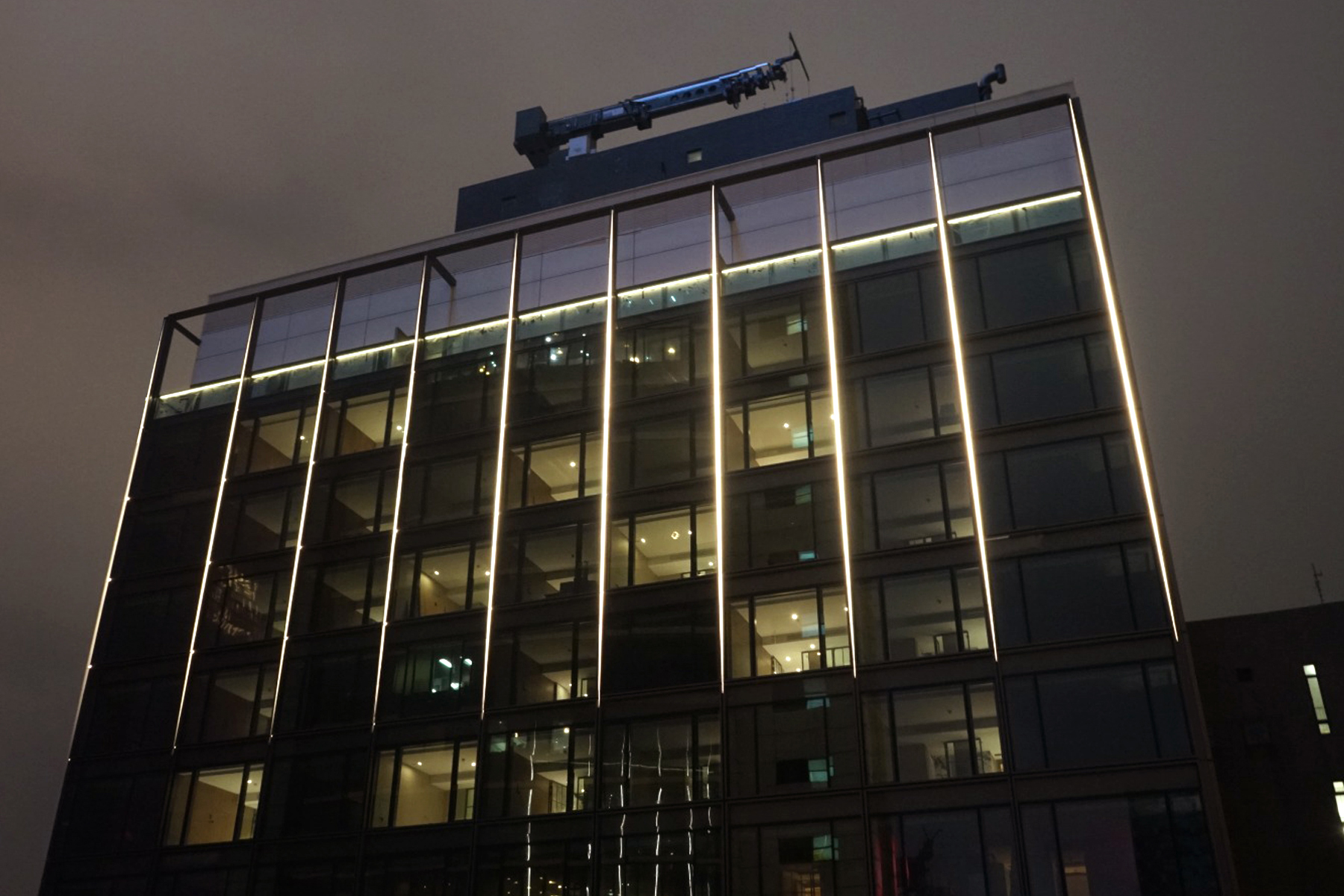 PROJECT:  Hari Hotel, Lockhart Road, HK 
CLIENT:  Harilela Group
DESIGNER:  Inhabit
MANUFACTURER:  Invent Design Clear Lighting
As part of the Harilela Hotels Group, Hari Hotel became their latest addition of self-managed properties, which brings elegance, and culture to each guest's interaction.
Through invitation, in forming part of the tendering team, Creative Lighting Asia became a collaborative partner with Invent Design to offer a comprehensive façade lighting package, including product solution and services meeting the tender requirements. CLA's support the installation with technical support and programming.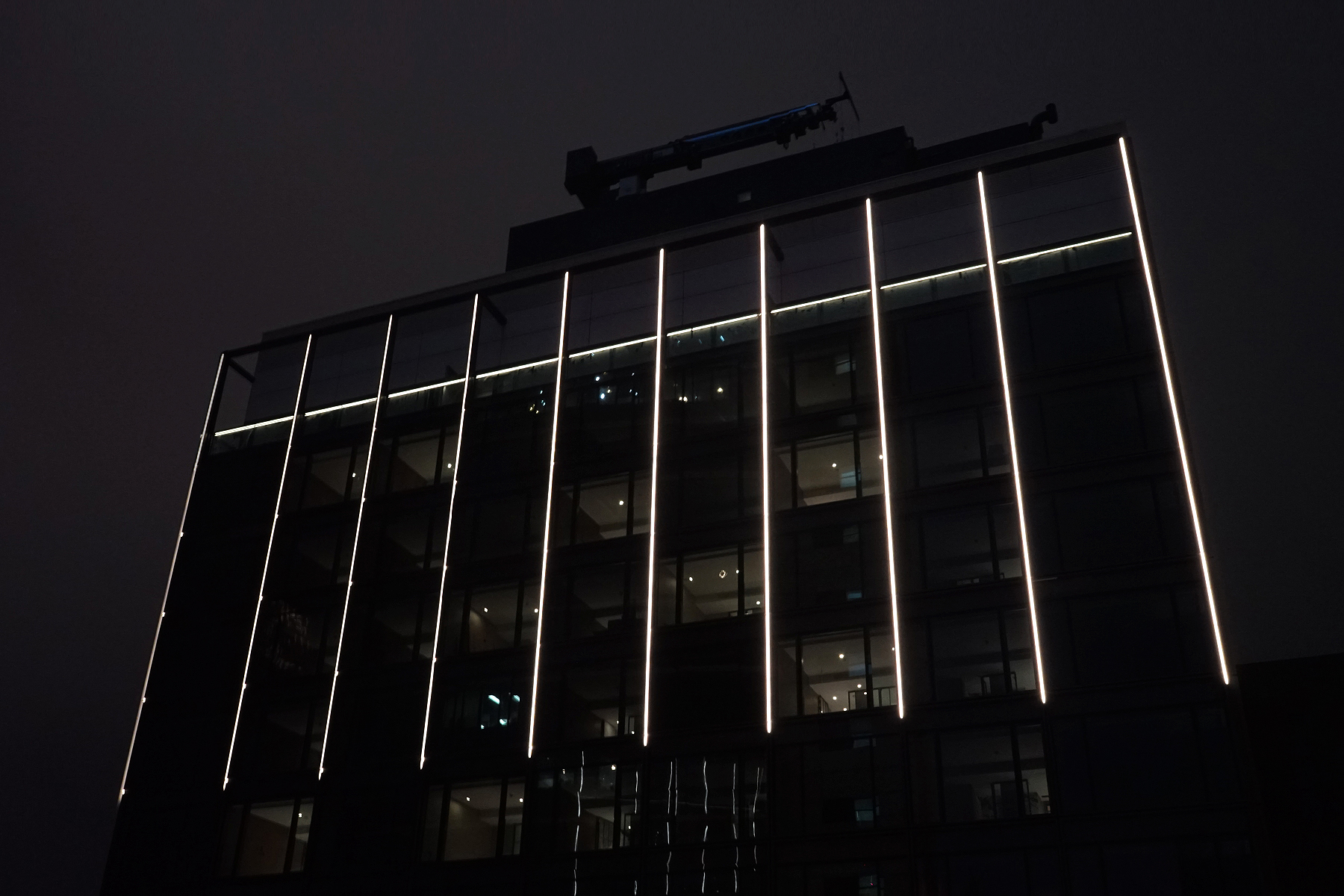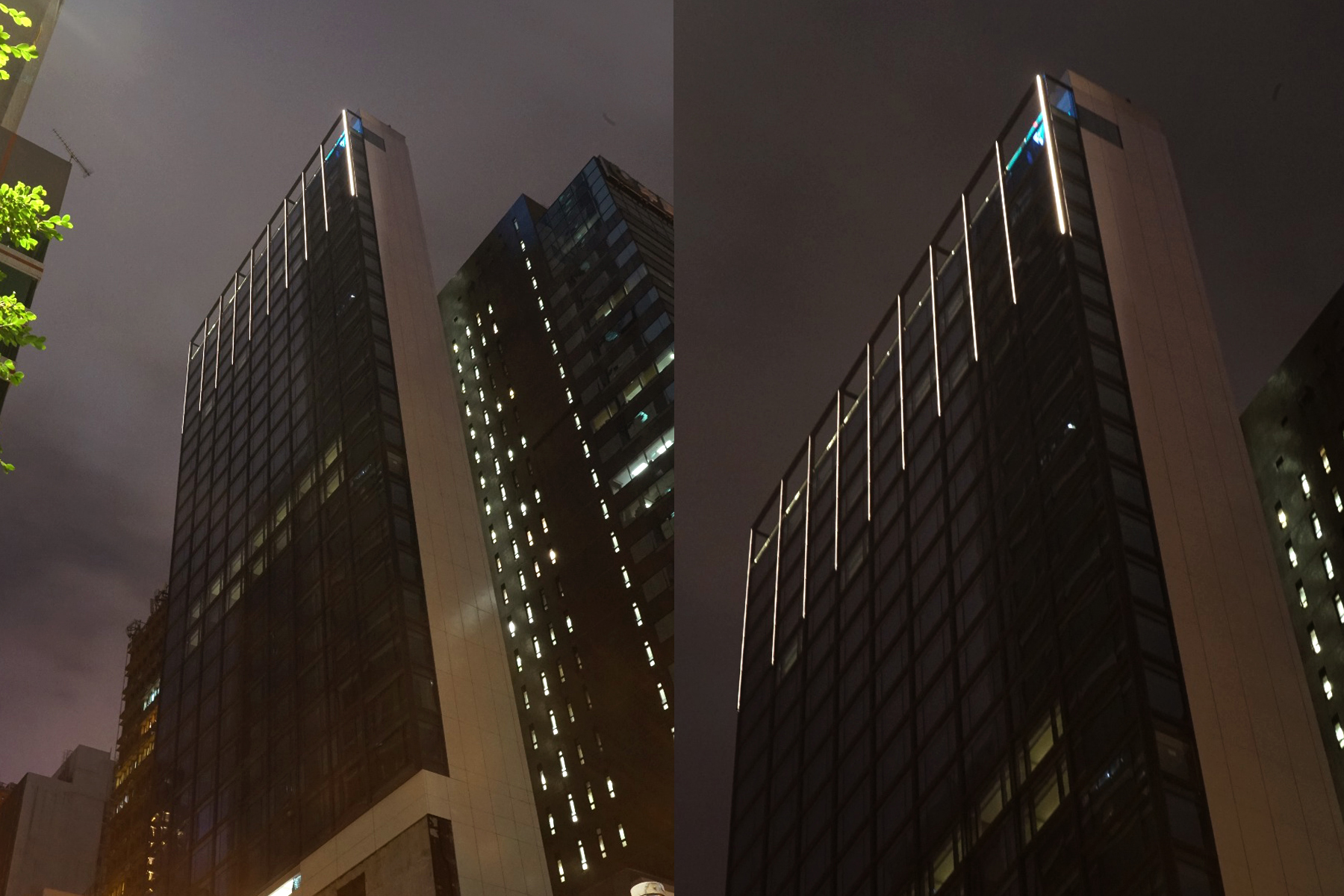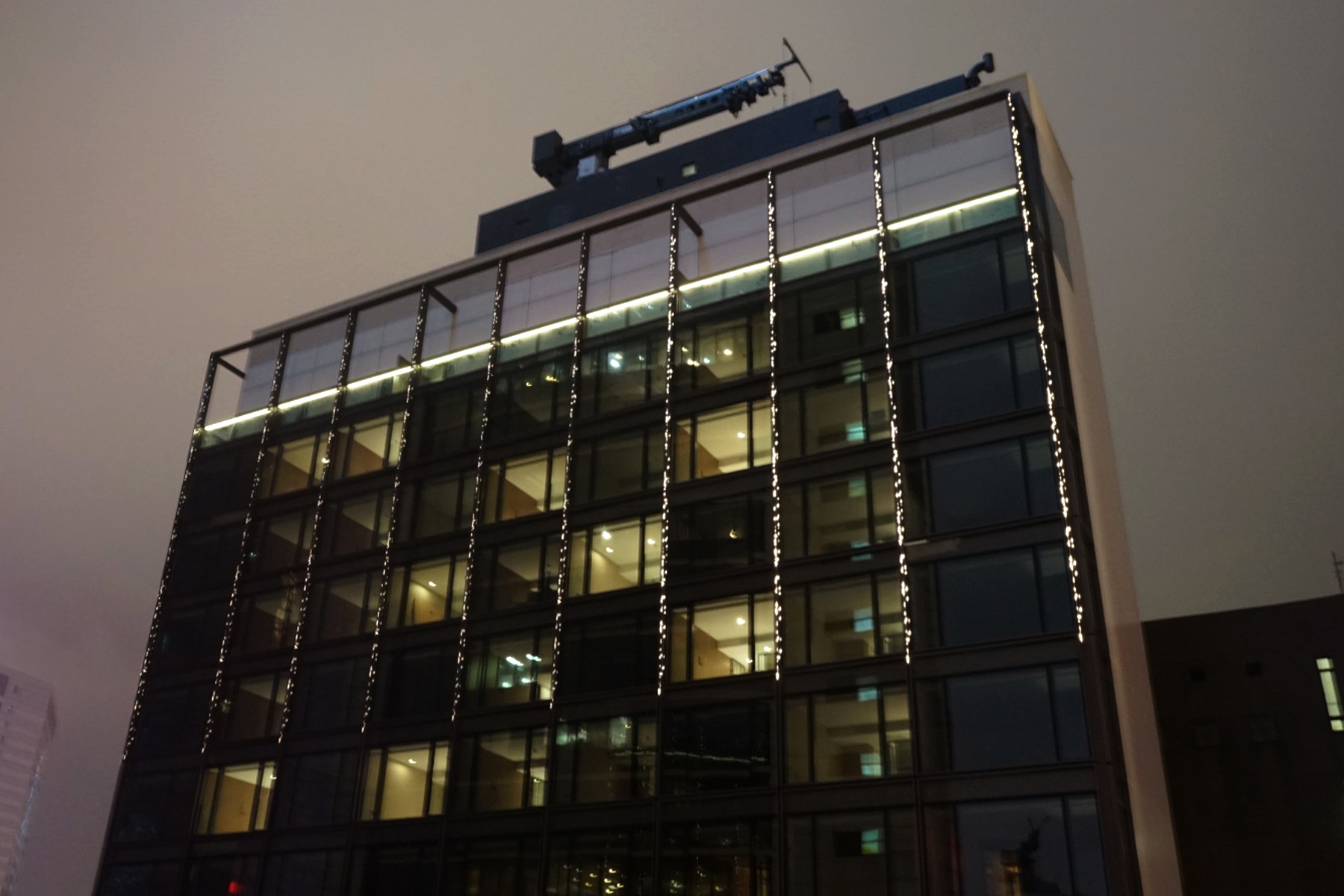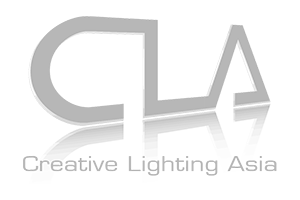 CREATIVE LIGHTING ASIA
8/F, International Trade Centre,
11-19 Sha Tsui Rd, Tsuen Wan,
New Territories, Hong Kong
+852 2815 9168
contactus@cla.asia
© 2023 Creative Lighting Asia. All Rights Reserved.