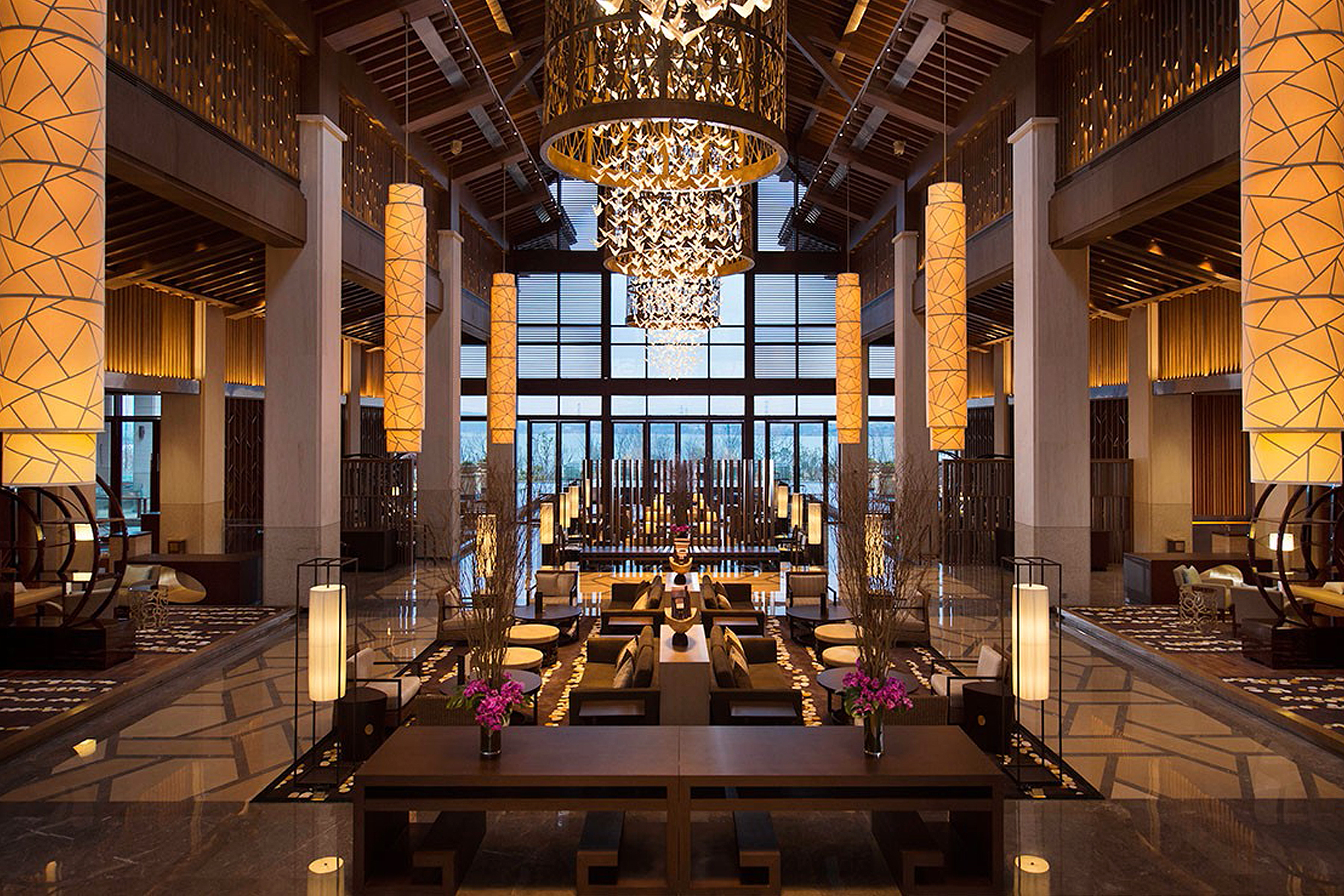 PROJECT: Hilton Hotel, Wuhan
CLIENT: Country Garden
DESIGNER: Relux & Relux
MANUFACTURER: IBL & Lumascape
A beautiful; resort style hotel built on the edges on the Yanxi Lake, surrounded with lush greenery, and landscaped gardens. Situated twenty five minutes from the central business district the resort offers business travellers, and families the prefect surroundings to get away, work and play with full amenities to keep everyone entertained when relaxing.
Hirsch Bedner & Associates (HBA), along with Relux & Relux were appointed as the interior design team to create both the interior design and lighting scheme respectively that understood, and refined its culture, that expressed the layout of traditional courtyard in Central China, as well as reflecting characteristics of contemporary architecture.
Creative Lighting Asia worked closely with the design teams, supporting the design requirements with product selection answering questions when raised, lighting supply, and site supervision.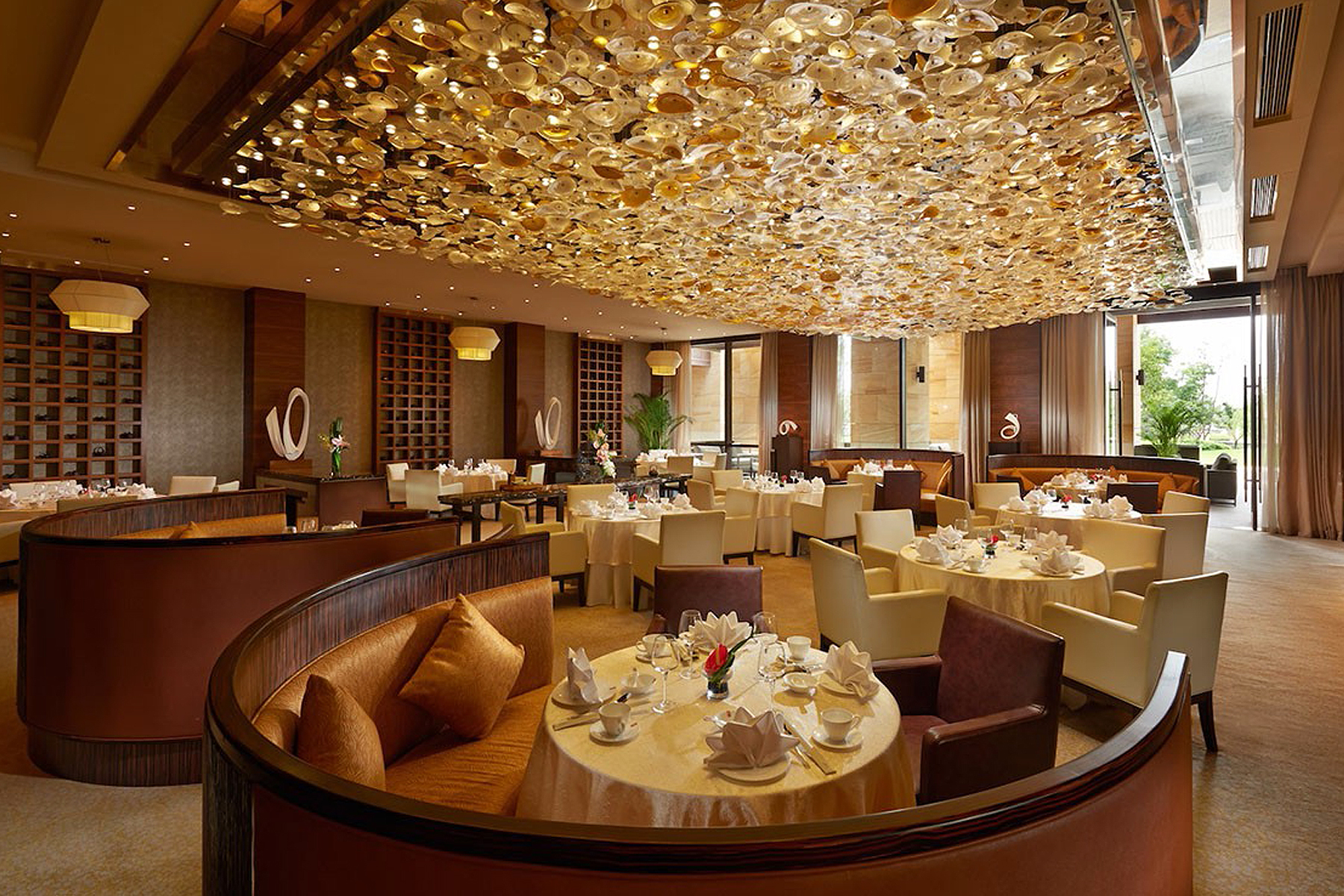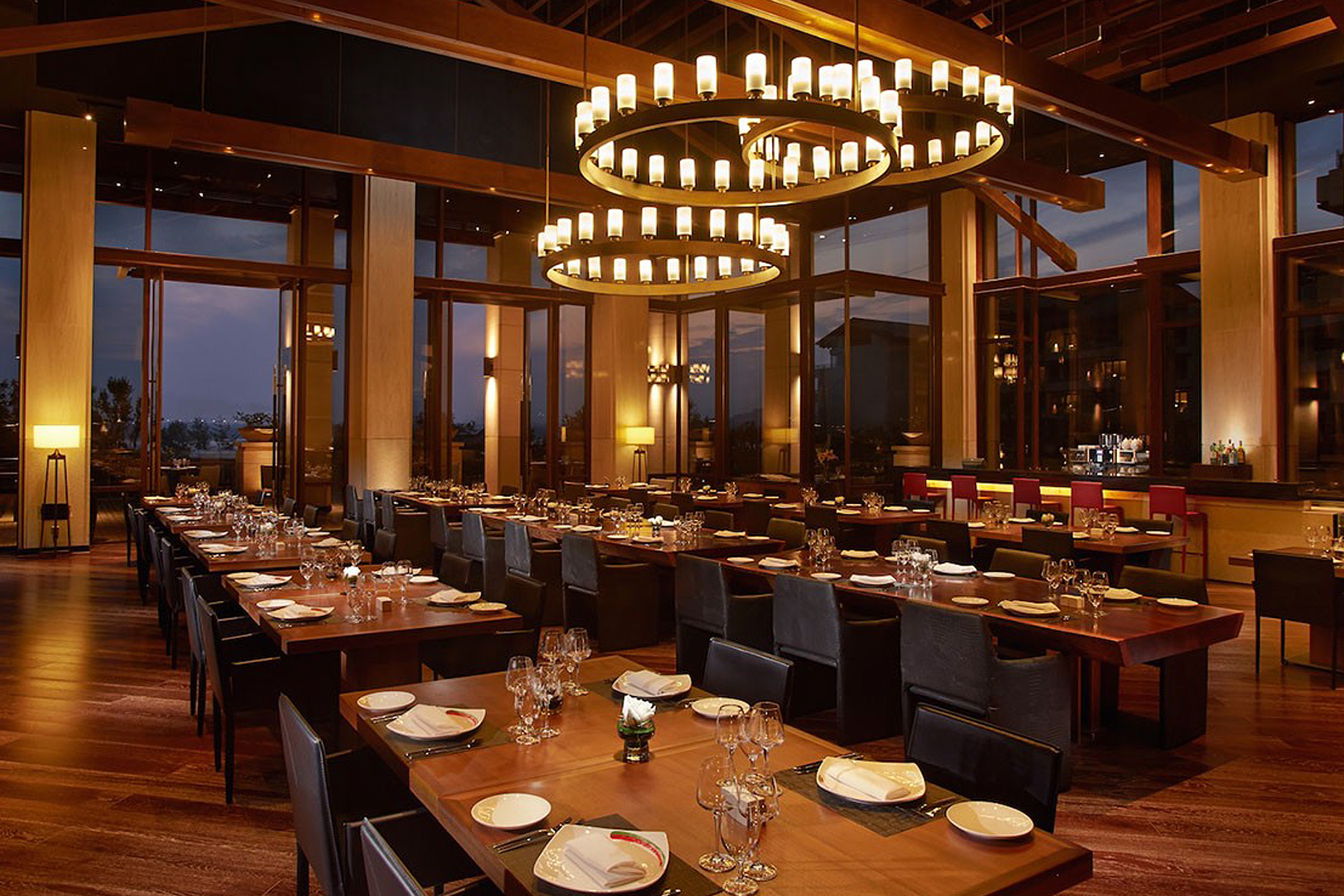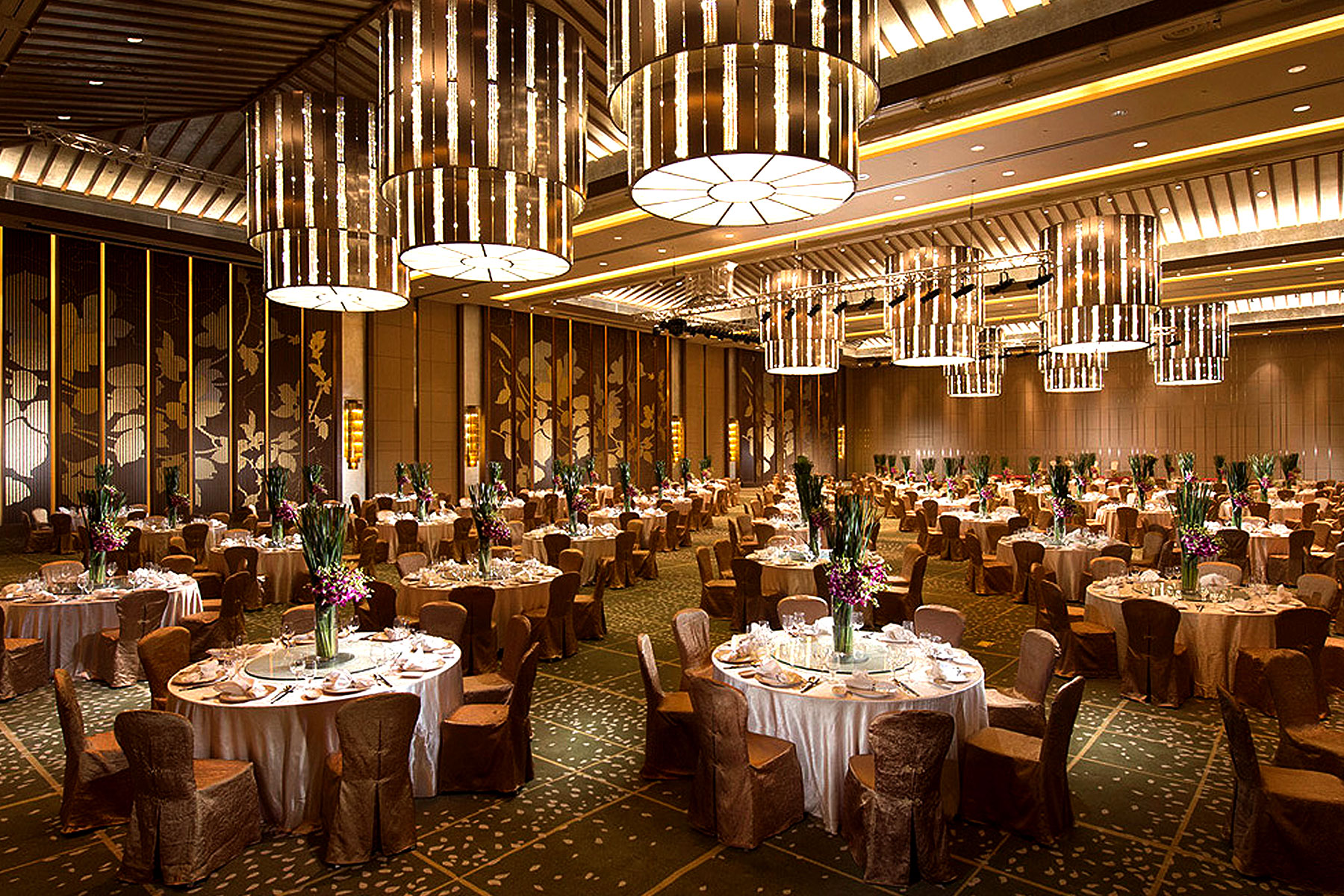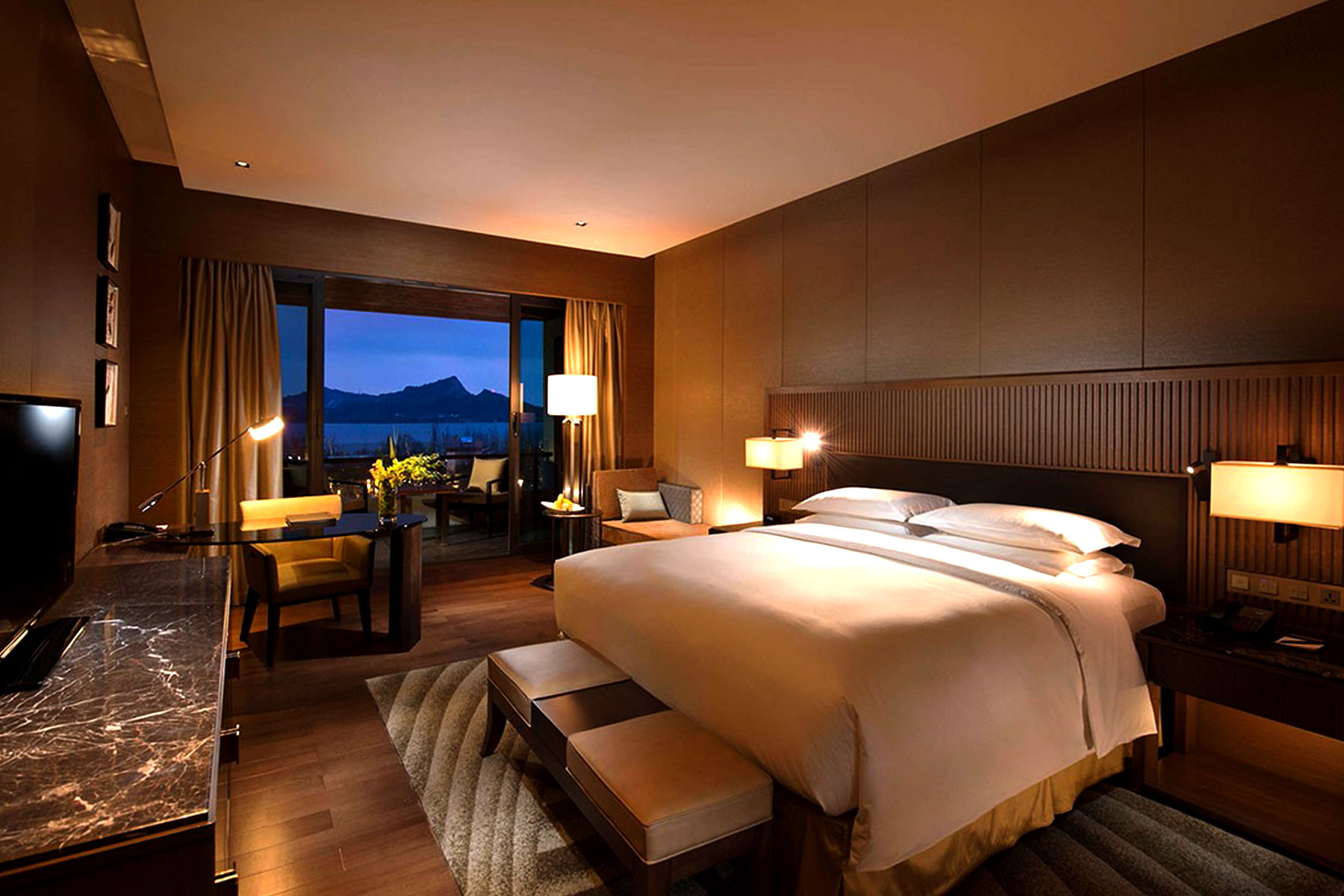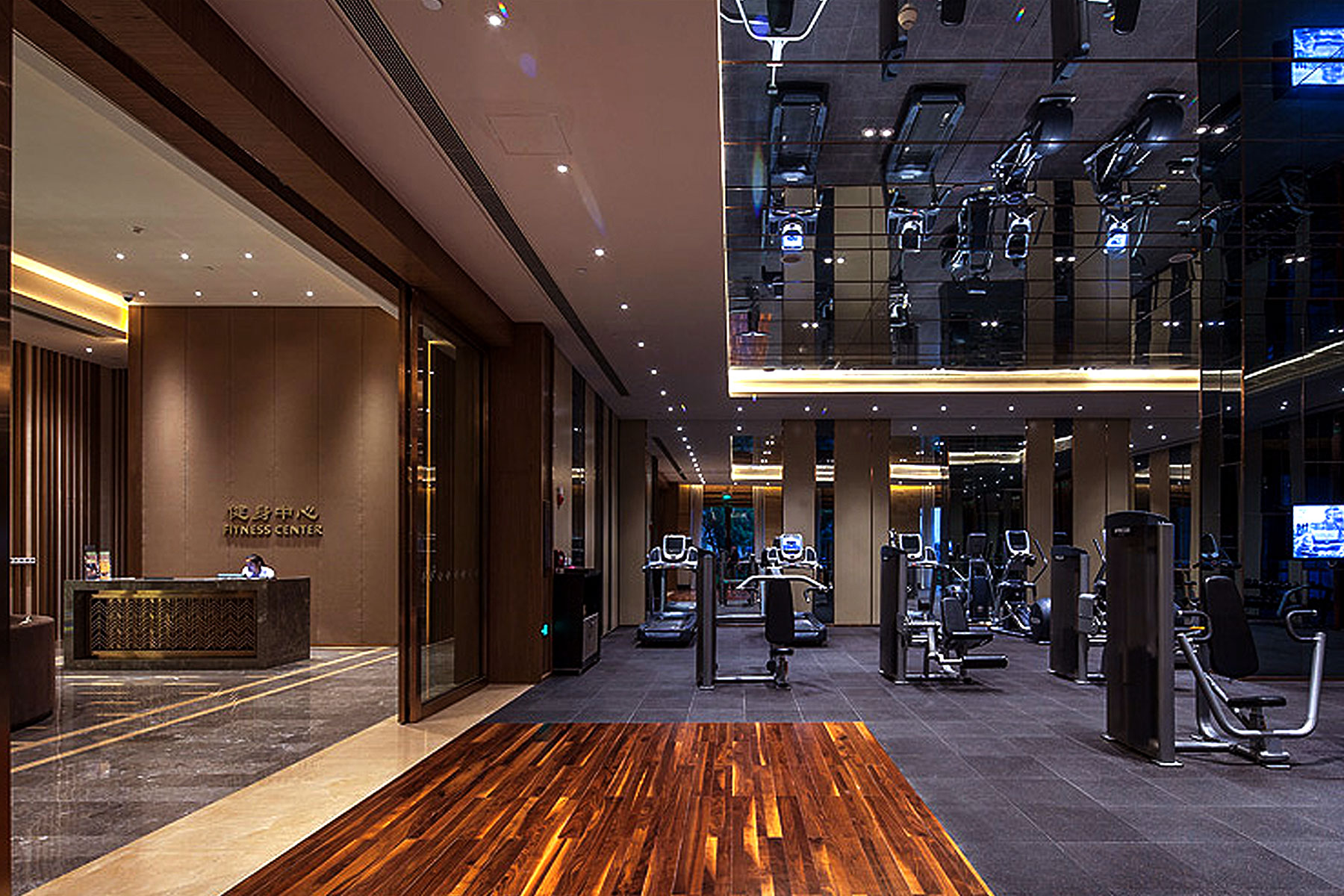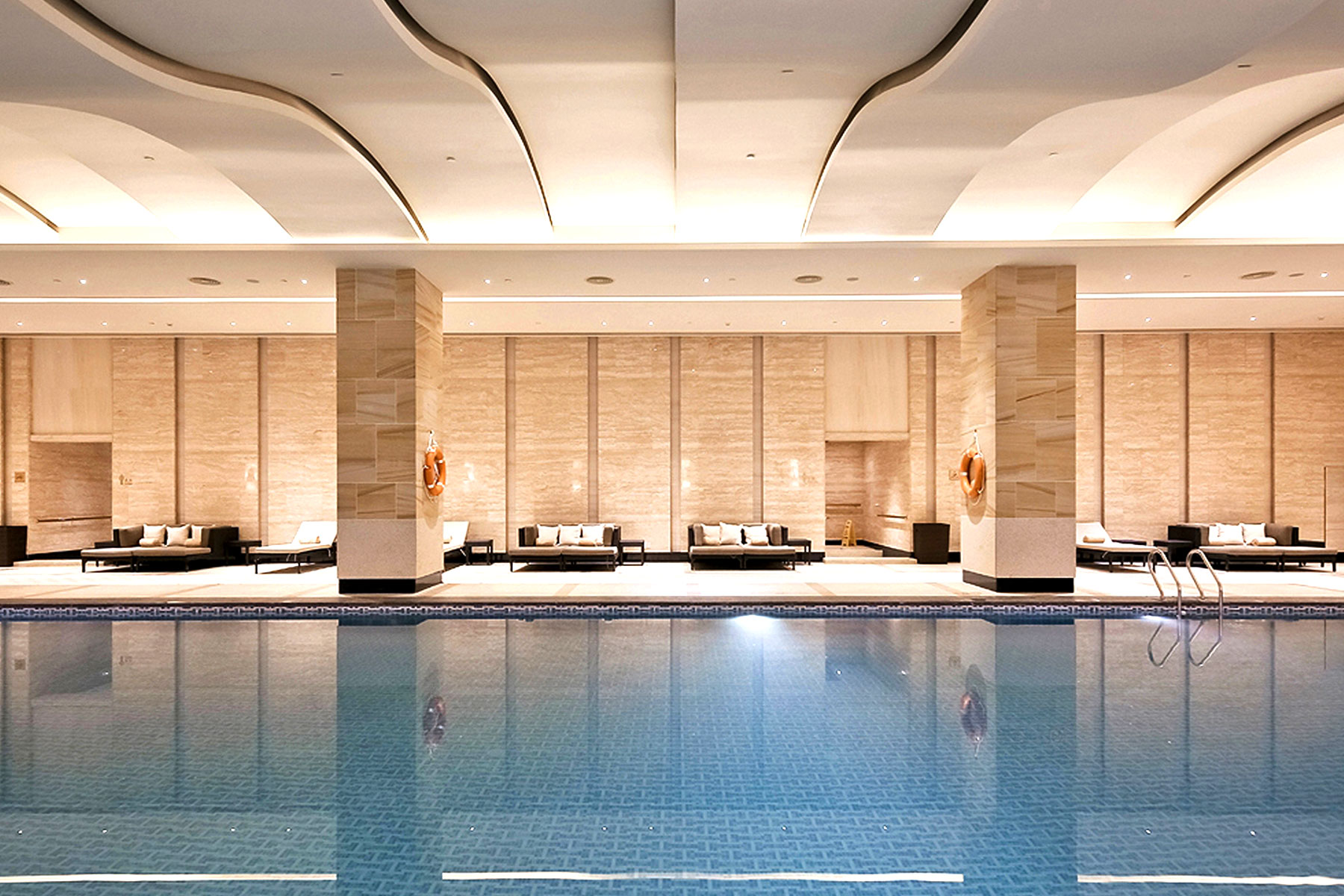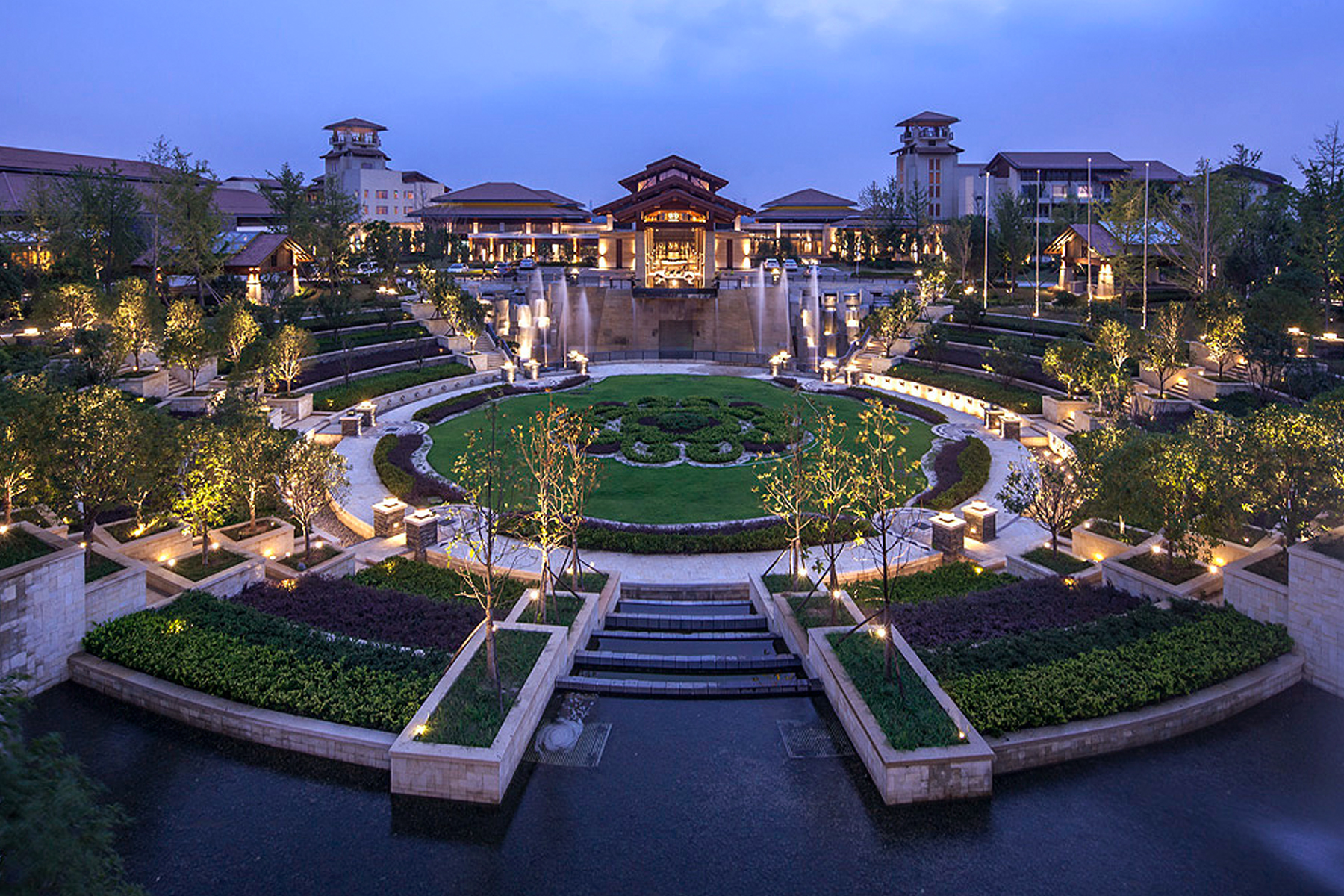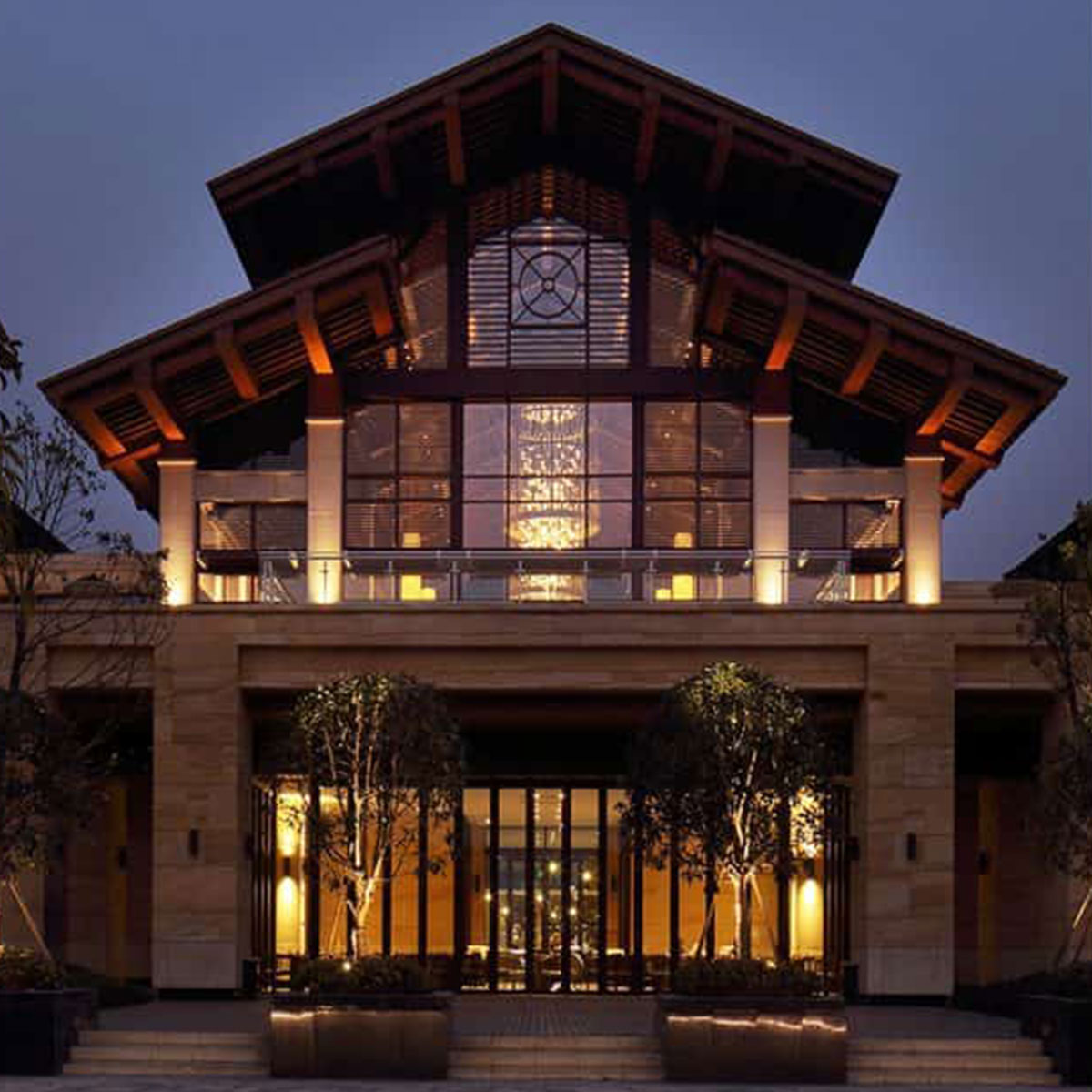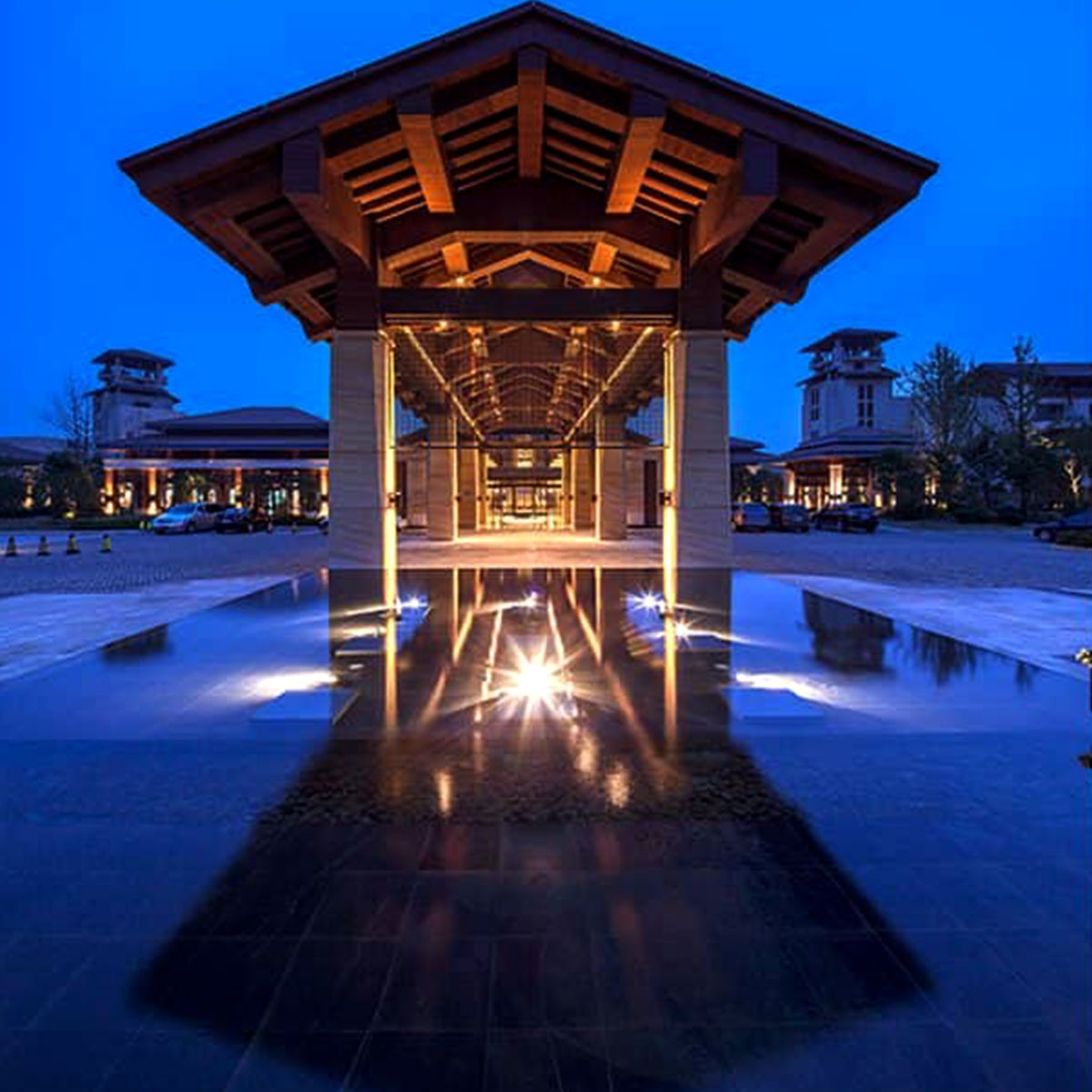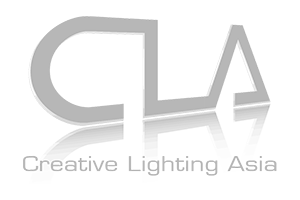 CREATIVE LIGHTING ASIA
8/F, International Trade Centre,
11-19 Sha Tsui Rd, Tsuen Wan,
New Territories, Hong Kong
+852 2815 9168
contactus@cla.asia
© 2023 Creative Lighting Asia. All Rights Reserved.