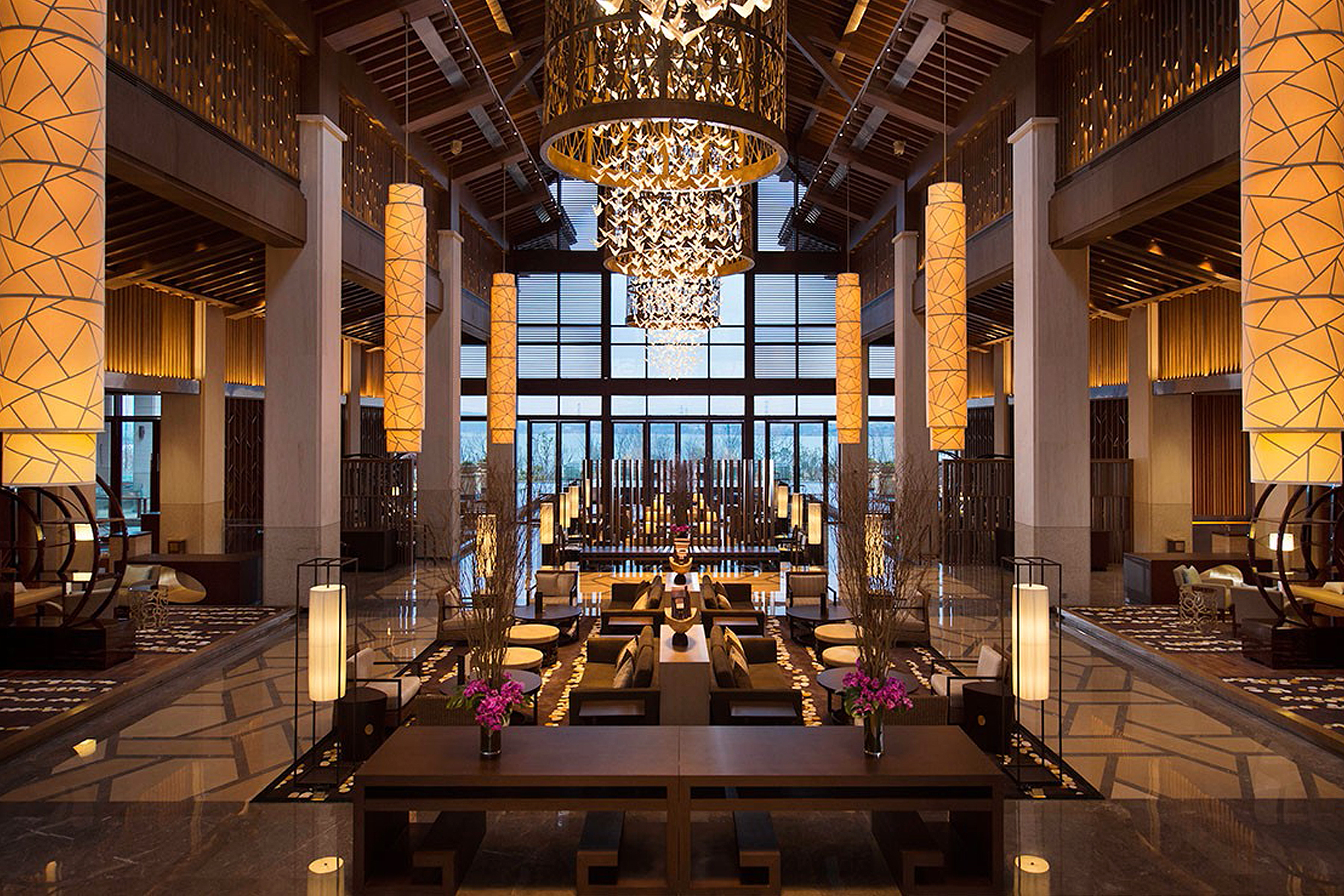 PROJECT: Hilton Hotel, Wuhan
CLIENT: Country Garden
DESIGNER: Relux & Relux
MANUFACTURER: IBL & Lumascape
Landscaped gardens, lush greenery, and a stunning location on the southeast edge of Yanxi Lake set the scene at Hilton Wuhan Optics Valley. The hotel offers easy access to the city and the Optics Valley Central Business District is just a 25-minute drive away.
With six restaurants and bars, tennis and basketball courts, indoor and outdoor pools, children's play areas, a spa, and much more, the hotel offers amenities to keep the whole family entertained.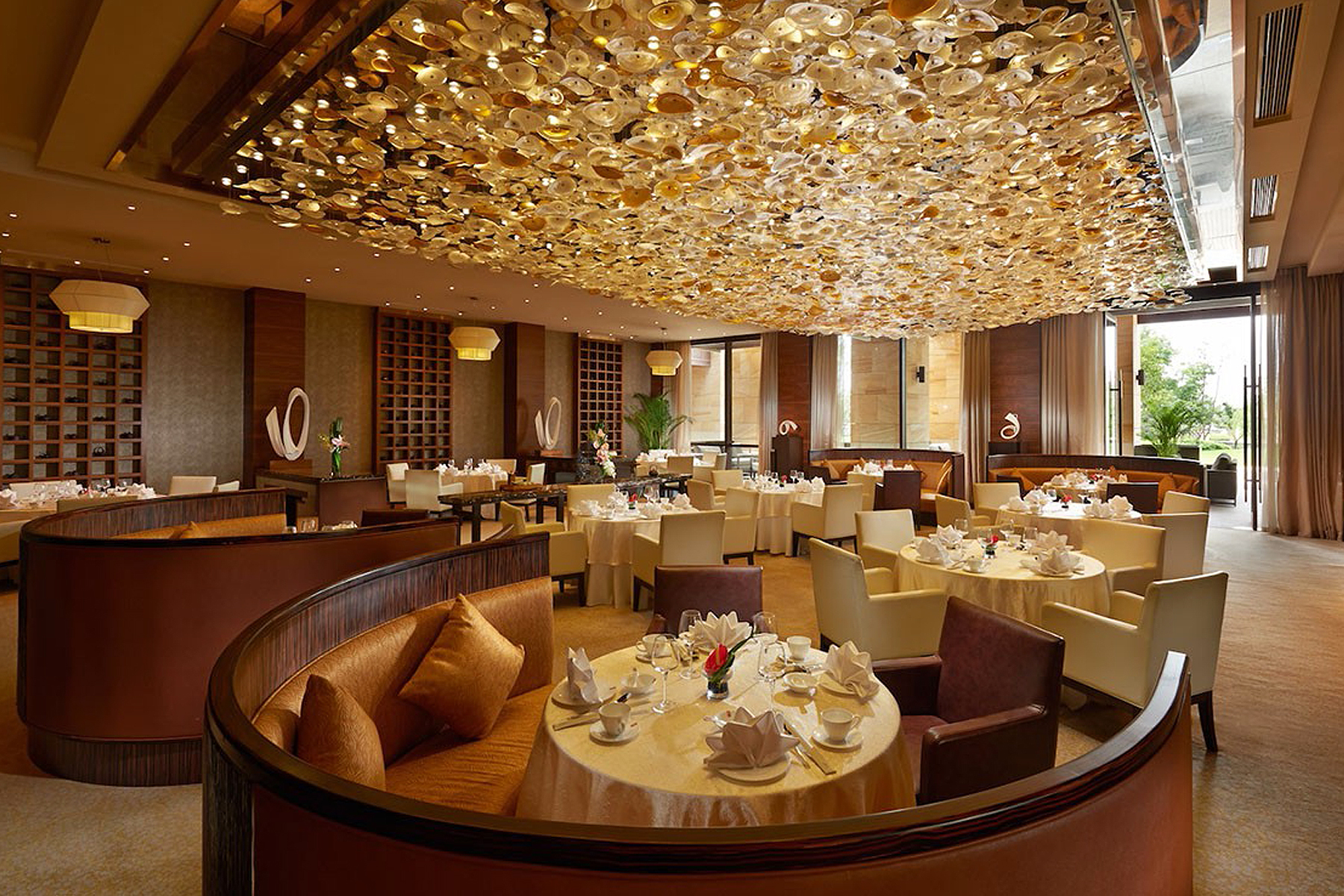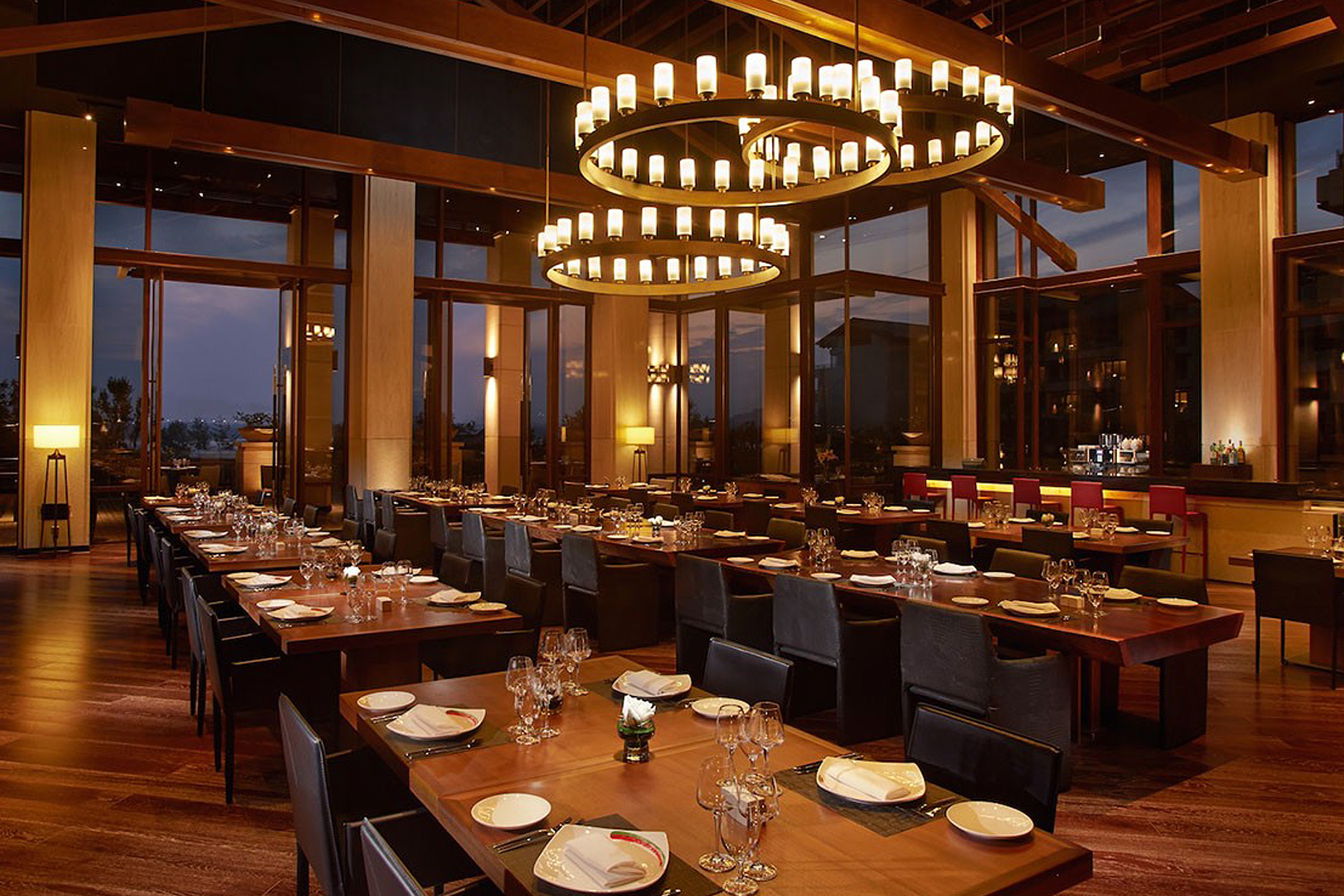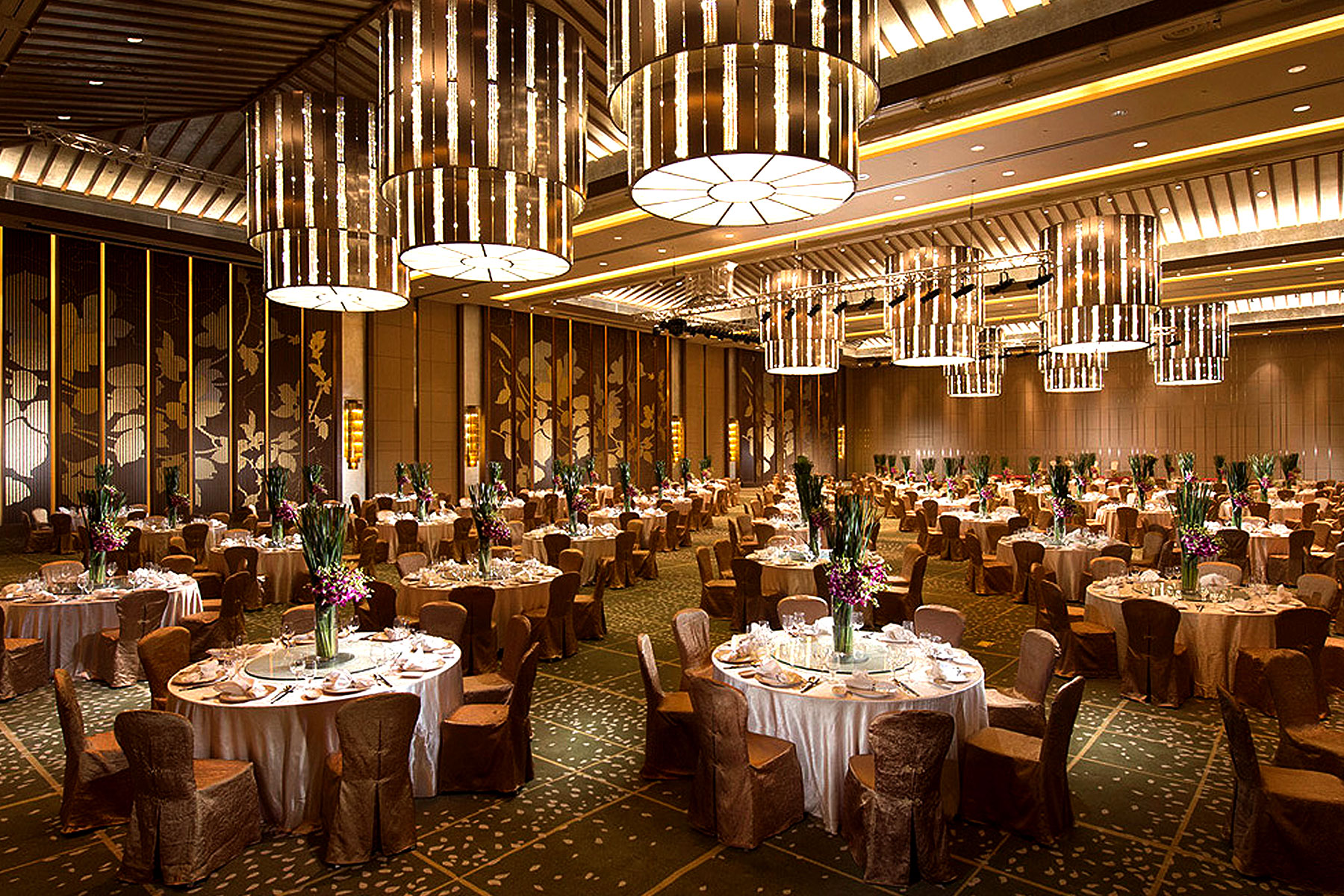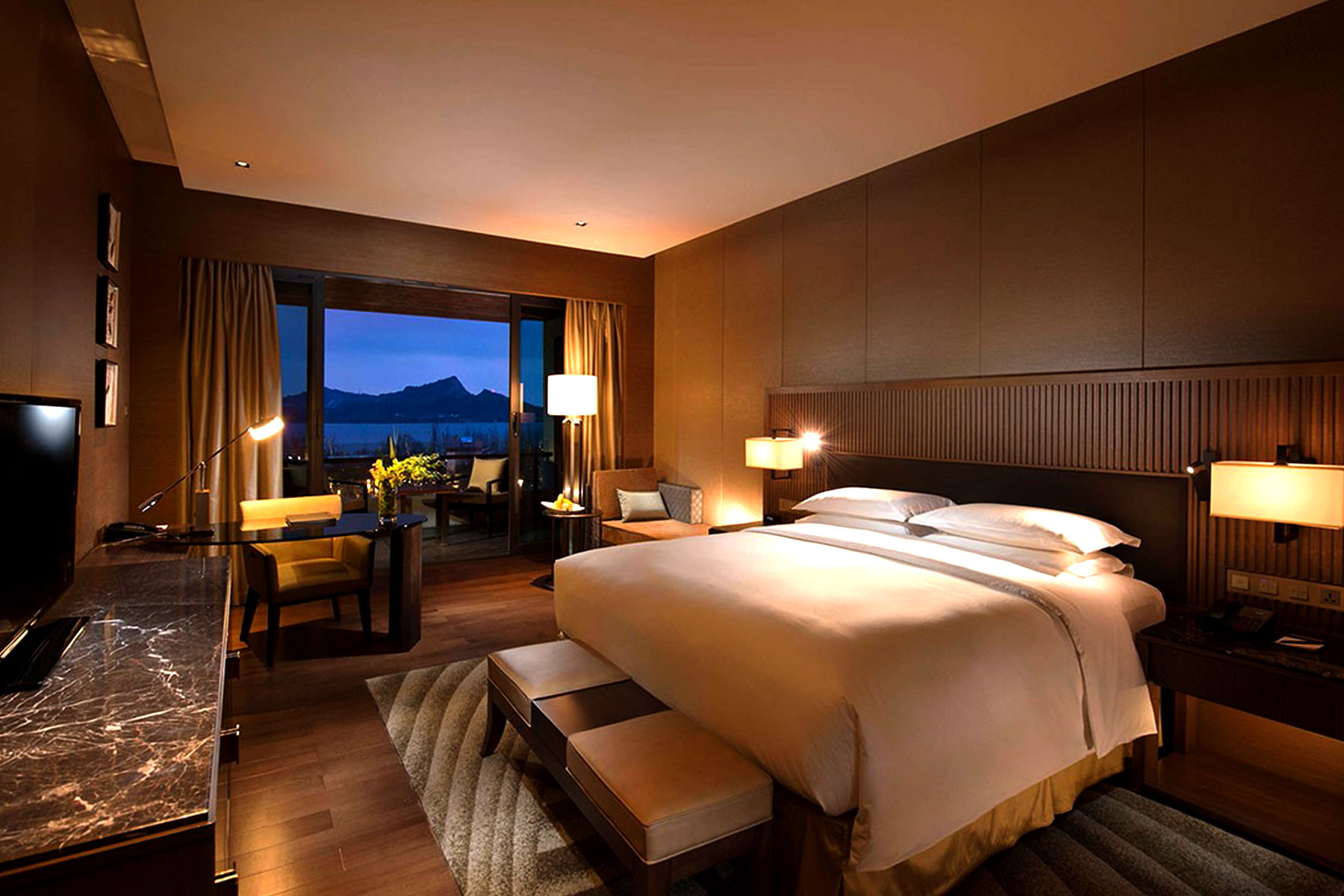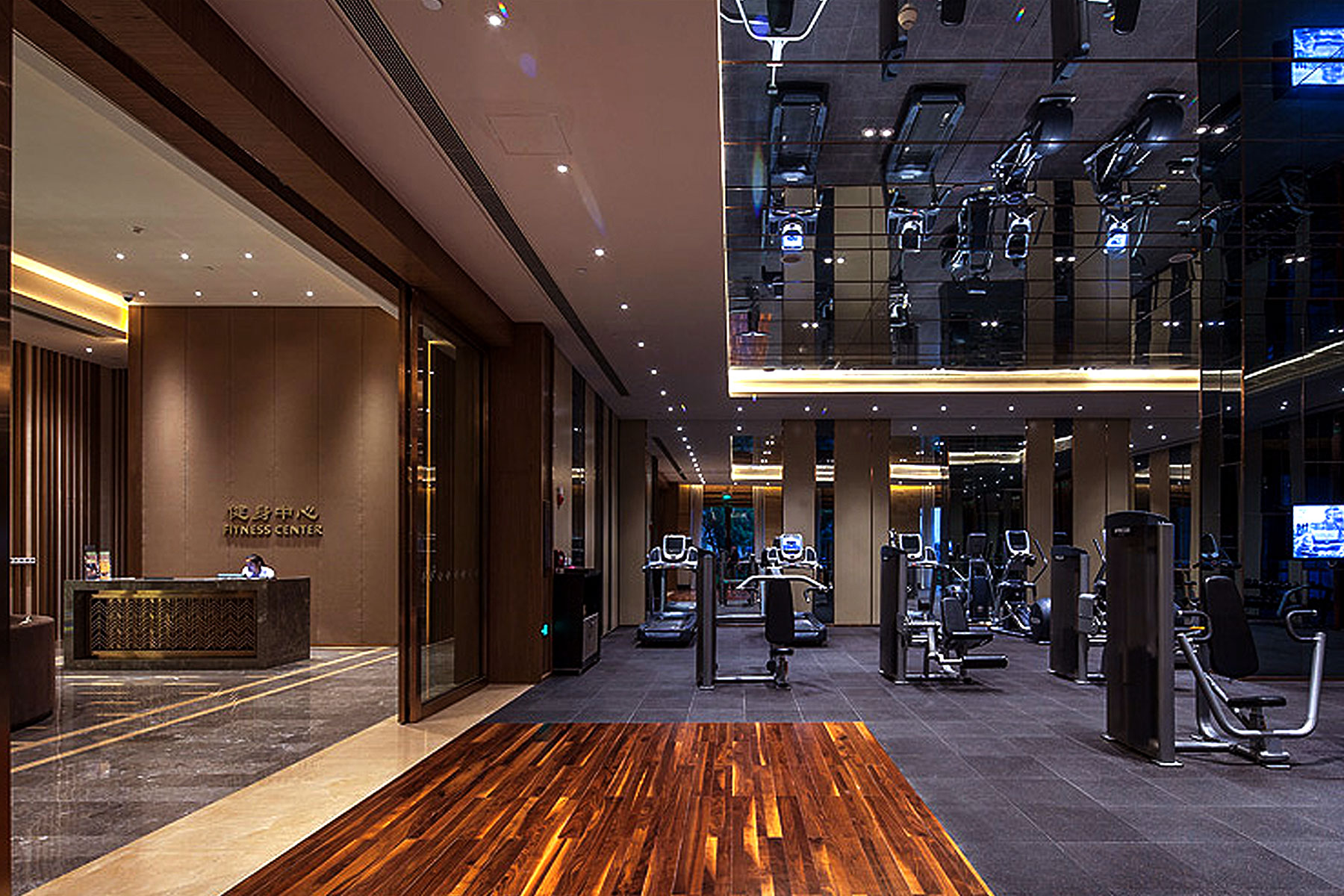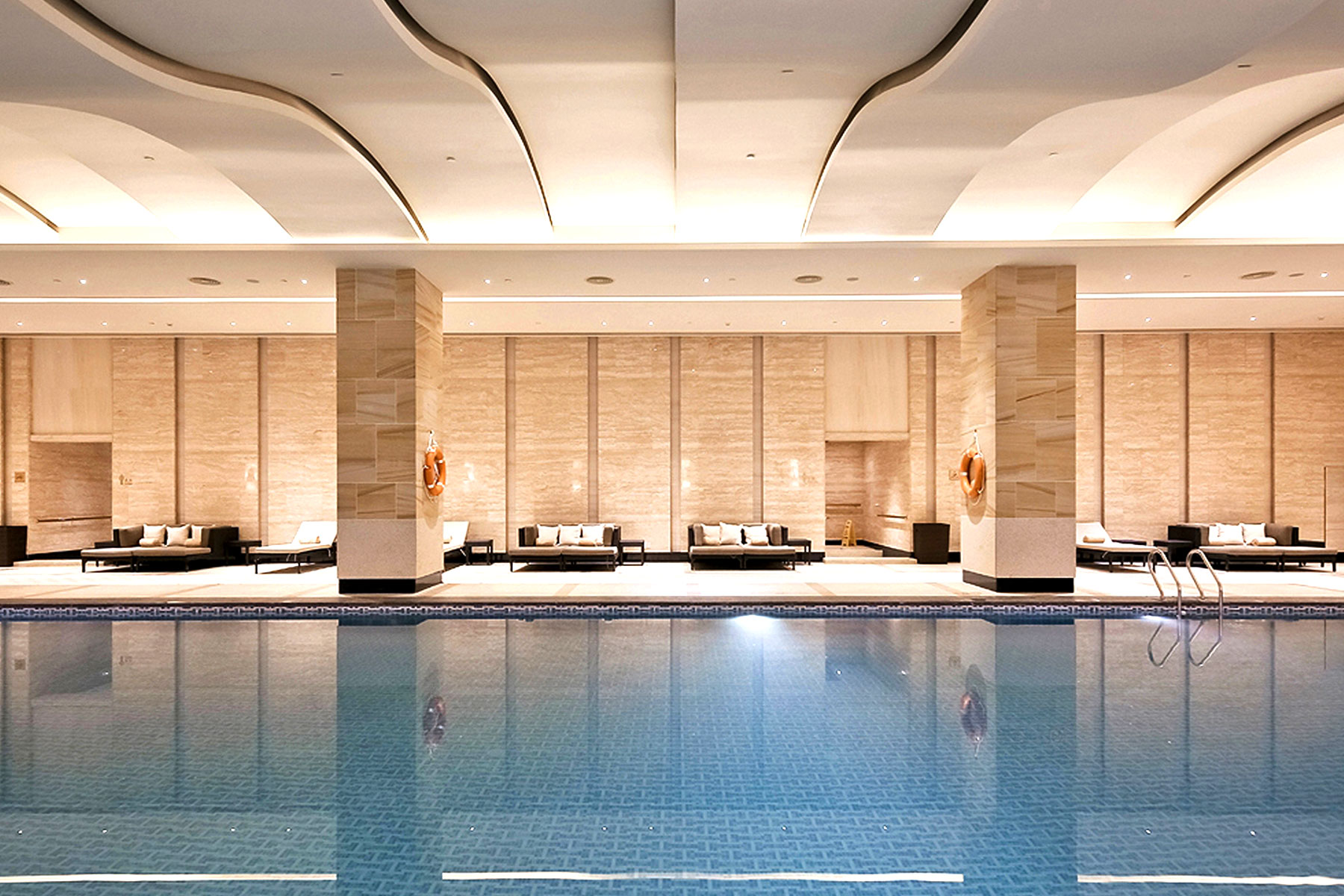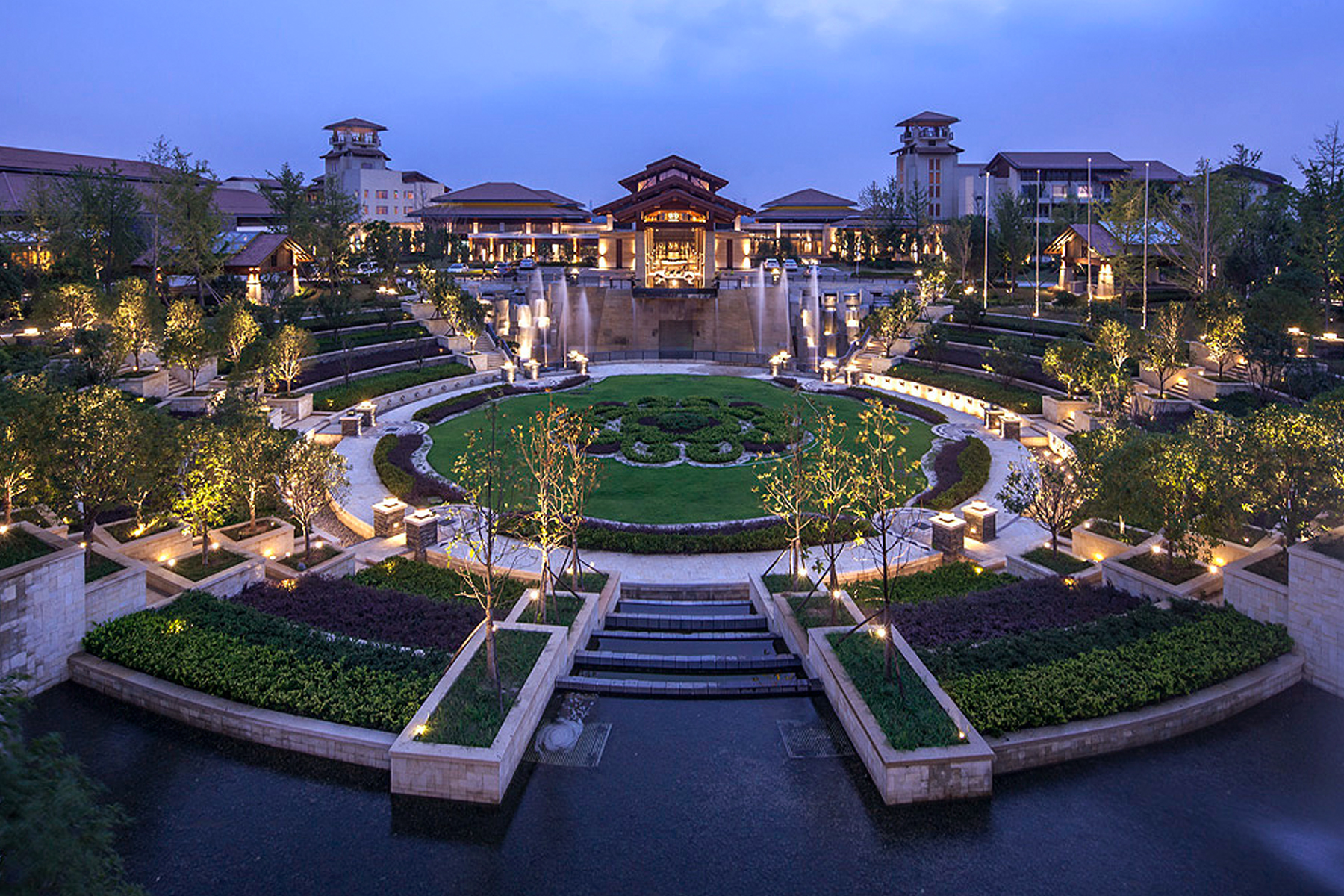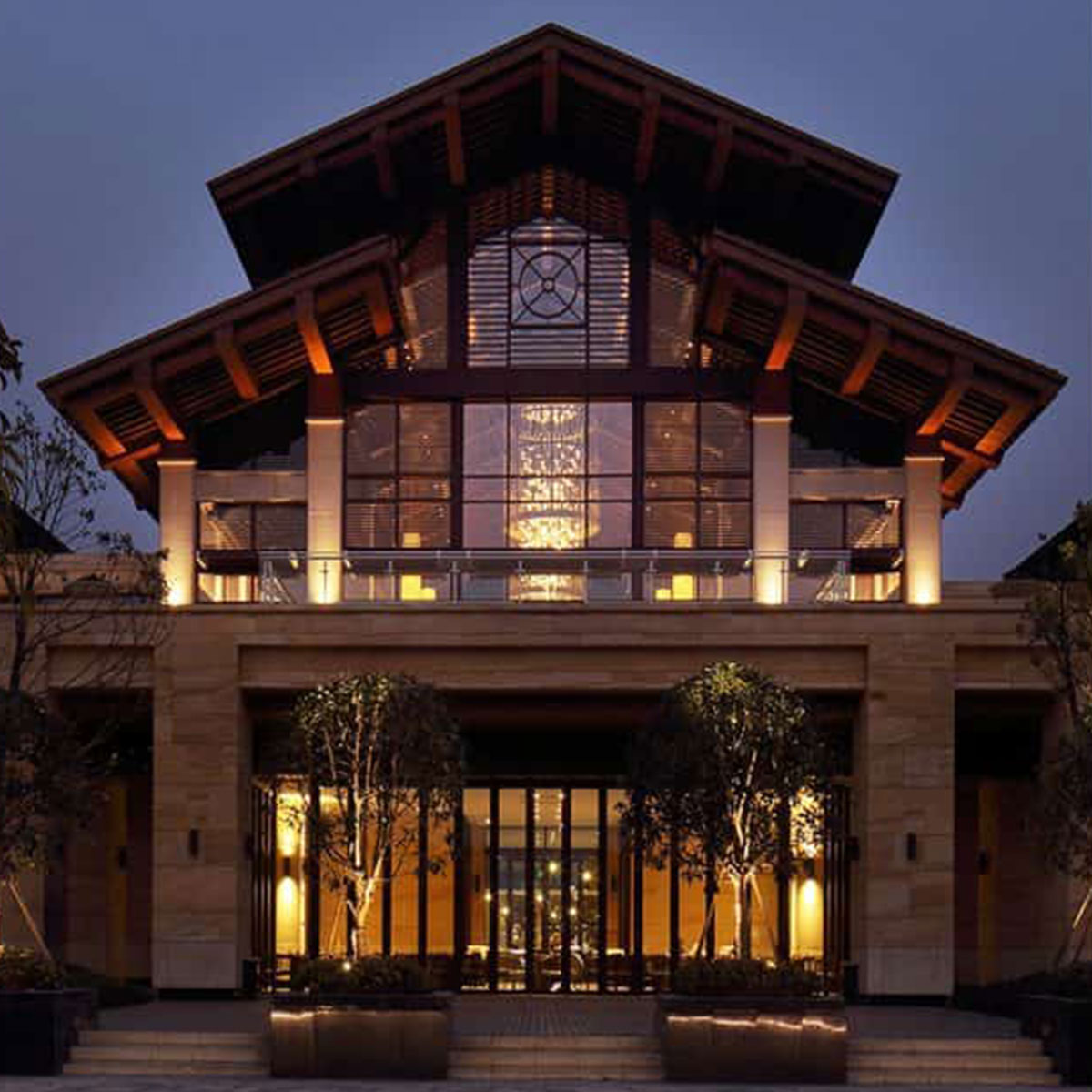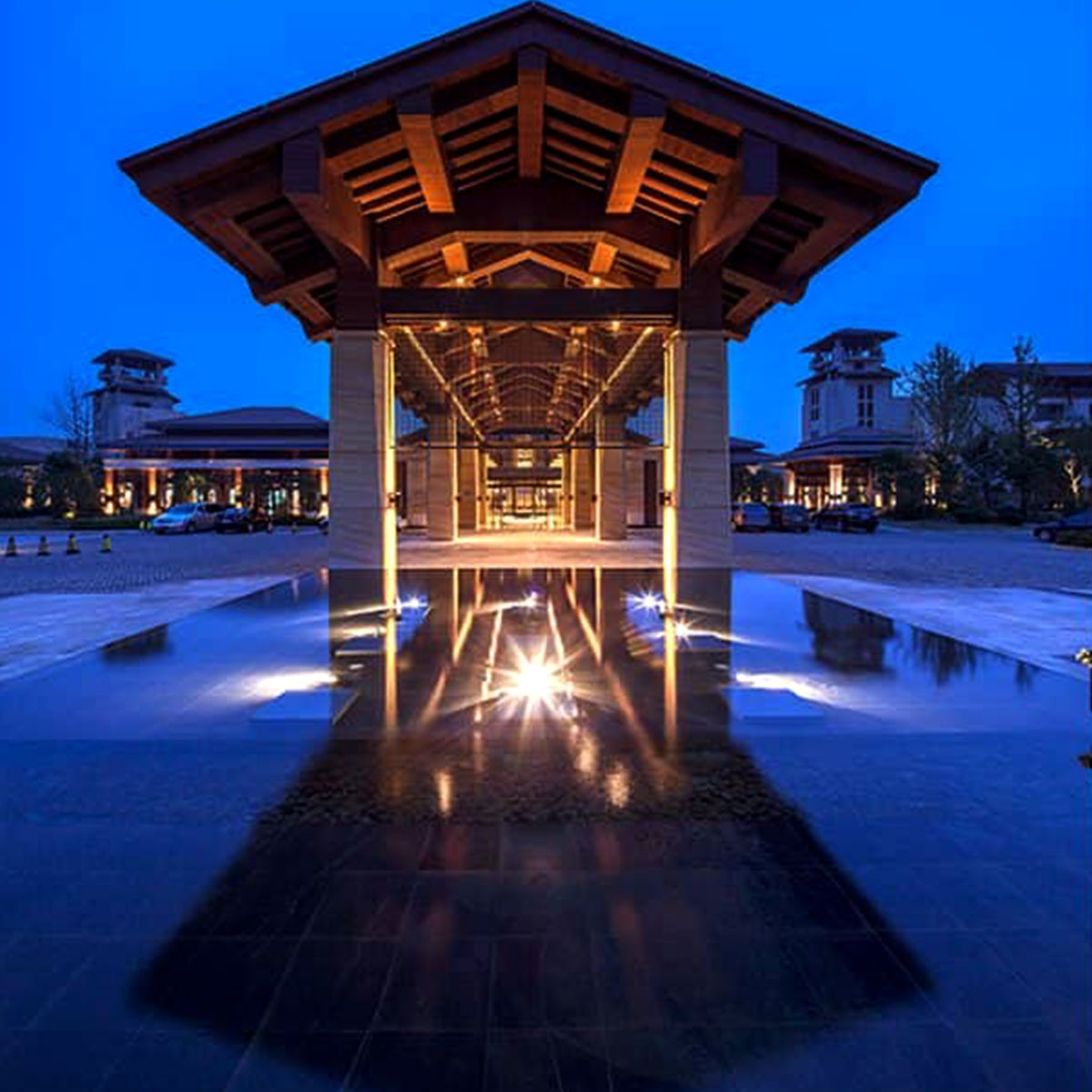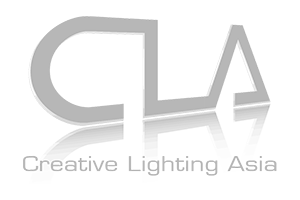 CREATIVE LIGHTING ASIA
8/F, International Trade Centre,
11-19 Sha Tsui Rd, Tsuen Wan,
New Territories, Hong Kong
+852 2815 9168
contactus@cla.asia
© 2020 Creative Lighting Asia. All Rights Reserved.