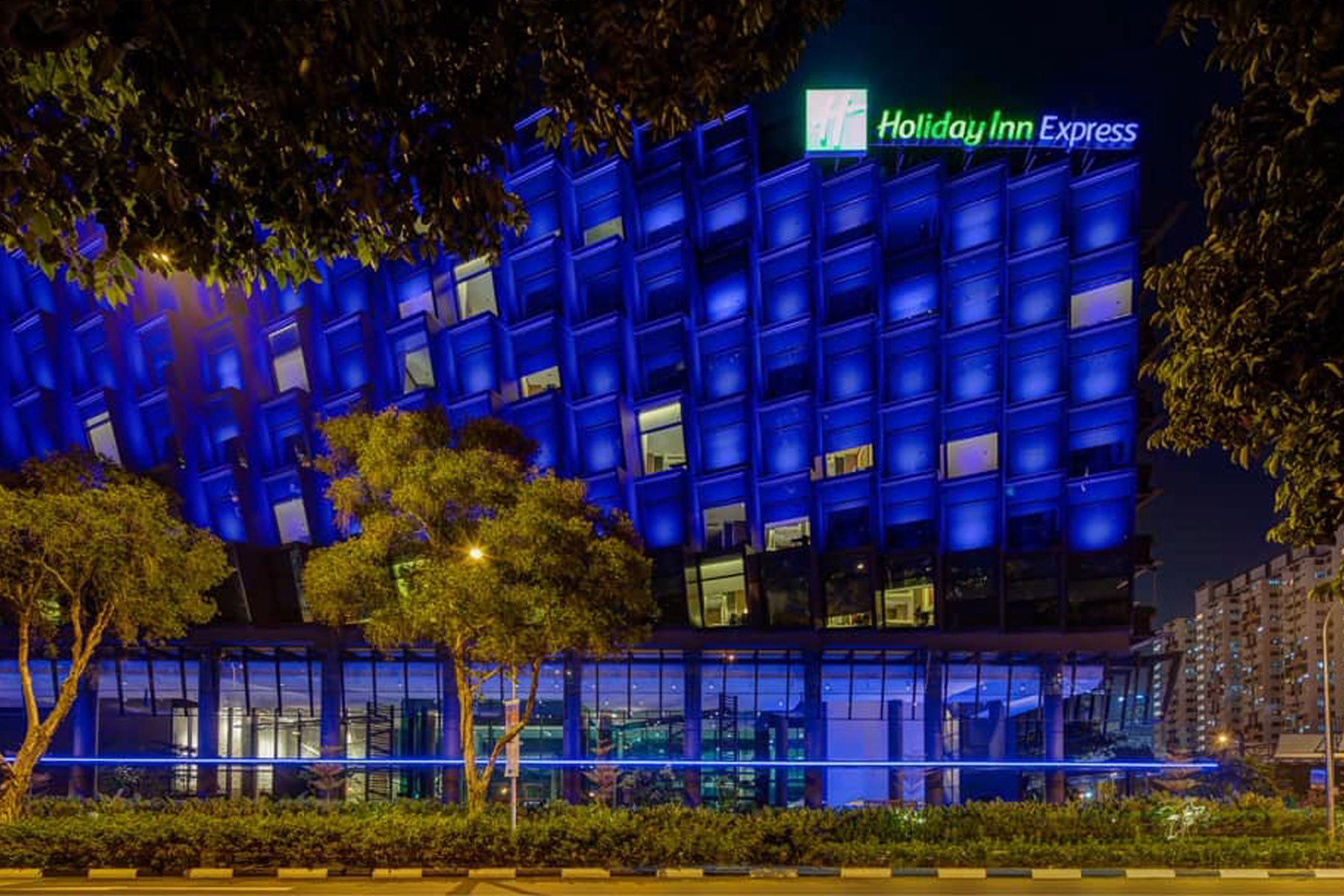 PROJECT: Holiday Inn, Hotel, Singapore
CLIENT: Holiday Inn Express Singapore
DESIGNER: Project Lighting Design (PLD)
MANUFACTURER: acdc, Color Kinetics
The Intercontinental Hotel Group (IHG) has always been committed, dedicated in making guests, world travellers feel comfortable and valued, and there was no difference at the Holiday Inn property situated at the heart of Singapore's premier business, and shopping district.
In working alongside the architect "RSP Architects", leading Singaporean lighting designer "Project Lighting Design", helped develop a façade lighting scheme that complimented the architectural façade yet kept within the hotels corporate mage, and identity.
Creative Lighting Asia, helped support the lighting design specification with product support, demonstration, system development, and reassurance of the illumination colors. Once awarded the supply lighting contract, CLA worked closely with the project team, contractors to provide dedicated support with advice to installation, engineering and system programming.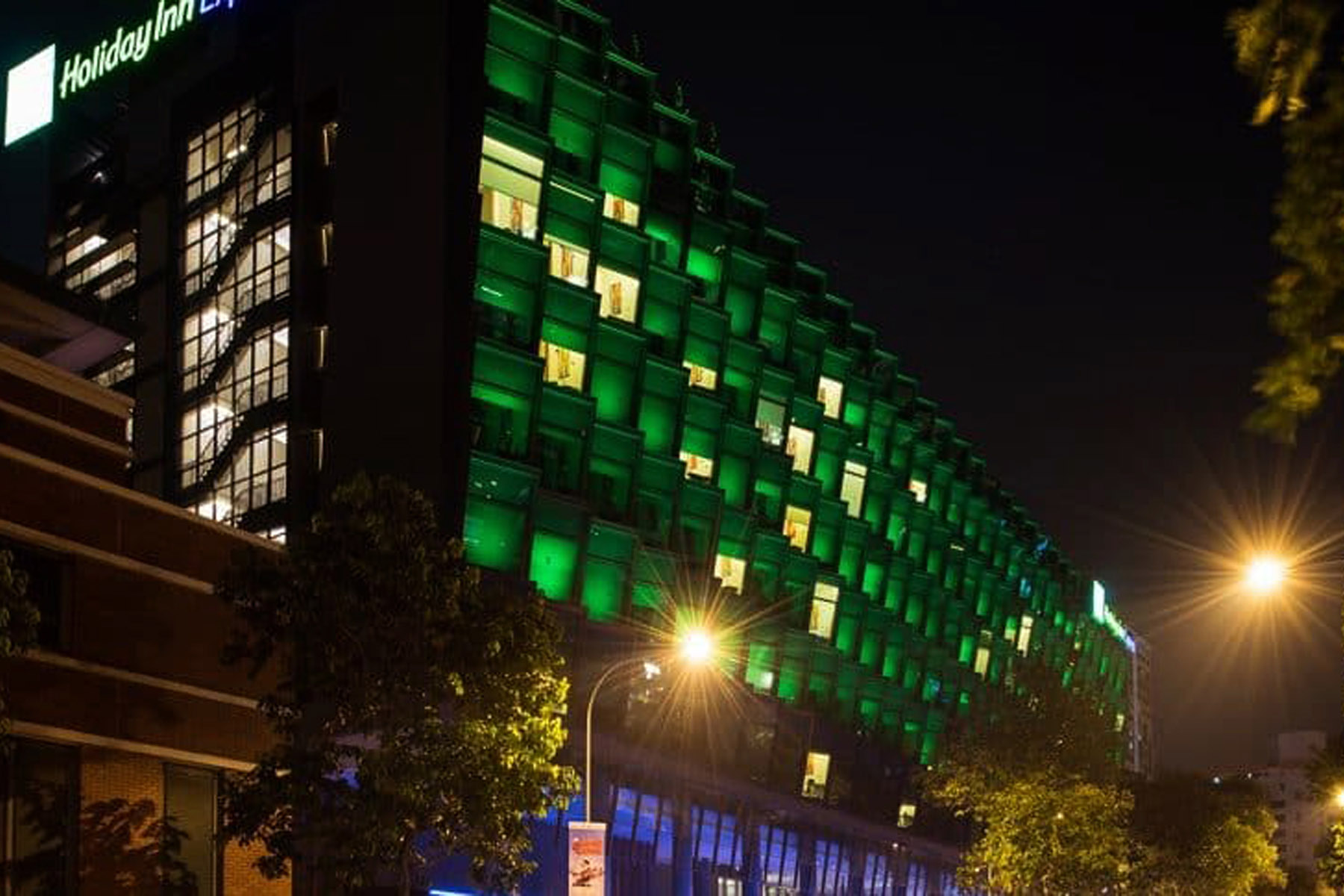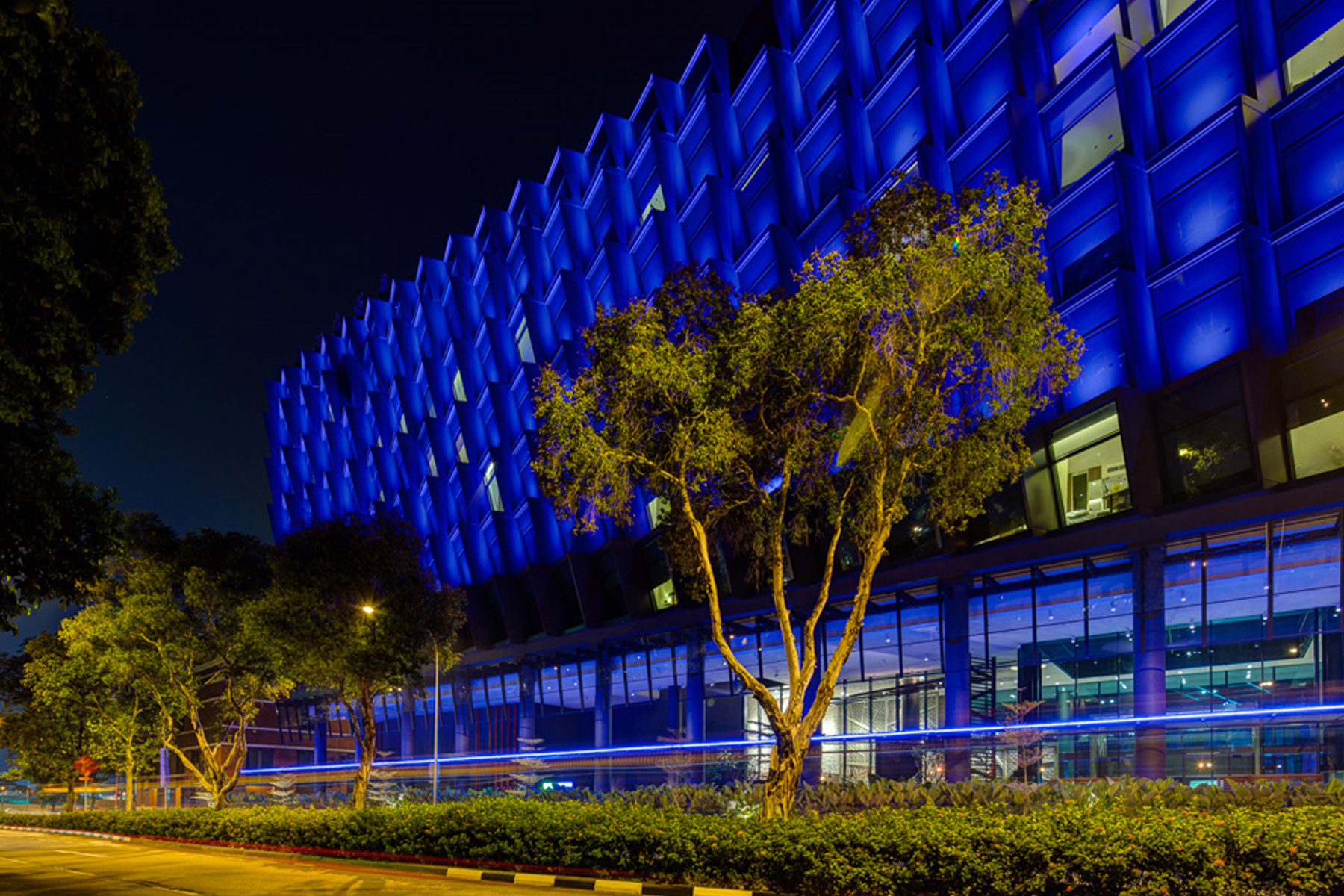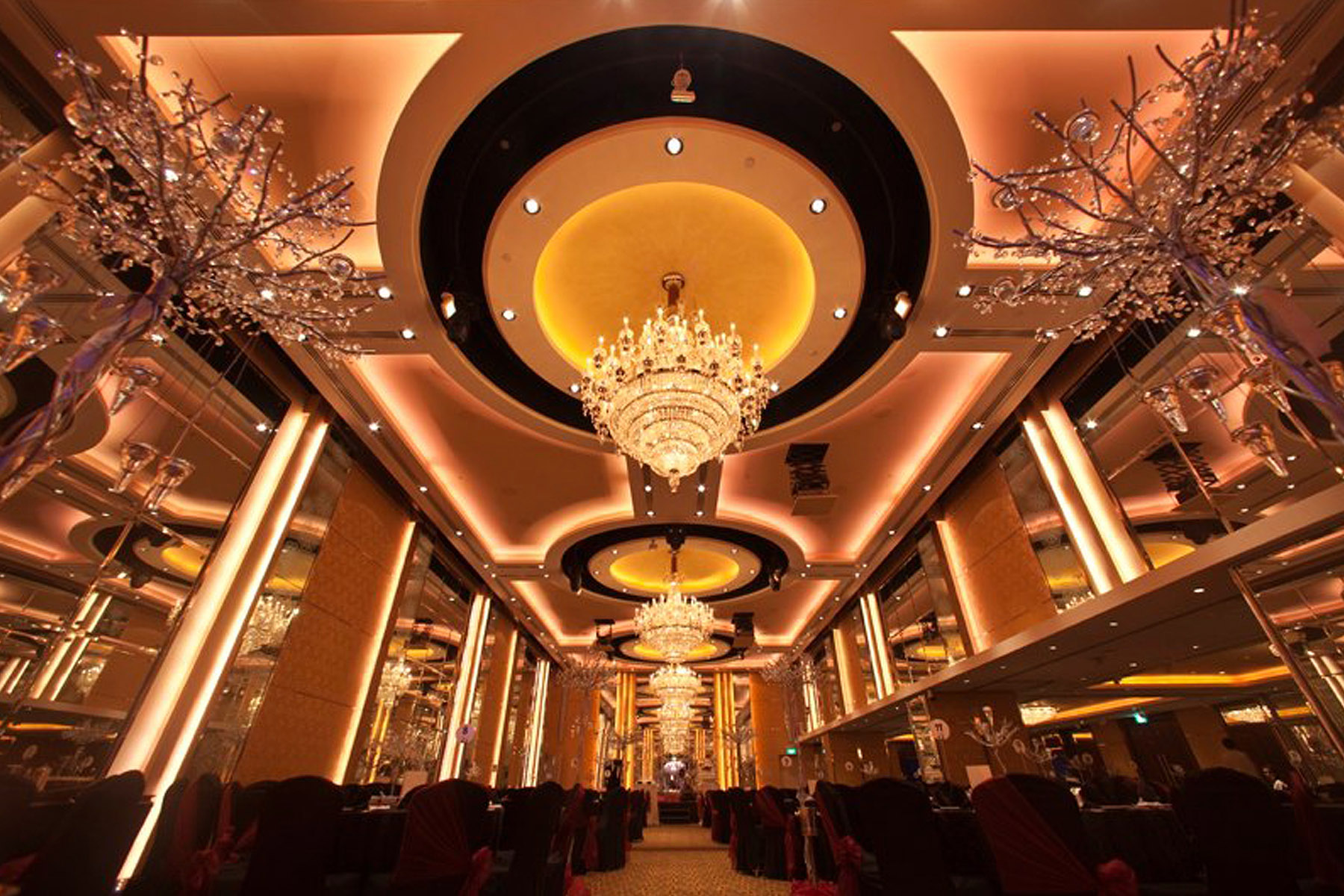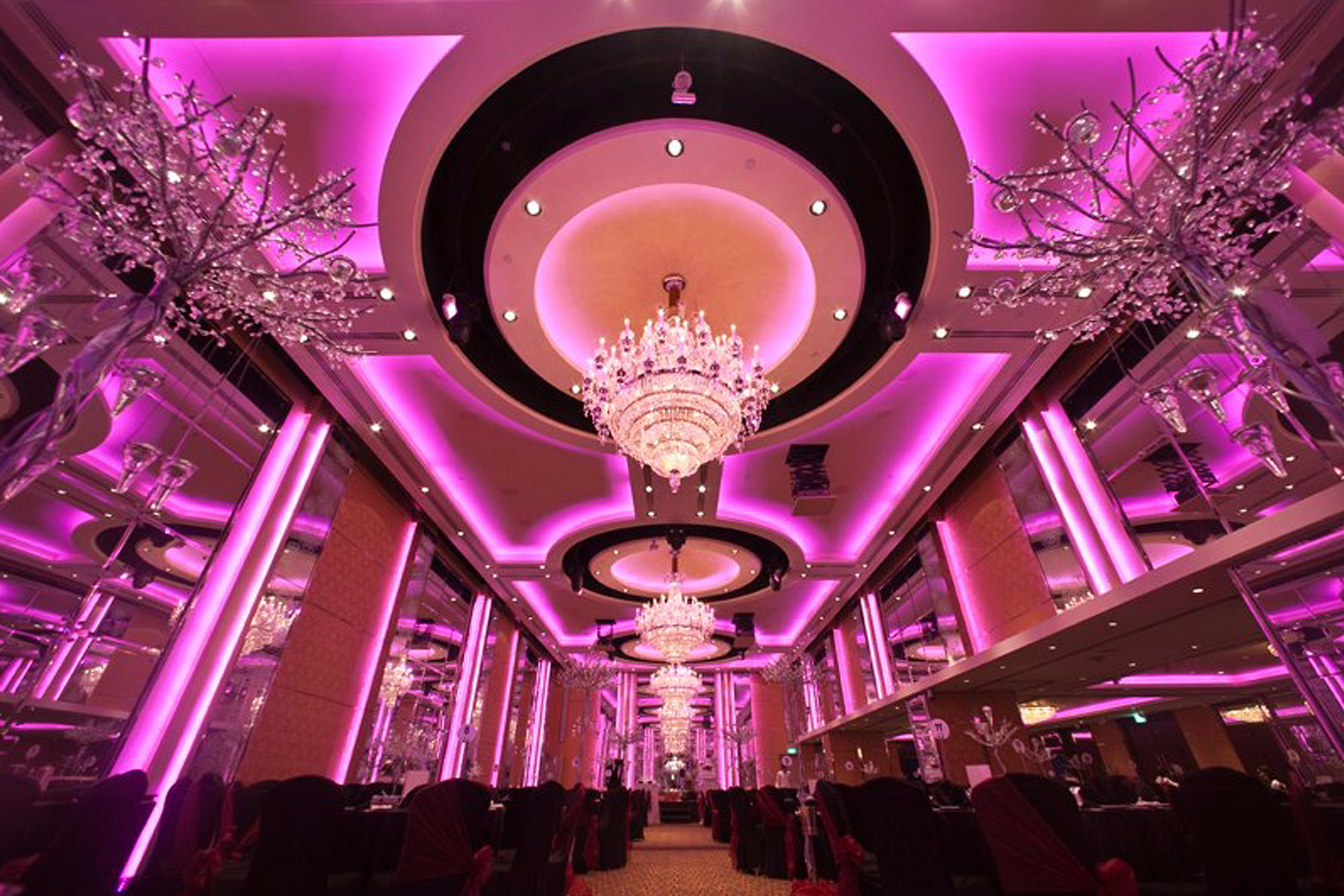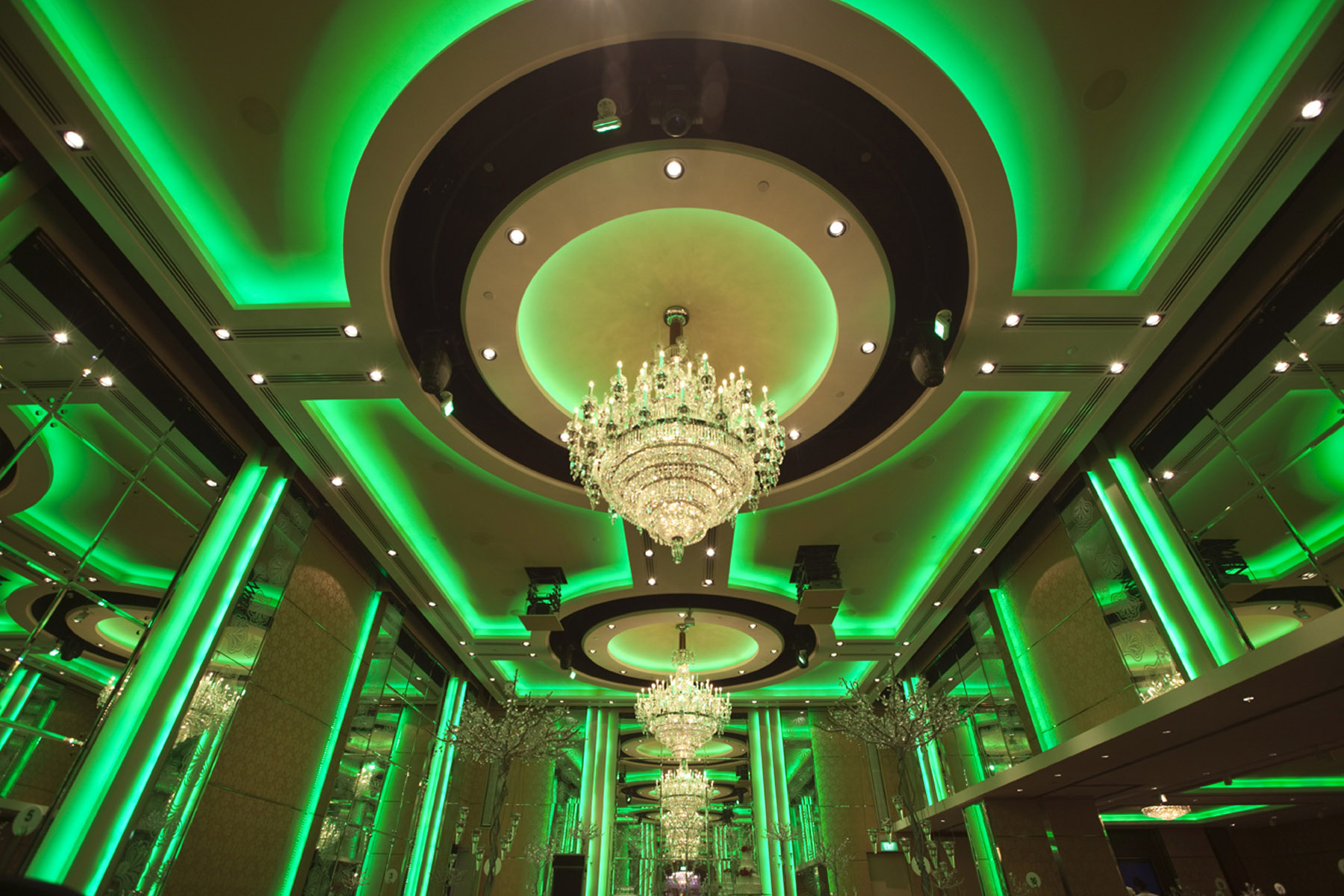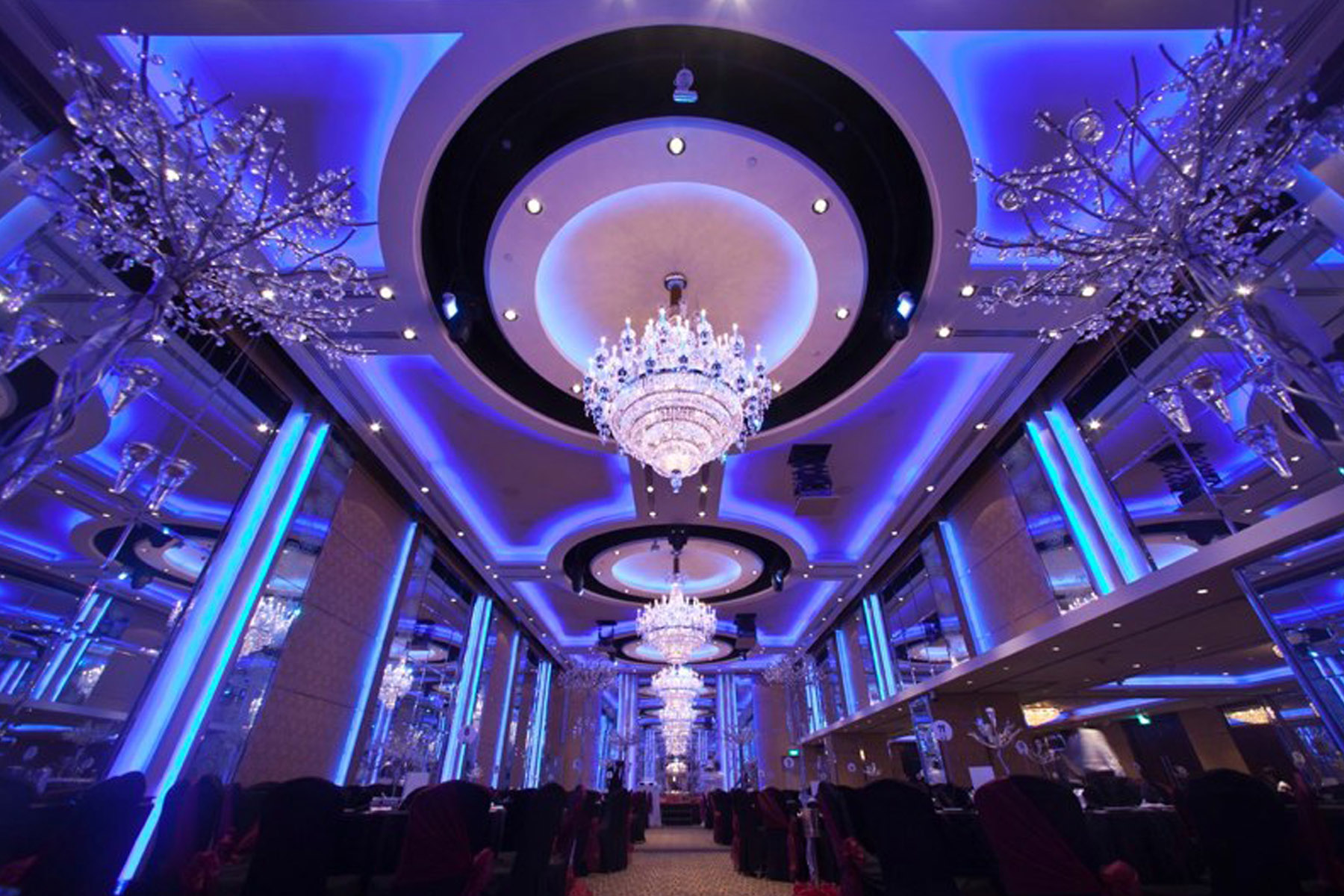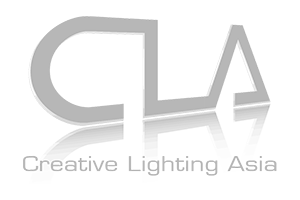 CREATIVE LIGHTING ASIA
8/F, International Trade Centre,
11-19 Sha Tsui Rd, Tsuen Wan,
New Territories, Hong Kong
+852 2815 9168
contactus@cla.asia
© 2023 Creative Lighting Asia. All Rights Reserved.