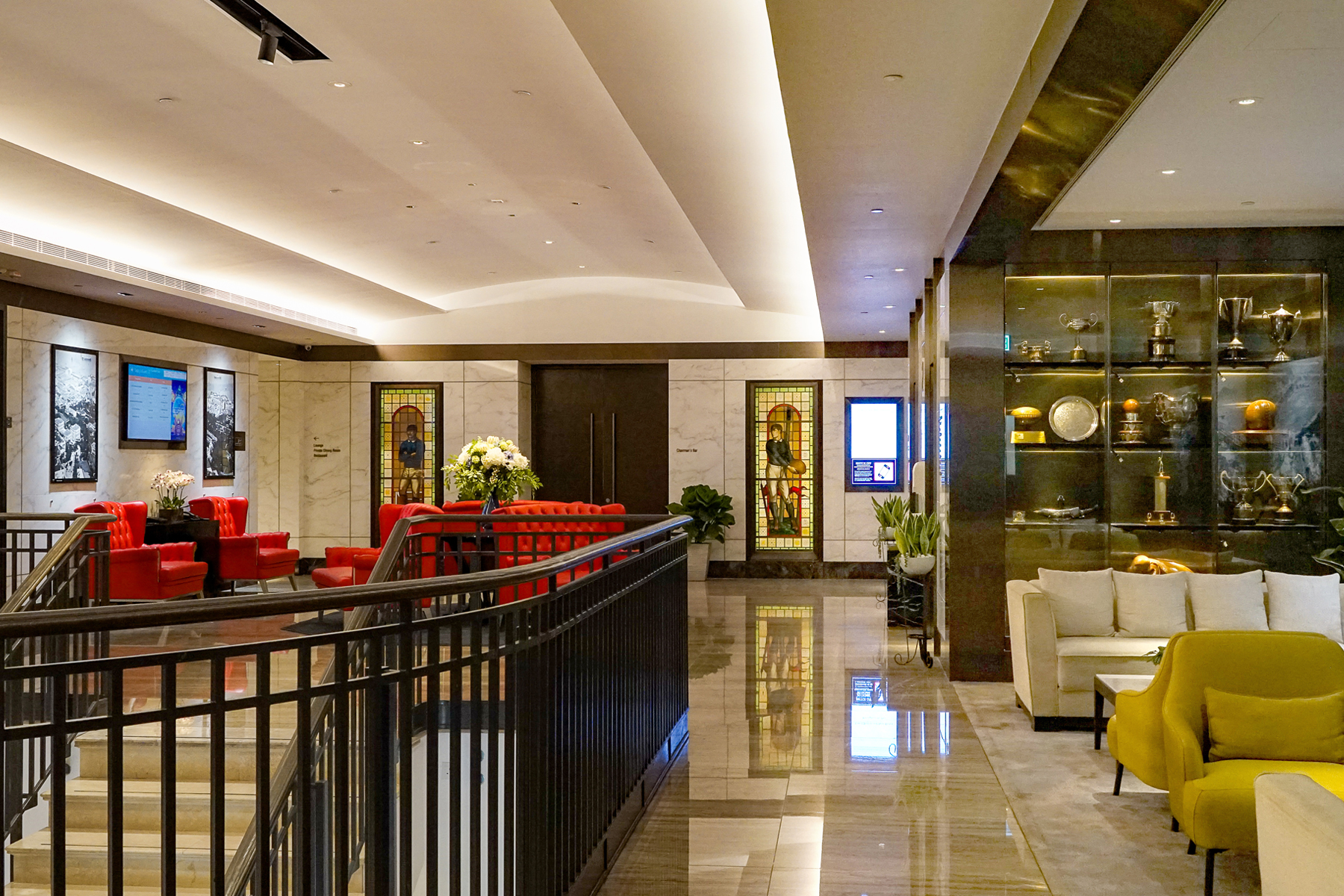 Hong Kong Football Club, HK
PROJECT:  Hong Kong Football Club, HK
CLIENT:  HKFC, Hong Kong
DESIGNER:  Double Vision Lighting Consultants Ltd 
MANUFACTURER:  IBL, Reggiani
The Hong Kong Football Club is a private members club established in 1886. The Club boasts superb facilities across a broad spectrum of competitive and recreational sports as well as hosting top international sports events and touring competition sides. Whilst the Clubhouse and sports pitches sit inside one of Hong Kong's famous Racecourses "Happy Valley", the club has a 2,750-capacity stadium.
As well as sports, the Clubhouse boasts a number of first-class dining experiences, and corporate spaces which members can enjoy.
Recently, the Club undertook a Clubhouse Renovation, and Creative Lighting Asia were appointed the complete lighting package to supply various lighting brands including IBL, Reggiani, and provide technical support in answering the particular questions needed, being on site to help guide, supervise the contractor through the installation stage, ensuring fixtures are installed and working correctly.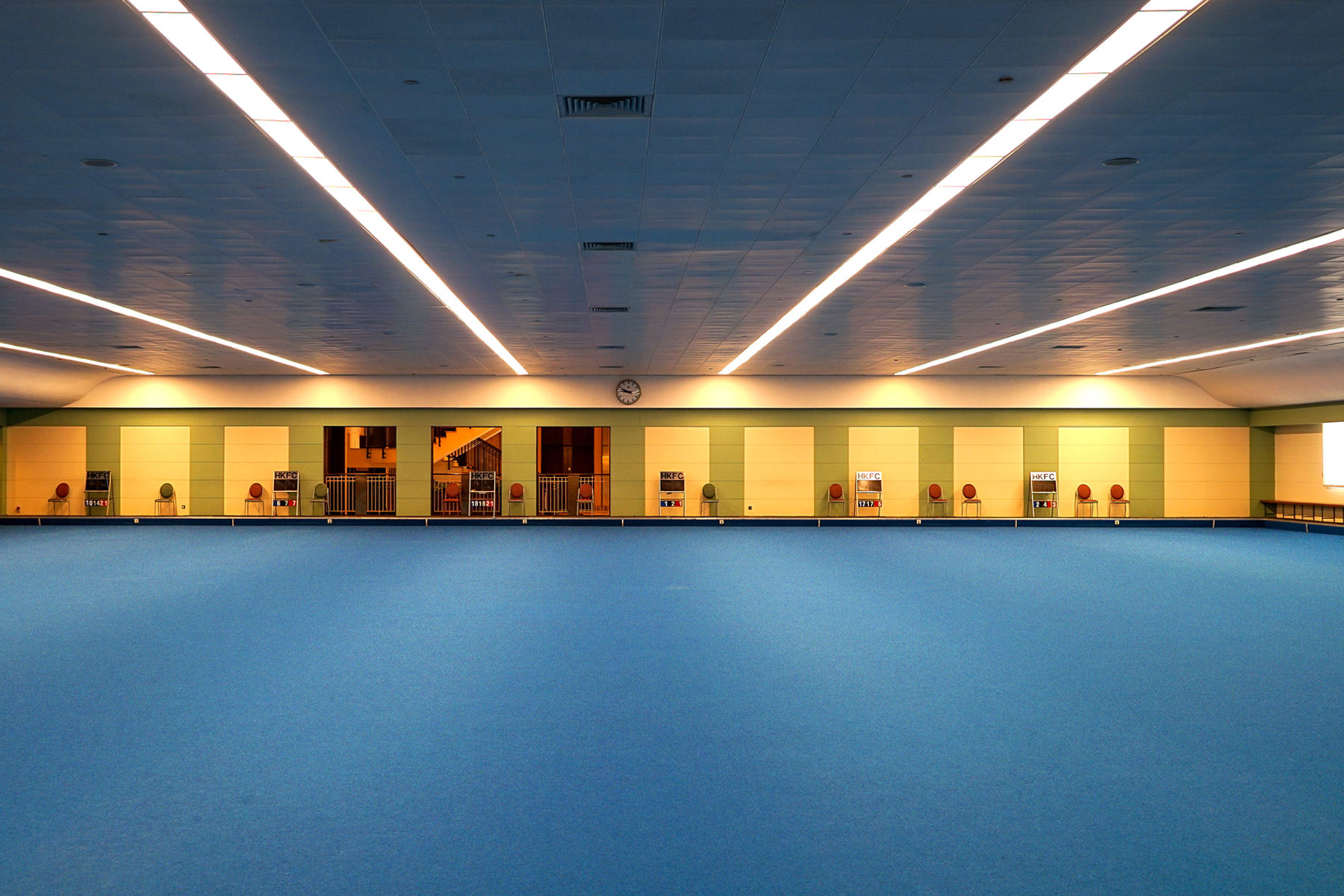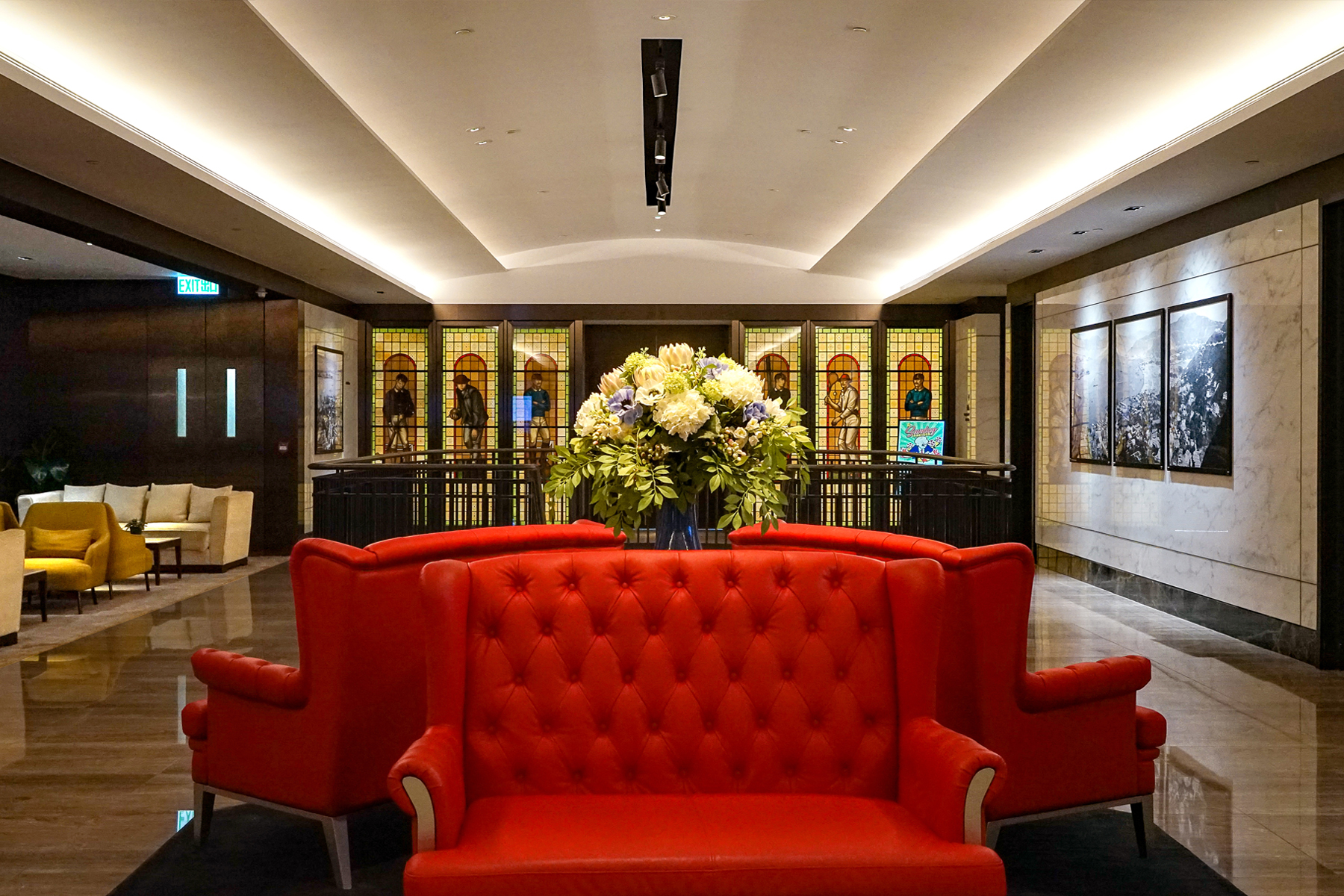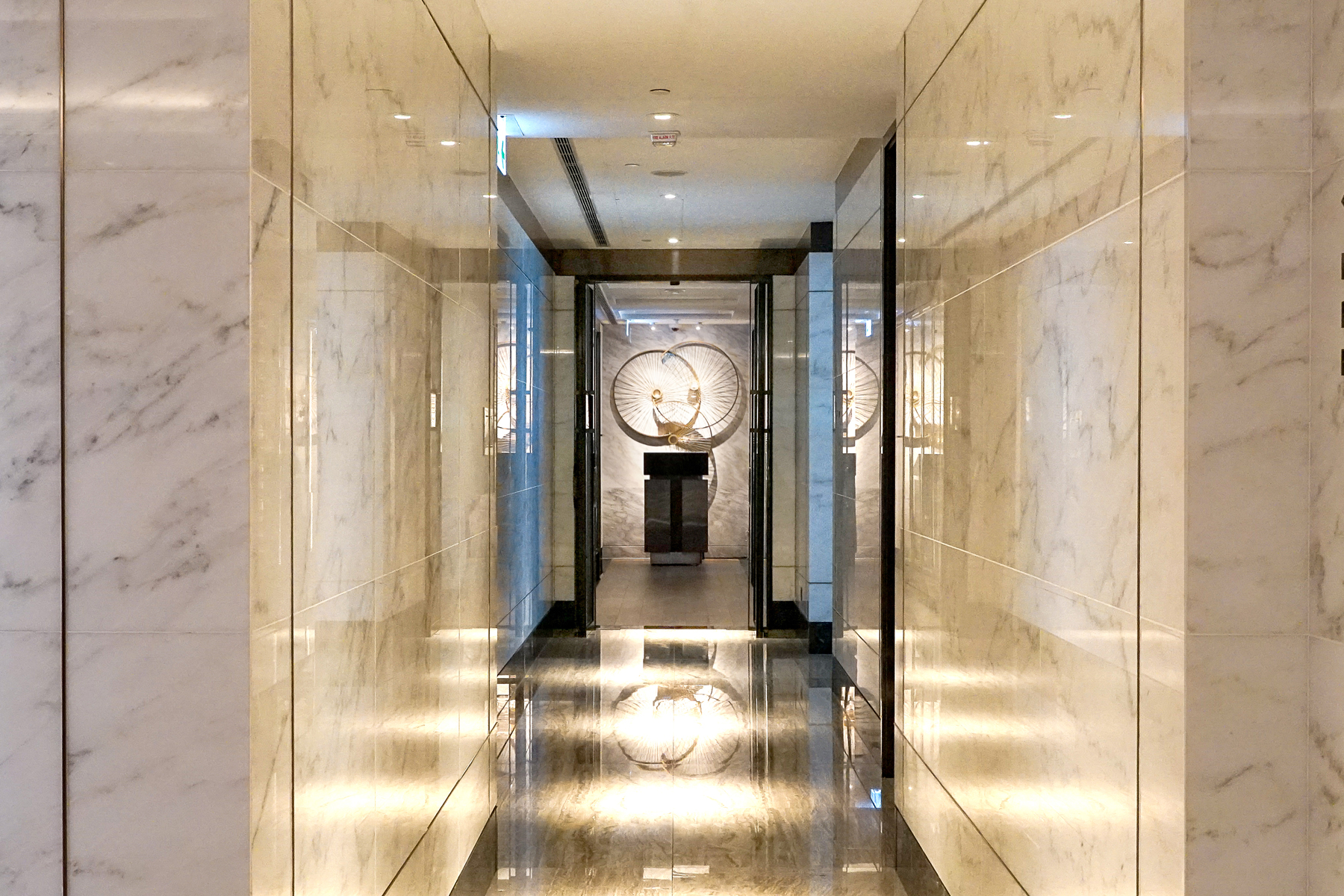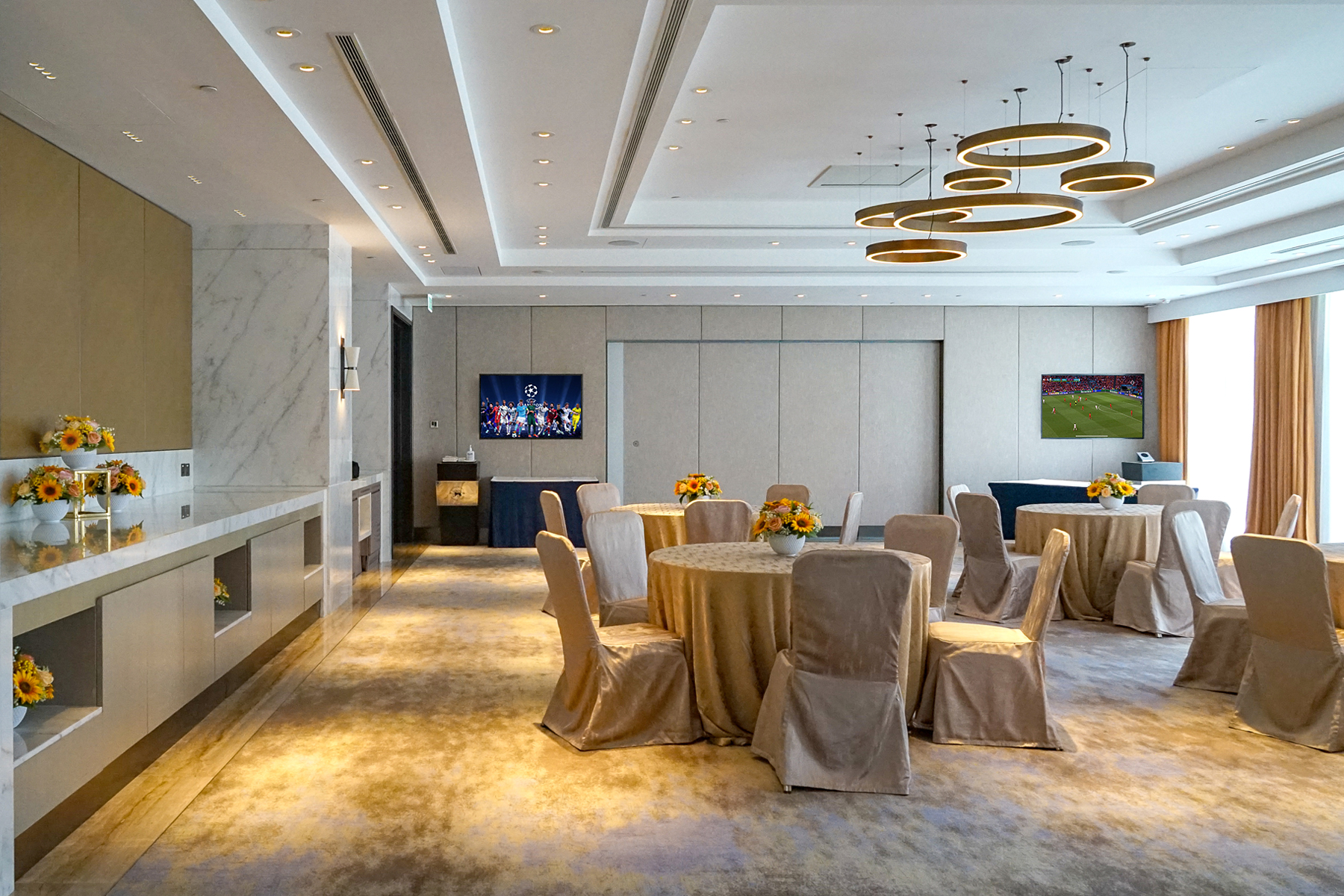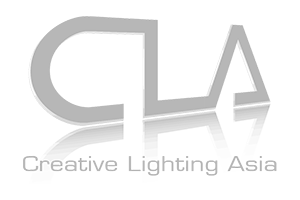 CREATIVE LIGHTING ASIA
8/F, International Trade Centre,
11-19 Sha Tsui Rd, Tsuen Wan,
New Territories, Hong Kong
+852 2815 9168
contactus@cla.asia
© 2023 Creative Lighting Asia. All Rights Reserved.