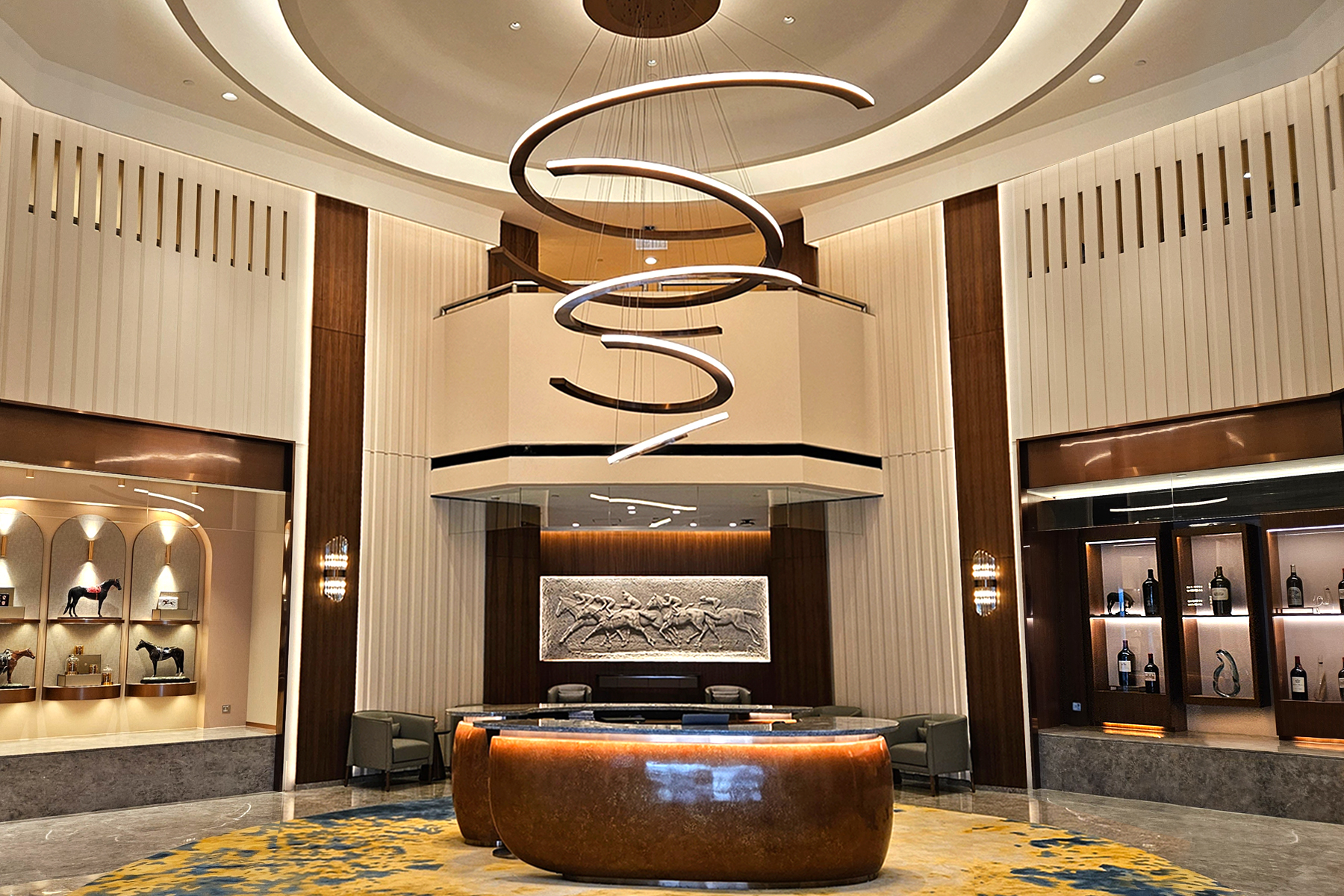 HongKong Jockey Club Members Entrance & Retail Space
PROJECT: Hongkong Jockey Club Members Entrance & Retail Space, HK
CLIENT: Hongkong Jockey Club
DESIGNER: Light Realization
MANUFACTURER: IBL Lighting & Mode Lighting
It was a pleasure for Creative Lighting Asia to work with the Hong Kong Jockey Club again, in assisting their Project Team with their latest Clubhouse Renovations. The Members Clubhousesits within the Racecourse surroundings, amongst its amazing grandstand that hosts 90,000plus spectators and its first-class Winners Pride Ring. The Clubhouse consists of various retail stores, fine dining restaurants, recreational and meeting facilities, with two retail stores, "Levade", and "Epicurean" at the main entrance offering exclusive shopping experience of lifestyle products, and food, beverage items.
 Throughout the project process Creative Lighting Asia worked with the lighting designer, as the old lighting system was replaced with the latest sustainable technologies, light fixtures and controls from IBL Lighting and Mode Lighitng. Our team of sales and system engineers were on hand to support the project team.
The three spaces are controlled separately for scene setting, changing the spaces through the day, dusk and night, with a mode for security. Lighting scenes are triggered by astronomic time clock, with preset push button keypads for manual override.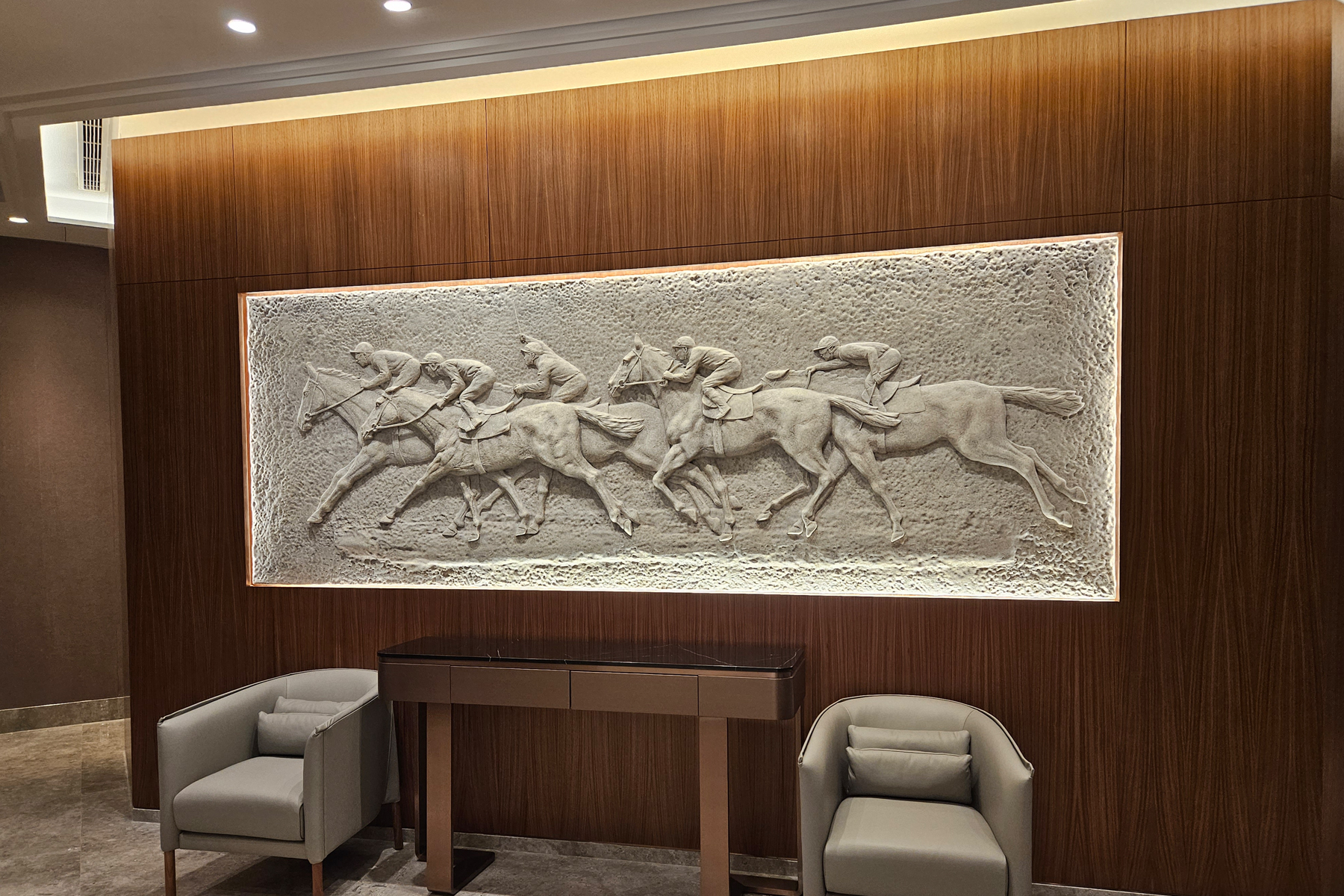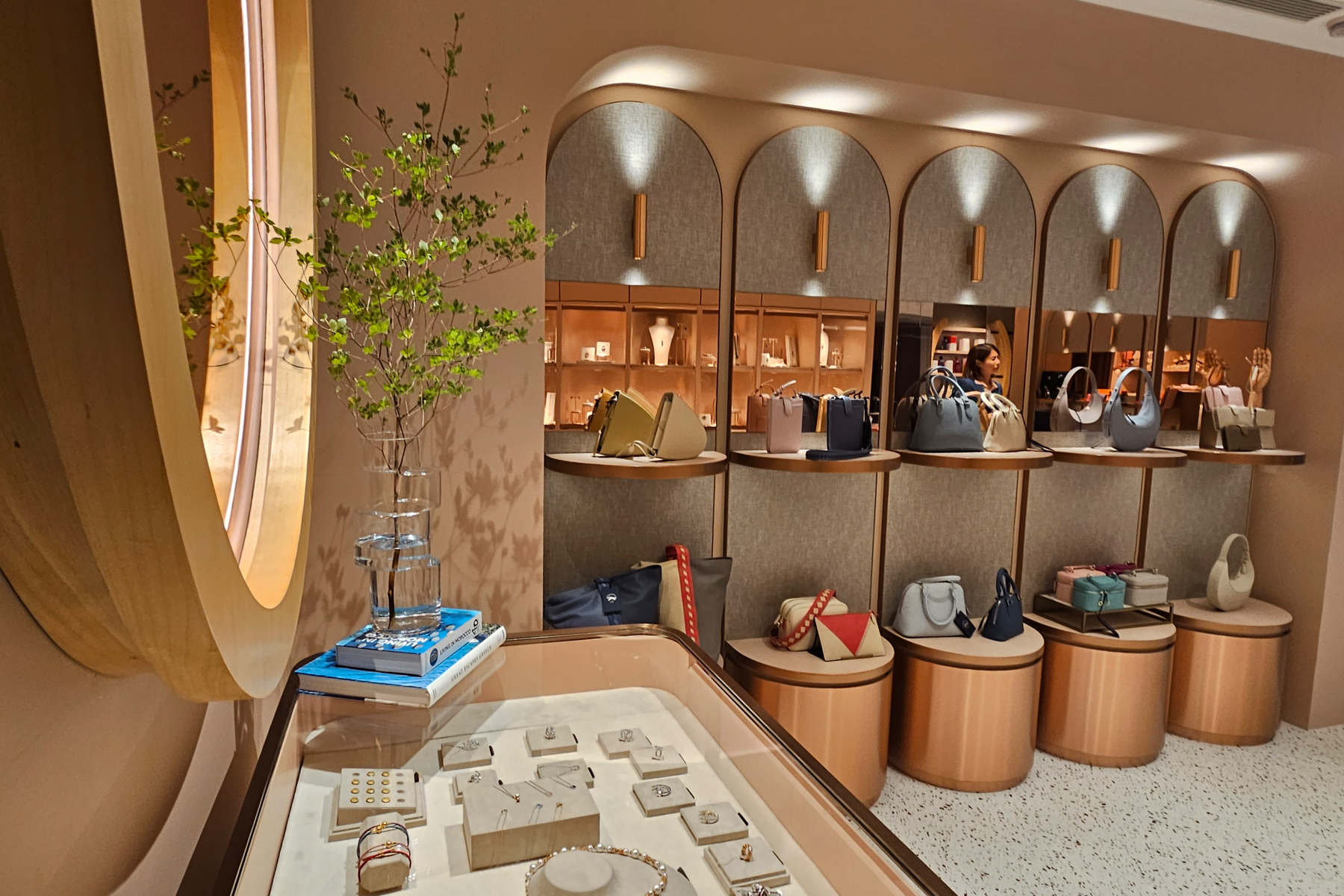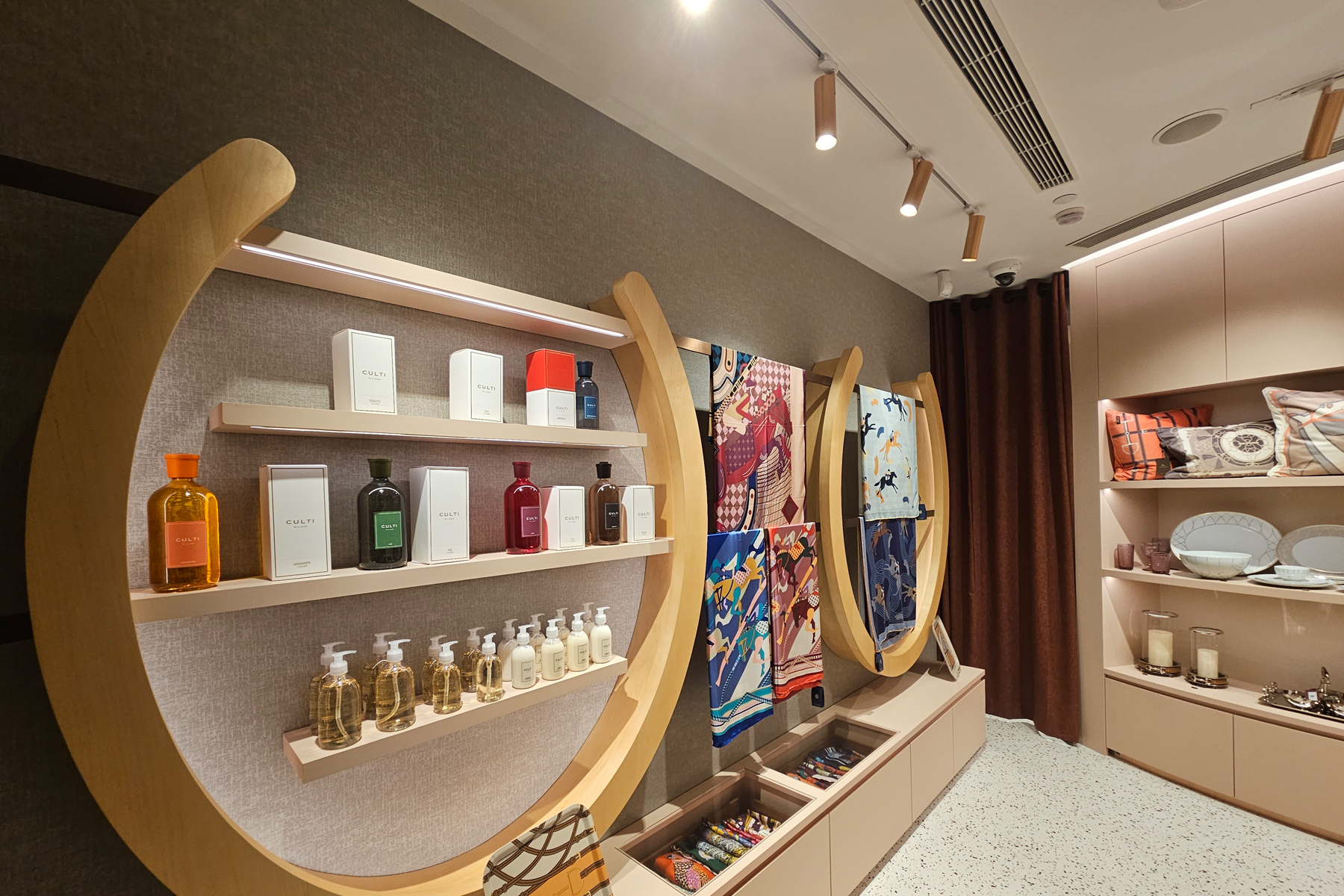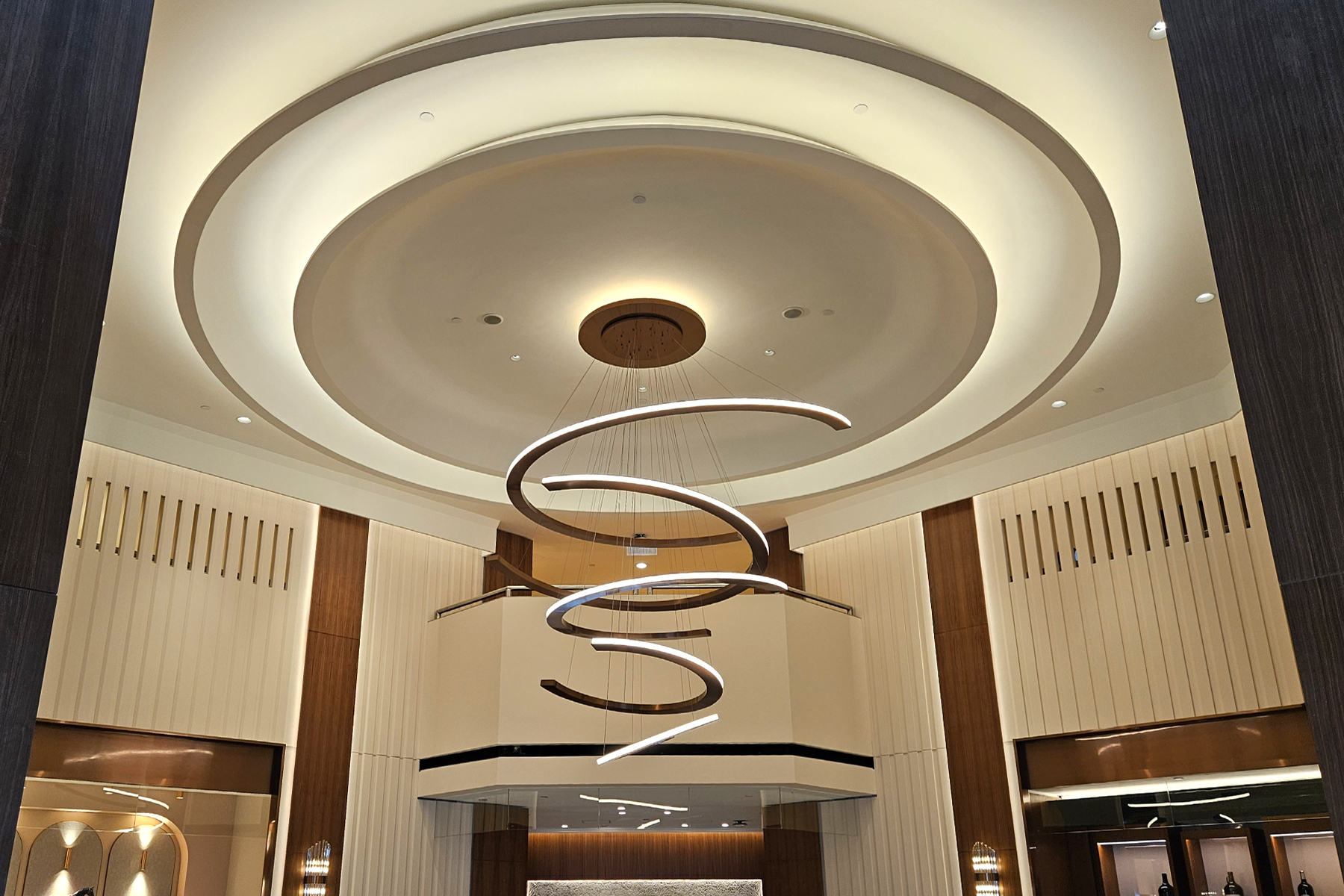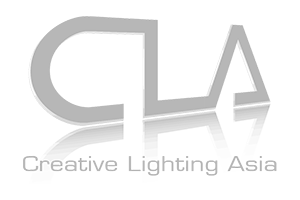 CREATIVE LIGHTING ASIA
8/F, International Trade Centre,
11-19 Sha Tsui Rd, Tsuen Wan,
New Territories, Hong Kong
+852 2815 9168
contactus@cla.asia
© 2023 Creative Lighting Asia. All Rights Reserved.