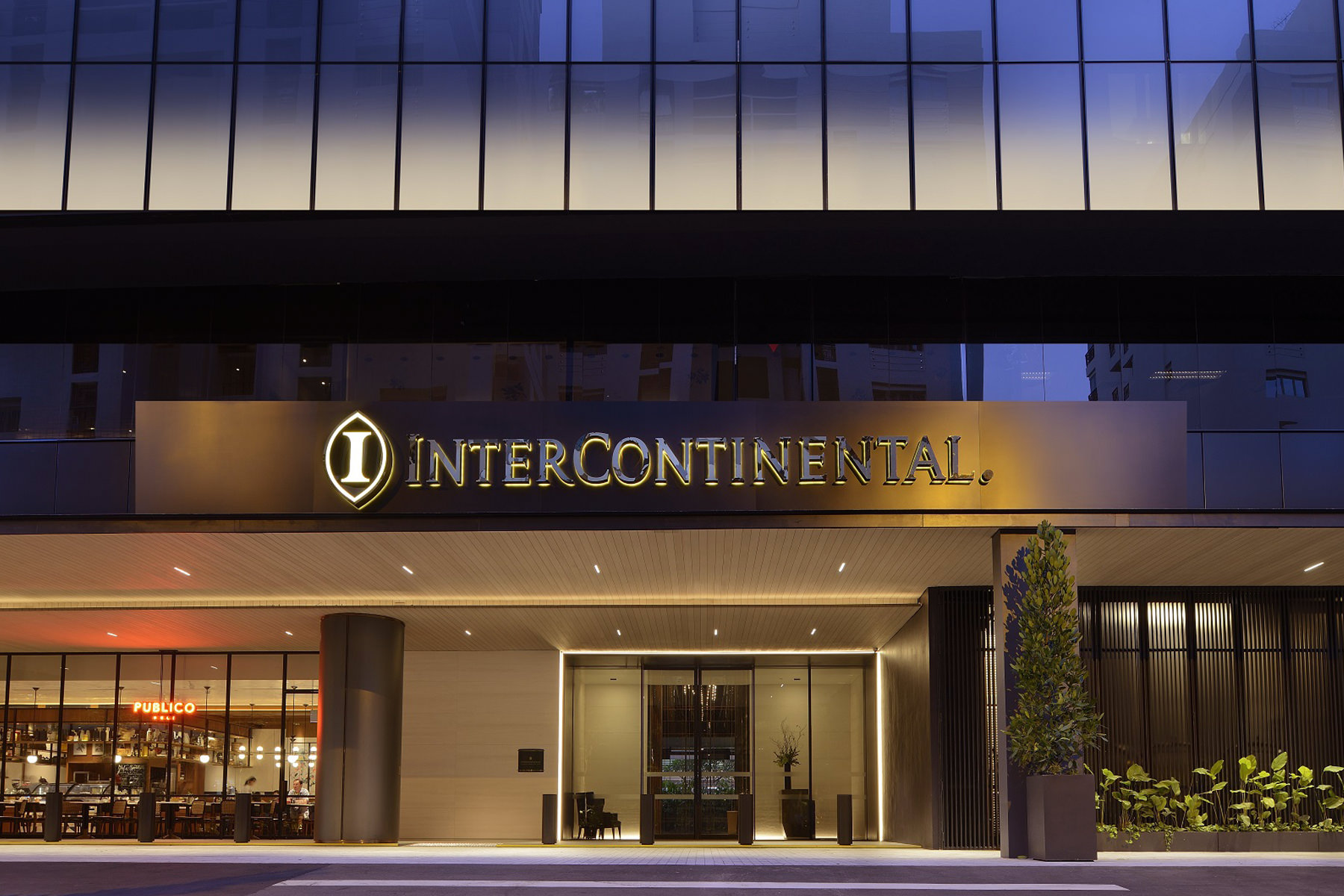 PROJECT: InterContinental Hotel Singapore
CLIENT: RB Capital
 DESIGNER: Project Lighting Design (PLD)
MANUFACTURER: Aero, Bega Lumascape
Award winning luxury hotel on the riverfront, set amidst the tranquil yet vibrant district in Singapore, Robertson Quay. A lifestyle, five star hotel equipped with bespoke amenities, modern luxuries, and facilities to keep any guest entertained during their stay.
The residential inspired design was created by award-winning architect firm, SCDA, with Singaporean lighting design practice, "Project Lighting Design" appointed as part of the design team to assist with creating a lighting scheme to meet the design brief.
Creative Lighting Asia, helped support the lighting design specification with product support, demonstration, system development. Once awarded the supply lighting contract, CLA worked closely with the project team, organizing the supply, system support service, engineering and system programming for areas throughout the property.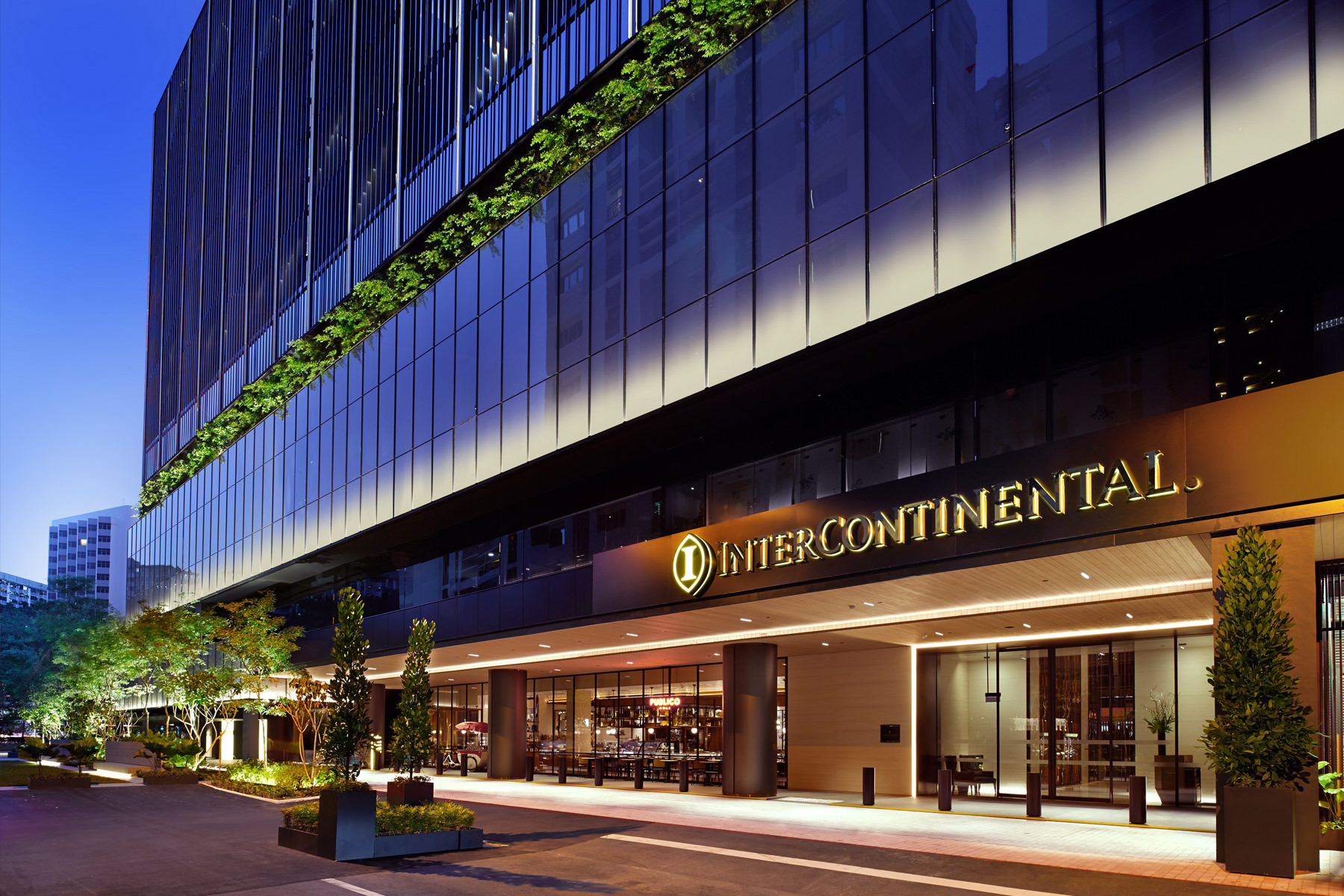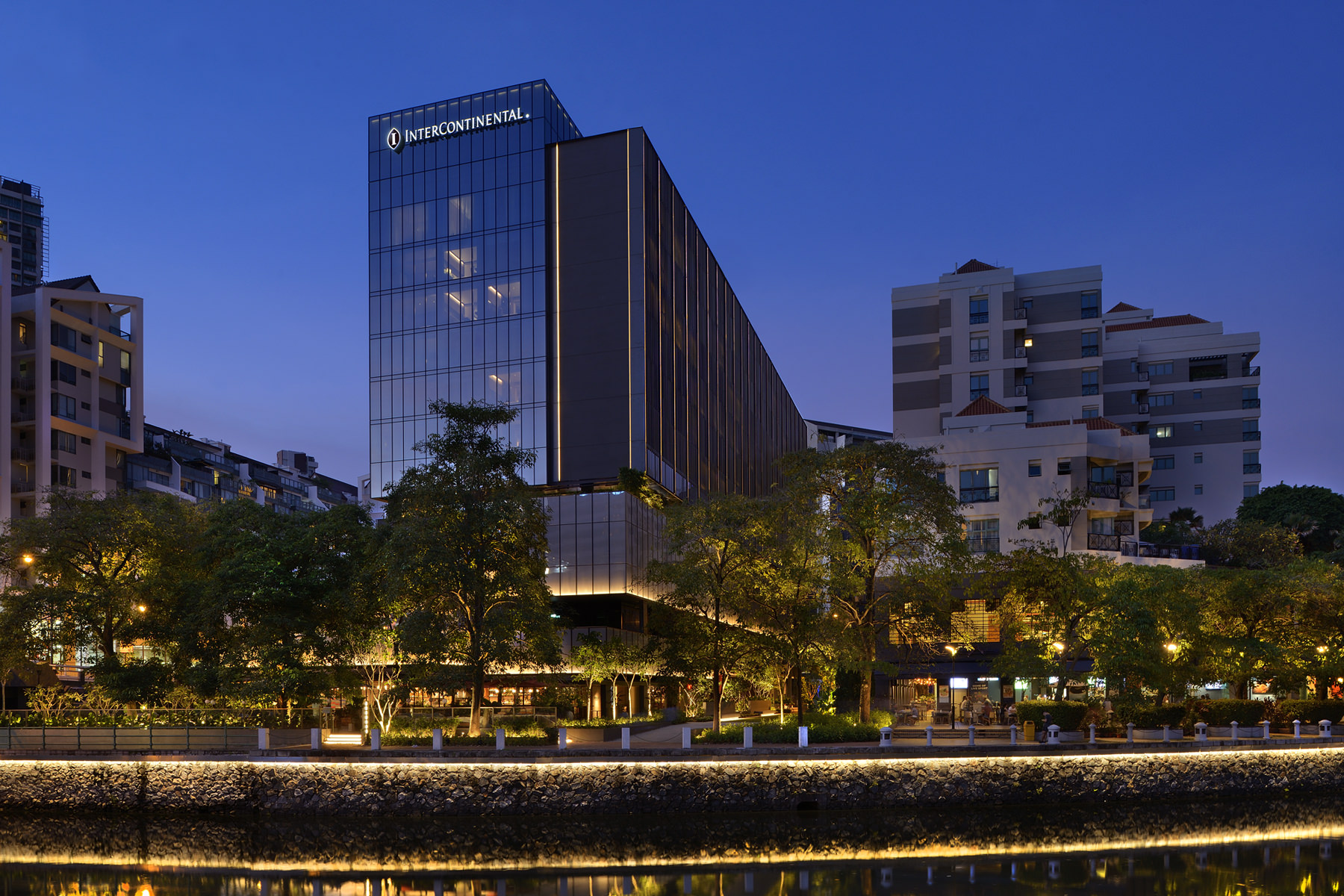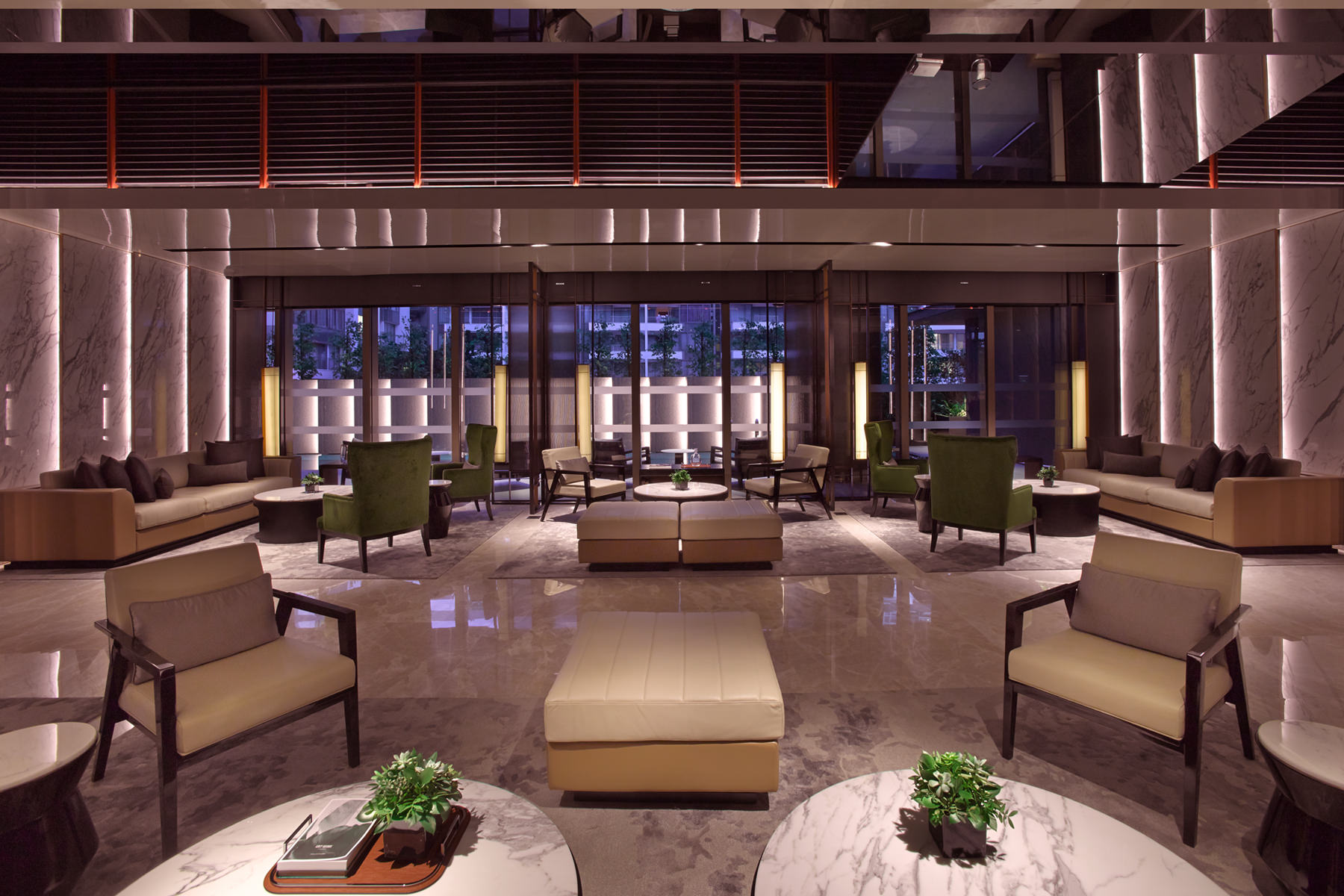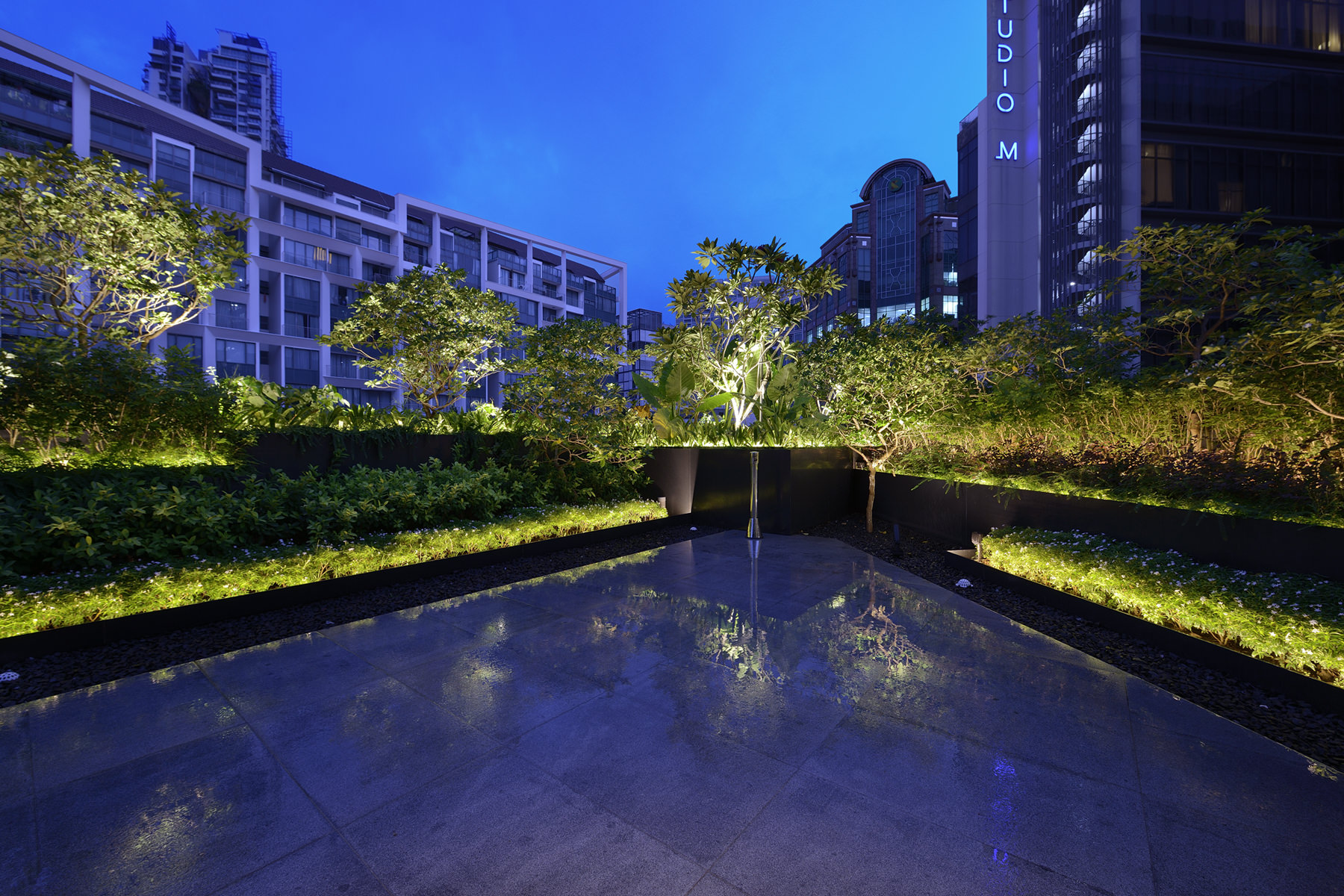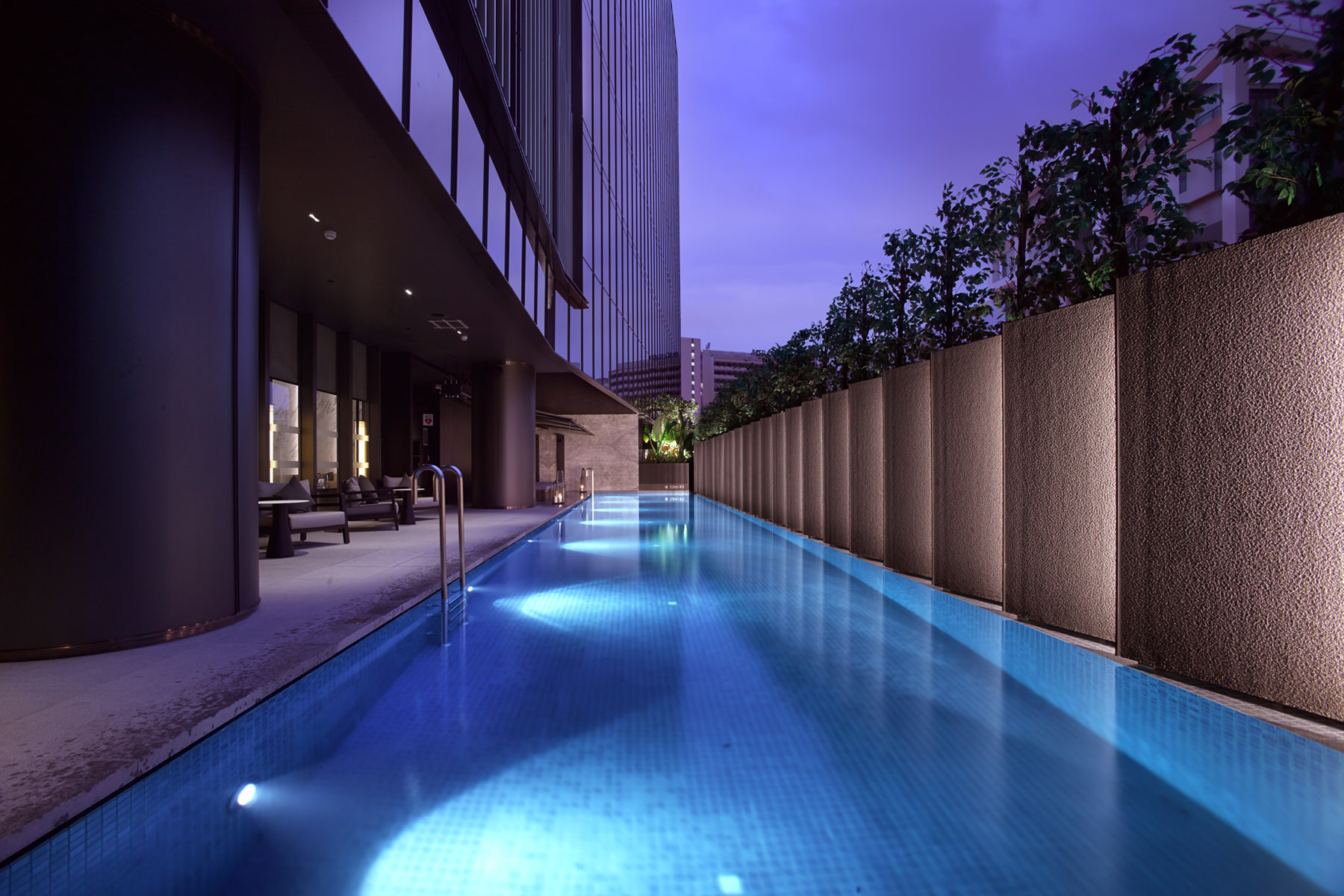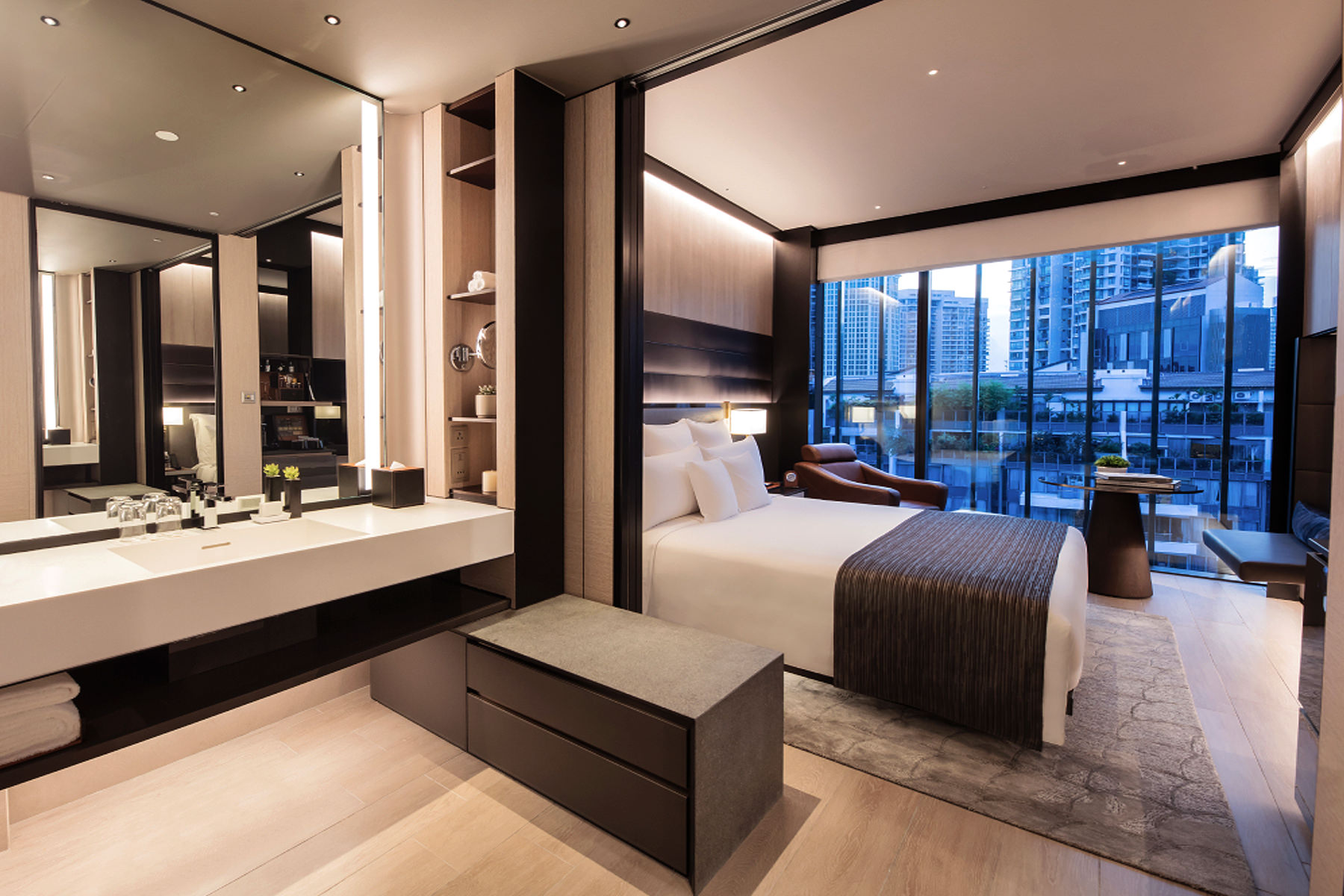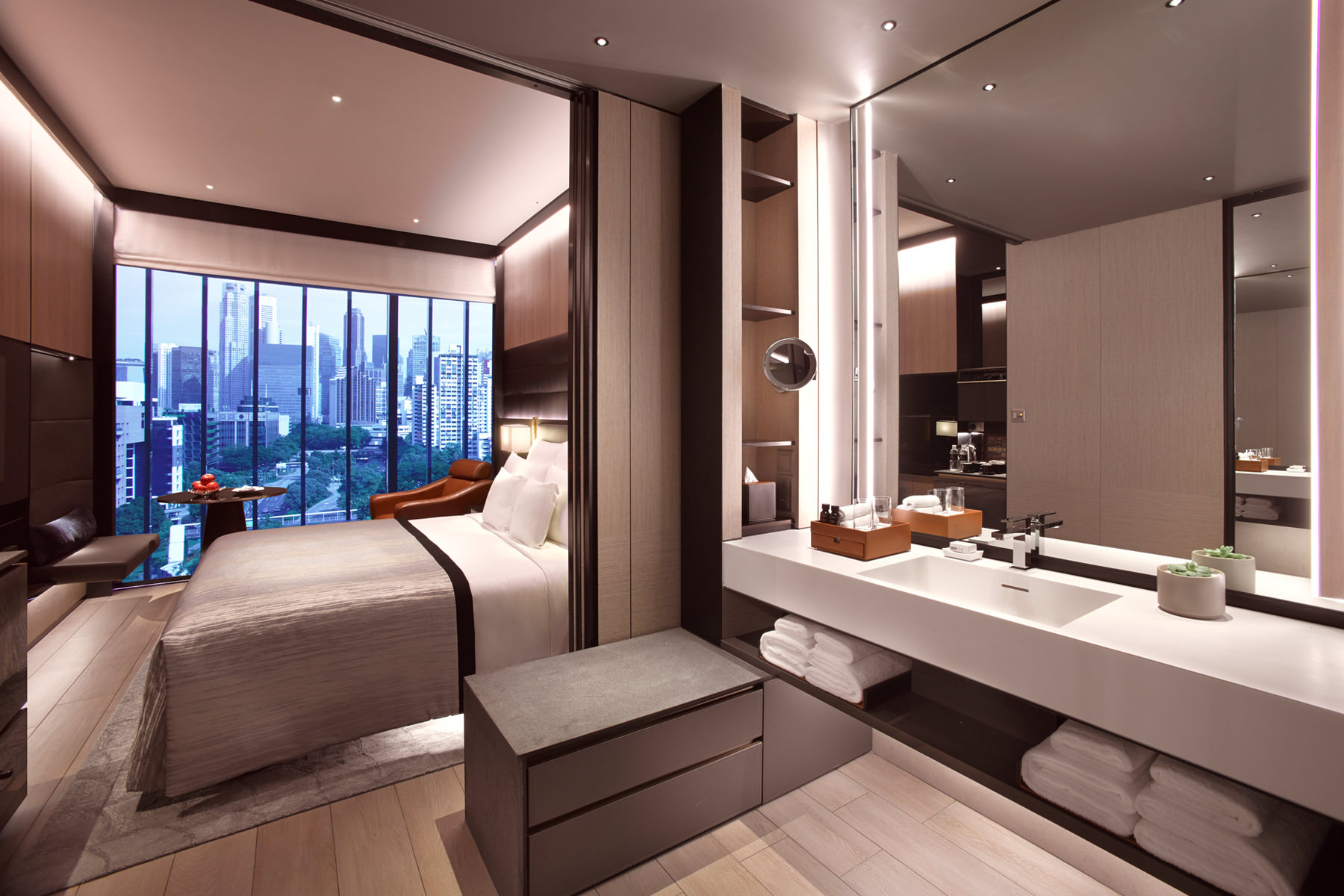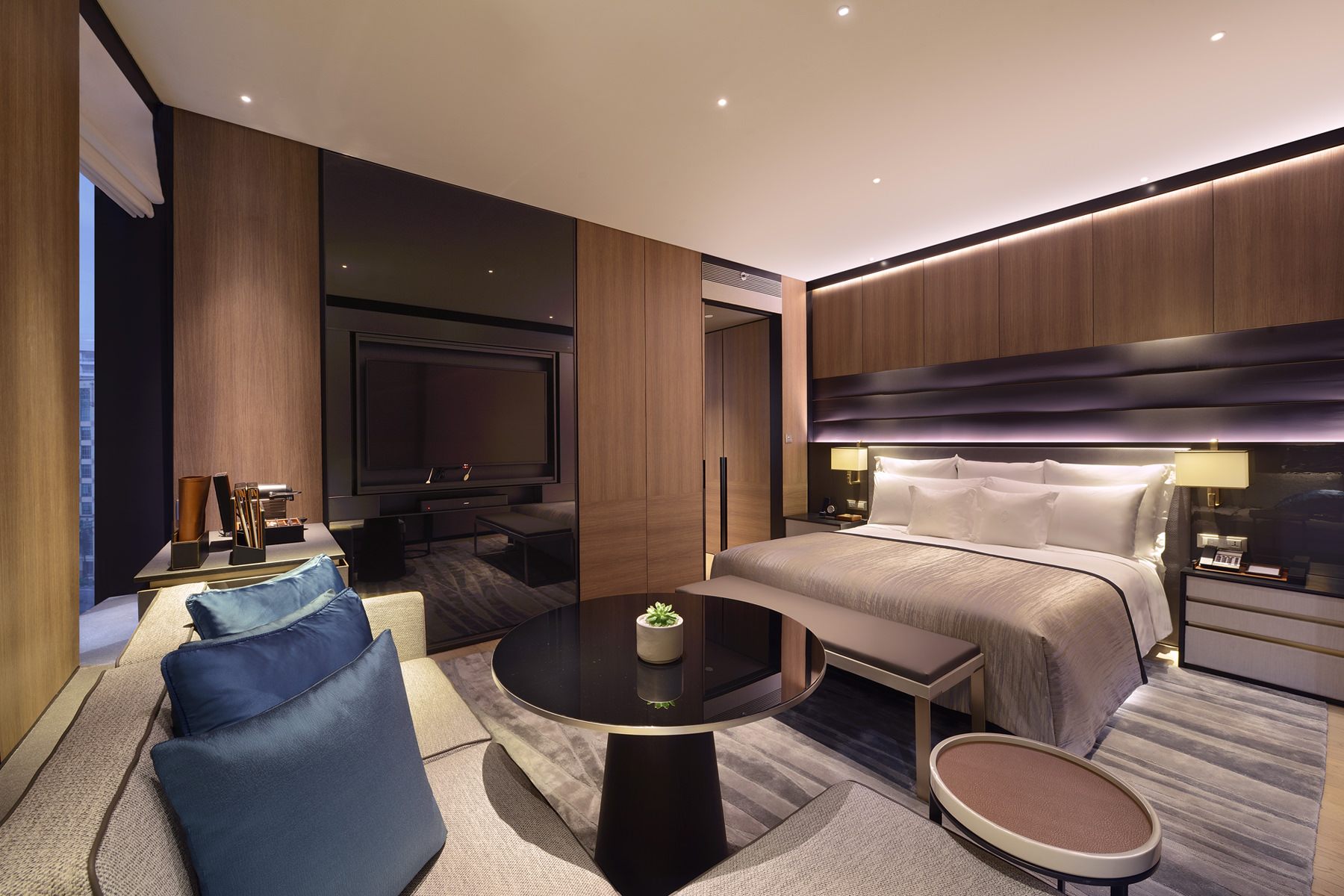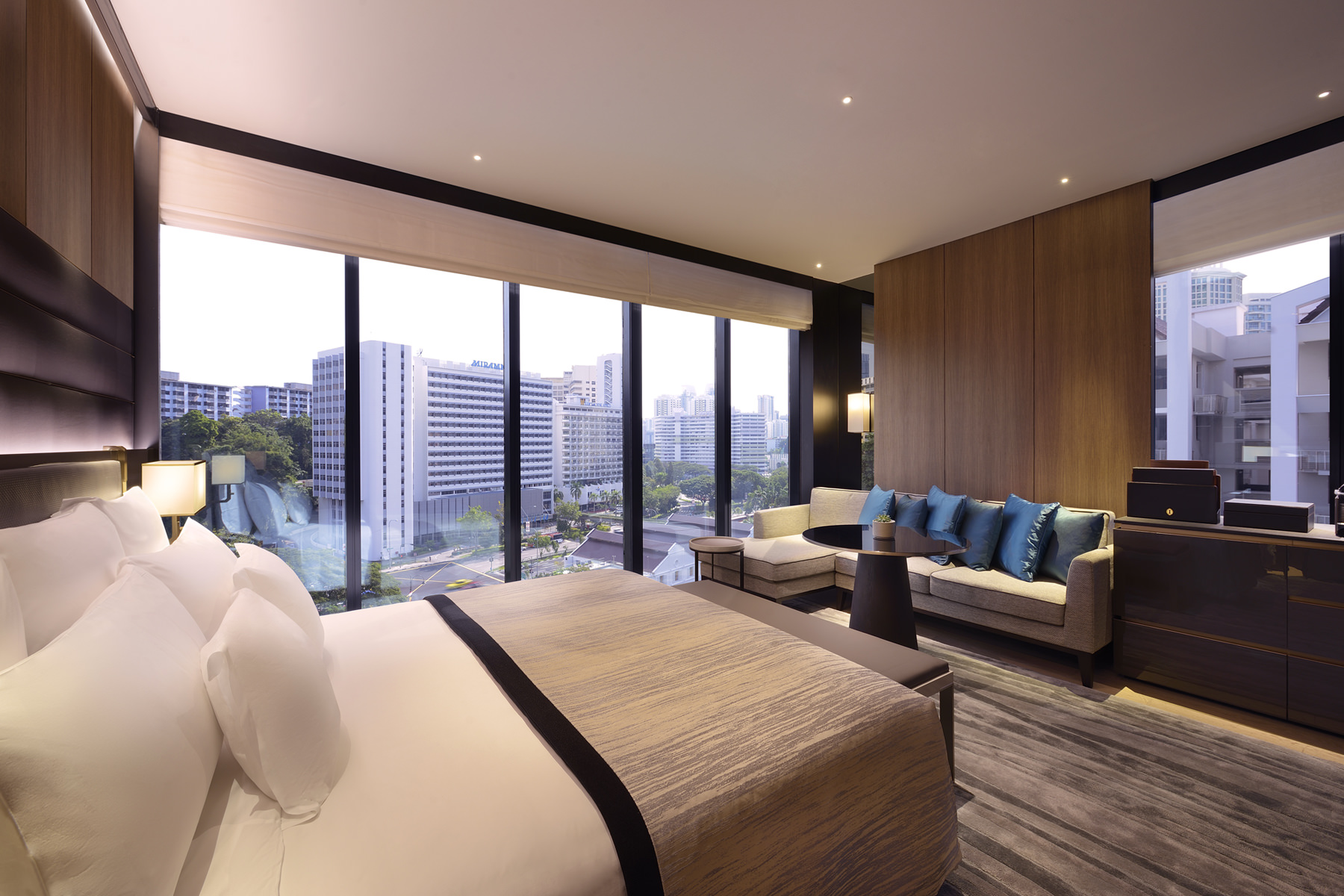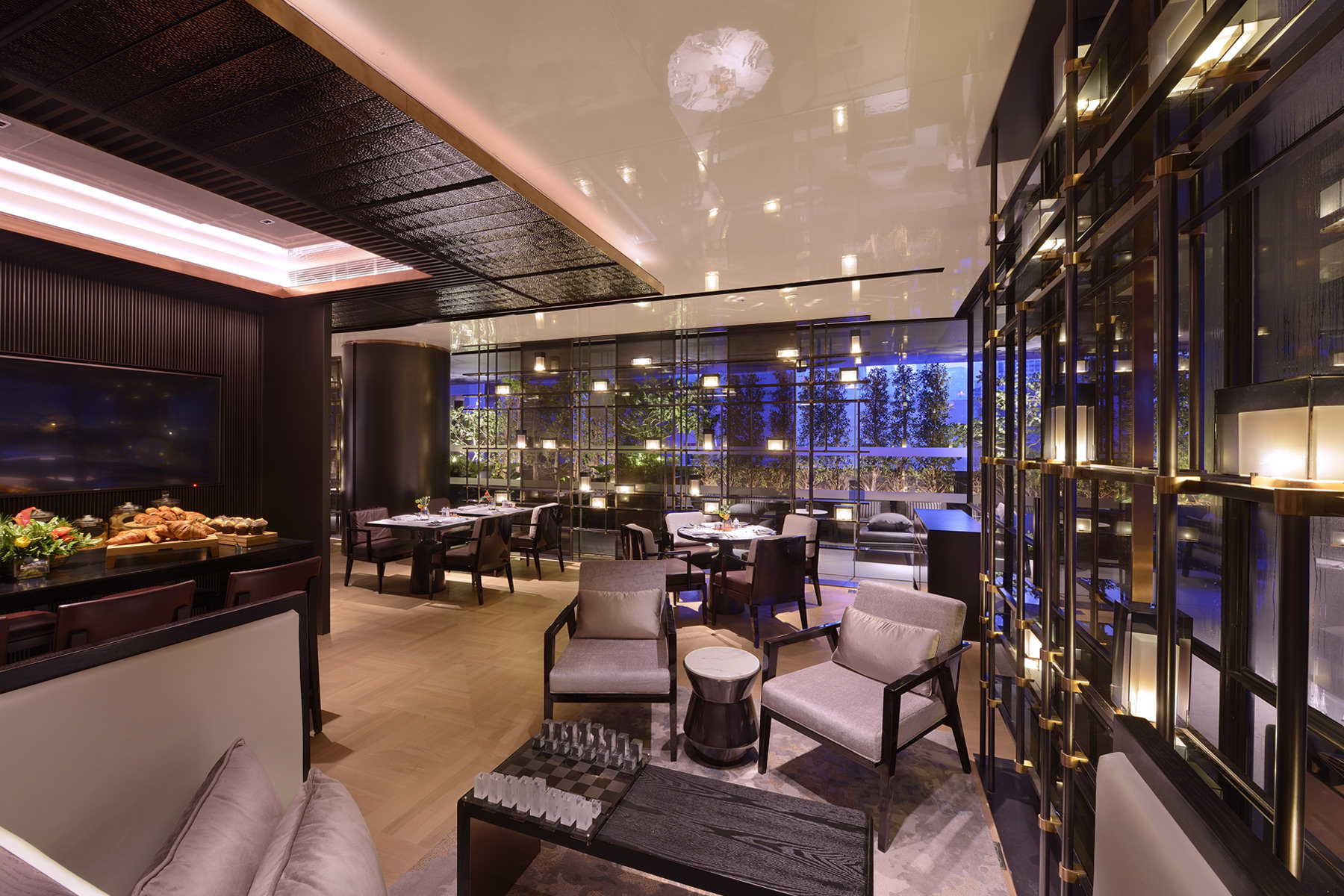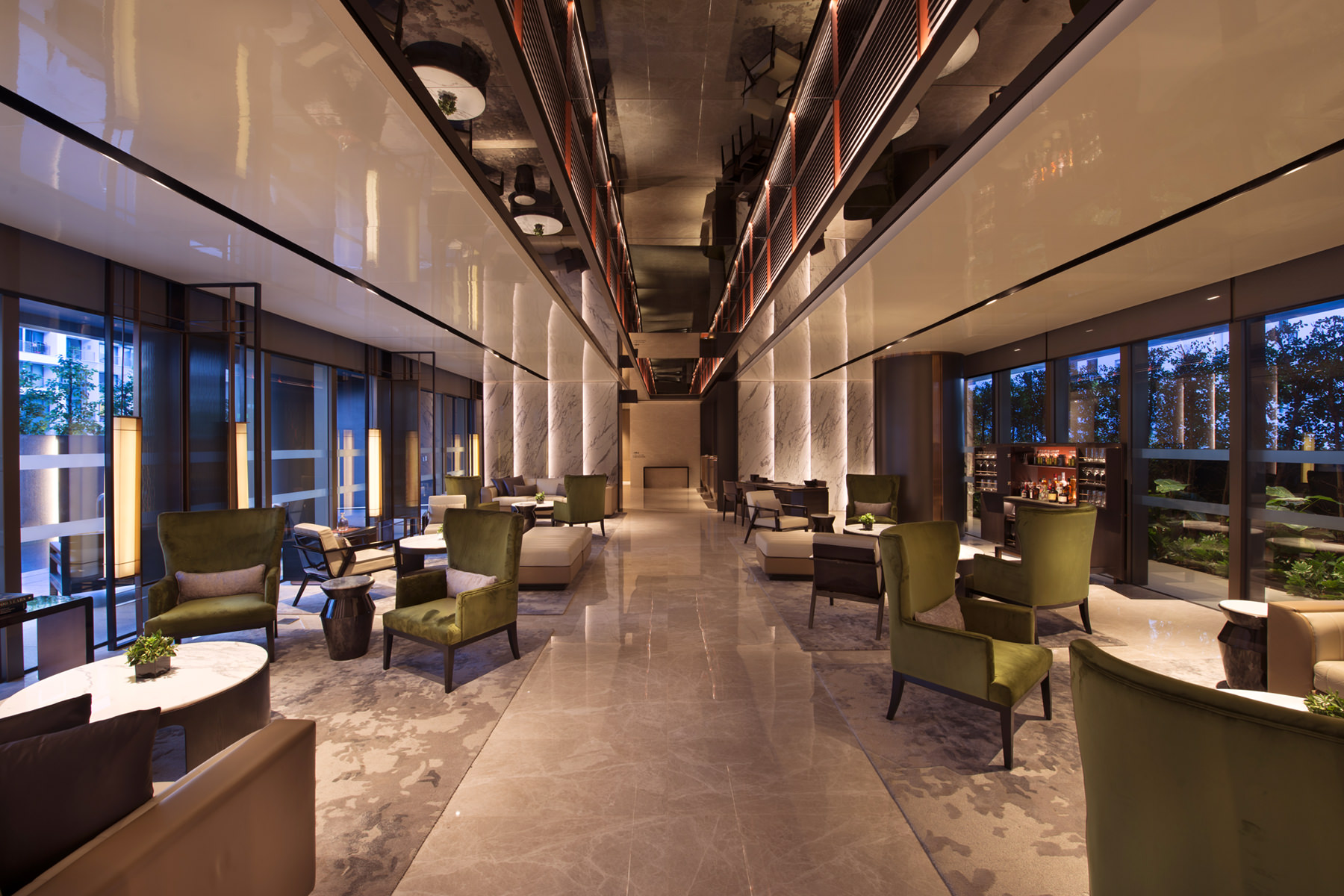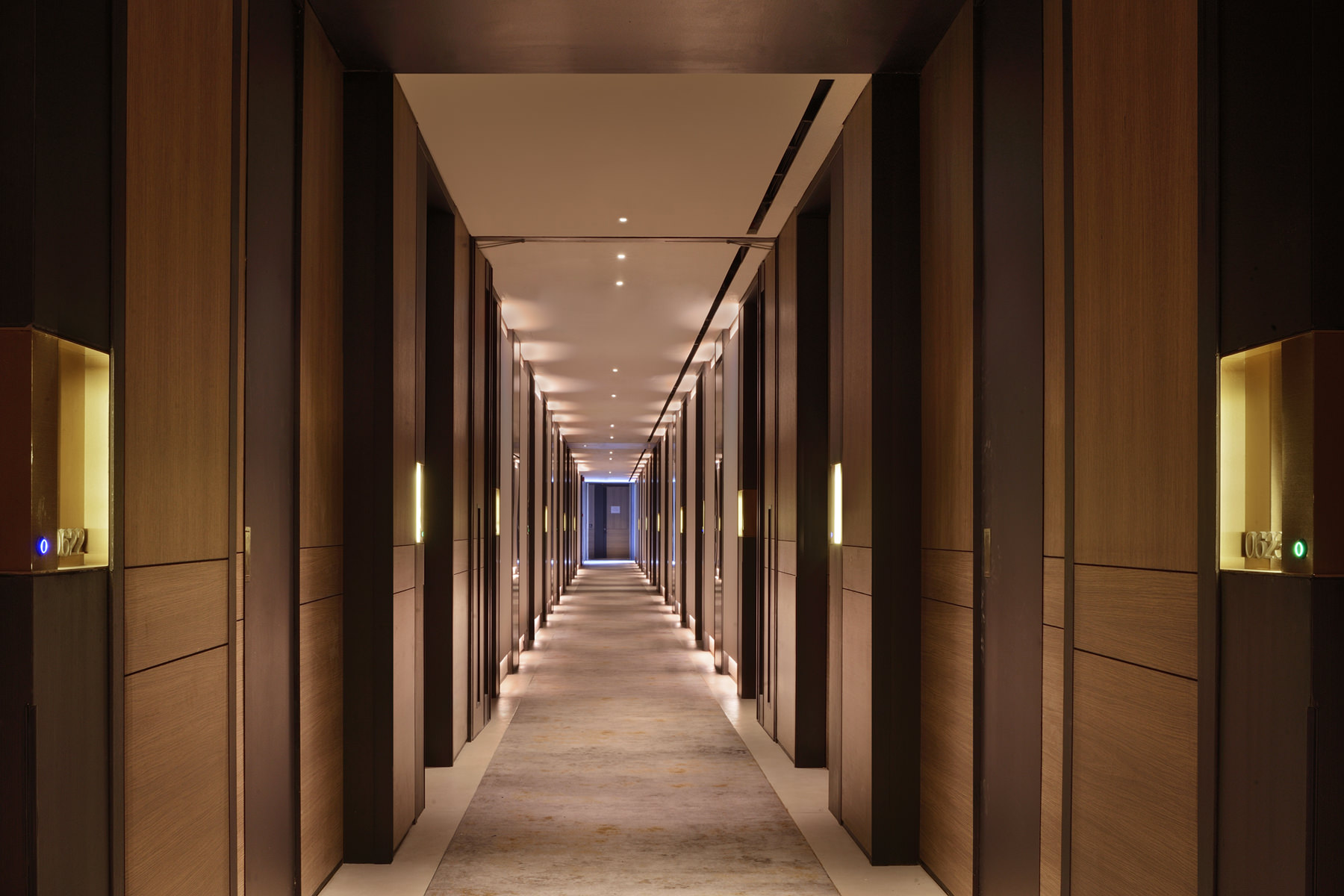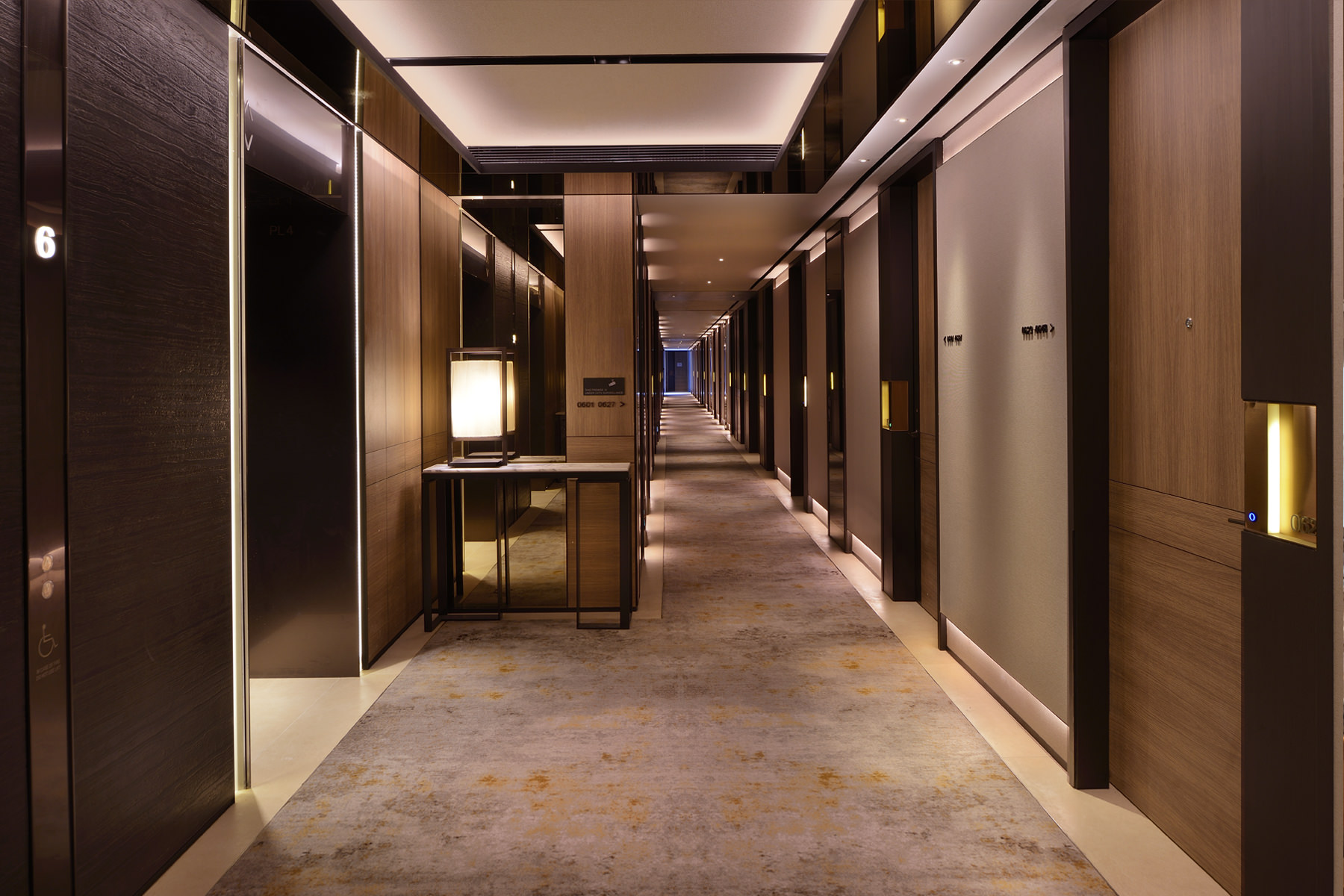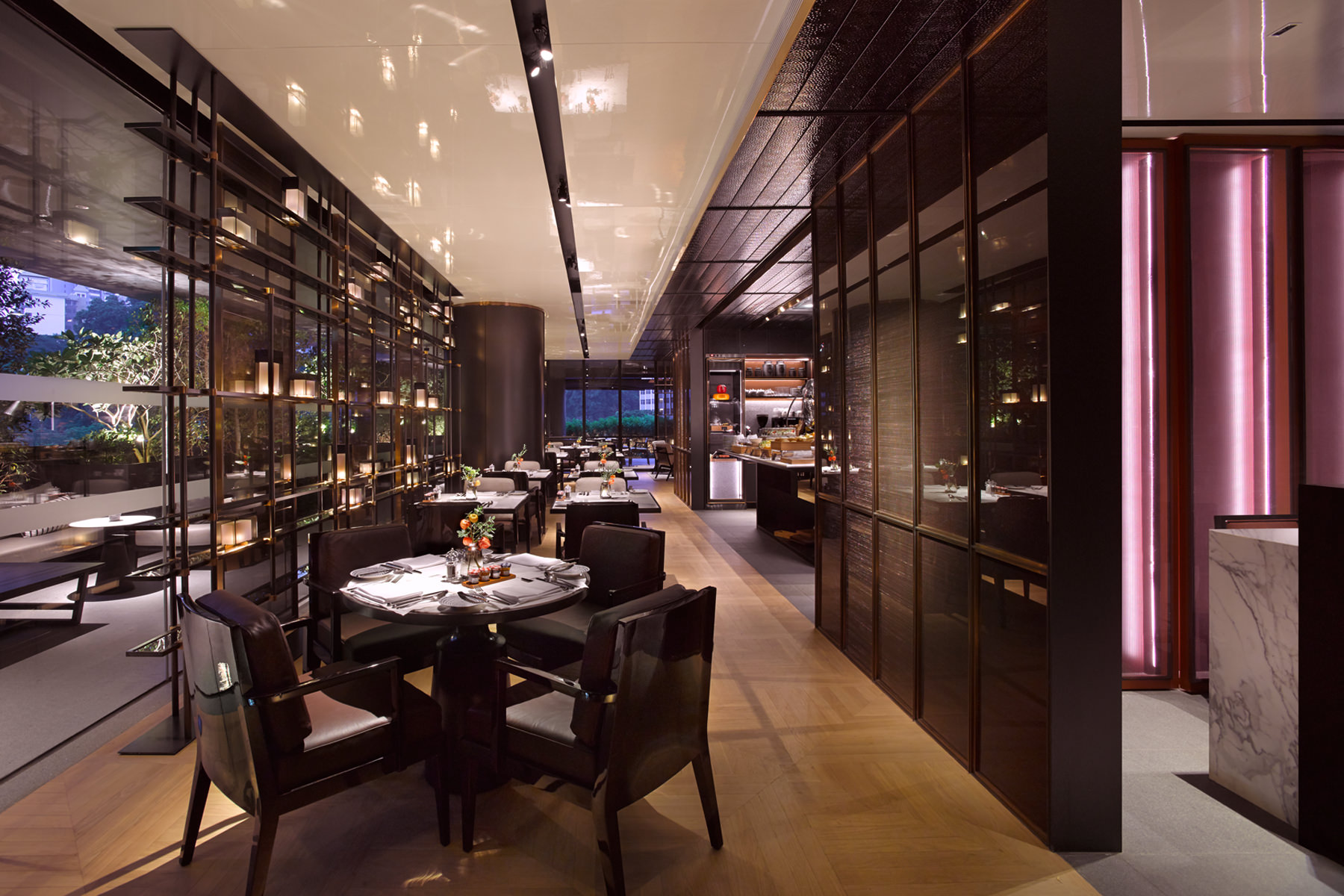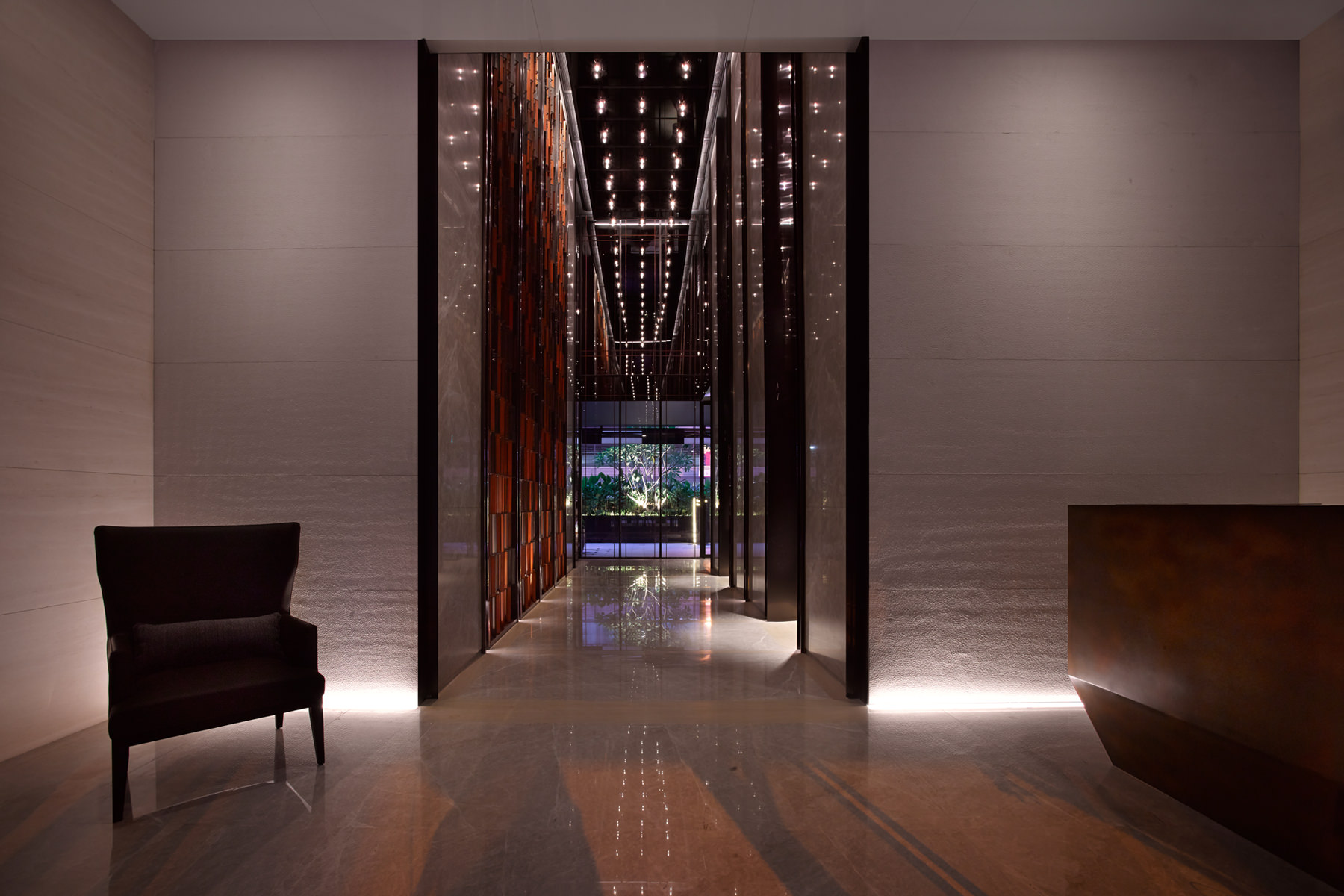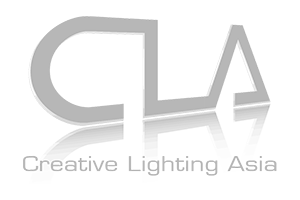 CREATIVE LIGHTING ASIA
8/F, International Trade Centre,
11-19 Sha Tsui Rd, Tsuen Wan,
New Territories, Hong Kong
+852 2815 9168
contactus@cla.asia
© 2023 Creative Lighting Asia. All Rights Reserved.