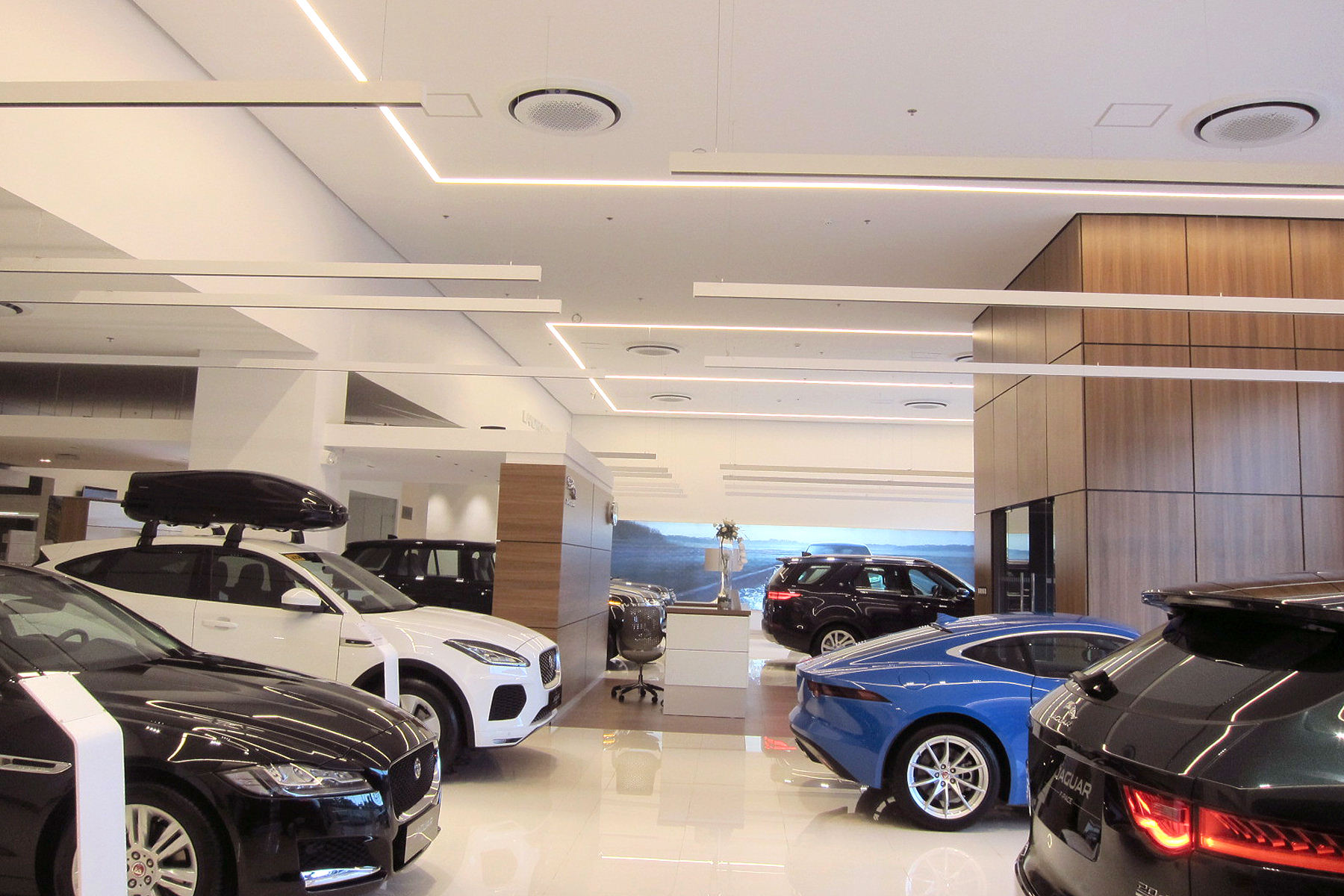 PROJECT: Jaguar-Land Rover Showroom (Roll-out Stores, Asia)
CLIENT: Jaguar-Land Rover, Philippines
DESIGNER: CE Lighting Design
MANUFACTURER: Reggiani, Prolicht
The Creative Lighting Asia Group continues to develop its solutions, sales skills, and expertise in Retail Lighting, especially, Automotive Showrooms. Our recent success story comes in the UK's luxury, sportscar manufacturer "Jaguar-Land-Rover", and their expansion throughout the Asian region, where our teams have assisted local project managers with sales strategies, and technical assistance.
Showrooms are designed down to the last detail, for a buyer's complete experience, which starts from the moment a buyer looks through the showroom window, the moment the buyer is handed the keys. Showroom illumination, and quality performing luminaires are a key element to that experience, and this is why Creative Lighting Asia works with Reggiani Spa Illuminazione.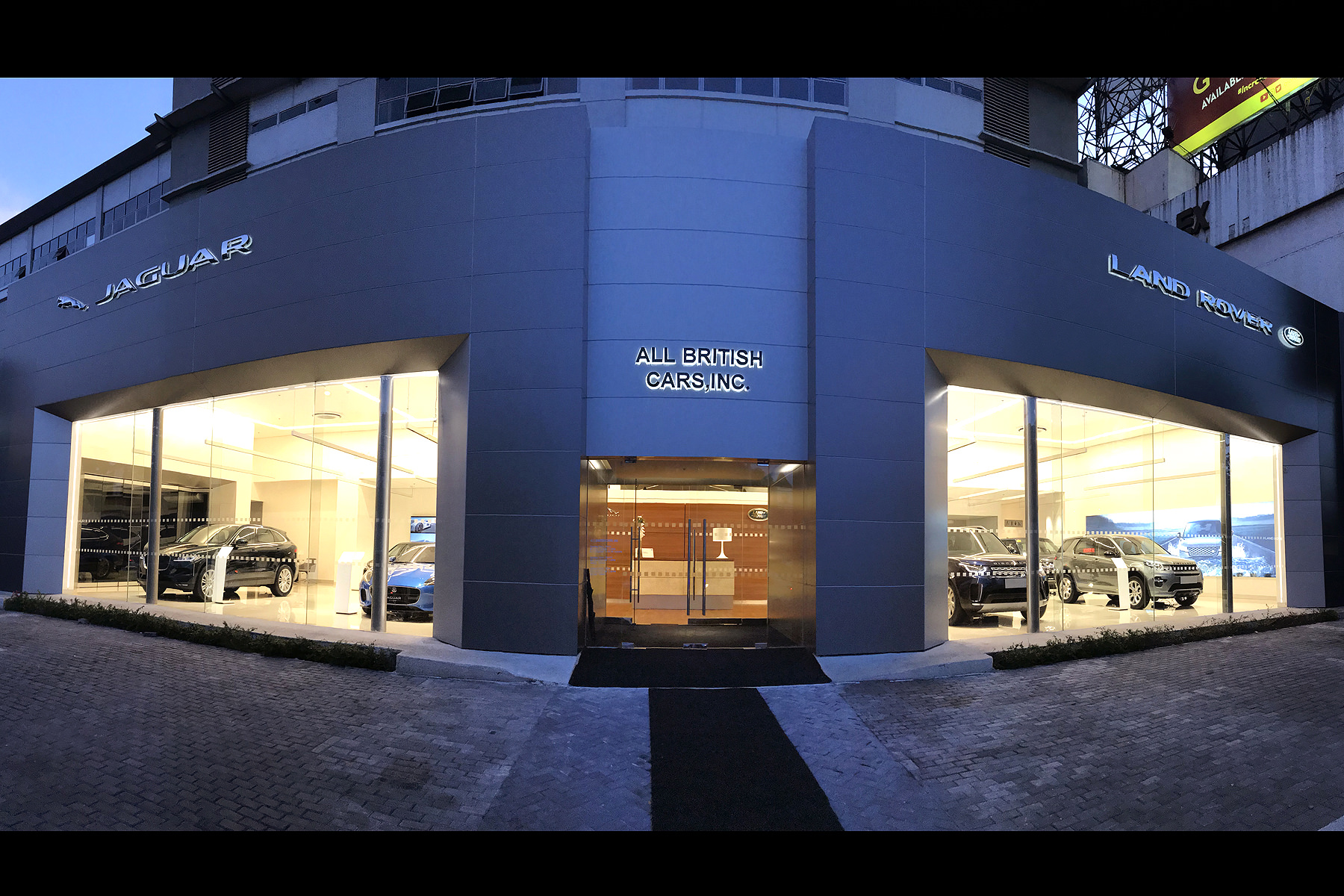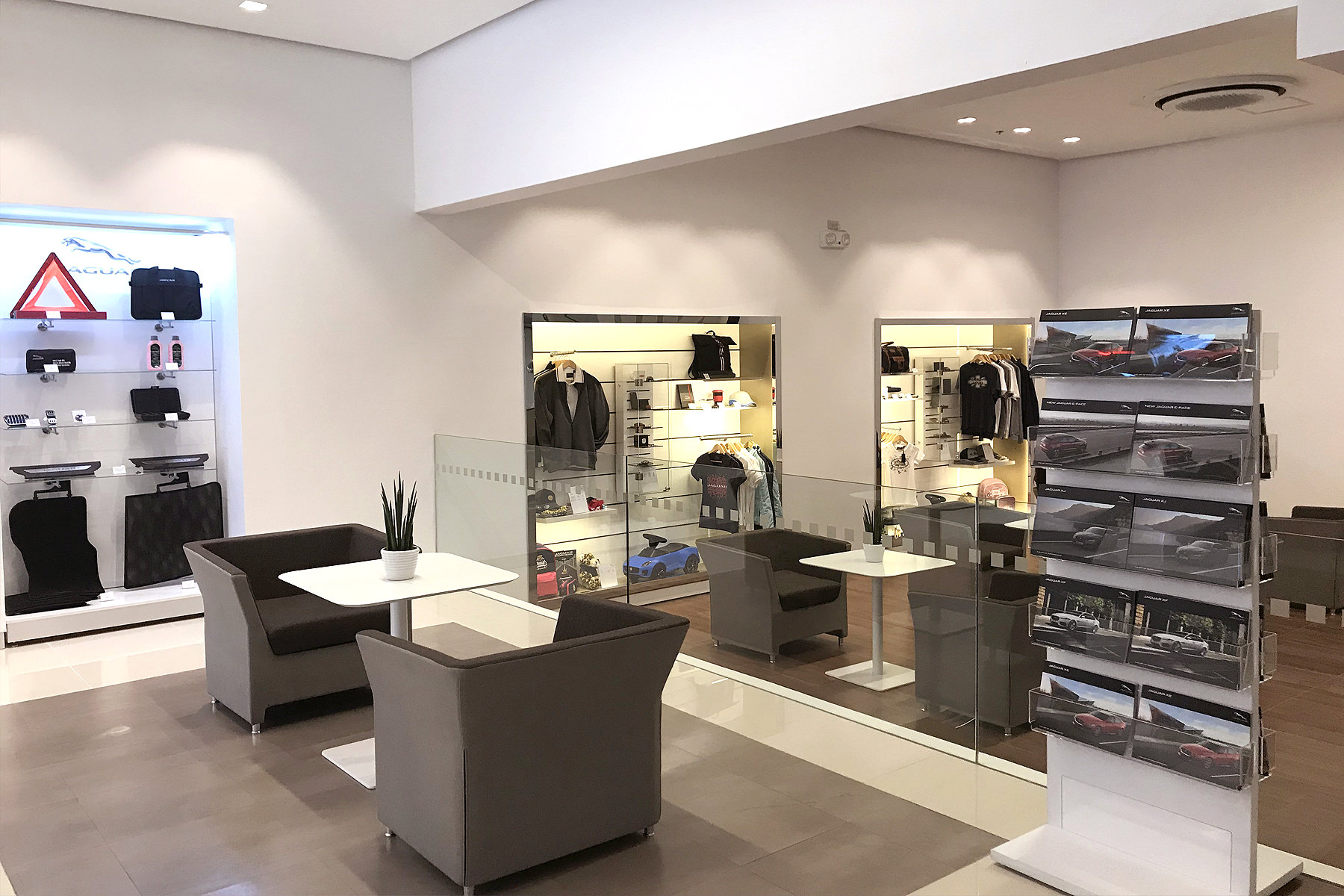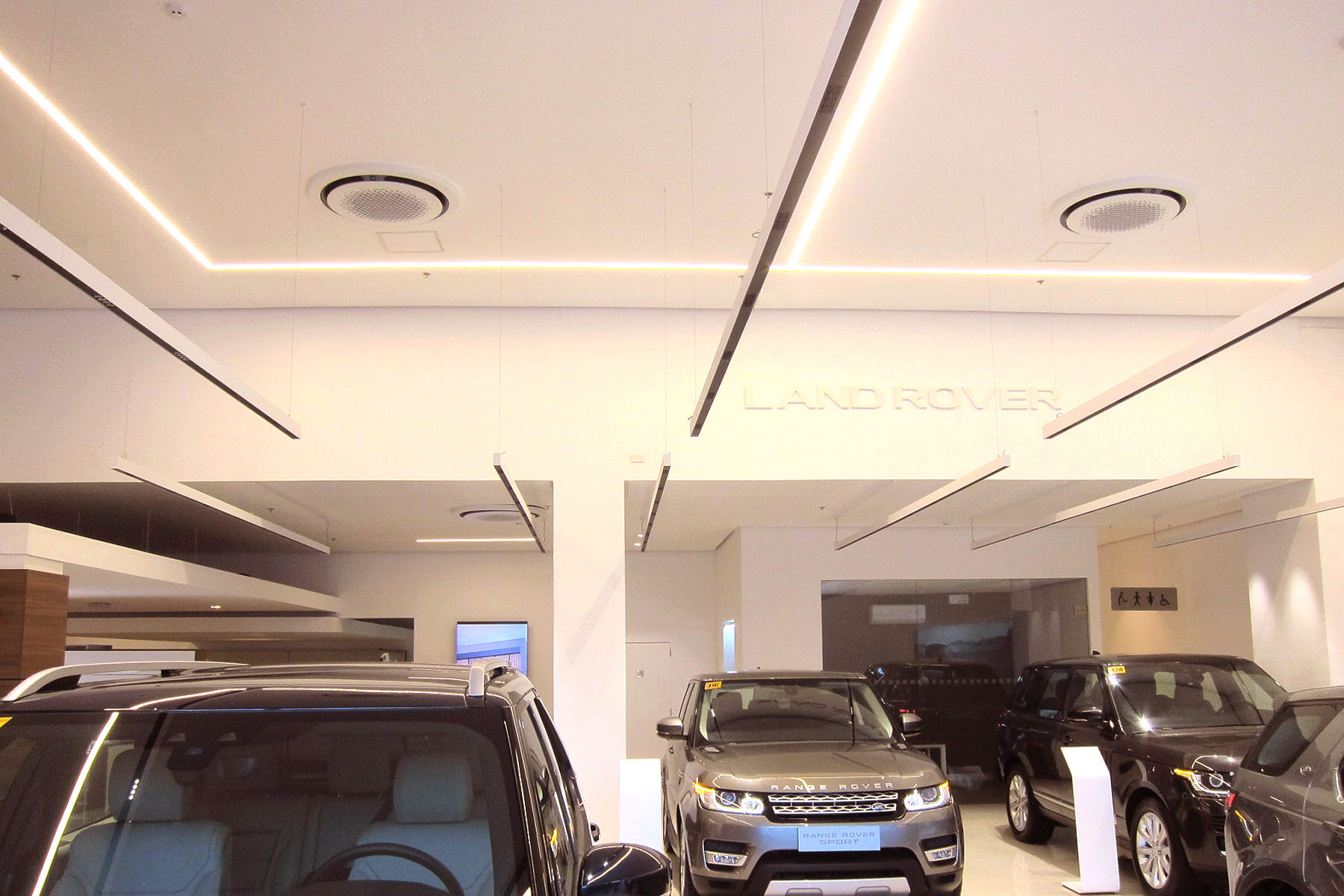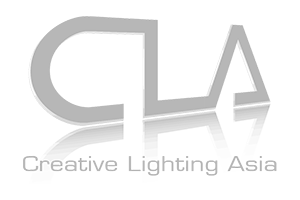 CREATIVE LIGHTING ASIA
8/F, International Trade Centre,
11-19 Sha Tsui Rd, Tsuen Wan,
New Territories, Hong Kong
+852 2815 9168
contactus@cla.asia
© 2023 Creative Lighting Asia. All Rights Reserved.