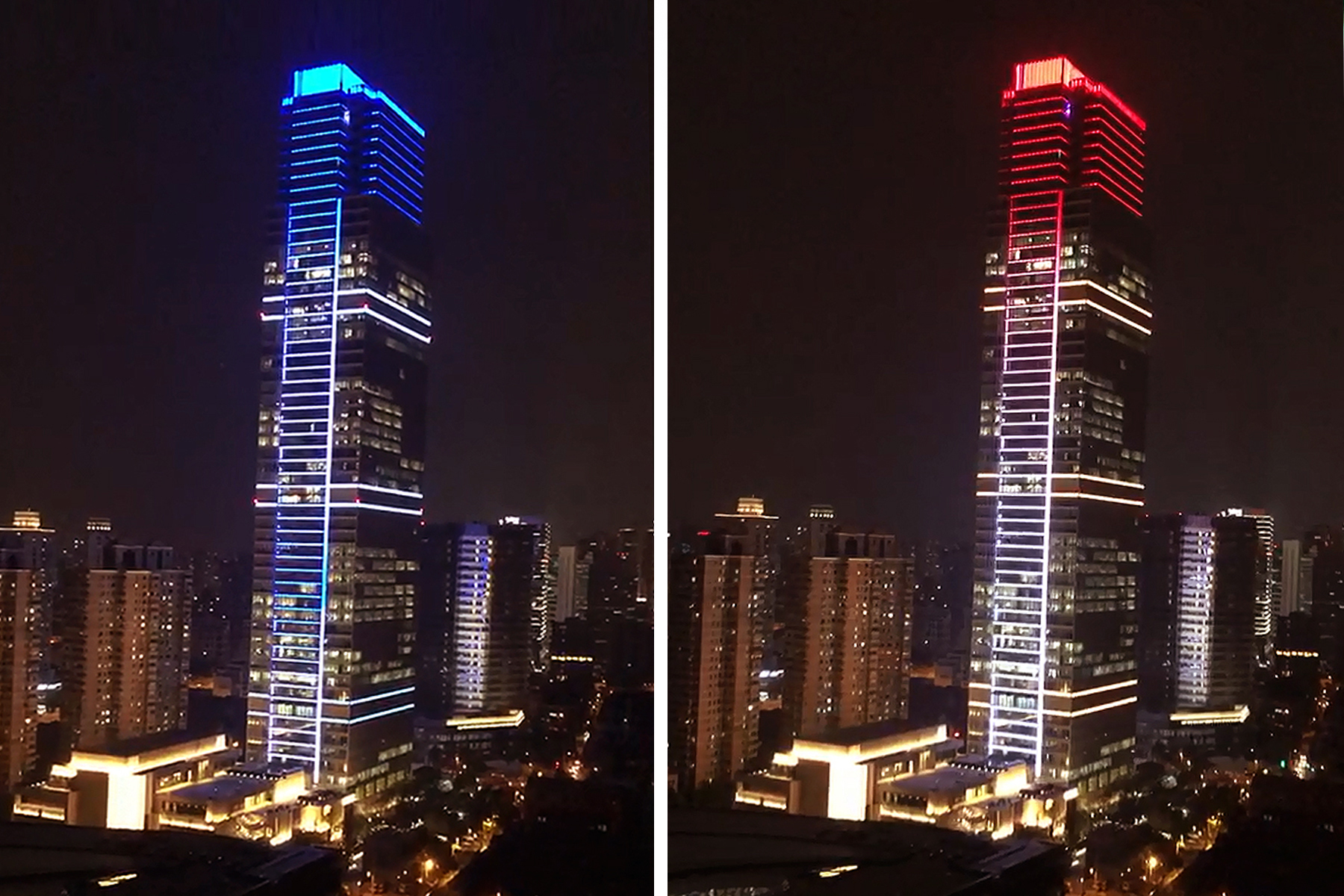 PROJECT: Jing An Bohua Tower, China
CLIENT: Hines
DESIGNER: Lightsource  
MANUFACTURER: Lumascape, Ecosense ColorKinetics
One Museum Place owned by Hines Property is a 1.4 million-square-foot, 60-story prime office tower in Shanghai, designed by renowned architects Gensler. The tower itself has been designed and built to the highest international specifications of quality and sustainability achieving LEED Platinum in 2019.
Working alongside Gensler, Lightsource a leading lighting design practice in Asia, where part of the design consultant team to create a façade lighting scheme that would match, and deliver the highest expectations, yet be green, energy efficient and dynamic.
Creative Lighting Asia, were appointed as the Façade Lighting System Integrator, to form part of the project team to design, and supply the lighting control network system, through to the front end playback system of Pharos LPC 90 and UL 250. Working closely with the Lightsource, and the local Lighting Bureau, the dynamic Philips Colorkinetics, and Ecosense luminaires were carefully controlled aligning to meeting regulations, where both tower, and podium façade installations work in harmony with subtle color change, and dimming.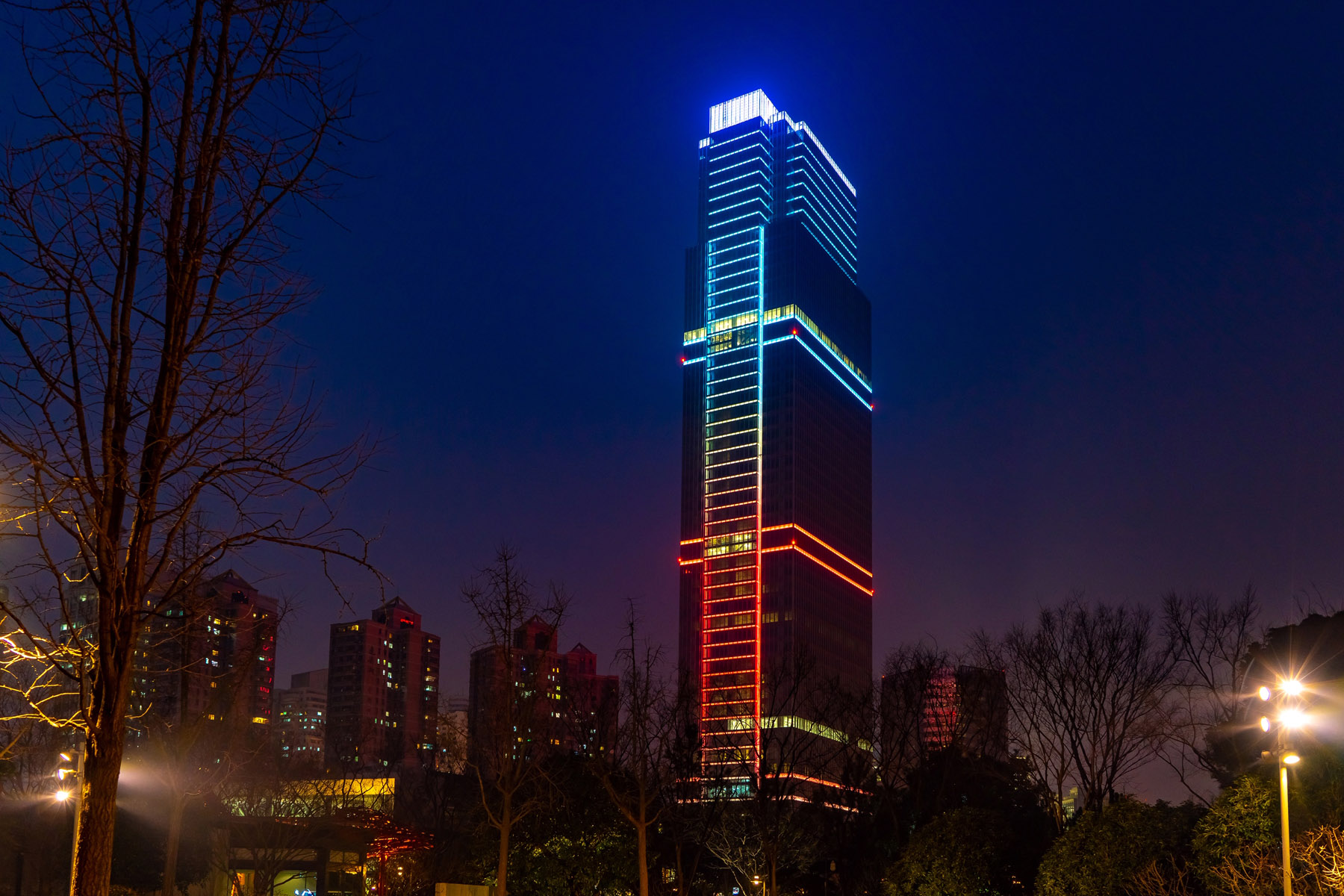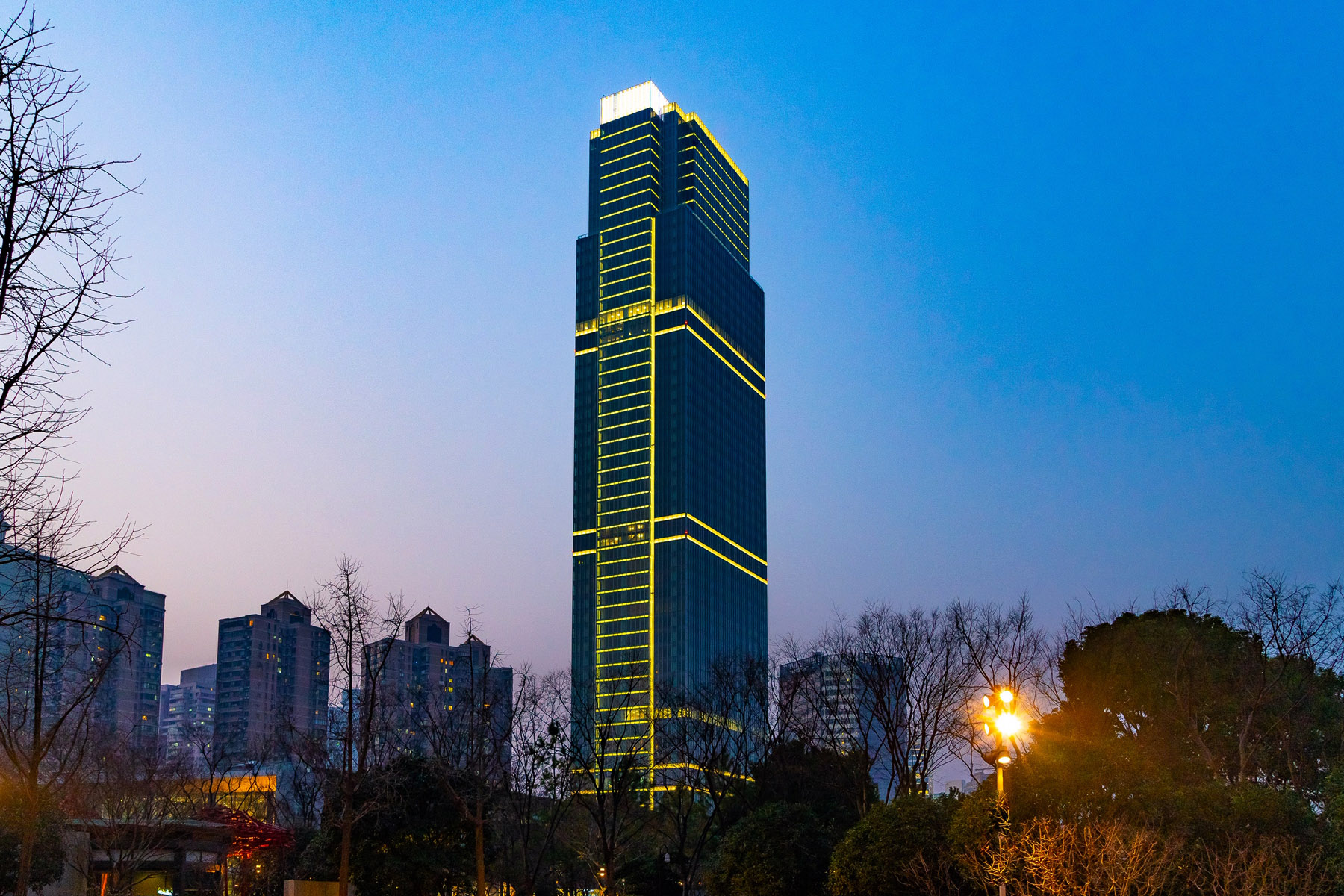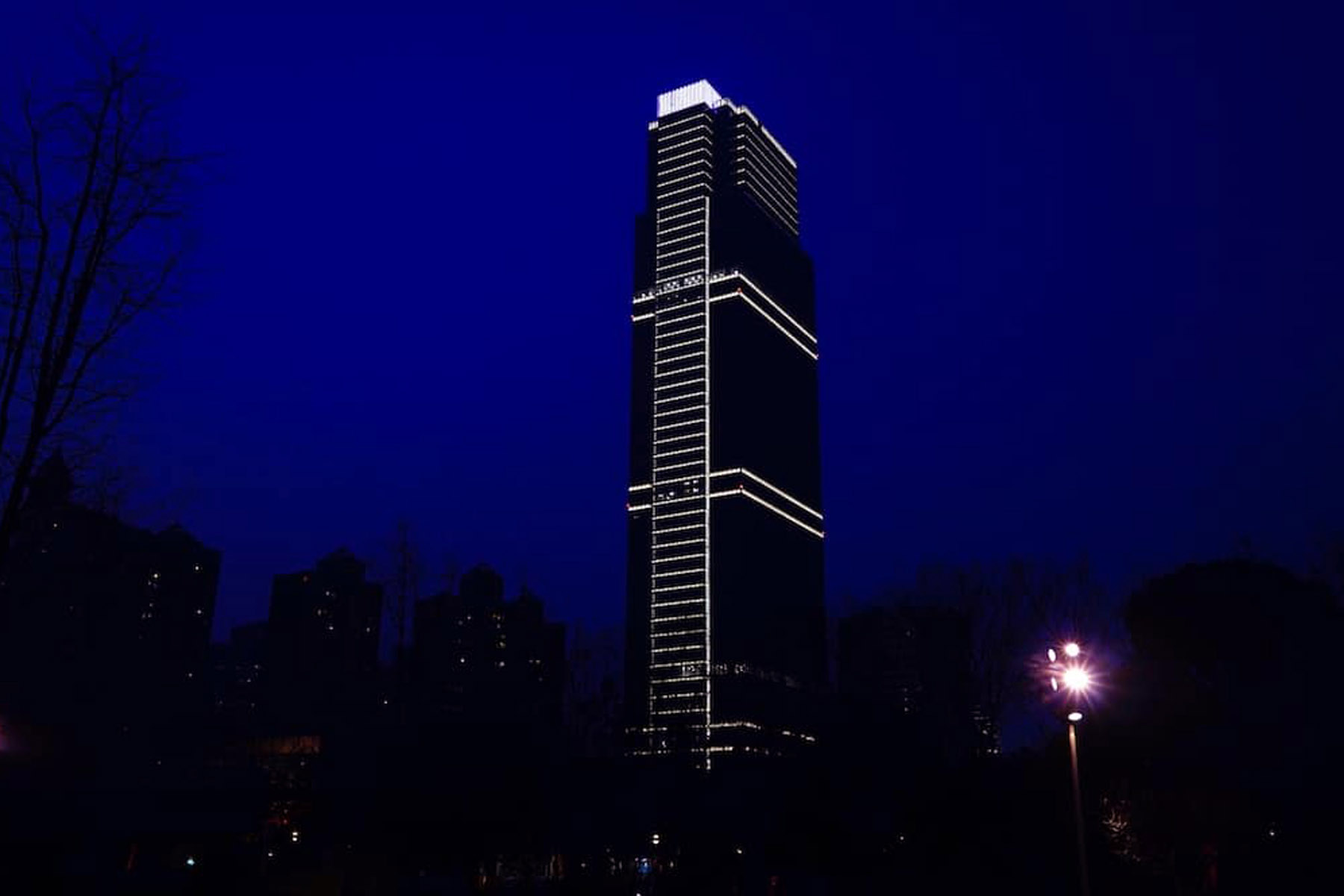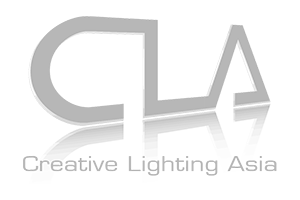 CREATIVE LIGHTING ASIA
8/F, International Trade Centre,
11-19 Sha Tsui Rd, Tsuen Wan,
New Territories, Hong Kong
+852 2815 9168
contactus@cla.asia
© 2023 Creative Lighting Asia. All Rights Reserved.