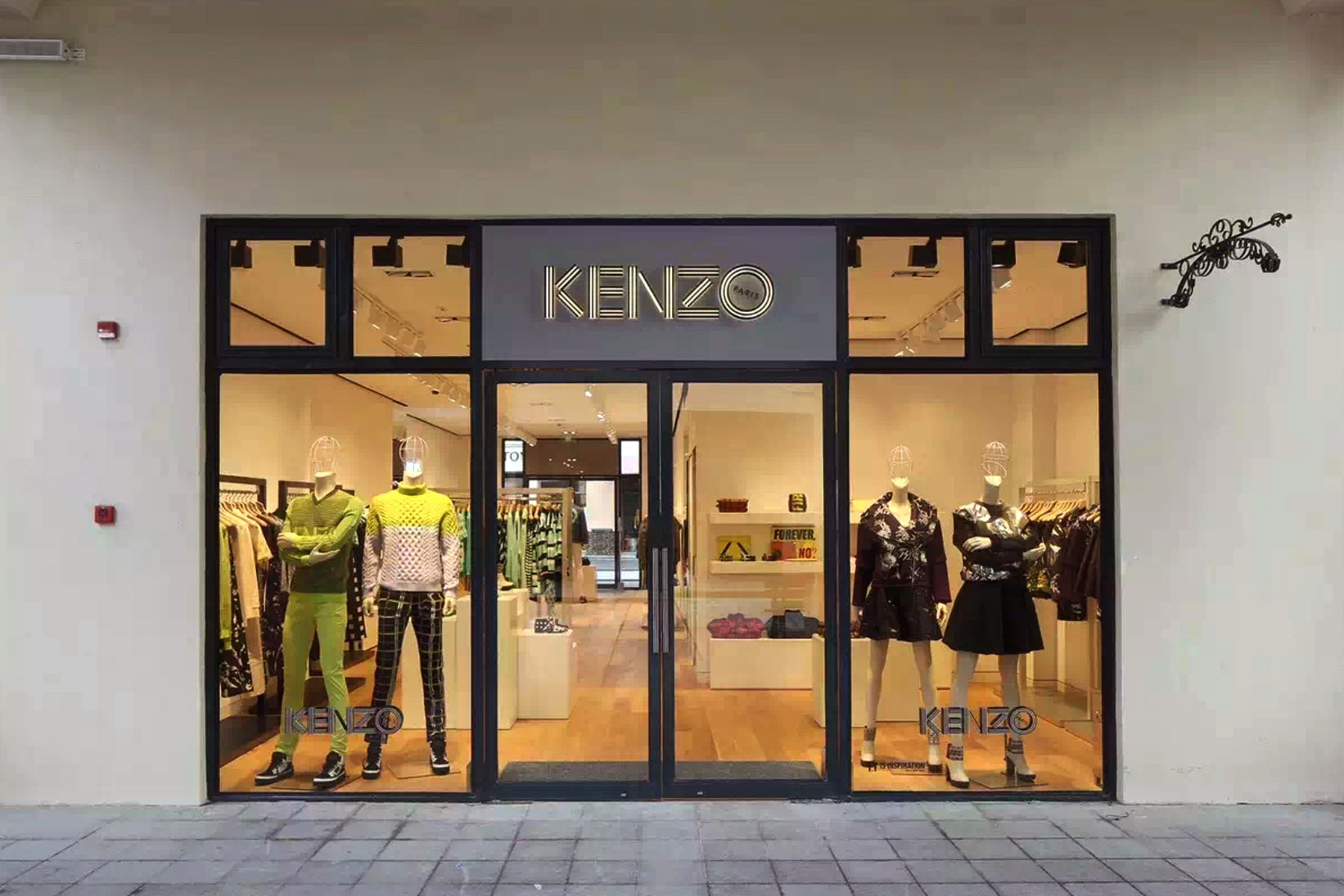 PROJECT:  Kenzo, Shanghai
CLIENT:  LVMH
DESIGNER:  
MANUFACTURER:  Reggiani
Kenzo is a French luxury house founded in 1970 by Japanese designer Kenzo Takada.
Kenzo Takada was born in Japan and moved to Paris in 1964 to start his fashion career. He then became known for using Asian and Japanese influenced style with the expert construction of European high fashion.
Hong Kong Disneyland is a theme park located on reclaimed land in Penny's Bay, Lantau Island.It is the first theme park located inside the Hong Kong Disneyland Resort and is owned and managed by the Hong Kong International Theme Parks.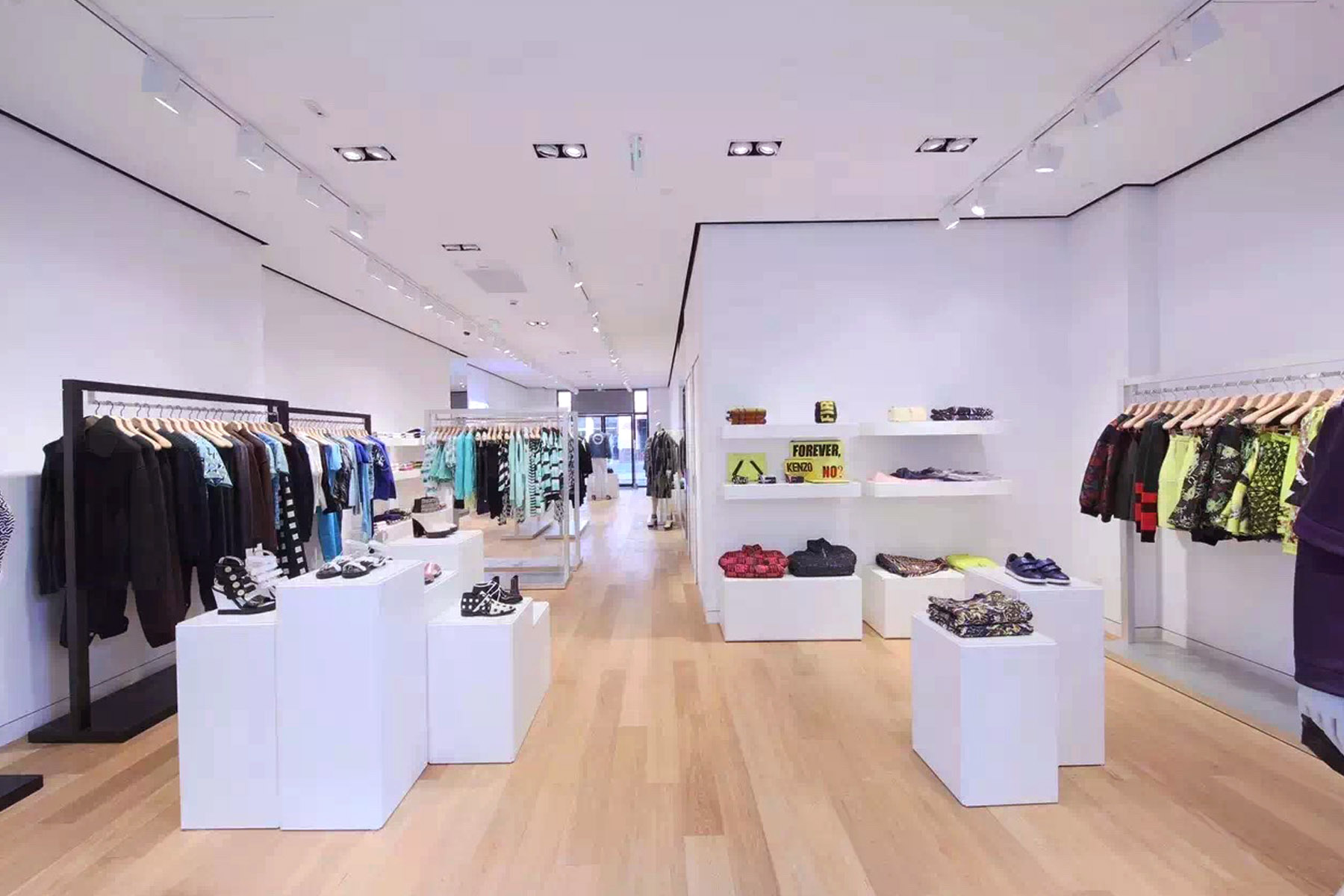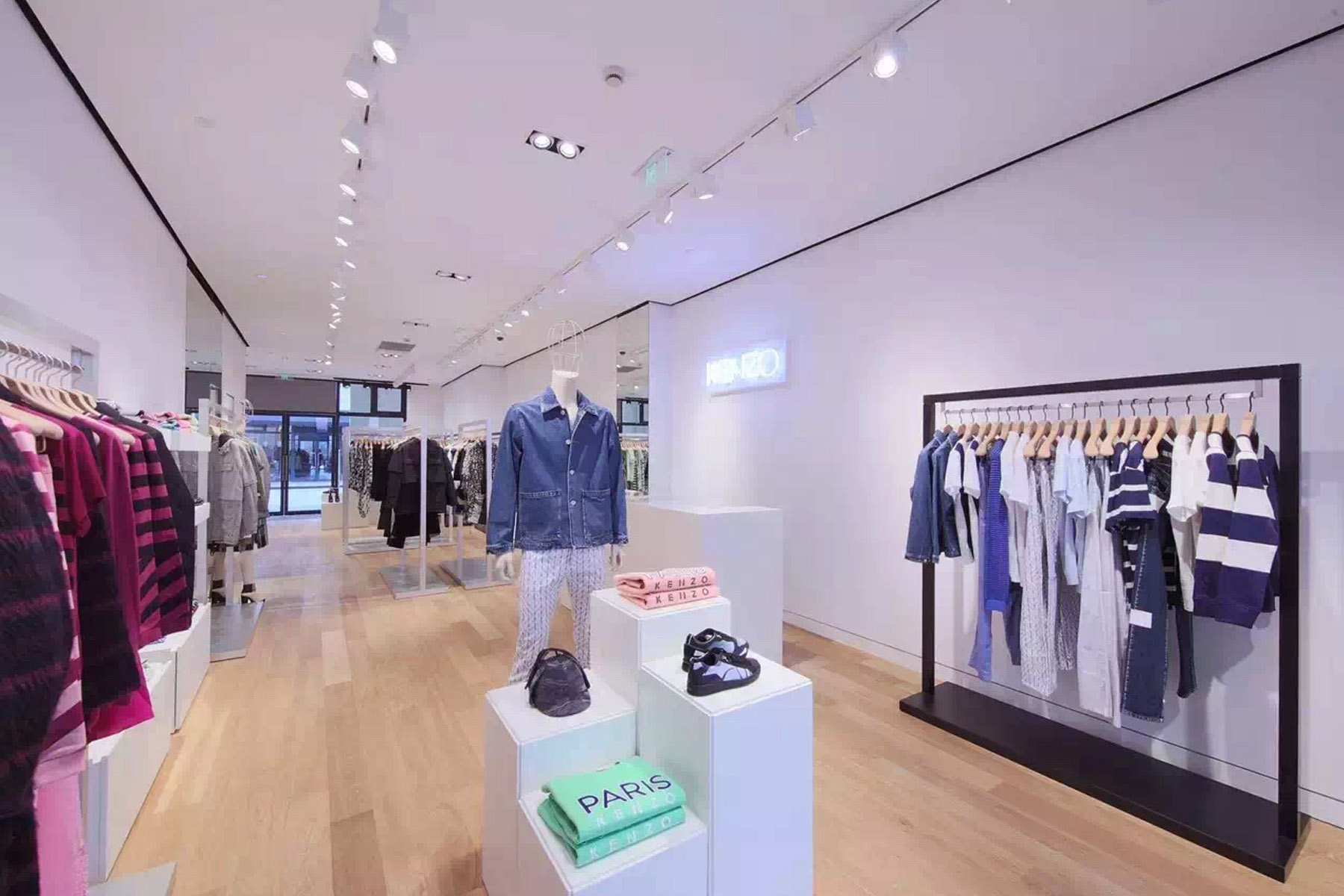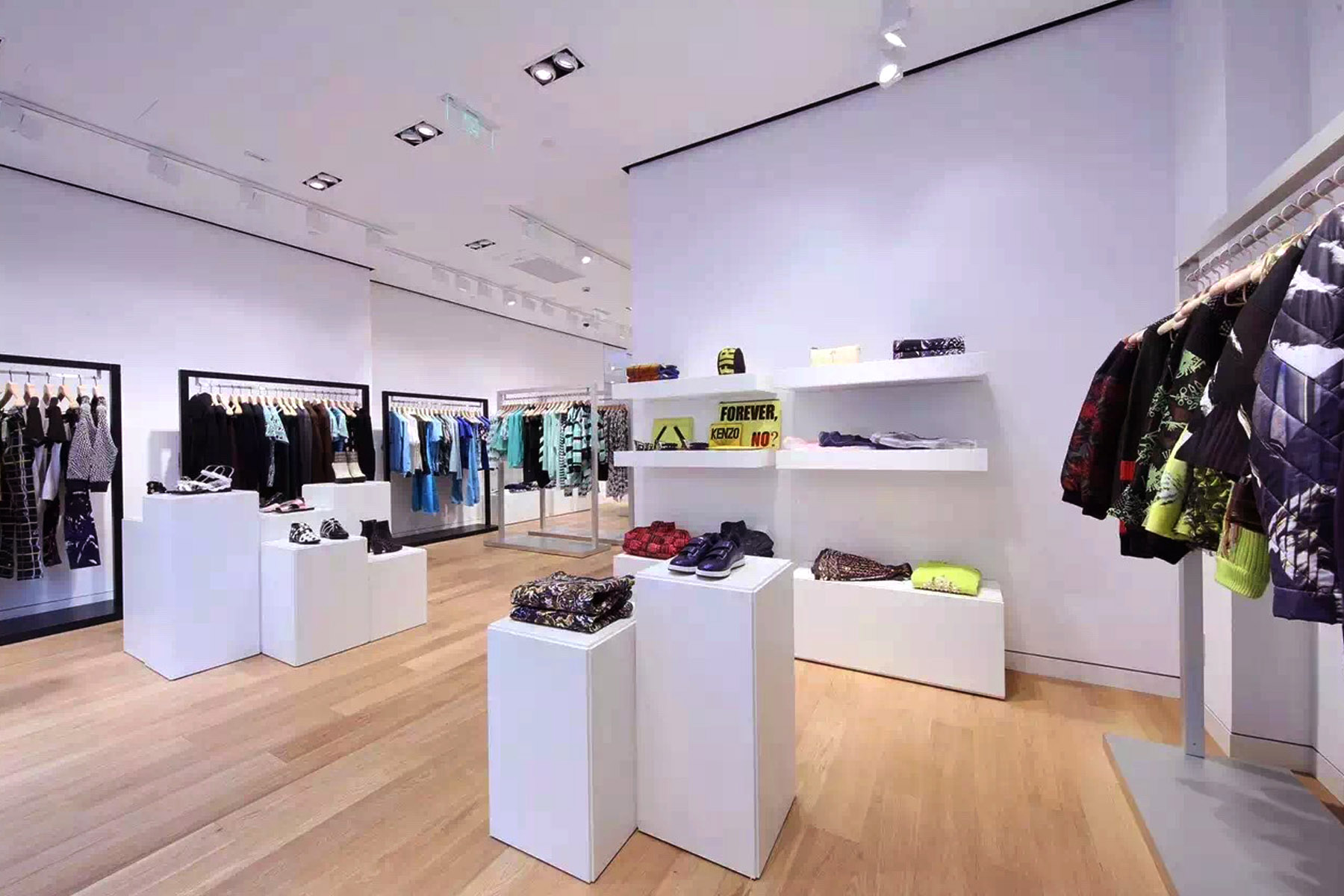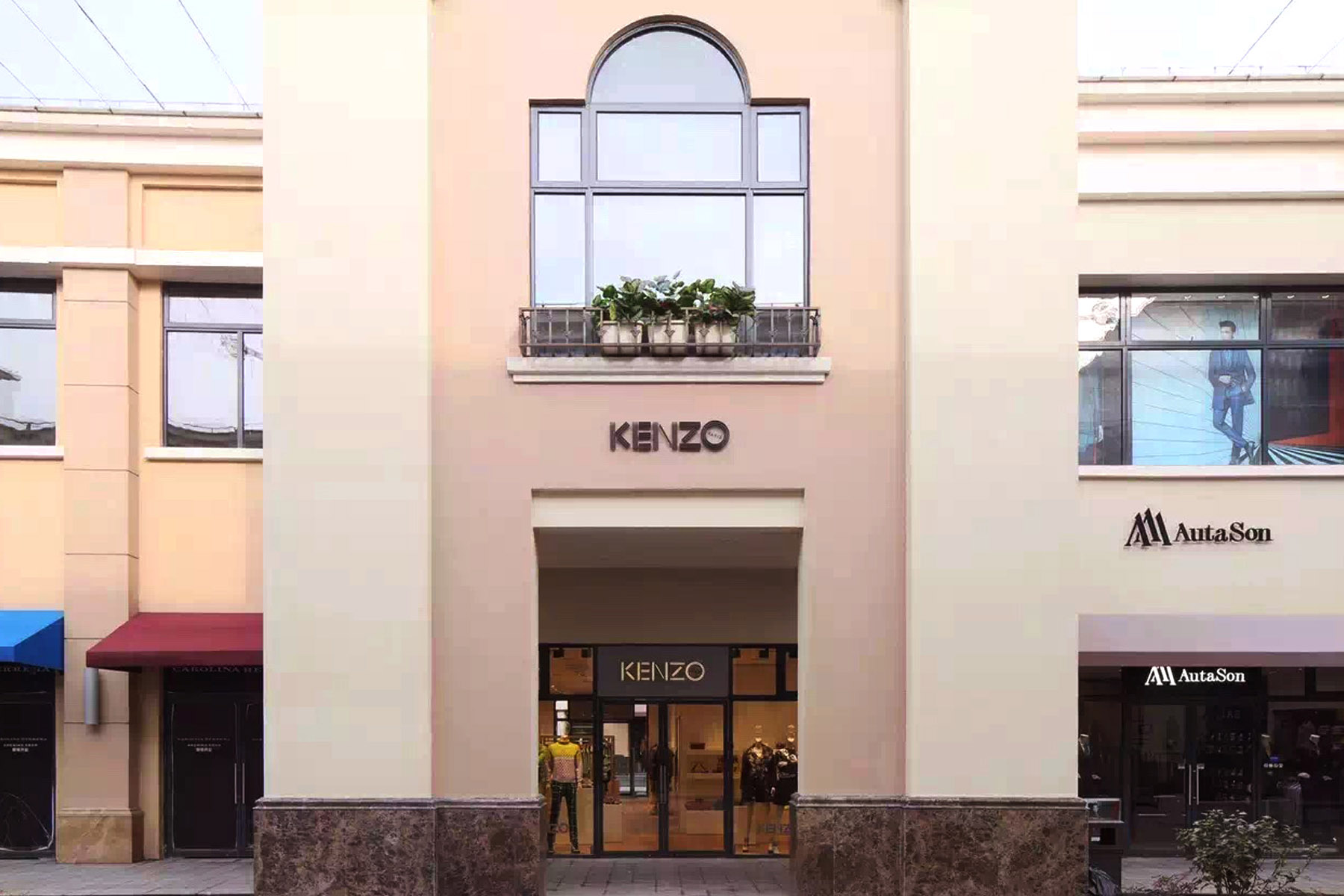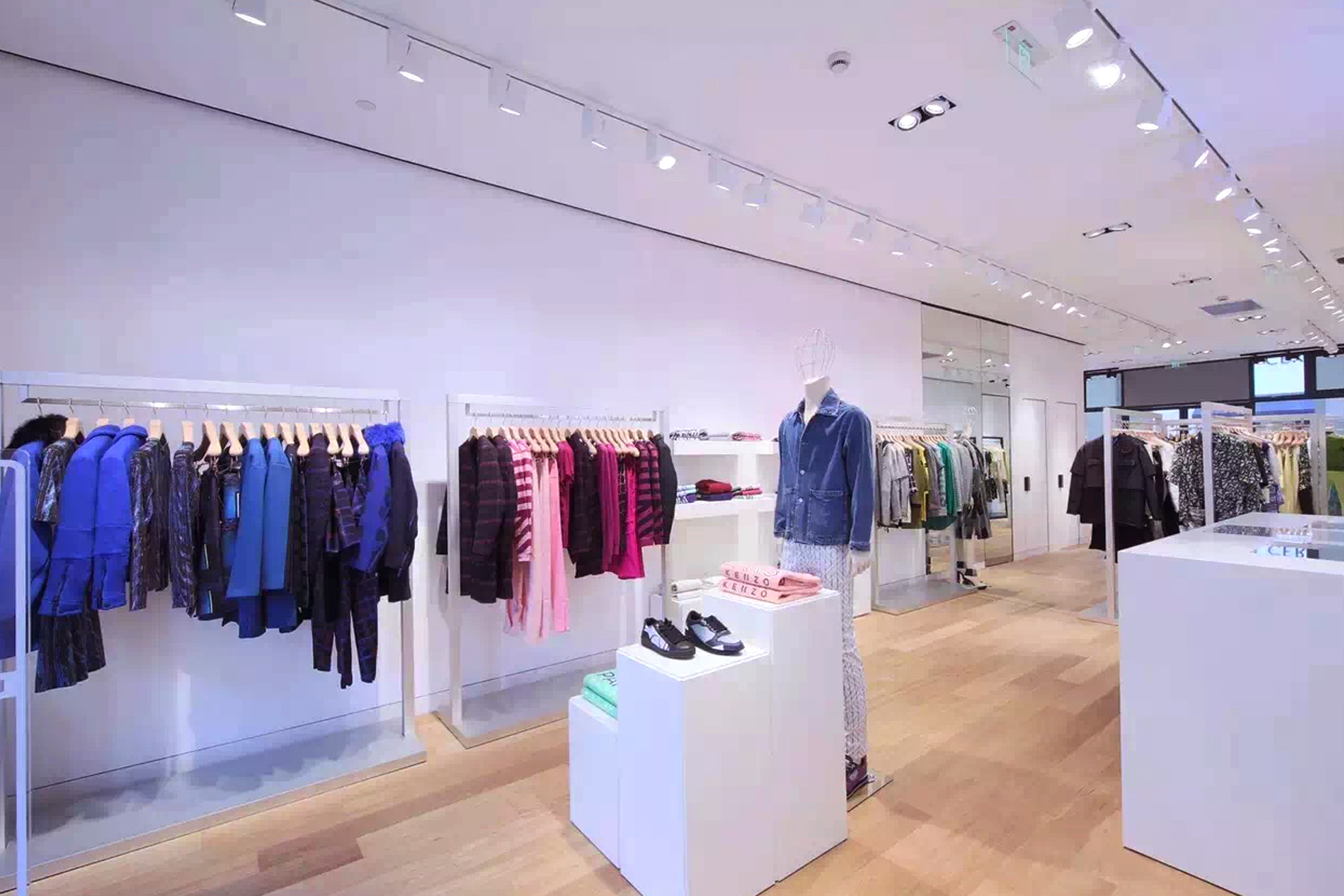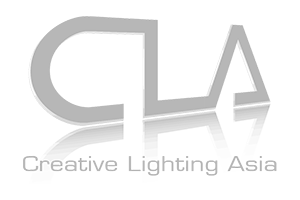 CREATIVE LIGHTING ASIA
8/F, International Trade Centre,
11-19 Sha Tsui Rd, Tsuen Wan,
New Territories, Hong Kong
+852 2815 9168
contactus@cla.asia
© 2020 Creative Lighting Asia. All Rights Reserved.