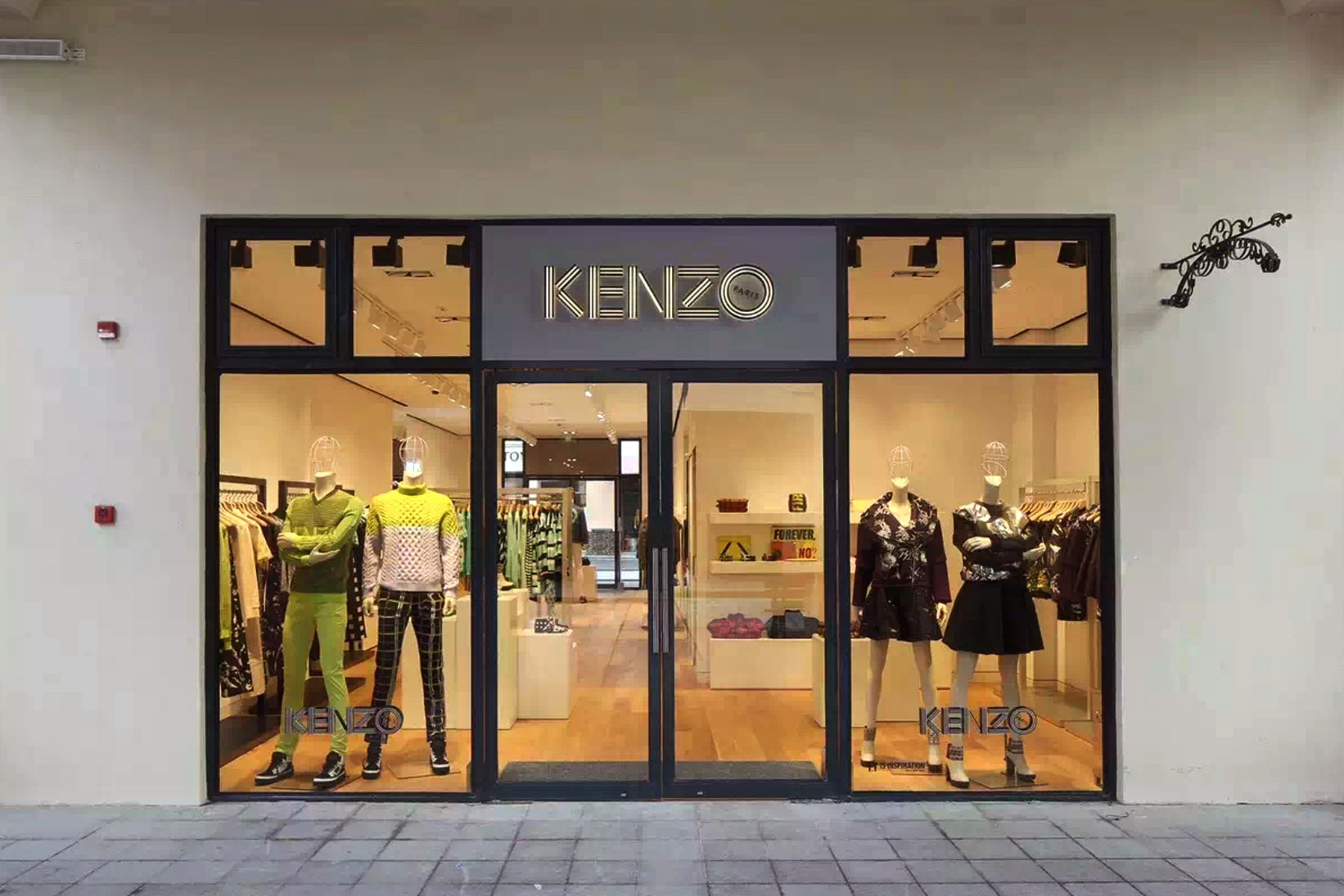 PROJECT: Kenzo, Shanghai
CLIENT: LVMH
DESIGNER:  
MANUFACTURER: Reggiani
Kenzo, a French luxury fashion house that focuses on men, women, and kids ready to wear clothes, shoes, and accessories with international luxury stores.
Creative Lighting Asia helped the lighting designer, and project team to realize the installation, being the ideal partner to provide, both sales and support services; covering local country support, local regulations and codes management, store roll out planning, logistics, and sales strategies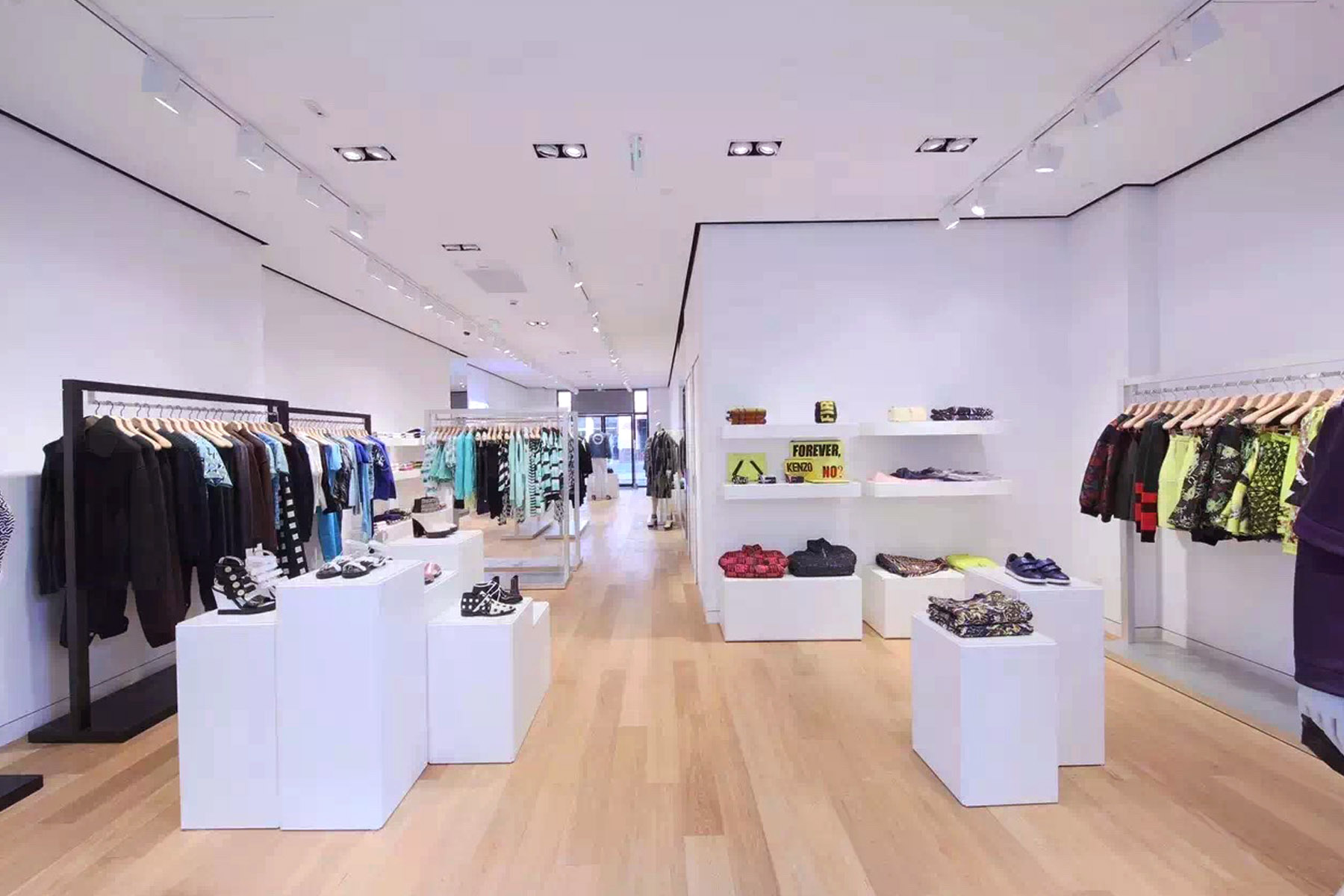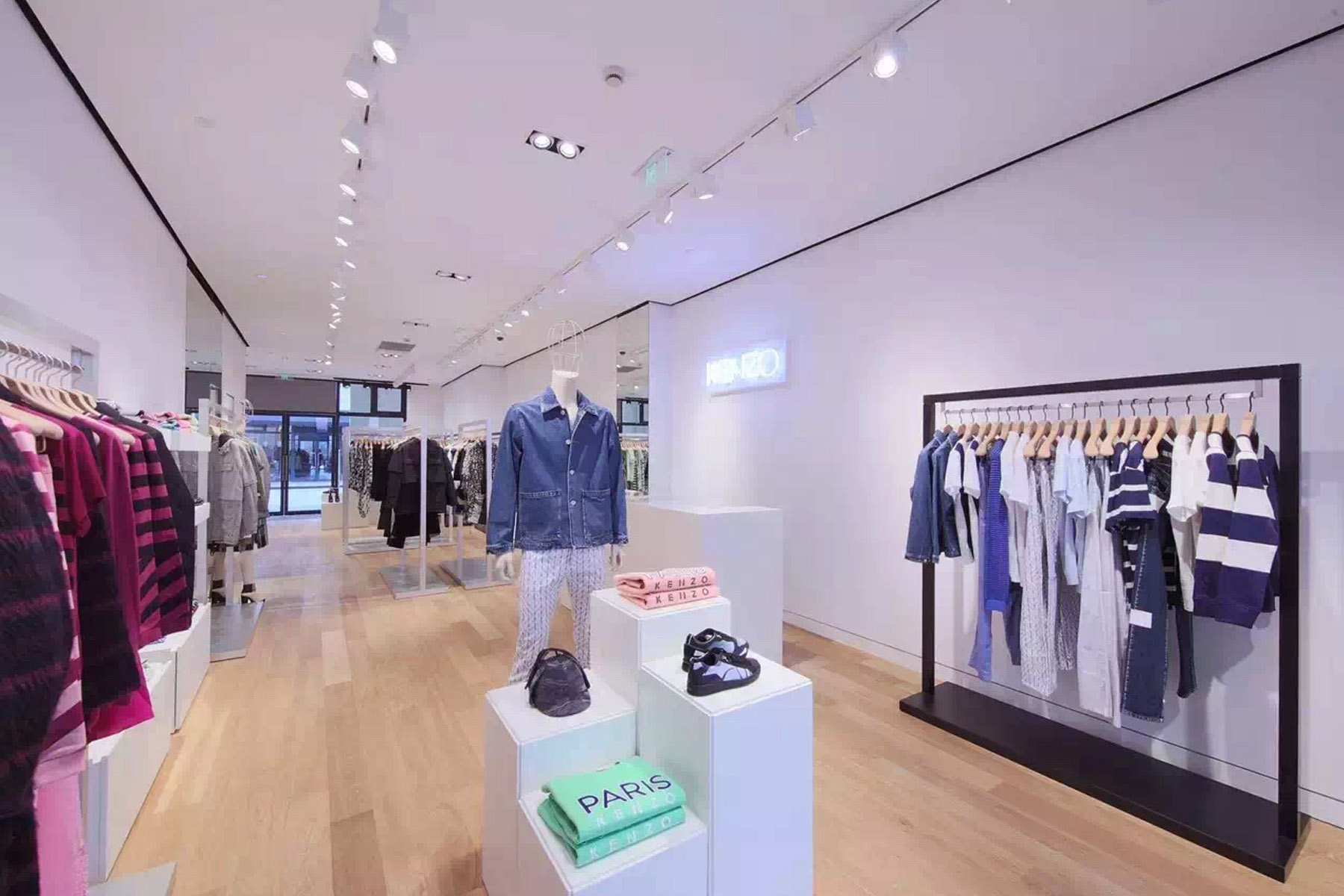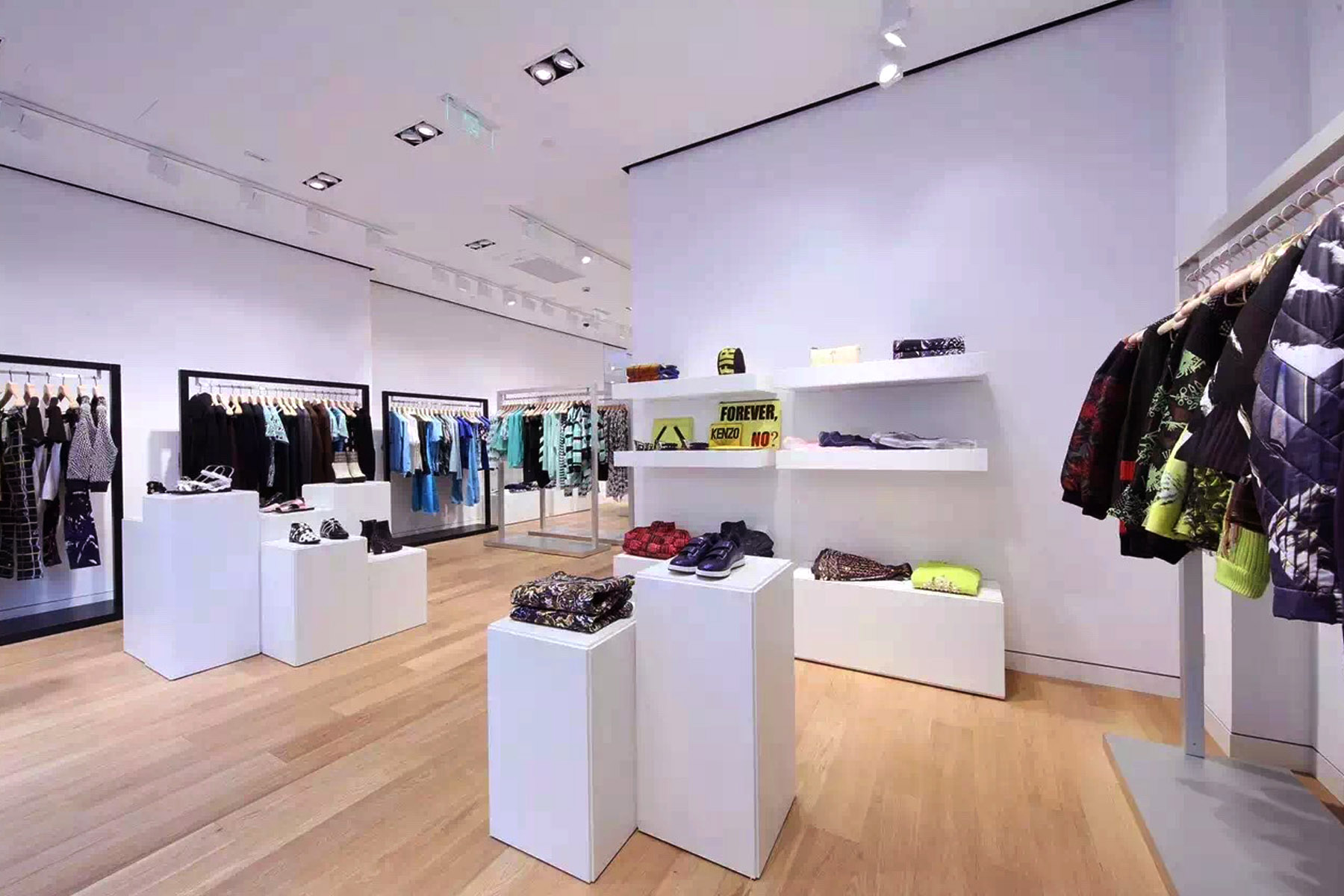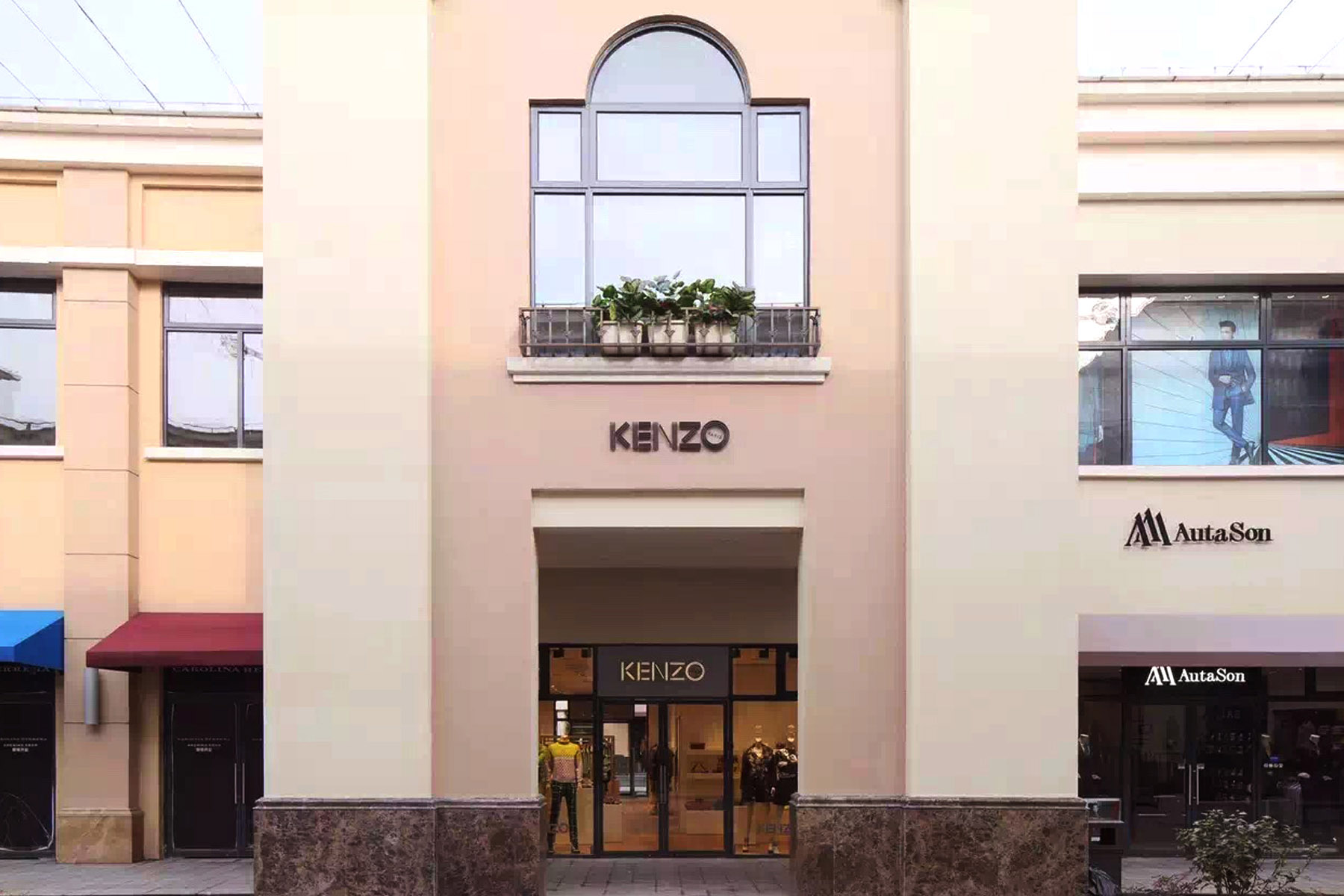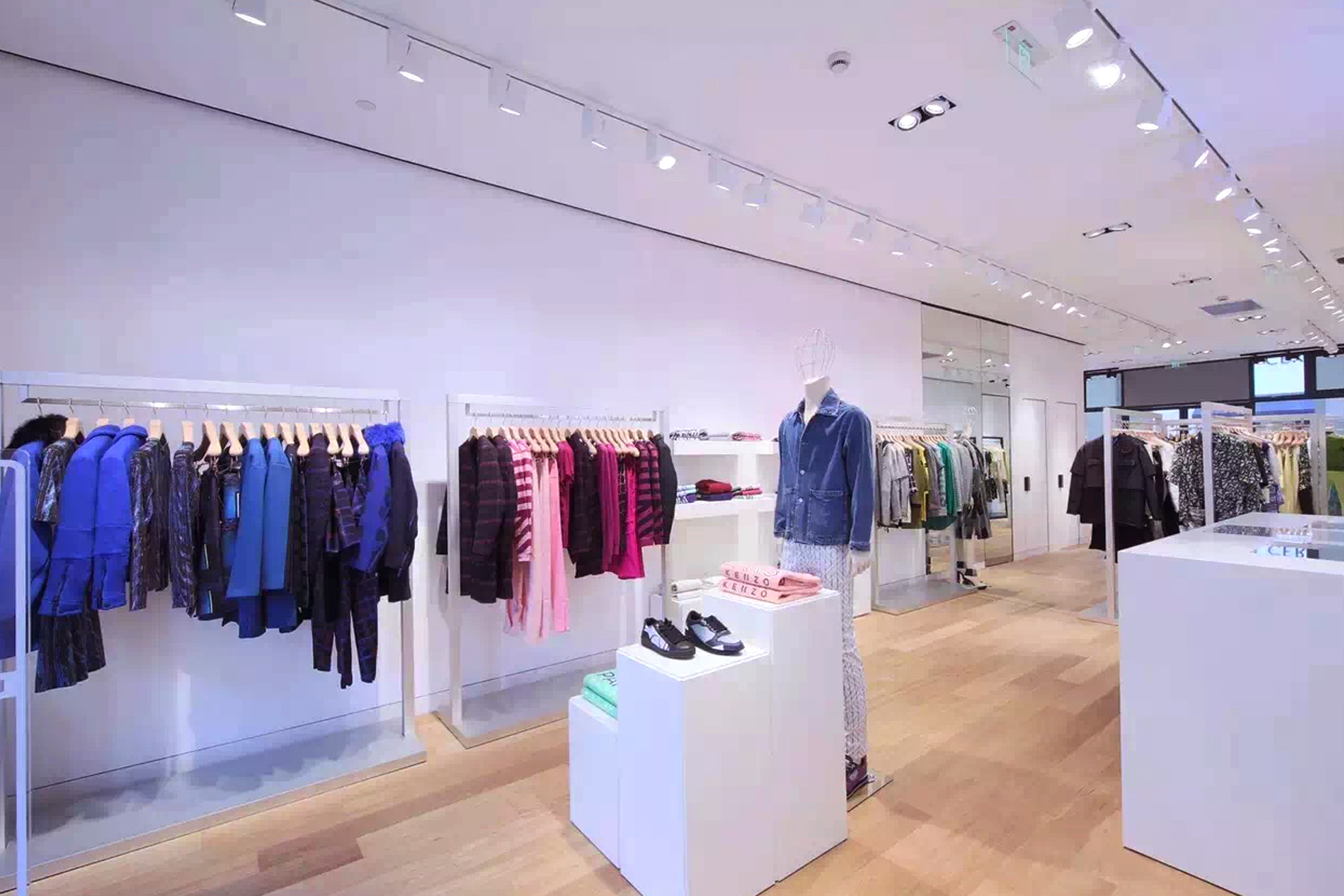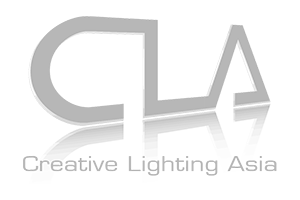 CREATIVE LIGHTING ASIA
8/F, International Trade Centre,
11-19 Sha Tsui Rd, Tsuen Wan,
New Territories, Hong Kong
+852 2815 9168
contactus@cla.asia
© 2023 Creative Lighting Asia. All Rights Reserved.