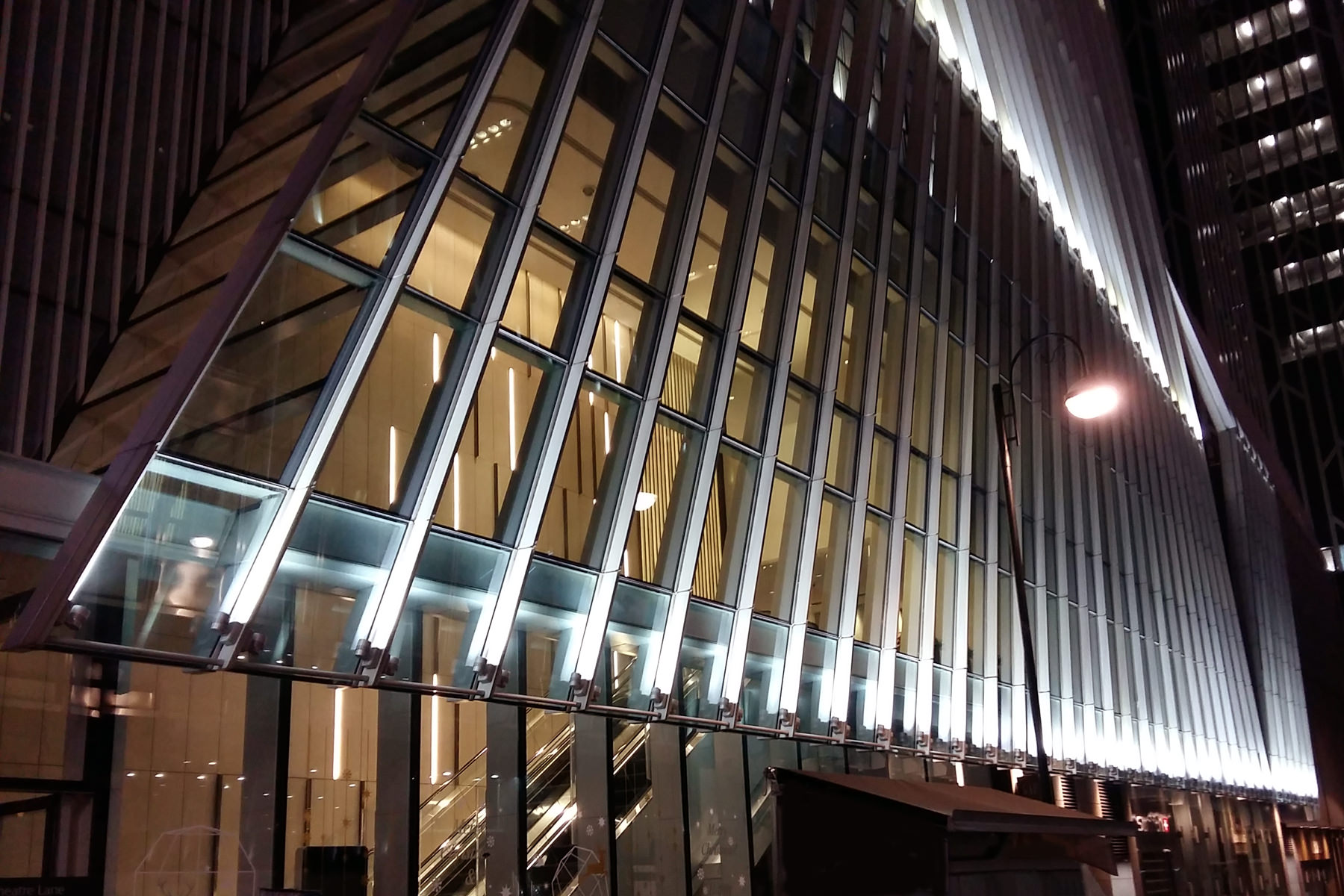 PROJECT: LHT Tower, Hong Kong
CLIENT: Luk Hui Tong
DESIGNER: Lightsource
MANUFACTURER:  acdc, Lumascape                                                    IBL, Philips Color Kinetics
Official address 31 Queens Road, was previously know for its cinema entrainment house, a famous cinema situated in the heart of Hong Kong's central business district. The aging cinema was renovated into a prime grade retail, hospitality and commercial building, LHT Tower.
Working along side local design architect Rocco Design Architects, Lightsource International were appointed with the task to create a façade lighting scheme that complemented the new curtain wall exterior, with making the tower an icon in the CBD.
Creative Lighting Asia worked closely with the lighting designer during the design stages, in supporting the design intent and helping to propose a suitable solution to meet the intent. Once CLA was appointed as the façade lighting system integrator, they worked closely with the Contractor to supply the lighting system, develop the installation method, fix the luminaires, install the system network cabling and program the lighting system.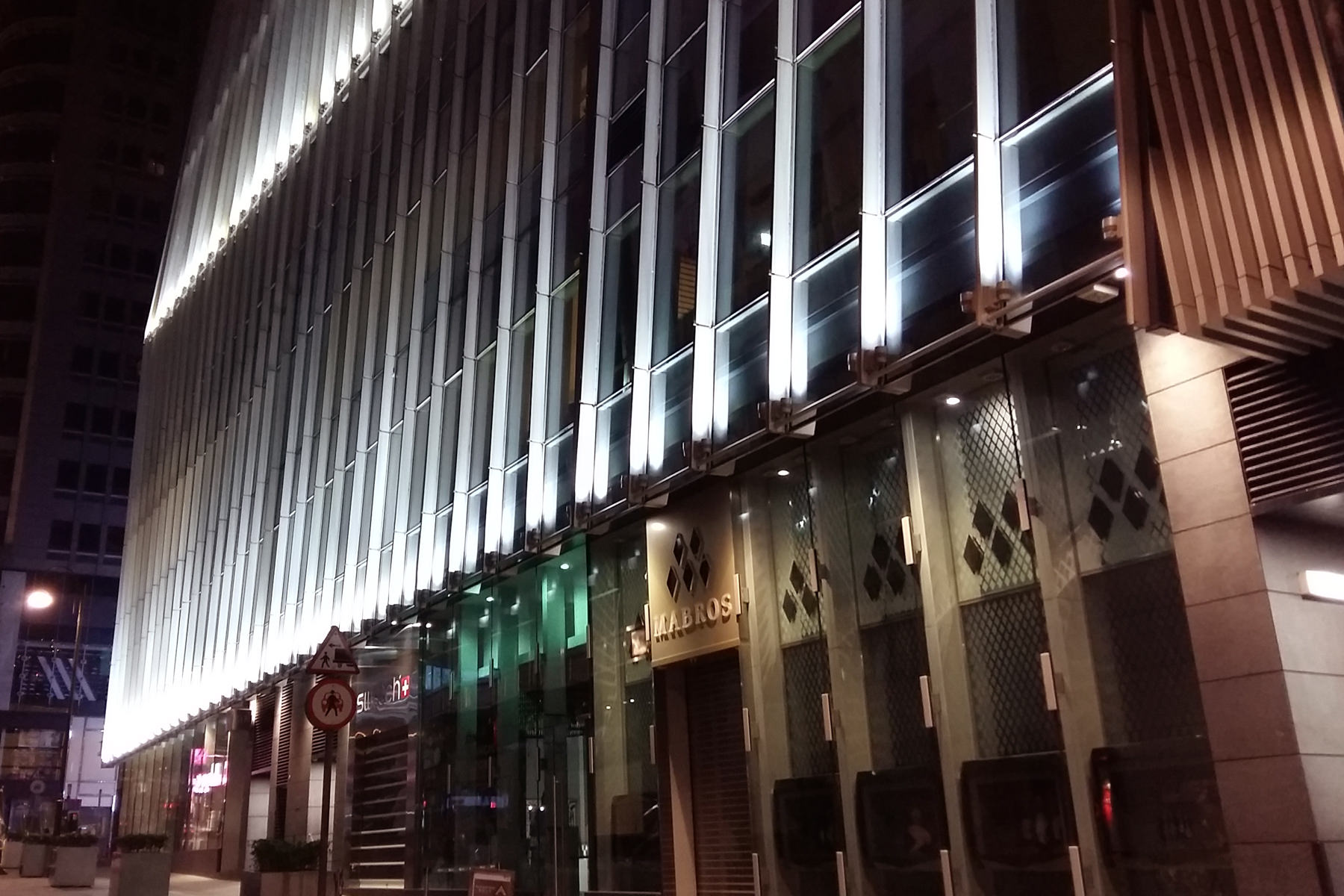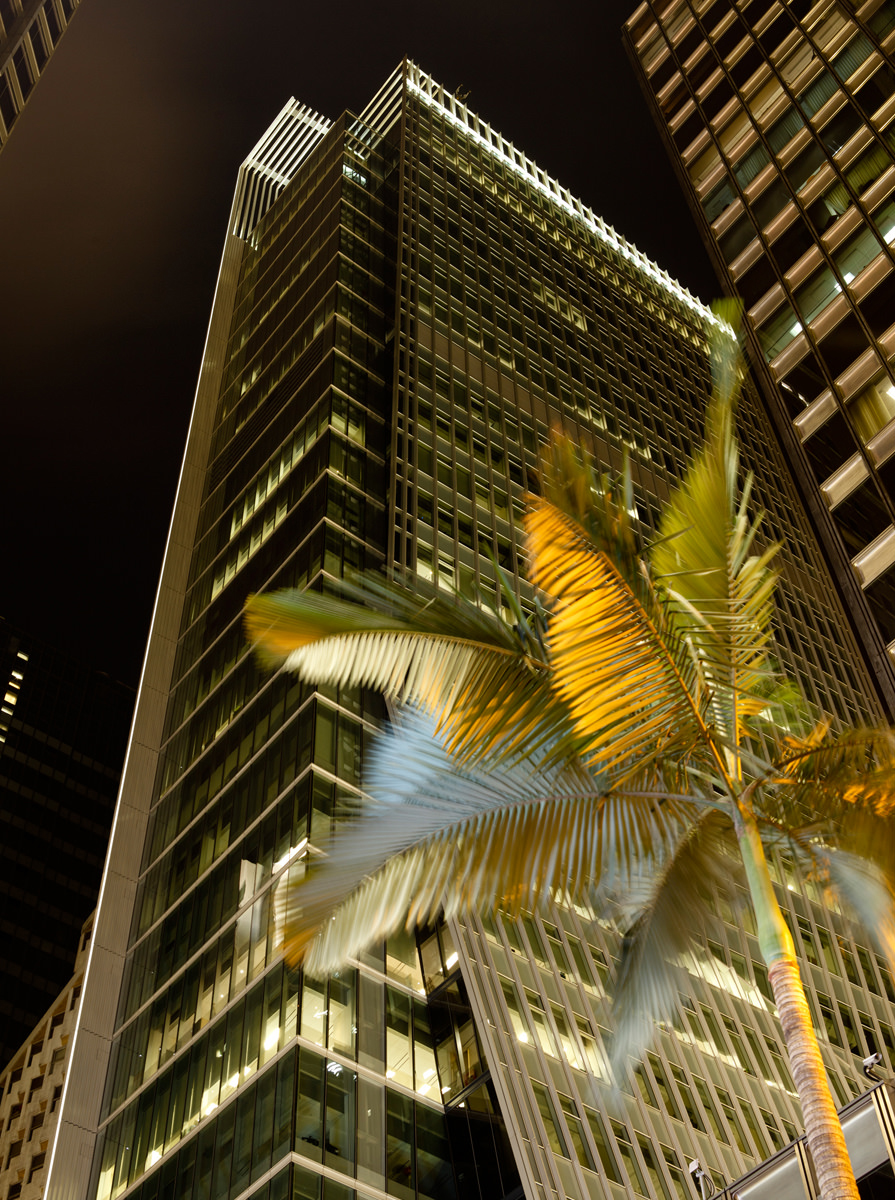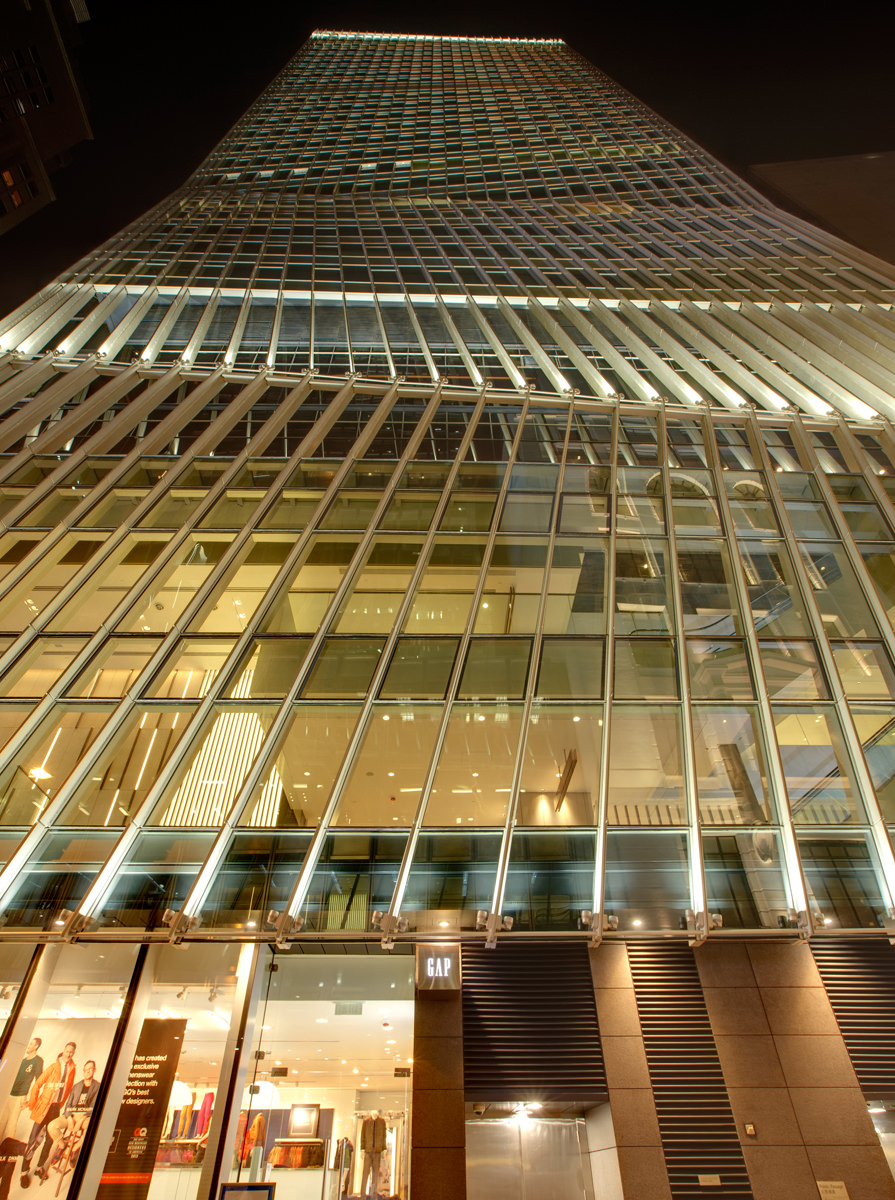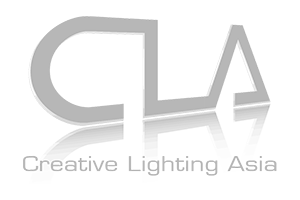 CREATIVE LIGHTING ASIA
8/F, International Trade Centre,
11-19 Sha Tsui Rd, Tsuen Wan,
New Territories, Hong Kong
+852 2815 9168
contactus@cla.asia
© 2023 Creative Lighting Asia. All Rights Reserved.