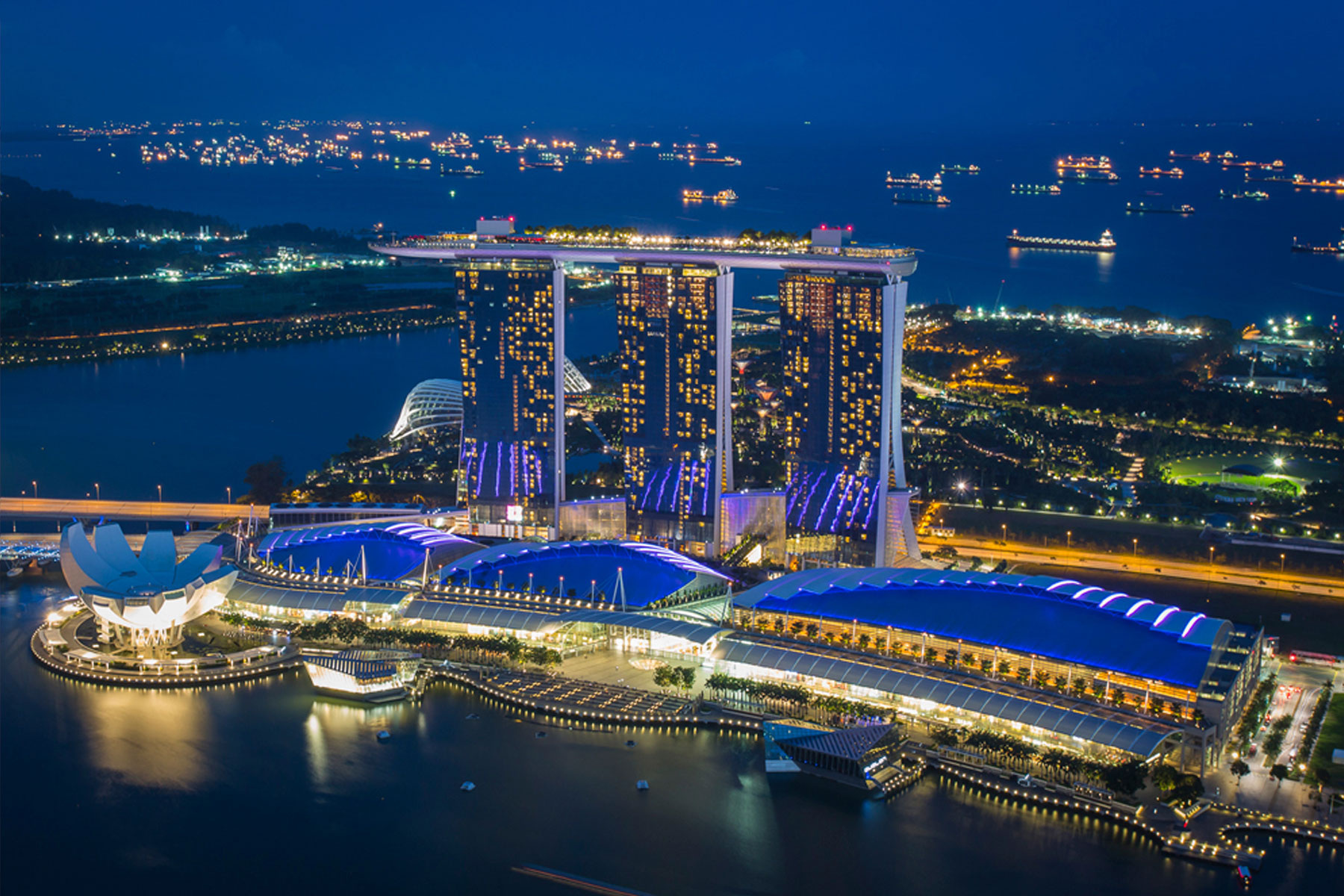 PROJECT: Marina Bay Sands, Sngapore
CLIENT: Marina Bay Sands, Singapore
DESIGNER: Project Light Design (PLD)
MANUFACTURER: Lucent, EME                                                             Philips Color Kinetics 
Billed as one of the most expensive standalone casino properties in the world, Marina Bay Sands stands proud as it overlooks the Marina Bay, and Gardens by the Bay. The integrated resort houses a hotel, shops, convention exhibition center, two floating pavilions and casino, with many attractions, facilities.
The masterminds, the architects who were assigned this huge task of designing this mega property were "Safdie Architects", alongside them creating the lighting design schemes throughout, were local practice "Project Lighting Design", whom like Safdie Architect had the massive task of lighting the mega property.
Creative Lighting Asia, were one of many lighting partners whom were involved, where they were able to offer specialized lighting support services, and luminaires for numerous locations throughout, such key areas as; the Exhibition Convention Roof Illumination; the Floating Pontoon integrated deck lighting; Sky Deck Bar Restaurant architectural; plus a range of interior spaces.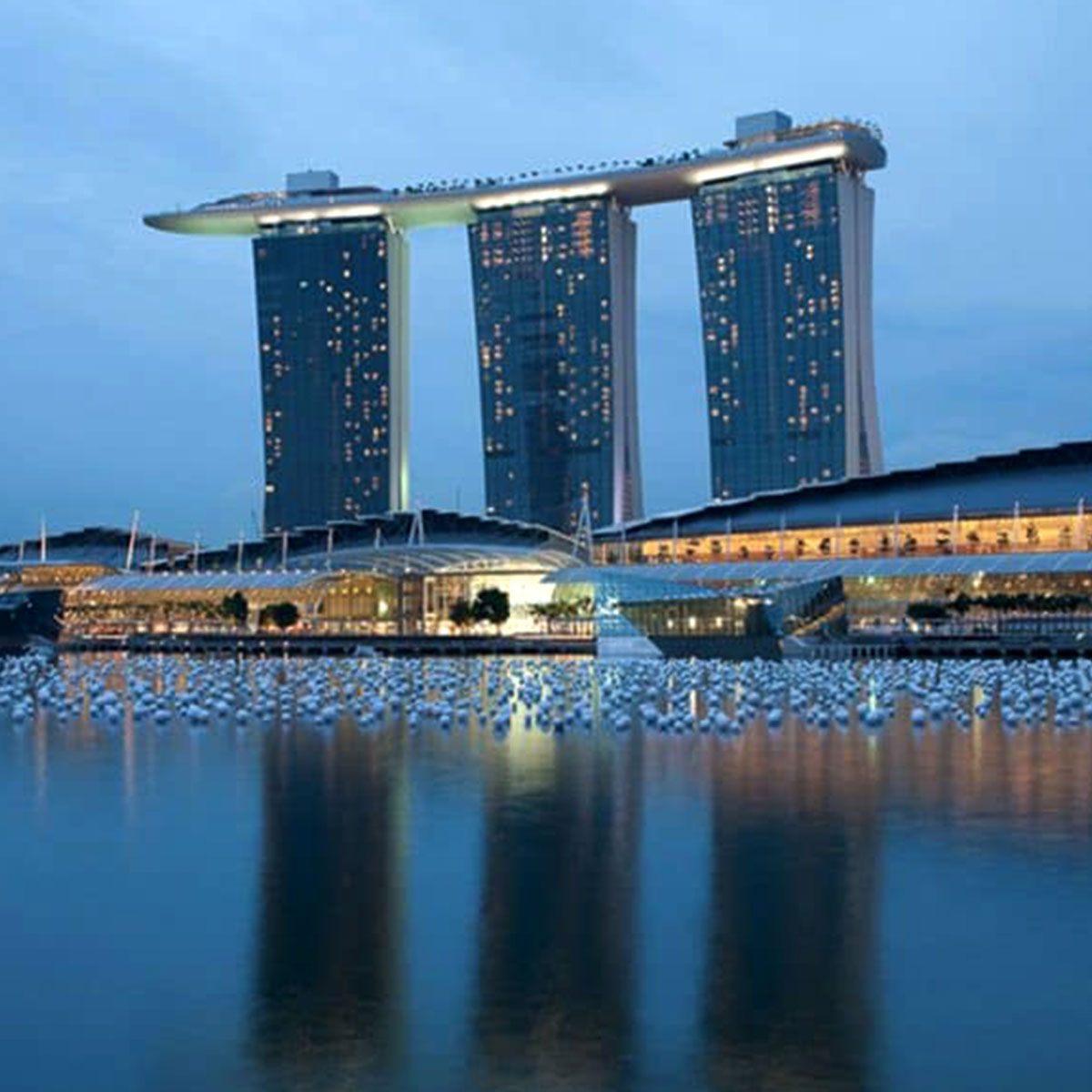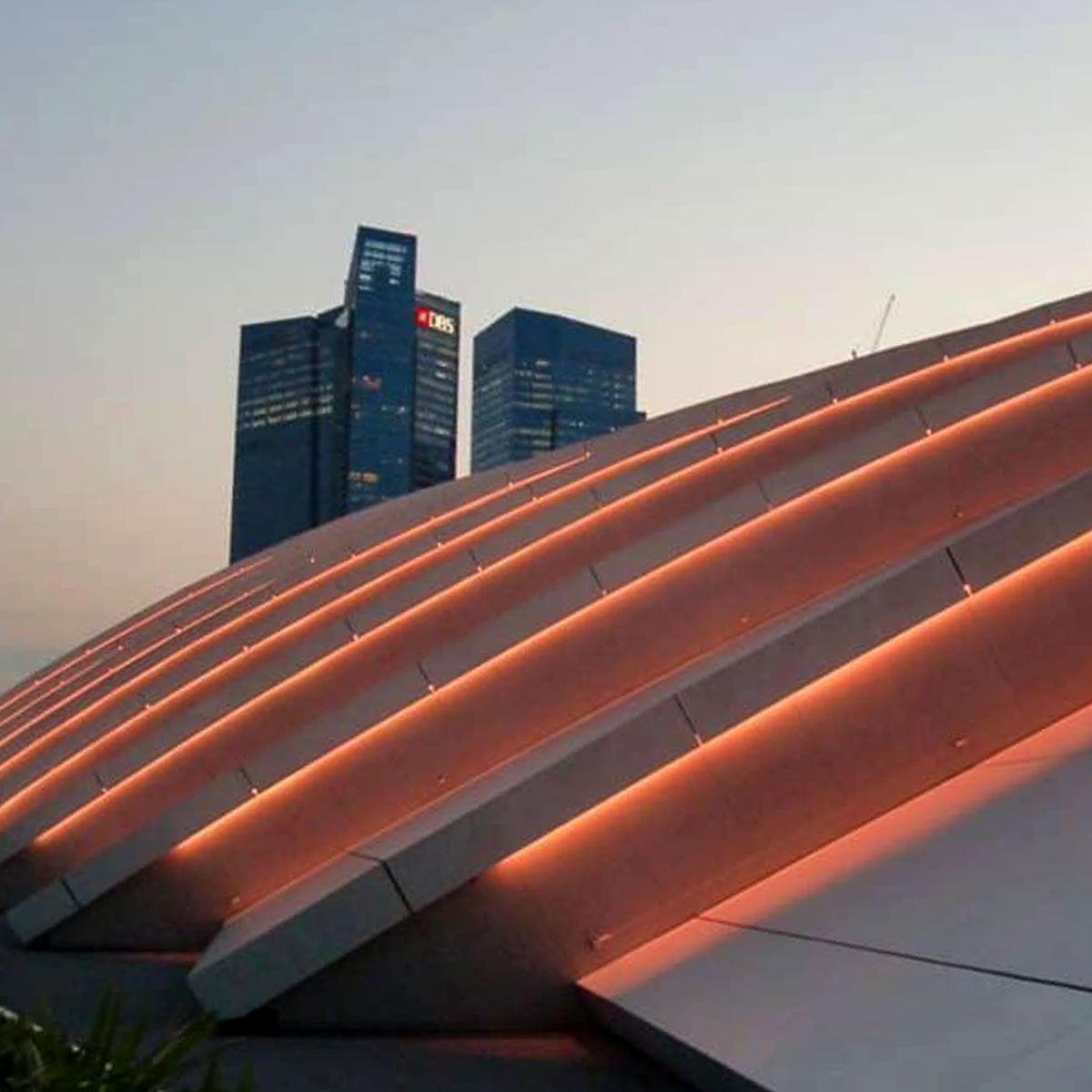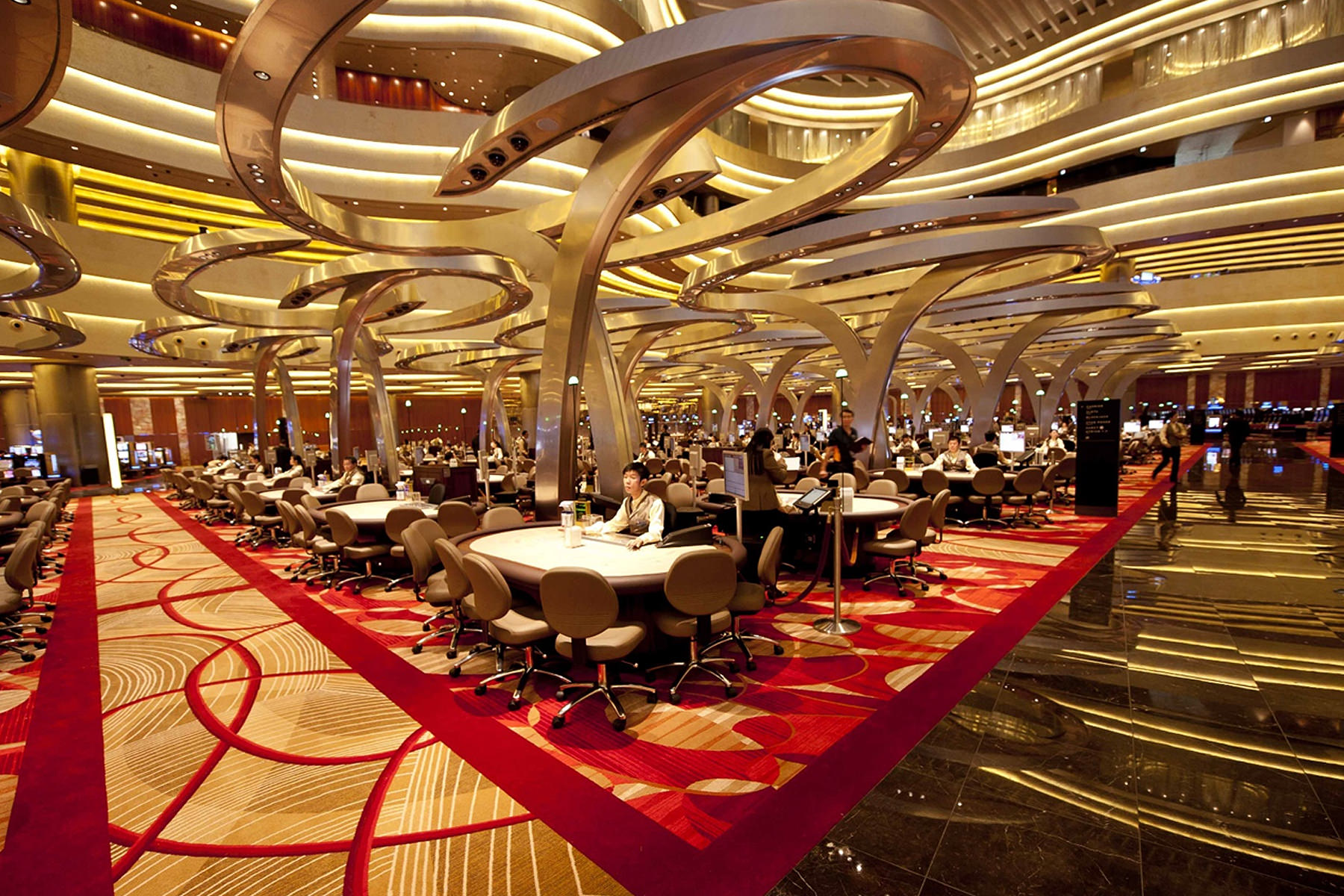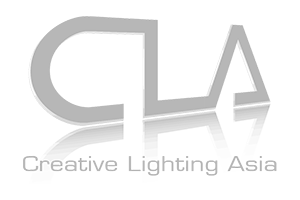 CREATIVE LIGHTING ASIA
8/F, International Trade Centre,
11-19 Sha Tsui Rd, Tsuen Wan,
New Territories, Hong Kong
+852 2815 9168
contactus@cla.asia
© 2023 Creative Lighting Asia. All Rights Reserved.