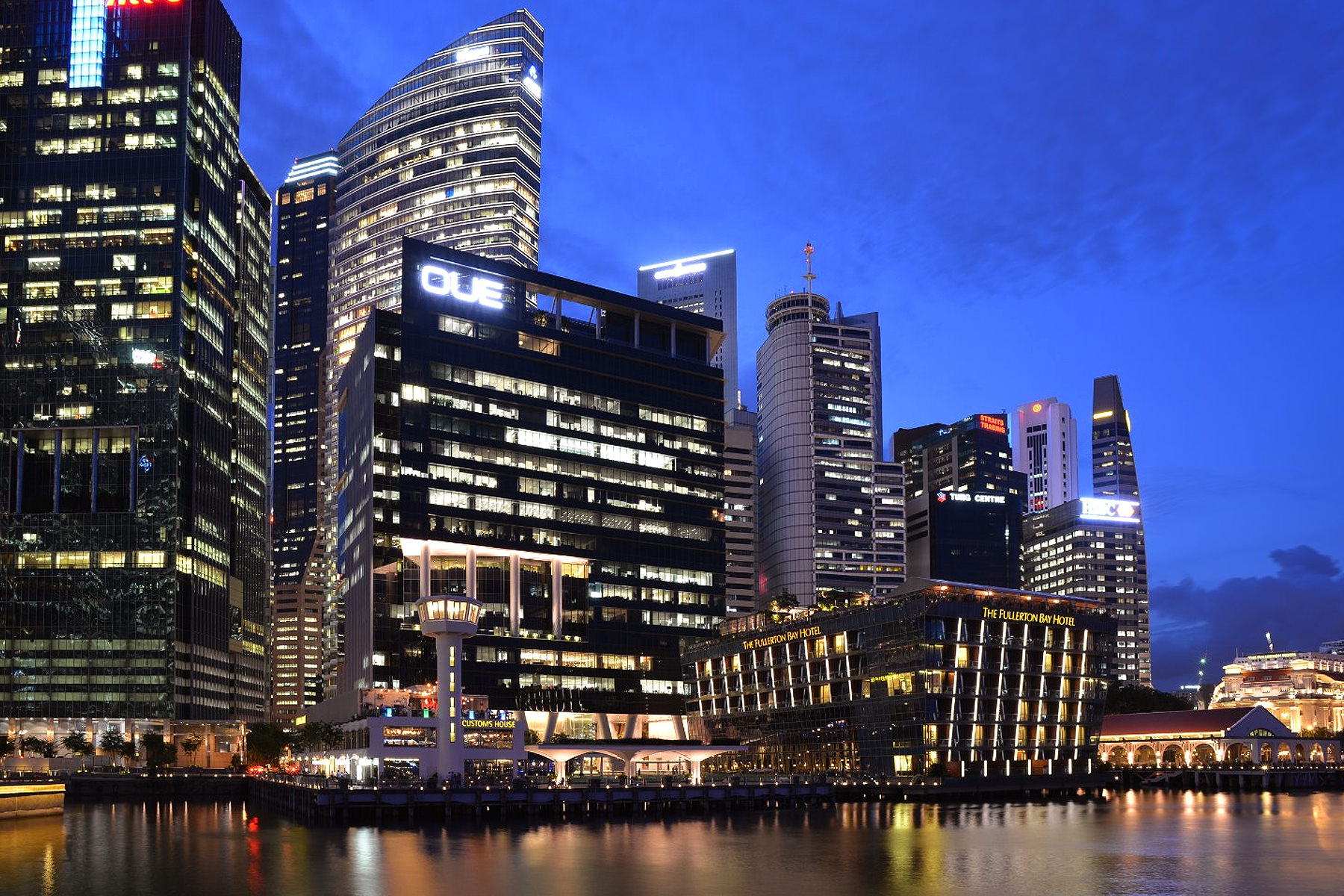 PROJECT:  OUE Building, SIngapore
CLIENT:  OUE
DESIGNER:  CLA Proposal (Re-installation)
MANUFACTURER:  IBL
A premium Grade A commercial office tower situated along Singapore's famous boat quay. The eighteen story tower not only provides prime office space, yet offers world class dinning, and retail experiences, with unrivalled views across the Marina Bay, and Central Business District skyline.
As part of the original façade lighting installation, the Property Management "Jones Land LaSalle" invited Creative Lighting Asia to tender for the façade lighting expansion project. As part of the new expansion proposal, in keeping consistency with the new installation, the team proposed to replace the existing system, ensuring performance, color, and overall quality would remain.
Having been awarded the tender, Creative Lighting Asia begun working closely with the client, and project team, as an integral project partner, to organize and manage the façade and landscape lighting, providing various services as; sales, system development and integration, installation development and methodology.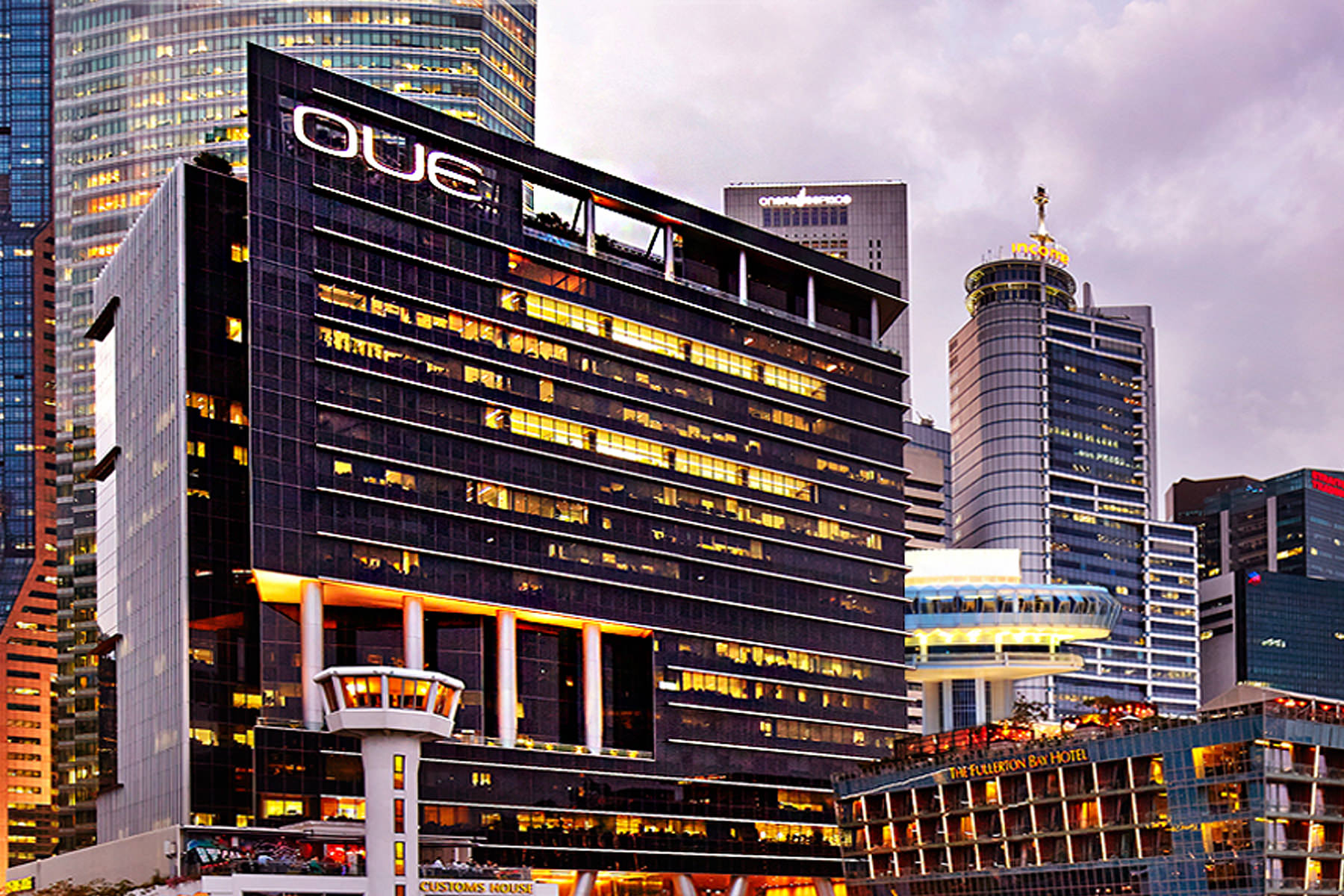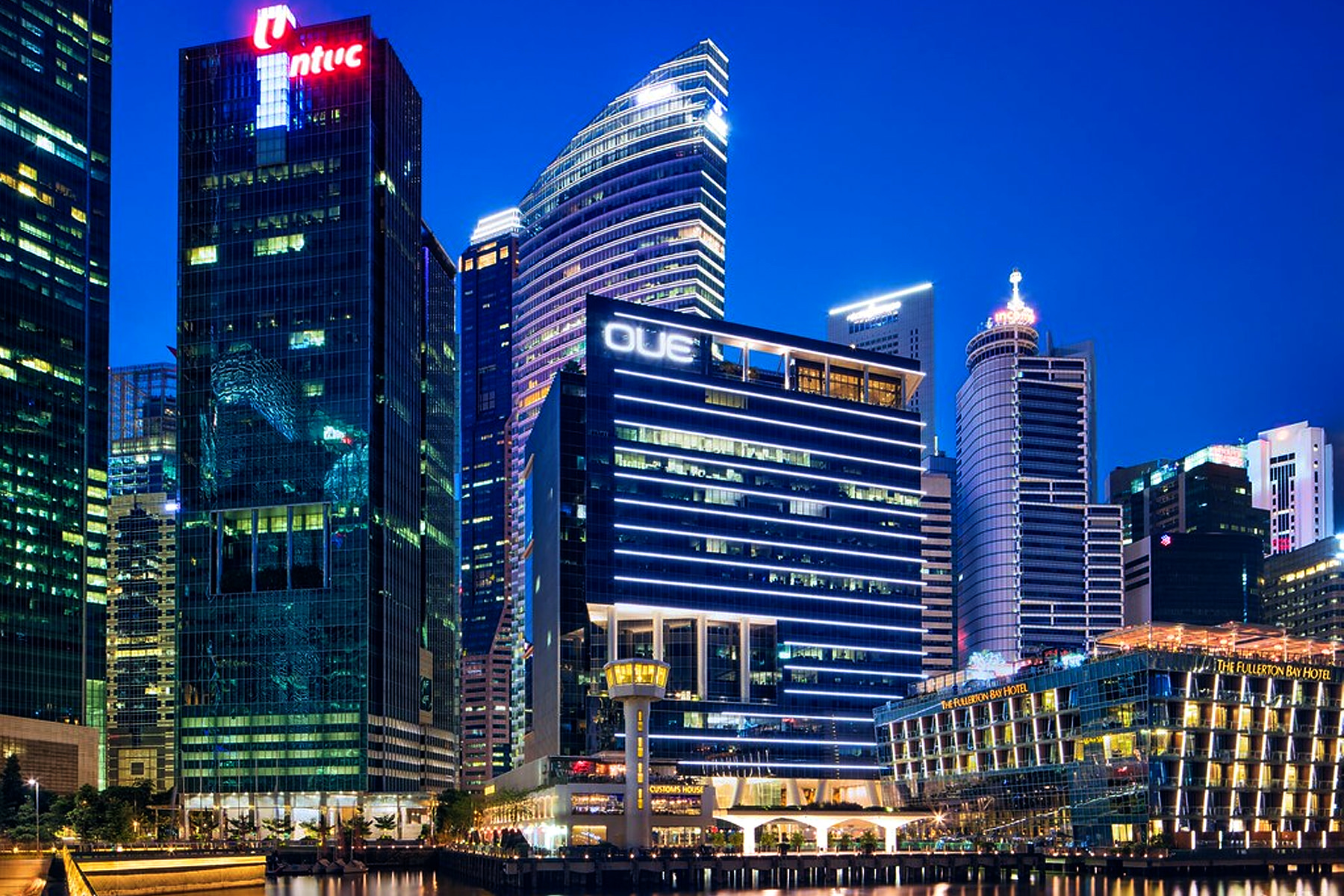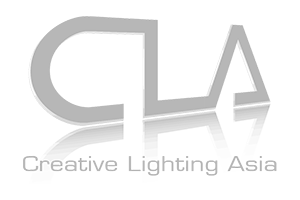 CREATIVE LIGHTING ASIA
8/F, International Trade Centre,
11-19 Sha Tsui Rd, Tsuen Wan,
New Territories, Hong Kong
+852 2815 9168
contactus@cla.asia
© 2023 Creative Lighting Asia. All Rights Reserved.