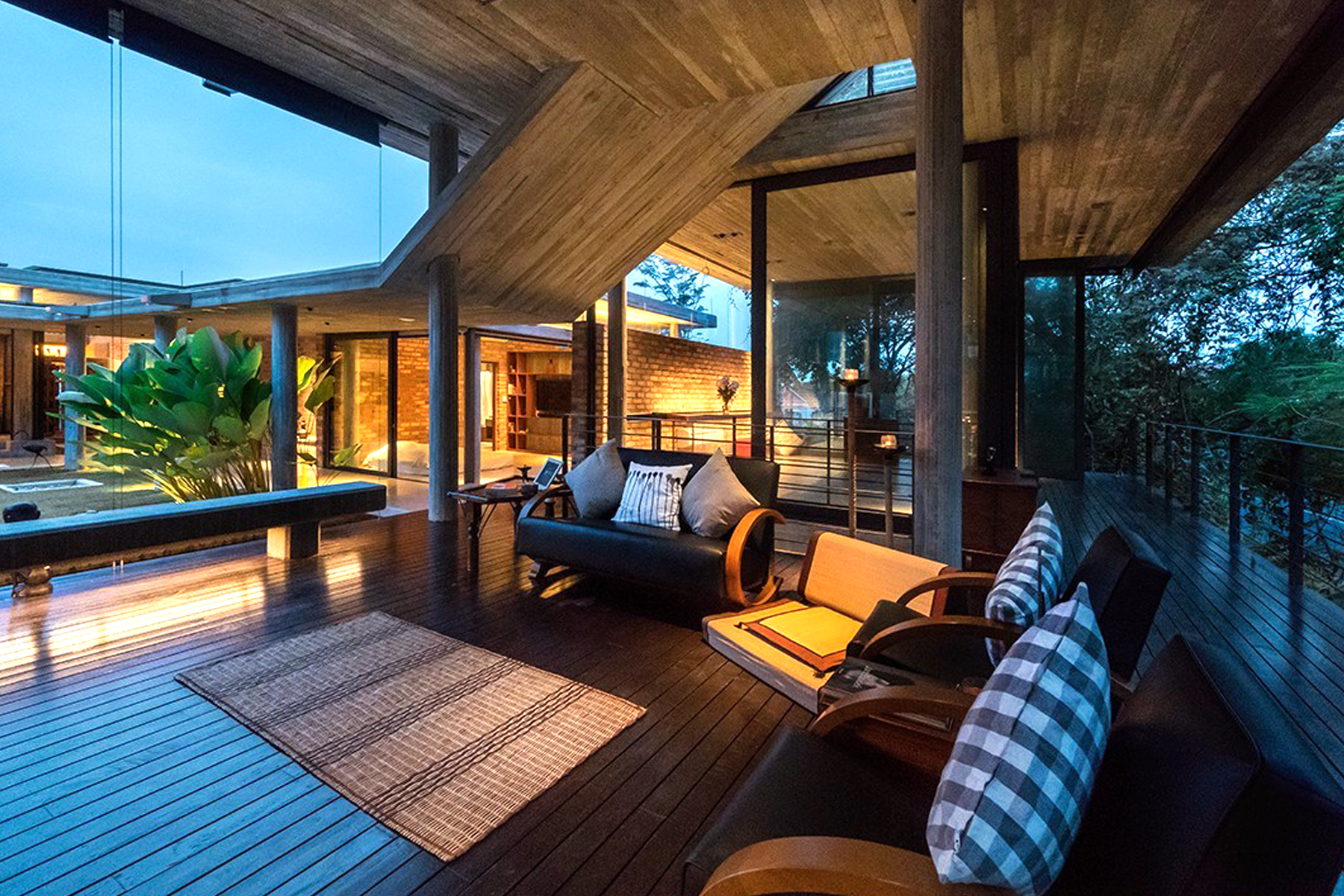 PROJECT: Private Residence, Malaysia
CLIENT: Private Developer
DESIGNER: Nipek
MANUFACTURER: Various Lighting Brands
WESTERN STYLE RESIDENTIAL in Malaysia. Residential projects are quite complex as they are spaces that we, people live in, and see the design, decoration, and quality every day, therefore an extra level of perfection is required. Therefore it is important for the house owner, project design team, and material suppliers to work closely together ensuring quality, coordination is provided throughout, and the clients hand is held through all ideas, and decision making.
The private residence was developed and designed by Indacon Sdn Bhd, with Shigeki Fujii of Nipek appointed as the Lighting Designer to create a subtle lighting scheme that complemented the design. Working alongside "Nipek", Creative Lighting Asia (CLA) were appointed to the package the lighting supply with various lighting brands, and were able to support the design selection, in answering the particular questions needed, being on site to help guide, supervise the contractor through the installation stage, ensuring installed and working correctly.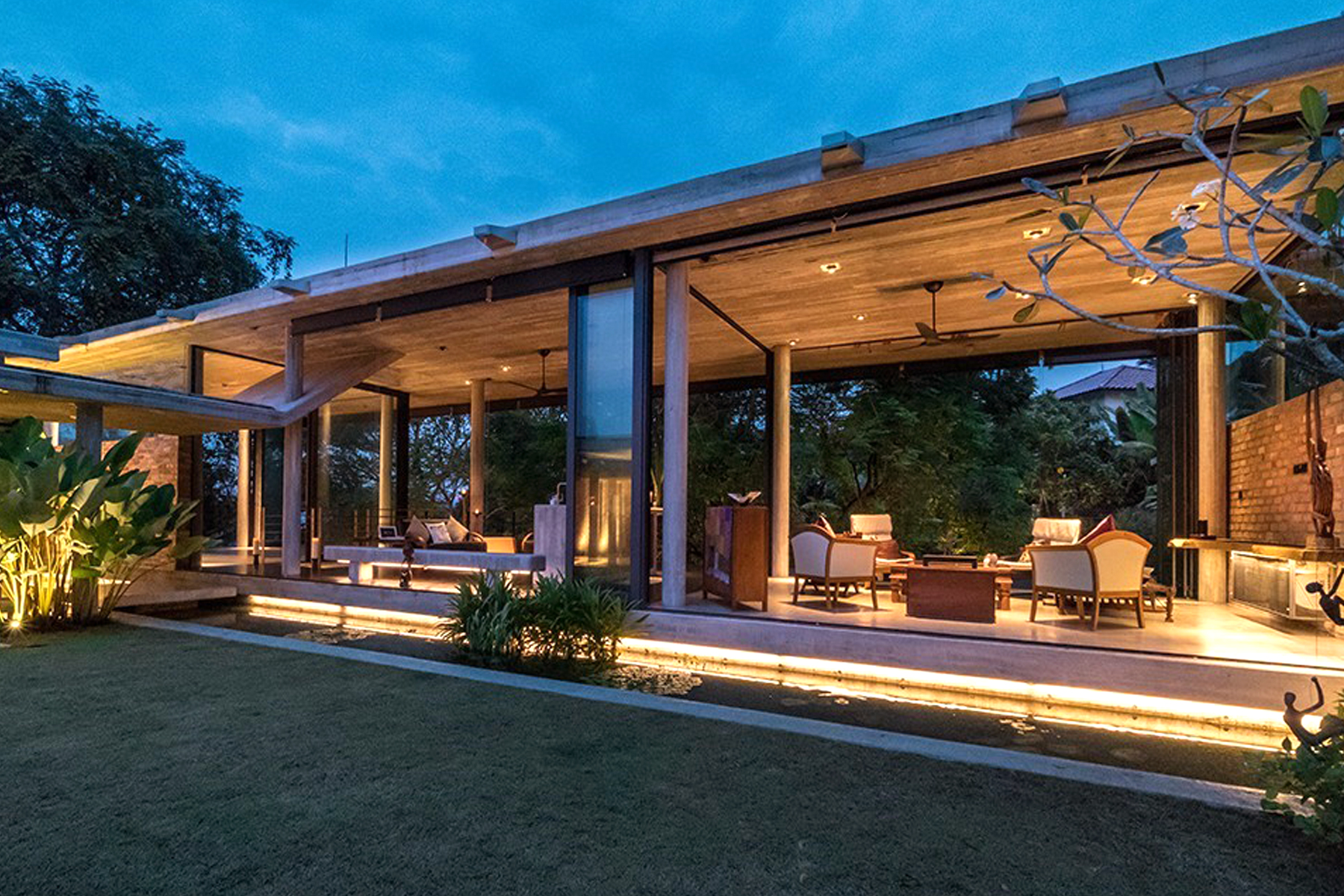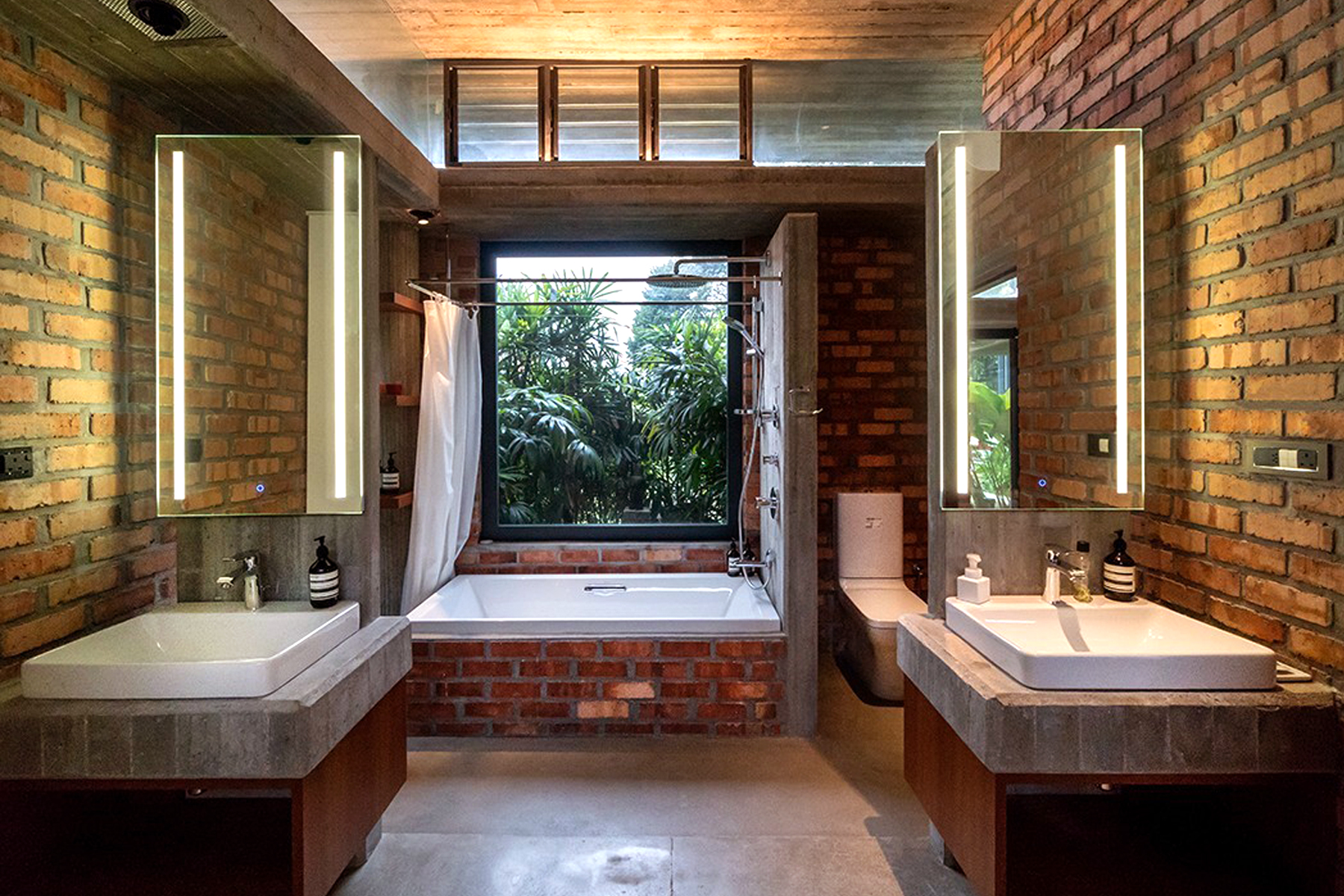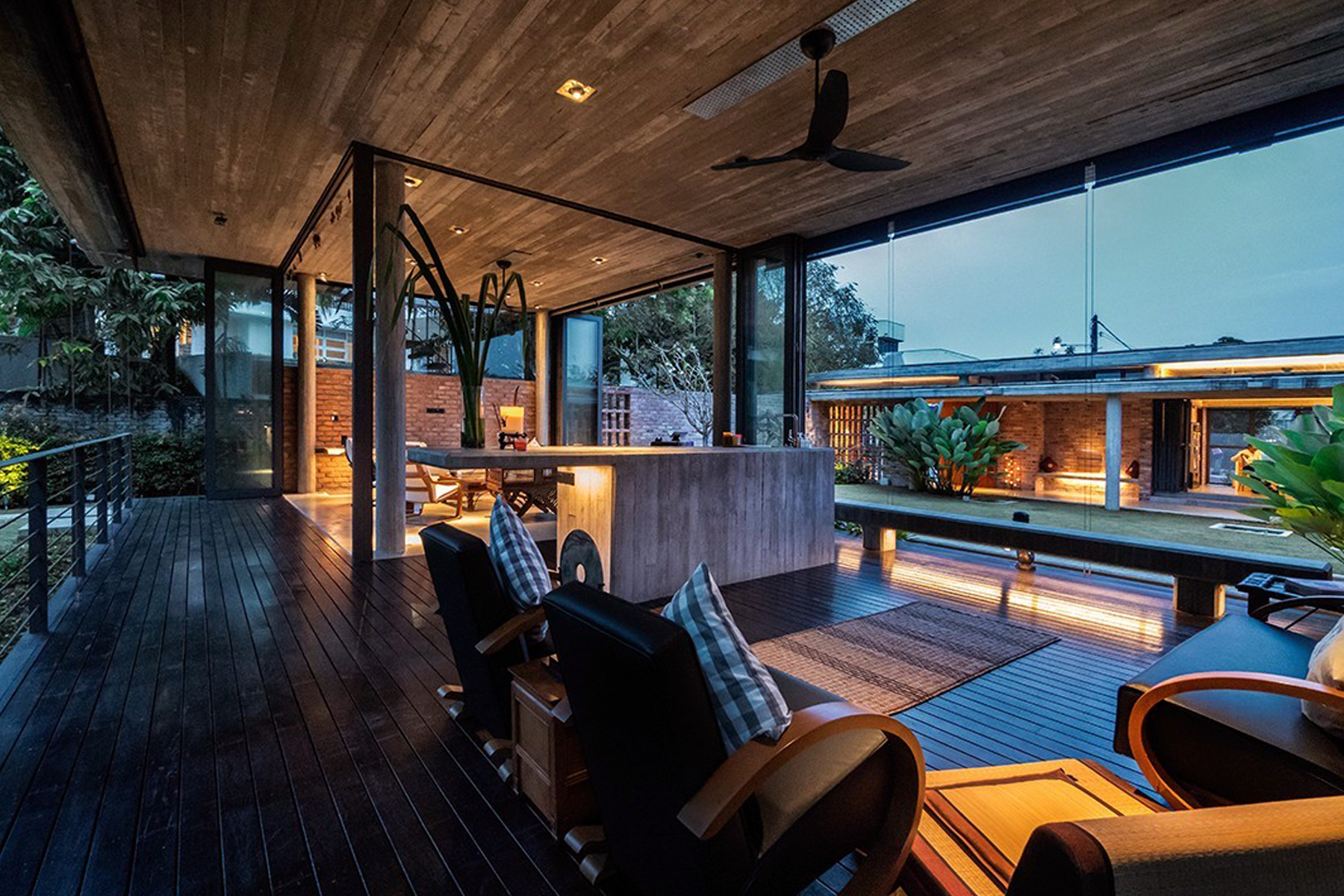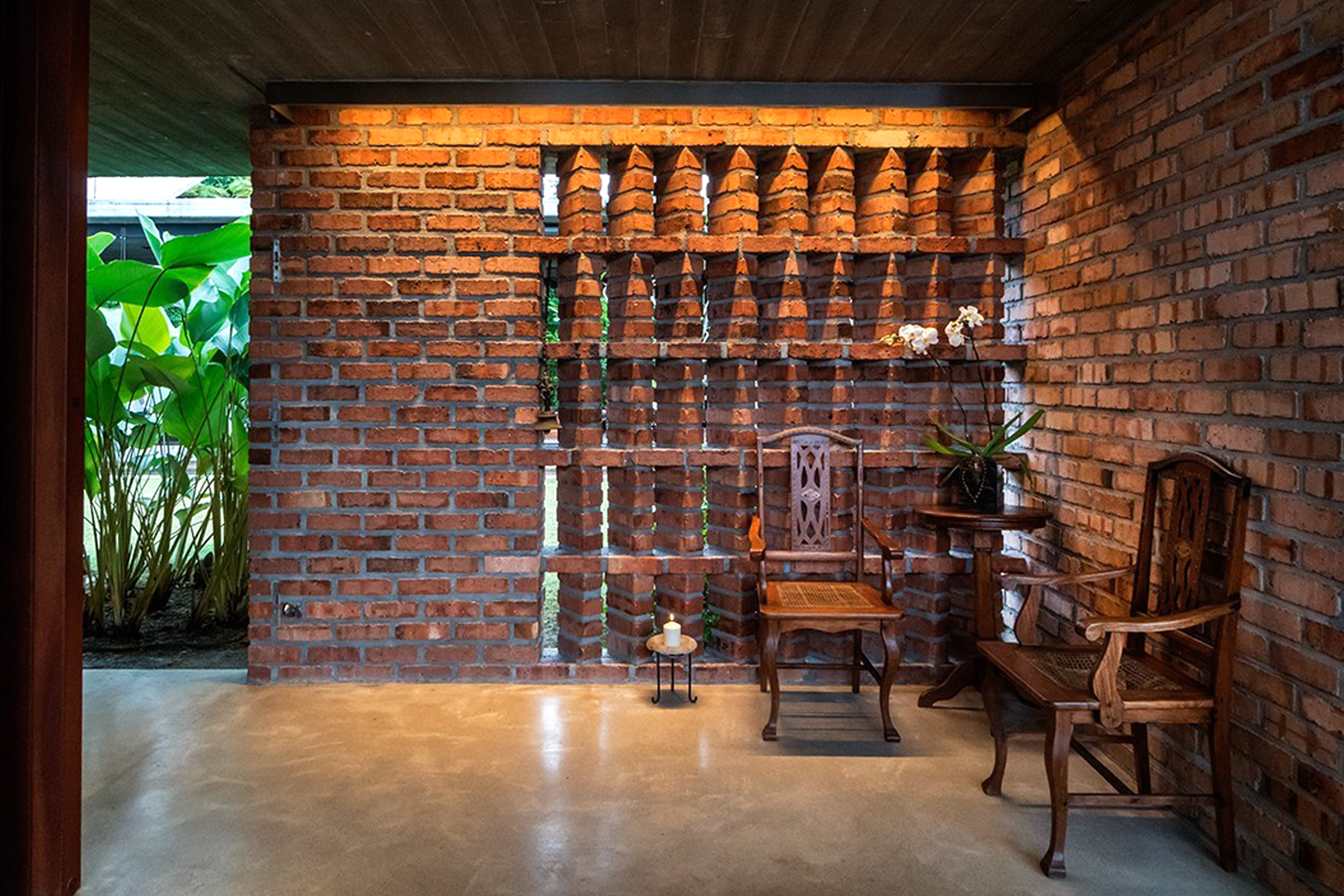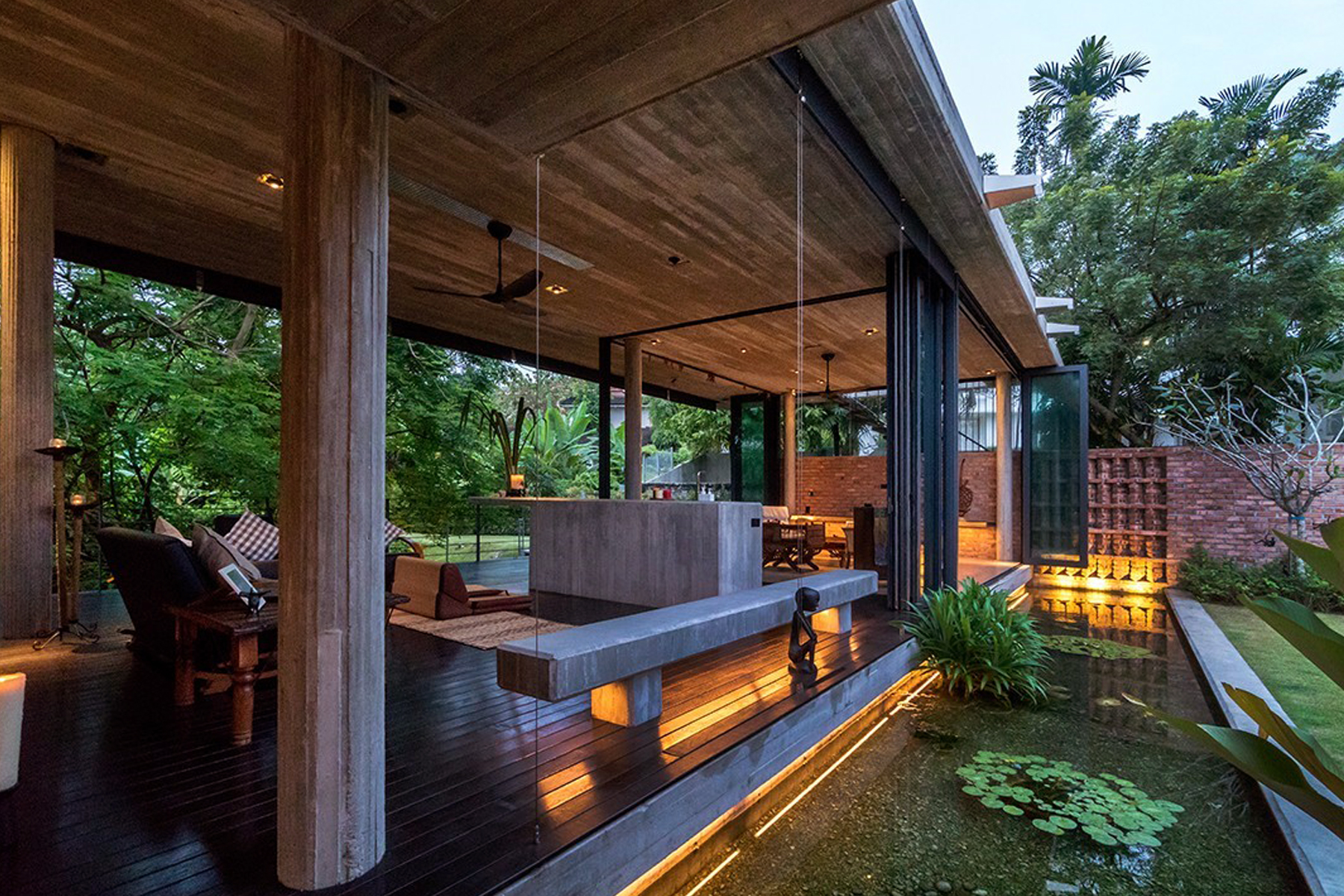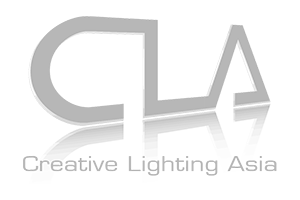 CREATIVE LIGHTING ASIA
8/F, International Trade Centre,
11-19 Sha Tsui Rd, Tsuen Wan,
New Territories, Hong Kong
+852 2815 9168
contactus@cla.asia
© 2023 Creative Lighting Asia. All Rights Reserved.