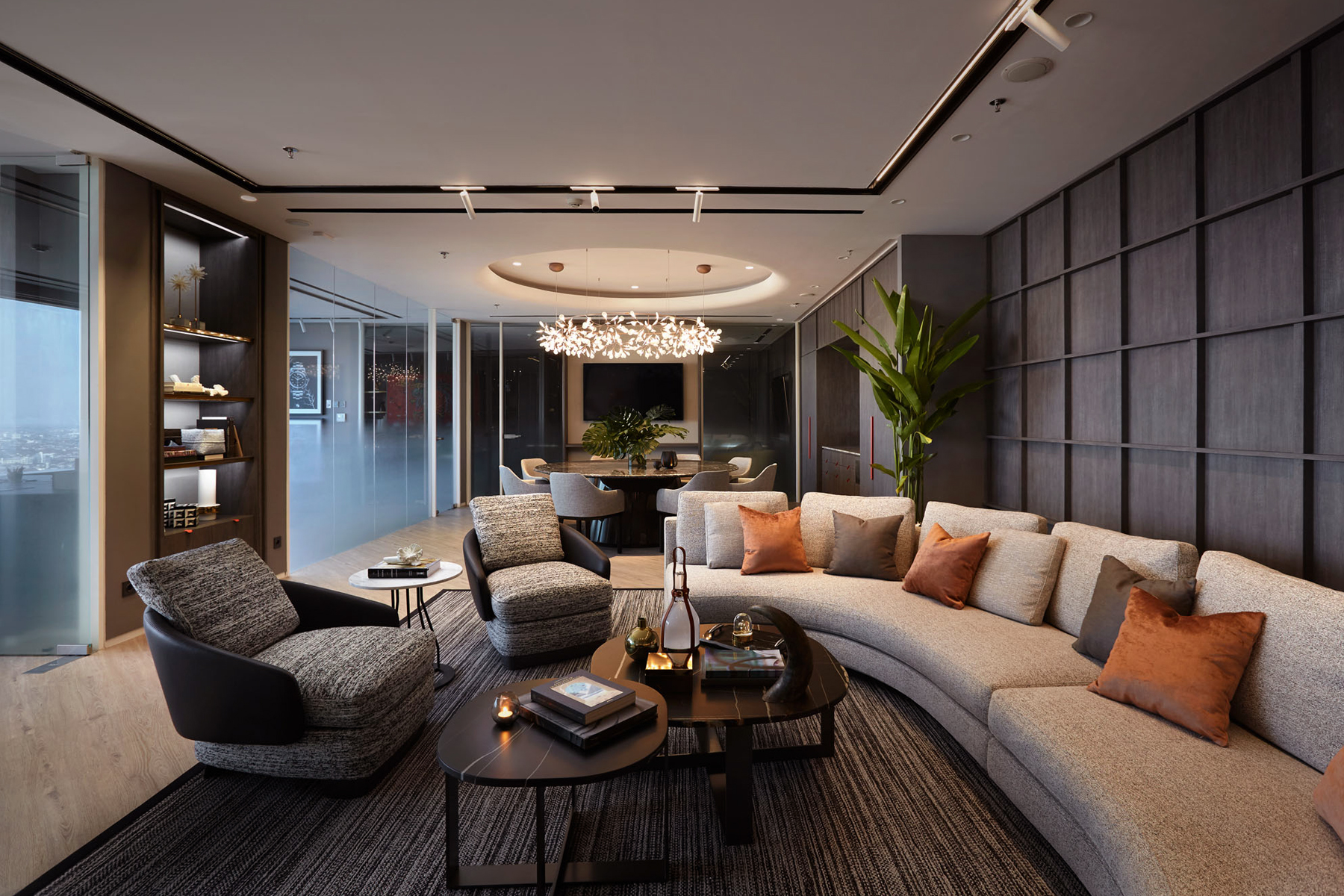 PROJECT: TACO Office, Jakarta Indonesia
CLIENT: TACO Group
DESIGNER: Domisilium Studio
MANUFACTURER: IBL, Lightkit
TACO Group is a leading provider of designed surface solutions, luxury vinyl flooring and furniture fitting hardware for their commercial and residential customers. In keeping with its high-level corporate image, TACO recently upgraded their offices in Central Jakarta, Indonesia.
Local interior designer "Domisilium Studio" were appointed to create corporate functional spaces with sophisticated, first class design that caters for the company's daily operations, while at the same time a space to showcase and display their product to clients and business partners.
Creative Lighting Asia were on hand to assist from the design phase through to post-installation, by offering product selection ideas, technical support, and on site supervision. Because the engagement is chiefly through interior design and contractor, most of the lighting solutions offered requires integration with built-in architectural features, hence requiring close coordination with the project team.
Creative Lighting Asia team acted as a one stop shop solution provider, in working alongside partners (IBL, LightKIT) and other manufacturers to deliver the designed installation.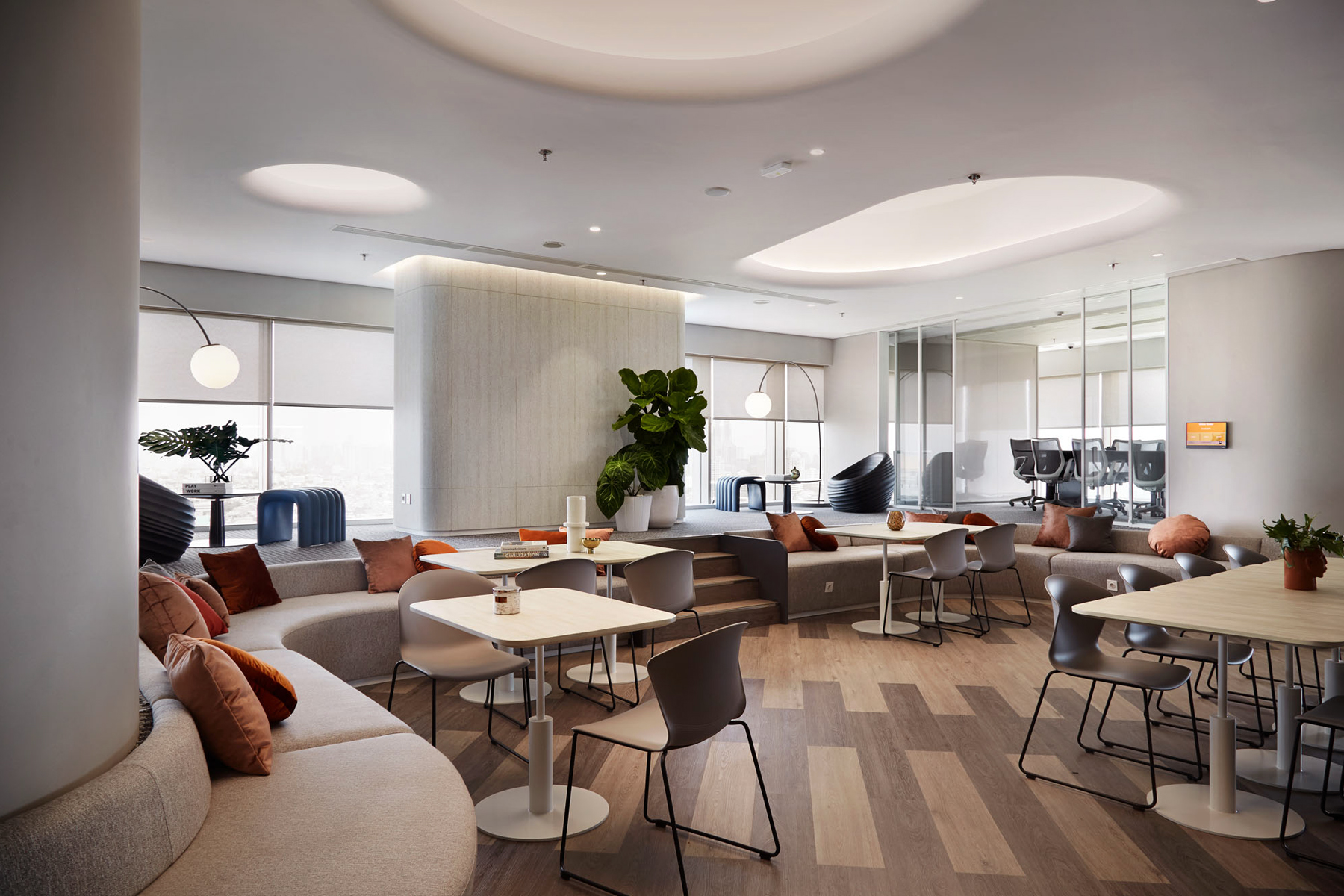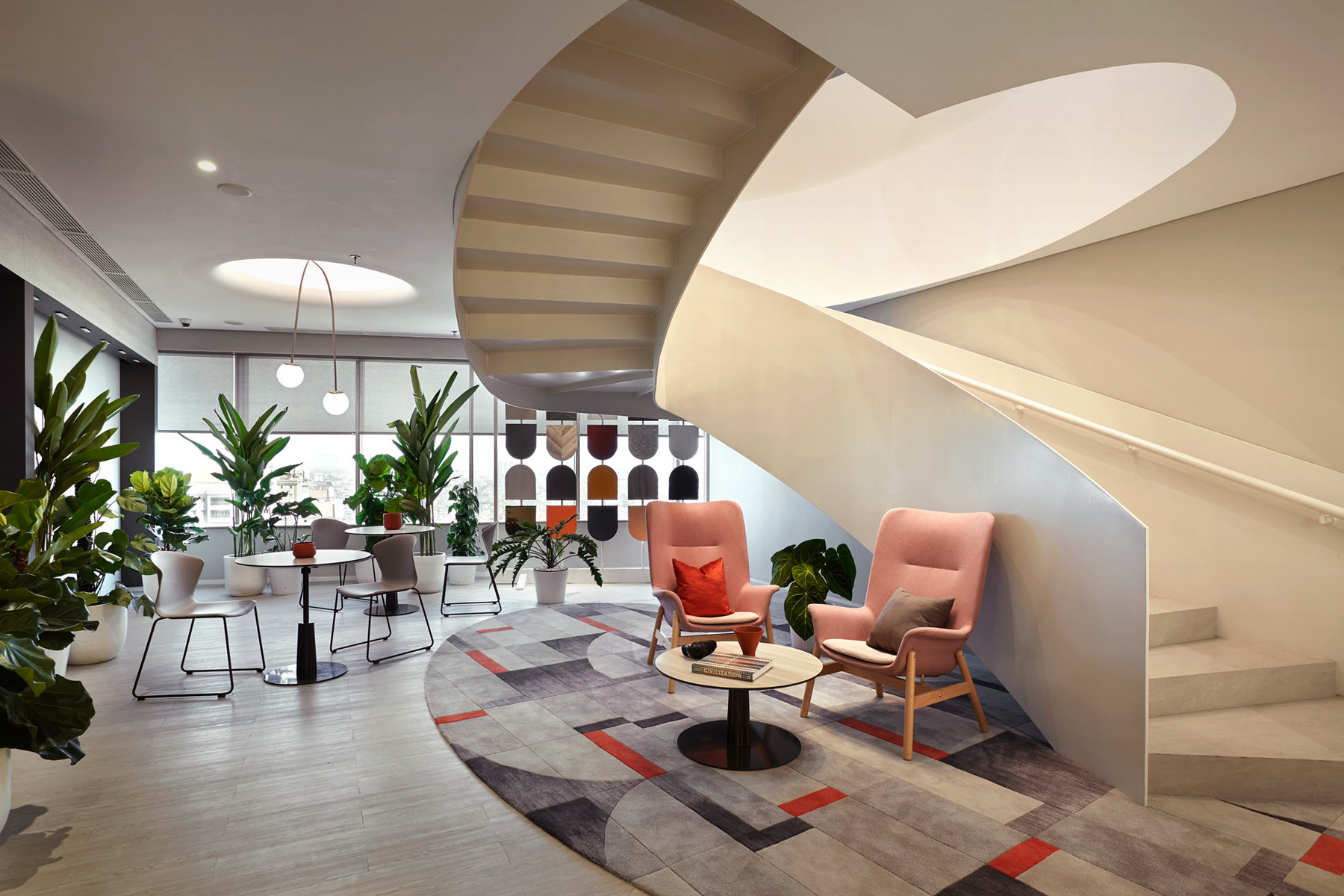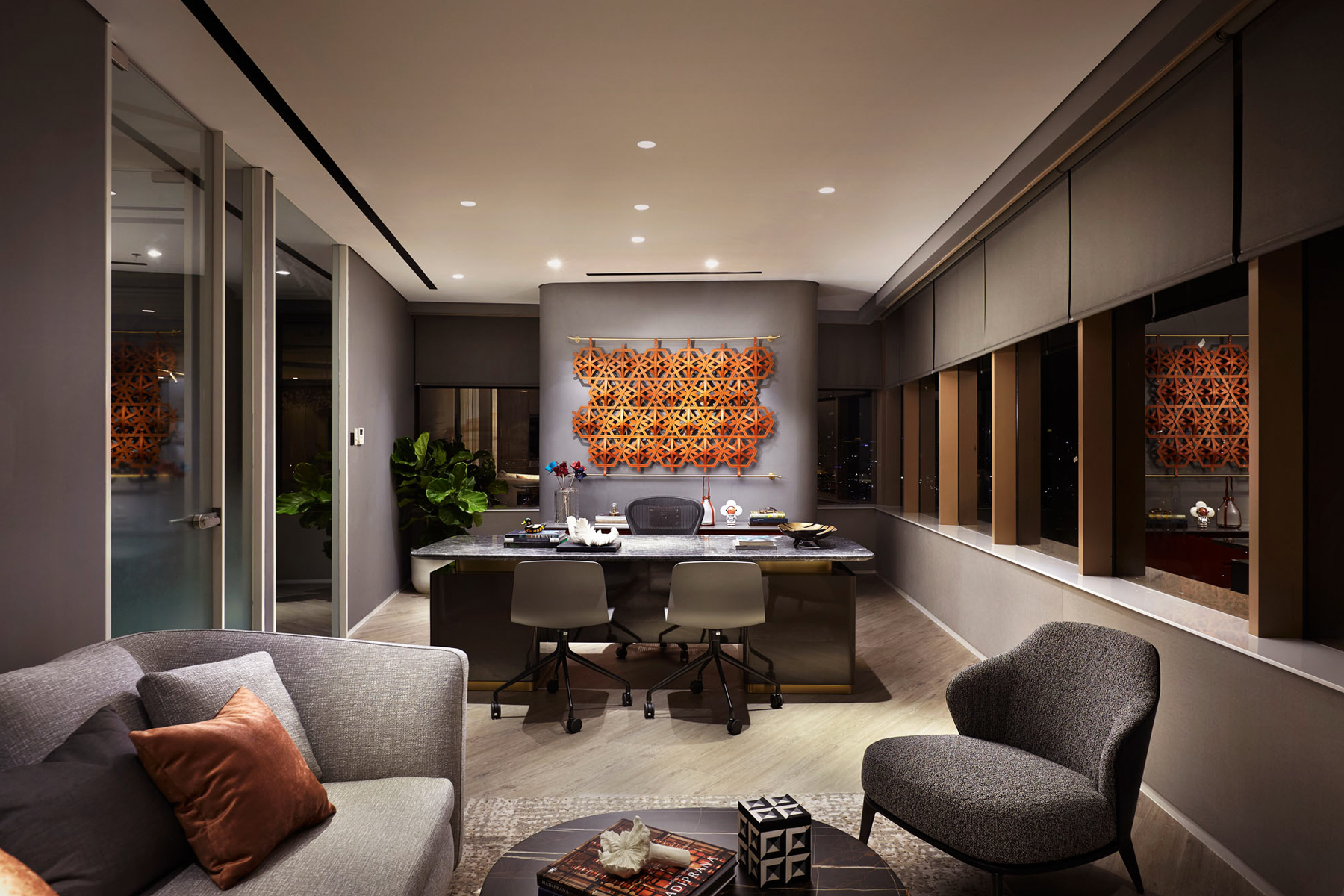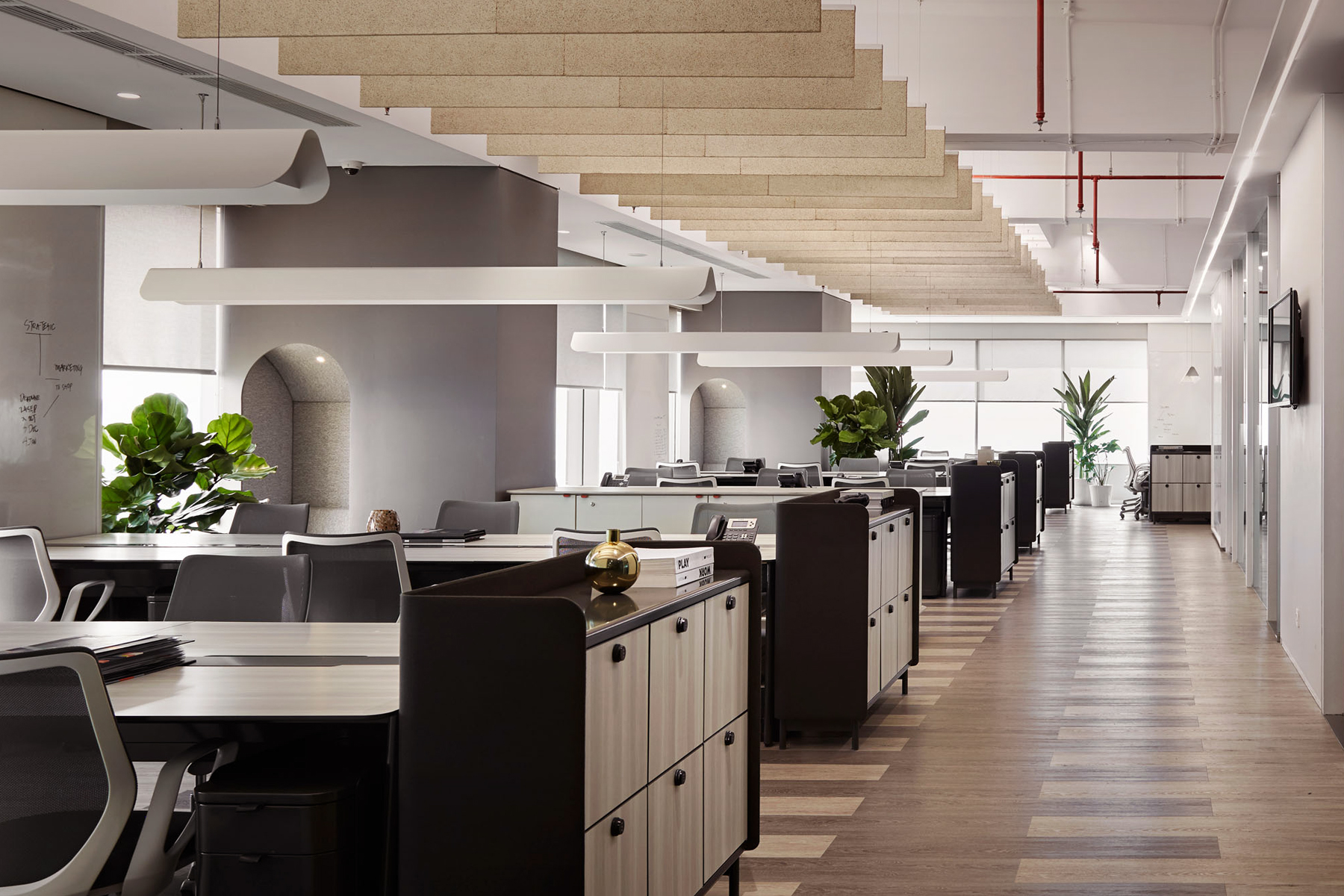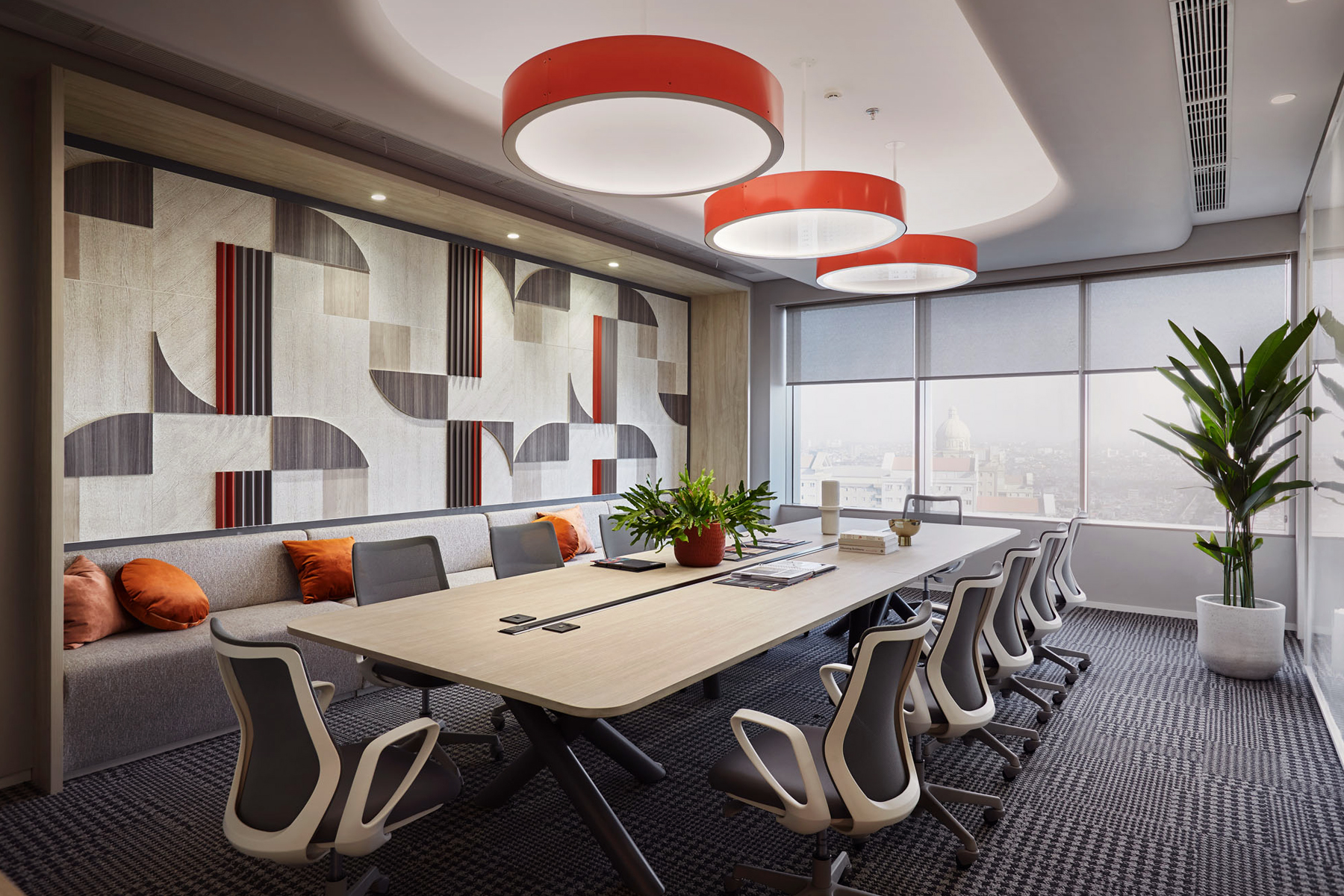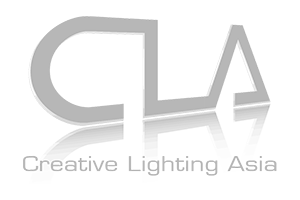 CREATIVE LIGHTING ASIA
8/F, International Trade Centre,
11-19 Sha Tsui Rd, Tsuen Wan,
New Territories, Hong Kong
+852 2815 9168
contactus@cla.asia
© 2023 Creative Lighting Asia. All Rights Reserved.