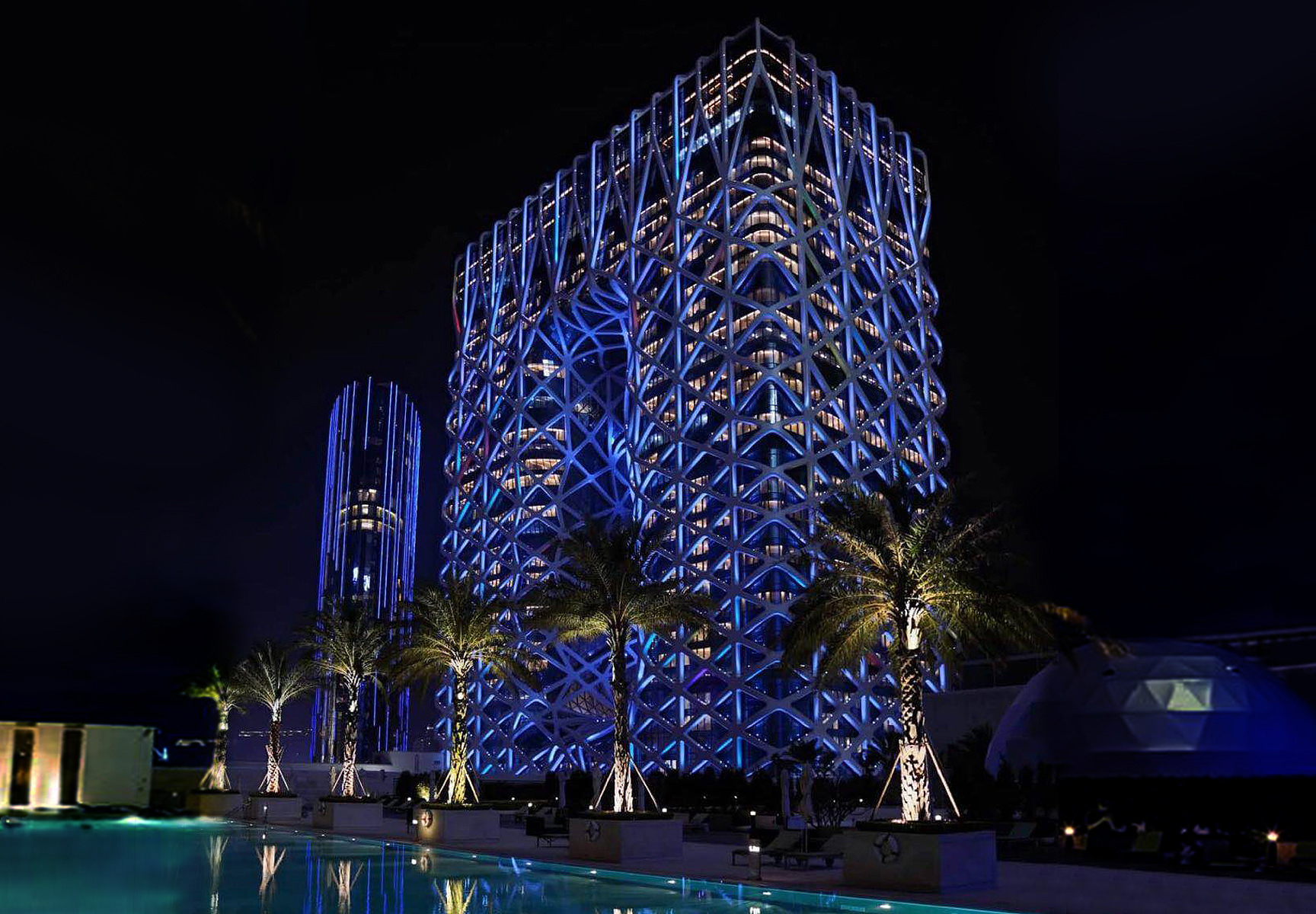 PROJECT: Morpheus Hotel, Macau
CLIENT: Melco
DESIGNER: Isometrix Lighting Design
MANUFACTURER: Lumascape
"Ascend into a dream world, where innovation meets imagination. Morpheus is the future of luxury: designed to energize, inspire, and transform you. Named after the Greek God of Dreams, Morpheus redefines hospitality for the 21st century: morphing design innovation, imaginative experiences, and exceptional amenities to create a never-before-seen futuristic oasis for Macau's most discerning guests." City of Dreams.
Working alongside renowned architects Zaha Hadid, Isometrix Lighting Design where appointed to create a fitting lighting design scheme that matched the architecture, and its surrounding setting. Through tender invitation, Creative Lighting Asia were invited to provide an installation solution that would meet the lighting brief and more, in utilizing a four-channel solution, to illuminate the façade's exoskeleton.
Creative Lighting Asia worked extensively with their partner Lumascape to identify the appropriate lighting solution that would create the optical distribution and dynamic performance required, yet after tests, a decision was made to customize a "bespoke luminaire" as a one-off for this particular installation. The installation was like no other, system development, technologies became paramount to how the system worked from Power Sync Technologies, wiring, and access to remote locations, to lighting programming. The team successfully completed the project having provided design assistance, installation and testing and commissioning.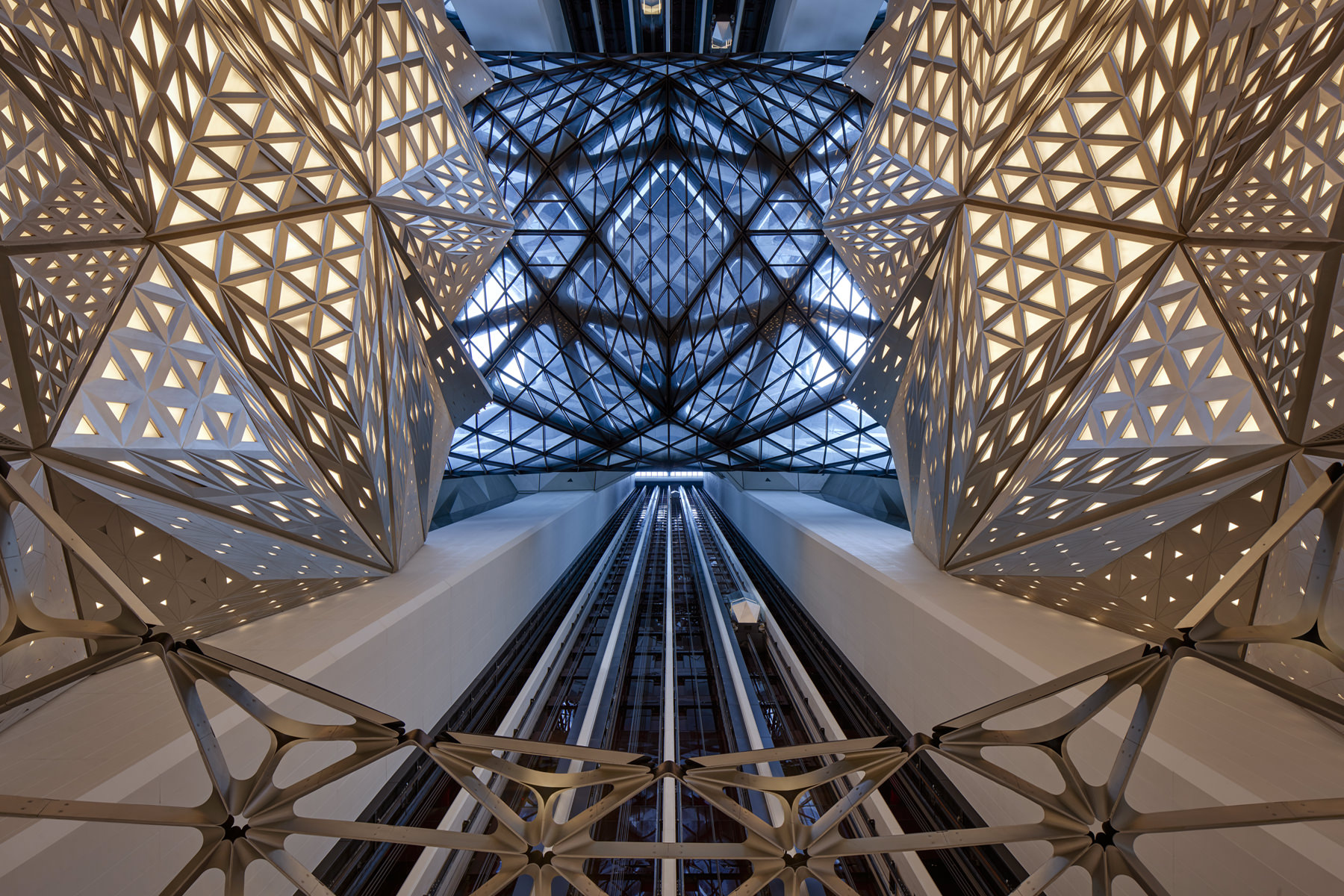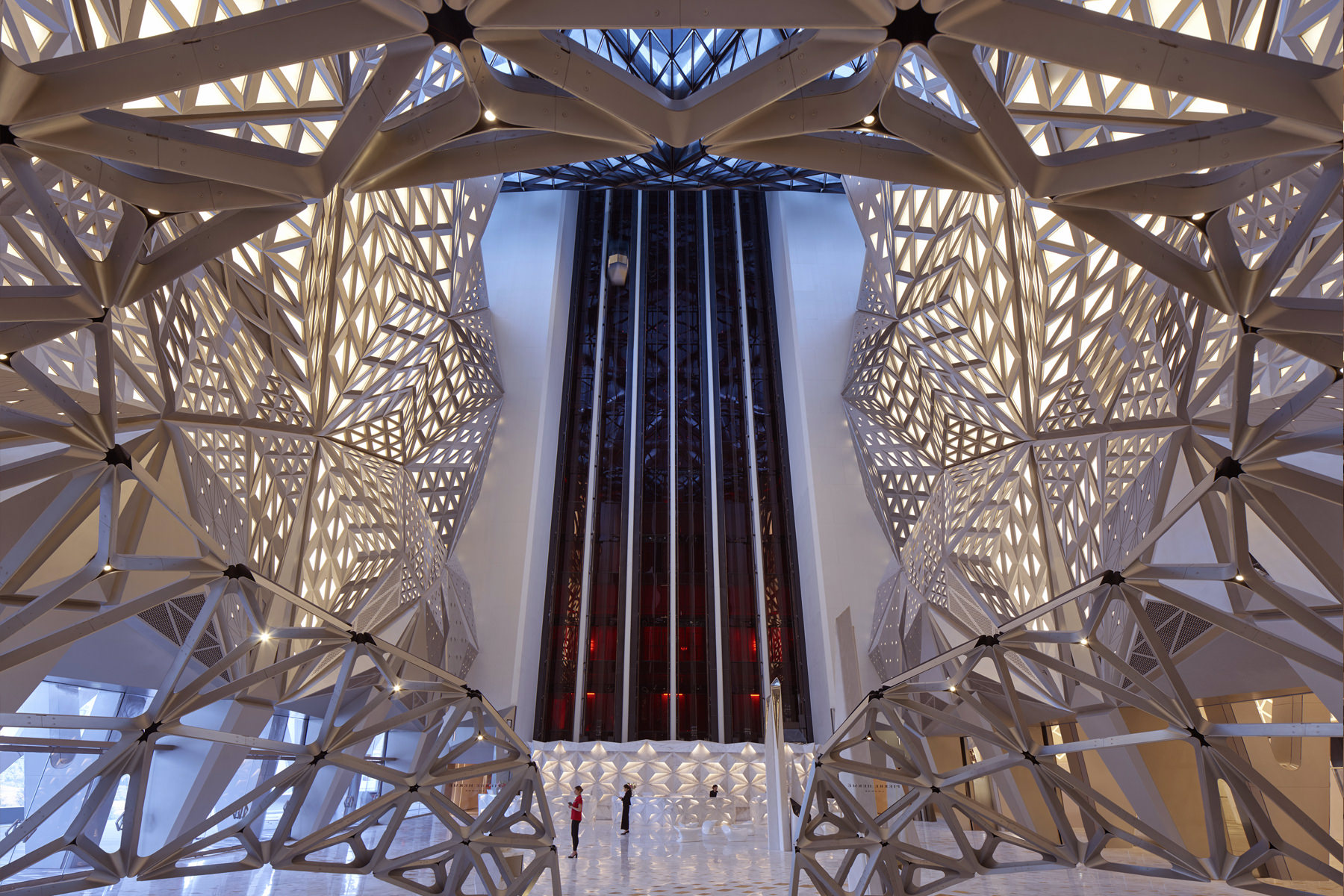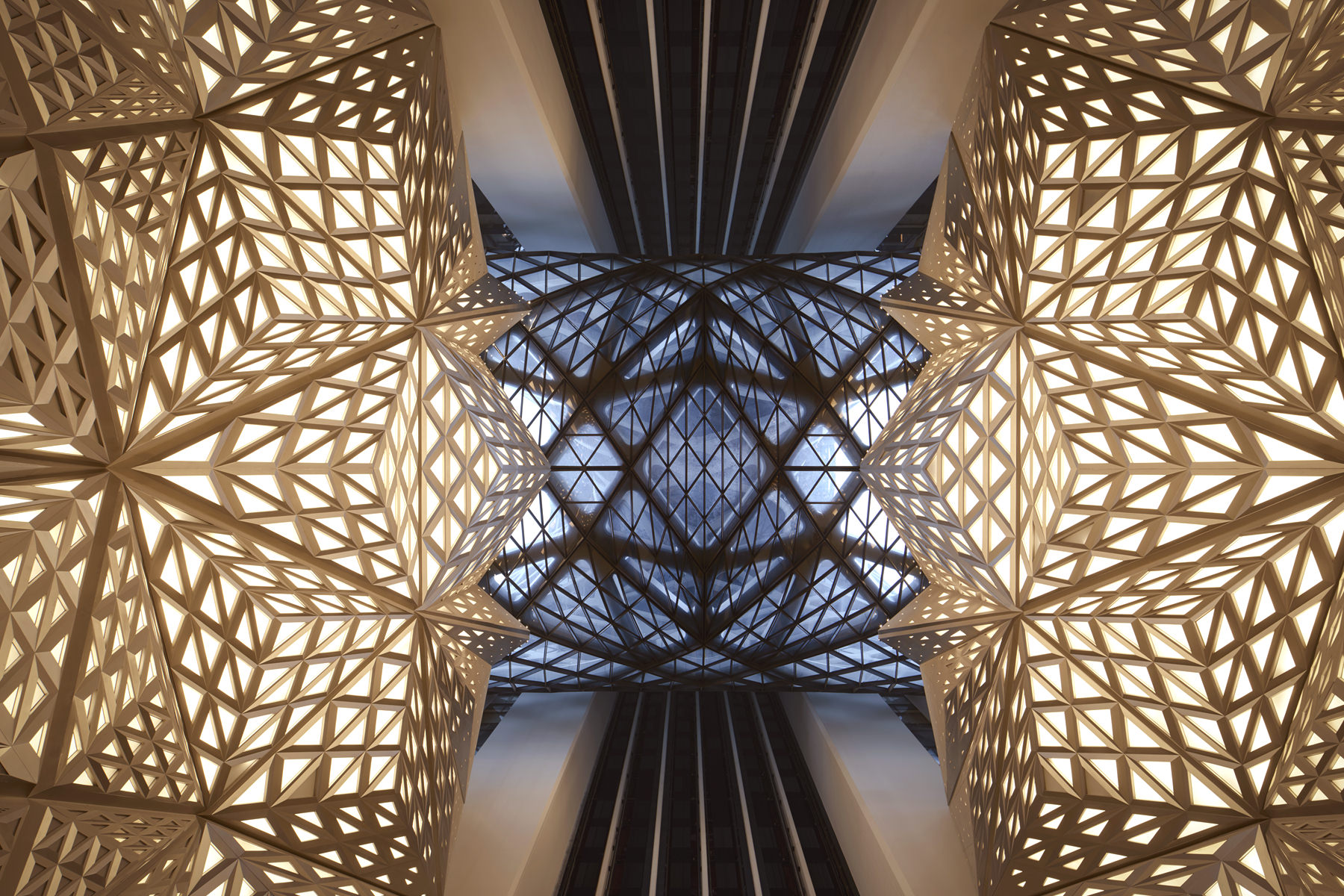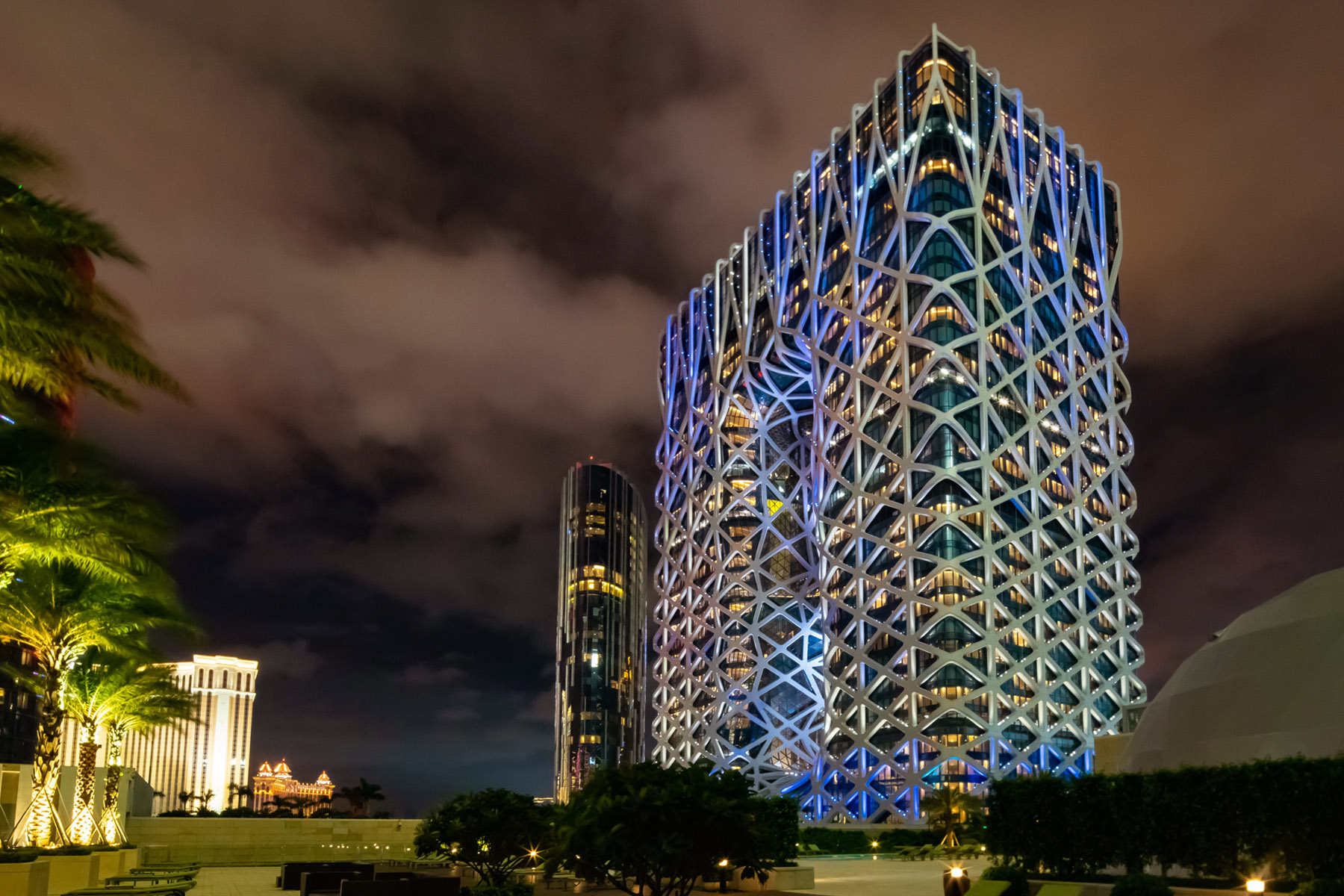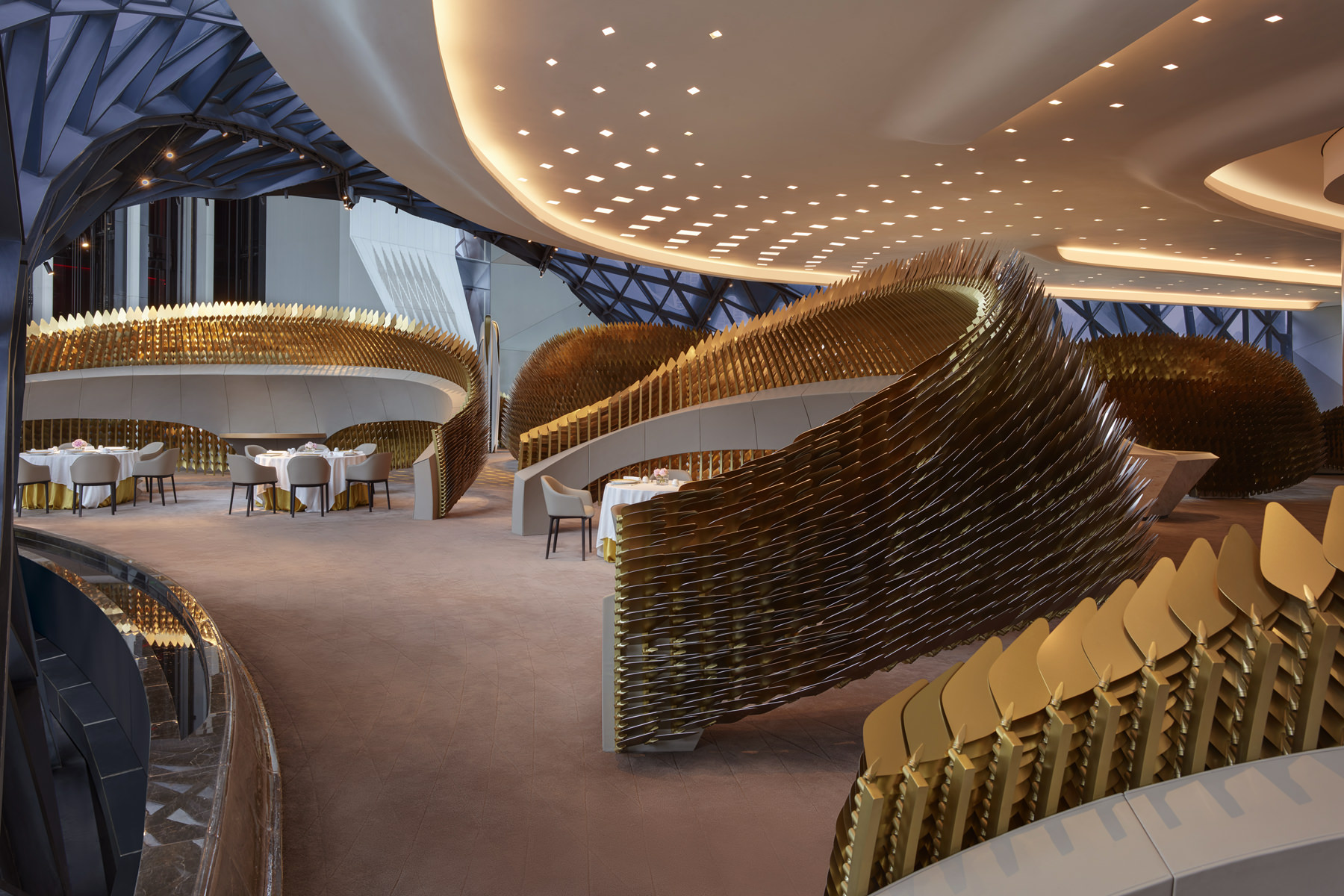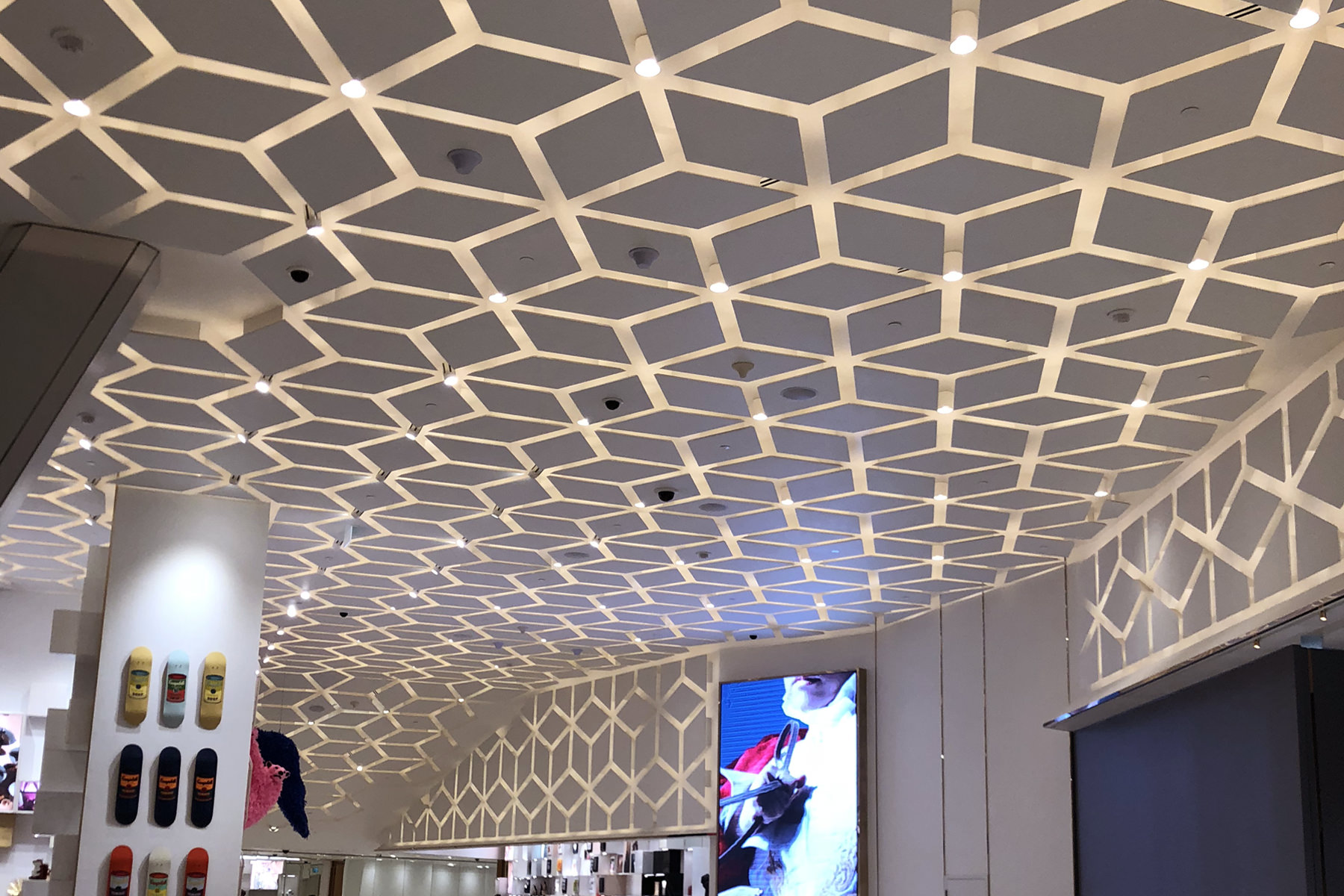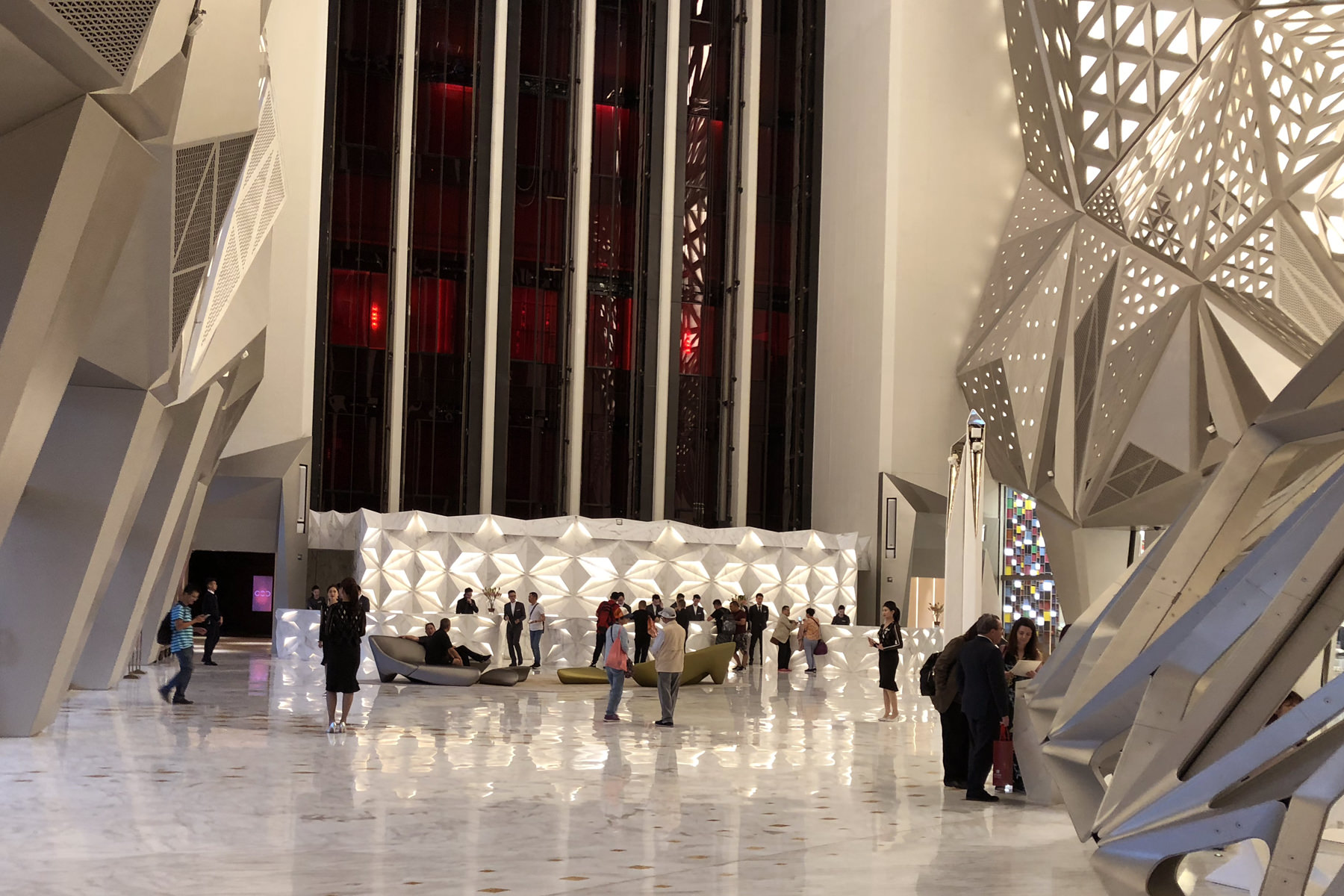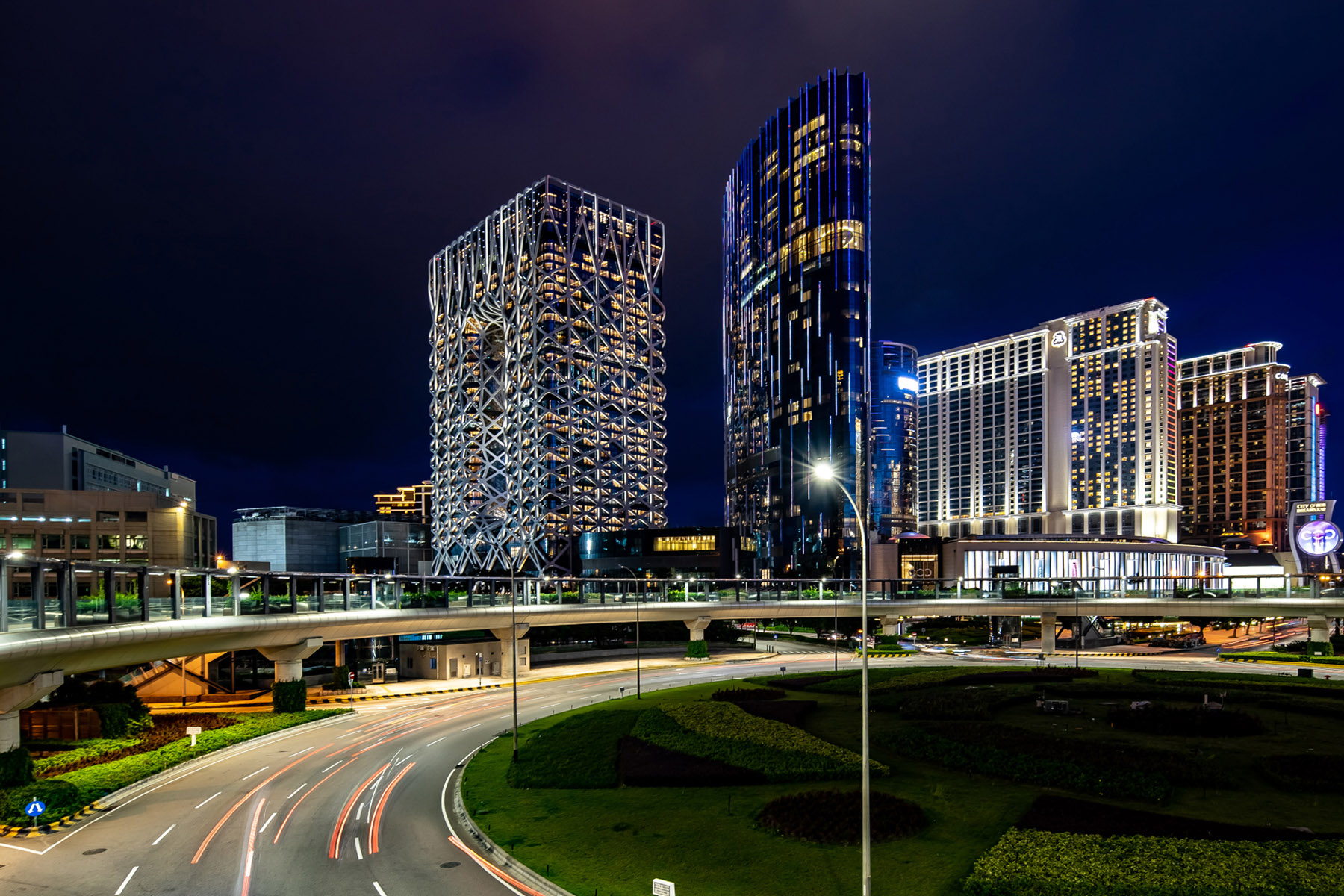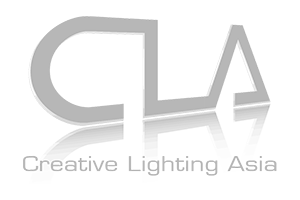 CREATIVE LIGHTING ASIA
8/F, International Trade Centre,
11-19 Sha Tsui Rd, Tsuen Wan,
New Territories, Hong Kong
+852 2815 9168
contactus@cla.asia
© 2021 Creative Lighting Asia. All Rights Reserved.