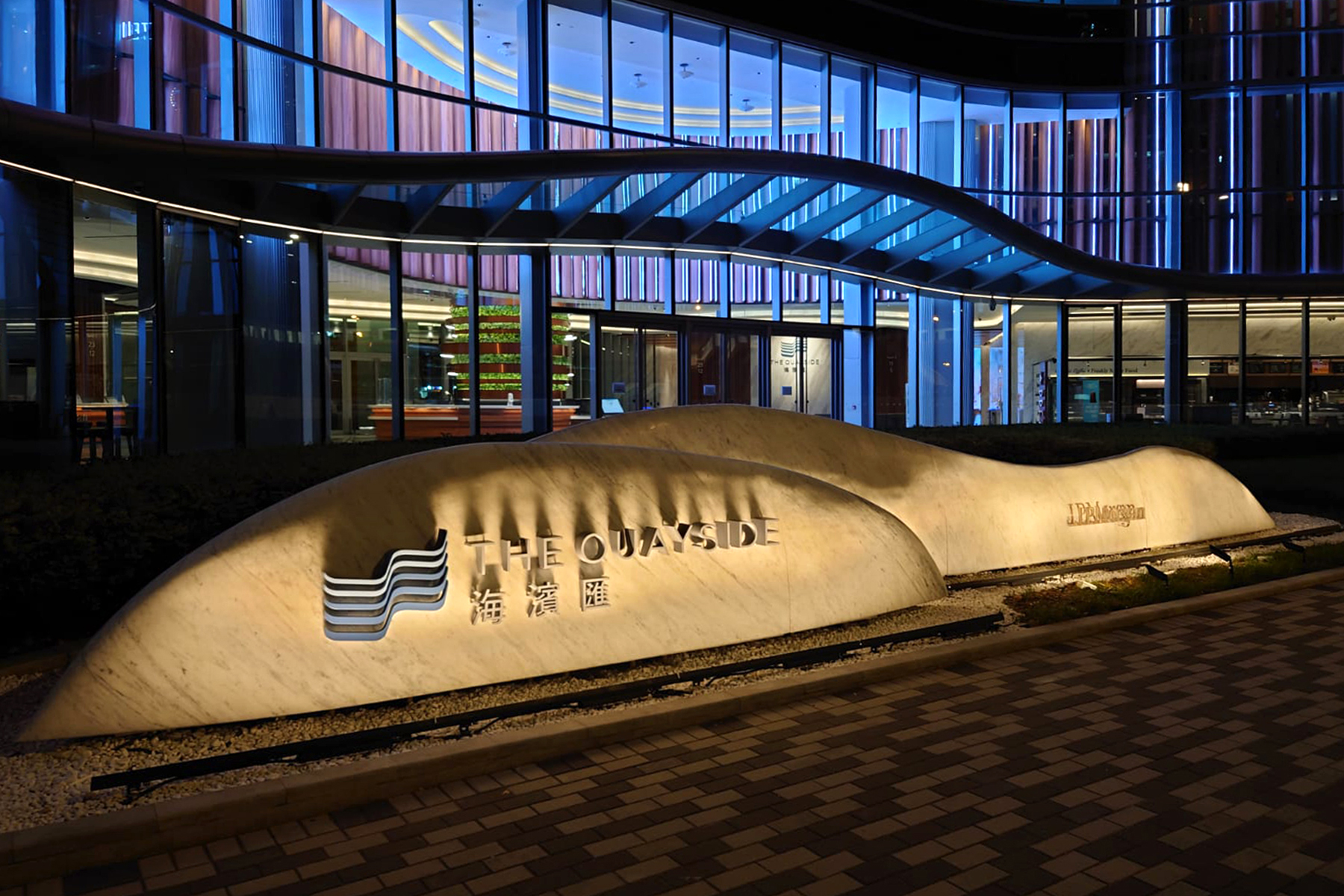 PROJECT:  The Quayside Office, Kwun Tong
A newly built mixed used commercial development in the heart of Hong Kong's new business district of Kwun Tong. Whilst the new office tower brings a welcoming working environment of sustainability and wellbeing, the tower enhances pedestrian experiences, as it sits within lush greenery.
Our Creative Lighting Asia Hong Kong team were pleased to have a supporting role, assisting the lighting Designers Light Links with product selection, in the supply, engineering and programming of Lumascape Linealux L3 and Asetlia Spot Light installed throughout the ground floor landscaped areas.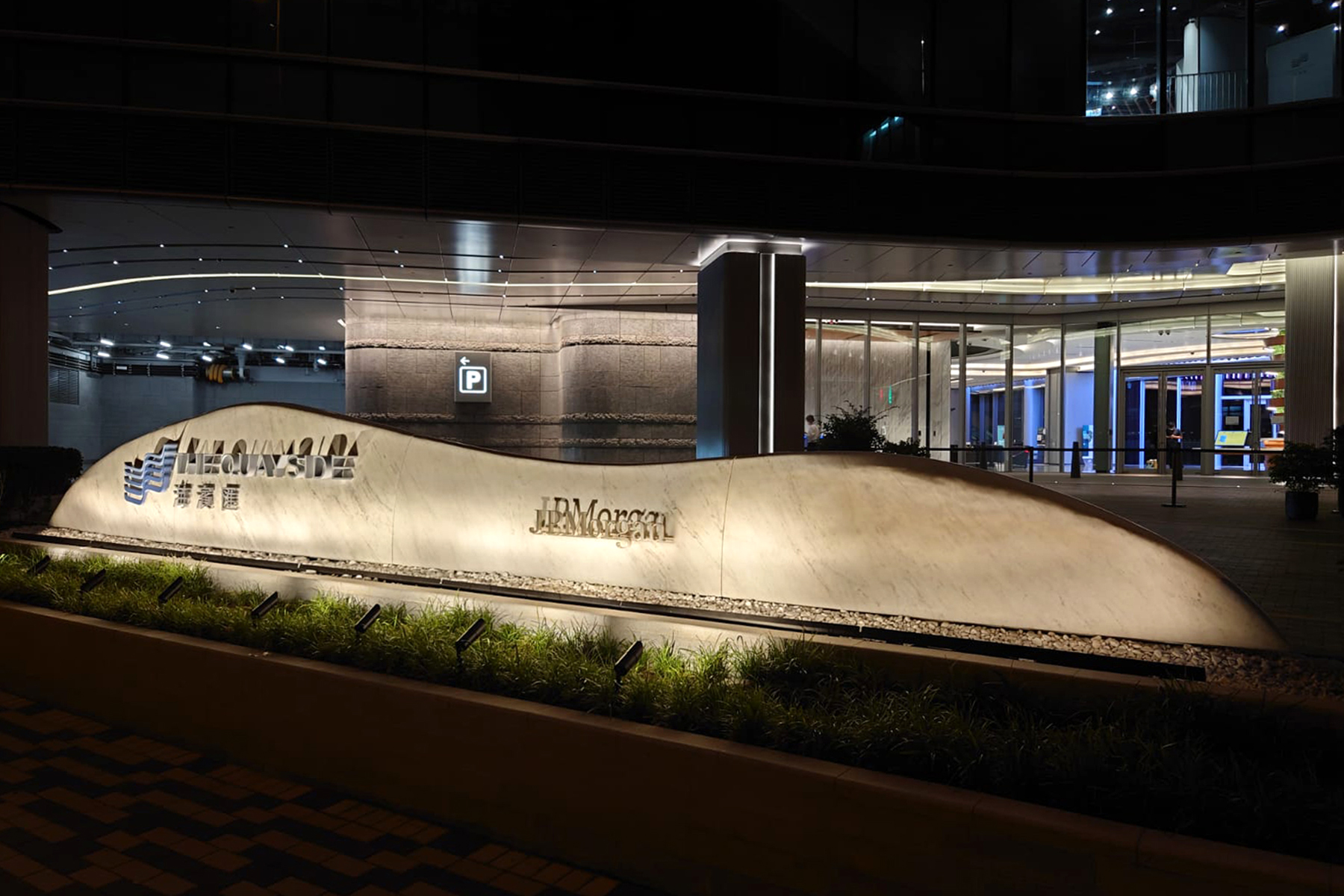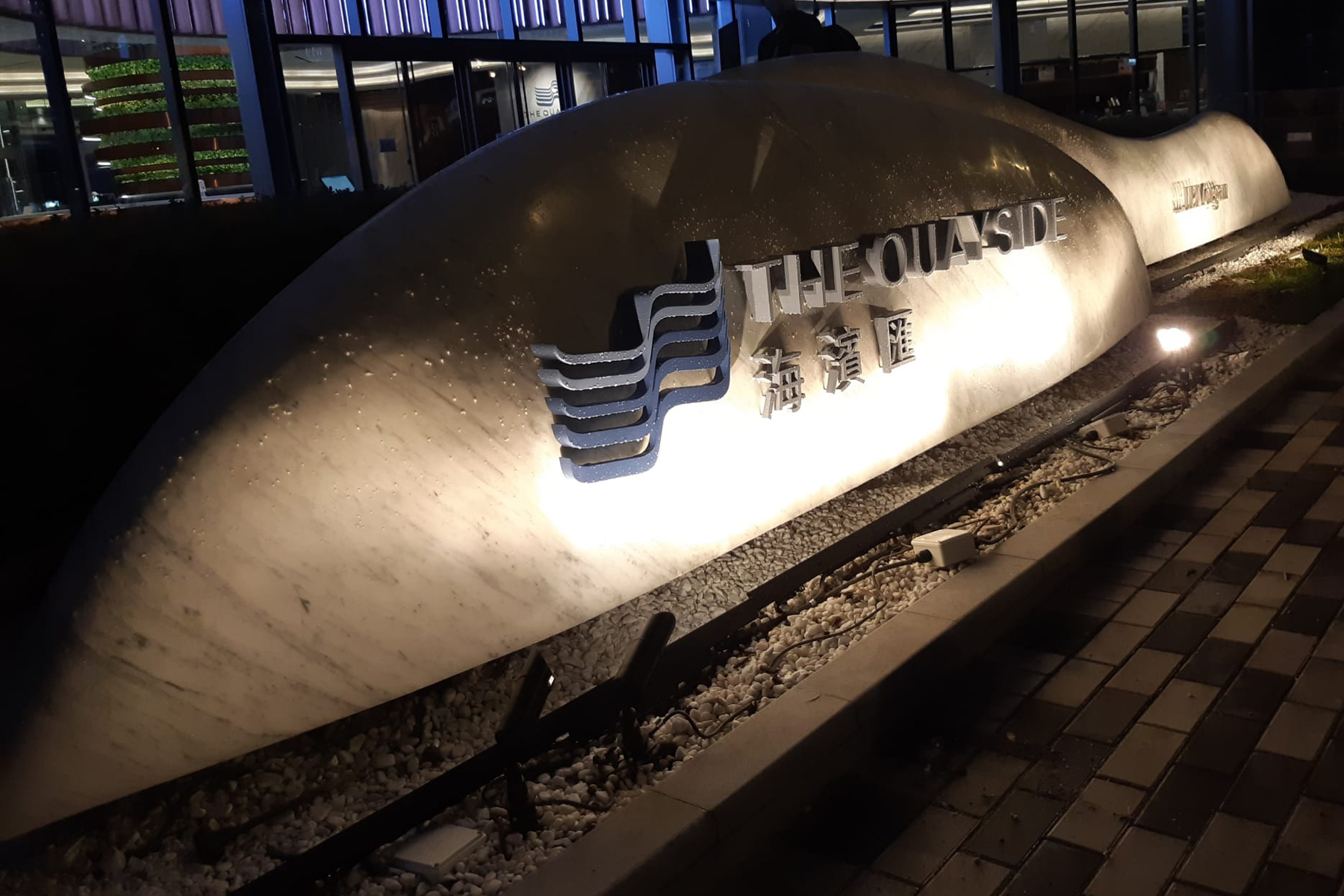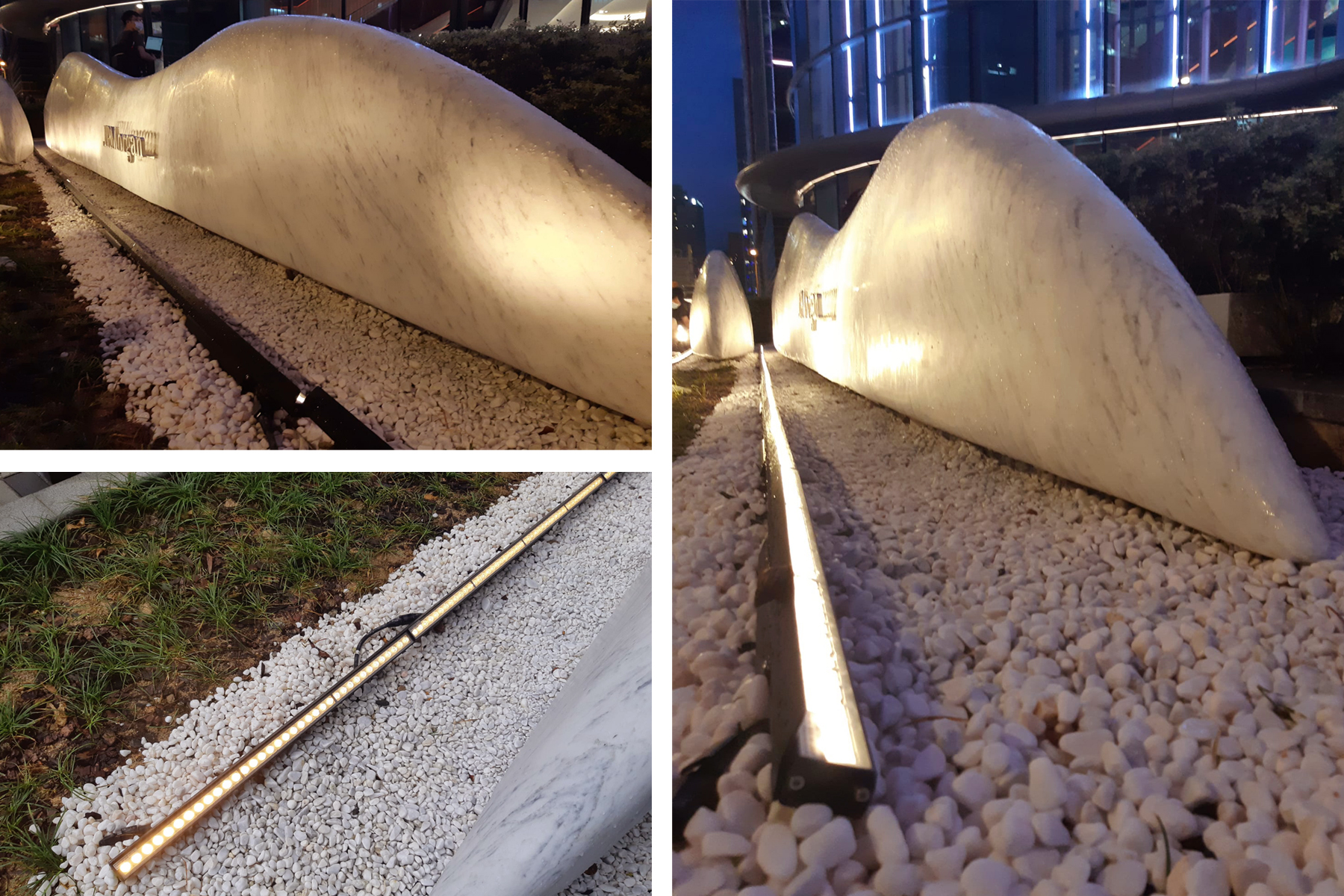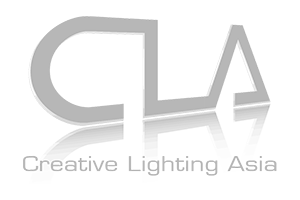 CREATIVE LIGHTING ASIA
8/F, International Trade Centre,
11-19 Sha Tsui Rd, Tsuen Wan,
New Territories, Hong Kong
+852 2815 9168
contactus@cla.asia
© 2023 Creative Lighting Asia. All Rights Reserved.