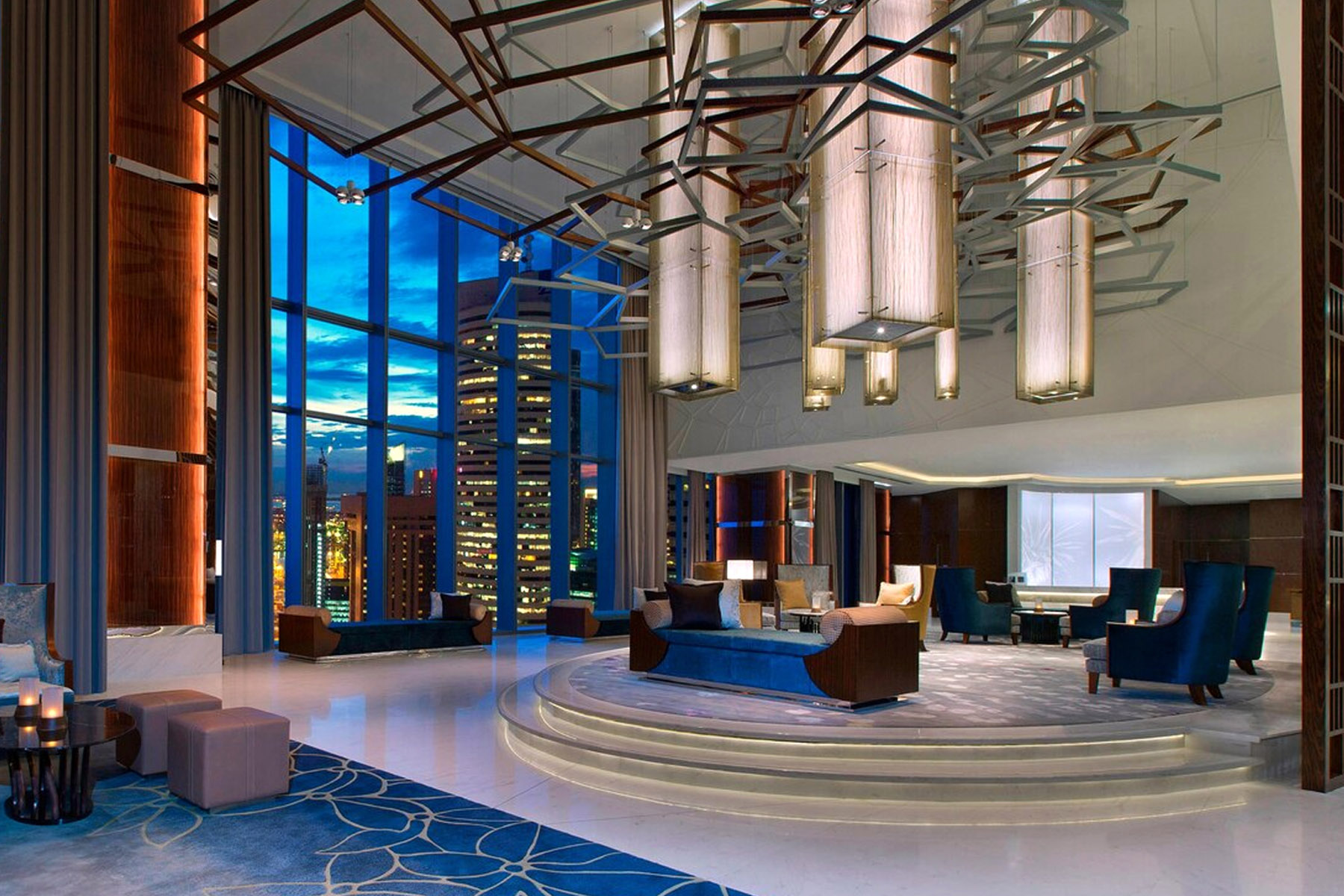 PROJECT: The Westin, Singapore
CLIENT: Westin Hotel & Resorts
DESIGNER: Project Lighting Design  
MANUFACTURER: Philips Color Kinetics
A premium luxury five star hotel located in the vibrant area of Marina Bay that offers guests space for both business, and pleasure at the heart of the city. A hotel interior that was inspired by nature to promote relaxation and wellbeing, with a luxury spa.
"FBEYE International", were commissioned to create a modern oasis where guests can relax, de-stress and rejuvenate, a concept of wellbeing, "Wellness and finding a work-life balance". Singaporean lighting design practice, "Project Lighting Design" were appointed as part of the design team to assist with creating a lighting scheme to meet the design brief.
Creative Lighting Asia, helped support the lighting design specification with product support, demonstration, system development. Once awarded the supply lighting contract, CLA worked closely with the project team, organizing the supply, system support service, engineering and system programming.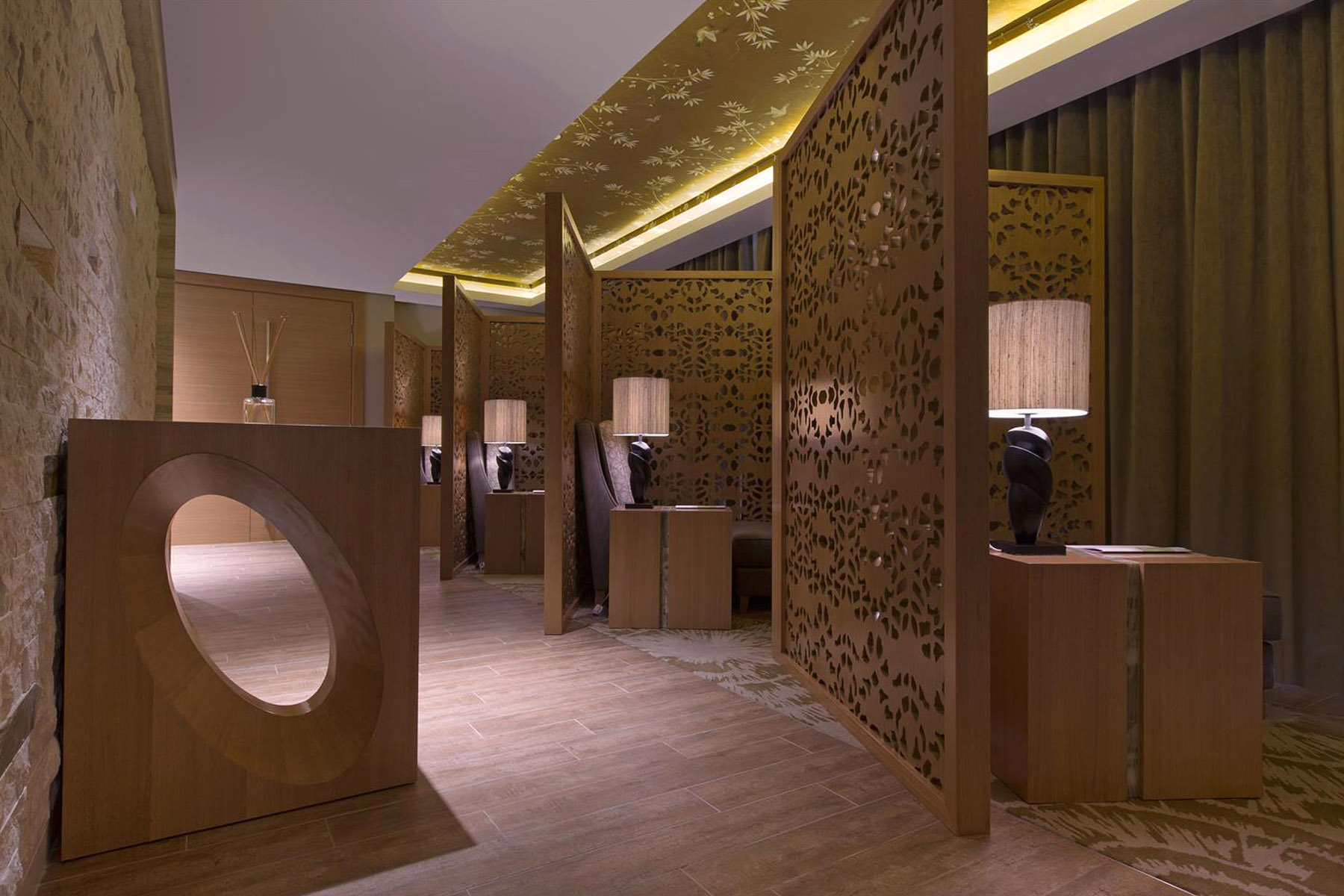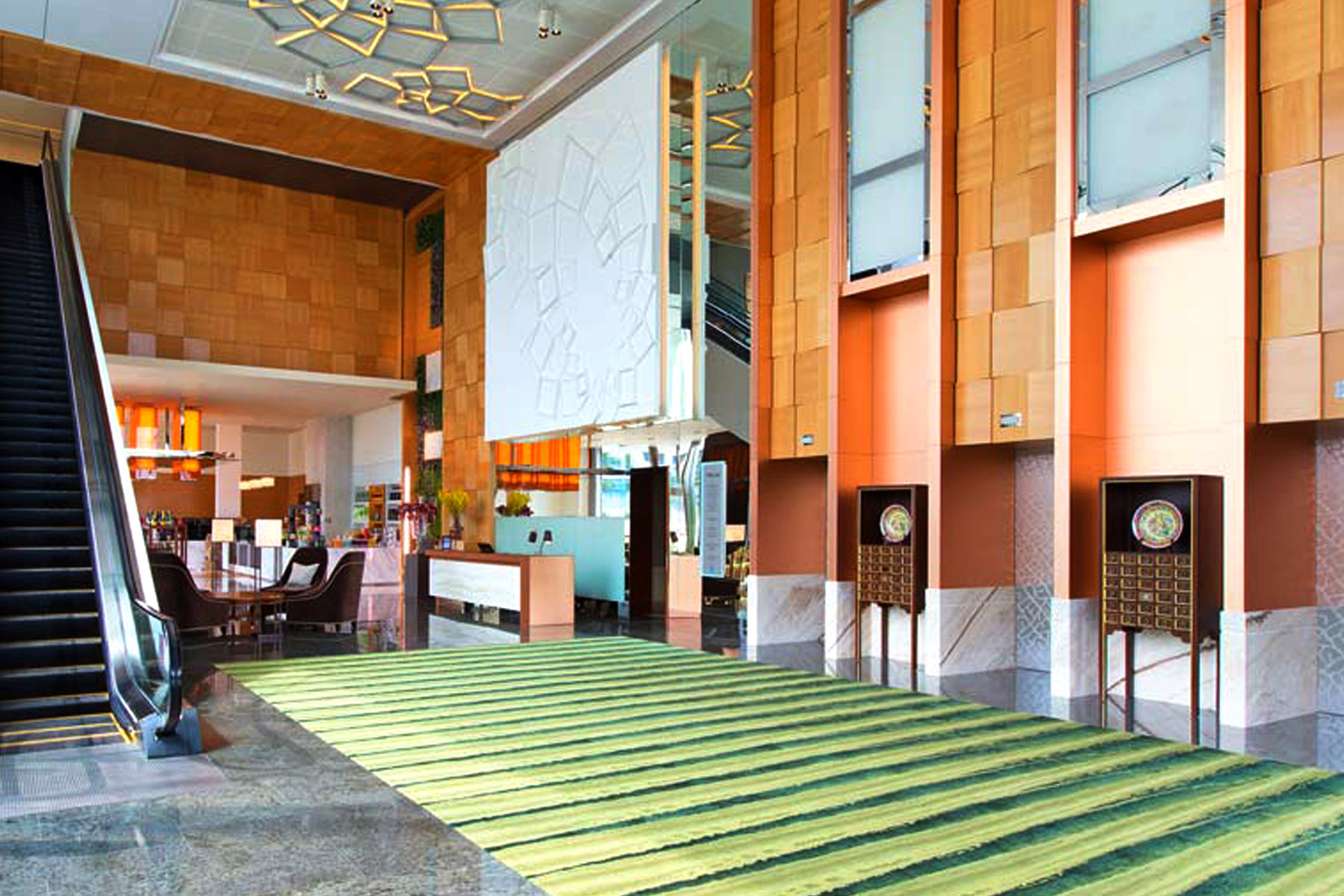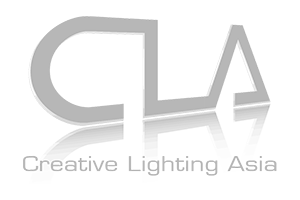 CREATIVE LIGHTING ASIA
8/F, International Trade Centre,
11-19 Sha Tsui Rd, Tsuen Wan,
New Territories, Hong Kong
+852 2815 9168
contactus@cla.asia
© 2023 Creative Lighting Asia. All Rights Reserved.