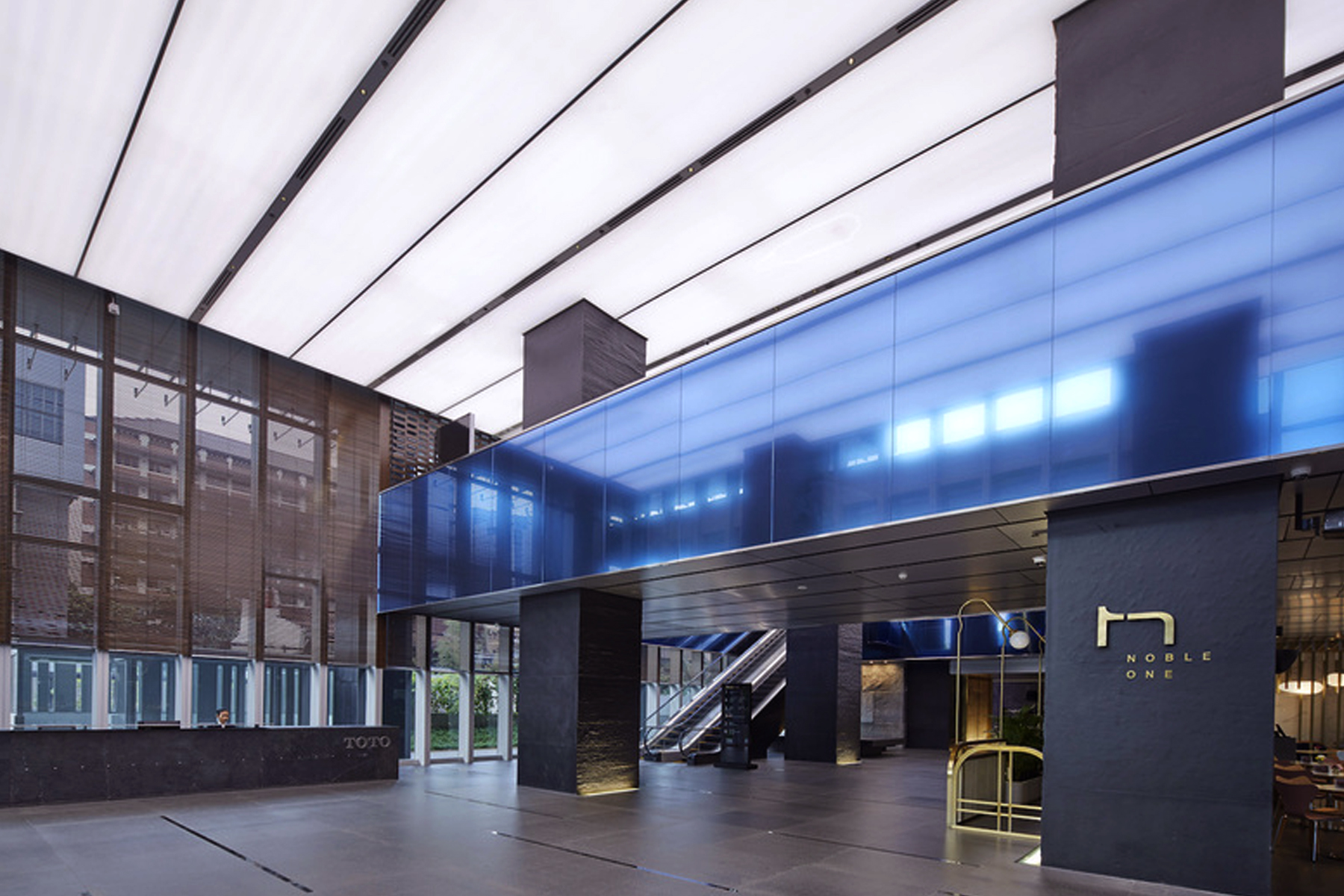 PROJECT: TOTO Indonesia HQ, Jakarta, Indonesia
CLIENT: TOTO Group
DESIGNER: Lumino Group
MANUFACTURE: IBL
WORLD FAMOUS, and one of Asia's largest bathroom and sanitaire manufacturer's "TOTO", recently opened their new headquarters within the heart of Central Jakarta. With over 20,000sqm of new experience it covers three levels of showroom, with ten floors of office space.
The showroom interiors feature an intelligent experience for visitors with an interplay of light and water. Dynamic lighting is carefully integrated, placed behind the interior surfaces to achieve the interaction. In working alongside the Interior Designer "Field Four Design Office" from Japan, and local Lighting Designer "Lumina Group" in creating this total experience, Creative Lighting Asia (CLA) was appointed as part of the team to deliver the selected lighting, control system, and expert services to deliver the client's expectations.
With a technology driven Client, and "design brief" to make the spaces interactive; intelligent DALI DT8 controllable IBL Lighting linear profiles, tunable downlights, and track lights were supplied with a hybrid control system from HELVAR.
Throughout the design and installation, careful consideration was given to the illuminated ceilings and walls, restricted headspace, with precise planning of system capabilities, in wiring, equipment locations, and maintenance, without effecting overall design. Consequently, our hands-on support and site engineering was paramount.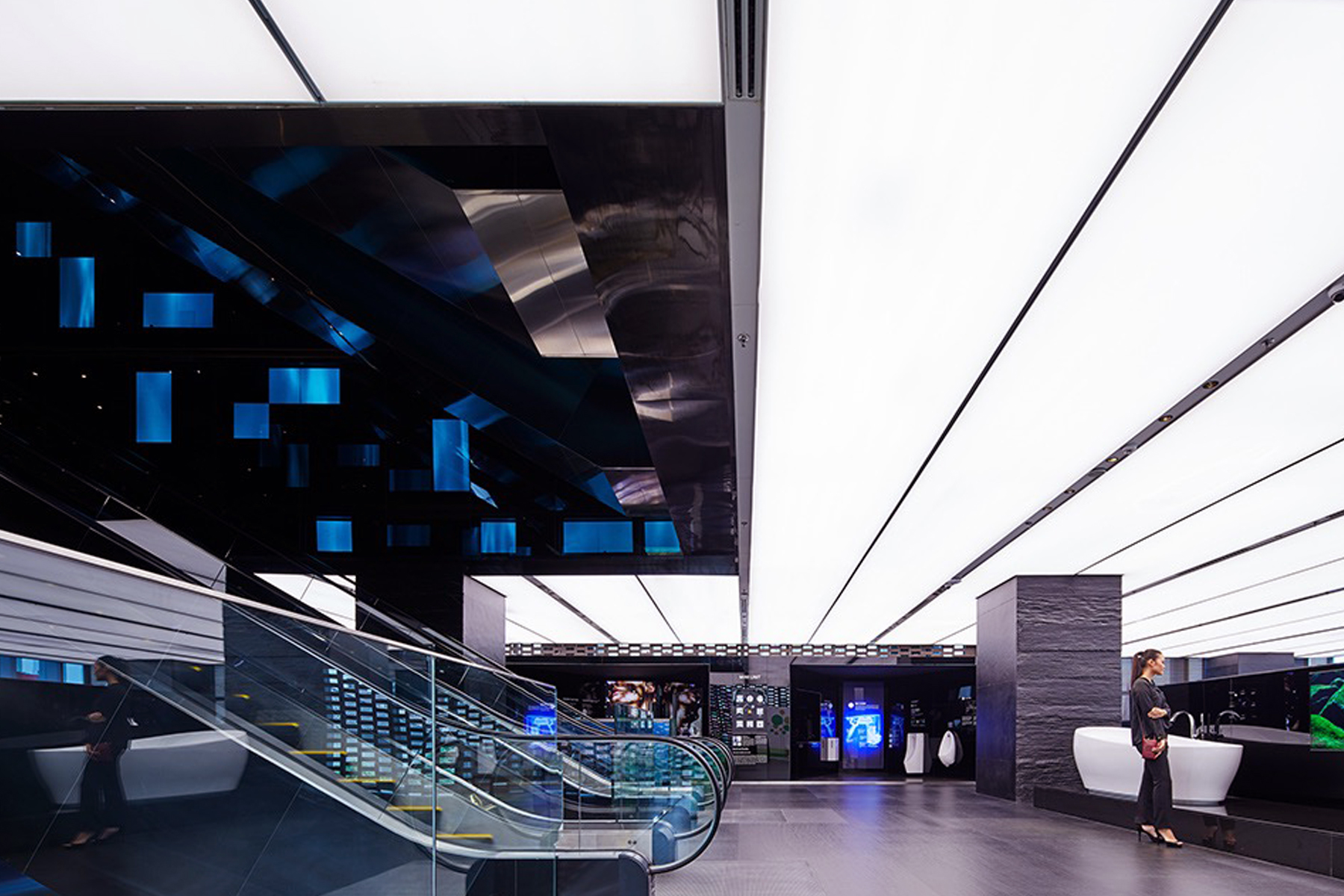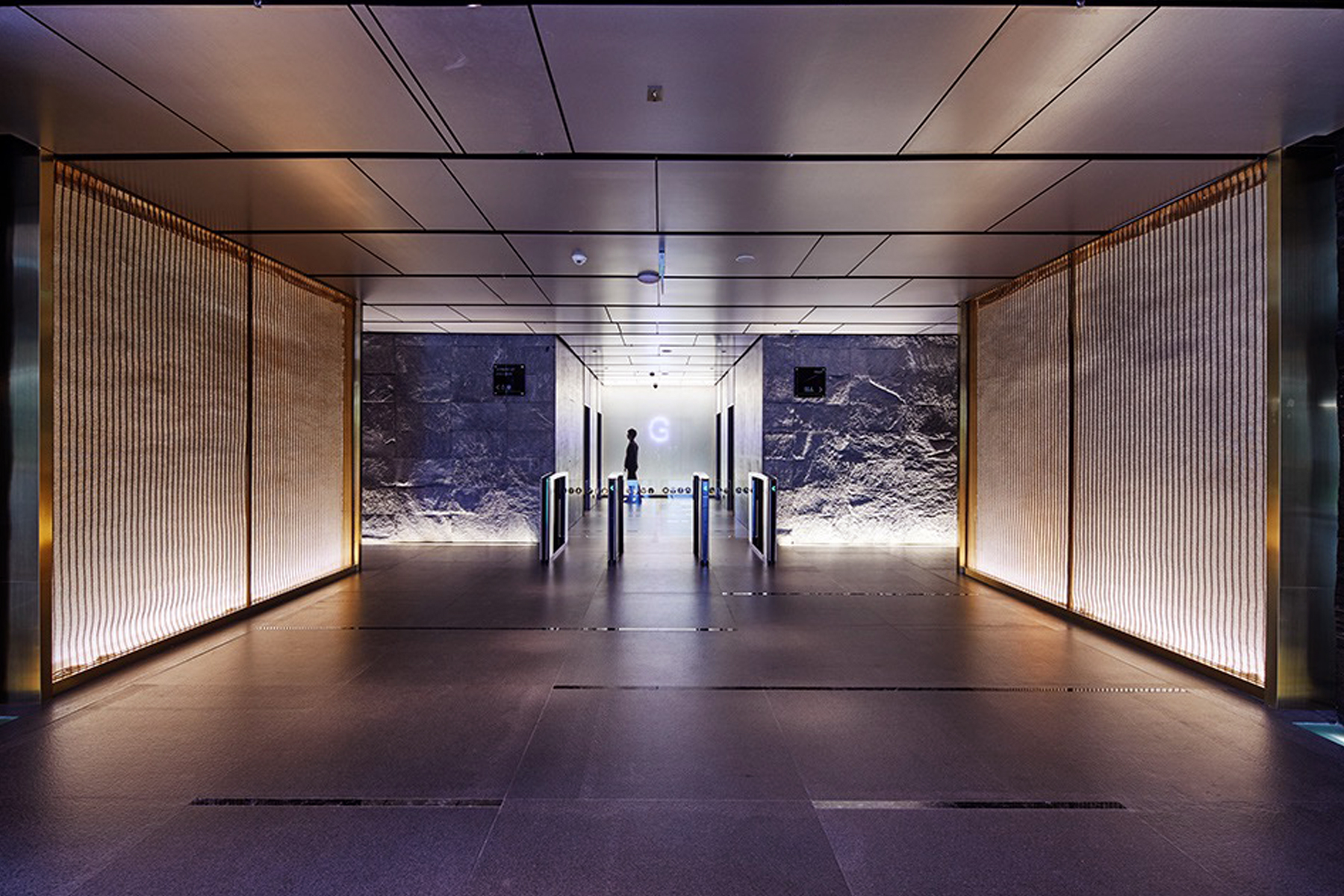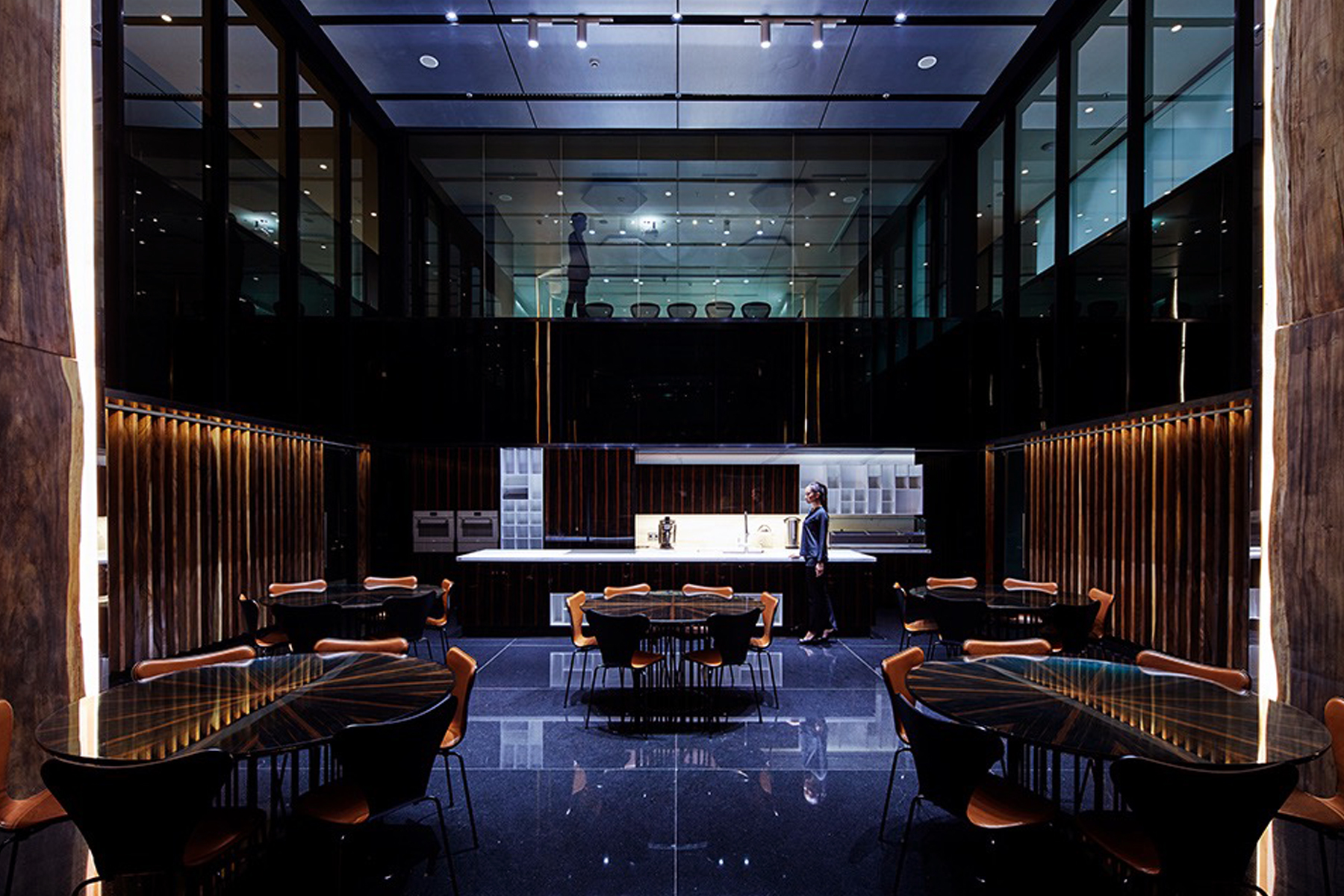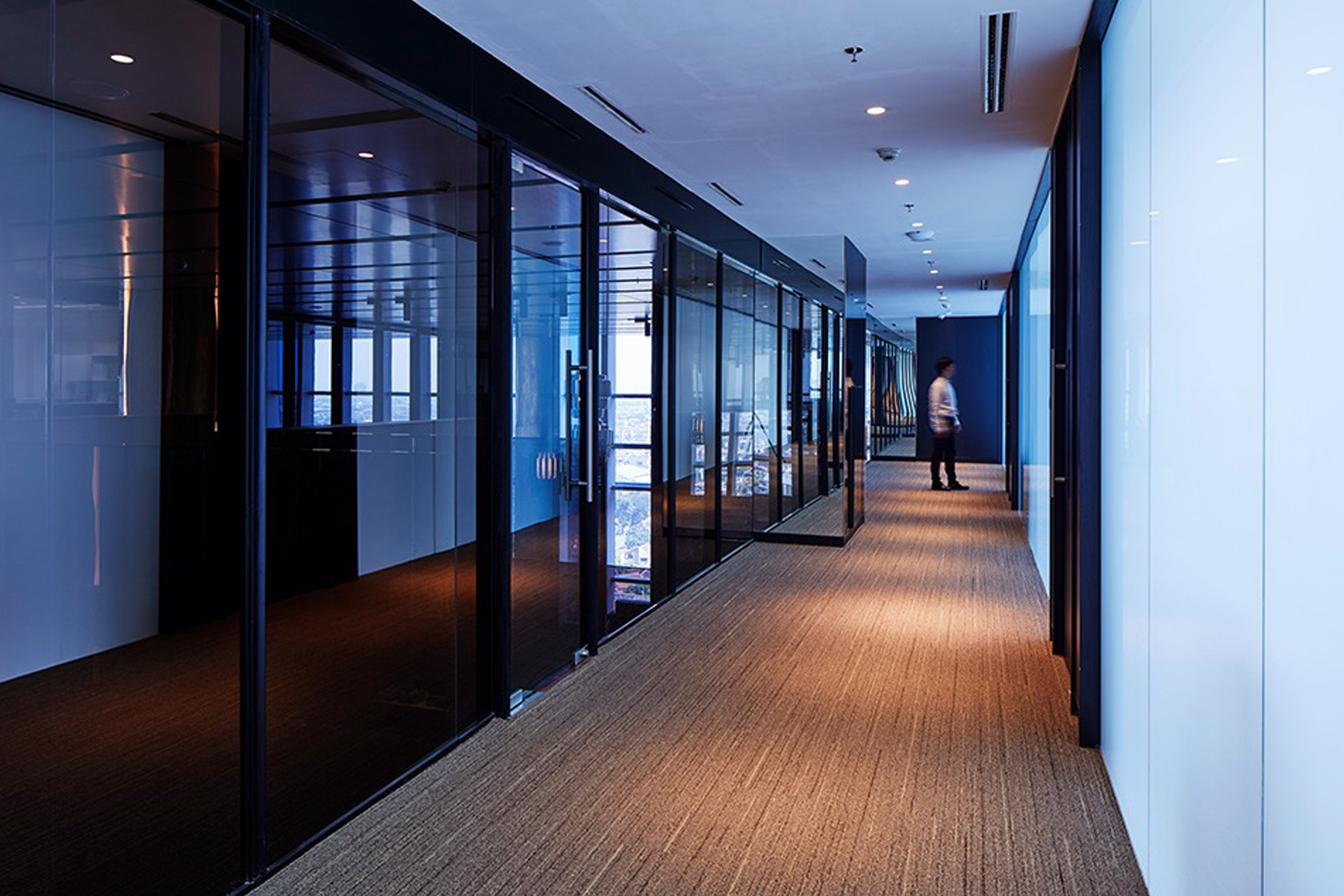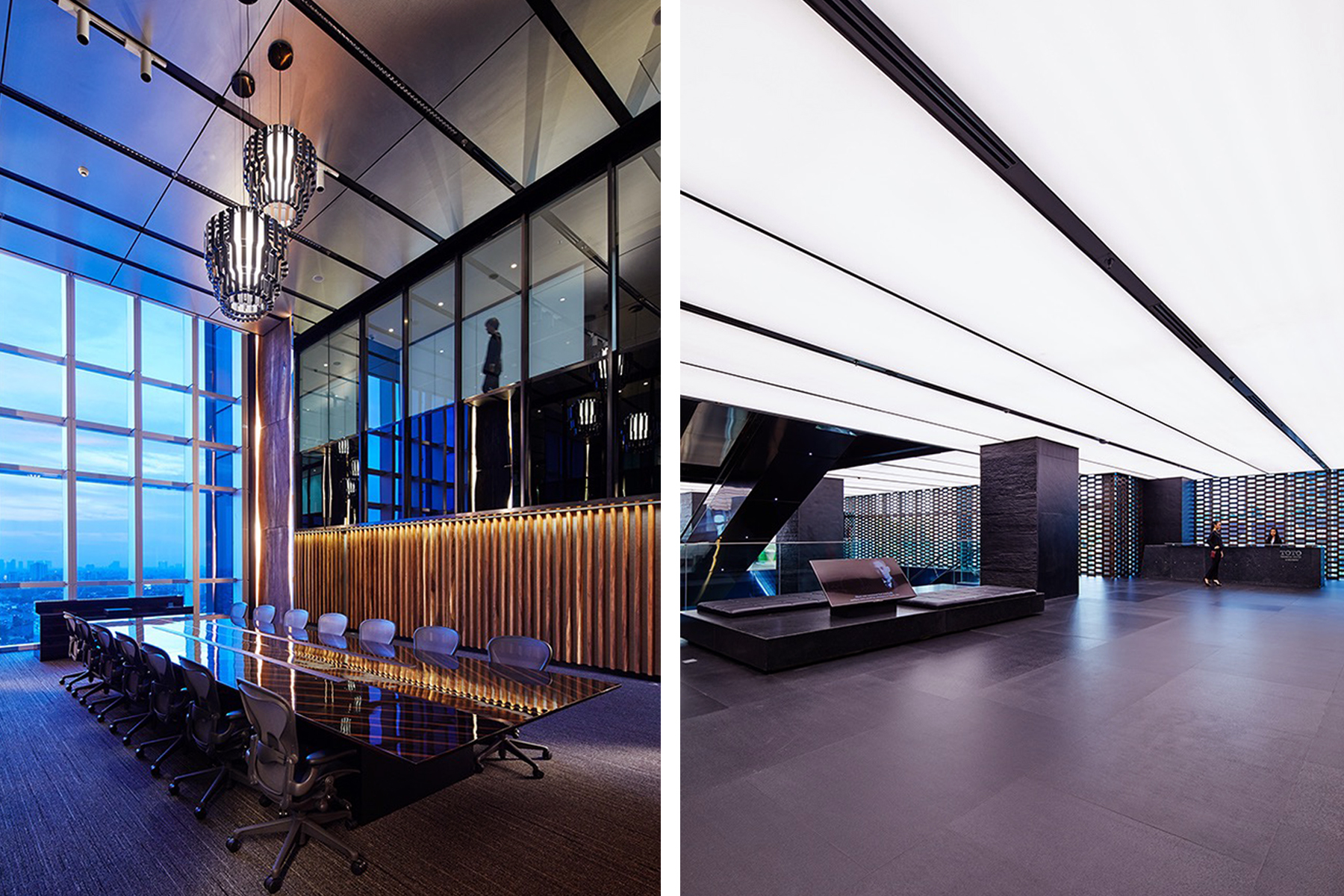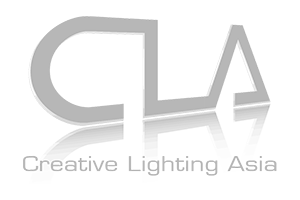 CREATIVE LIGHTING ASIA
8/F, International Trade Centre,
11-19 Sha Tsui Rd, Tsuen Wan,
New Territories, Hong Kong
+852 2815 9168
contactus@cla.asia
© 2023 Creative Lighting Asia. All Rights Reserved.