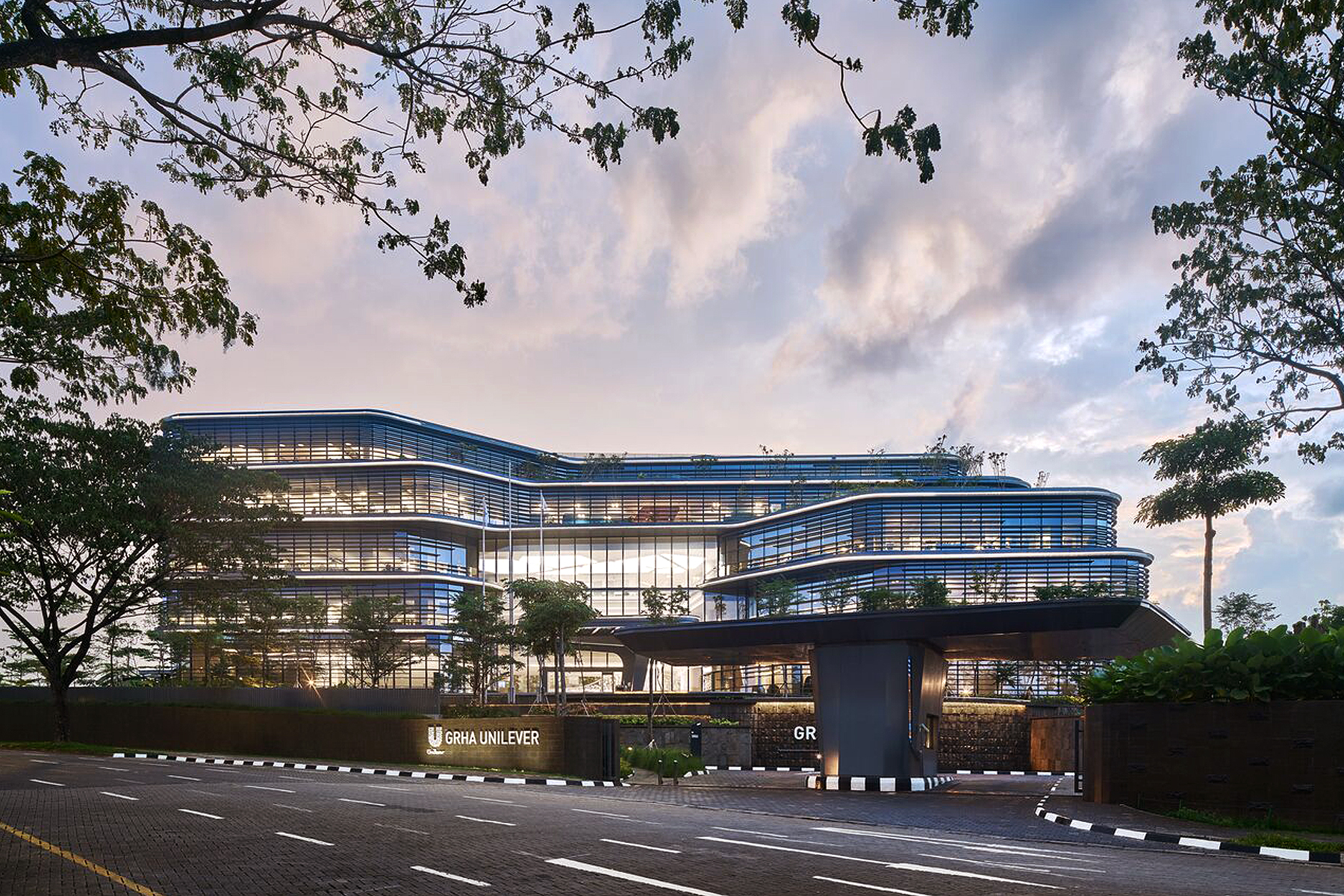 PROJECT: Unilever Headquaters, Indonesia
CLIENT: PT Unilever
DESIGNER: Inhabit Lighting
MANUFACTURER: IBL, Lumascape, Ligman Luci Lumenpulse, Modular Prolicht Siteco, Zumtobel
Located in the BSD Green Office Park, Indonesia's first green office district, Unilever's new Headquarters was masterminded by Aedas, with Inhabit Lighting providing a green, efficient lighting scheme. The new building was designed with the concept to support the spirit of community, collaboration, engagement and agility. The spaces are connected to encourage interaction and embrace diversity, with local traditions, materials being used throughout the headquarters create a sense of place, incorporating three key elements of Indonesian culture – community, diversity and nature – into the design.
Creative Lighting Asia fully extended their services, of product design support, supervision into this project, where CLA teams were able to assist the lighting design locally through Inhabit's Hong Kong office, and at site end. As part of the supply team, CLA were able to support and package a large part of the interior lighting, that included over 700m (or 3000m) of linear profiles, around the perimeter of the atrium, where each section was custom fabricated in factory, and delivered in batches and assembled on site.
'Warm and cool lighting temperatures have been carefully selected to create distinction between the office-related areas and the public amenities such as the restaurant. This approach generates a more traditional lighting feel in the office, while the restaurant has a more relaxed atmosphere. The use of downlights has been limited, opting instead for a softer and more indirectly lit environment. The result is a workplace which feels unique."  Inhabit Lighting Design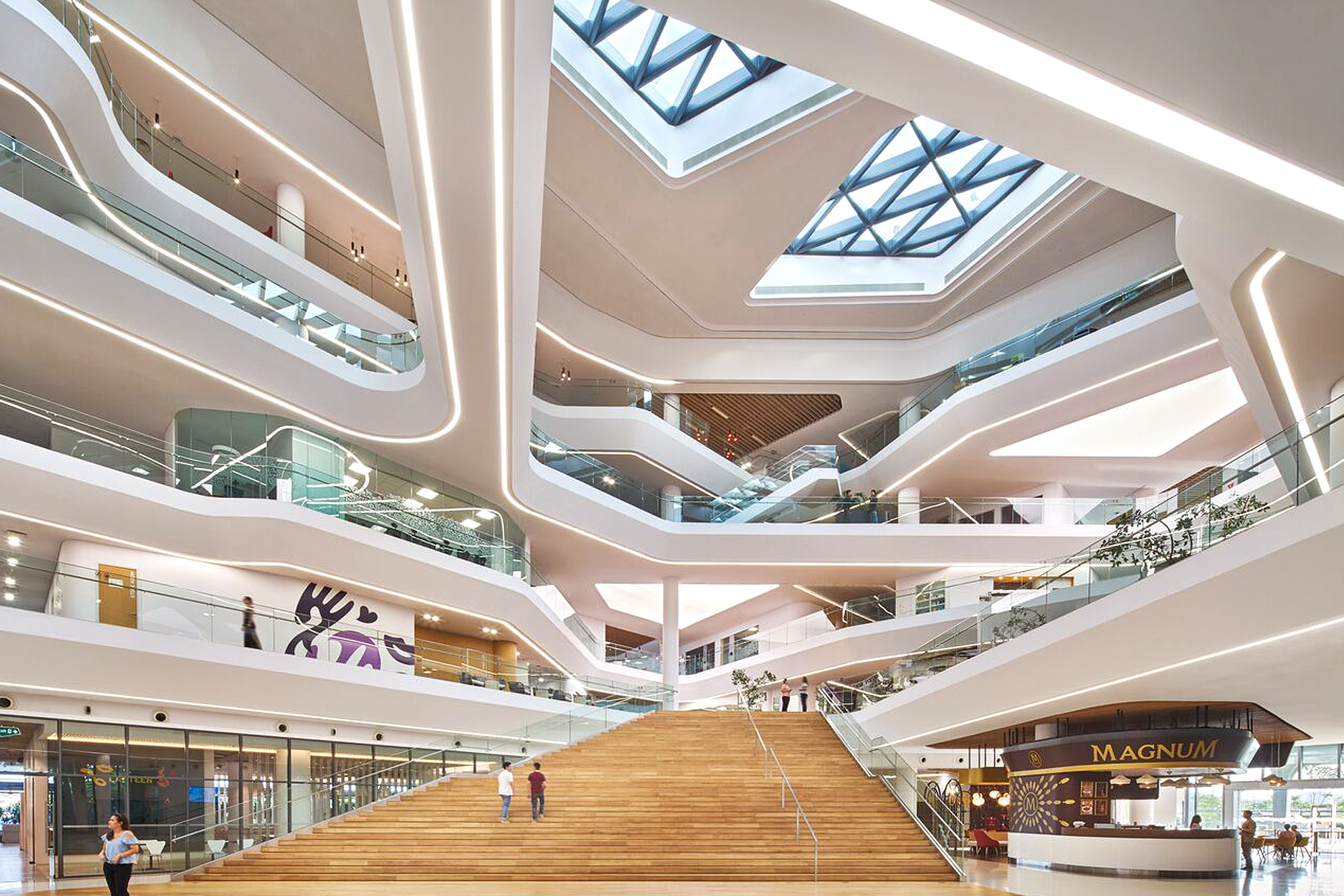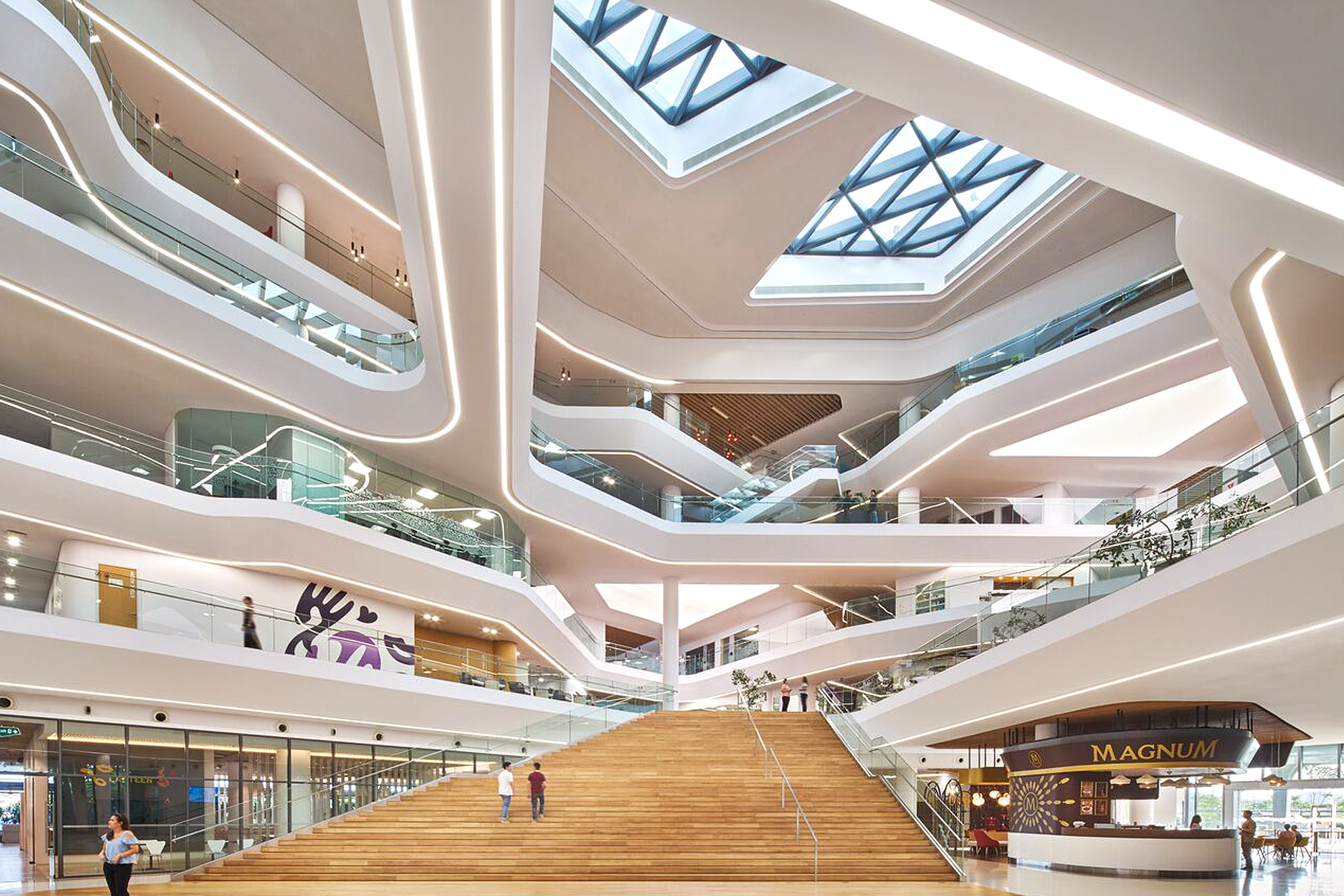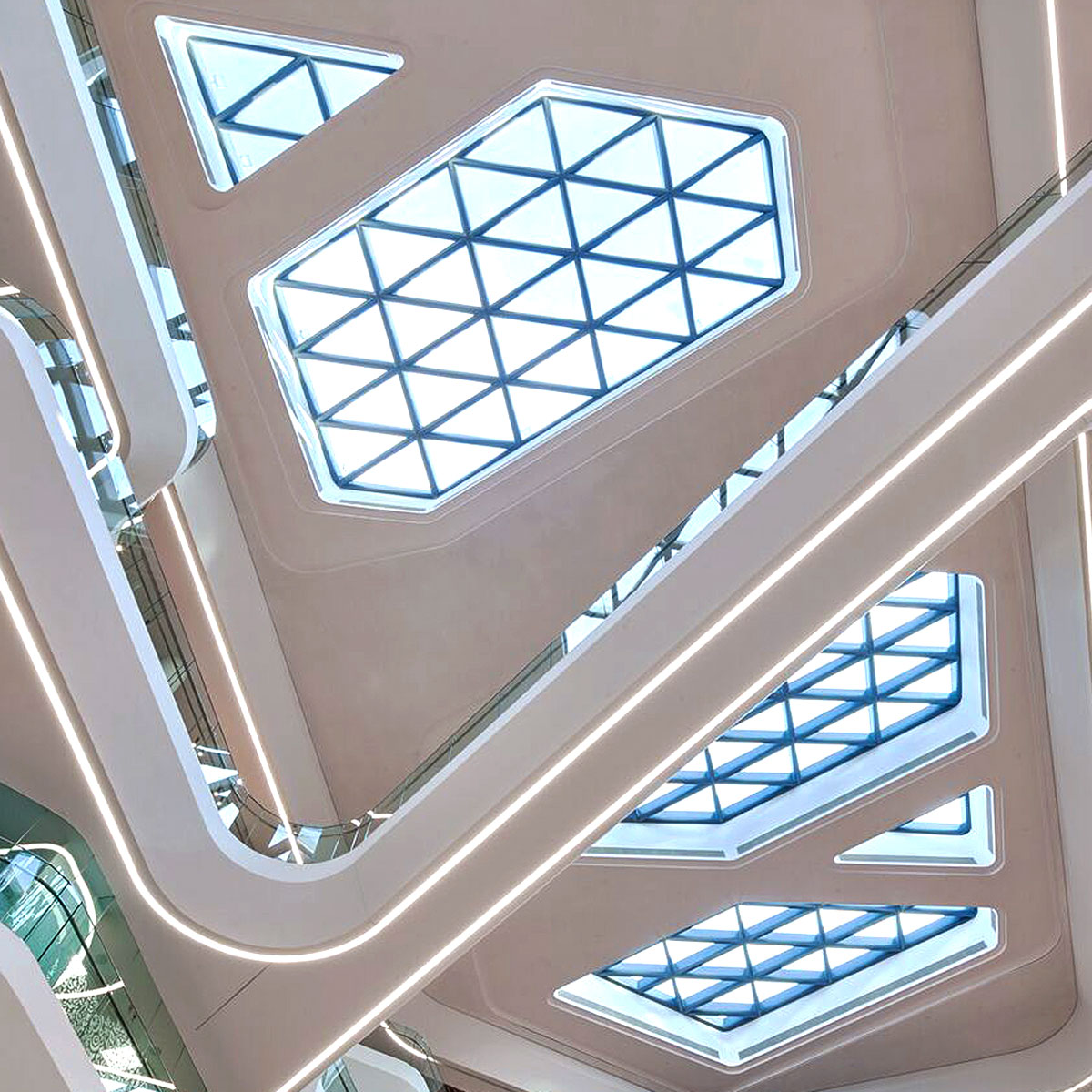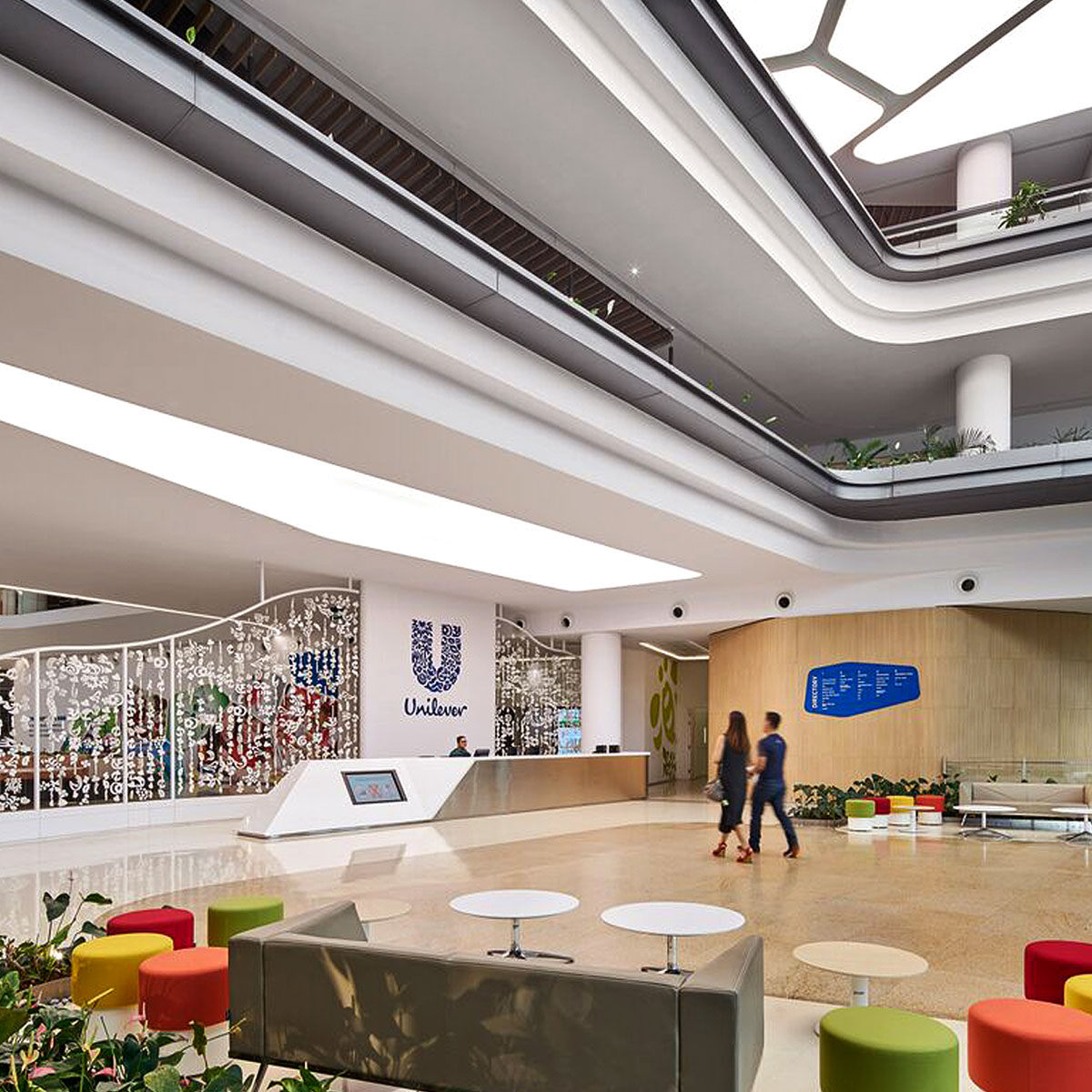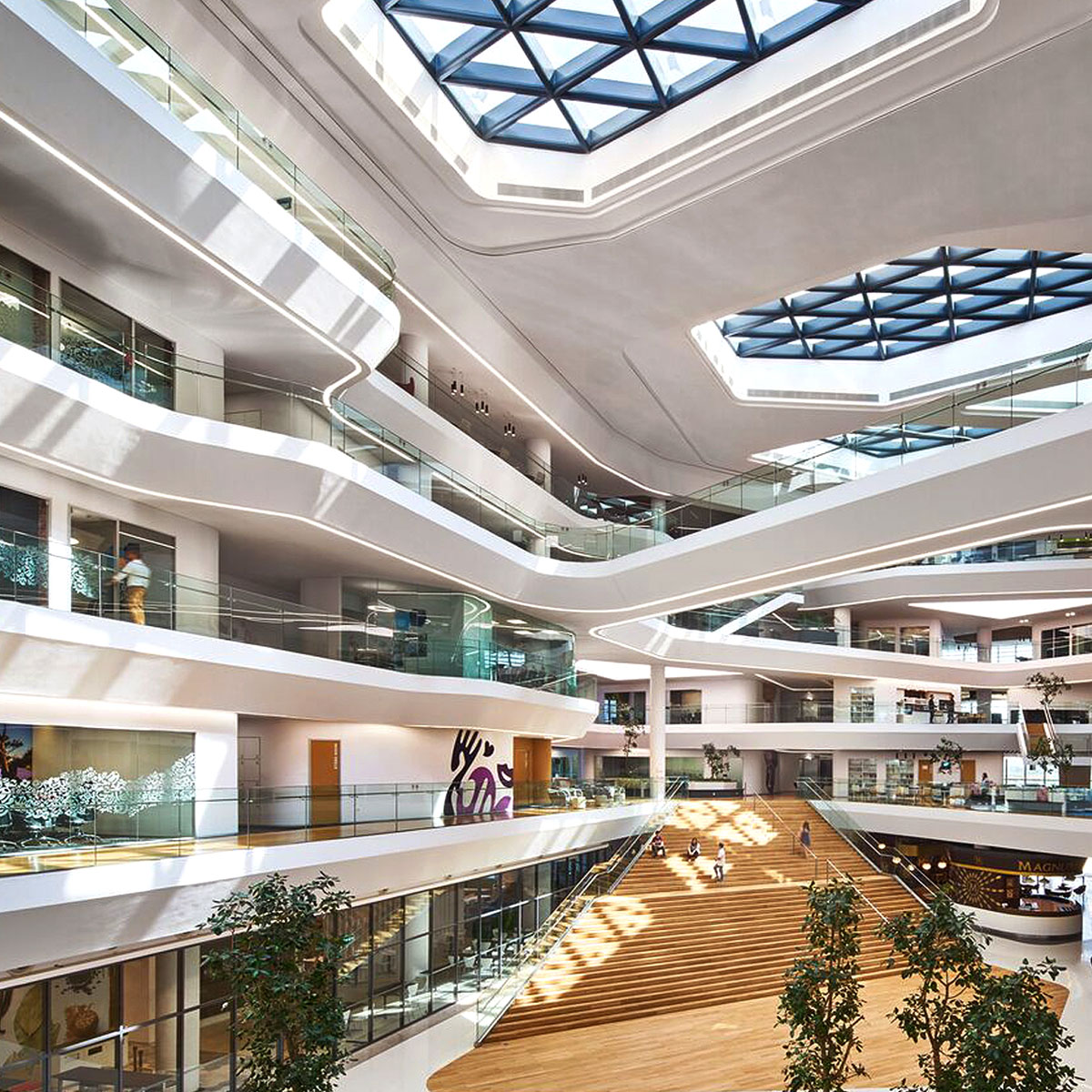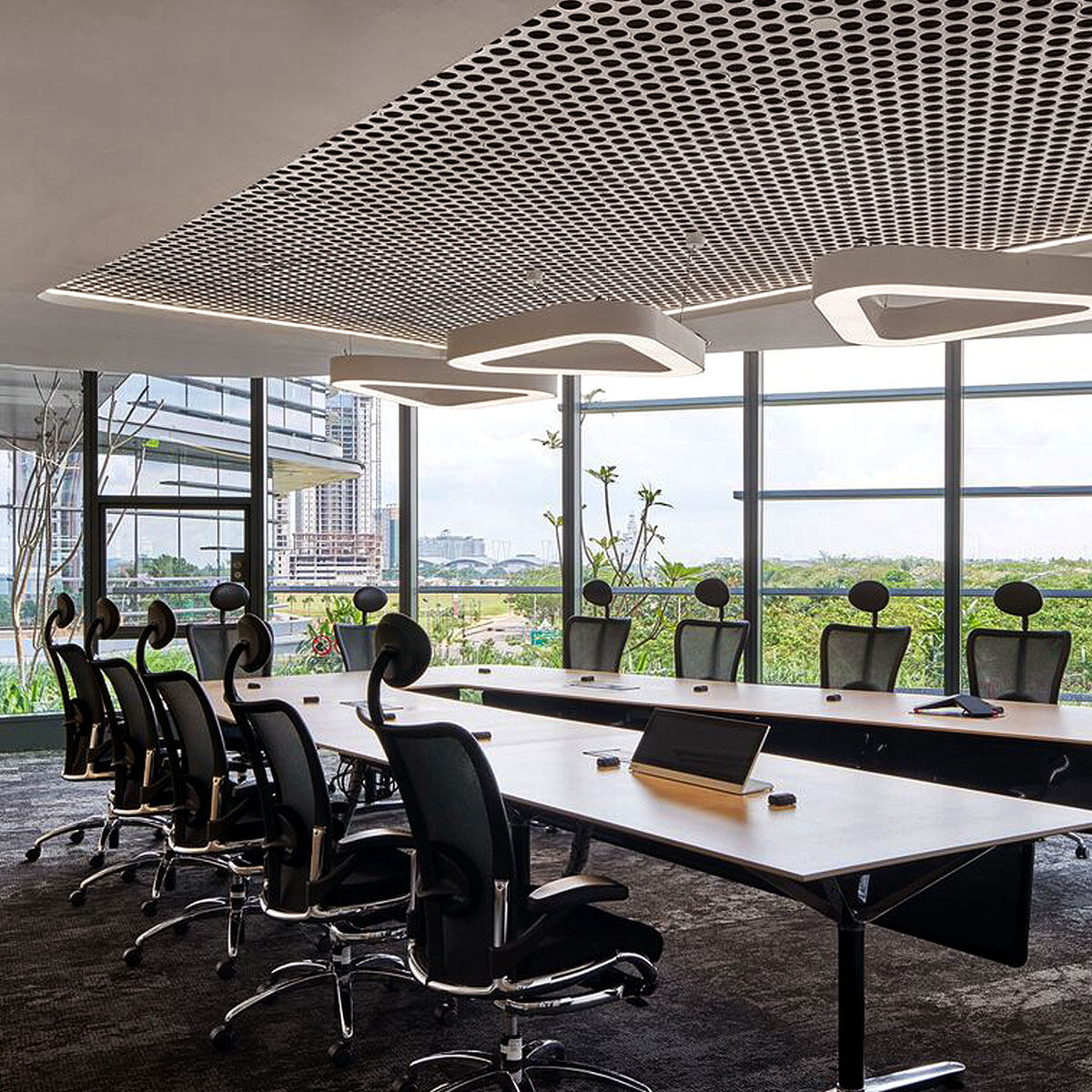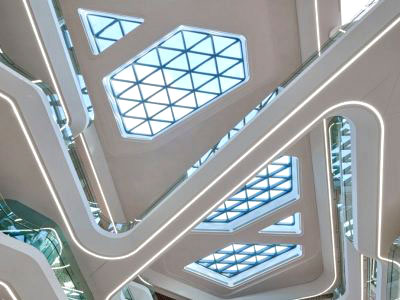 Super-G Recessed
The SUPER-G brings movement to light design. Inspired by the experience of high velocity, the avantgarde luminaires captivate with their liveliness and extraordinary freedom of design.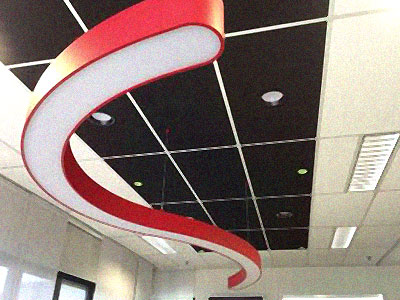 Super-G Surface
Due to its free alignment, SUPER-G can be optimally adjusted to any architectural dimensions or assembled to create individual shapes.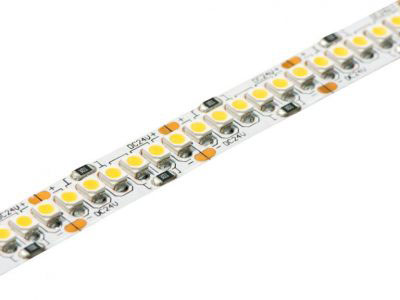 2835 24V LED Tape
IP20, IP65, IP68. High output flexible LED tape. Multiple applications, high CRI and 2-step McAdam binning. Ranges from 7.2w – 57.6w per metre. Supplied in a 5m roll. Remote 24v constant voltage driver. Suits all dimming protocols. Tunable white and RGB options available.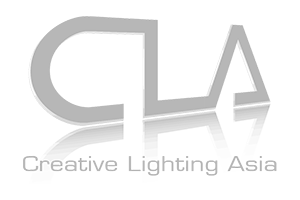 CREATIVE LIGHTING ASIA
8/F, International Trade Centre,
11-19 Sha Tsui Rd, Tsuen Wan,
New Territories, Hong Kong
+852 2815 9168
contactus@cla.asia
© 2023 Creative Lighting Asia. All Rights Reserved.