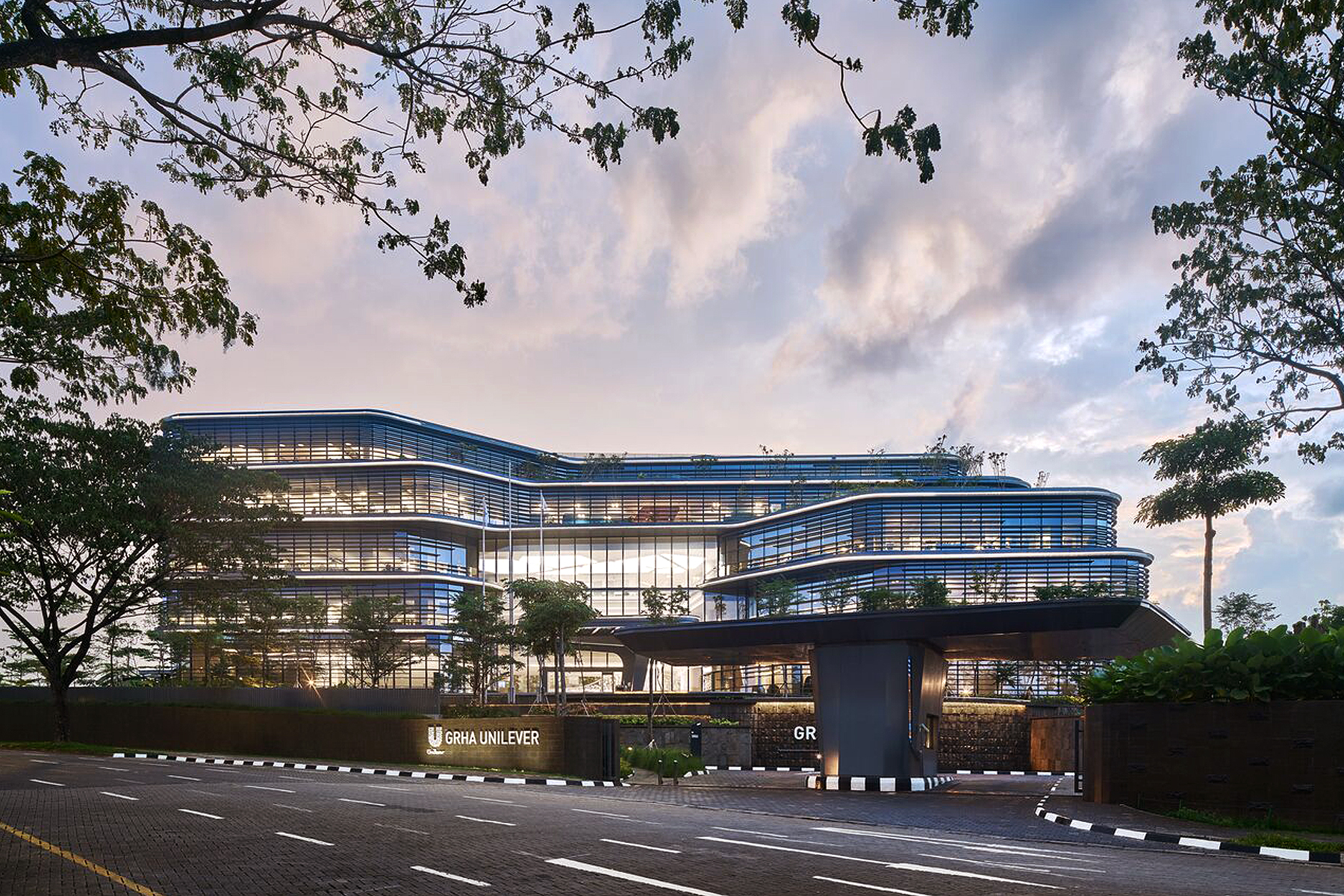 CLIENT:  PT UNILEVER
DESIGNER:  INHABIT LIGHTING
MANUFACTURER:  PROLICHT, IBL, MODULAR
                         LUMASCAPE, ZUMTOBEL, LUCI
                         LIGMAN, LUMENPULSE, SITECO
The new HQ of Unilever is located in BSD green city, the first green office park complex just outside Jakarta.
This luxurious office complex covers around 60,000 square metres. This is not just a working place. It accommodates about 1,500 employees and features a cooking centre, child care, beauty salon, gym, restaurant & cafes.
Aedas' overall plan alludes to the traditional design of an Indonesian village containing areas that mimic the function of a square and connecting streets. Some 3,000 metres of linear profile from Prolicht creates a prominent architectural feature which outlines the overlapping atrium, clearly defining irregular shapes.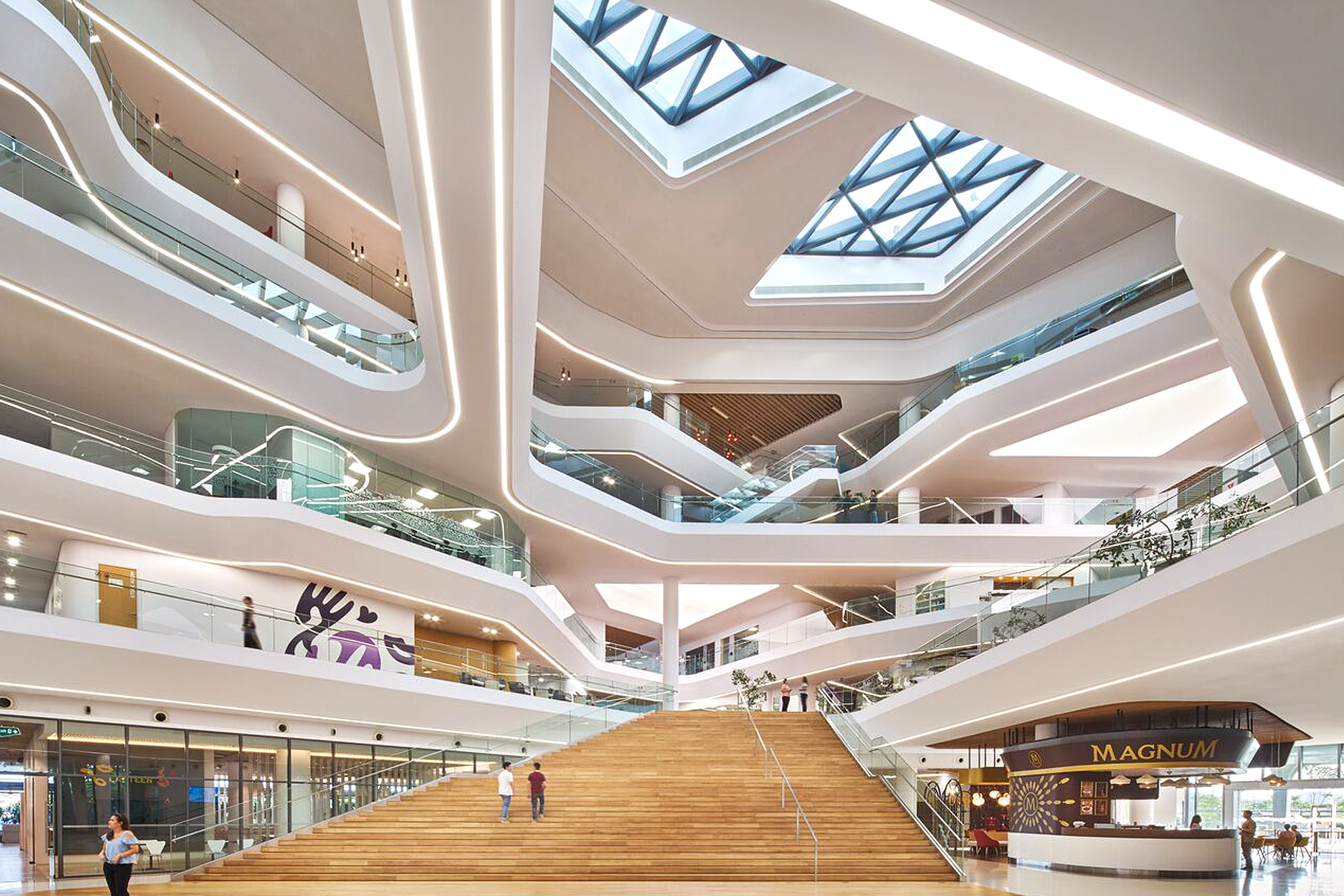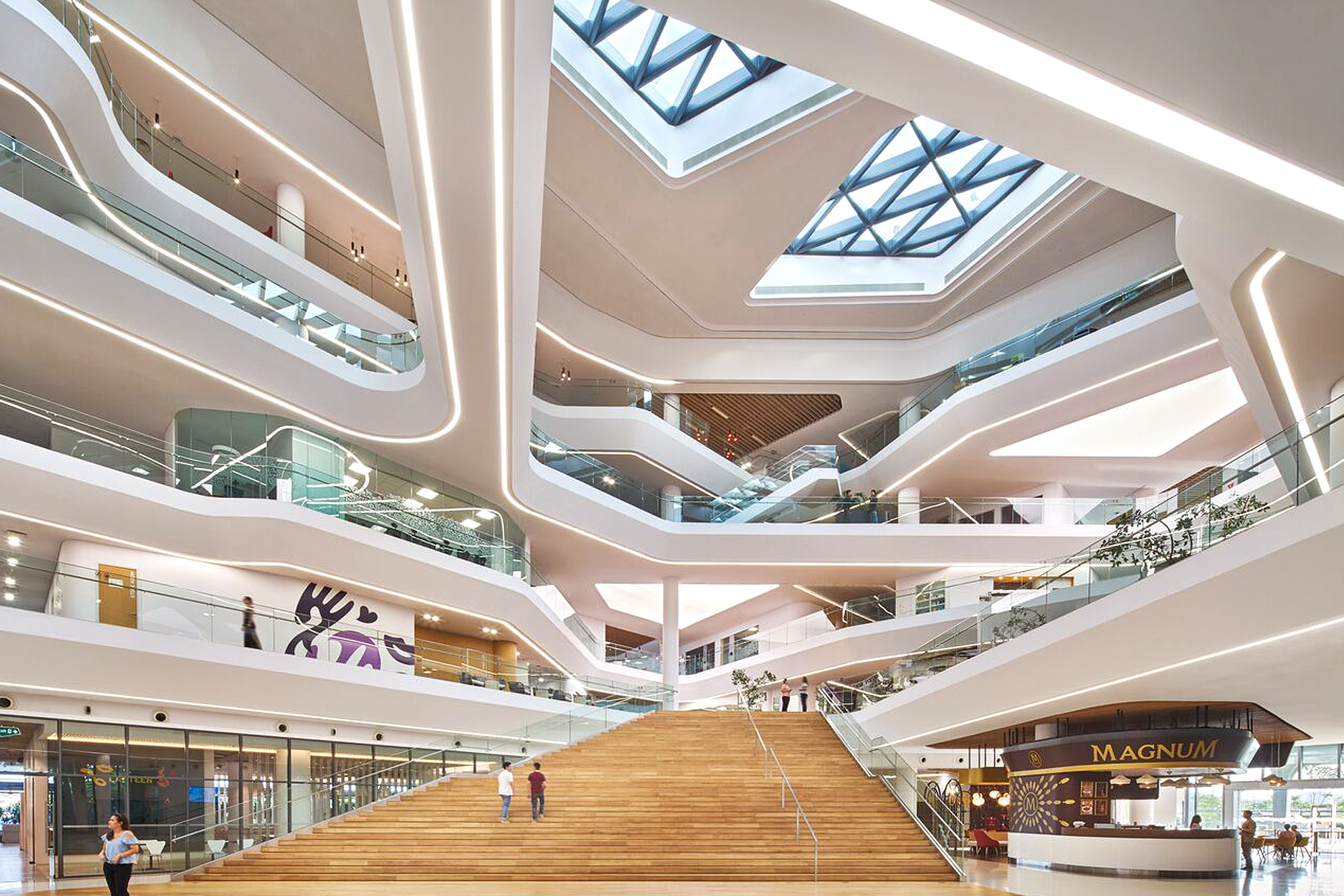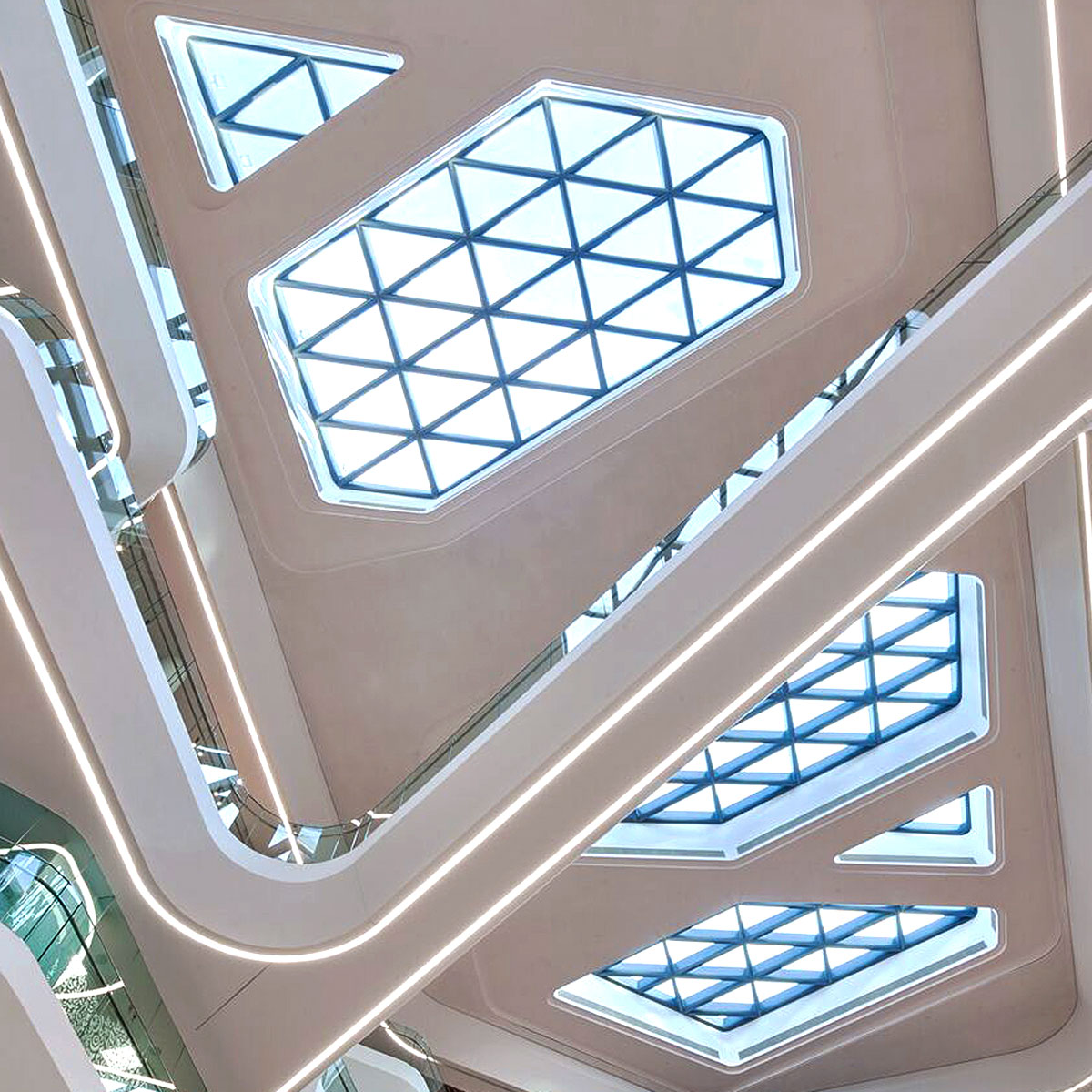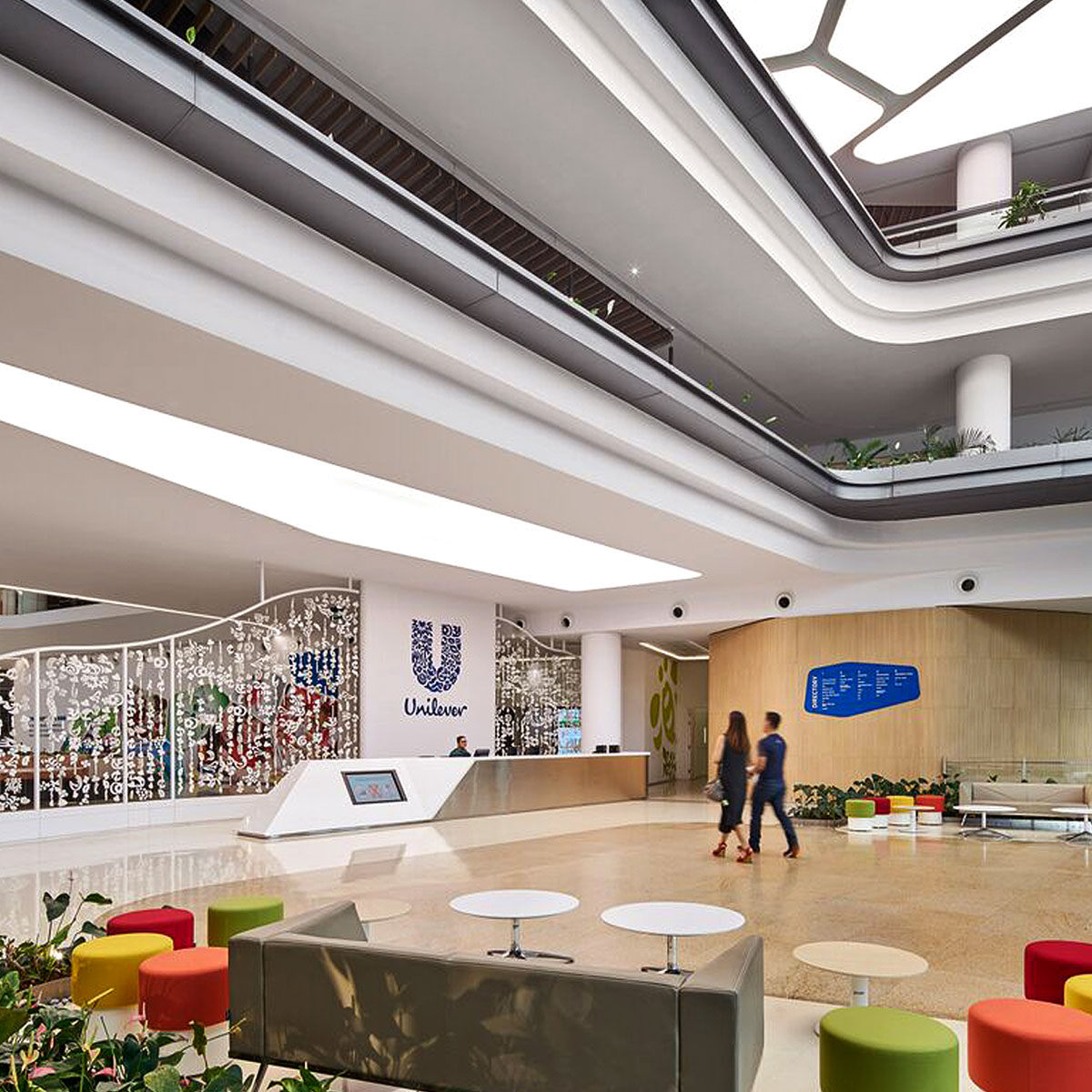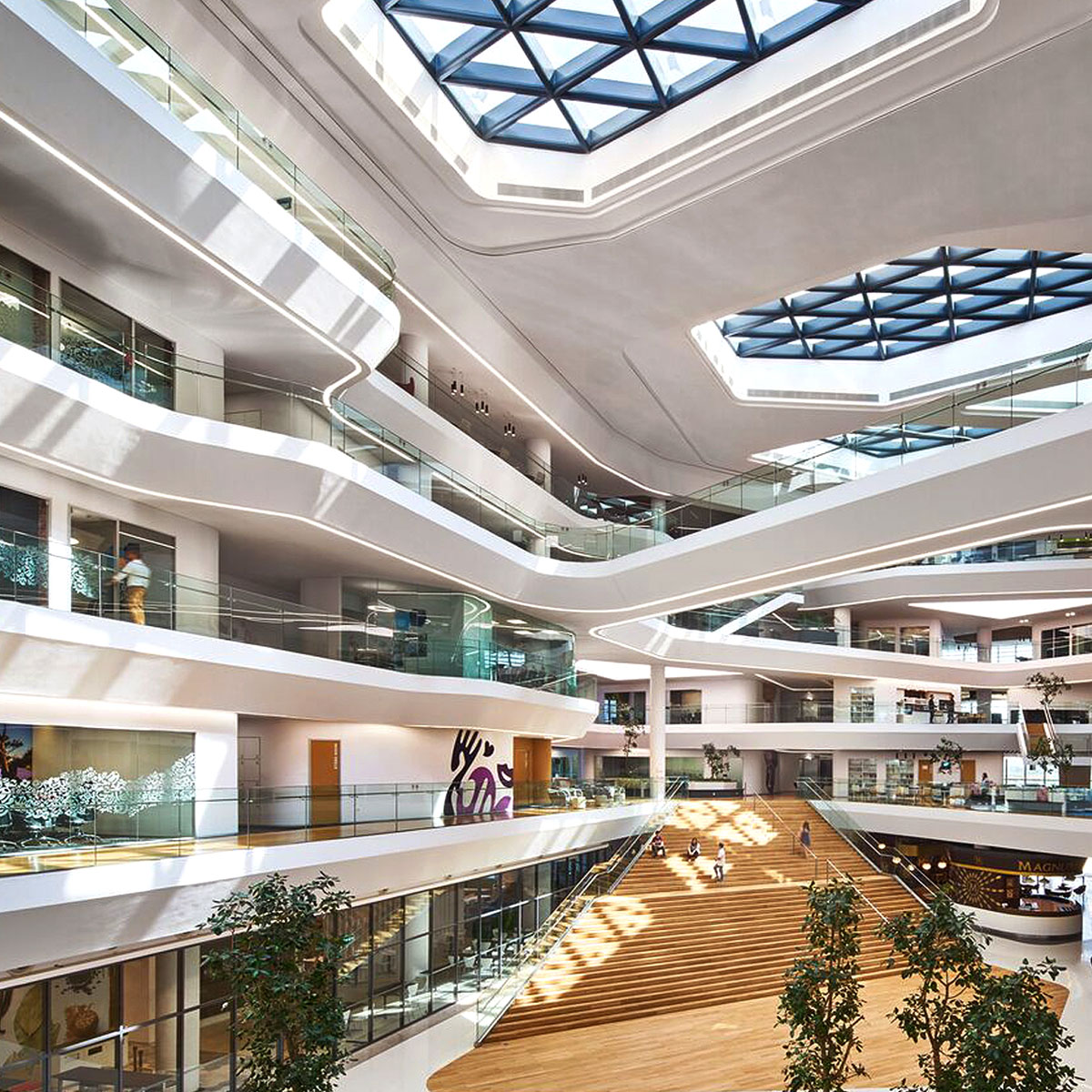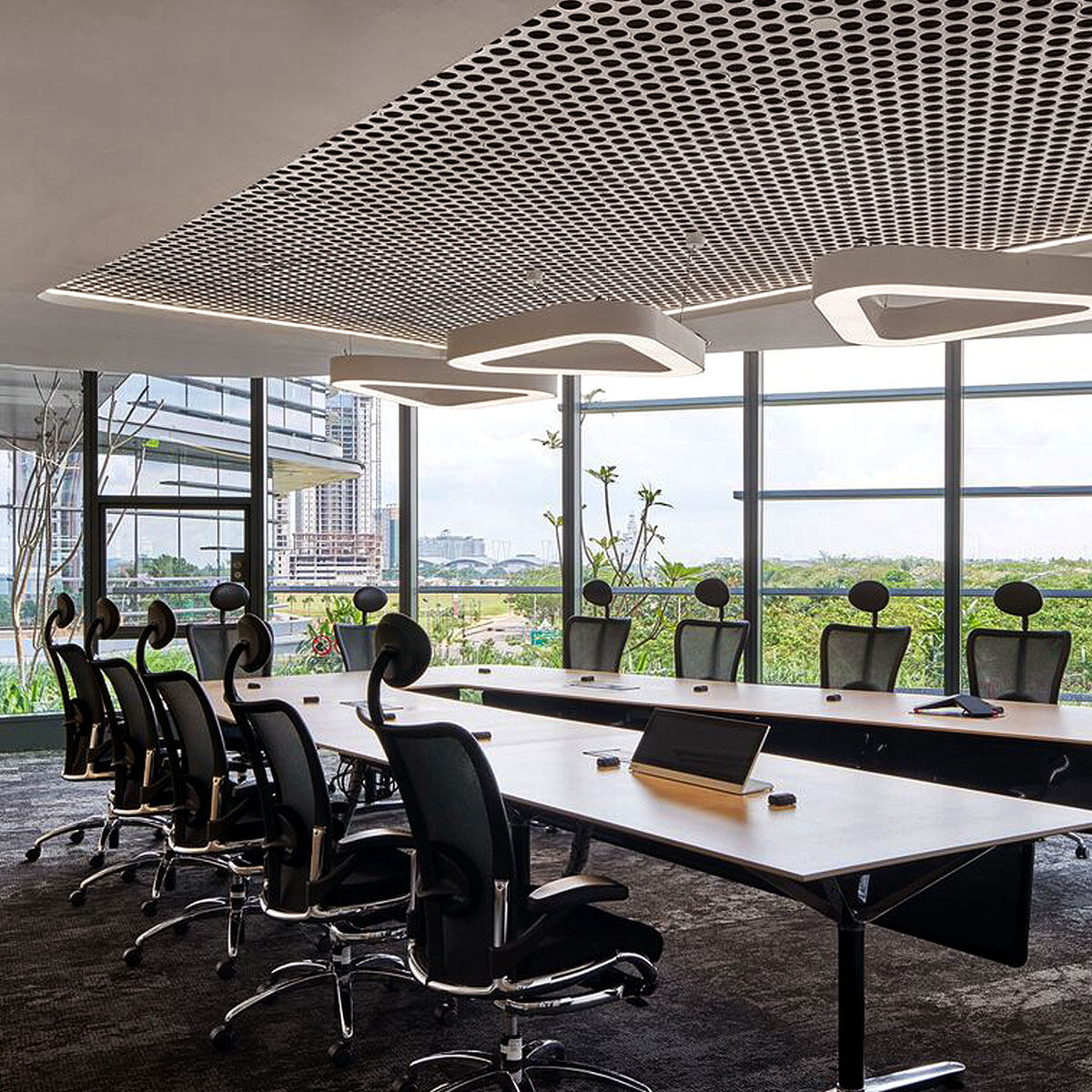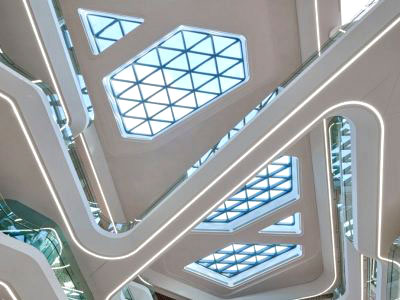 Super-G Recessed
The SUPER-G brings movement to light design. Inspired by the experience of high velocity, the avantgarde luminaires captivate with their liveliness and extraordinary freedom of design.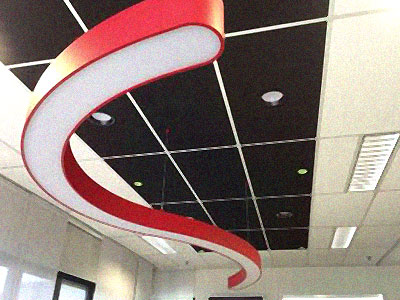 Super-G Surface
Due to its free alignment, SUPER-G can be optimally adjusted to any architectural dimensions or assembled to create individual shapes.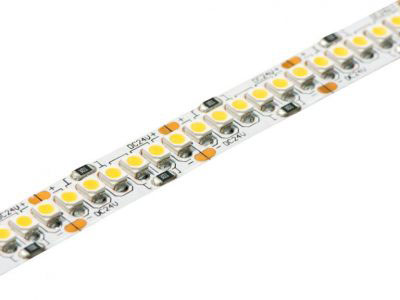 2835 24V LED Tape
IP20, IP65, IP68. High output flexible LED tape. Multiple applications, high CRI and 2-step McAdam binning. Ranges from 7.2w – 57.6w per metre. Supplied in a 5m roll. Remote 24v constant voltage driver. Suits all dimming protocols. Tunable white and RGB options available.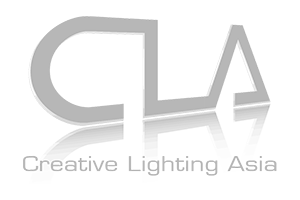 CREATIVE LIGHTING ASIA
8/F, International Trade Centre,
11-19 Sha Tsui Rd, Tsuen Wan,
New Territories, Hong Kong
+852 2815 9168
contactus@cla.asia
© 2020 Creative Lighting Asia. All Rights Reserved.