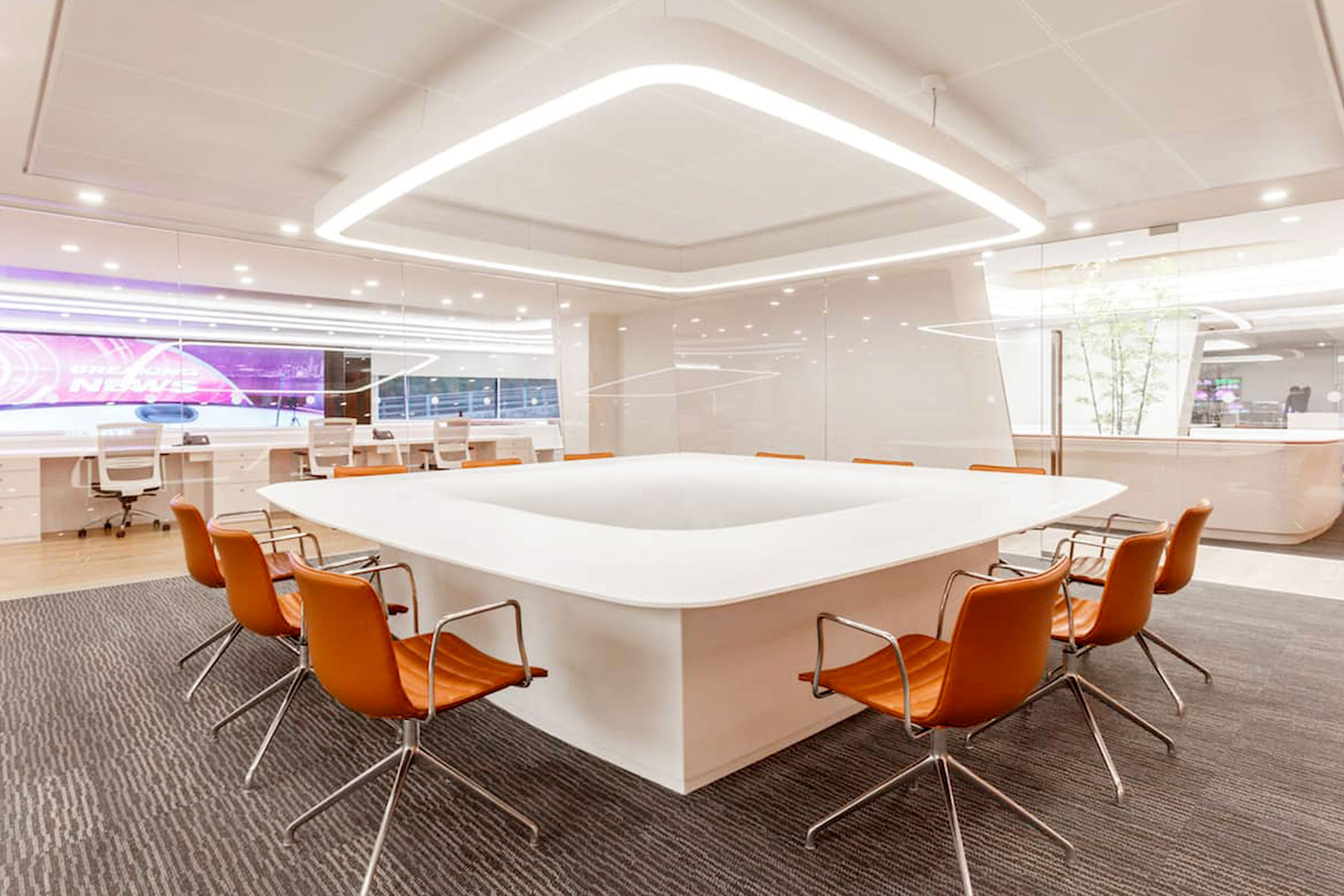 PROJECT: Wen Wei Po Media Centre, HK
CLIENT: Wen Wei Po Media Group
DESIGNER: Head Architecture
MANUFACTURER: Prolicht
When media forces Wen Wei Po and Ta Kung Pao merged, together the two companies were branching away from their mainstream newspaper businesses and developing social media and video journalism, and there, it was time for them to relocate to a larger headquarters in Aberdeen Hong Kong
Head Architects were approached to design this new studio facility creating a clean open space, vibrant, and for a comfortable working environment, with closed spaces for media use. For the glass central meeting room, Head Architecture approached Creative Lighting Asia to propose a lighting solution that complemented the design, furniture layout, shaped and desired lighting effects.
In meeting the clients brief, Creative lighting Asia provided a solution that gave a high level of performance, a made to measure continuous profile, with uniform illumination, that was controllable, and offered flicker free during any video.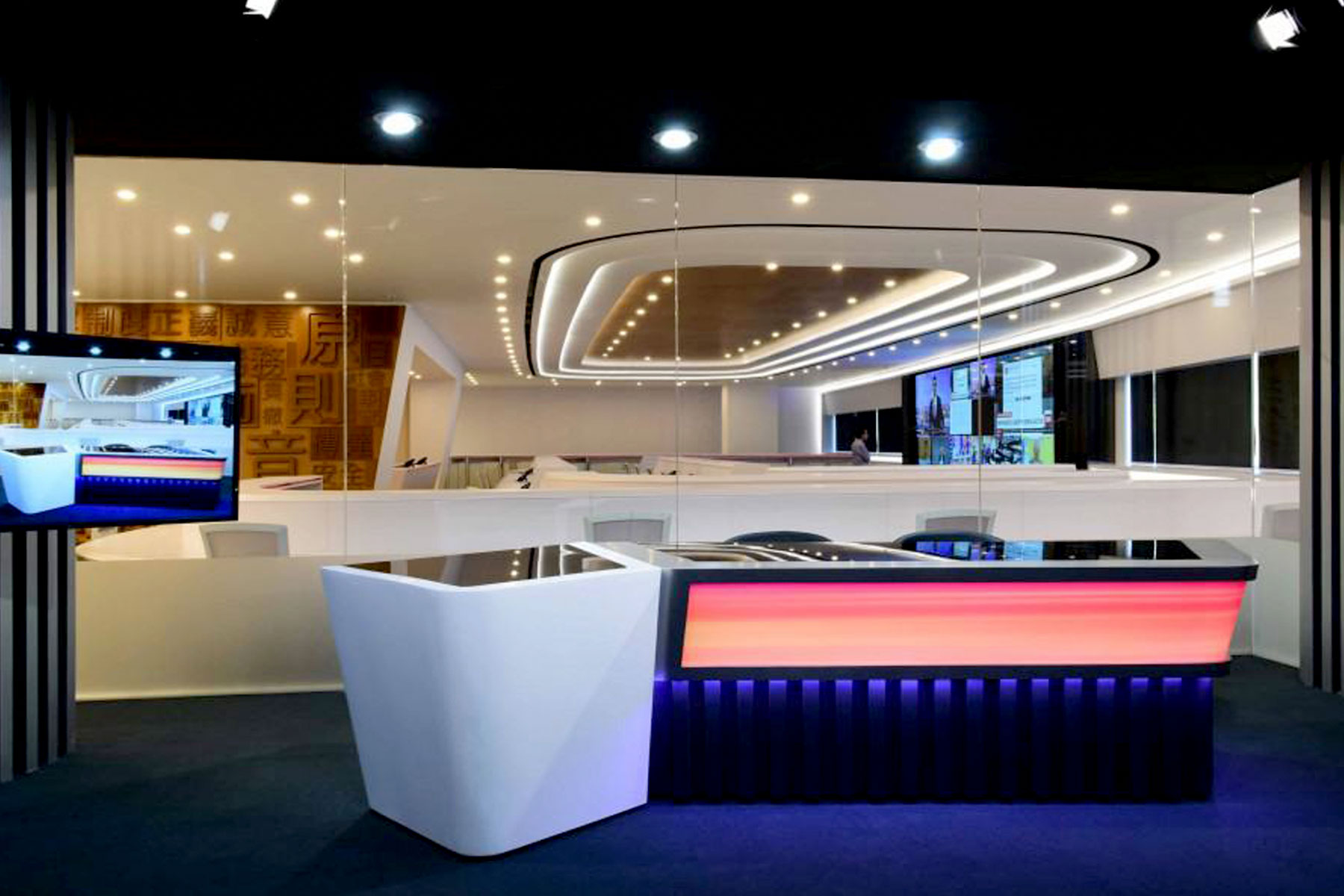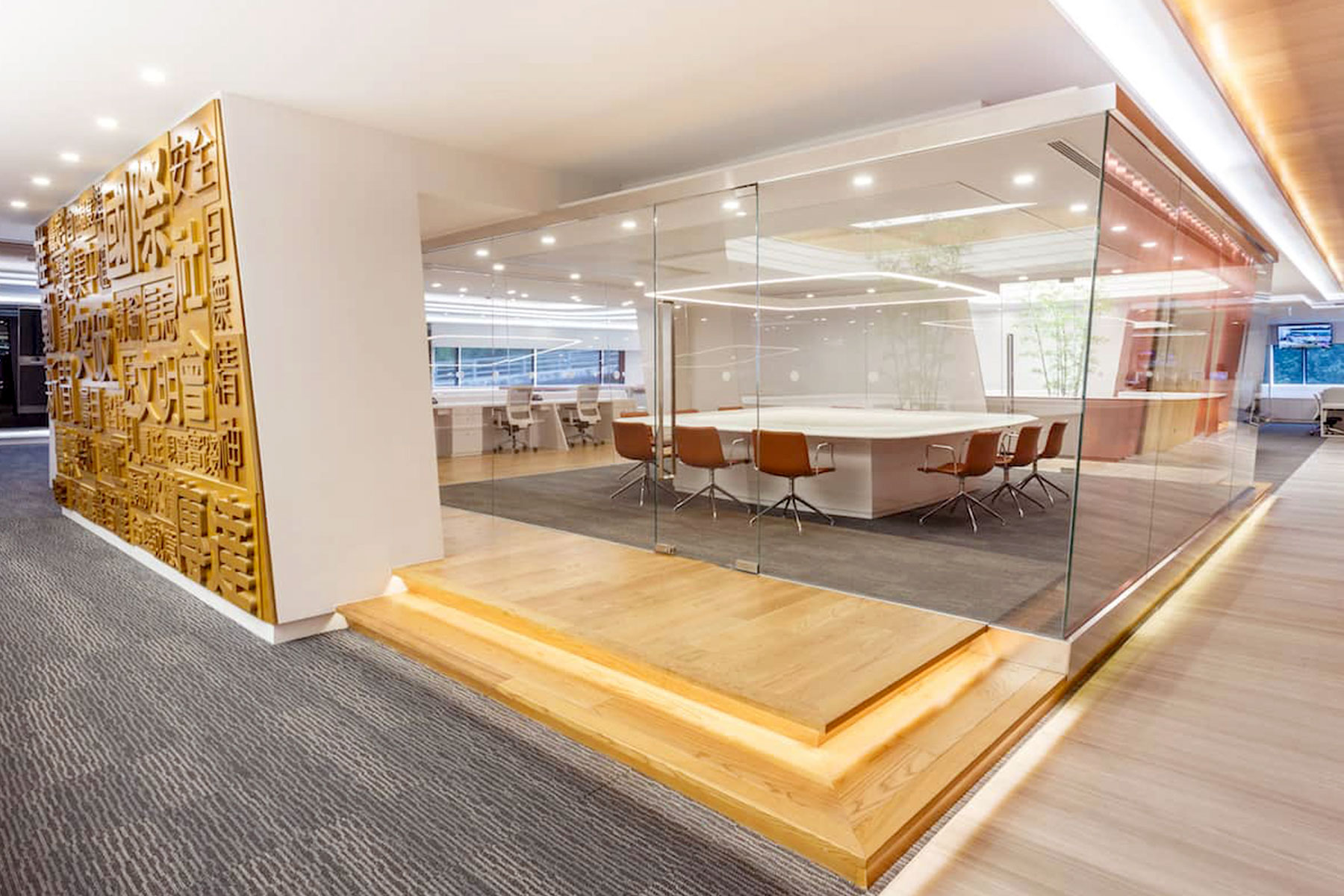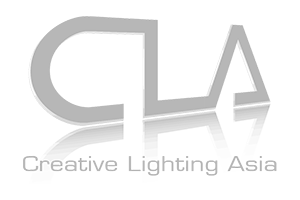 CREATIVE LIGHTING ASIA
8/F, International Trade Centre,
11-19 Sha Tsui Rd, Tsuen Wan,
New Territories, Hong Kong
+852 2815 9168
contactus@cla.asia
© 2023 Creative Lighting Asia. All Rights Reserved.