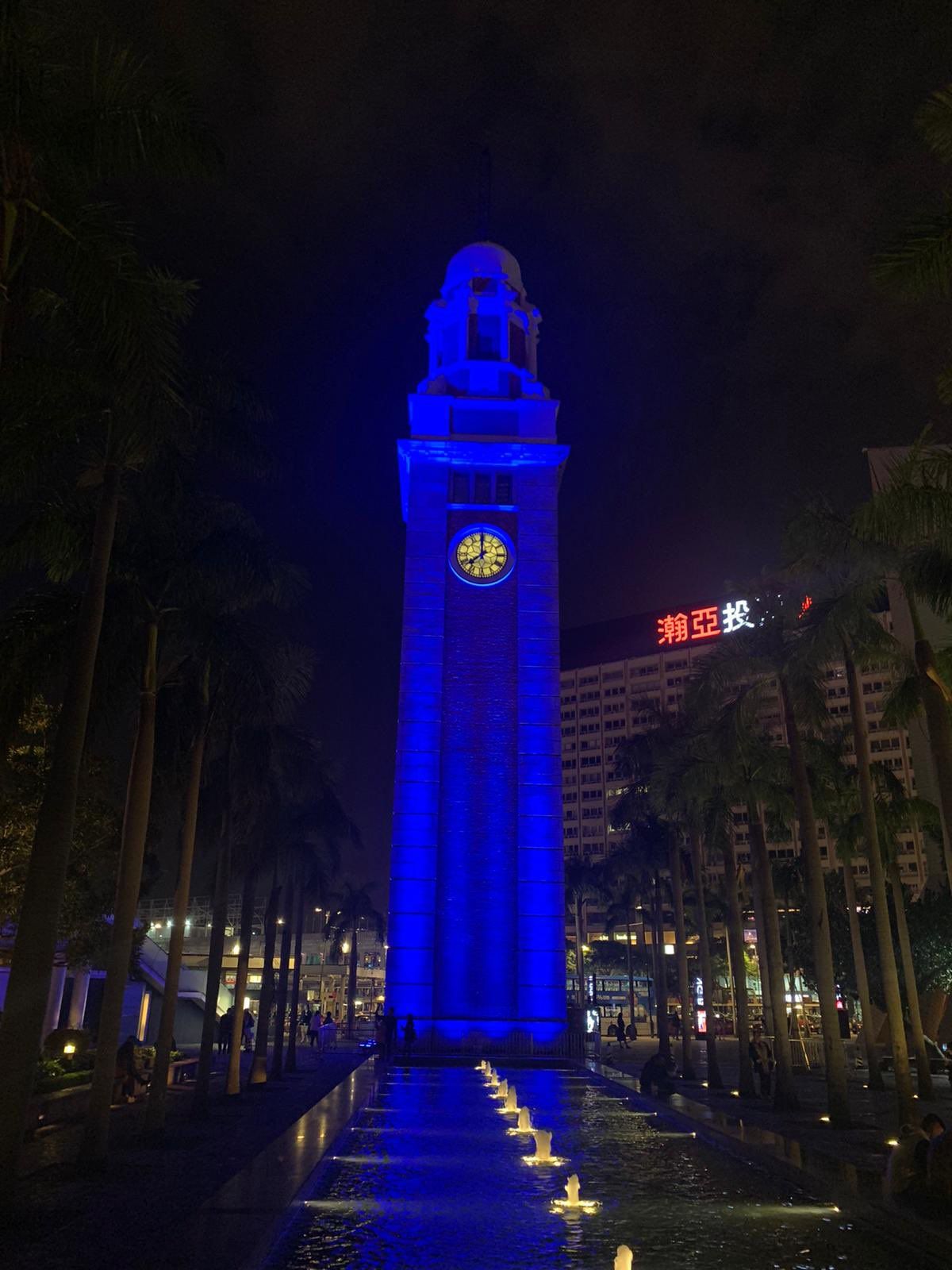 Creative Lighting Asia light the Clock Tower in Tsim Sha Tsui for the Finnish Consulate to help celebrate Finland Independence Day.
Further to our success of working with the Irish Consulate, CLA's technical support team once again flew into action providing installation services, as well as all lighting and controls equipment, to turn this Hong Kong landmark blue for Sunday evenings event.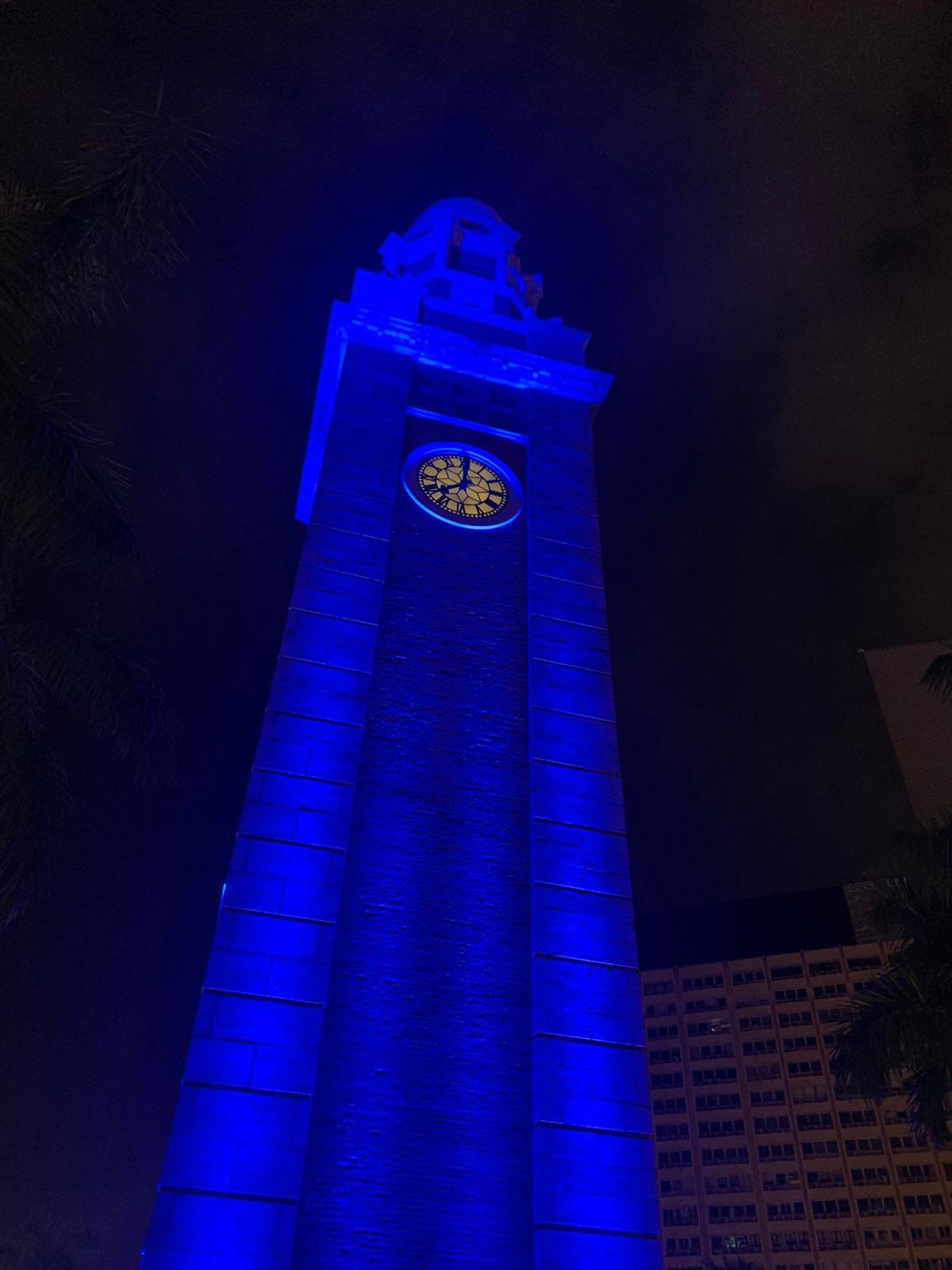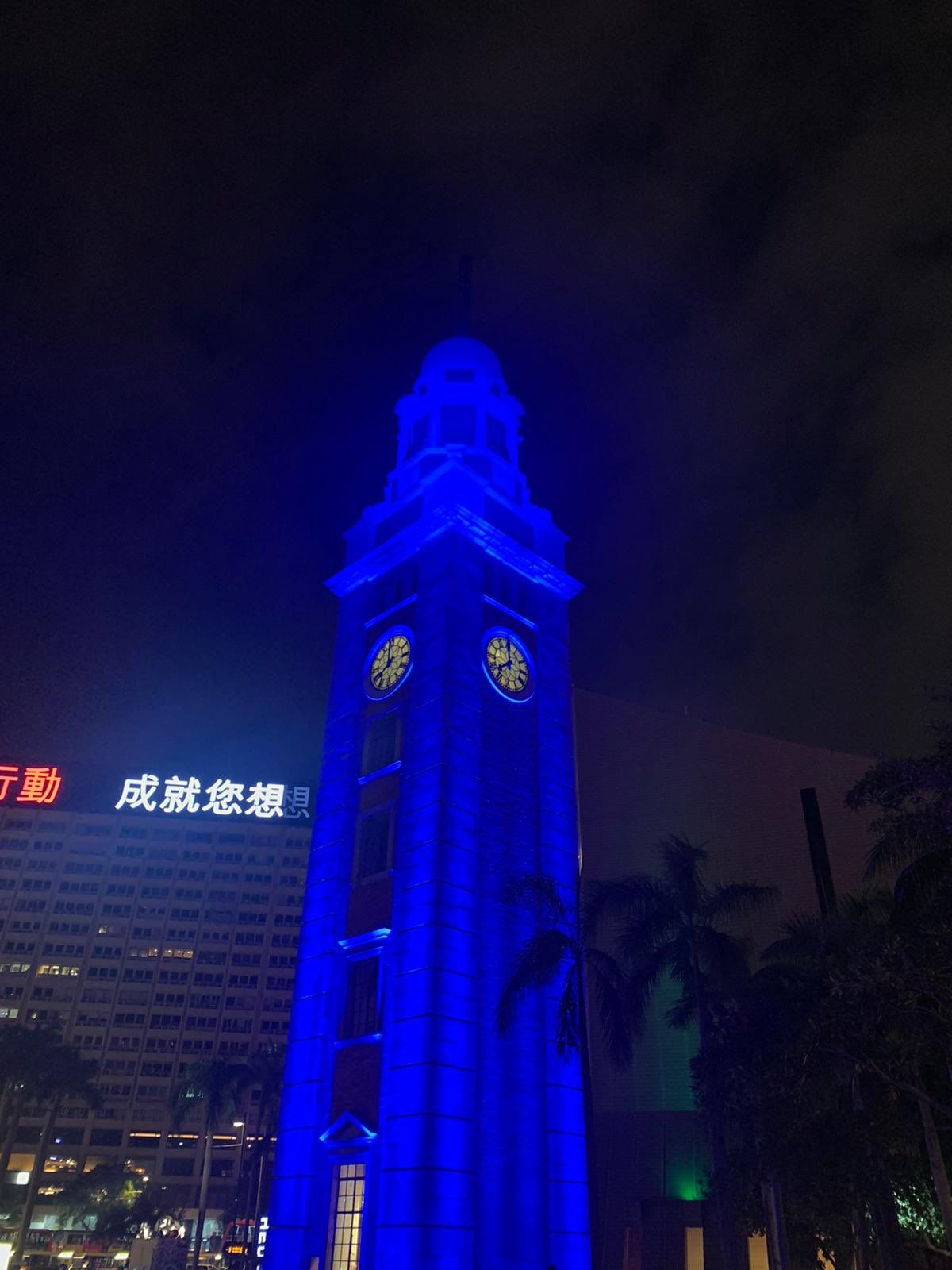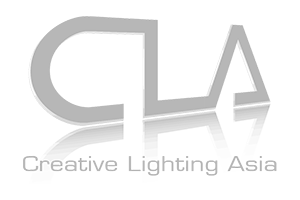 CREATIVE LIGHTING ASIA
8/F, International Trade Centre,
11-19 Sha Tsui Rd, Tsuen Wan,
New Territories, Hong Kong
+852 2815 9168
contactus@cla.asia
© 2020 Creative Lighting Asia. All Rights Reserved.
Disclaimer           Privacy Policy