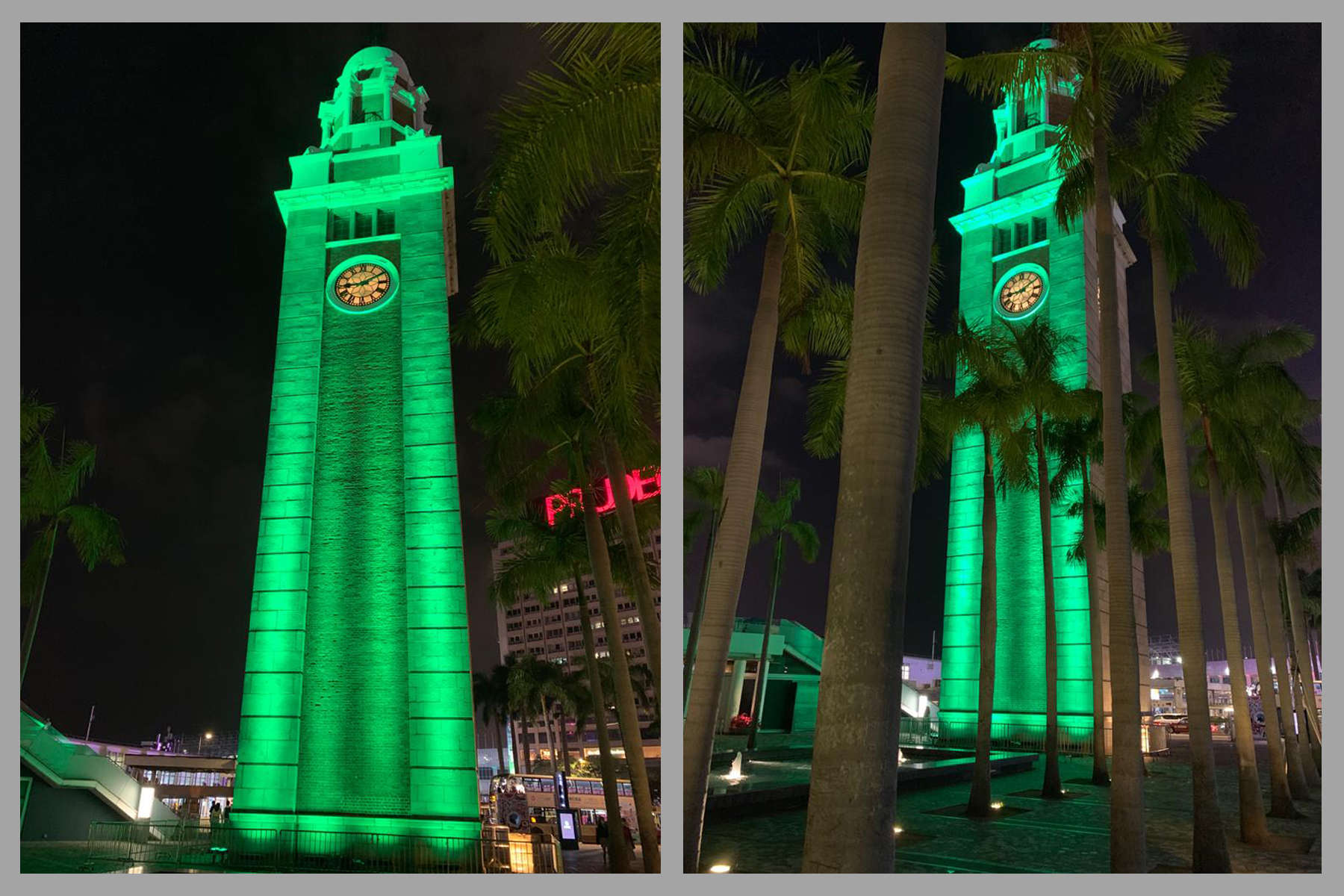 Creative Lighting Asia had the pleasure of being involved in the 2021 St. Patricks Day Hong Kong Global Greening effort at the request of the Consul General of Ireland Mr. David Costello.
The Iconic Tsim Sha Tsui Clock Tower was turned "Green" on the evening of the 17th March.   CLA used 12 x Philips Color Kinetics Color Reach Fixtures to light up the Tower.
This is the third year that CLA have been part of the celebration of the Global Greening which takes place throughout the world on St. Patrick's Day. This year saw participation from 66 countries worldwide.
We thank our CLA Team headed by Mr. Tony Ryan, a member of the St. Patrick's Society Hong Kong.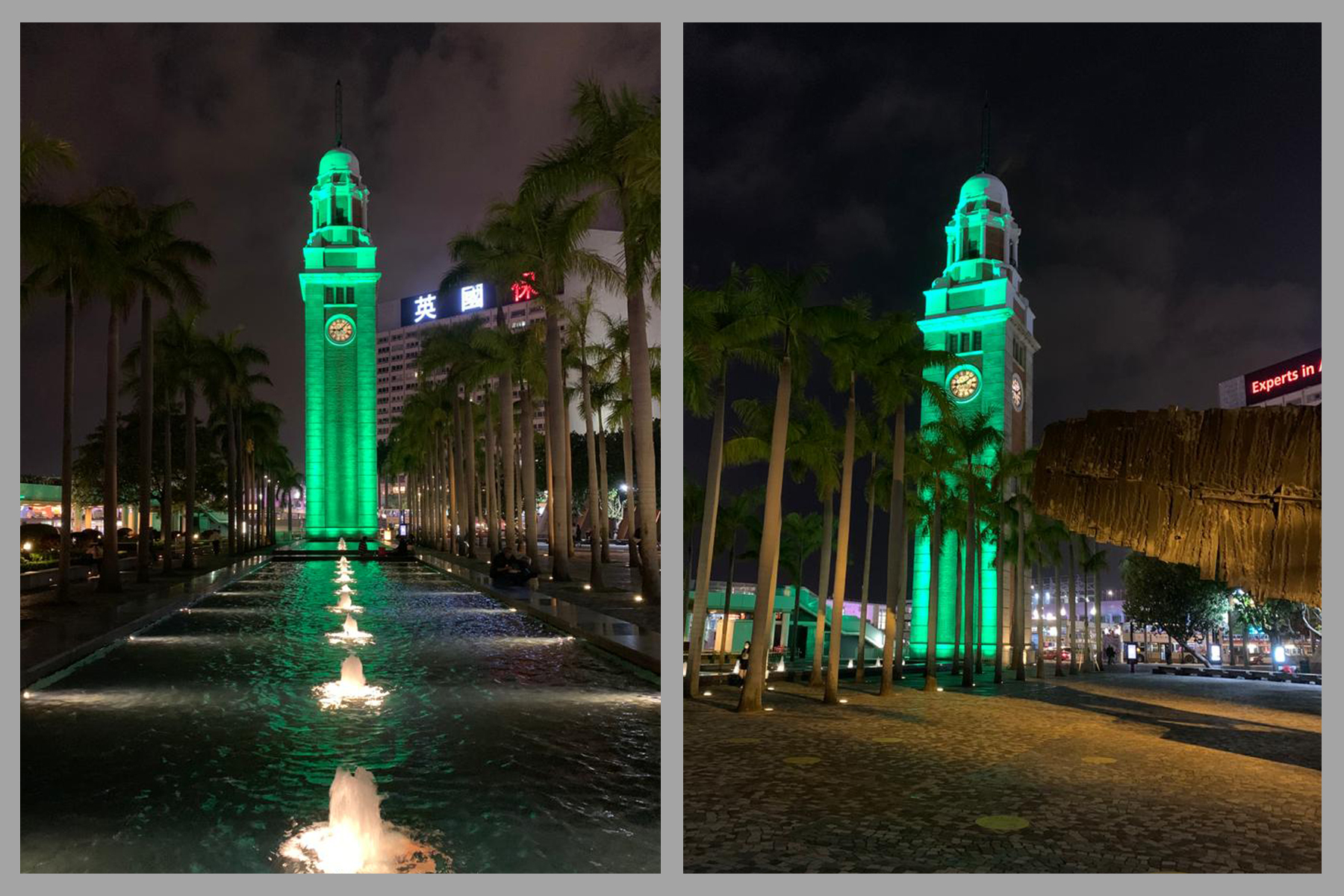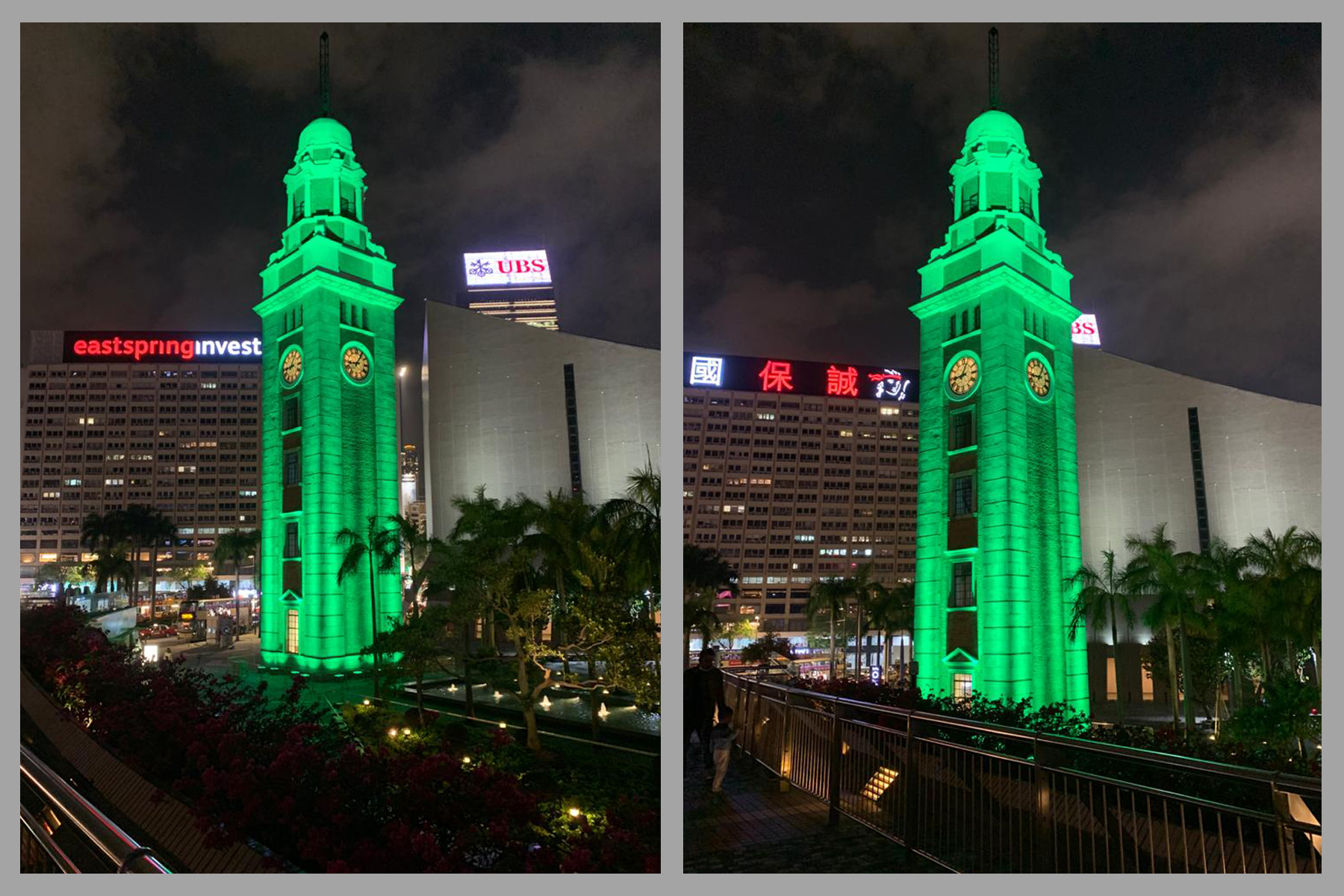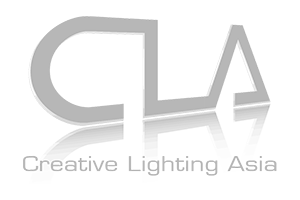 CREATIVE LIGHTING ASIA
8/F, International Trade Centre,
11-19 Sha Tsui Rd, Tsuen Wan,
New Territories, Hong Kong
+852 2815 9168
contactus@cla.asia
© 2020 Creative Lighting Asia. All Rights Reserved.
Disclaimer           Privacy Policy